For our next destination in our 'Michelin Guide' series in Phuket E-magazine we'd like to recommend Jongjit Kitchen, a local restaurant located in Nai Thu near Kathu Shrine.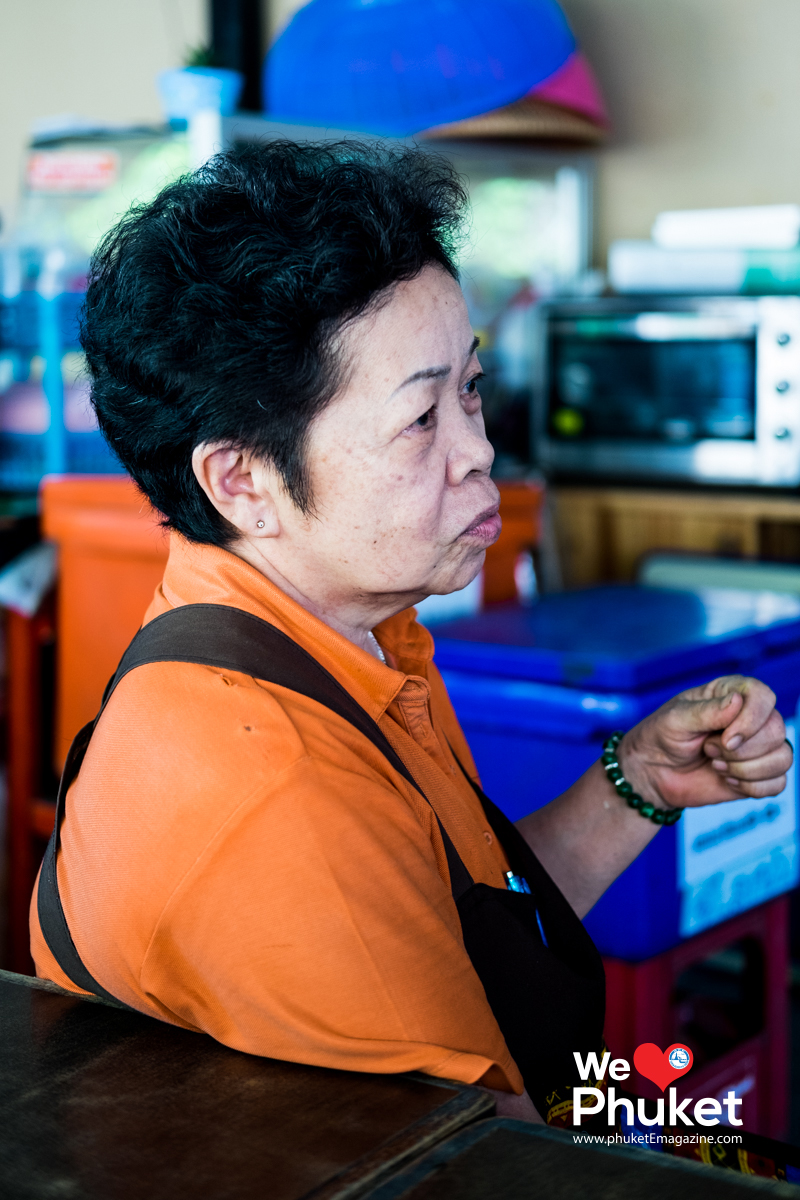 Khun Nongnuch Jongjit, the owner of Jongjit Kitchen, tells us that she's from Kathu and, before opening Jongjit Kitchen, she was a Thai cuisine chef in the hotel restaurant. Then she opened her own restaurant at Patong Beach but had to close her restaurant after 2004's tsunami. Later, she opened Jongjit Kitchen opposite her house in the Nai Thu area. The restaurant has been open for four years. She started off with two signature dishes which are Hokkien fried noodles and rice noodles with curry. At present, she has added more local dishes to the menu.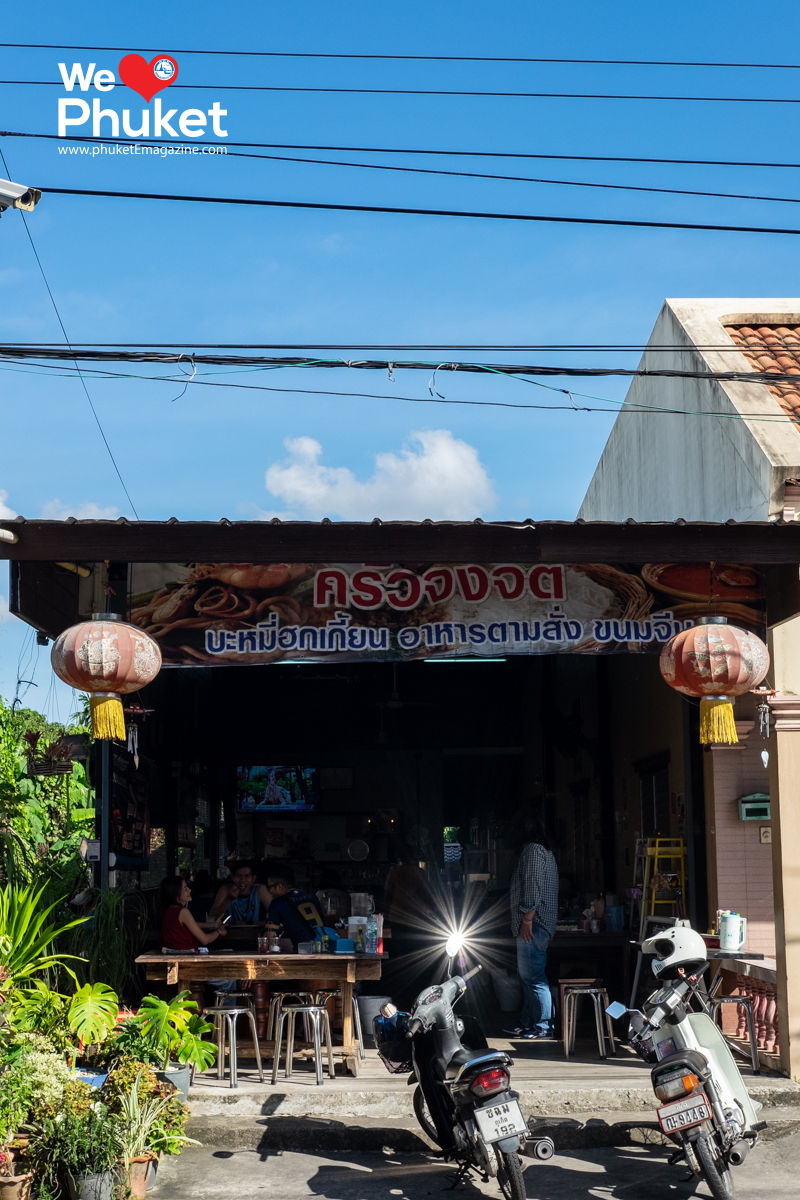 That's a brief history of the restaurant. The Hokkien fried noodles are really worth trying out and she adds shrimps, shellfish, fish balls, and fish for more zest and taste.
Another worthwhile dish is Phuket roast pork with salt – a recommendation from the Michelin Guide. The main part of this delicious dish is thinly sliced pork belly stir-fried with salt. Then some water is added and the pot covered. We suggest you eat this with Thai rice and seafood dipping sauce to bring out the taste.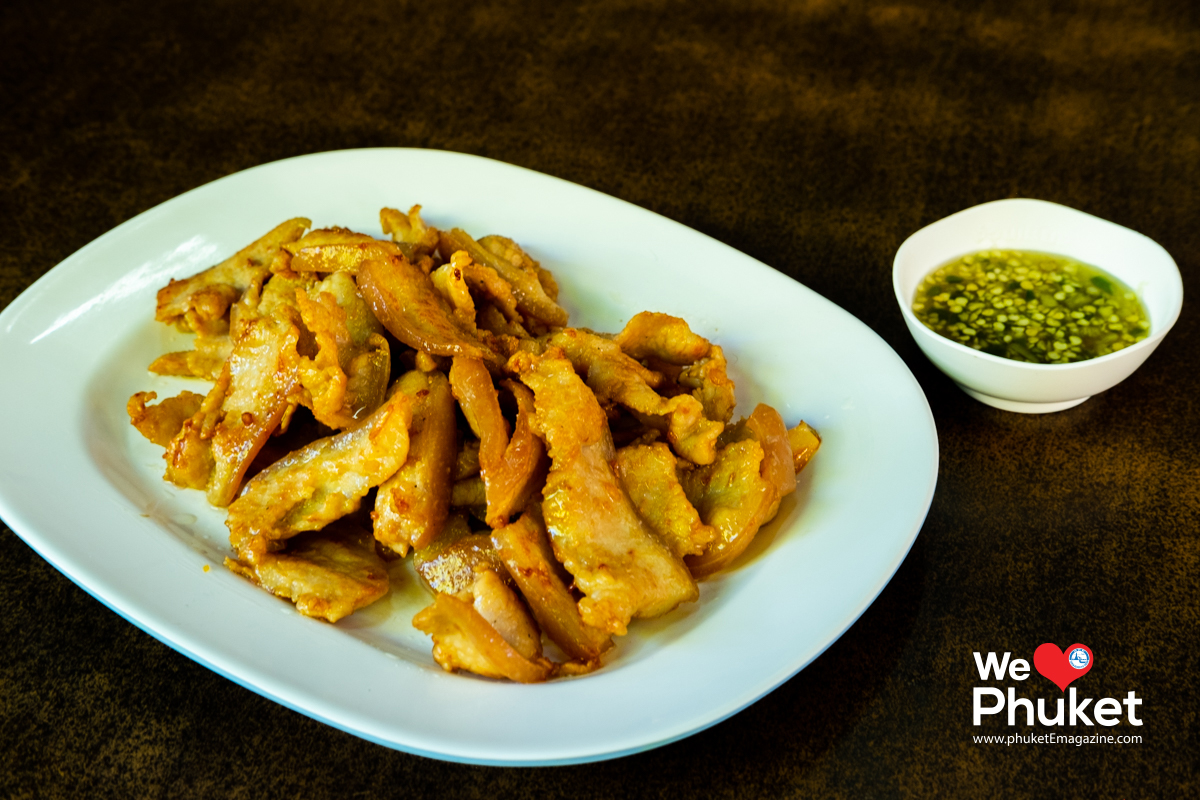 There are several other dishes that we'd like to recommend such as stir-fried shrimp with stink beans, steamed whole chicken with ginger sauce, stir-fried fish with bitter gourd, spicy fish soup, and crispy deep-fried pork with pickled radish – all delicious!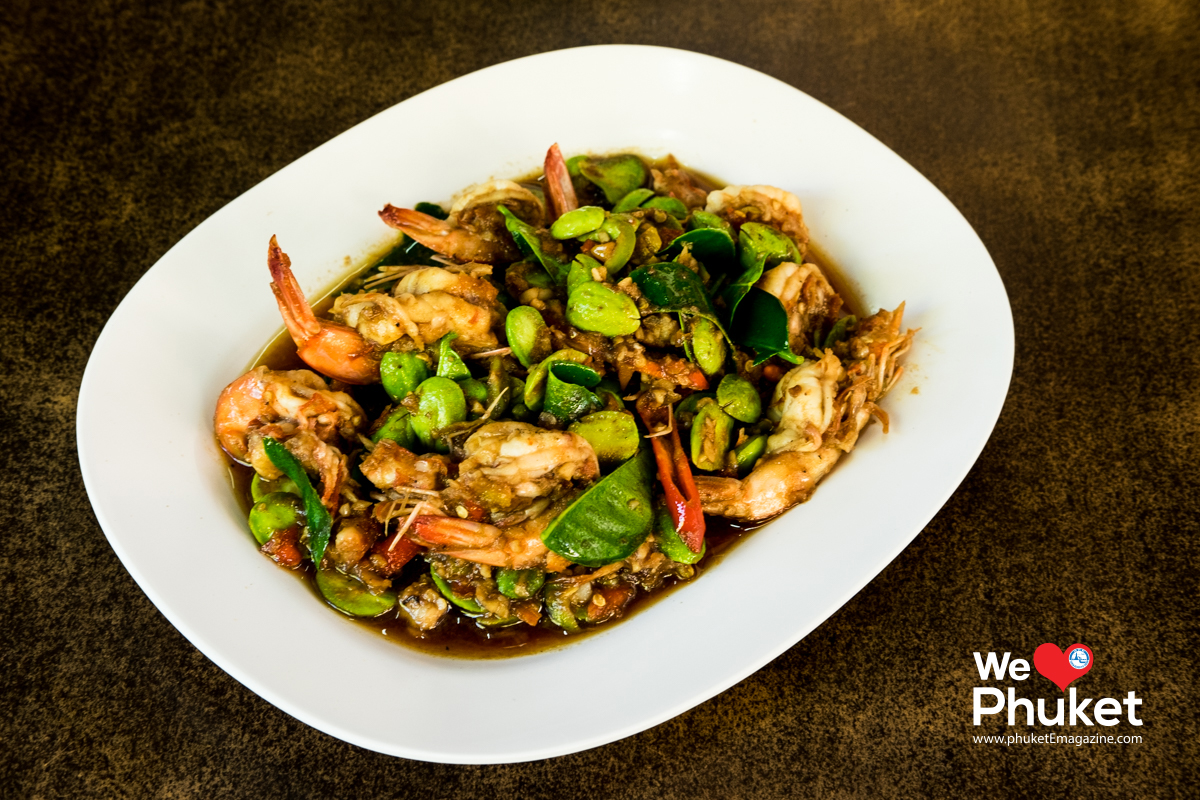 As this is a family business (Khun Nongnuch works with her son as the main chef) they cook each dish themselves so it may take time for preparing and cooking during busy periods but it's worth the wait! The restaurant is open daily from 11.00 – 20.00. To save time you can make reservations by calling ahead to 086 940 8144.
More information: https://www.facebook.com/ครัวจงจิต/