Tag Archives:
Local Restaurant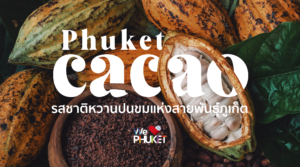 Activities Travel All Around Phuket
If we mention the word "cacao," many people may not know or be familiar with...
Continue reading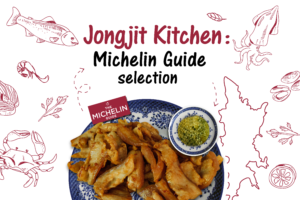 For our next destination in our 'Michelin Guide' series in Phuket E-magazine we'd like to...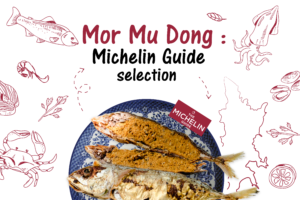 When talking about Phuket local food, stewed pork belly, crab curry, and smoked shrimp chili...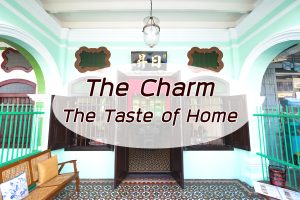 "Are you hungry?" "Have you had anything to eat yet?" Remember that? A warm greeting...