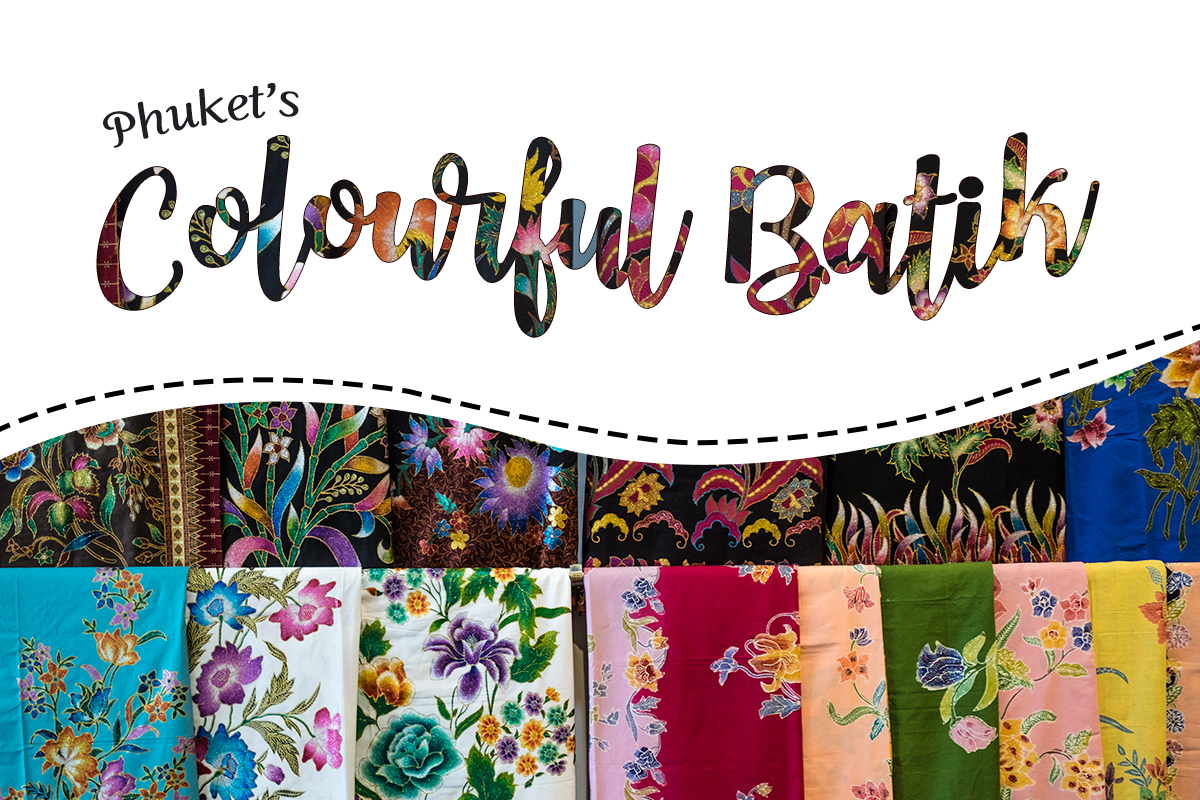 Batik is a typical local fabric from the southern part of Thailand and its neighbouring countries. Phuket has adapted this colourful outfit inspired by the Chinese from Penang, Malacca, and Singapore. At the present time, Phuket's local outfit consists of a Chinese shirt called a 'Nyonya' or 'Baba' with a batik sarong like Malaysian people for the lower half of the combination. This dress arrangement makesoutfit different from other parts of Thailand.
You can try this local outfit when you visit Phuket as there are many shops that can help you if you'd like this outfit as a souvenir. Don't worry – there are many different colours and combinations to choose from.You will enjoy choosing the color of a Batik fabric for suiting your style because we didn't have only the traditional one. We also have a modern style for all tourists. Sounds good, right? Let's check out four best-recommended batik stores.
Baba Closet
Baba Closet is located on the second floor at Twin Ha Phuket at 118 Thalang Road in the middle of the old town. There are many local outfits both for rent and for sale here. Khun Nan, the owner, got his inspiration for the shop from kimono shops in Japan. The customers can rent an outfit with accessories and take a photo in the shop or stroll around in Phuket town as local people. However, there are also items for sale such as the traditional local outfits, accessories, modern-style outfits made from batik designed by the owner and so on.
https://www.facebook.com/BabaClosetPhuket/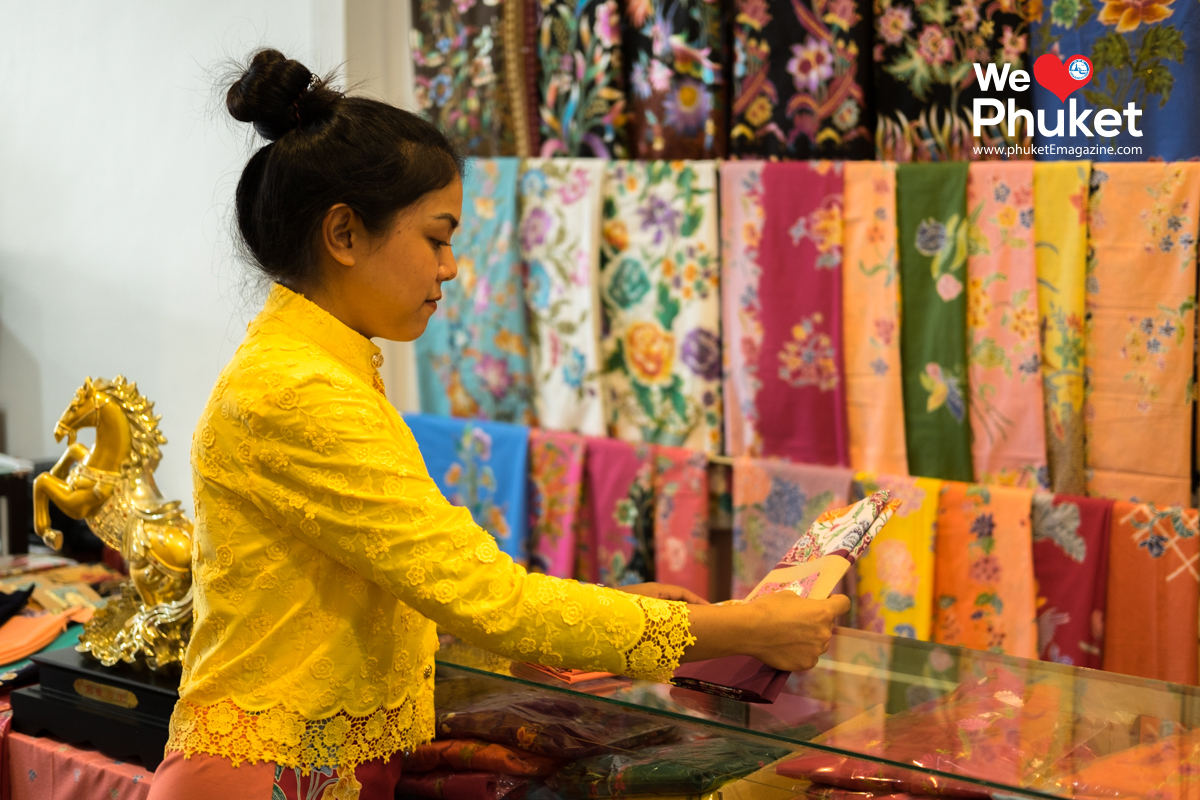 ---
Torakhan Store
This local batik outfit shop has been open for over a decade. Khun Somyot and his siblings are the owners and they have continued running their business from their father's generation. They've imported most of the products from Indonesia. This shop has many grades, patterns, and styles such as handmade patterns, traditional printed technique patterns, and modern printed technique patterns. In addition to batik, they also sell Nyonya shirts to match with the batik sarongs. They also have a tailor-made service. You just choose the lace fabric for your shirt(s) and batik for a sarong.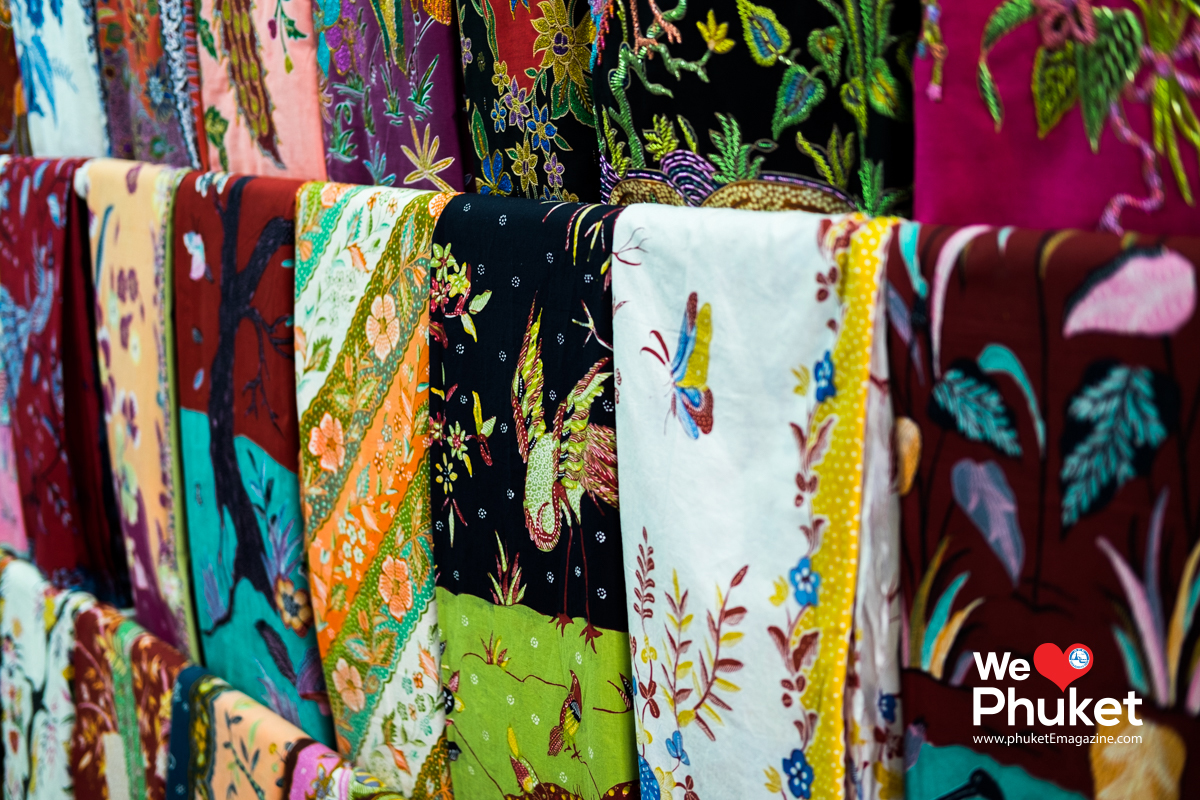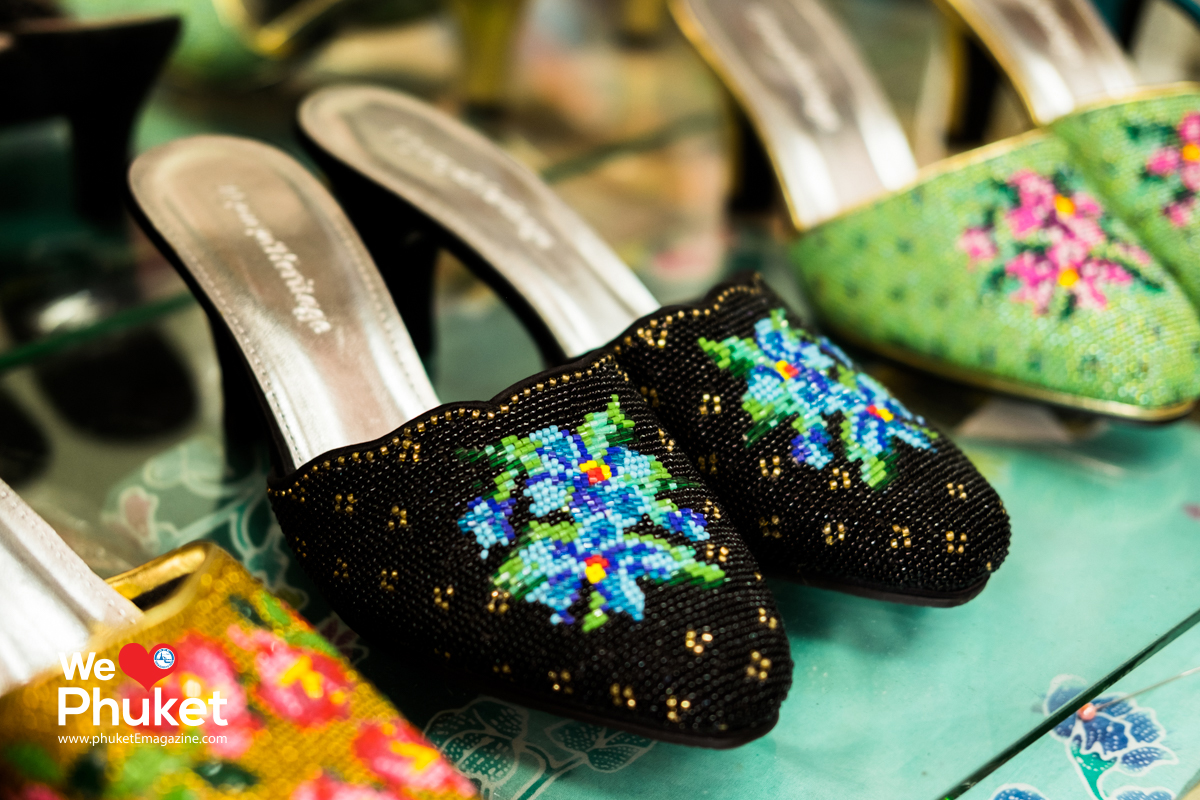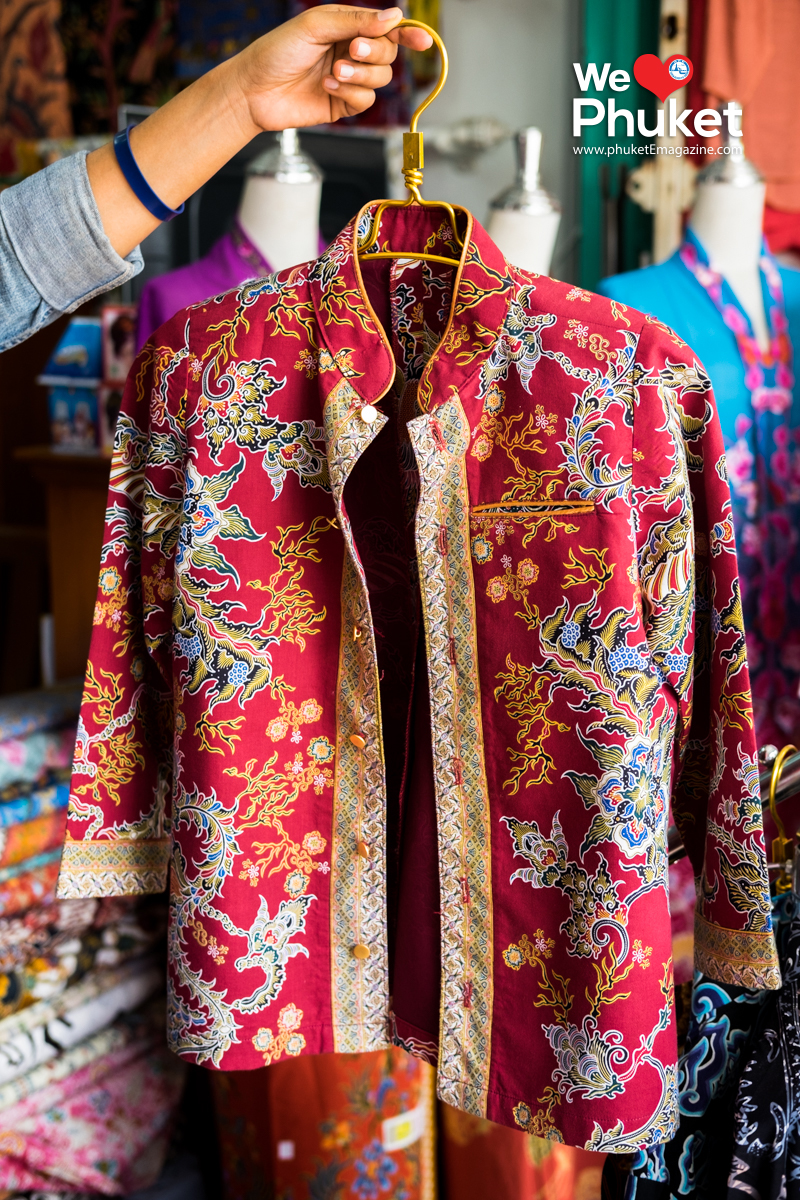 ---
Pha Thoong Noong Dai
If you don't want to wear batik as a traditional outfit, this shop is your best destination.
Khun Milk, the owner of the shop, designs dresses from batik. She creates the dresses with hoodies which can match with all styles and yet stick to the unique patterns of batik. This has been launched as an online store for two years now however, if you want to try on the outfit, you can go to her shop at 31 Thalang road. There's a lot of stuff such as kimonos, and hats also made from batik. As all outfit and accessories are designed by the owner, every pattern is a limited number and they're meticulously made.
https://www.facebook.com/phathoongnoongdai/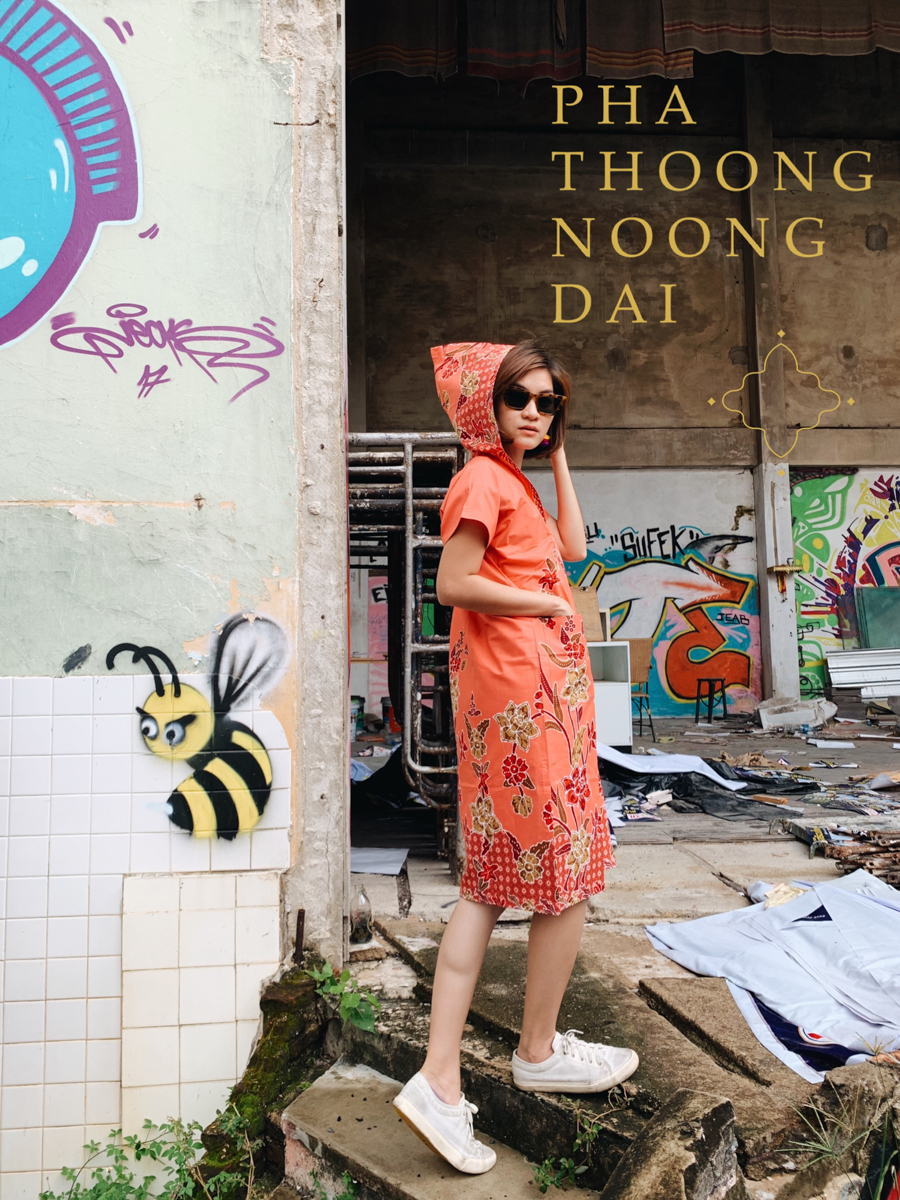 ---
Peranakan Phuket Butik
Another shop which also collects all type of Phuket local outfits is called Peranakan Phuket Butik and is located in the Peranakan Phuket Museum of Thalang district. Here, you can experience the history of Phuket and the Peranakan culture and enjoy Phuket-style outfits. This shop has many types of the shirts like Baba, Nyonya and lace fabrics. For batik, they have both handmade and printed fabrics. Moreover, they also have accessories in the Peranakan style. For modern style, they have some dresses and skirts which made from batik as well. After you finish here you'll look like a local! You can also enjoy taking your photo in a Phuket local outfit at their photo booth.
https://www.facebook.com/peranakanphuket/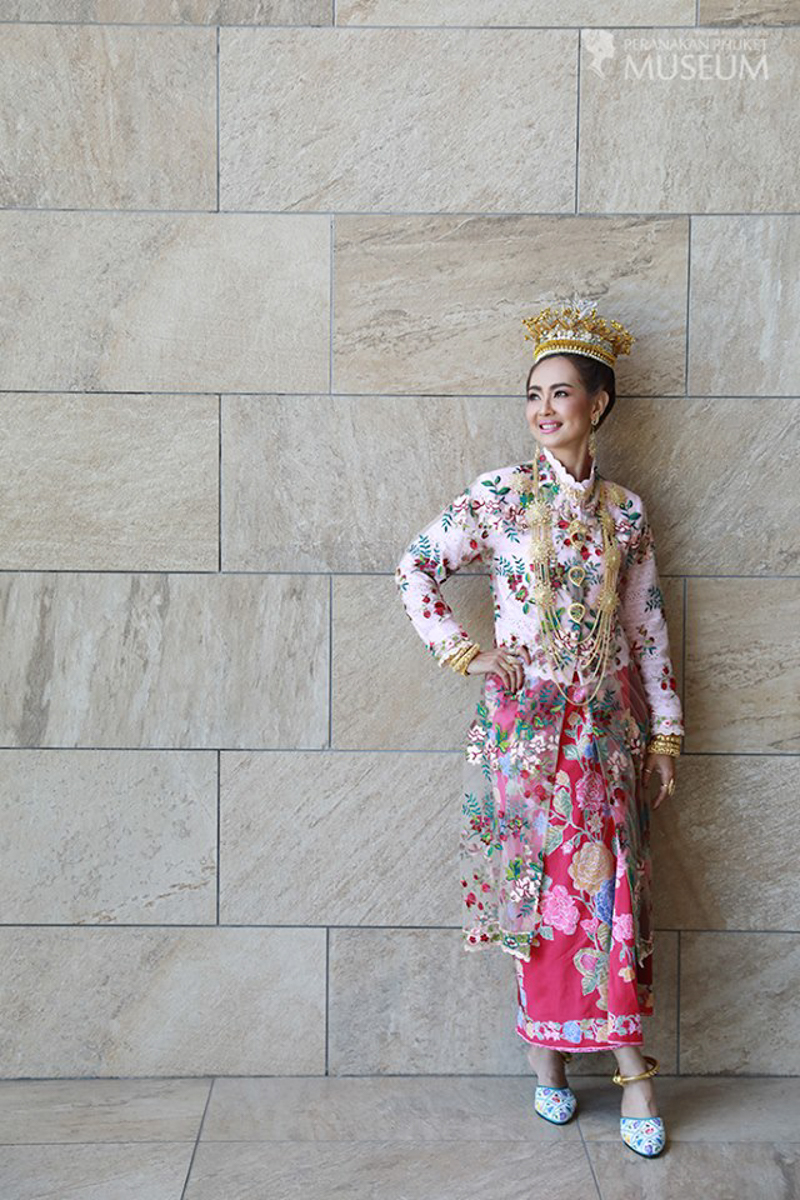 ---