Tag Archives:
Travel Guide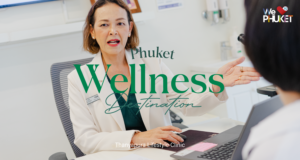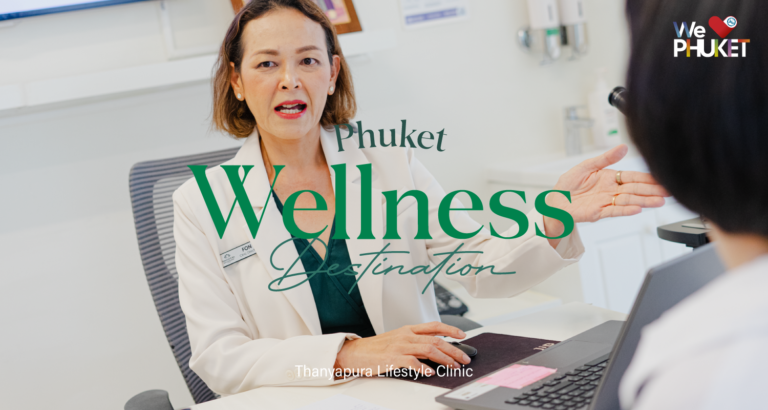 Activities Travel All Around Phuket
However, amidst the era of modernity, health maintenance places emphasis on integration and balance. ...
Continue reading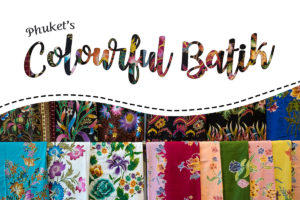 Batik is a typical local fabric from the southern part of Thailand and its neighbouring...
Phuket Thai Hua Museum is one of the best places on the island to learn...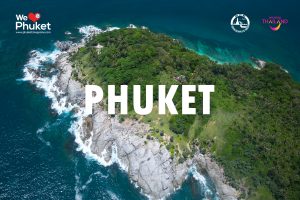 Phuket Guide Book by Tourism Authority of Thailand, Phuket Office, 191 Thalang, Tambon Taladyai, Amphoe...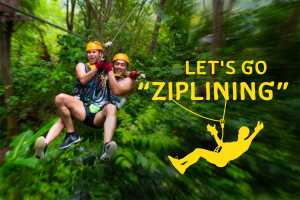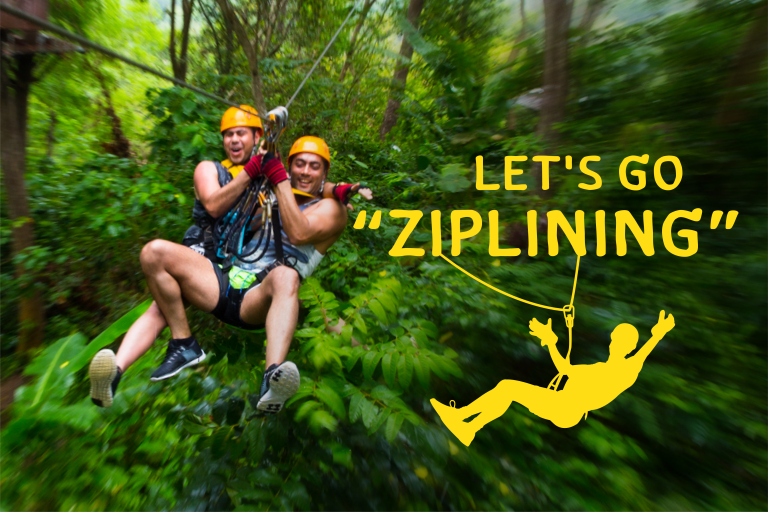 For some folks, chilling on the beach is simply not enough… it's too boring! Phuket...