For some folks, chilling on the beach is simply not enough… it's too boring! Phuket E Magazine would like to make an alternative suggestion; swinging through the jungle like Tarzan on a zipline! In Phuket there are several companies to choose from when it comes to this exciting activity.
Hanuman's World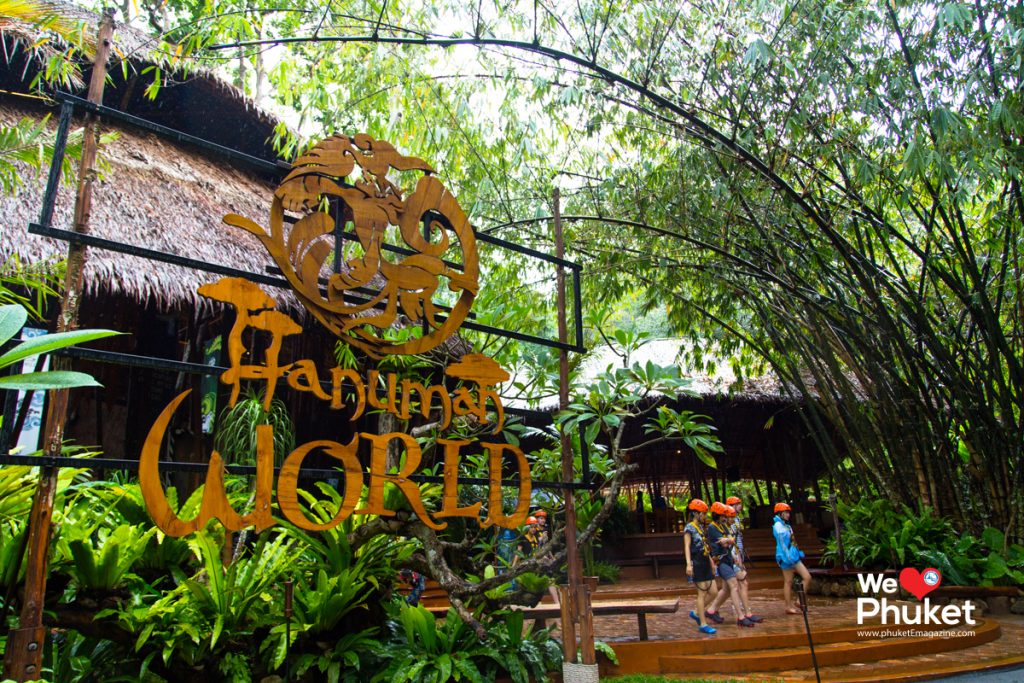 This relatively new company (opened five years ago) is located near the waterfall in Kathu in the central part of the island. Their setup is challenging and is definitely more for adventurous types who like vivid memories of their holidays. Hanuman's World is family orientated and in the 60-rai property you'll get the chance to try out three main routes, along which you'll encounter 7, 16, and 30 platforms respectively. The seven-platform route typically takes about an hour to get through but don't think for one minute that it's an easy task; some platform jumps and rides are 500 metres long! The 16-platform section will take about an hour and a half and will have you jumping over and dropping from trees to walk along a spiral staircase and includes a sky walk activity as well. The last option is the 30-platform special which takes about three hours and majors on ziplines but you'll also be able to take in impressive views of the verdant jungle, Chalong Pier, Phuket Town and even distant Phi Phi Island. Besides ziplines, there's also a short 'roller' 800 metres long that will have you travelling up to 40kmph. It doesn't take long but it's unforgettable.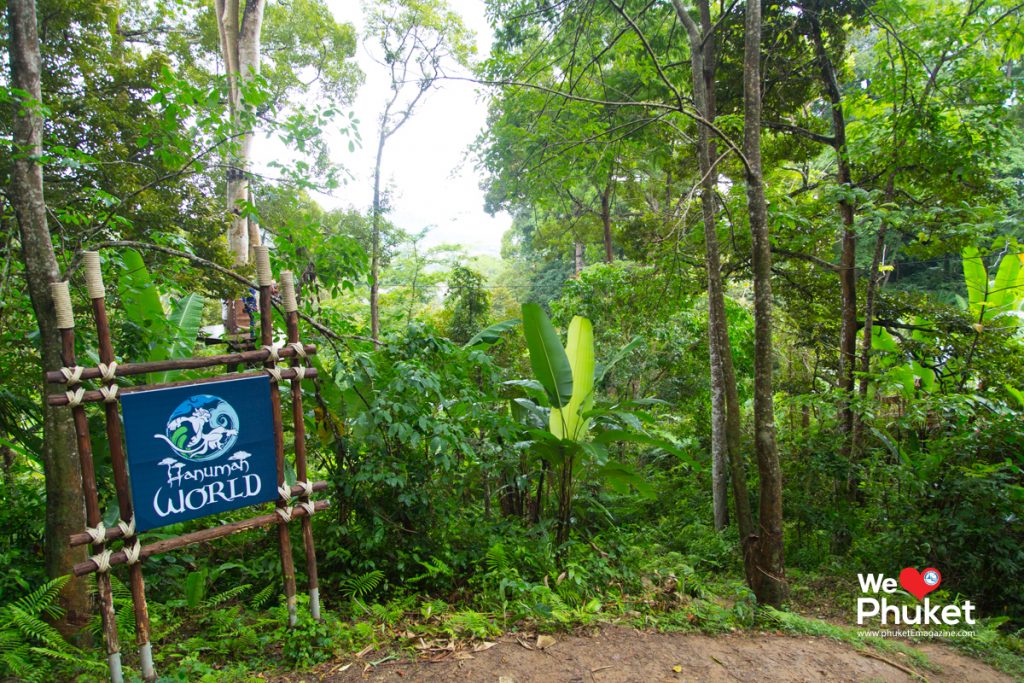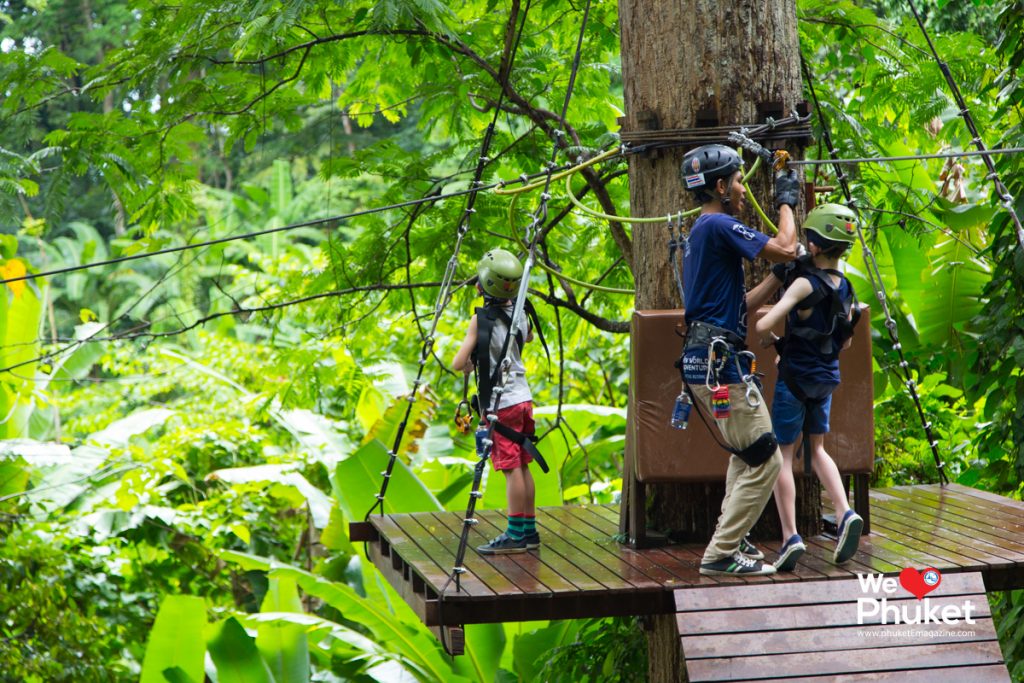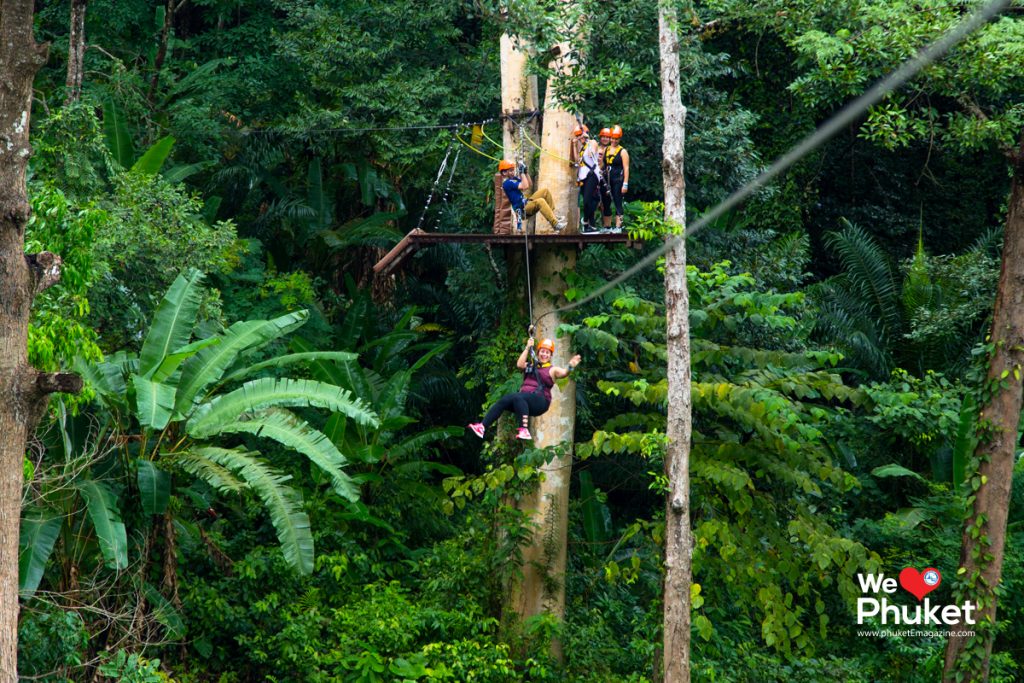 Safety is a very important factor when it comes to ziplining. At Hanuman all the equipment is imported from France and is thoroughly tested by the experienced staff before letting the public use it. The entire grounds are covered by CCTV and all staff members are highly trained and qualified. Not only that, but customers are screened before being allowed to take part to ensure maximum security and safety.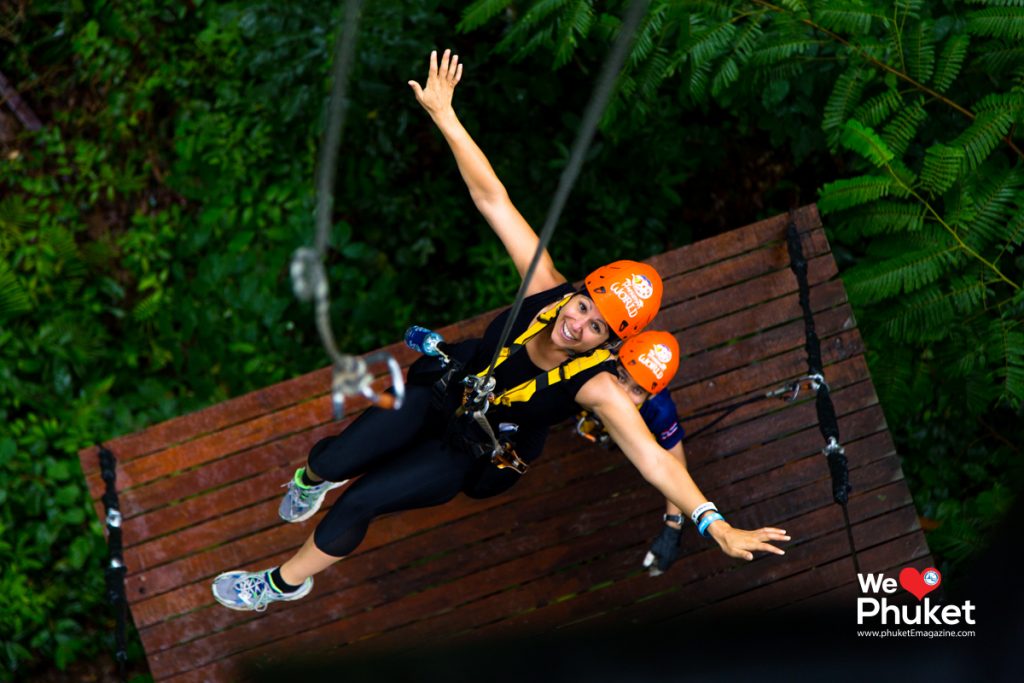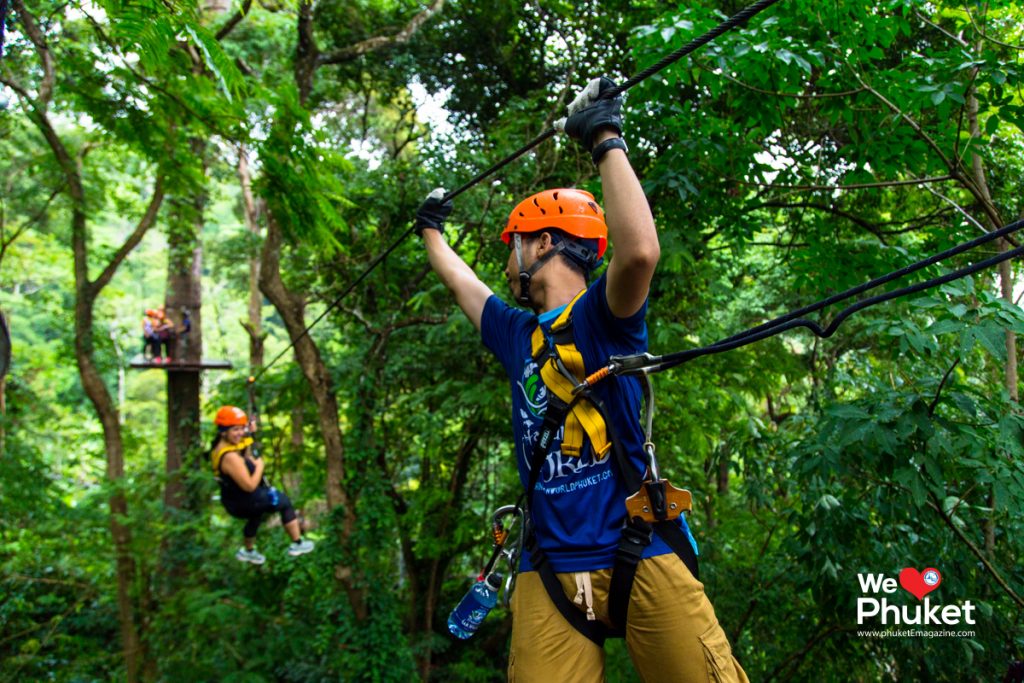 Website: http://www.hanumanworldphuket.com/, https://www.facebook.com/HanumanWorld/
Tarzan Adventure
Located near Ao Yon Beach, you'll have to walk up the hill overlooking the beach to get to this 20-rai set up. Originally a fruit farm and later adapted to accommodate ziplines, this is rather like a military arrangement as yes, it's challenging. There are two main activities for customers to choose from which include 21 platforms for the hour-long version and 42 platforms for the two-hour arrangement. Here, you'll find ziplining, an artificial wall for rope climbing, balance-challenging walks over a bridge and… well let's just say that you'll get to use every part of your body! There are great views to enjoy over neighbouring Ao Makham as well.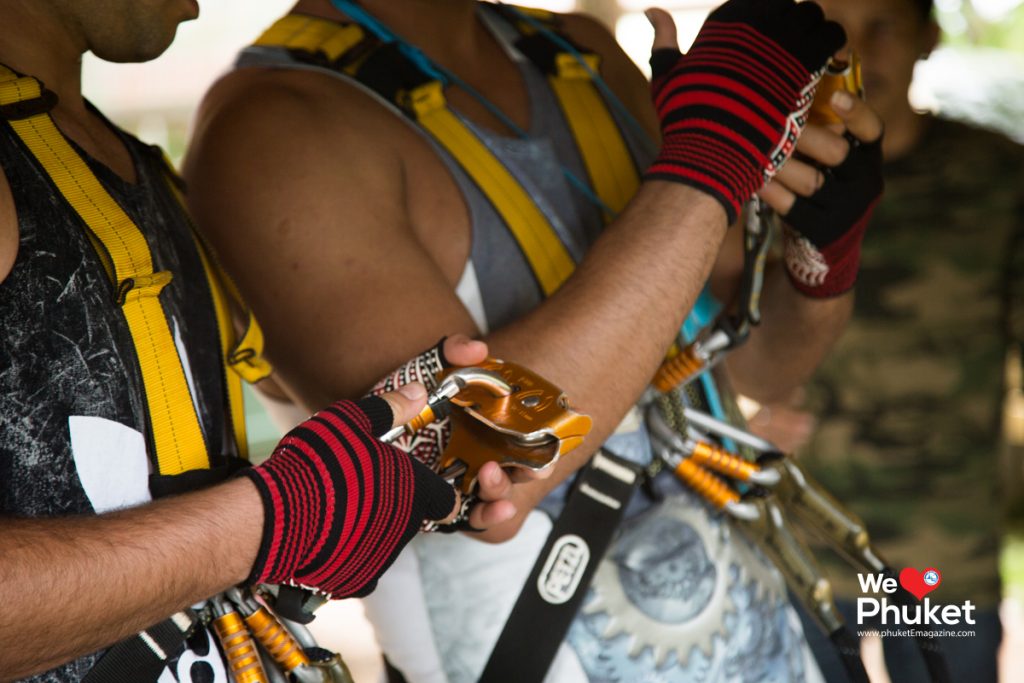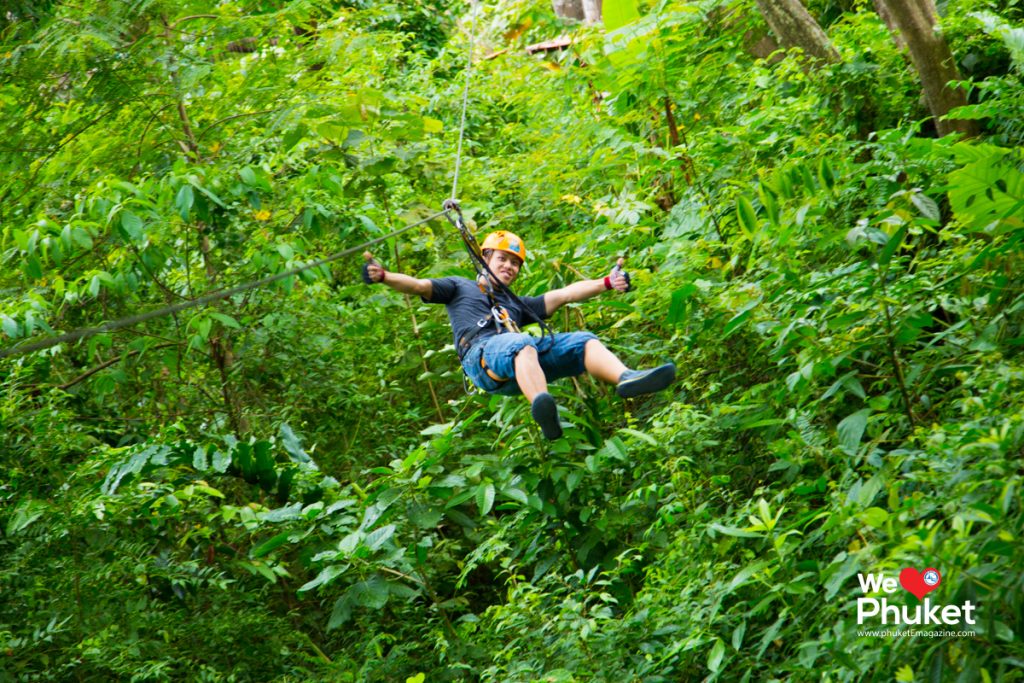 Safety also features heavily at Tarzan Adventure as staff members will always guide and take care of customers along the routes and all the equipment is doubly checked with foolproof arrangements.  Customers must be at least 120cm tall and in good physical condition as well. They're also extensively trained in how to use the equipment and if they cannot pass the company's standards customers not allowed to take part in the activities. There are resting spots along the way as well as a good selection of food and drinks.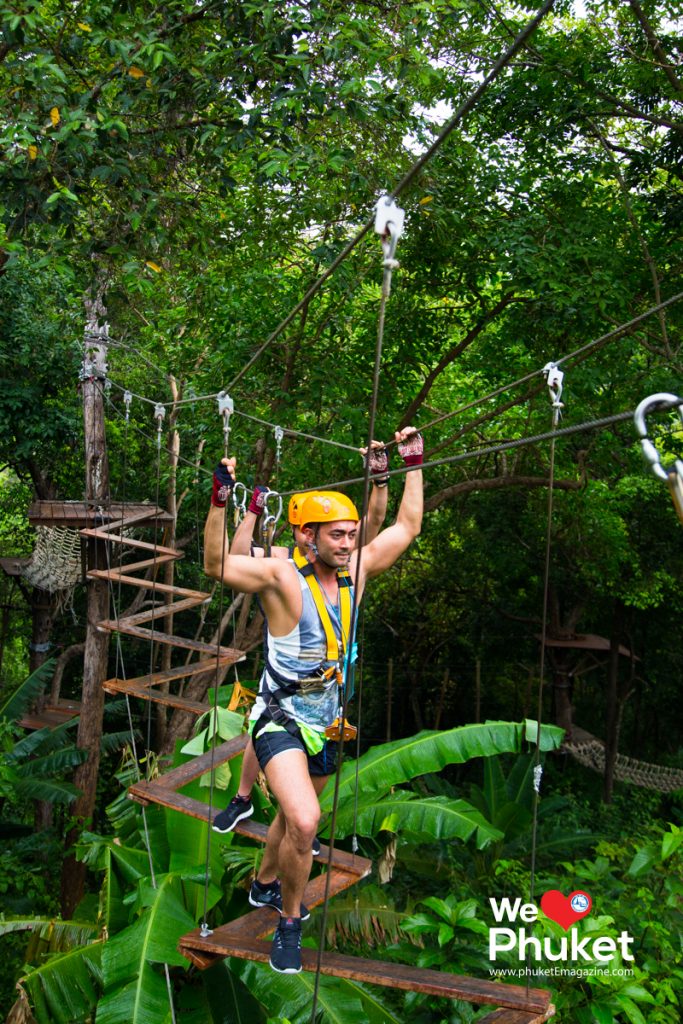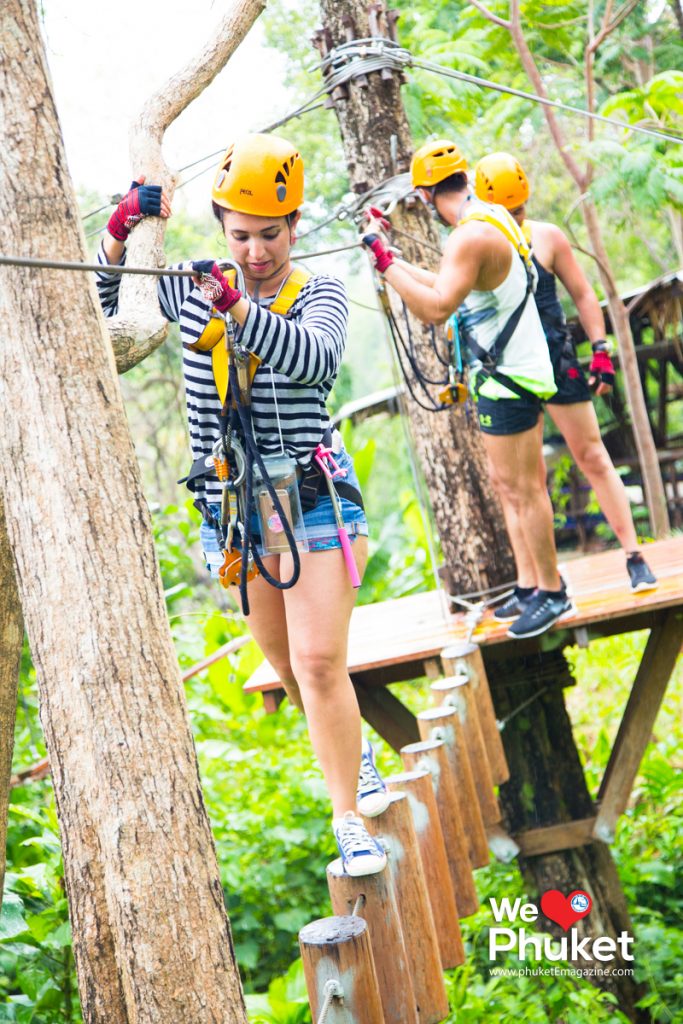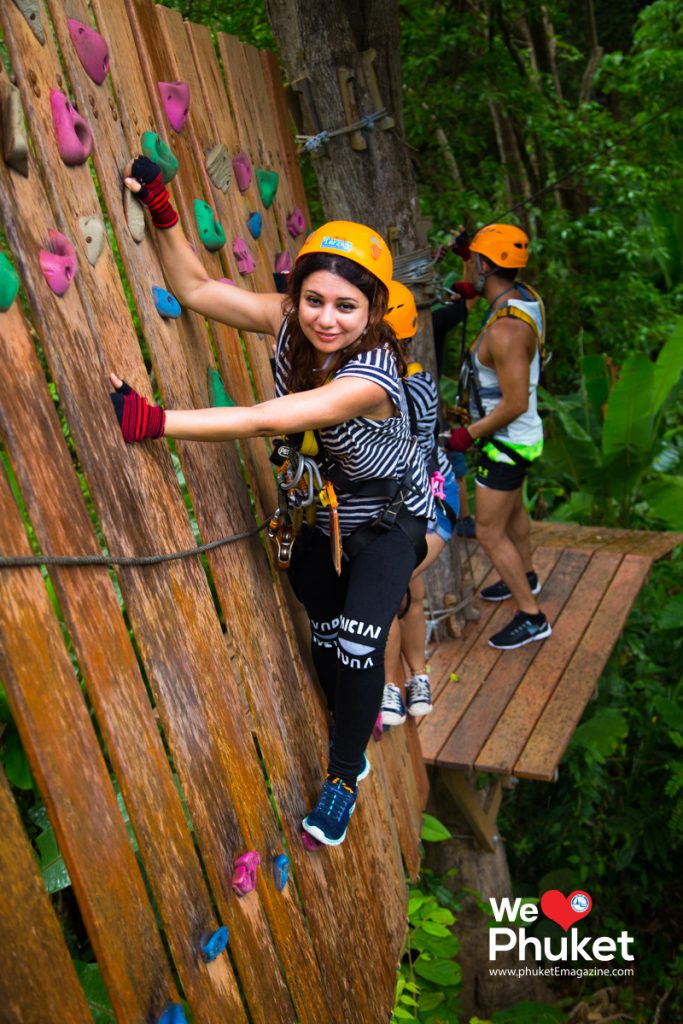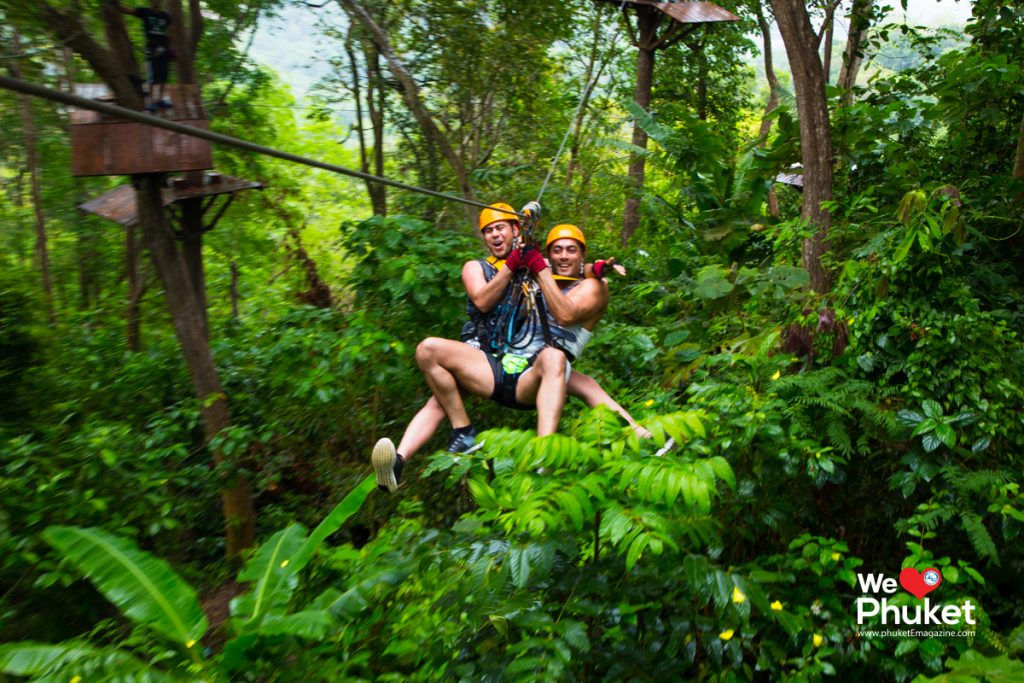 Website: http://tarzan-adventure.com/ , https://www.facebook.com/tarzanadventure42stations/