From 28 April – 1 May 2017, Phuket will host another international event; the 1st meeting of a Gastronomy International Symposium. The meeting includes members of each city that have had a creative City of Gastronomy certificate assigned to them by UNESCO and Phuket is the first city in Asia to receive this honour. We had the chance to discuss this with Phuket City's Deputy Mayor and the President of Peranakan Phuket Association, Dr. Kosol Tang-Uthai, one of the major supporters who helped Phuket to get this award from UNESCO. Phuketians should be proud of this award that helps carry on the value of Phuket's food to future generations.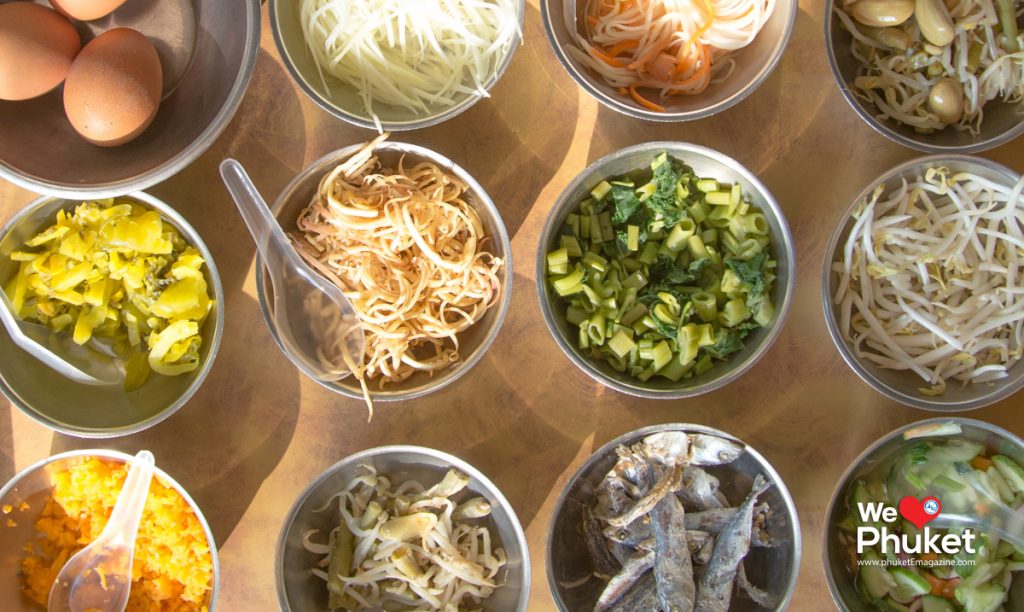 How Phuket became a City of Gastronomy
The project was initiated by UNESCO 10 years ago. In 2012 the ministry of Contemporary Arts and Culture encouraged Phuket to apply to be a city of gastronomy and they established a team study and research in this field. However, the project was delayed until 2015 when they felt that the team was prepared enough to fill in the online applications on UNESCO's website. There was held a presentation for the officers of the UNESCO council in Thailand along with a board of judges who scanned the information before submitting the project to UNESCO in July 2012. In December 2012 a letter was received back from UNESCO to Miss Somjai Suwansupana, an official at that time approving Phuket as a city of gastronomy.
There are 7 types of awards given by UNESCO. The other types of awards to other creative cities are, for example, Melbourne as a city of literature, and Shanghai as a city of design. There are a total of 116 cities around the world that have been awarded by UNESCO and 18 cities assigned as cities of gastronomy.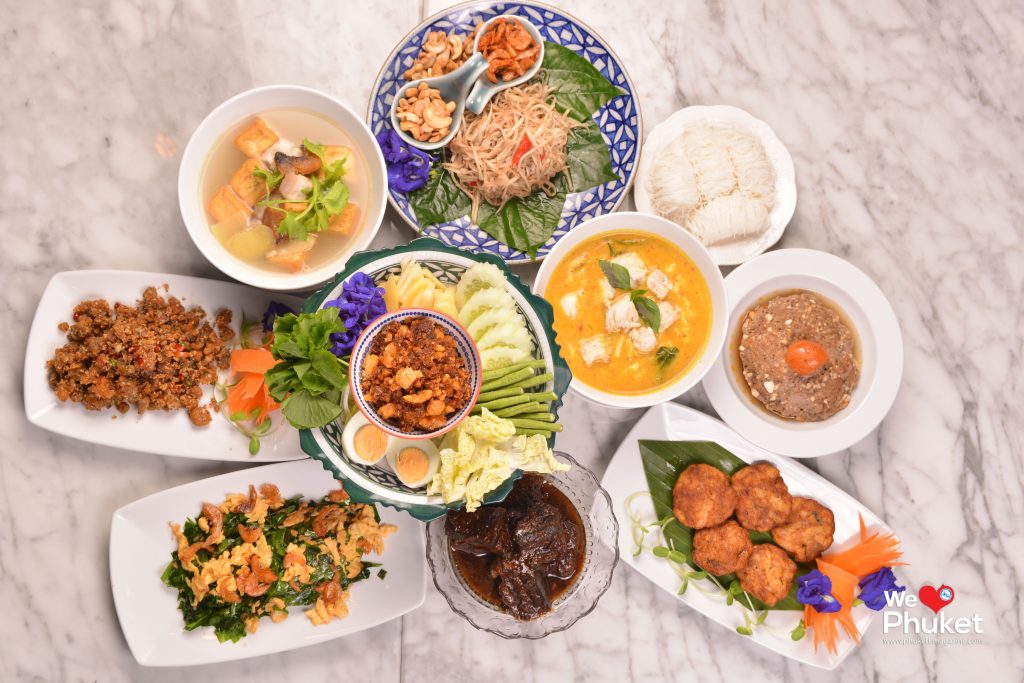 Criteria for the award-winning city
There are many factors in winning this award; firstof all you need to know your unique or outstanding points. As Phuket is a city of mixed culture, there are naturally a great variety of dishes from different cultures ranging from Thai, Chinese-Thai, Malaysians, Muslim and also food from other foreigners such as Europeans and Indians that come to live in Phuket. In turn these cuisines are assimilated, eventually becoming Phuket Traditional Food. In the catering business, many organizers presented the local food for their customers. In local five-star hotels the food is presented in luxury ways to upgrade their value. The research team discovered that Phuket has unique resources that cannot be found in other cities, dishes such as Jakkajan Talay and goat's milk and because of Phuket's geographical location some GI products differ greatly from other destinations such as Phuket Pineapples. These are considered as gifts from the land. The board of UNESCO judges convenes every 4 years so our first meeting at the 'Gastronomy International Symposium' during 28 April – 1 May will be an official announcement for Phuket as a member of the association.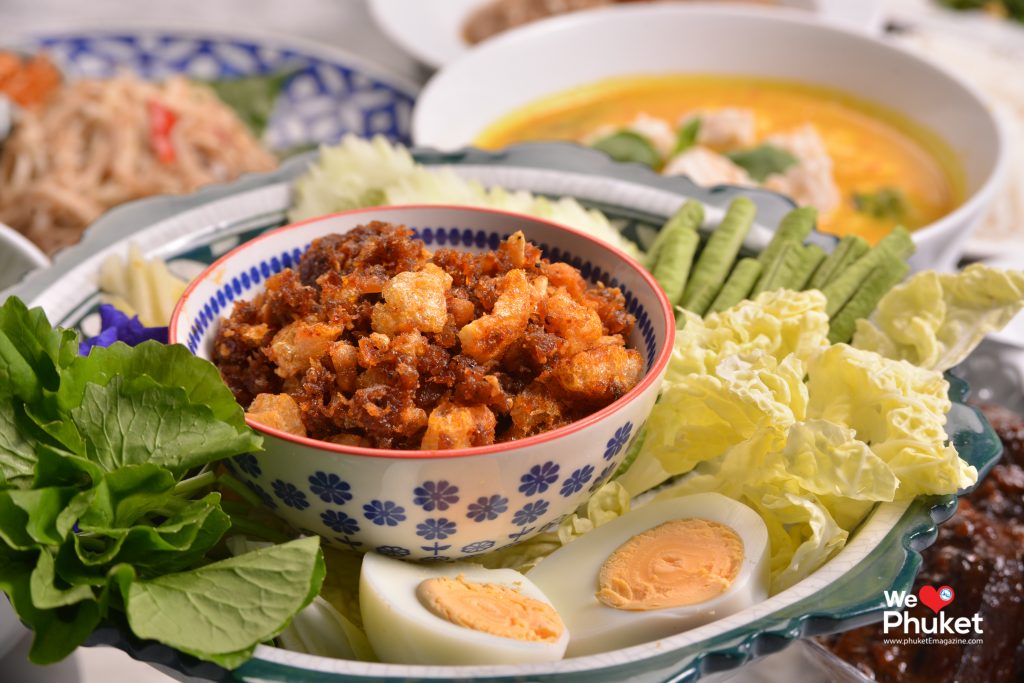 What are the advantages of this award?
The direct advantage is for the image of our city. Phuket will be presented as a member of the world's kitchen. Once the news is launched to the world, Phuket will receive positive effects in two ways. Firstly, Phuket can promote itself as a gastronomic destination and secondly the food industry itself will be stimulated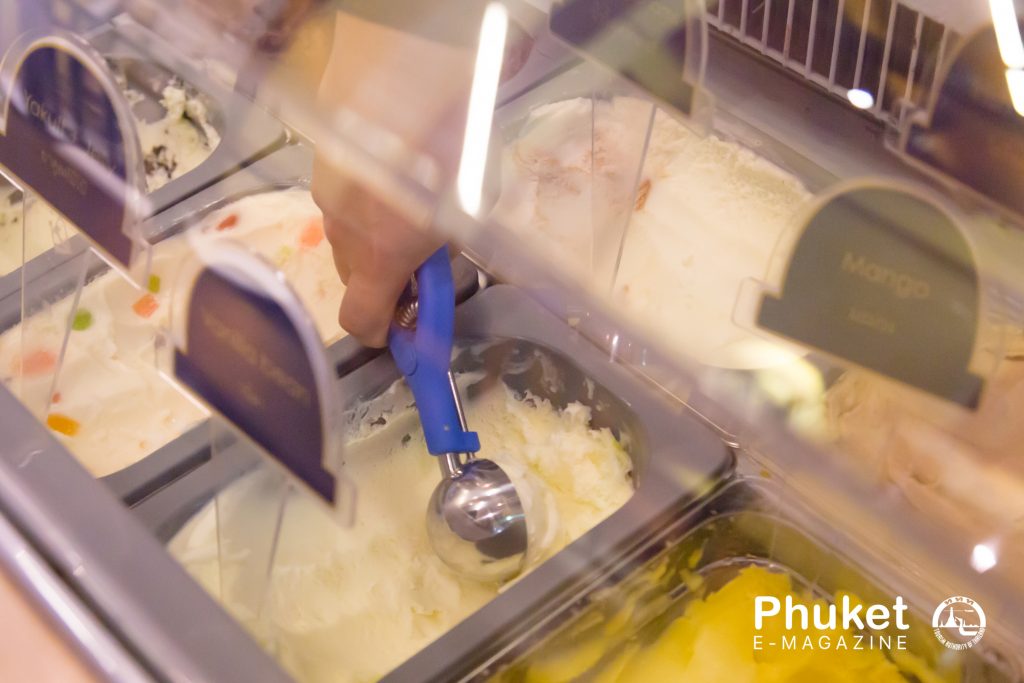 And how Phuketians get involved in this?
          It doesn't matter if we received the award or not, we should never forget our roots. To enjoy traditional food and combine with a modern lifestyle is a must. We cannot close our doors to new cultures and influences from our surrounding countries. It's a balancing act between, on the one hand, traditional dishes and, on the other hand, new and catalystic outside influences.