Travelling in itself is a rewarding experience but it can also be stressful. After arriving in a new destination one of the best ways to unwind and relax is to visit a spa, so simply let your cares and troubles melt away in this luxurious and seductive environment. Here are some of the best spas that Phuket has to offer.
Banyan Tree Spa Phuket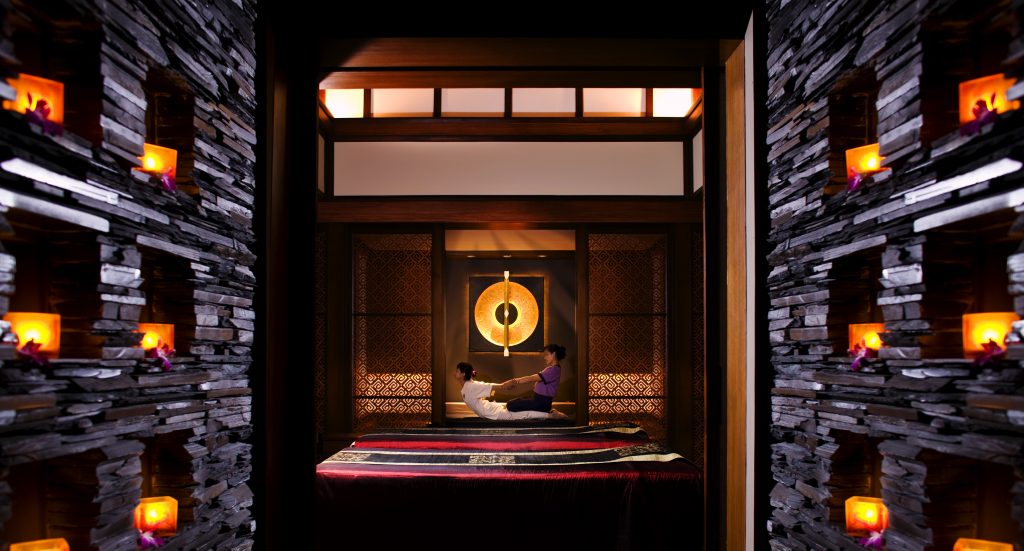 Banyan Tree's spa is well known among aficionados and its reputation precedes it. With its own academy, top-of-the-range therapists and spa products, I have to admit that my expectations were quite high but once arrived, all my expectations were more than surpassed. I was asked to fill out a personal health questionnaire before the treatment began then I relaxed in the verdant and peaceful surroundings as the Banyan Tree skillfully blends the physical with the physical in a unique way. The spa's signature package is the 'Master Therapist Experience' The therapist who was assigned to the task was well trained and extremely professional, making sure that her treatments suit her clients' conditions, choosing various therapies such as herbal compresses and warm pebbles. All five senses are stimulated such as smelling the aromas; feeling the massage; hearing the 'time bell' and savouring the tasty tea, as well as taking in the tasteful and natural views all around the spa. Try a full package here and you'll see that Banyan Tree is indeed a world-class spa.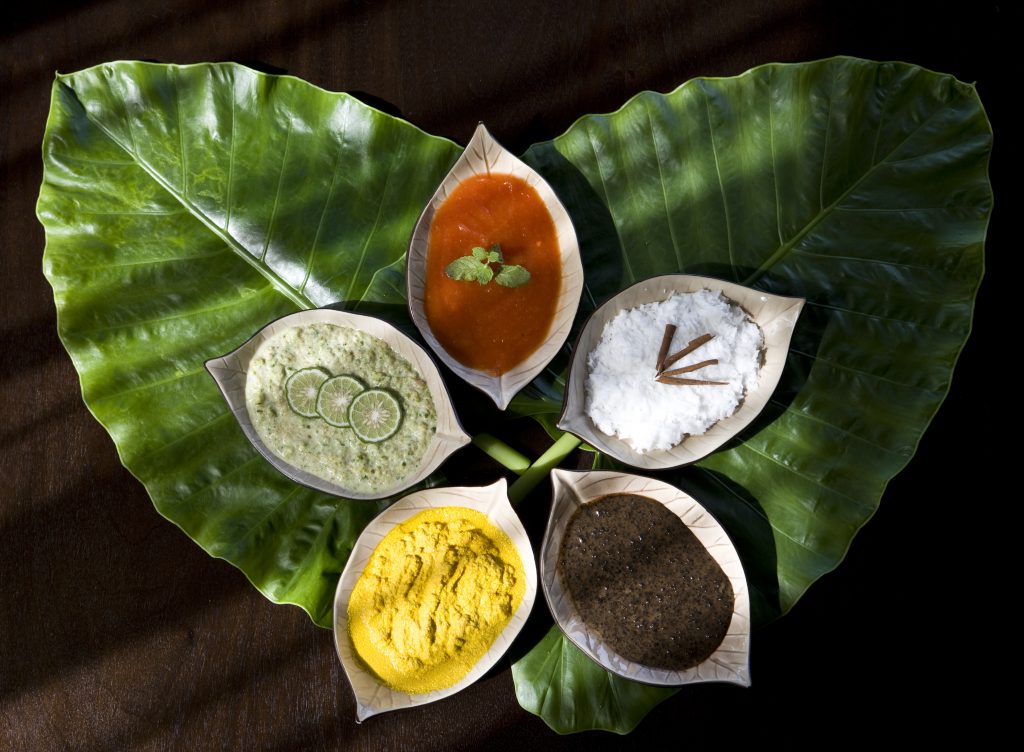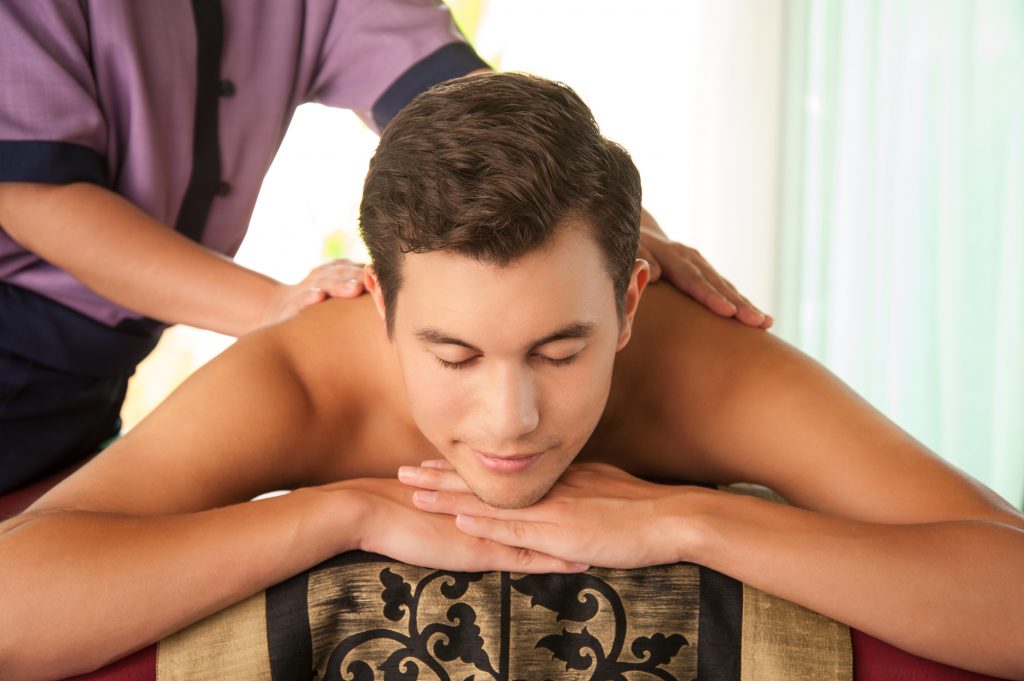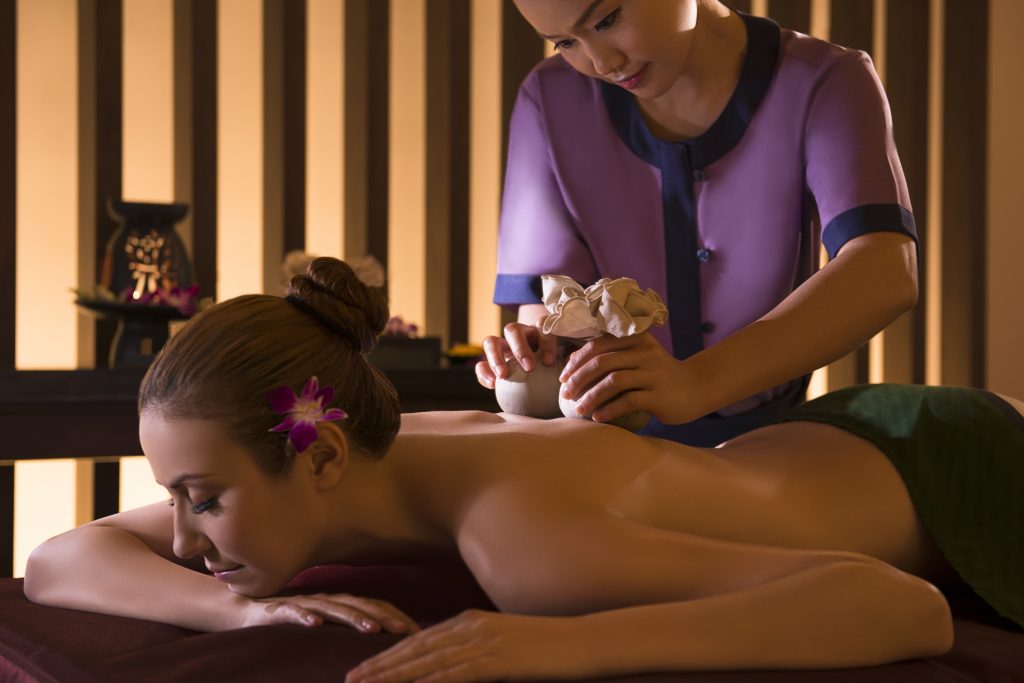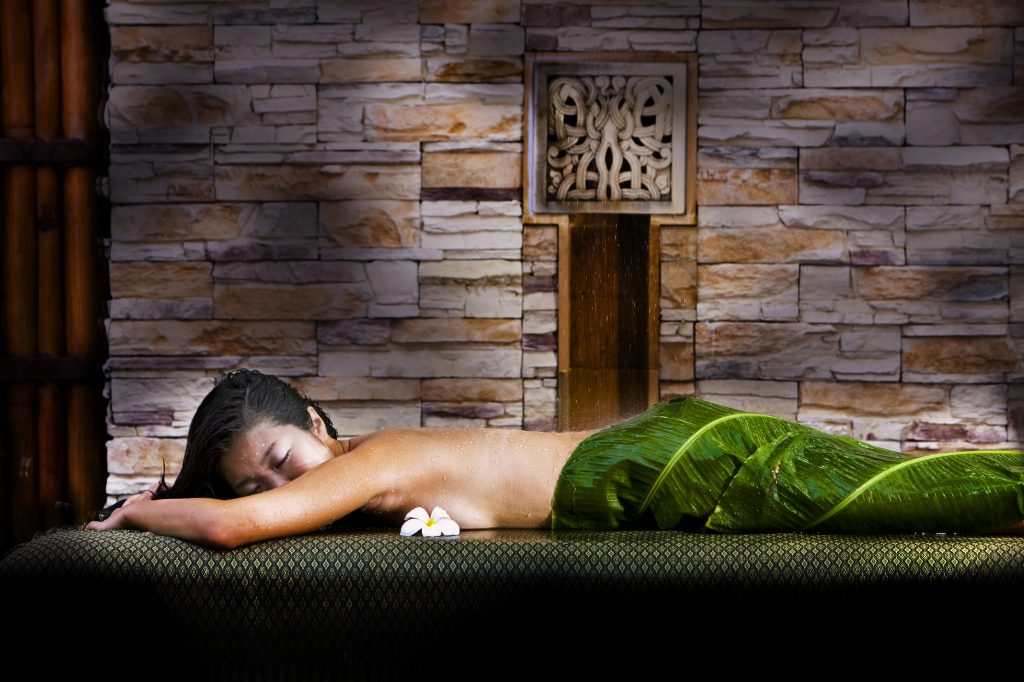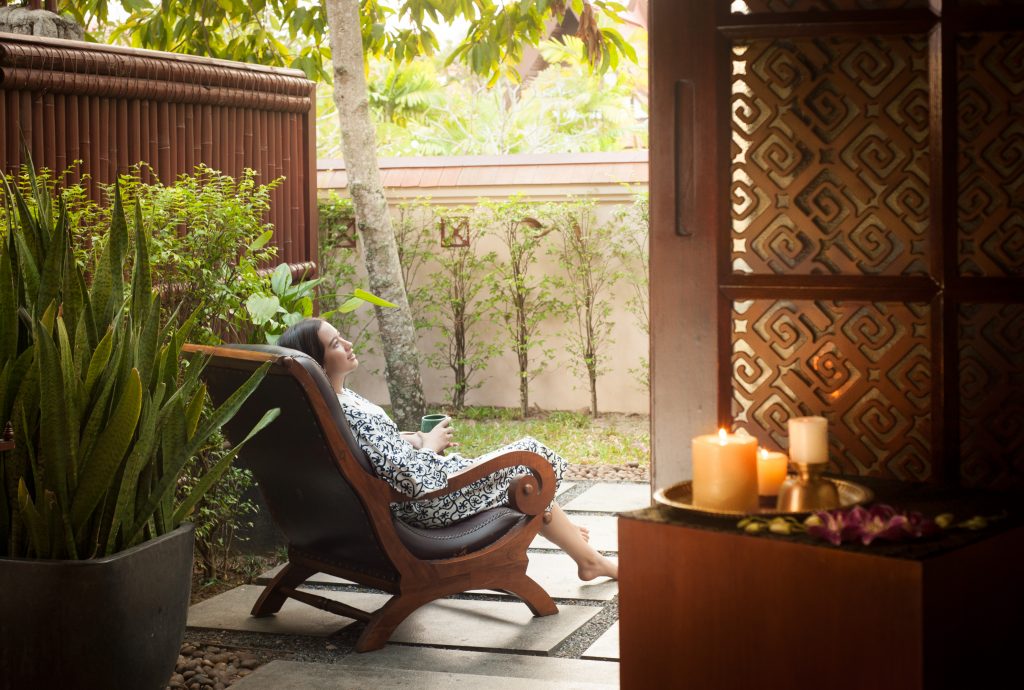 Sukko Wellness & Spa Resort Phuket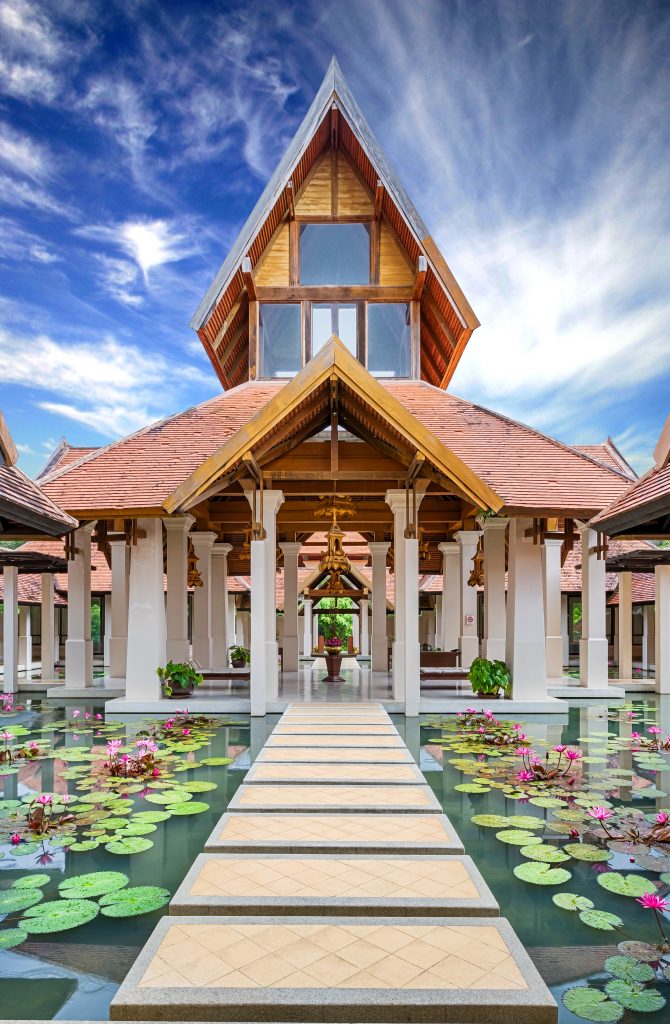 There's no other place in Phuket able to present an authentic Thaispaas well as Sukko Spa at Sukko Wellness and Spa Resort Phuket. The Spa combines traditional knowledge of Thai medicine with modern science and technology.Spa products are only the most potent herbs, naturally occurring minerals and 100% pure essential oils. No petrochemicals, synthetic perfumes or color are allowed. And with the team of Sukko therapists who completed the mandatory 500-hour training course from Sukko Spa Academy, you're sure to find the best Thai herbal remedies and Thai therapies in the Thai-deco style with more than a hint of a typical Thai peaceful atmosphere. There are varieties of packages from which you can choose and it's good to know that you can also stipulate just how long you'd like the therapy to last and which products you prefer; it's all up to you!If you're a real spa lover, a three-hour treatment at the private spa villashould be suitable for you. Therapists will guide you from the very beginning, from foot bath welcome ritual to time in your private steam room, to a Thai herbal treatment, to a scrub and a massage. After that there'll be a facial treatment and all this with Thai herbal products. The three hours will pass very fast believe me, and you'll be leaving Sukko Spa with a big satisfied smile on your face.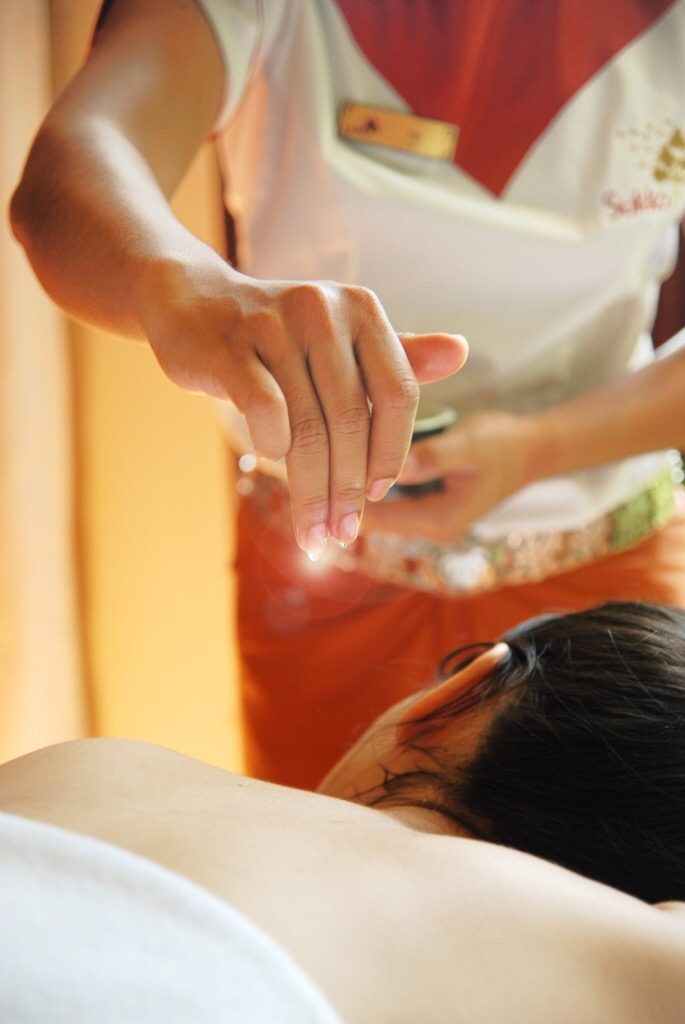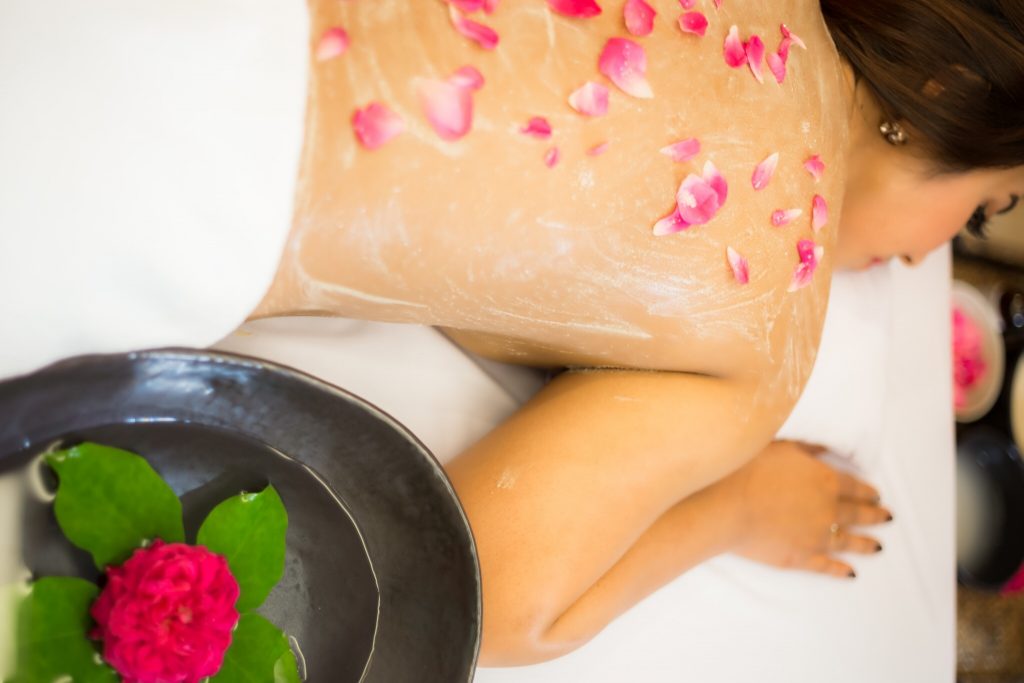 CoQoon Spa, The Slate Phuket
'Natural' is the correct keyword for Coqoon Spa as this is a place that leads you by the hand into the bosom of Mother Nature herself. The design speaks for itself, with natural materials and construction the corner stone of the concept. Even the signature treatment room here is called 'The Nest' and it actually looks like a real nest surrounding by tropical forest. Interior designs like these will soon have you feeling like a veritable caterpillar in its cocoon.  The signature massage here is called 'Coqoon Rebirth Massage' which is a supremely relaxing massage with aromatic oils. After experiencing this treatment you'll feel reborn.
https://www.theslatephuket.com/experiences/coqoon-spa/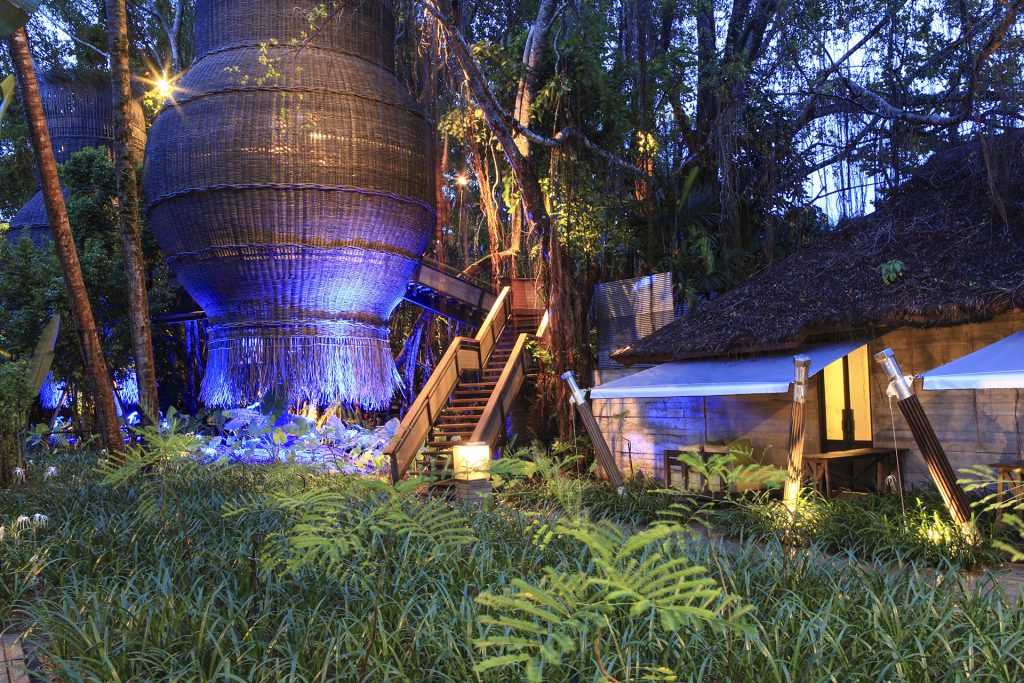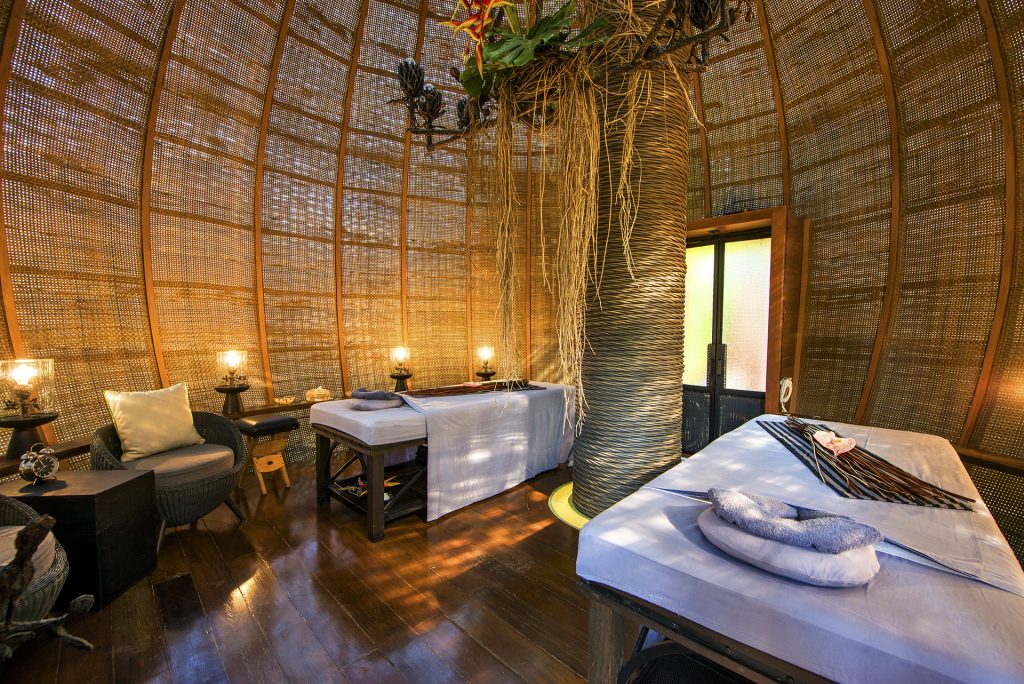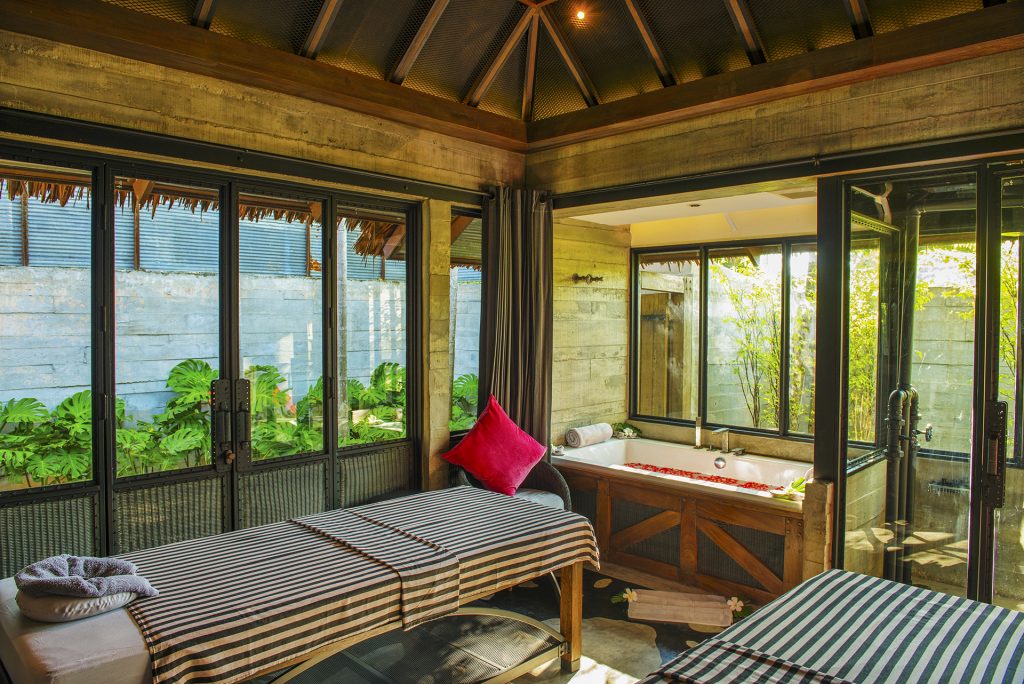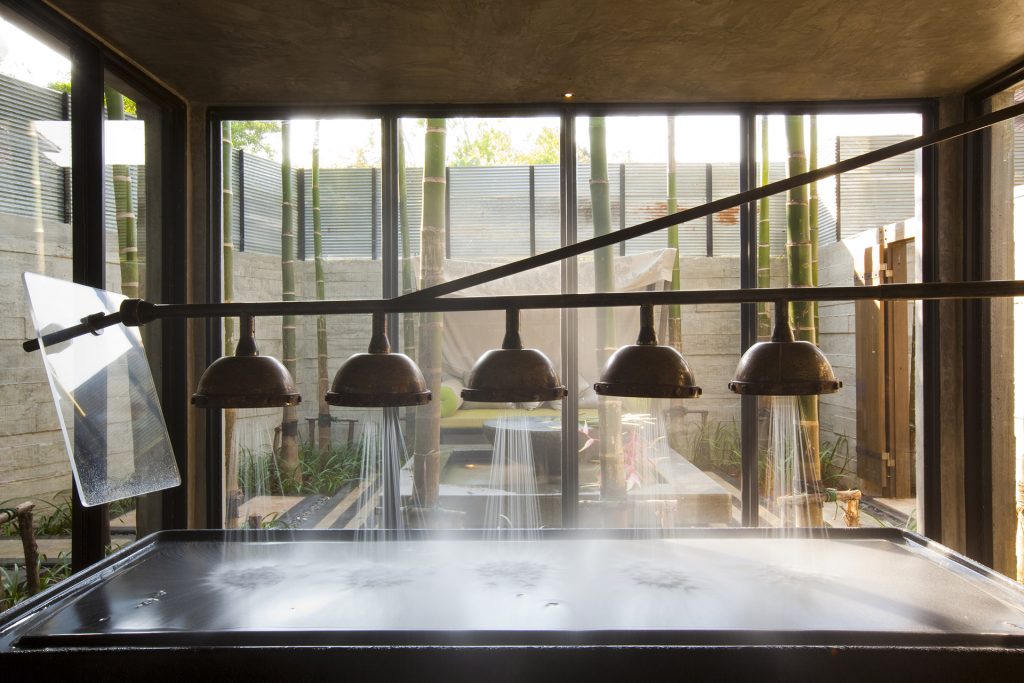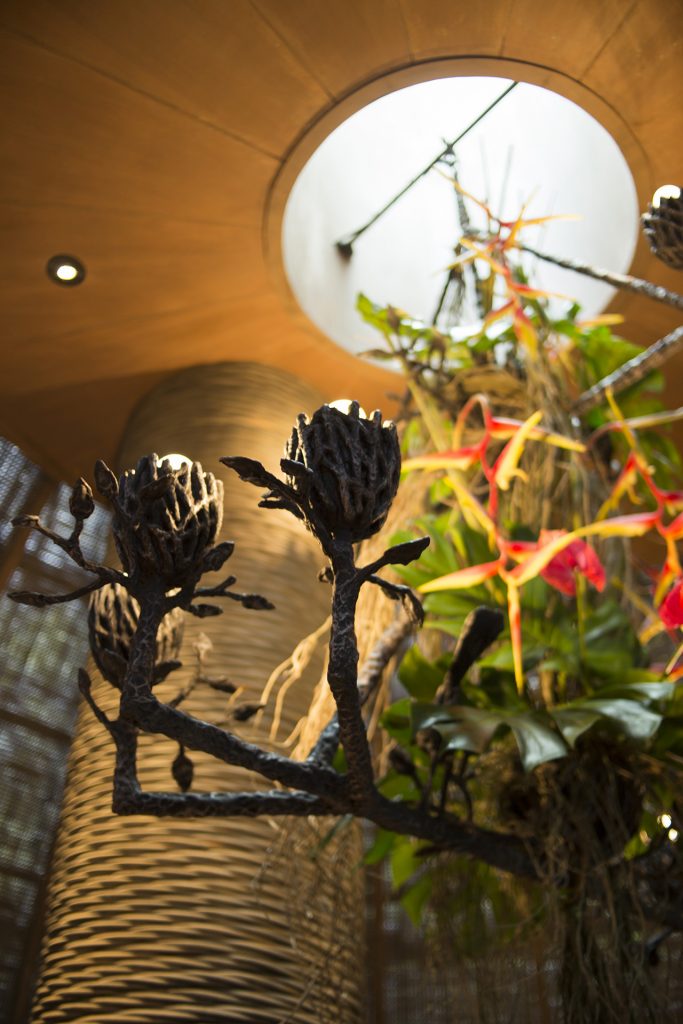 The Spa by Paresa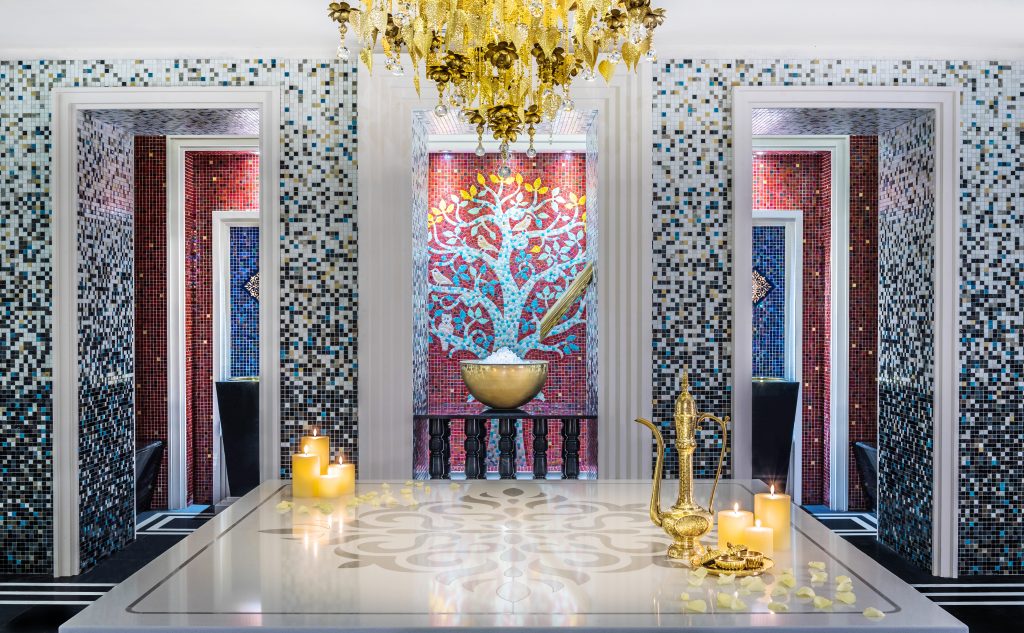 Paresa means 'heaven'. The views out from Parasa Resort take in big clear skies meeting the endless ocean on the horizon – in other words heavenly. The spa is located on Ao Nakalay Cliff, and is private and perfectly suited to be a spa paradise. Using only organic products, the recommend package is the 'Dark Chocolate Champagne Body Wrap' this special treatment is, you guessed it, perfect for chocolate lovers. Therapists start by cleaning your feet, and giving you a scrub before you lay on the bed and then warm chocolate is poured all over your body with mixed berries as well. It goes without saying that the sweet chocolate aroma spreads throughout the room. Once the massage is complete you'll be sprayed with Champagne before the body wrap. The heat from the wrap will help the oil from chocolate to be released through your skin. End the treatment with warm herbal tea and cold fresh pineapple. Given the views here it's recommended to enjoy a sunset treatment.
www.paresaresorts.com/facilities/spa.html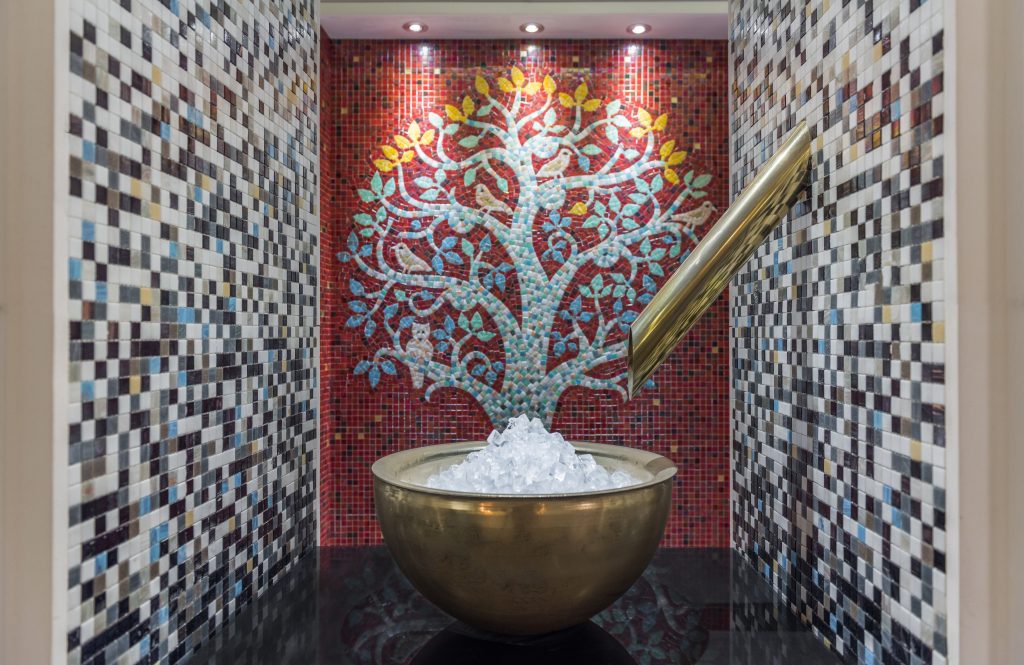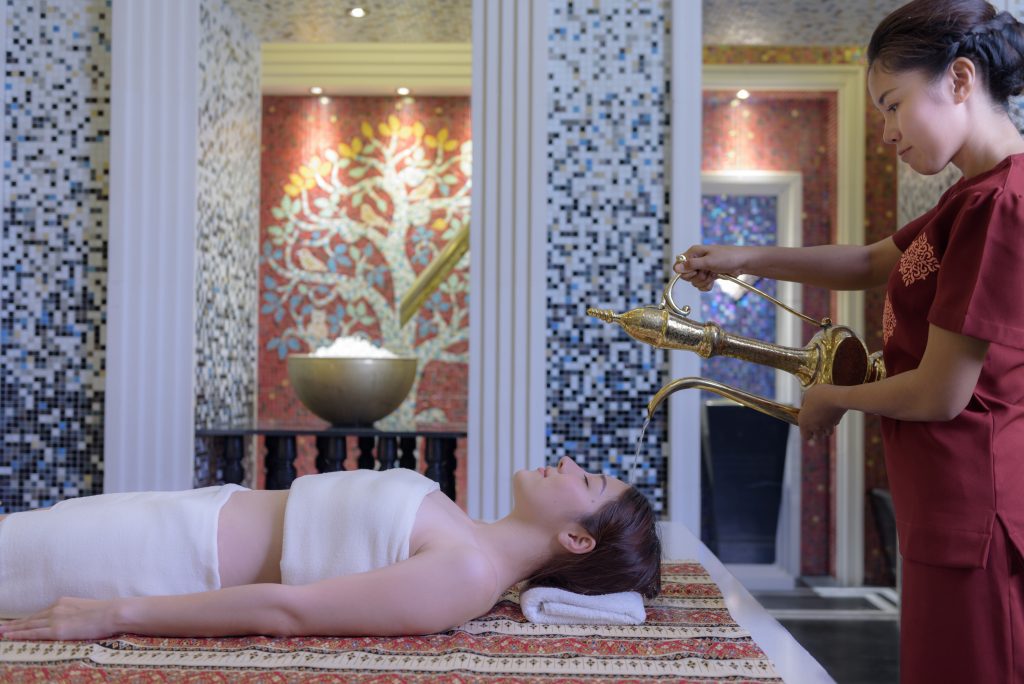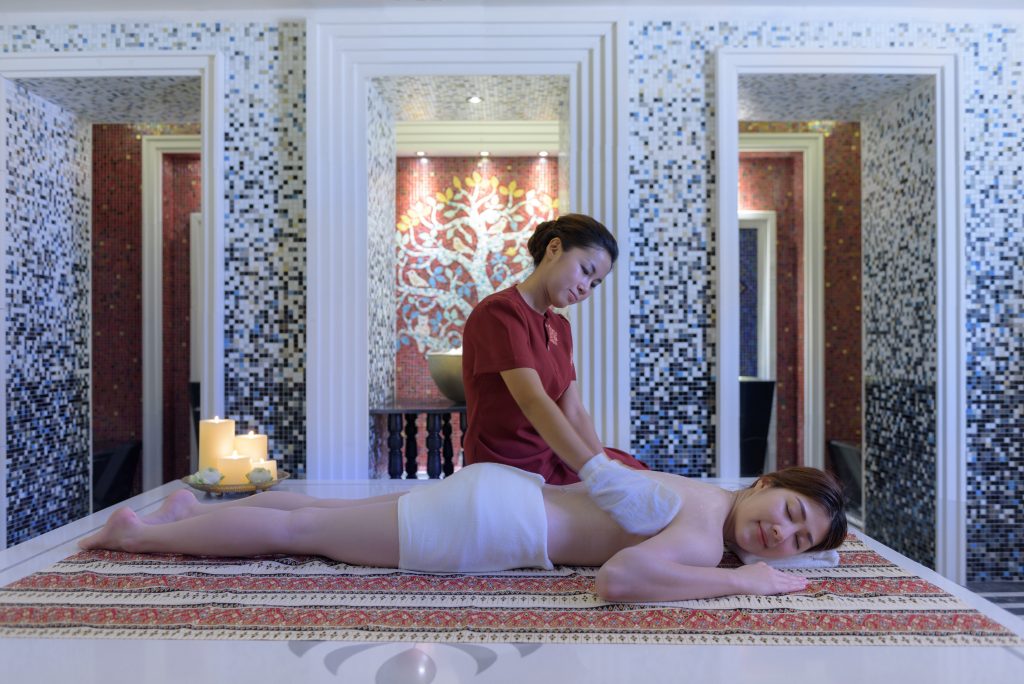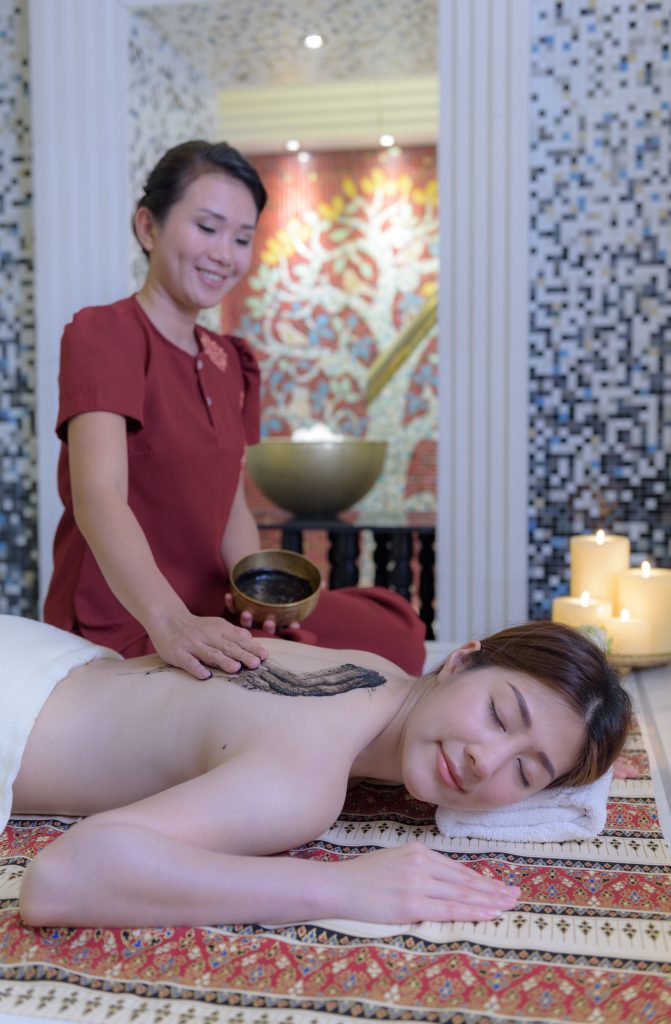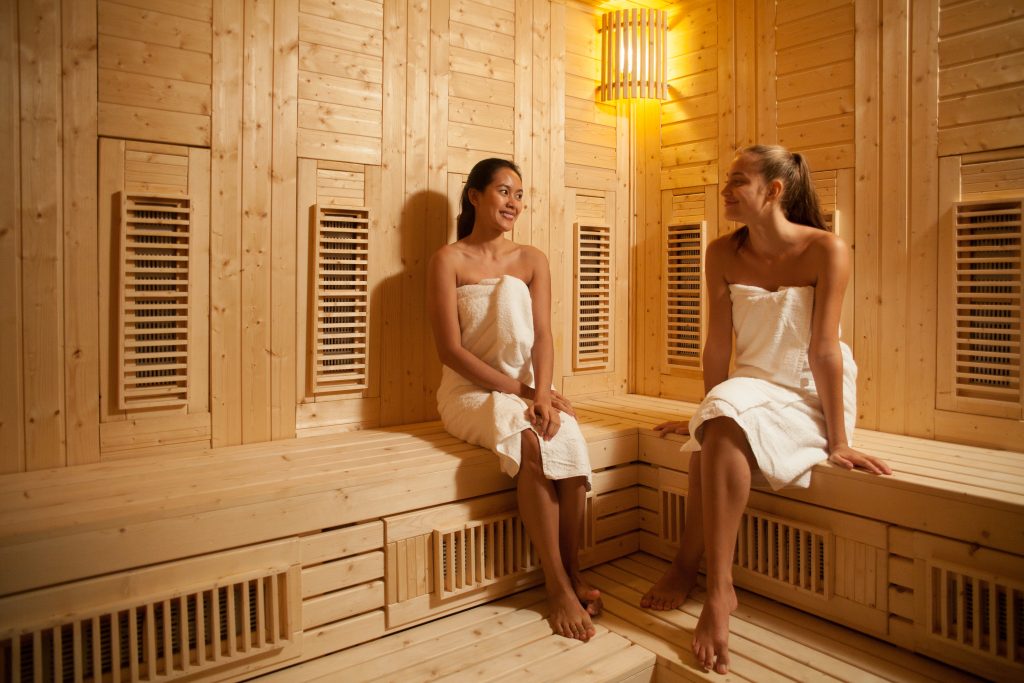 Amatara Wellness Resort     
As soon as you step into Amatara Wellness Resort, you'll be stunned by the Panwa Beach views and the fresh smell of the sea breeze before entering the spa zone. Here, you can find a wide range of treatments; detox, an exercise-gym and healthy food for your body balance from inside-out. All spa rooms at Amatara Wellness Resort come with ocean views. The unique highlight that is available only at Amatara Wellness Resort is the Thai Hammam Treatment (influenced by Turkish and Moroccan bathing practices together with Thai therapies). The first step is to start with the sauna room to warm up body's temporarure, then to walk through cold water and go into the herbal steam room. The next step which is so unique is to lay down over a warm marble stone bed, covered with black soap. The therapist will massage and exfoliate the skin with special gloves, then comes the aromatic part; after washing off all the herbs you'll be covered with multi mineral-loaded Moroccan mud. The last step of the treatment is to sit inside a Himalayan 'salt cave'. The virgin salt will help clean your lungs. End up the treatment with warm tea and miang kham (A royal leaf wrap appetizer). If you're looking for a unique spa and body treatment in the fusion Turkish & Thai style, check this out.