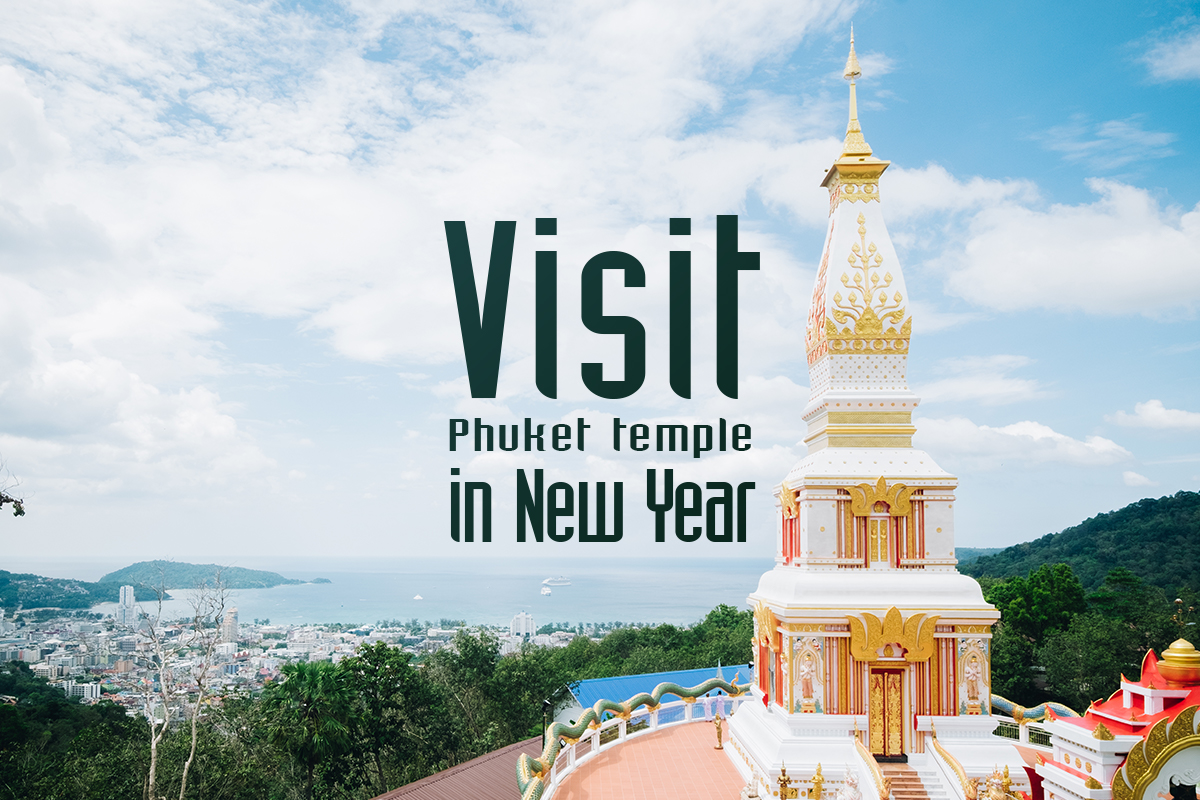 Are you ready to welcome in 2019 with all its good things? Phuket E Magazine recommends the five best temples in Phuket to make merit at and to leave all bad things behind.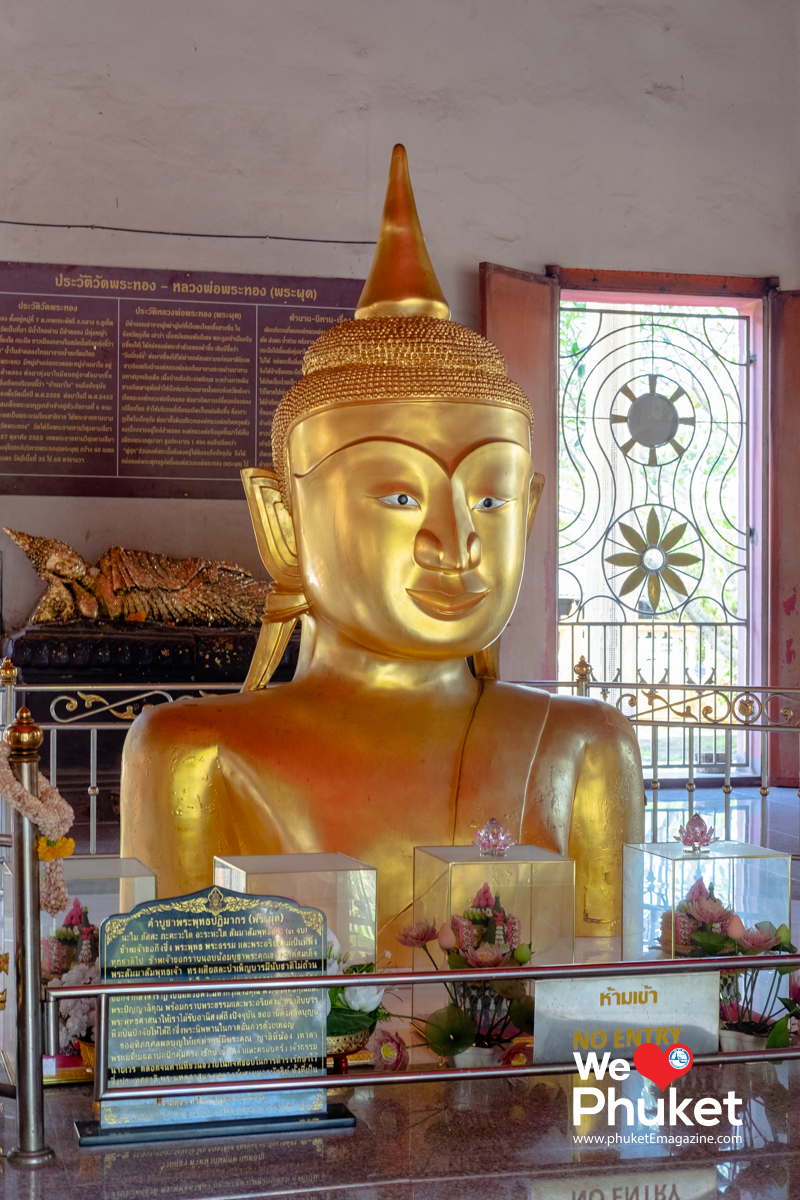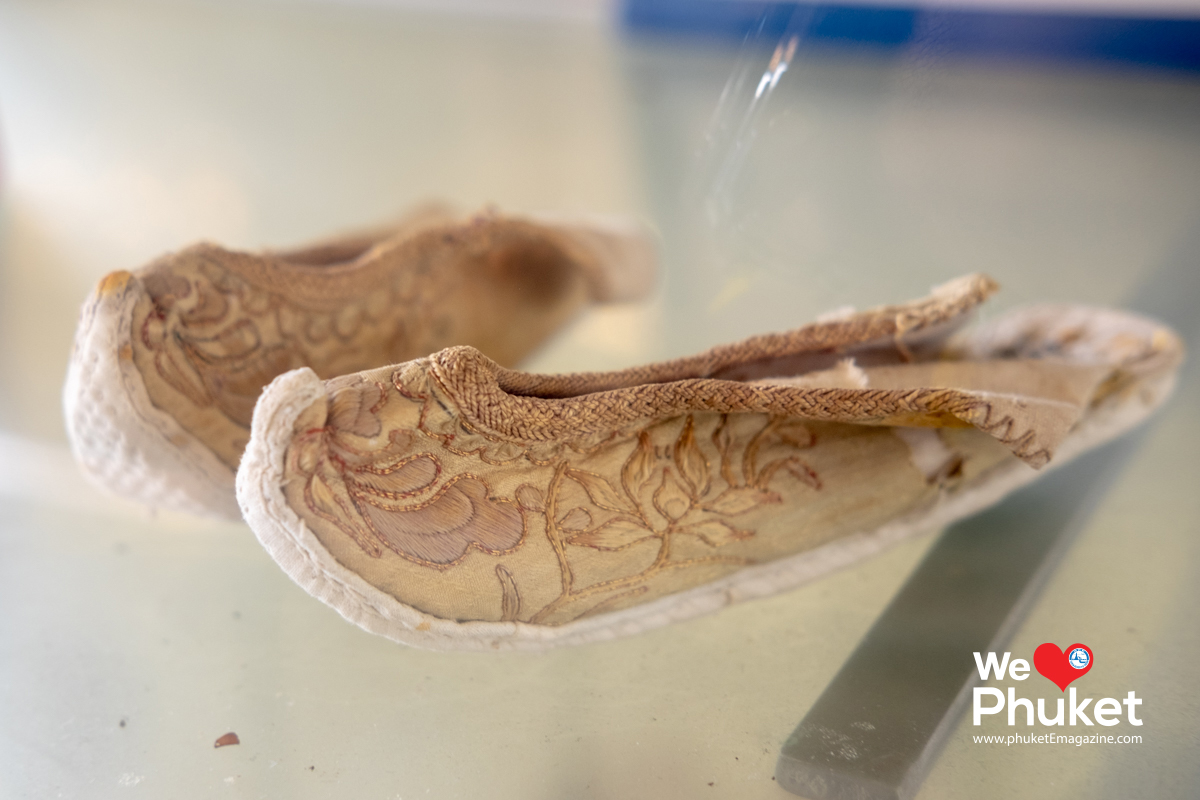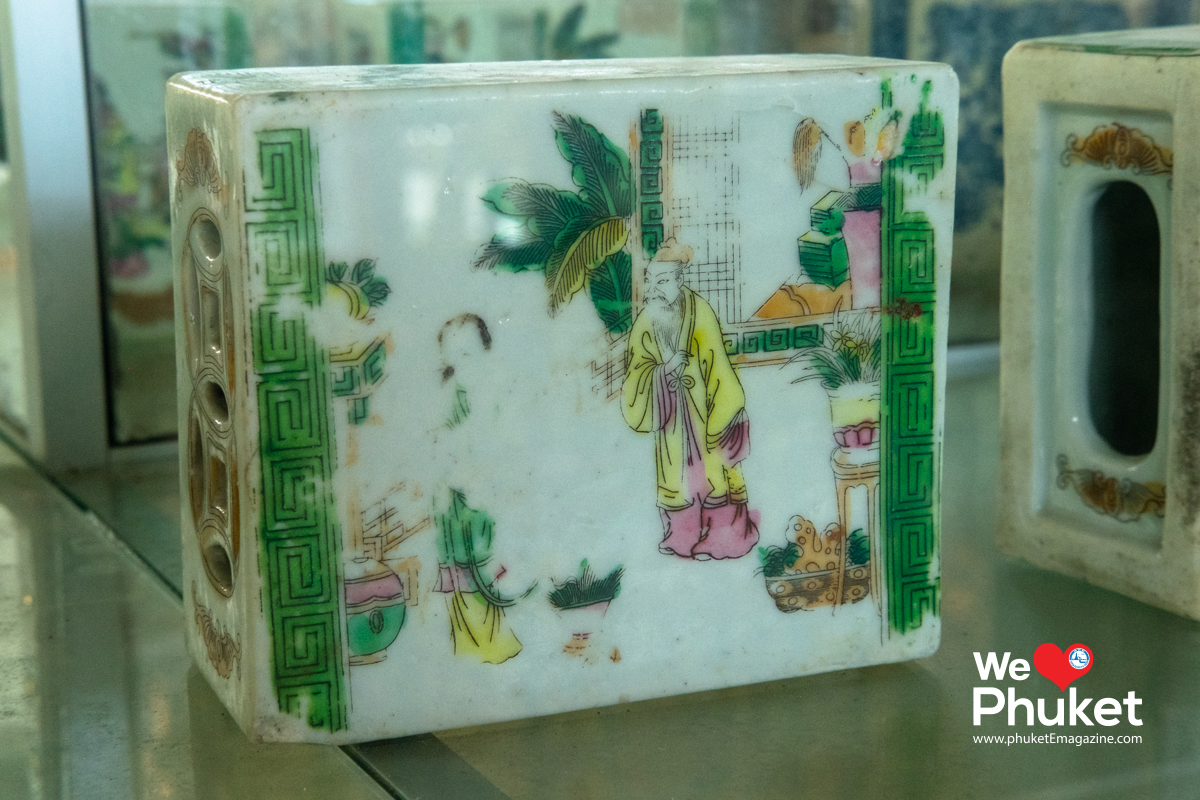 Wat Phra Thong
This is a venerable and famous temple that features a half-buried giant golden Buddha image called Luang Poh Phra Thong. The temple also features several rare and antique items displayed in a museum. The museum is open from 8:30 – 15:30. On Buddhist holy days it's open from 13:00 – 15:30 and is closed every Monday.
---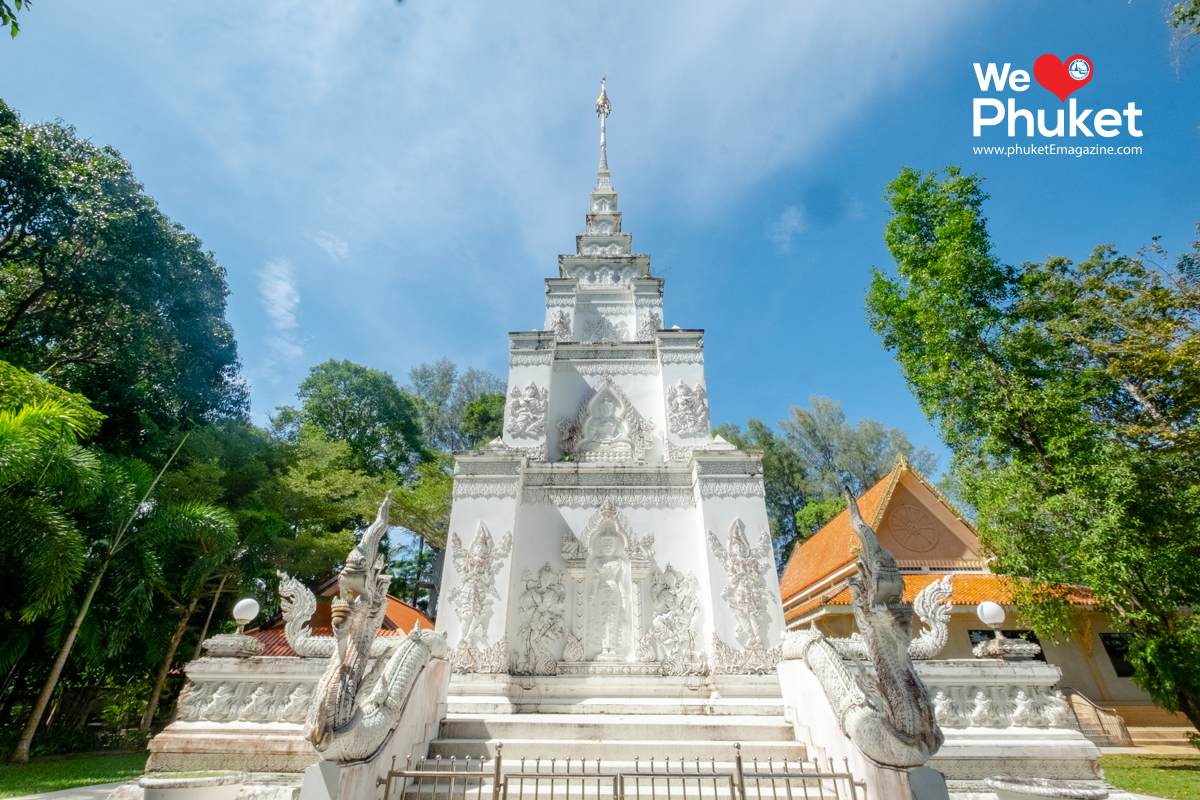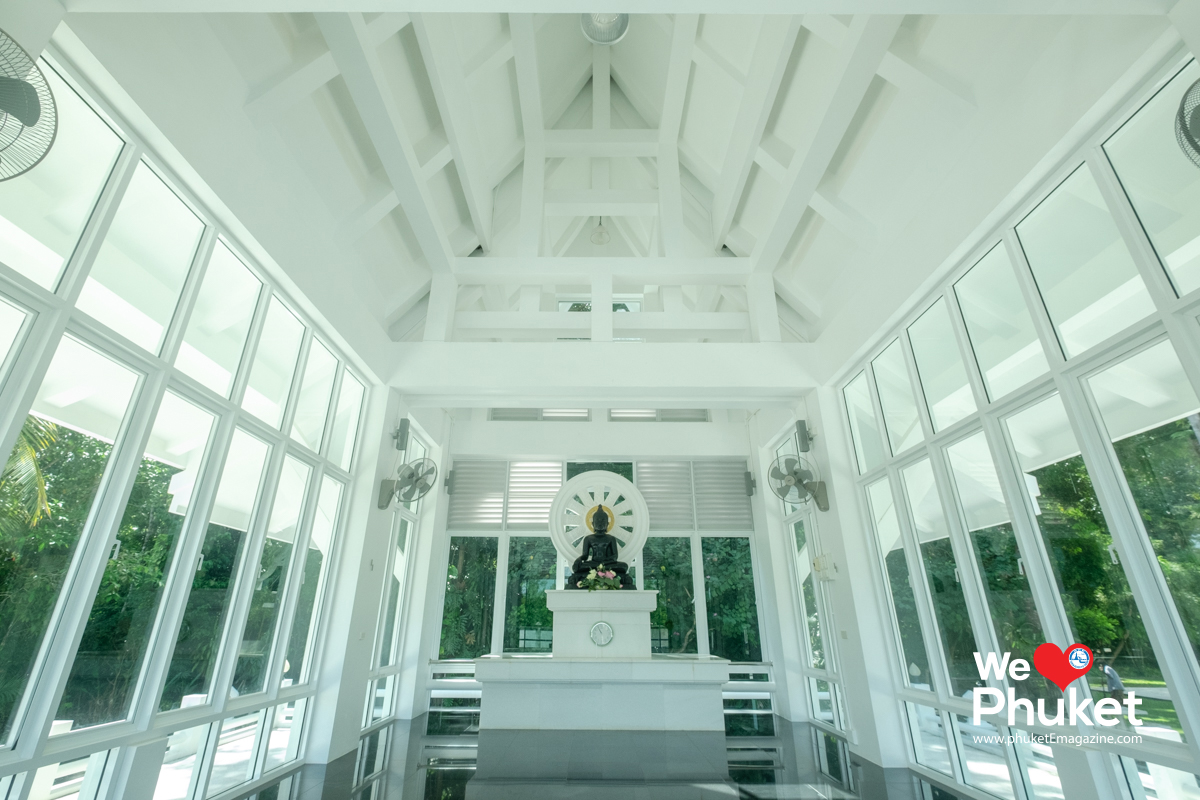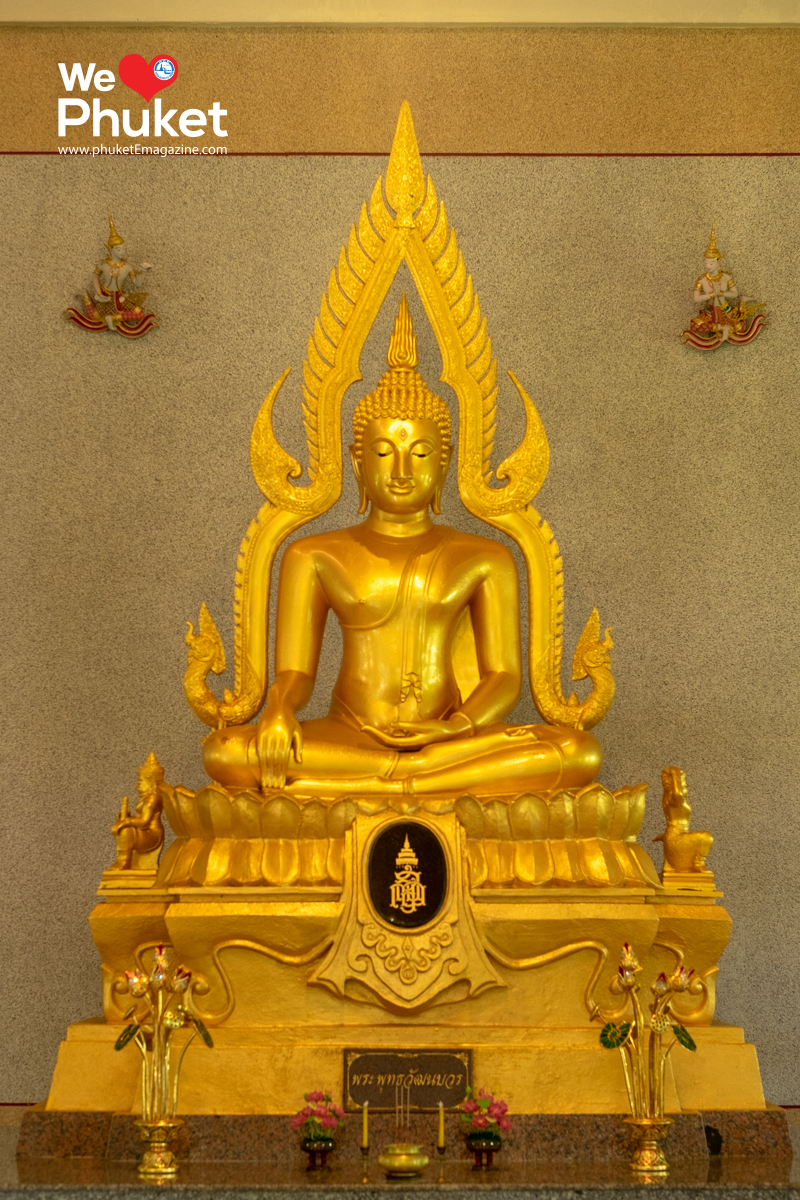 Wat Tha Sak
Escape from busy Phuket Town into the private and intimate zone of Tha Sak Temple. It's a very simple temple without much interior design and the white clean pagoda stands in the middle of a green field while inside cool breezes play.
---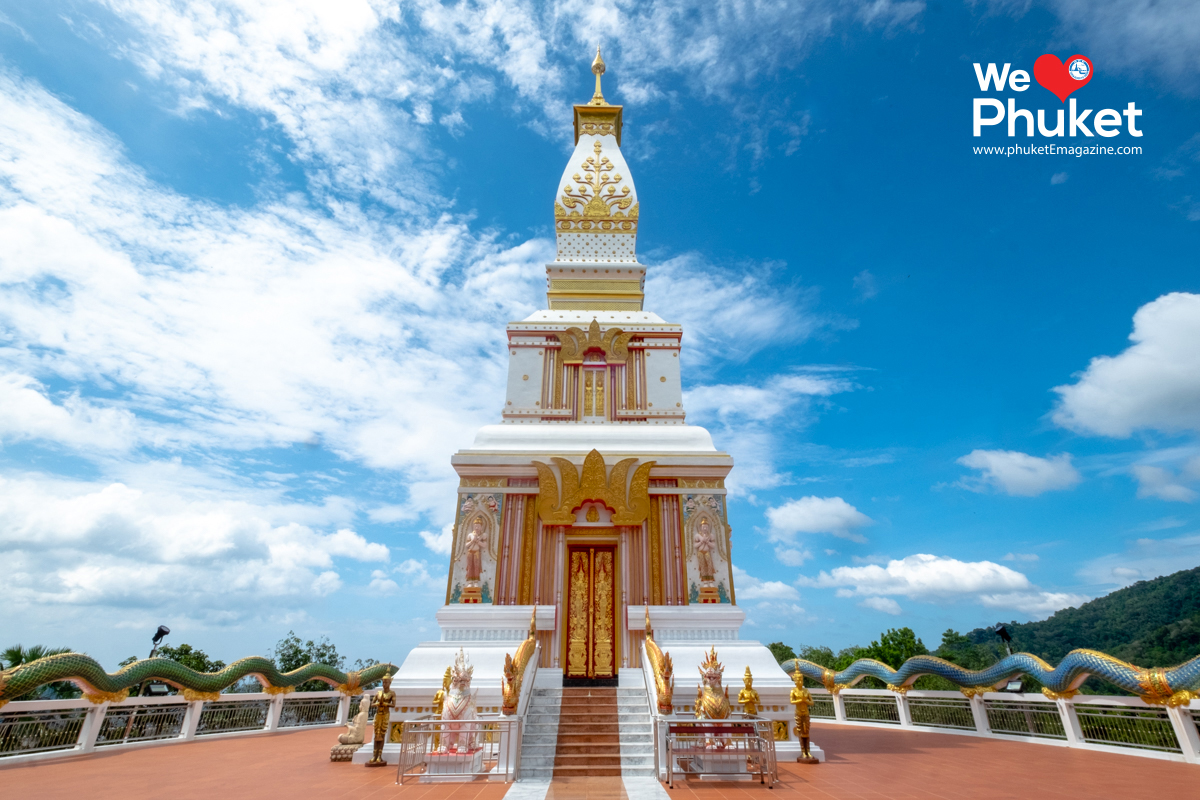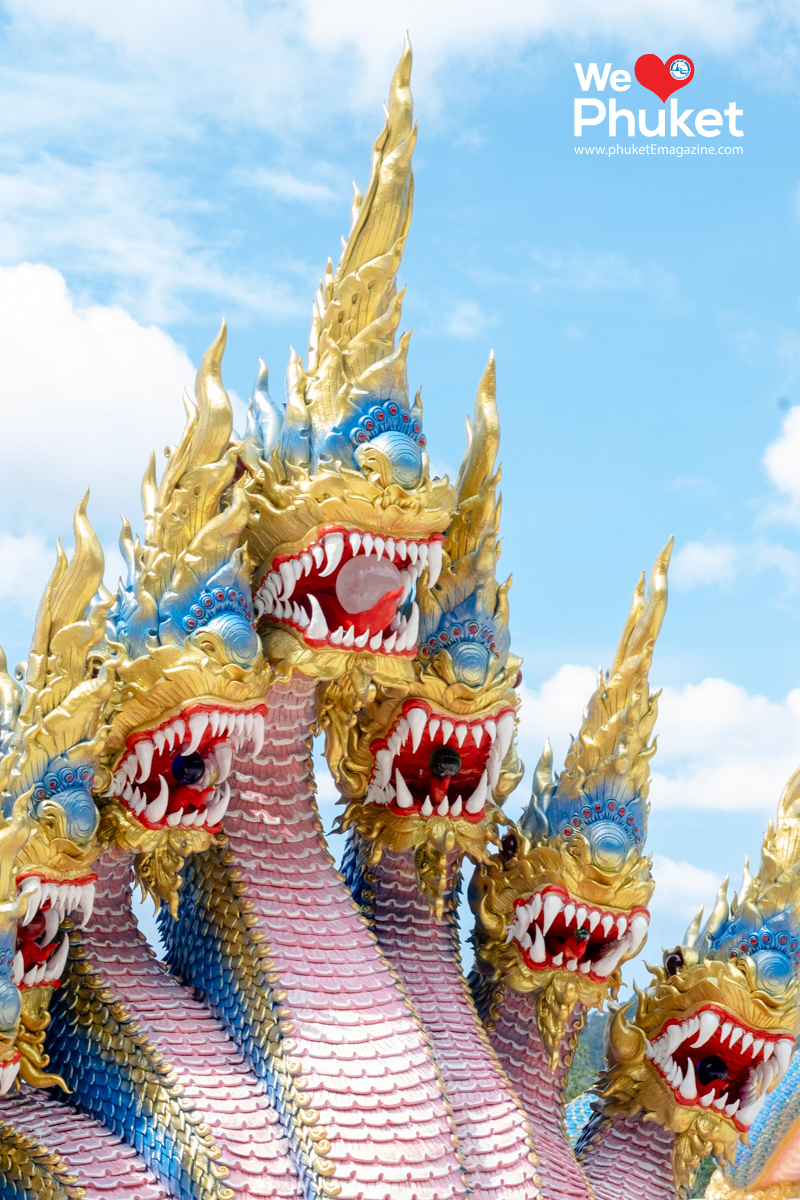 Wat Doi Thepnimit
The temple's pagoda faces sea views, verdant hills and blue skies. This temple's location enjoys impressive vistas over Patong Beach and the best time to visit is at sunset.
---
Wat Koh Sirey
The principle Buddha images at Wat Koh Siray get their inspiration from the famous Myanmar Burma. This hilltop temple features several golden Buddhas that glow in the sunset. It's definitely worth a visit.
---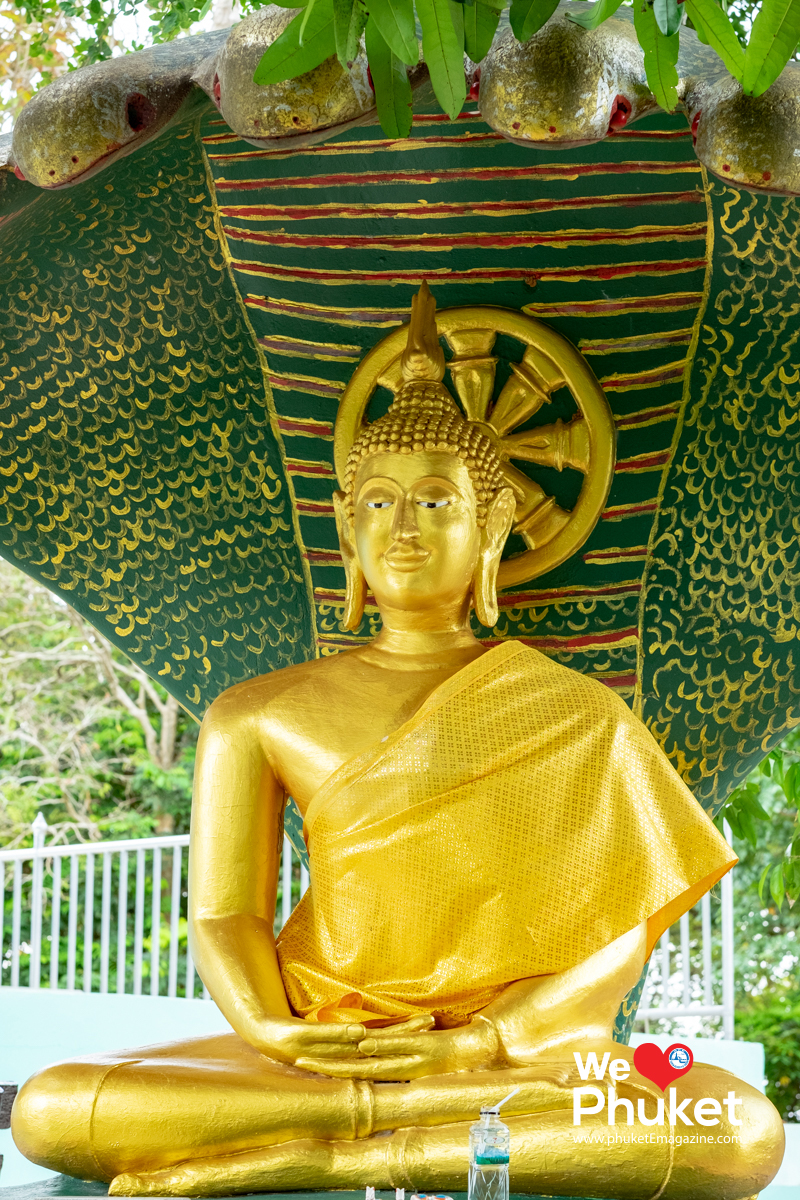 Laem Phromthep Temple
Laem Phromthep Temple is also a famous and beautiful sunset-viewing location. It can get quite busy as it's on the tourist route but there are several tranquil spots to seek out if you stroll down the hill towards the sea.
---
Visit these temples before the year ends and find peace in your soul as well as positive energy for 2019!