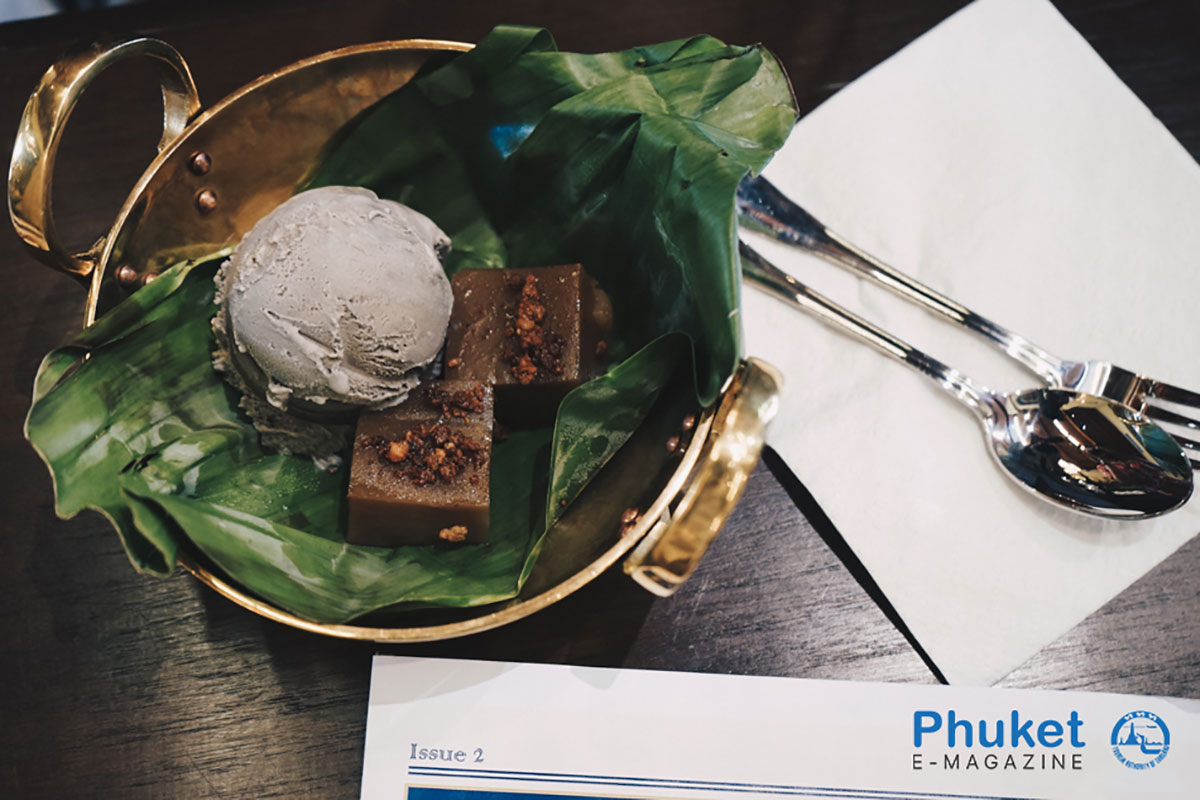 When people think of Phuket as a travel destination, they immediately conjure up images of beautiful beaches, good local food, and other fun activities. But now there's something else that embodies the spirit of the island and is a must for ice cream lovers; Torry's Ice Cream, the one and only ice cream shop that uses Phuket ingredients.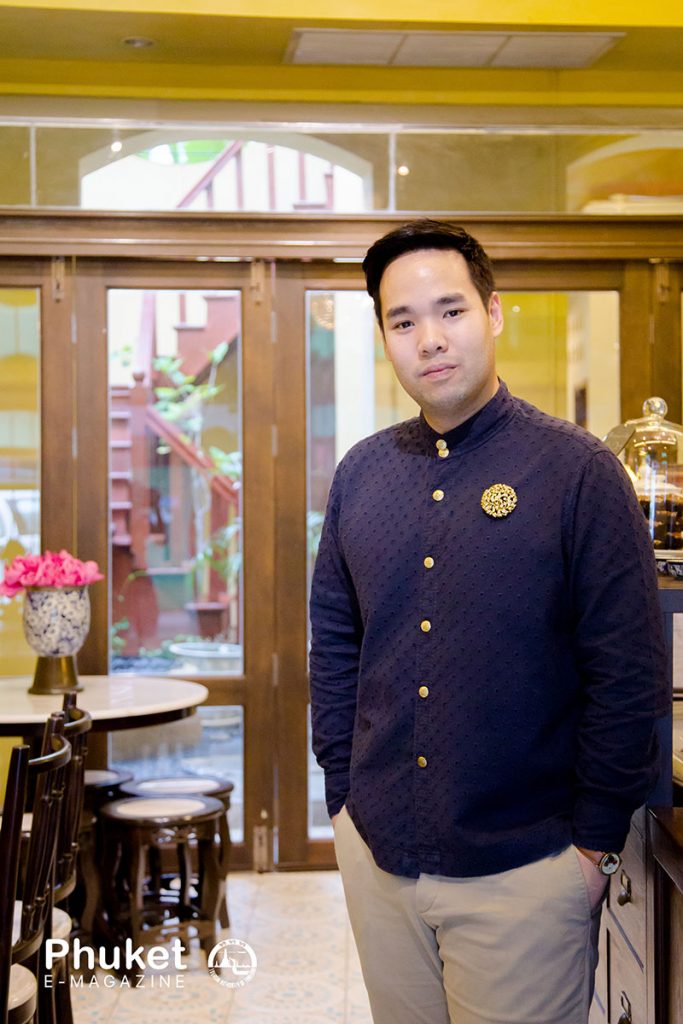 Torry's ice cream is the brainchild of Khun Torry Wongwattanakit, who was born and raised in Phuket. With a deep passion for creating good quality homemade ice cream Khun Torry researched hard for the optimum product and conjured up lots of different flavours until he was confident enough to open a small shop on Soi Rommanee just off Thalang Road.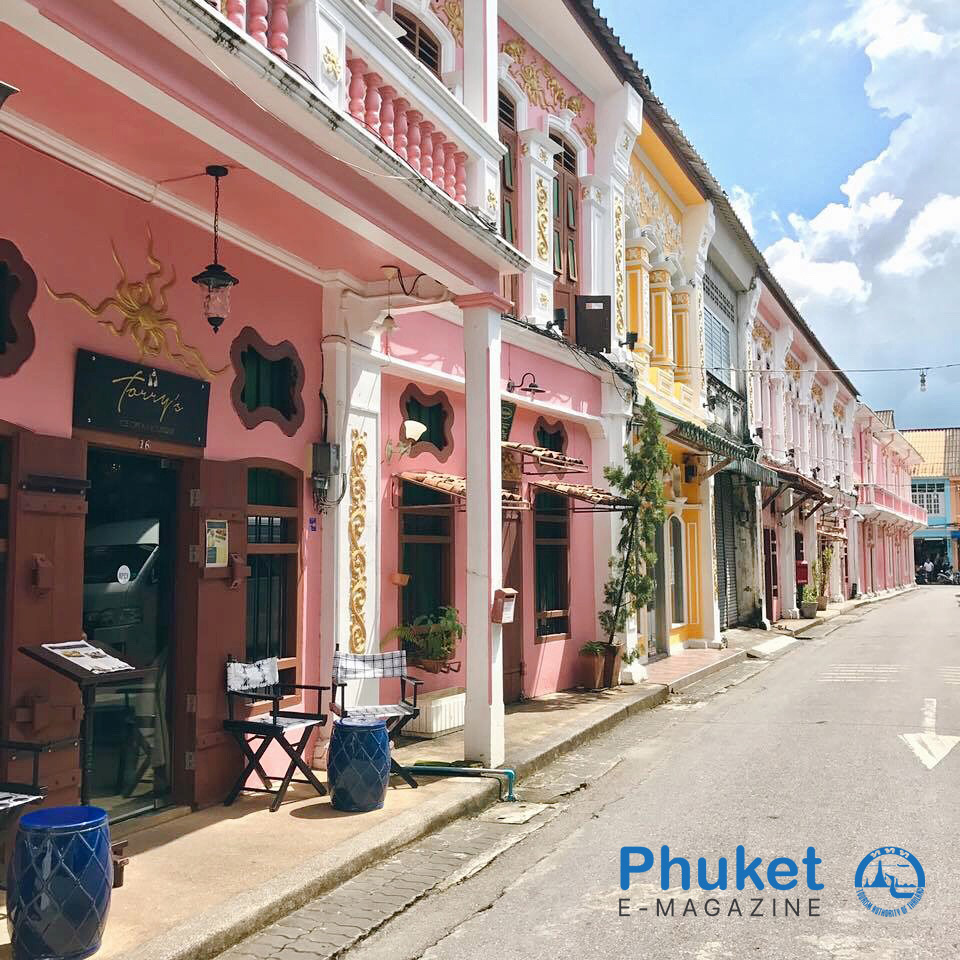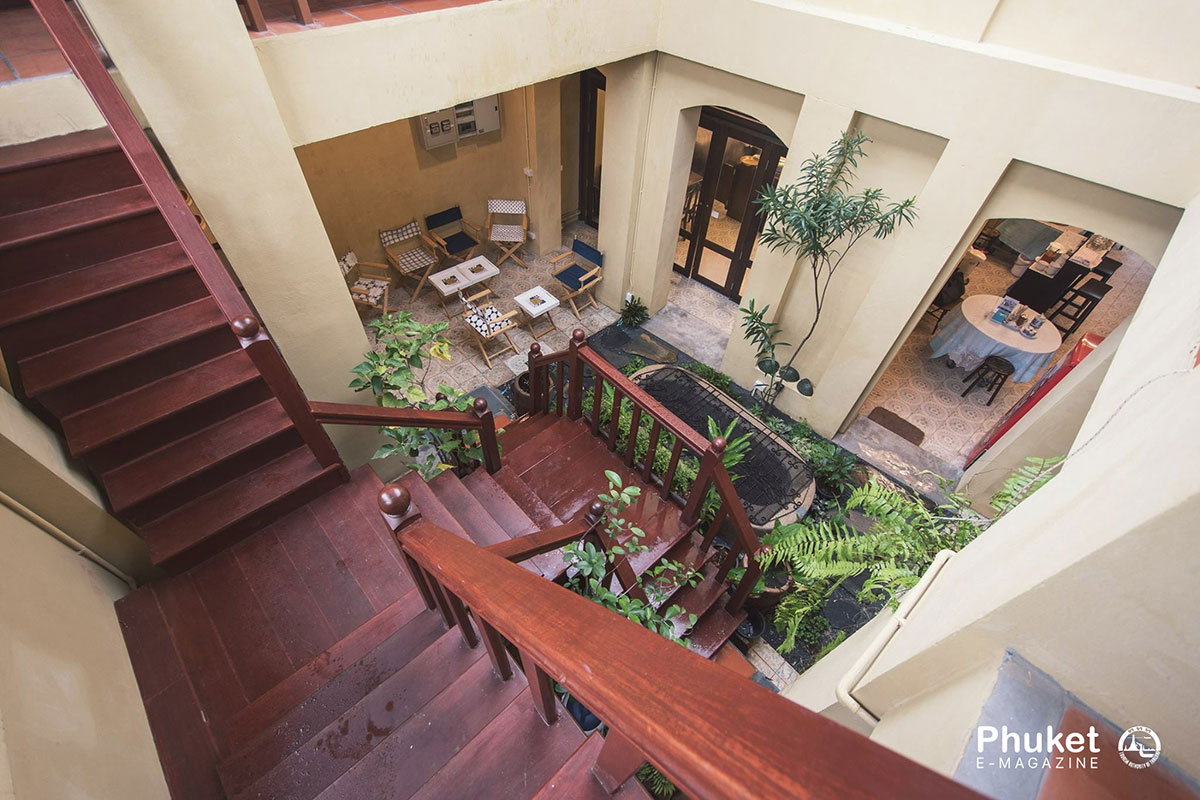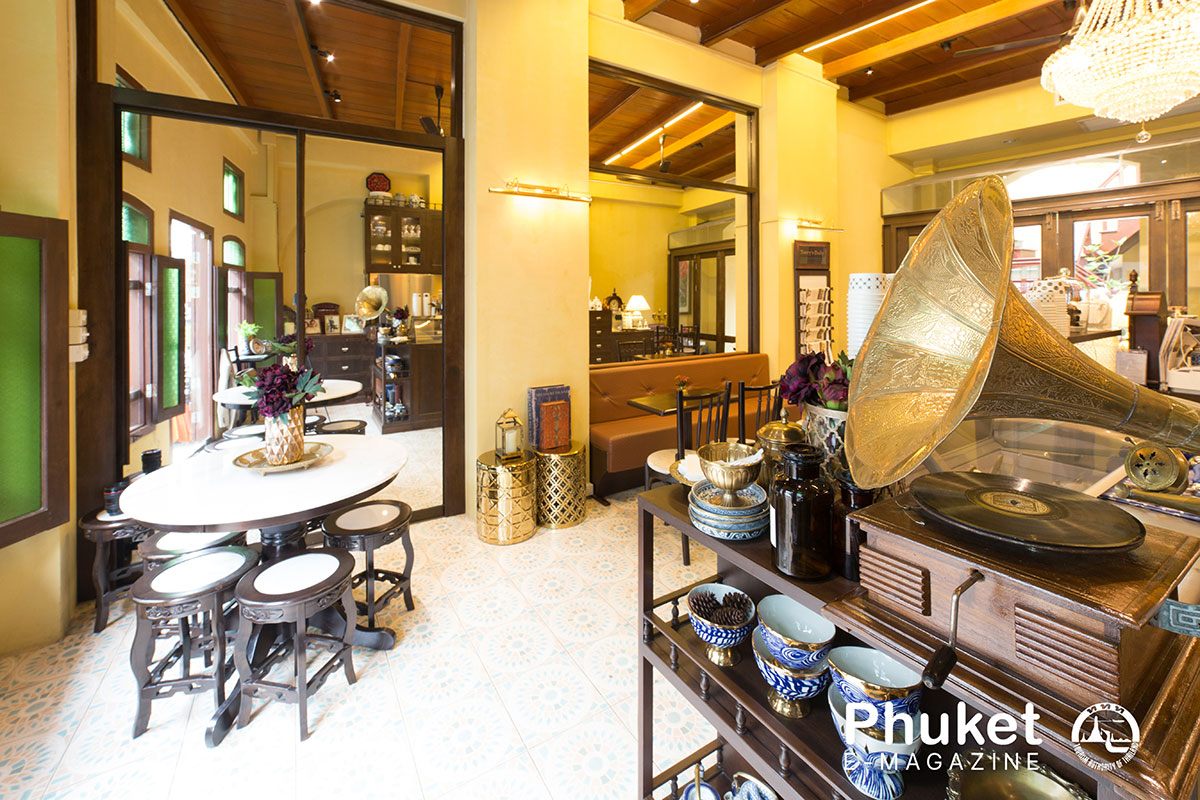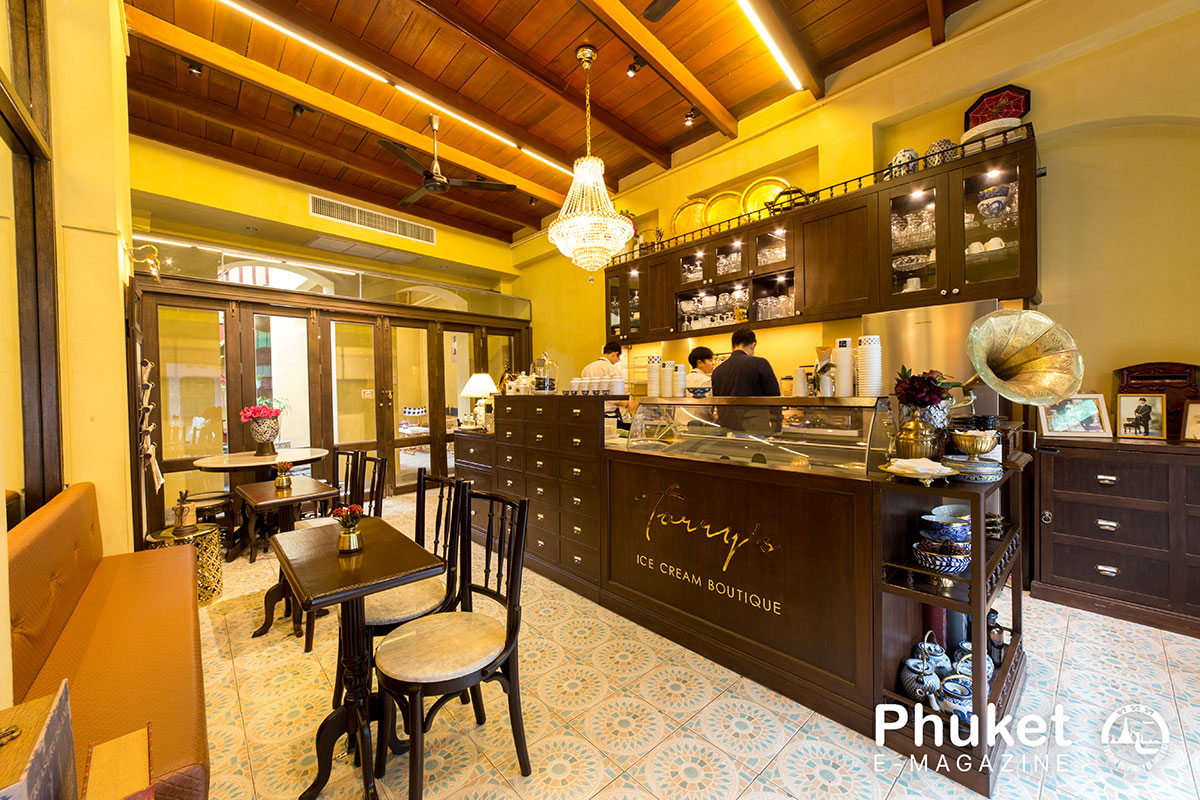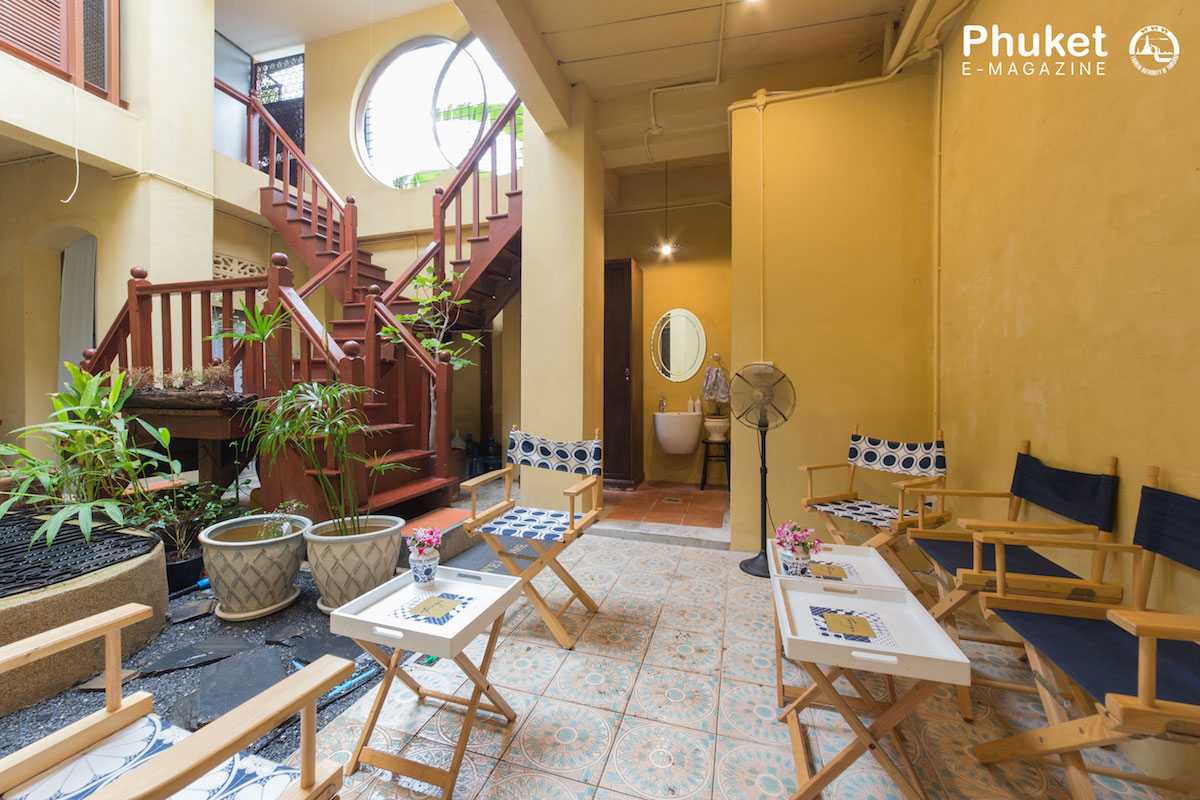 The shop is decorated both inside and outside in the typical Sino-Portuguese style. The interior also features attractive tables, chairs, ceramic floors and other features such as dishes and kitchen utensils are in western style.
There are about 60 different types of ice cream here and everything is homemade without any artificial coloring to make sure that his customers get premium quality.
Khun Torry decided to use a few local ideas so he incorporated well-known Phuket desserts such a-pong. A-pong is originally made from flour, sugar, egg yolks, coconut milk and water and is grilled until it is dry and crispy like a thin pancake. He then mixes this with smooth coconut ice-cream and you can taste the distinctive and original a-pong flavour in the delicious mix. Another recipe of his is bee-koh-moy which made from coconut and Asian pigeon wing flowers served with dark sticky rice. There also other Phuket desserts such as o-aew, and black sesame. For those who love sorbets, there's also Phuket pineapple ice cream that brings out the sweet-and-sour taste of Phuket's famous pineapples.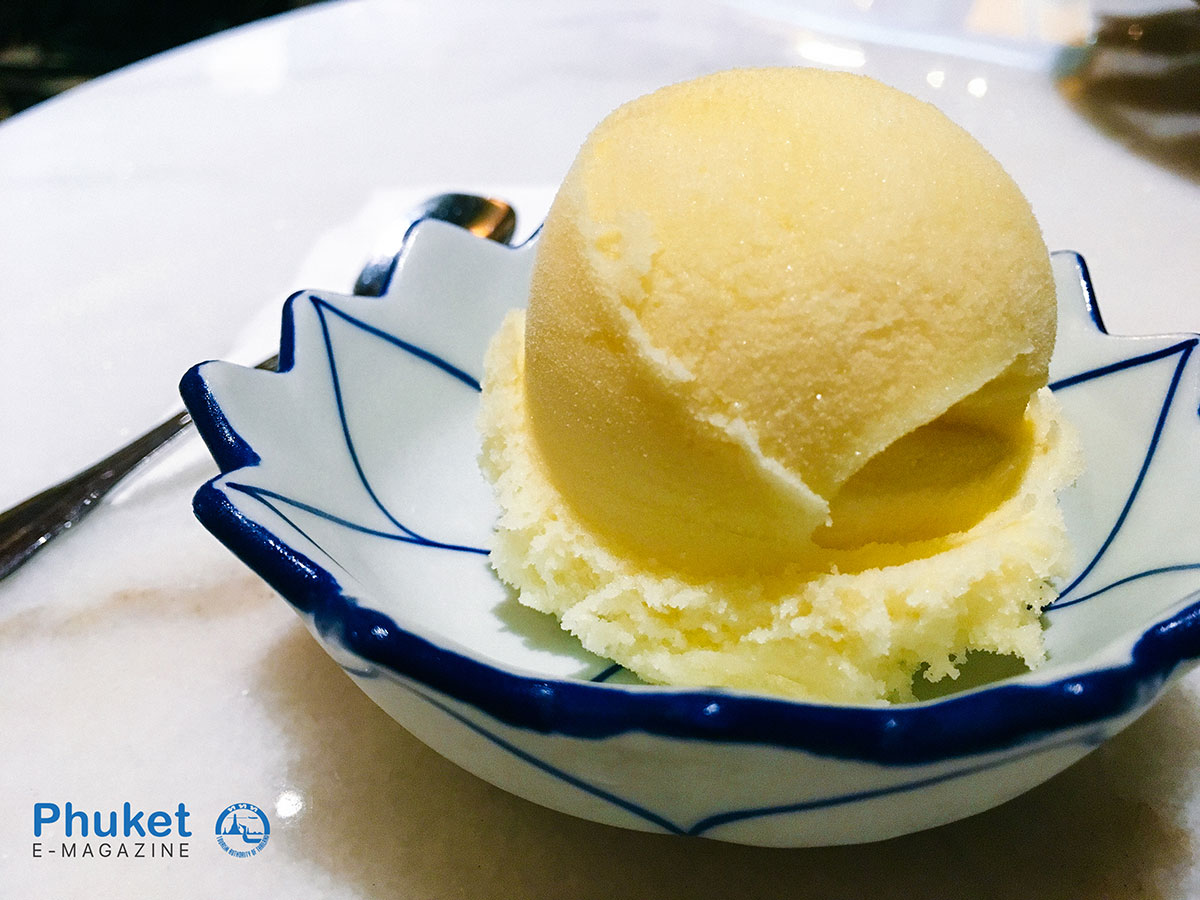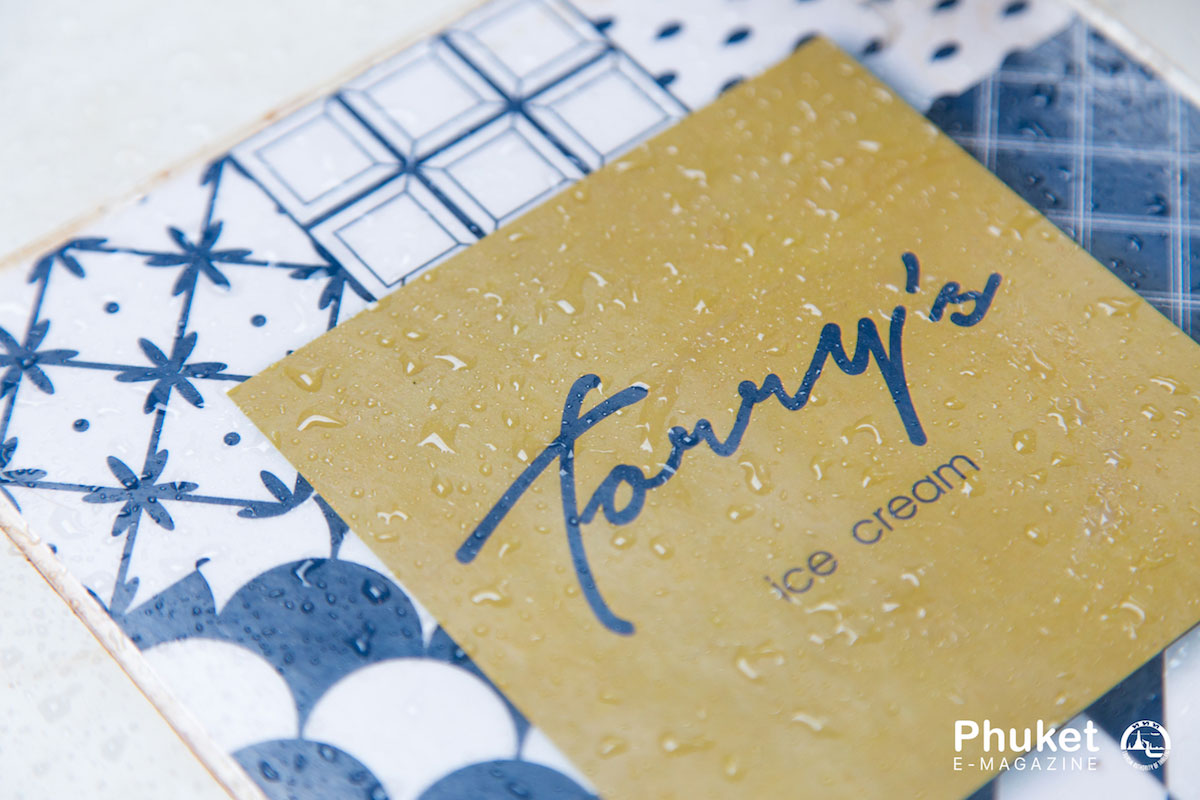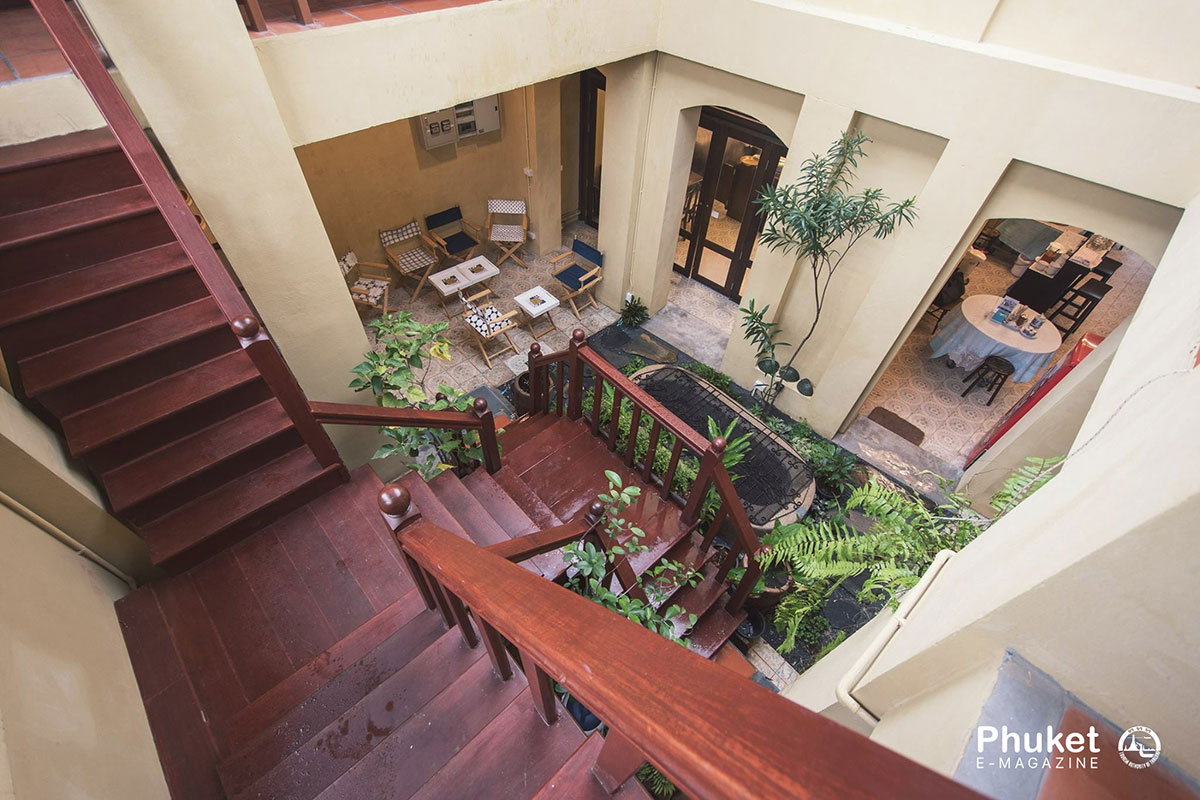 Torry's Ice Cream shop is open from Tuesday to Sunday from 11:00 – 21:30 and the shop is located along one of Phuket's most famous streets so it's very easy to find. You can park on Thalang road or at the nearby Temple then stroll to the shop while enjoying the Old Town's unique atmosphere and style. Torry's Ice Cream is waiting for you to come and try the unique flavours and creations. It's a one-off and must-try Phuket experience!
www.torrysicecream.com, facebook : Torry's Ice Cream, IG : torrysicecream