Tag Archives:
Travel Phuket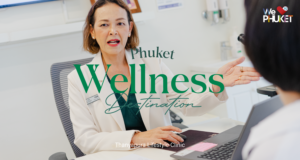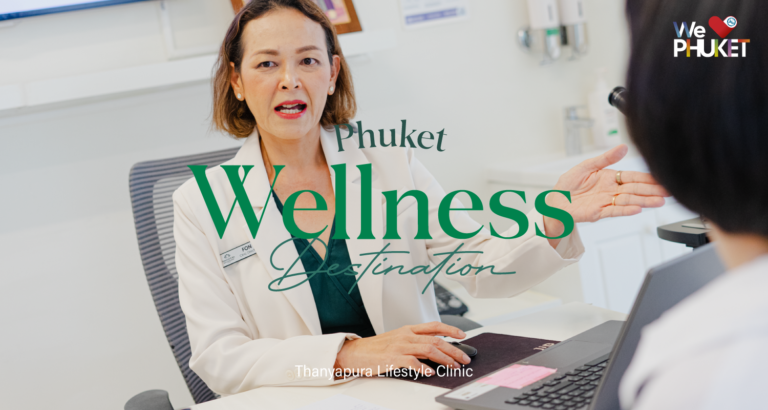 Activities Travel All Around Phuket
However, amidst the era of modernity, health maintenance places emphasis on integration and balance. ...
Continue reading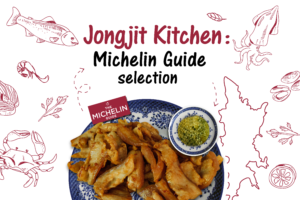 For our next destination in our 'Michelin Guide' series in Phuket E-magazine we'd like to...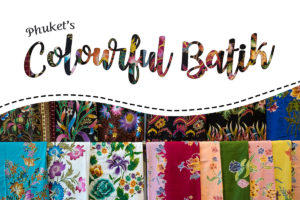 Batik is a typical local fabric from the southern part of Thailand and its neighbouring...
Taosor is a locally made snack which is popular with visitors who like to take...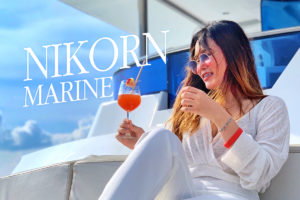 Imagine if you had the chance to experience a luxurious boat trip, to watch a...