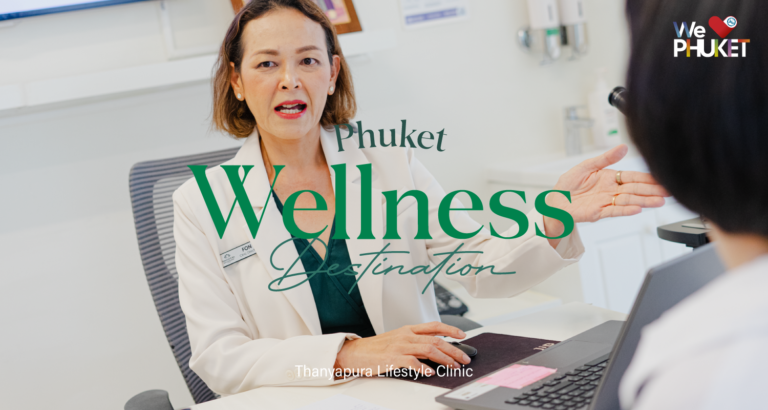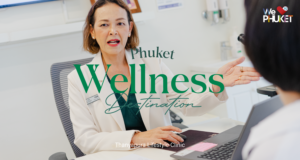 Activities Travel All Around Phuket
However, amidst the era of modernity, health maintenance places emphasis on integration and balance. ...
Continue reading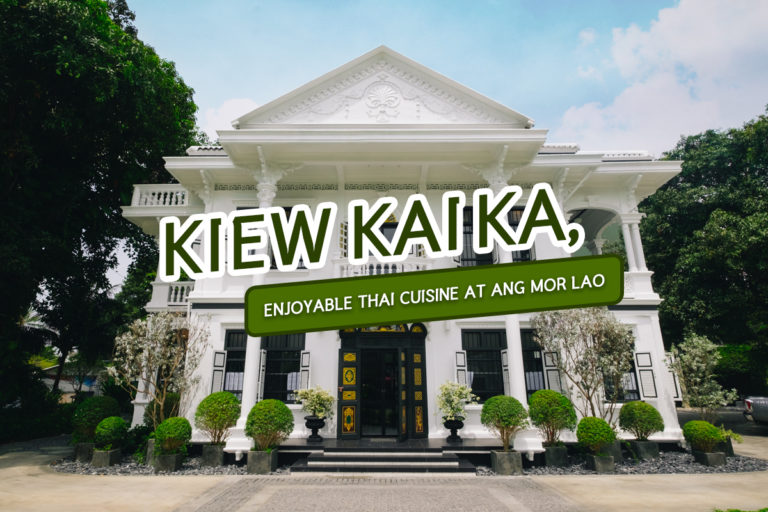 Ang Mor Lao, a venerable downtown Sino-Portuguese mansion, is located at the Phuket District Office's...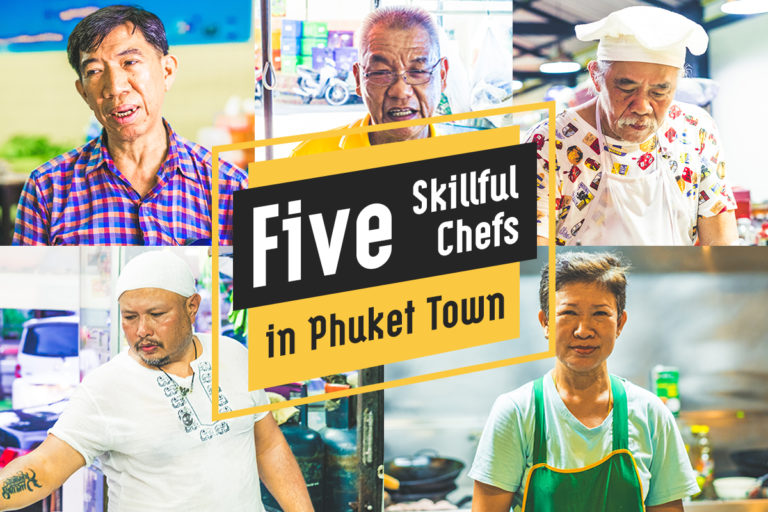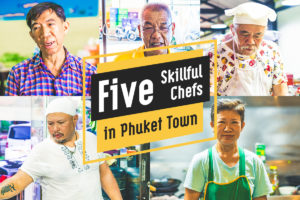 Visiting Phuket, the common thing that you must do is review all the famous local...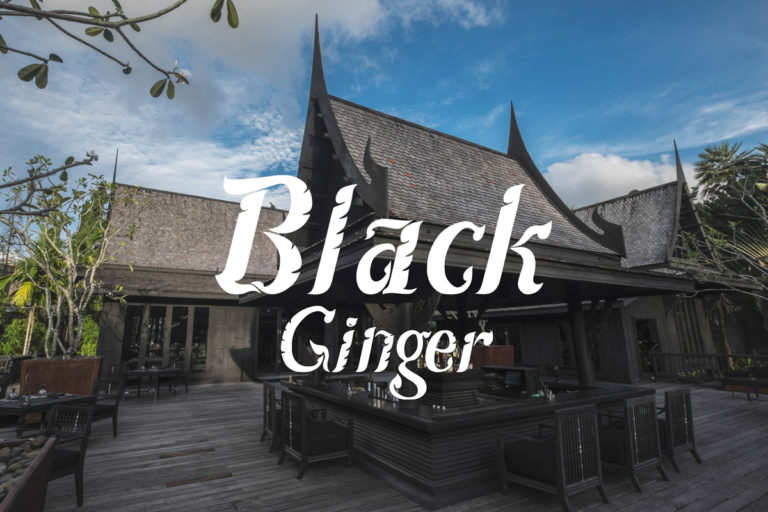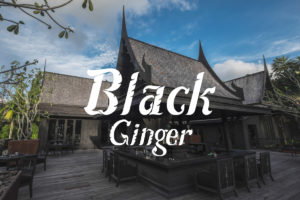 There's a black Thai house, almost hidden in the centre of a peaceful and mysterious...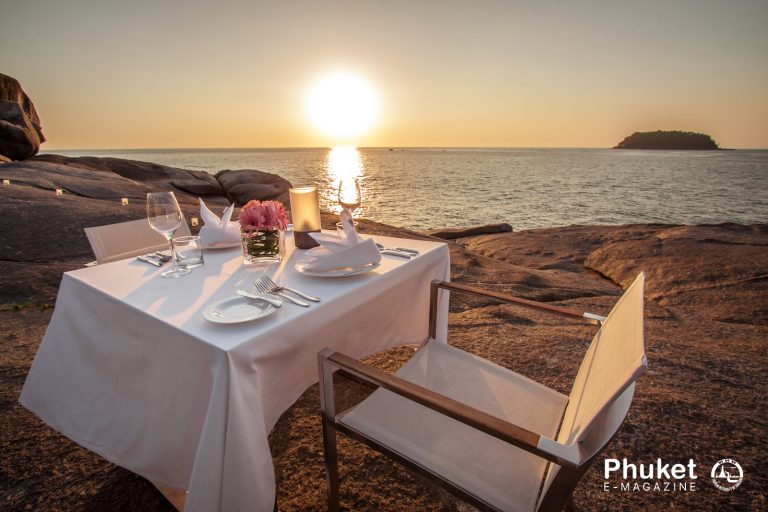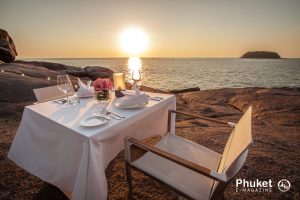 Phuket enjoys clement and sunny weather during the first few months of each year with...