Visiting Phuket, the common thing that you must do is review all the famous local restaurants in Phuket. This time Phuket E Magazine will give 5 recommended best 5 restaurants with most skillful cooks.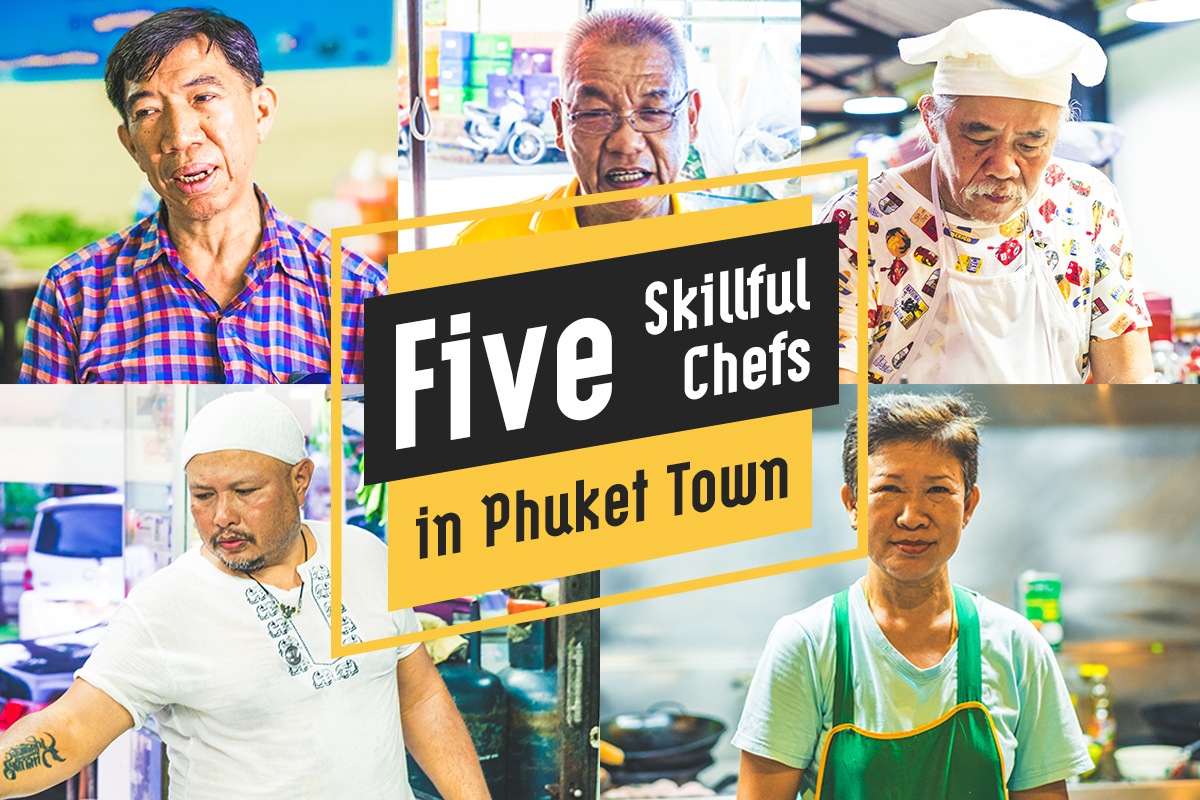 Ko Zong – Kon Boran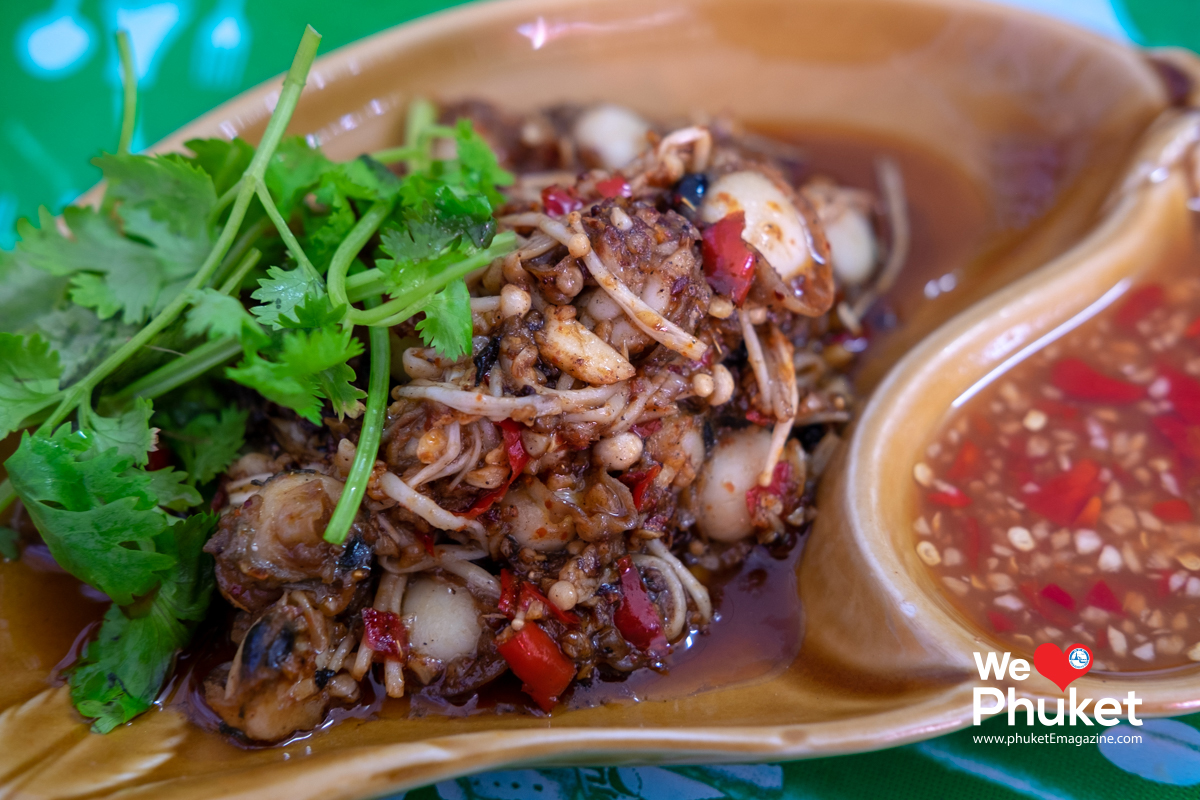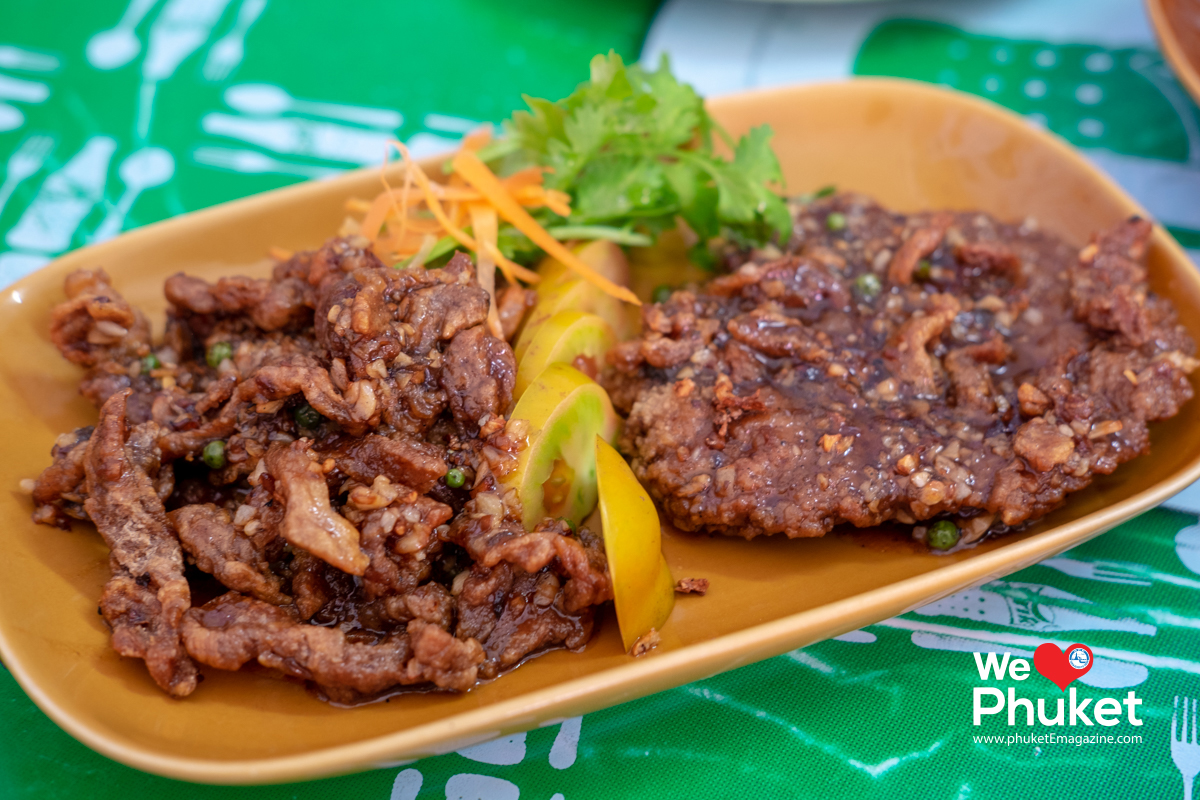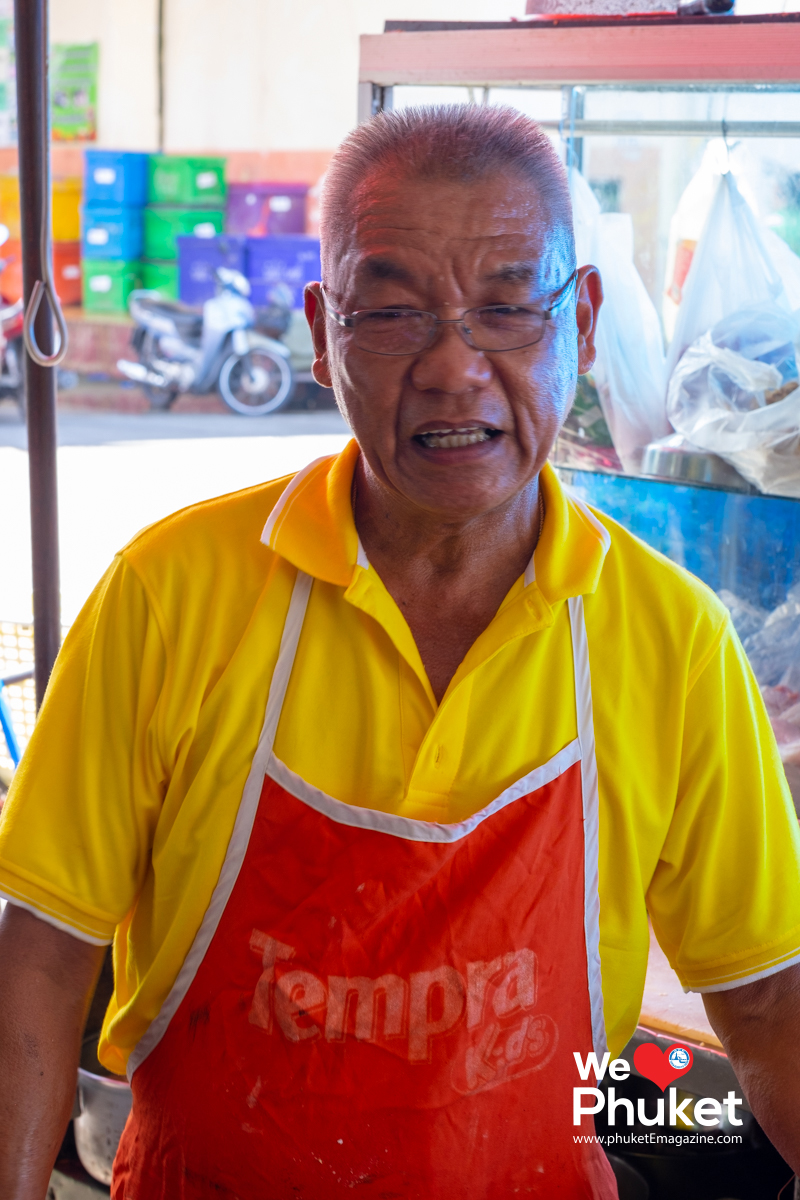 Located in the downtown local market, Zong is the local restaurant that not fancy but taste of food is one of the top restaurant come up in Phuketians' minds. The restaurant serve variety food from Chinese, Thai, local to food with beer. The recommended menus such as Gangsom kaipla, Tomyam with tiger prawn, Pla Rad pick, Kai Jiew Pu, Hoi Shell with salt chili. Or if you prefer a single dish such as fried rice are also available. The restaurant offer only 4-5 tables.
Operation time from 8:00-17:00 Tel. 081 693 4915
Location Click
---
Ko Tai – Chaun Chim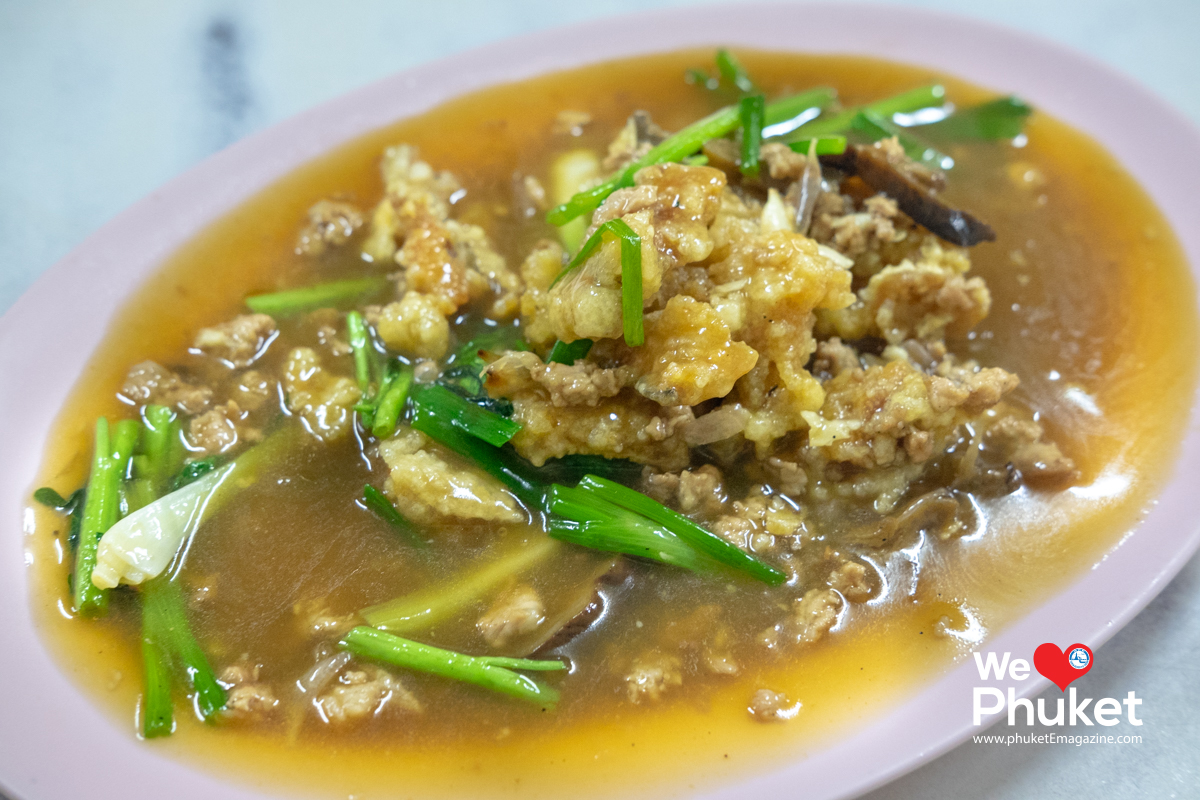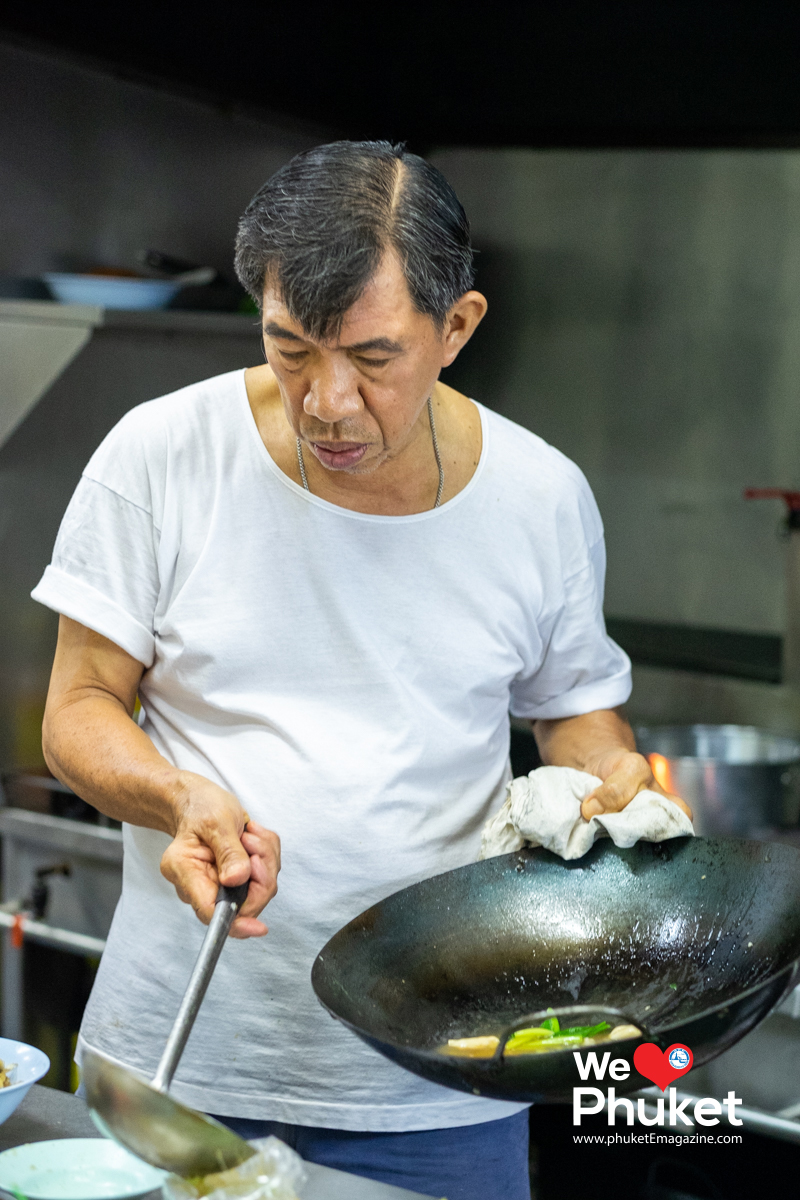 A guy who born with watching his father as a cook for many years. Ko Tai later become a cook after his father. Chaun Chim serve the similar menu as other but the taste is different. The highlight is Kra pao moo sab because put lot of Kra Pao (The local herbs) in the dish. There also other chicken, fish or shrimp as you want.
Operation time from 11:00-13:30 and 17:00-23:00 Tel. 076 215 825
Location Click
---
Jee Nhan – Gor Jan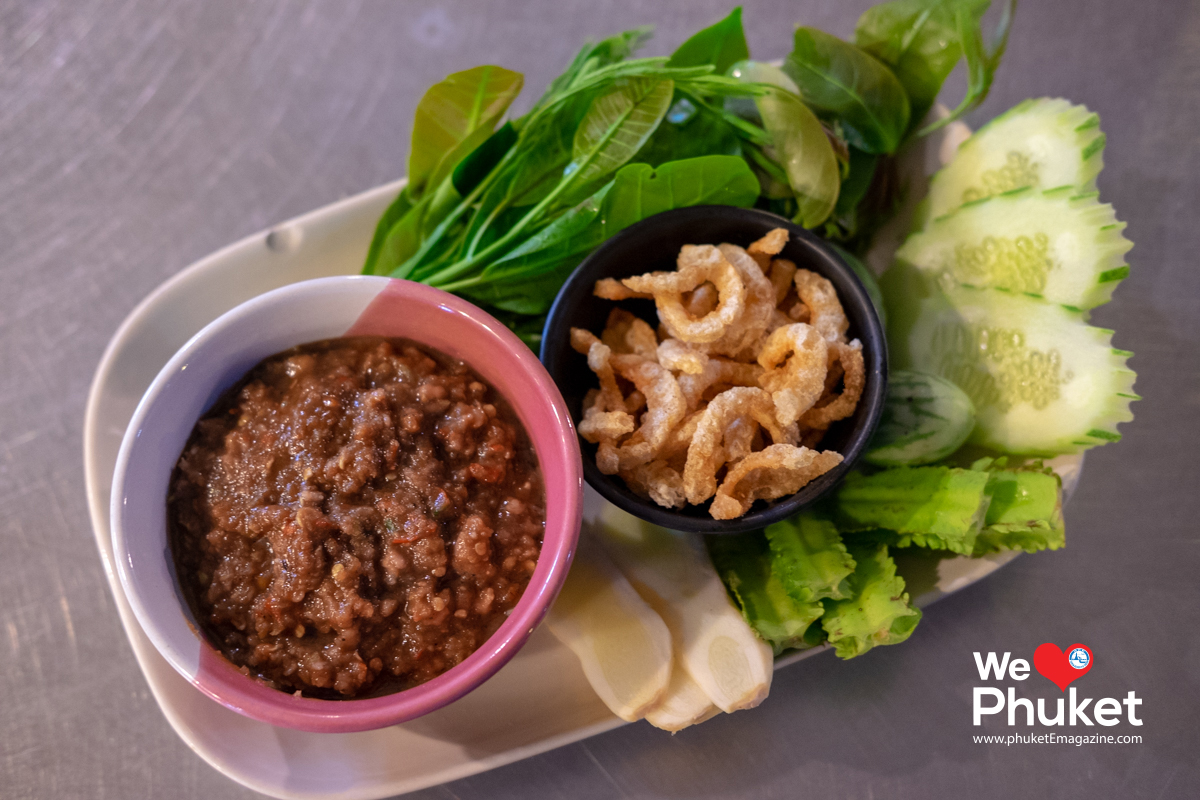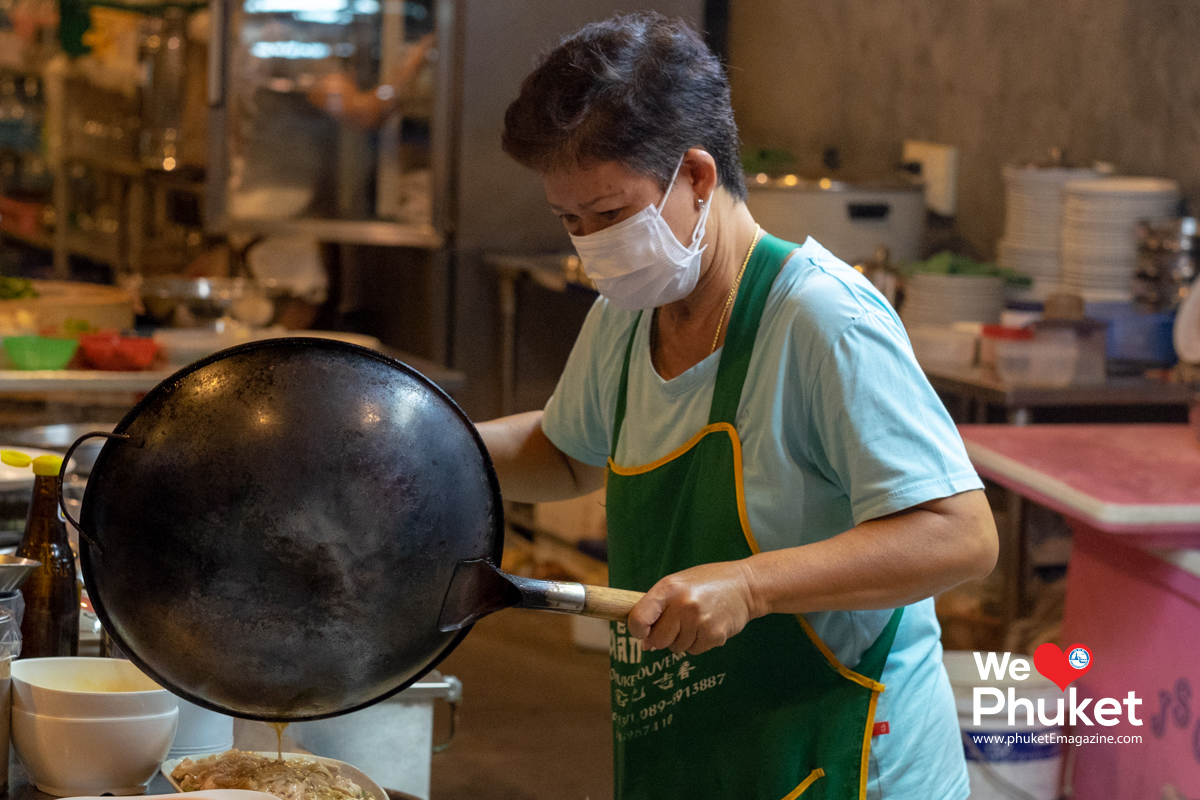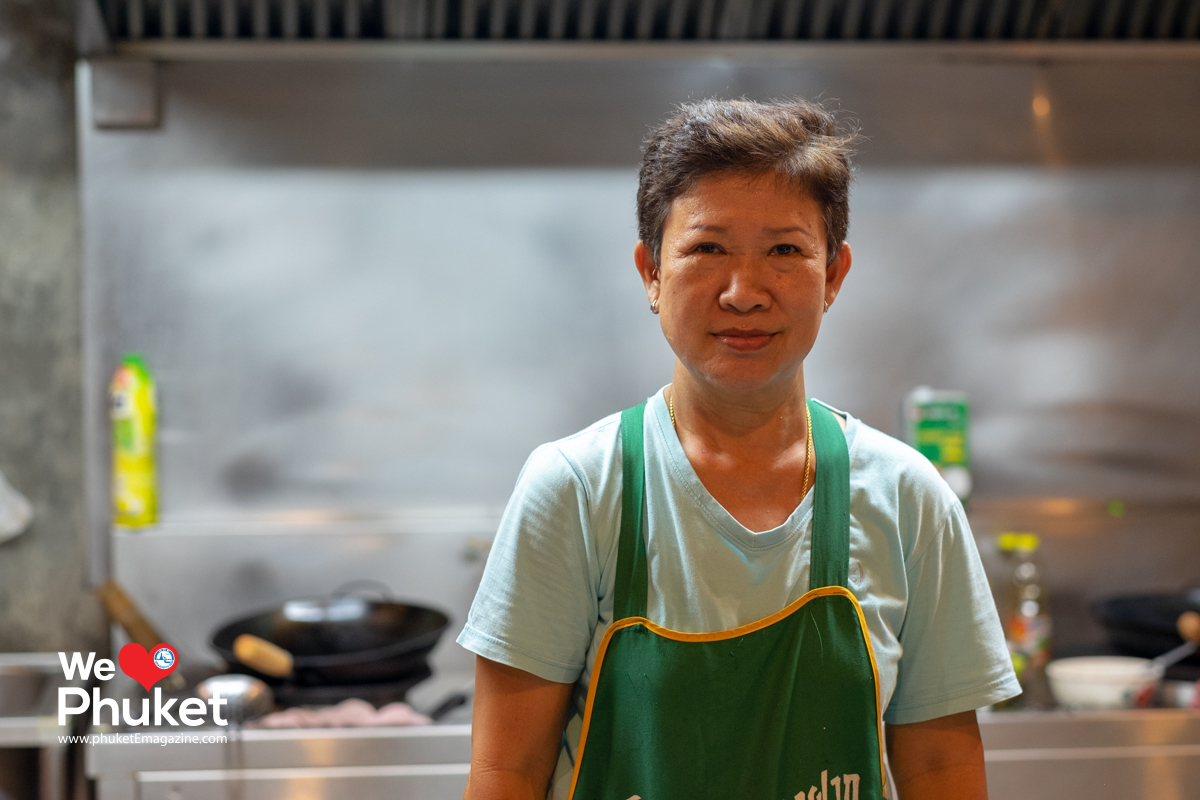 The recommended menu that everyone know and must order when at the restaurant is stream fish with curry paste and fried fish ball. The restaurant open 6 years ago. The restaurant serve Chinese and local food with the unique taste. The shells in different menu and open from 17:00-22:00 hours in the evening and also open in the morning from 6:30-11:00 hours.
The restaurant will close in every Wednesday and Thursday. Tel. 081 597 5425
Location Click
---
Ko Ang – Ko Ang Seafood Restaurant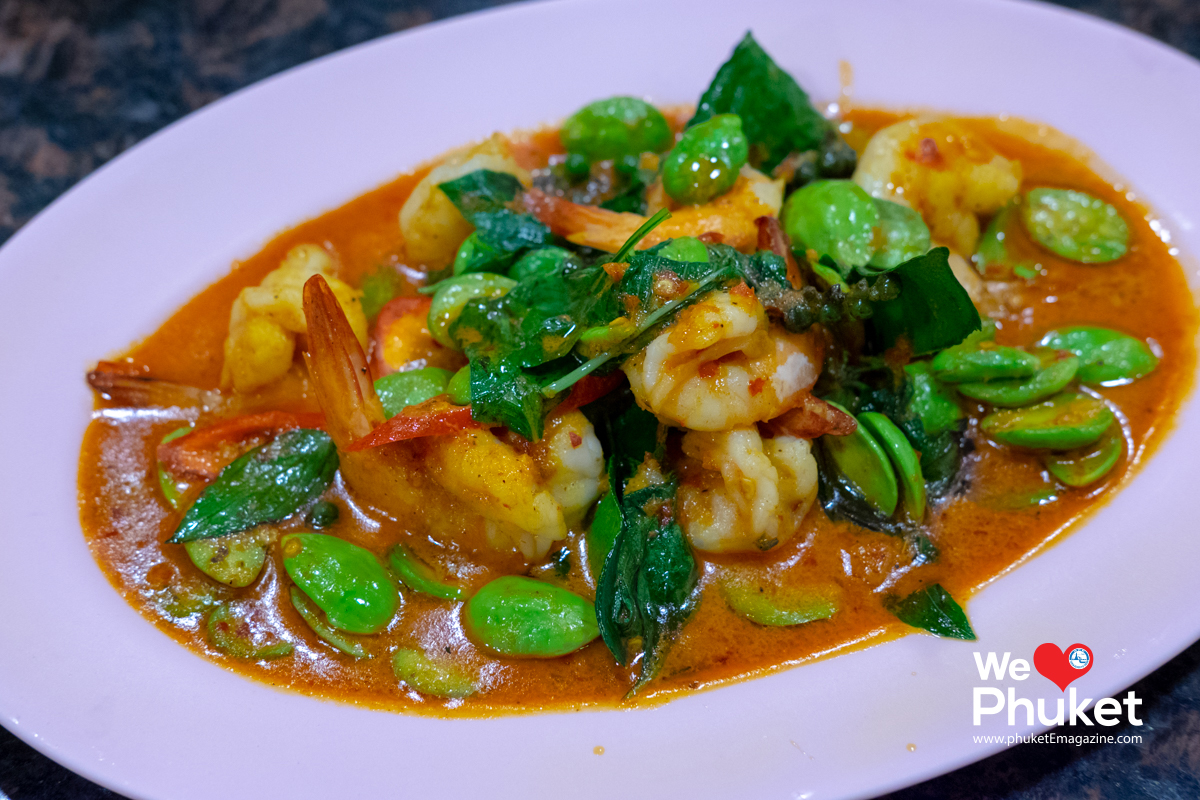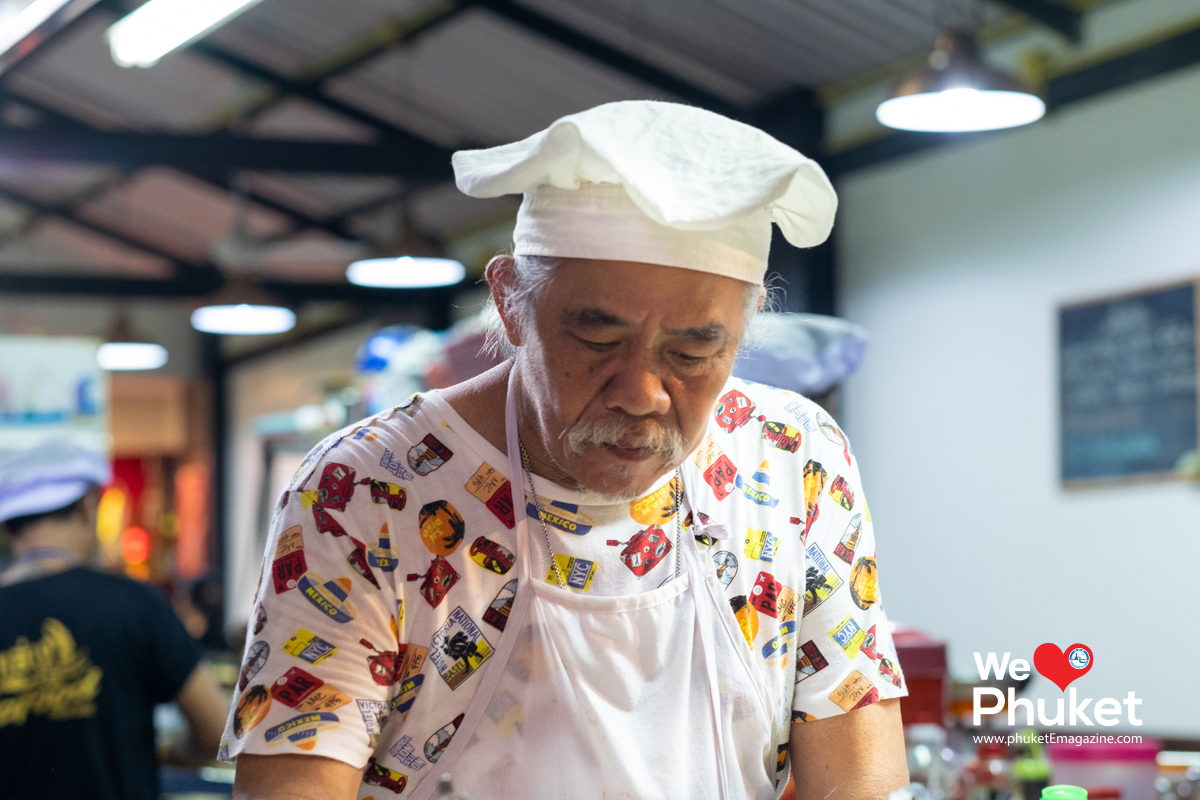 The restaurant is open for more than 30 years. The cook develops skill year after year with the good quality ingredients and fresh seafood daily makes the restaurant easily become the first choice for tourist and local people. The recommended menu such as Gangsom, crabmeat with yellow curry paste, vermicelli noodle with eggs and fish with cashews.
The restaurant opens everyday from 17:00-22:00 hours. Tel. 076 221 460
Location Click
---
Ko Joe – Pha Mor Se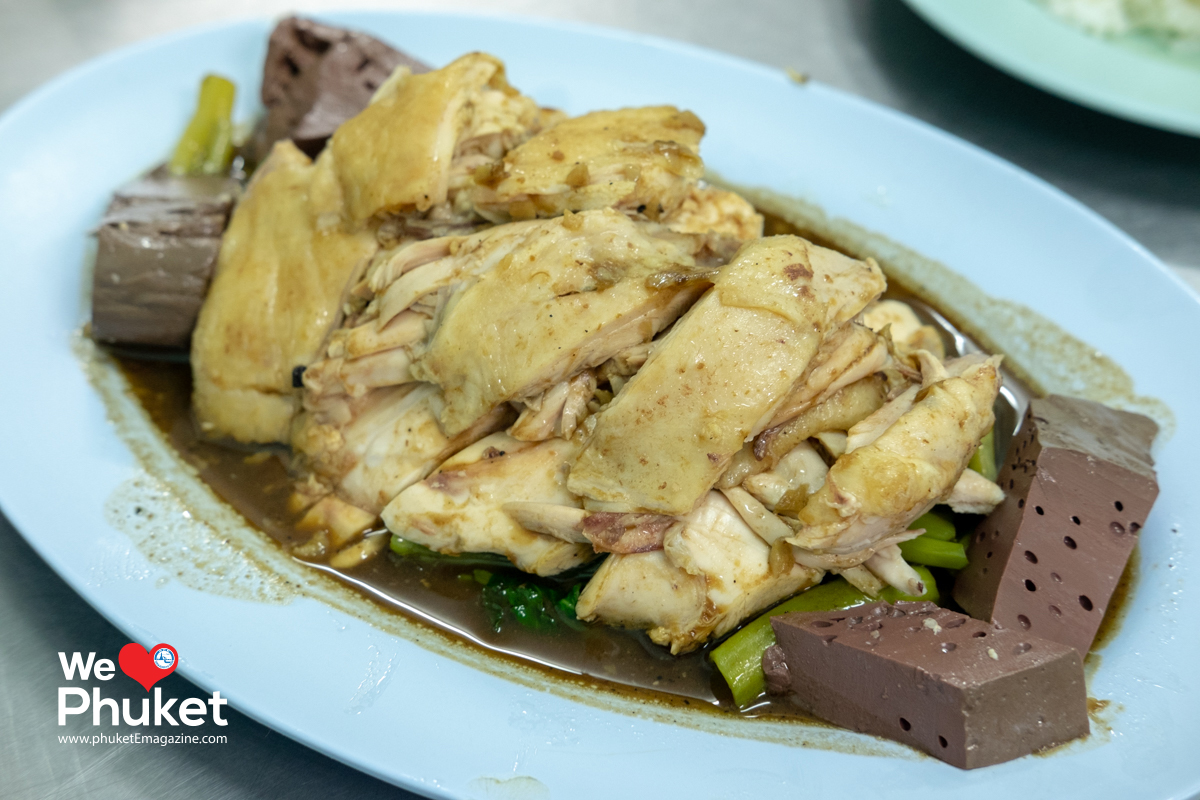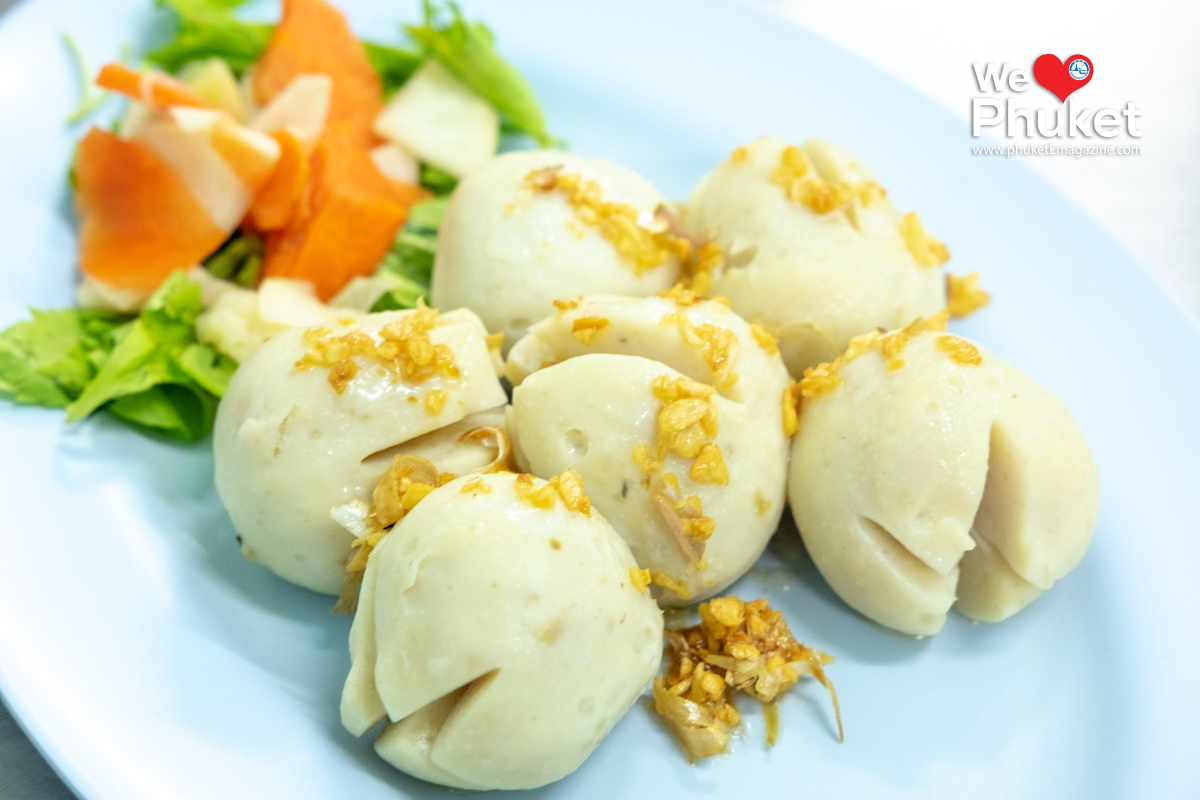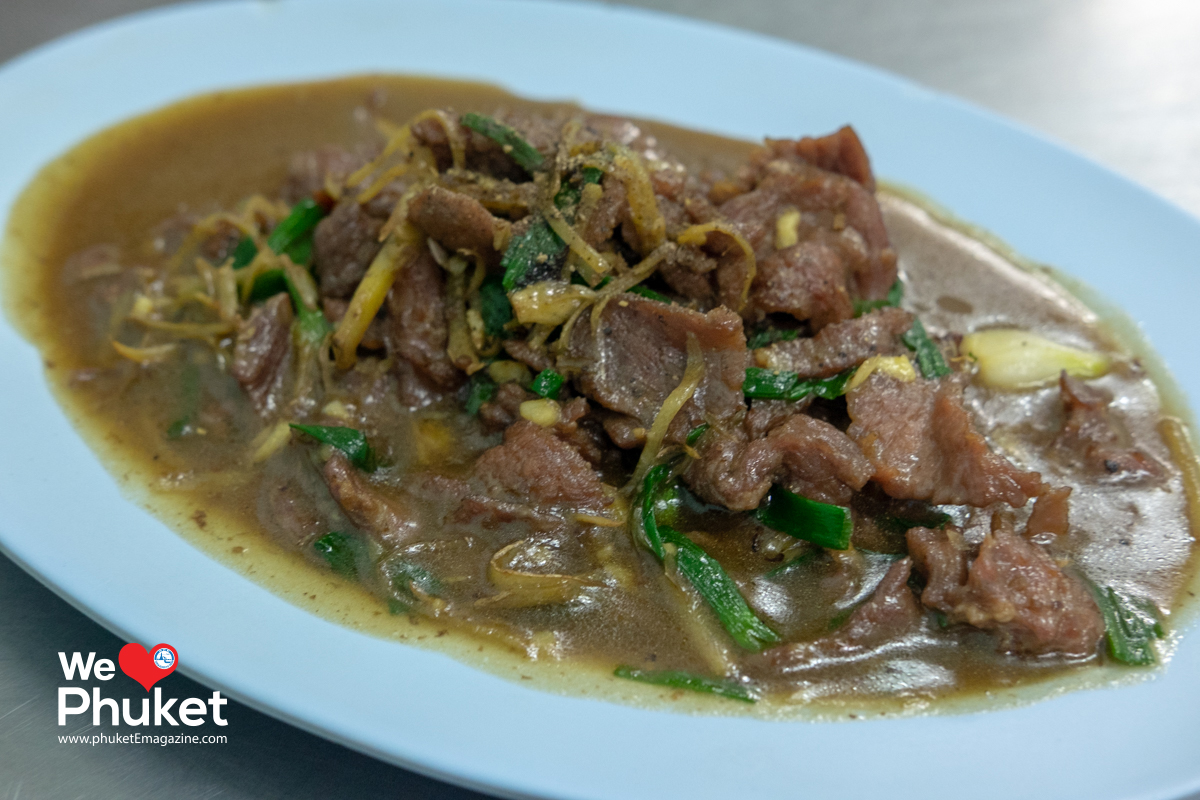 Start from NaiYao restaurant, Ko Joe learn the way of cooking with his family or by himself. Ko Joe is not the only main cook at the restaurant. The recommended menu are Kai Pra Sa, Pla Num Deang, Hua Pla Tom Mara and Beef with oyster sauce. The localty customer of the restaurant is from the father and pass to his family and grandchildren.
Operation time from: 17:00-22:00 hours and close only 1 time a month, usually be Tuesday – Thursday of the last week of the month. Tel. 076 210 095
Location Click