Tag Archives:
Phuket Town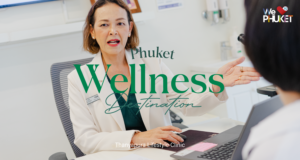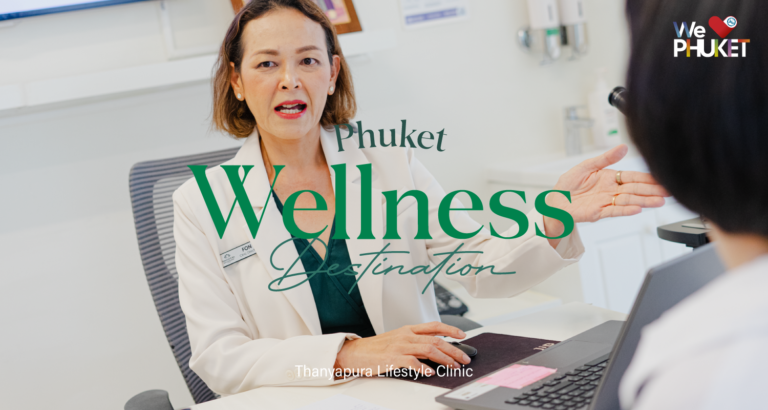 Activities Travel All Around Phuket
However, amidst the era of modernity, health maintenance places emphasis on integration and balance. ...
Continue reading
A major event during the Chinese New Year, the 'Memory of Phuket Town Festival' has...
Phuket's 'Old Town' is well known for its classic Sino-Portuguese architecture but nowadays there's another...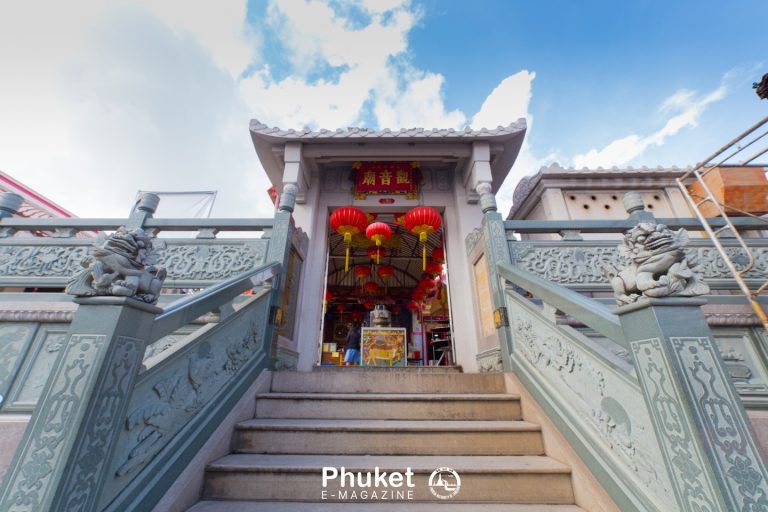 What Phuketians call the Third Lunar-Month Festival is in fact the Chinese New Year. It...