Tag Archives:
Phuket Old Town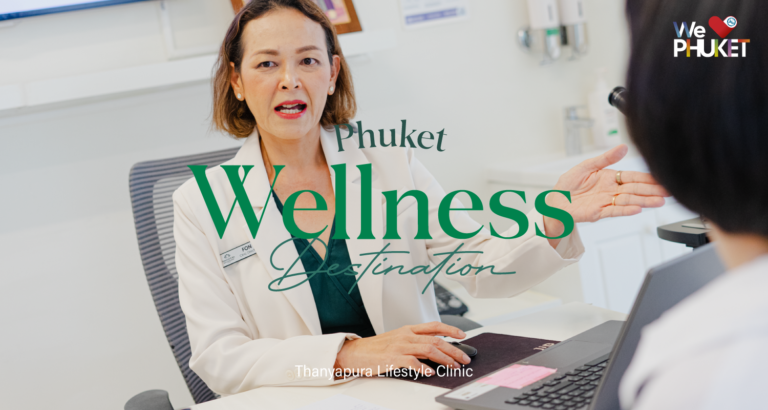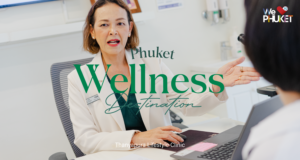 Activities Travel All Around Phuket
However, amidst the era of modernity, health maintenance places emphasis on integration and balance. ...
Continue reading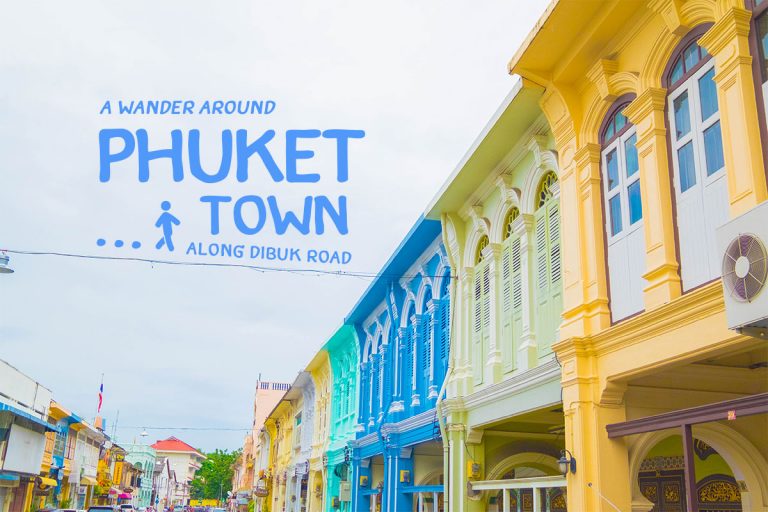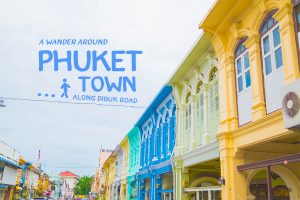 When talking about Phuket Old Town, most people immediately think of Thalang Road. But the...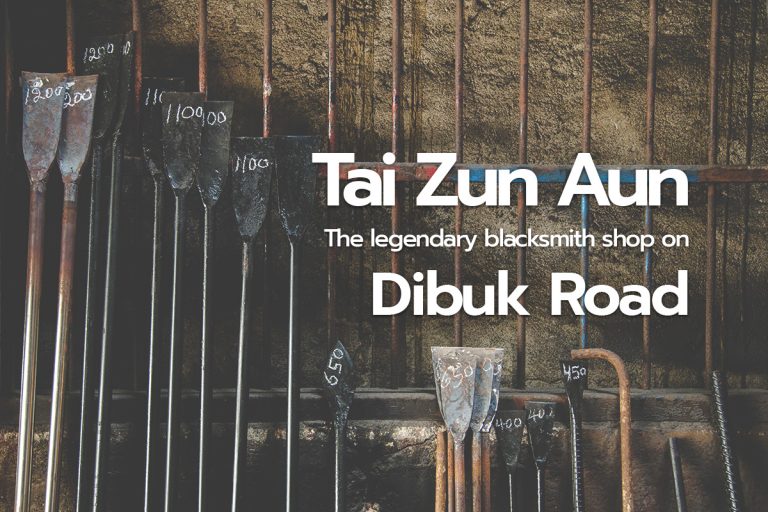 Tai Zun Aun on Dibuk Road stands out from other buildings in the area as...
Well … apologies to those who are still single during this month of love, especially...
A major event during the Chinese New Year, the 'Memory of Phuket Town Festival' has...