Photos are the best testimony of the past and can sometimes say much more than a work of art. Time passes, and technology develops more and more while simpler forms of photography are forgotten. The 'glass plate' development process was the foundation of photography and for enthusiasts of this era there's no better place to visit than the curiously named Phuket Glass Plates Museum.
It's located next to the Peranakan museum on Phang-Nga road in Phuket's old town. The building has been renovated and the ground floor features an attractive café & an eatery where you can enjoy a drink and Peranakan dishes such as lo-ba, moo hong, chicken curry and much more. Upstairs is a rotating art exhibition. 'Moment' is currently showing at the museum.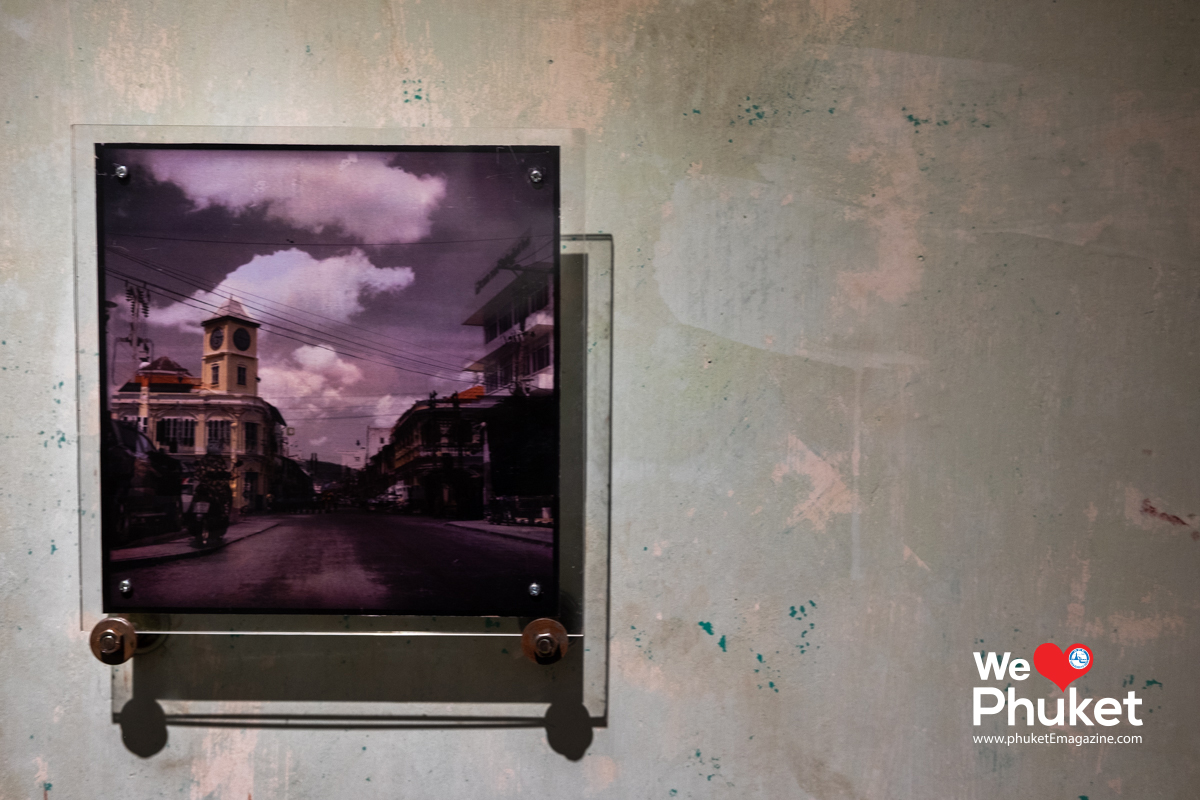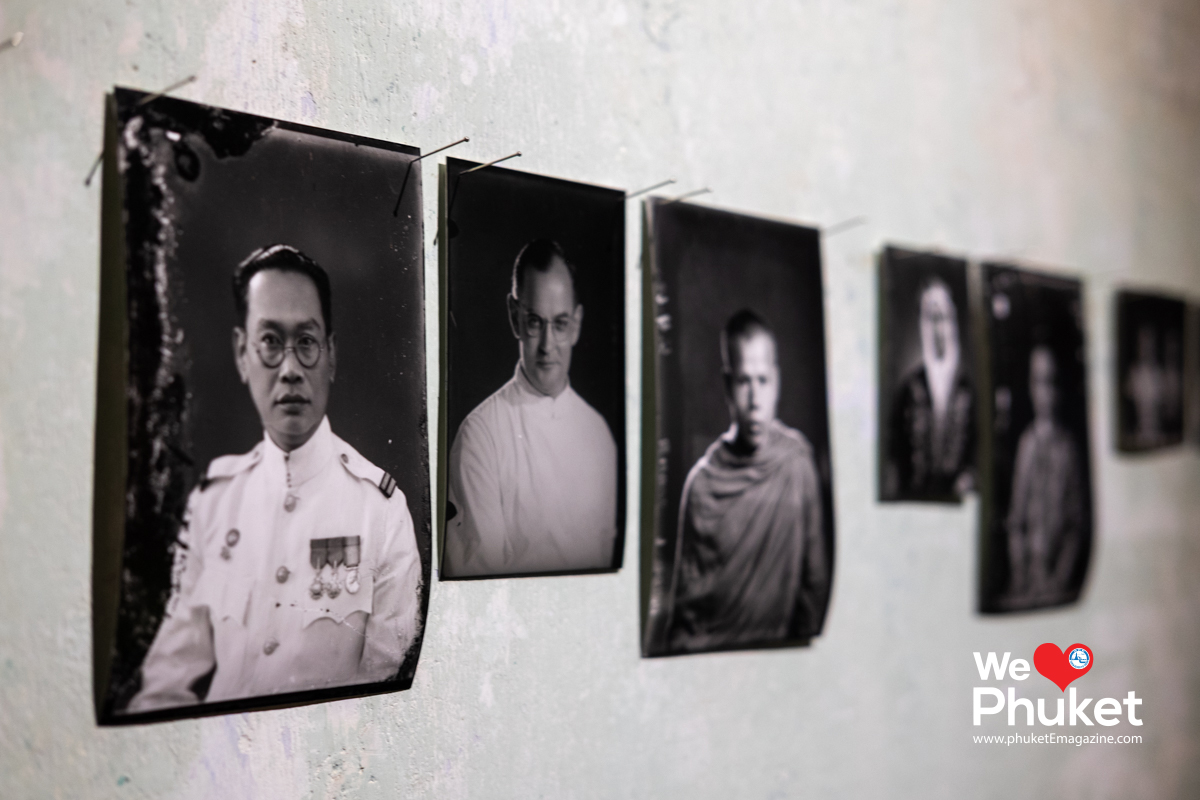 The story behind the museum began with an old photo/camera shop in Phuket town named Lian-Eaw. Everyone in town frequented this shop as only rich people and those in the higher levels of society could afford to have a camera. Lian-Eaw become the centre of everything to do with photography for all ages and occupations. In the museum there are over 2,000 glass plates left from this period, the oldest being about 60 years old.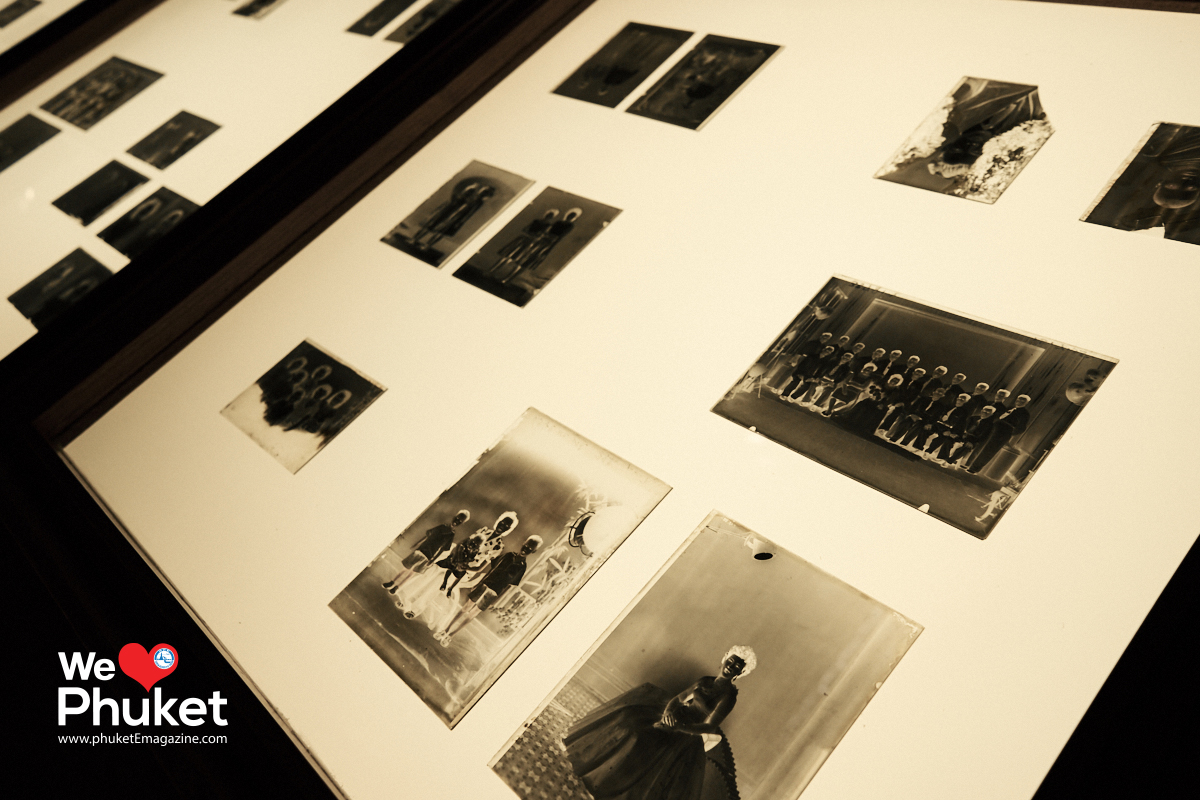 \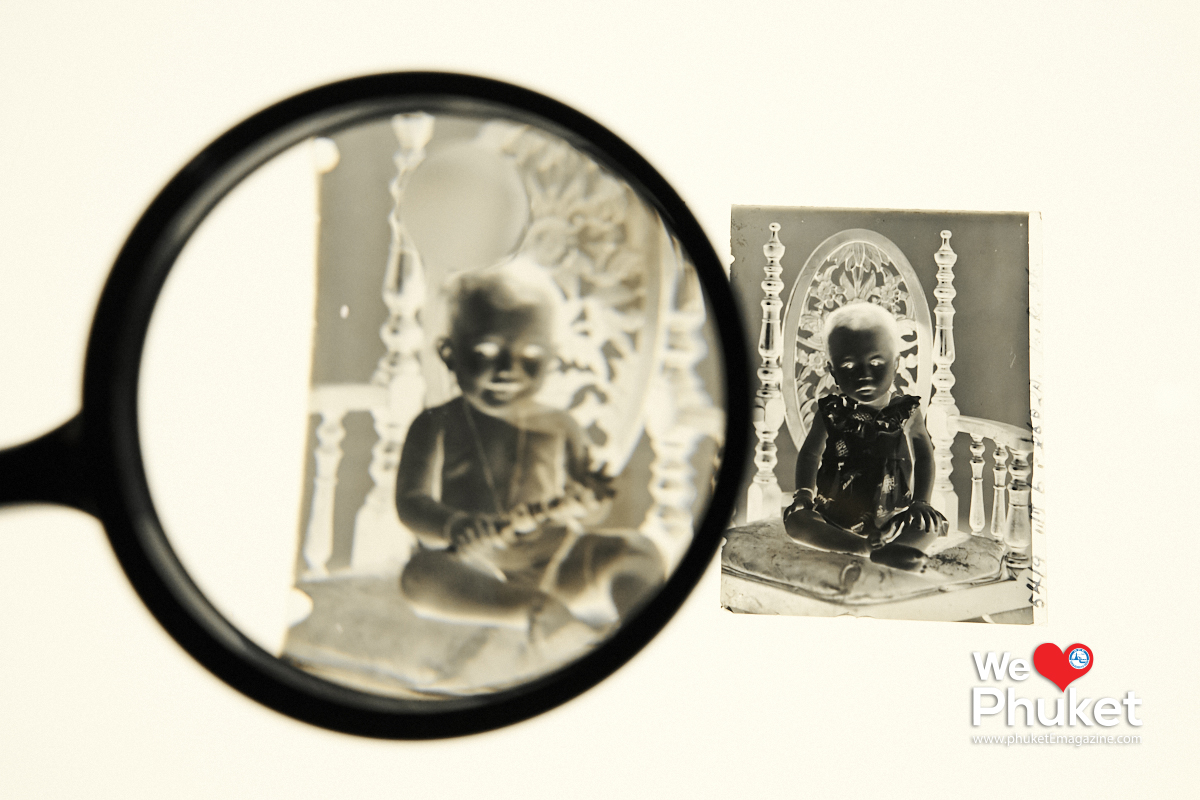 \
The exhibitions are rotated every six months and access is free although you'll need to register at the entrance first as the number of visitors is limited. There are also some souvenirs for sale. The museum is open from Tuesday – Sunday from 9:00 – 17:00 and the café and eatery from 9:00 – 18:00.
For more details please contact https://www.facebook.com/Phuketglassplatesmuseum/