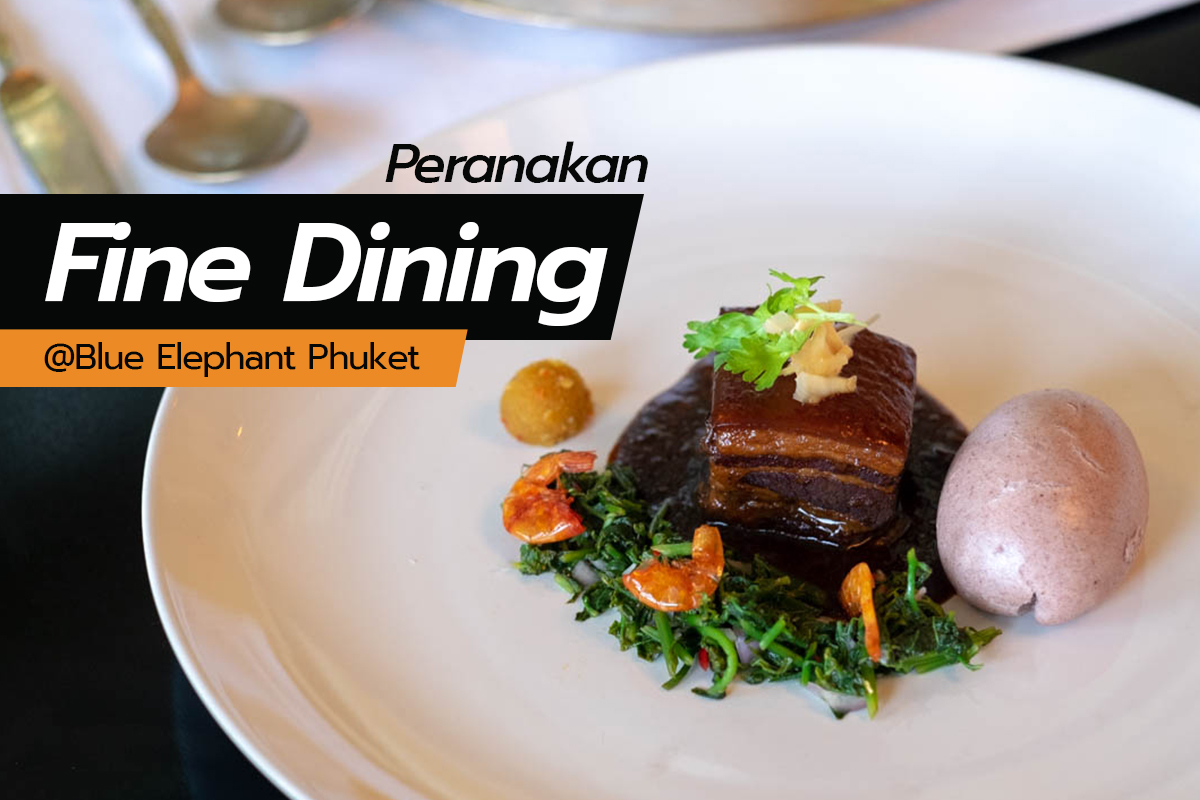 Food is a kind of art that literally reflects taste, so fine dining is much more than just a method of filling yourself. To be able to enjoy higher-level cuisine is another level of art. Now that Phuket had been assigned by UNESCO as a 'City of Gastronomy' there are many fine restaurants to represent the town and one of these is Blue Elephant Phuket.
Chef Nooror Somany-Steppe is the co-founder of Blue Elephant and the creator of the restaurant's Peranakan Phuket set menu. The menu presents local food such as geang pu bai cha plu (crab curry with cha plu leaves) which is very popular with diners. The restaurant also features experienced grandmas and aunties – specialists in Peranakan dishes – who teach how to cook Peranakan food correctly. "We are proud to fully support Peranakan food and to be a trusted Thai cooking school. We carry on presenting Peranakan food to make sure that it's not forgotten and we use the uniqueness of these dishes in fine dining. These dishes are very detailed when it comes to ingredients, taste, appearance and we match them with great wines in to make dining here more fascinating." Chef Nooror says.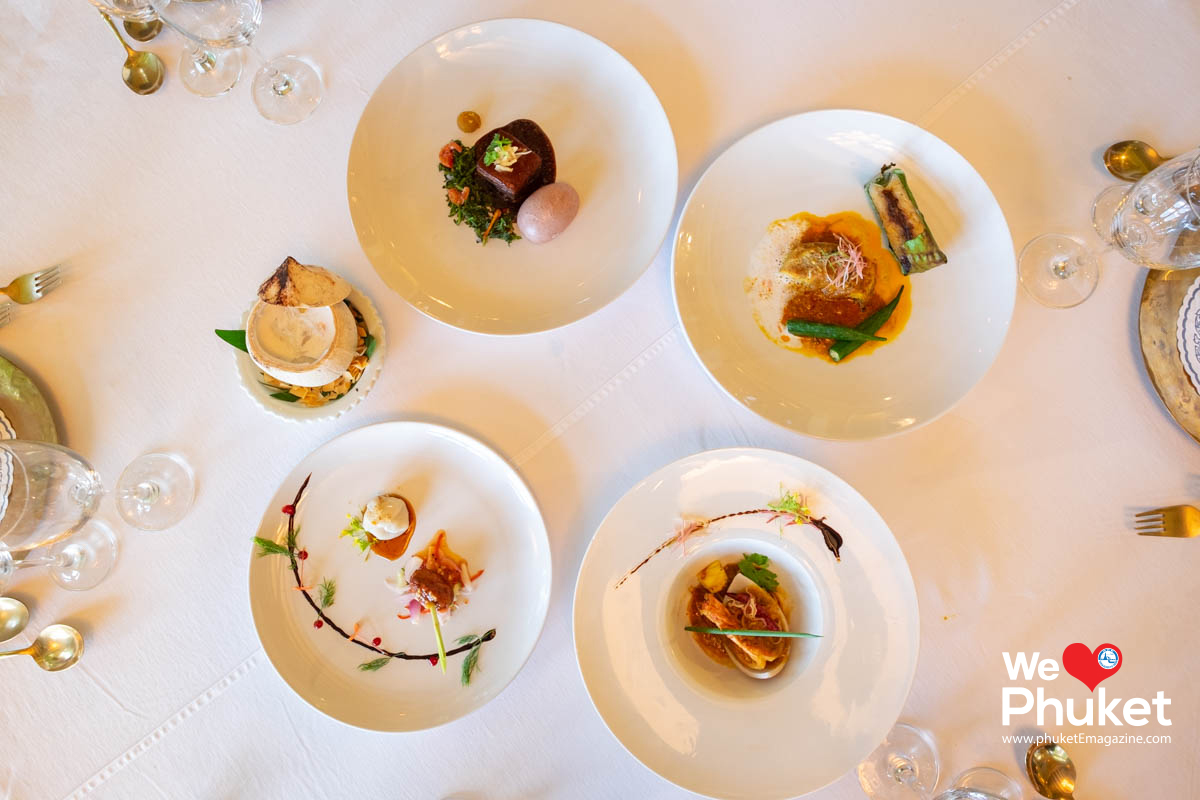 With 38 years' experience, Chef Nooror pays great attention to matching all her ingredients, ideas and cooking skills until she gets the best final result.
Start with Peranakan dumplings and Phuket fish balls. For appetizer enjoy a 'sarm bai kor leang' Fresh tiger shrimp fried with coconut milk and shrimp paste serve in coconut. The highlight of the meal is 'tumee curry with seabass' which is old Phuket-style homemade 'tumee' curry with fresh seabass, fenugreek, rich coconut cream and okra. The main courses feature 'moo hong' – a typical Phuket province recipe of pork belly braised in soy sauce and palm sugar served with steamed 'mantou' buns. End the course with 'tubo' a Phuketian heritage dessert served in a coconut shell.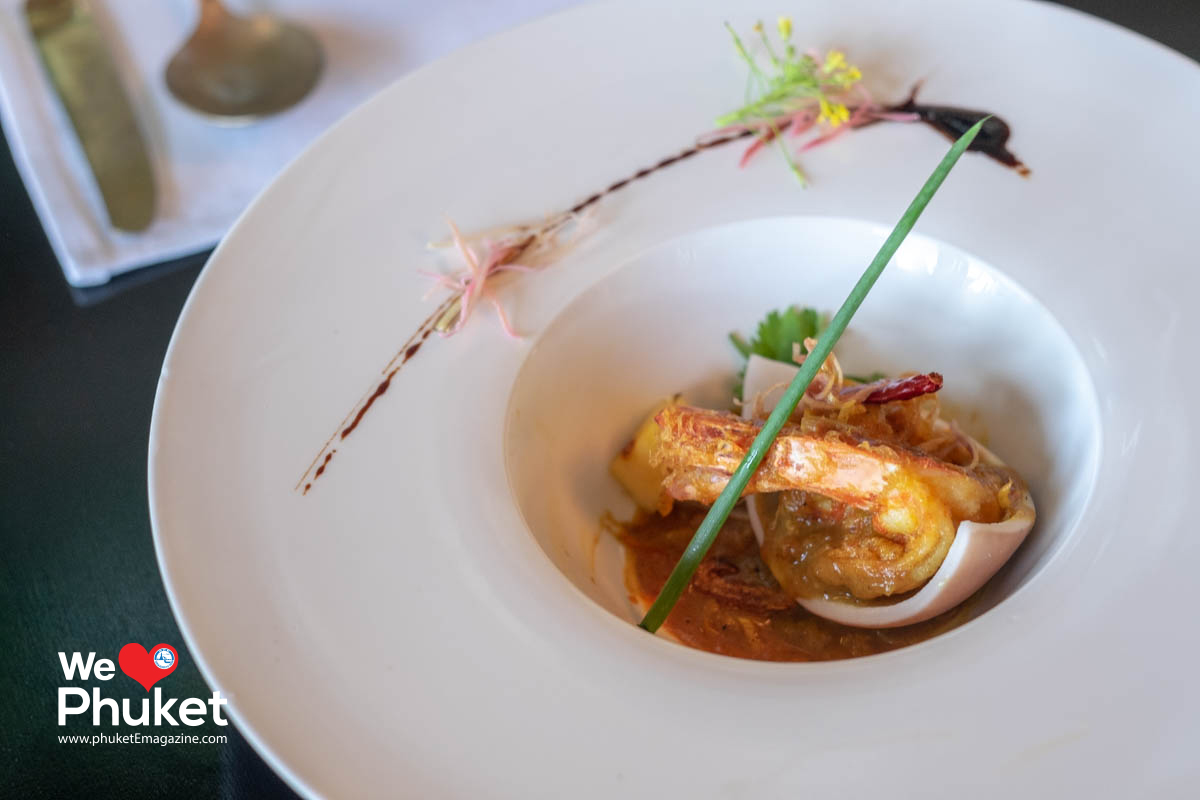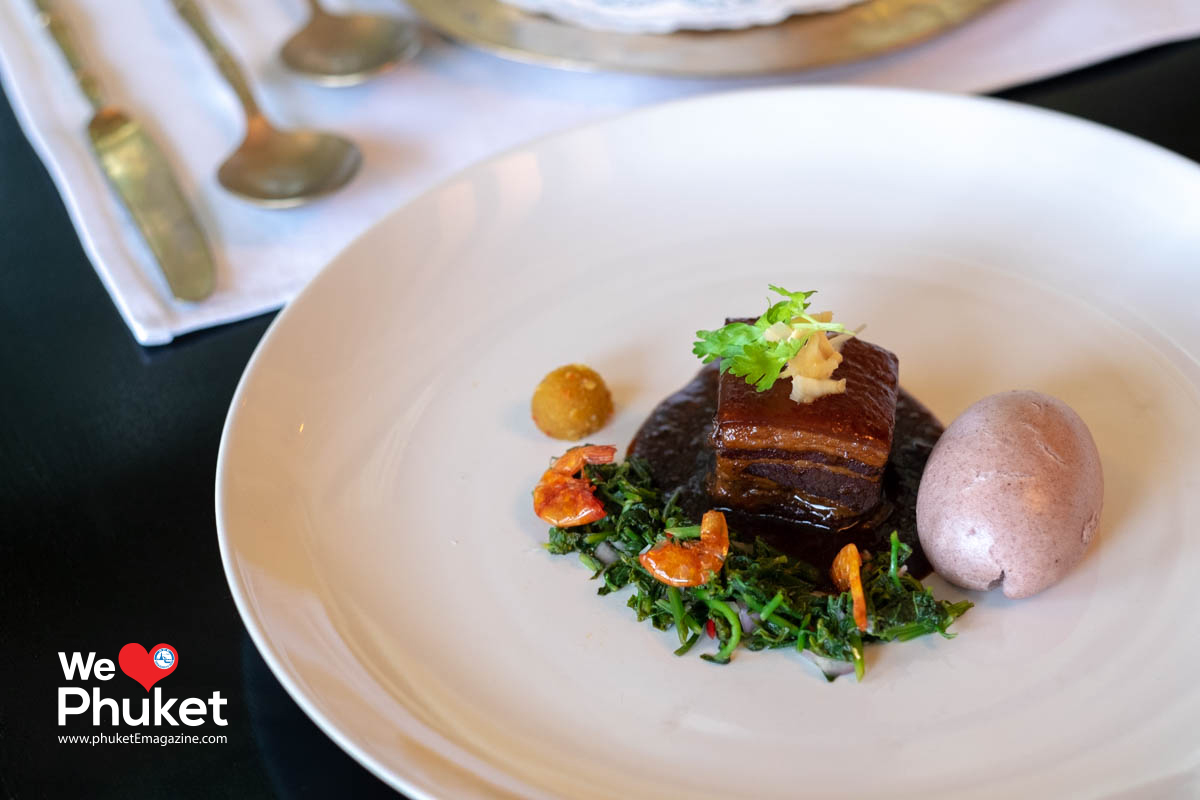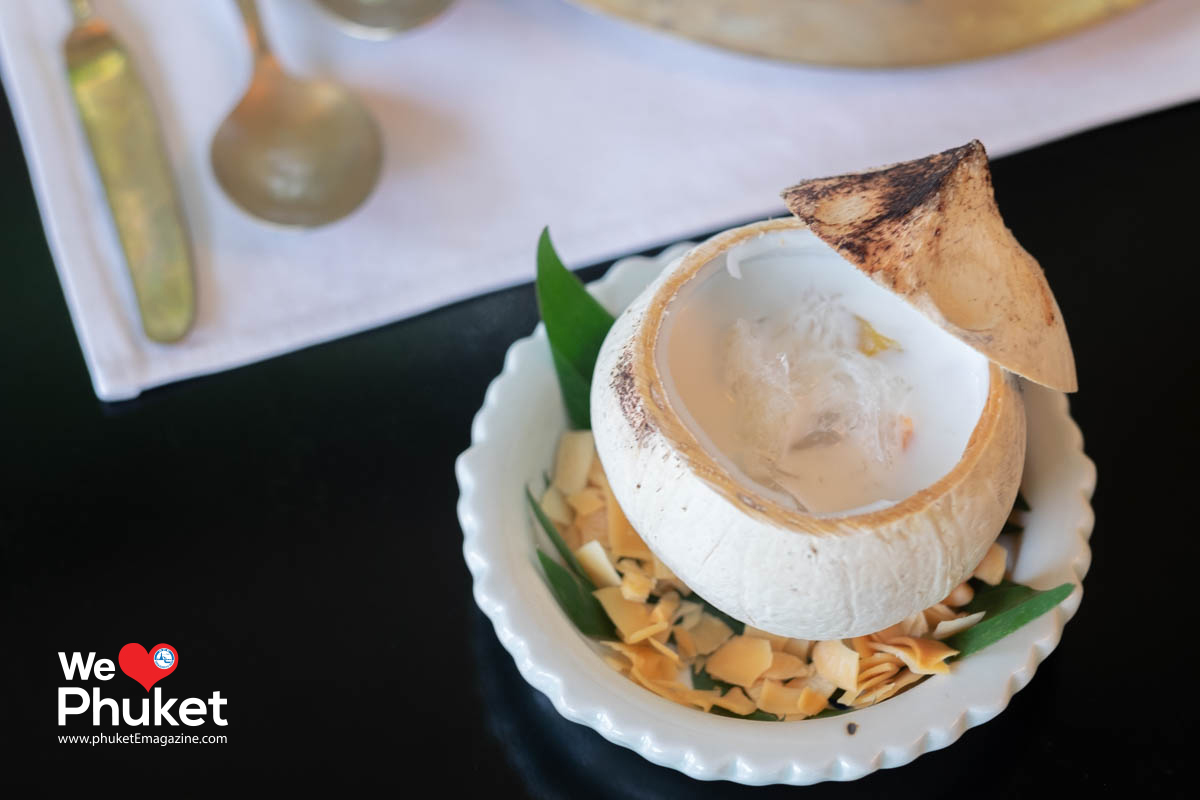 The attraction of Peranakan food is its lively mix of cultures and influences. Blue Elephant continues to create signature menus unique in this Peranakan set. Traditional Peranakan food is already outstanding, but new techniques by the new generation of Chefs bring out better tastes and textures which only confirm that Phuket is indeed a city of gastronomy.
http://www.blueelephant.com/phuket/
https://www.facebook.com/BlueElephantPhuket/
Tel: 076-354355