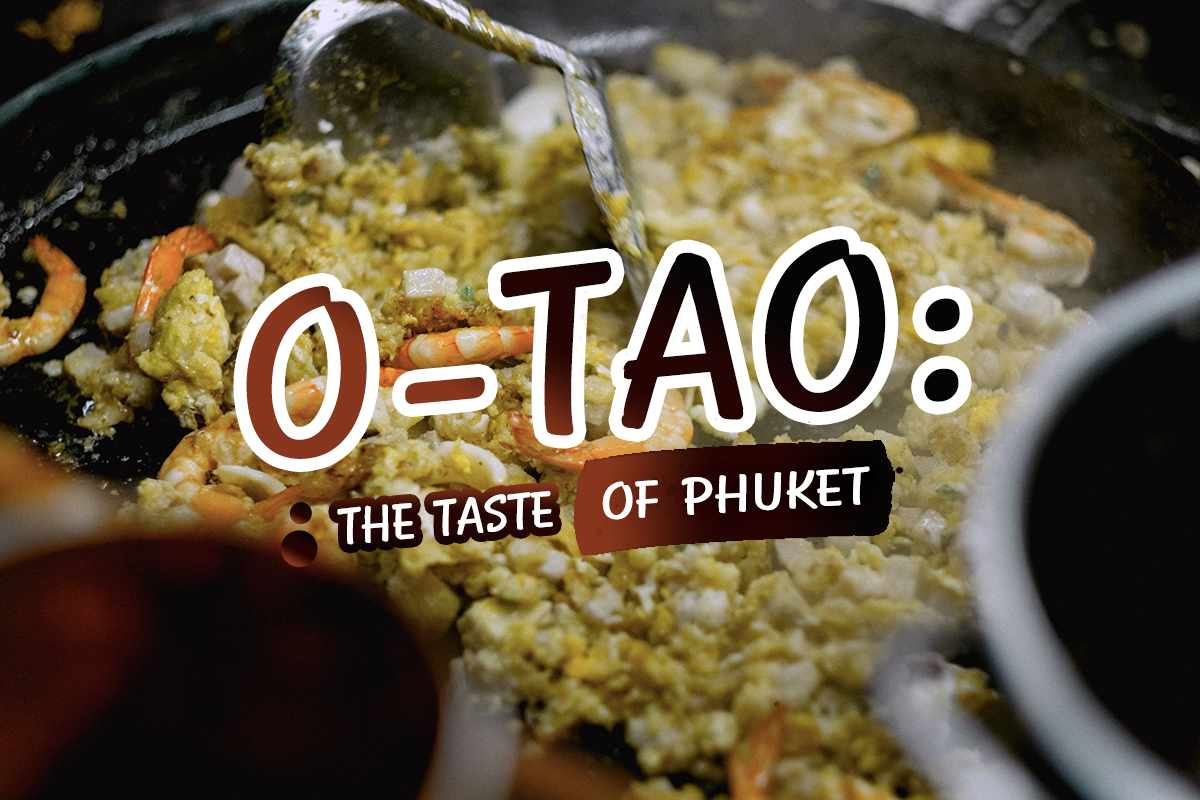 Oyster-based dish O Tao is a great example of some the best cuisine in Phuket. It's a must-try! Some people might think that O Tao is an appetizer, but this single dish is enough to fill you up and you can enjoy is at any time of day.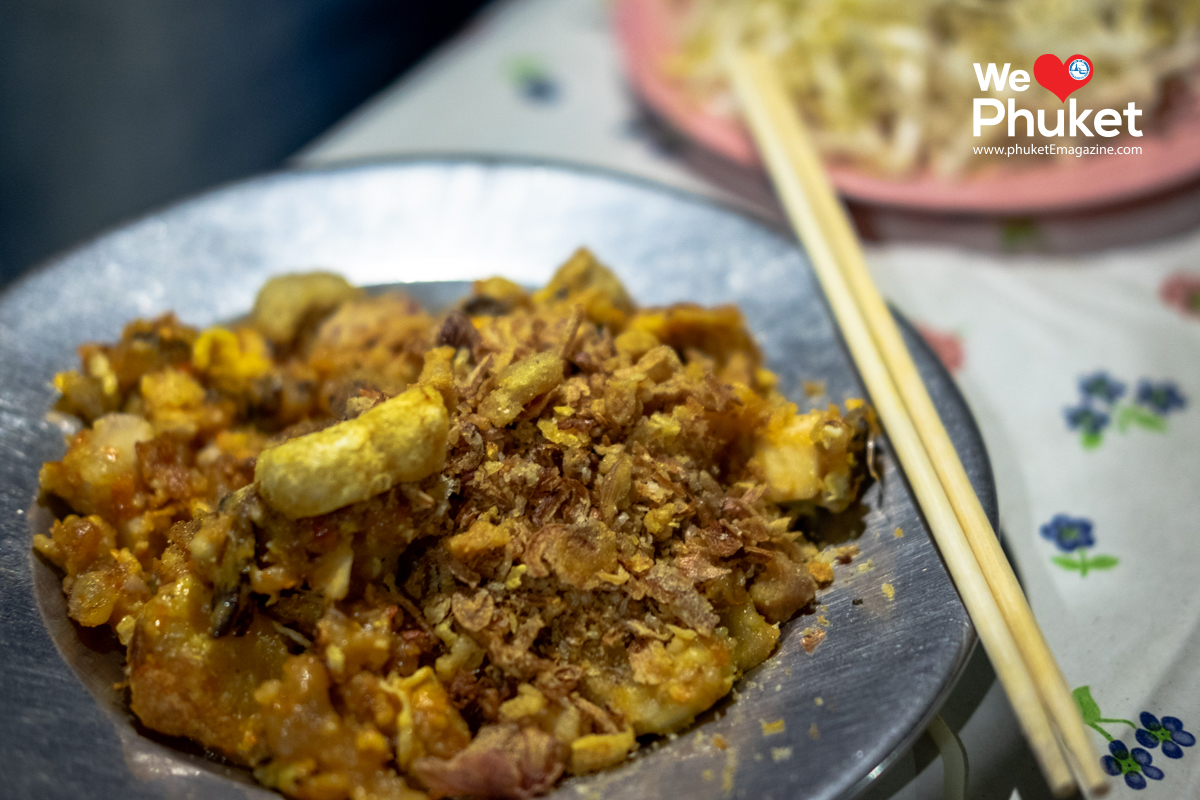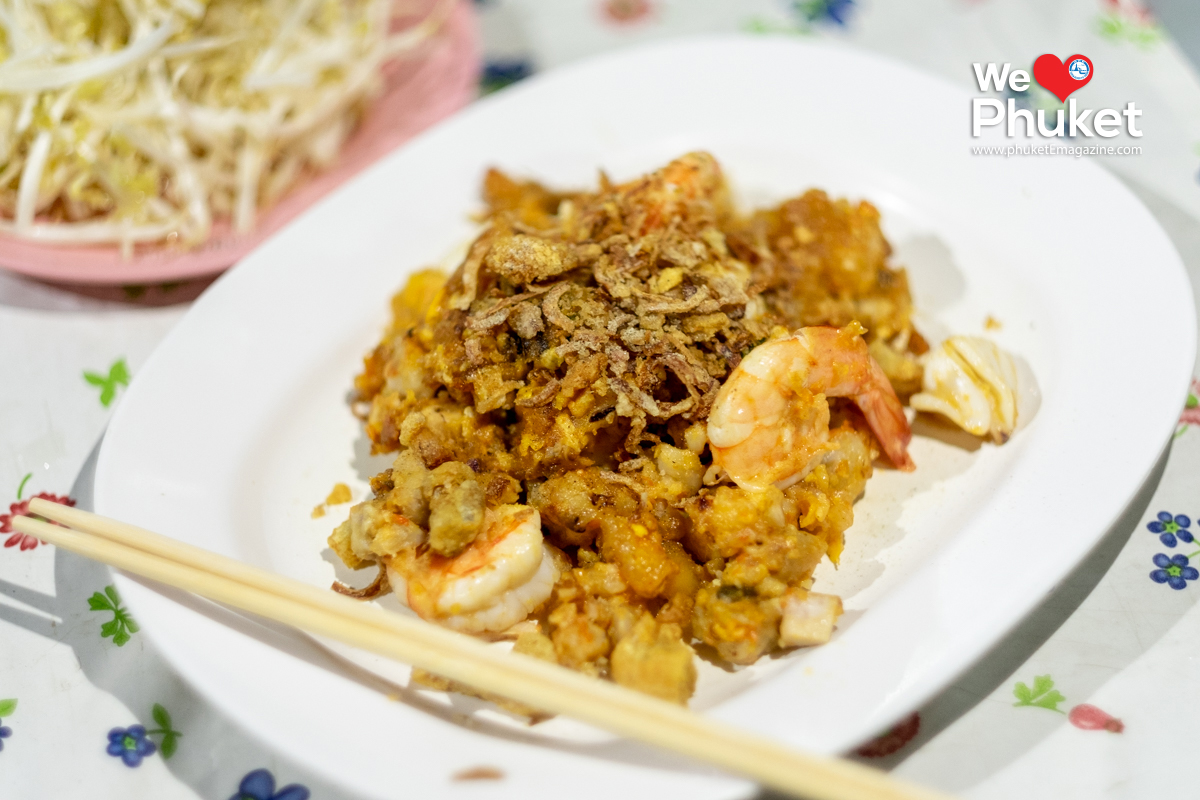 The main ingredients of O Tao are small oysters, eggs and flour. Taro is also a unique ingredient that makes the dish different. O Tao is consider as street food and the aroma of stir-fried O Tao is unforgettable and stirs hunger pangs. It's prepared in a large wok and again, the sound of the spatula scraping against the pan draws a lot of hungry folks. The cooking process take about 2-3 minutes and as it is served, crispy pork is served as a delicious topping.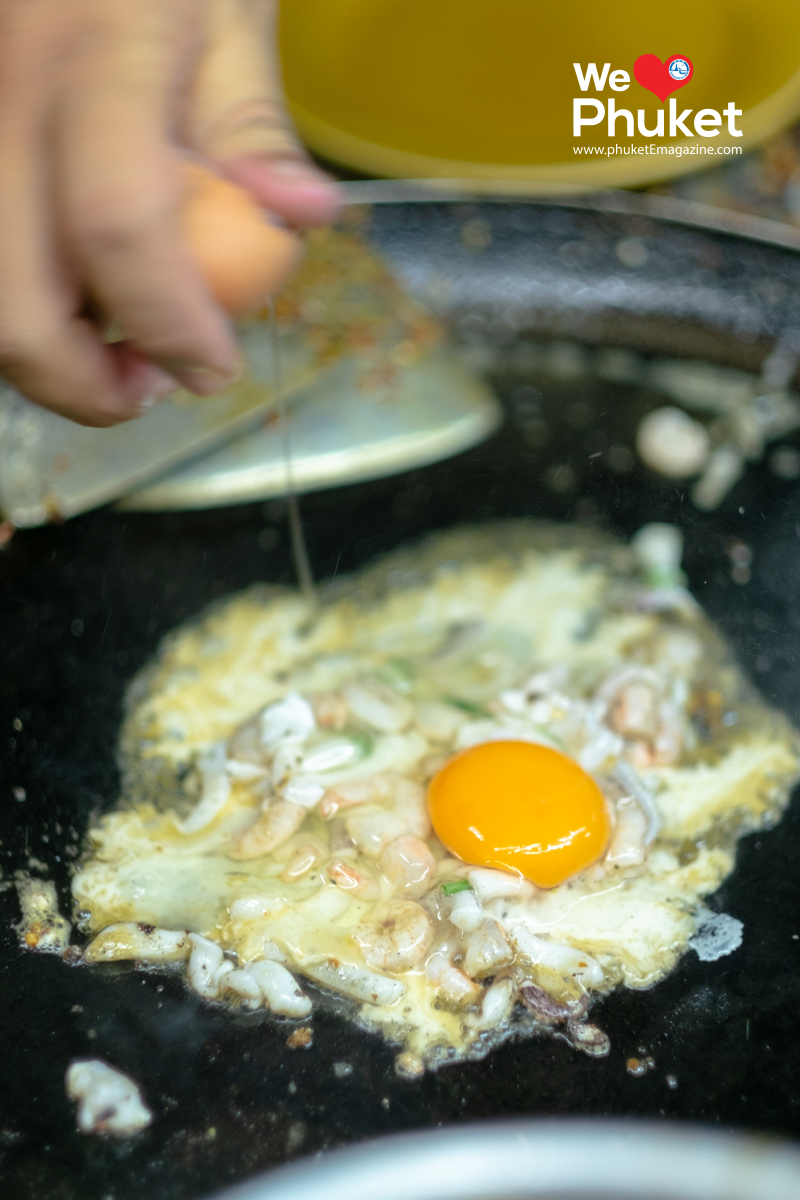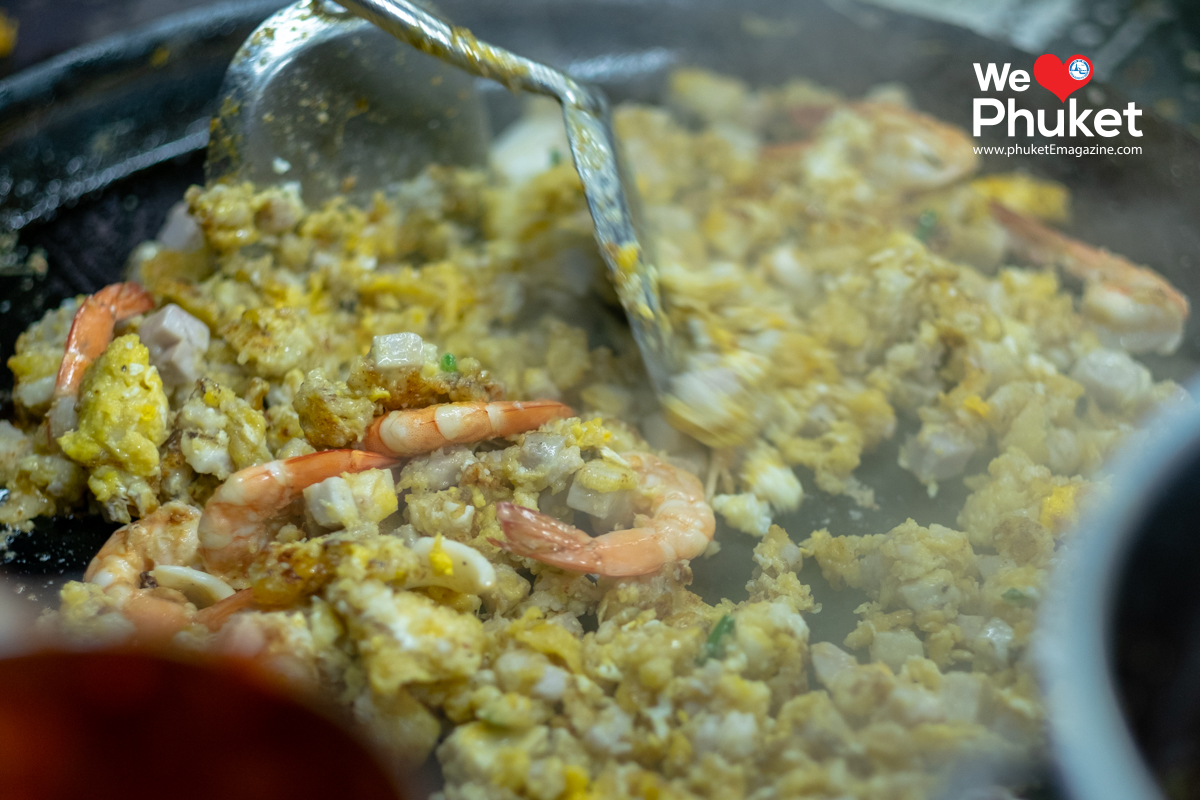 Some food stalls menu can be customize the dish and serve other seafood choices – some like it just as it is and others like it spicy. It's up to you!
Here are a couple of O Tao stalls in Phuket Town where you can try it out. Enjoy!
1. O Tao Bang Niew – Location Here
2. O Tao Chi Pian, Phoonpon Soi 7 – Location Here