For those who enjoy shopping, a visit to Phuket's 'Naka Weekend Market' is an absolute must. It's the biggest open market in Phuket and is known locally as 'Ta-lad Tai Rod' or 'Ta-lad Chao-Fa Variety'. Nowadays, this weekend market is one of the main tourism attractions on the island and it certainly is a colourful experience. The market offers many different kinds of products divided into categories.
Food and Drink
You can find food from all over the place at Naka, for example curries, snacks, and fresh seafood from all over Thailand as well as dishes from Japan, Europe, Turkey, Vietnam and many more exotic destinations. It's truly a food-lover's paradise.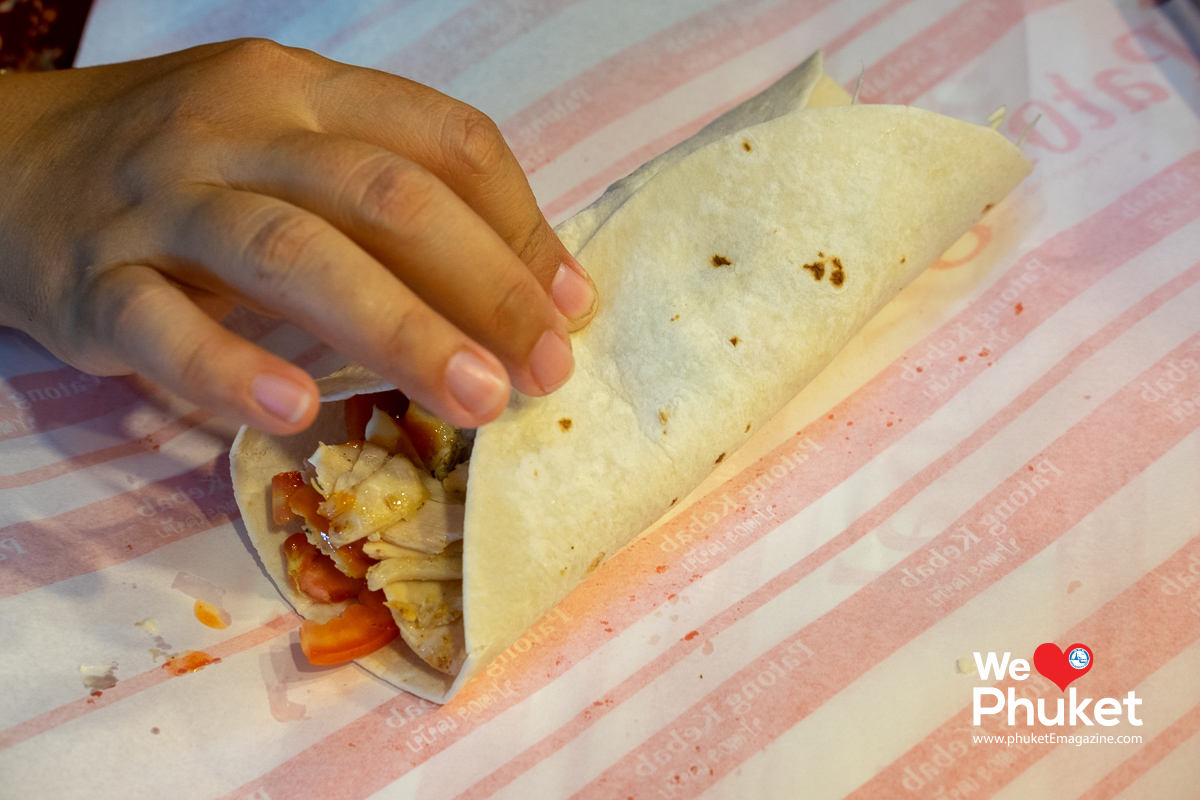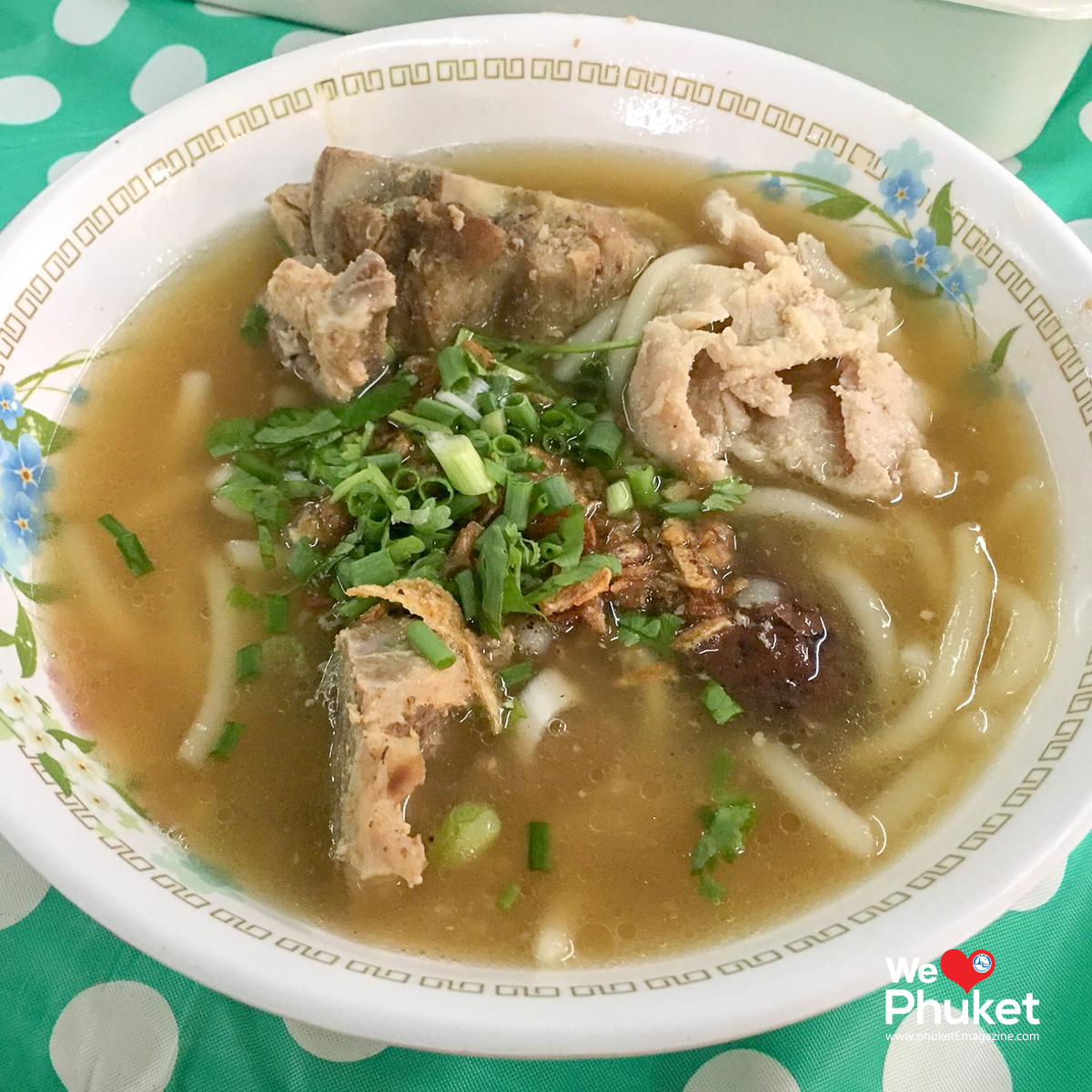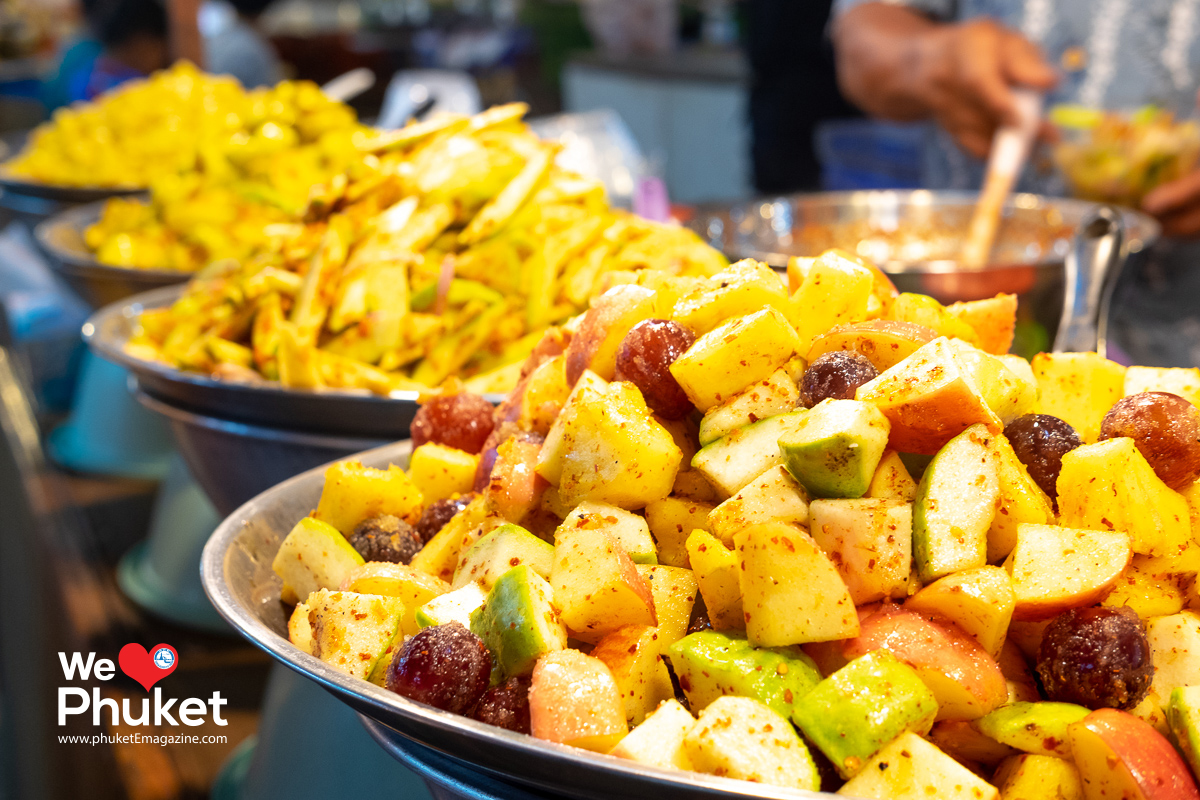 Clothes
There lots and lots of clothes and fashion items to be had here, ranging from local, batik, sports clothes, rock t-shirts, hip-hop paraphernalia, Hawaiian shirts, reggae gear, vintage second-hand items and underwear for all ages. Take your time – there's so much to choose from!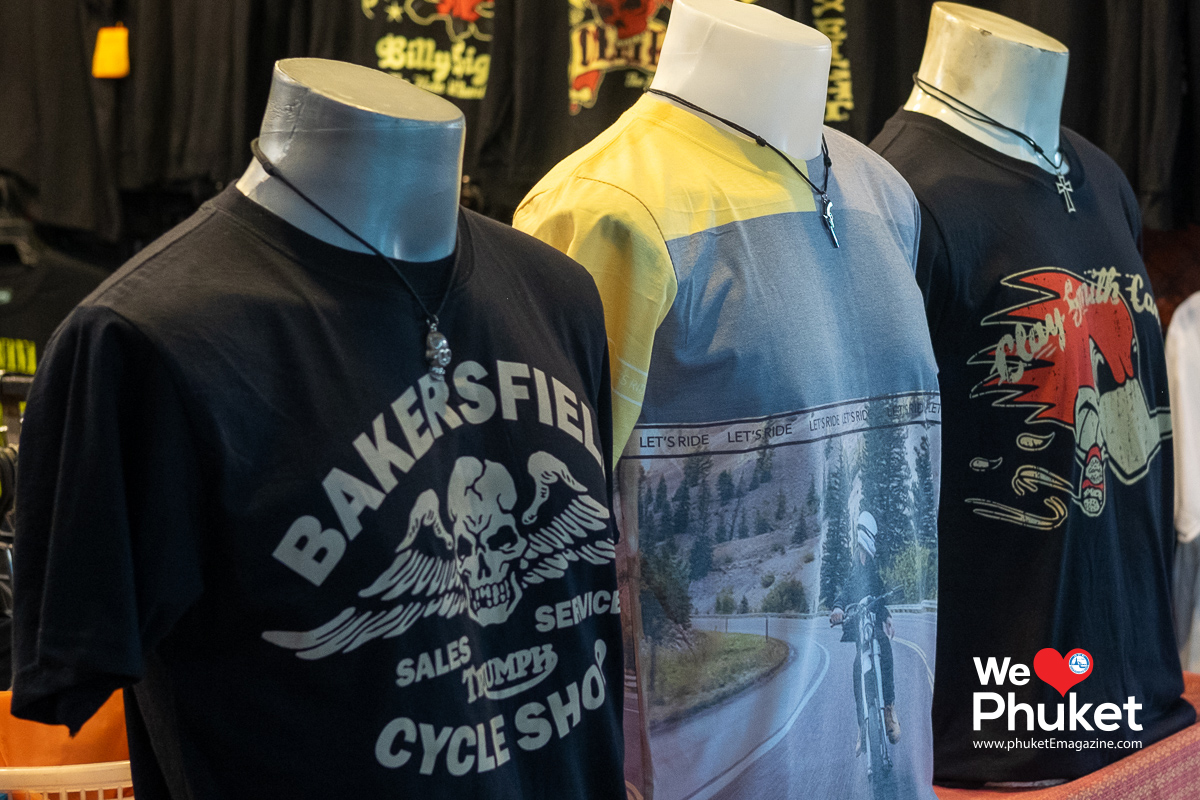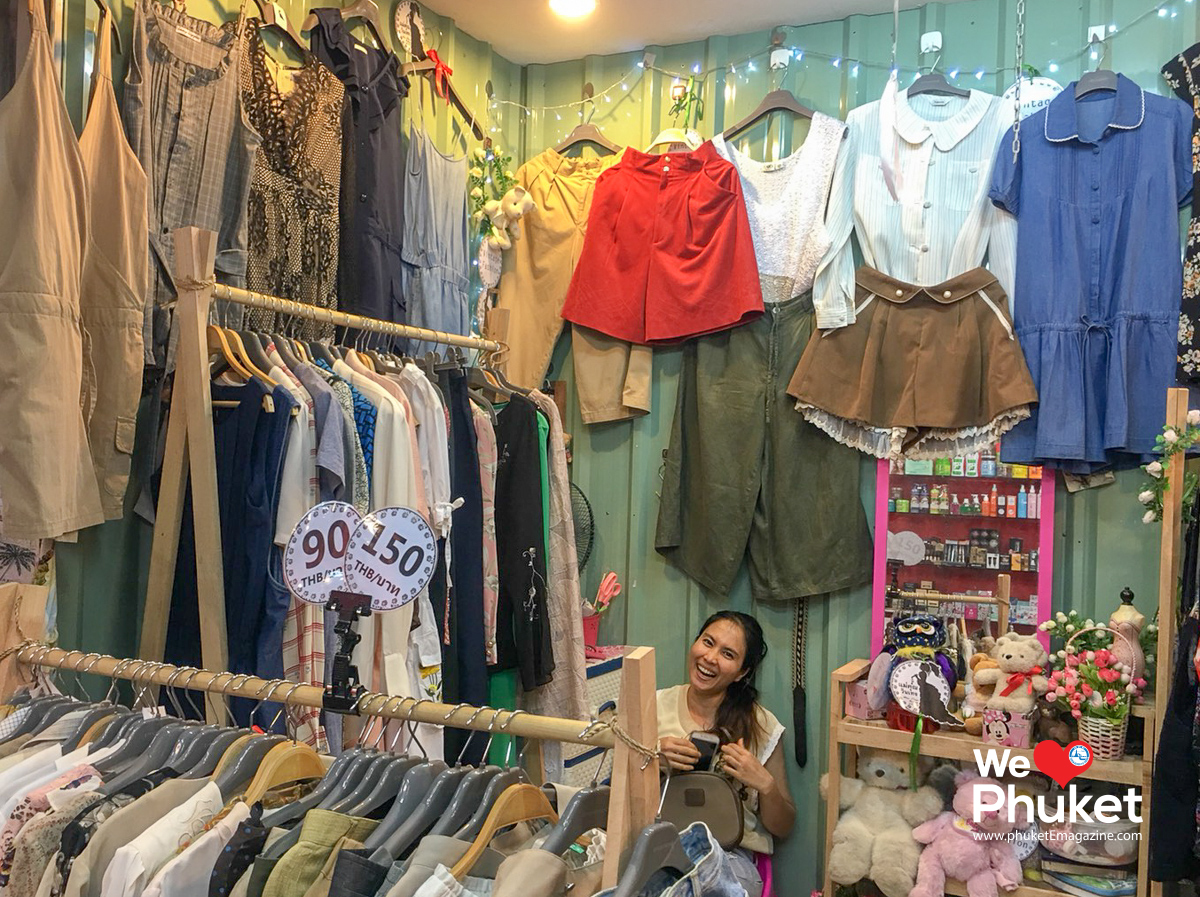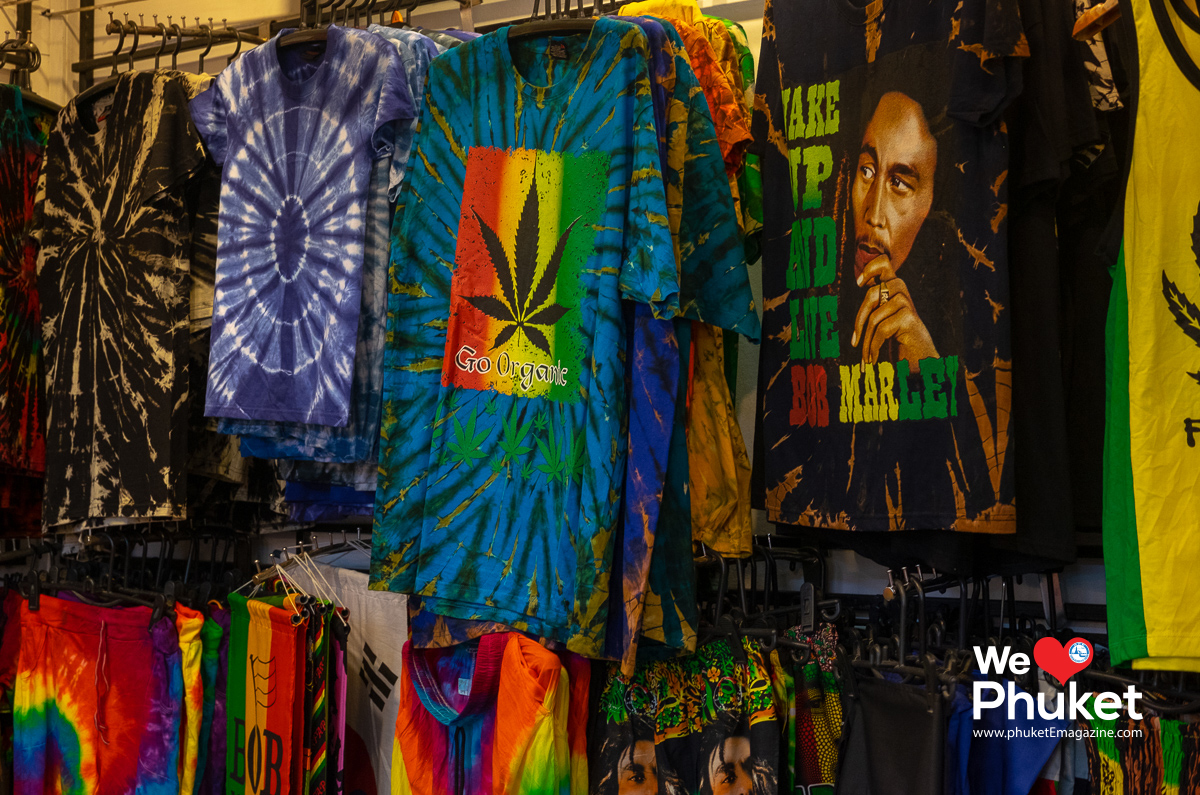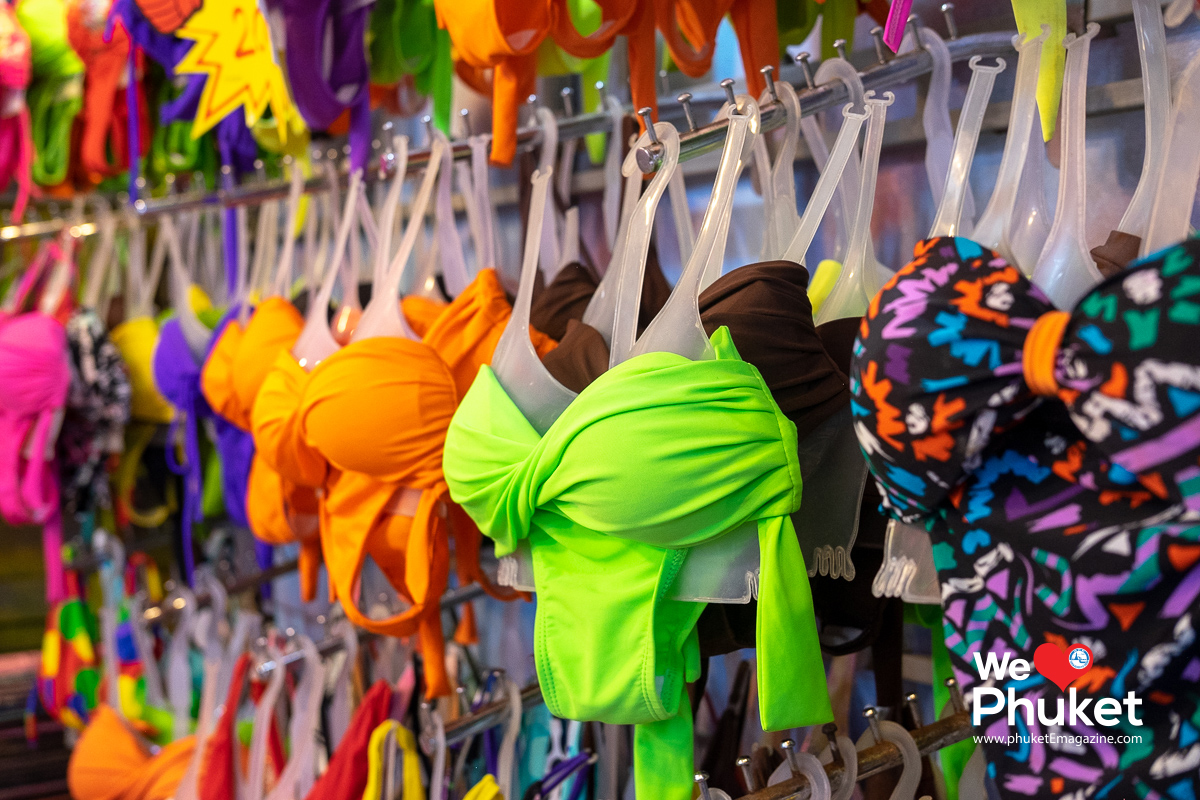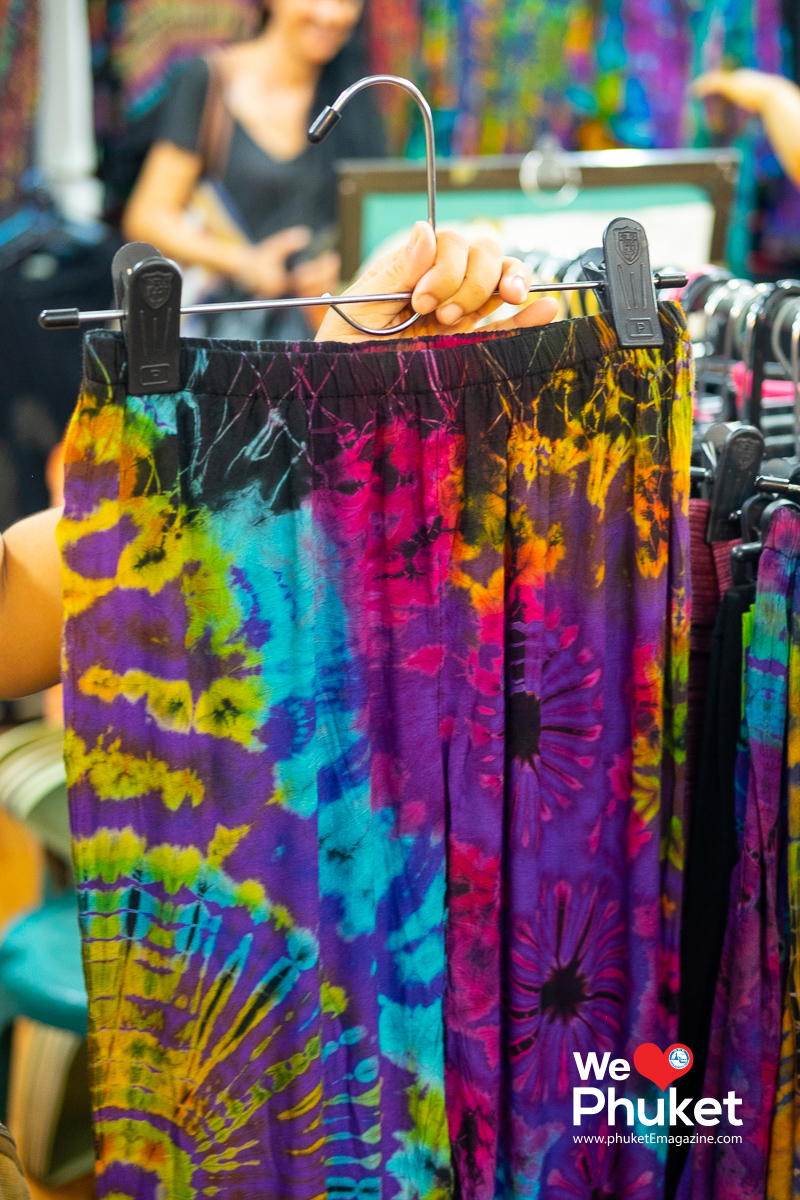 Bags/Shoes
Again, there's a lot to sift through in this department, from non-plastic biodegradable bags, luggage items and from simple flip-flops to boots. Cool screen-printed shirts in motifs such as pineapple, elephant and tuk-tuk are great for souvenirs. There are lots of name card holders and document holders as well. Almost every kind of bag imaginable can be found here.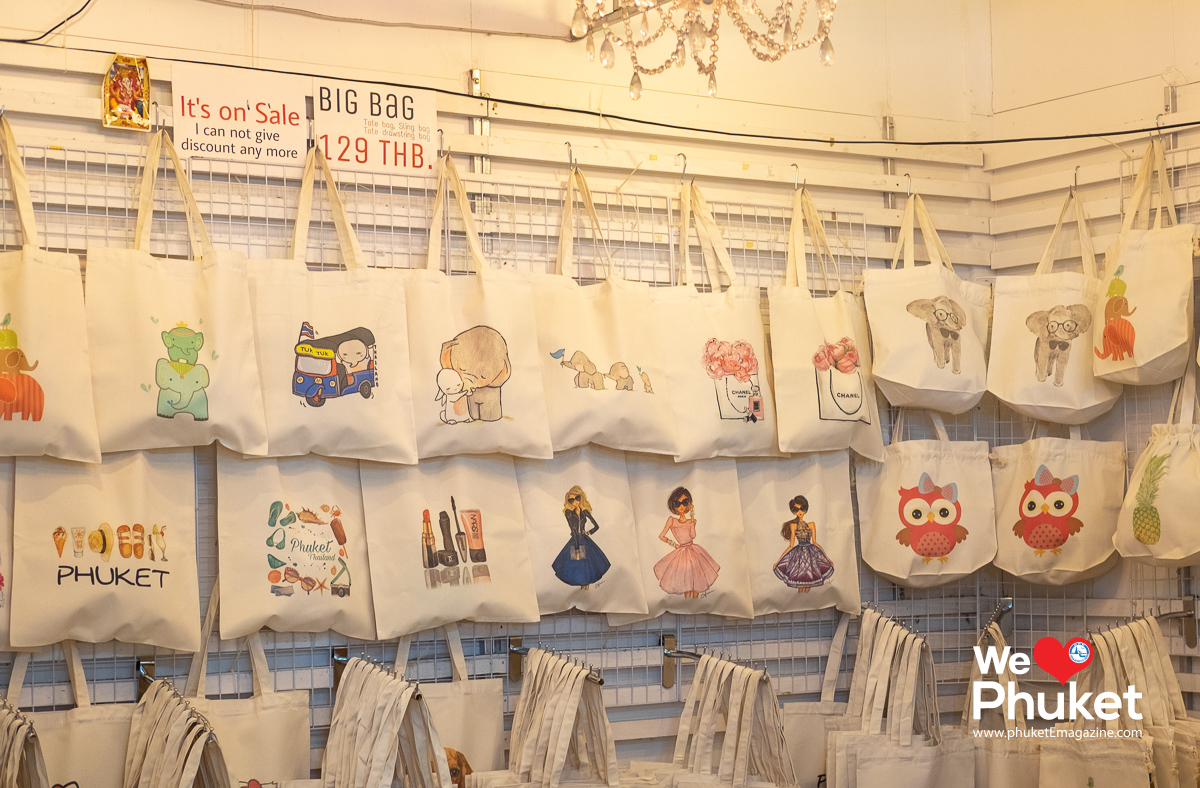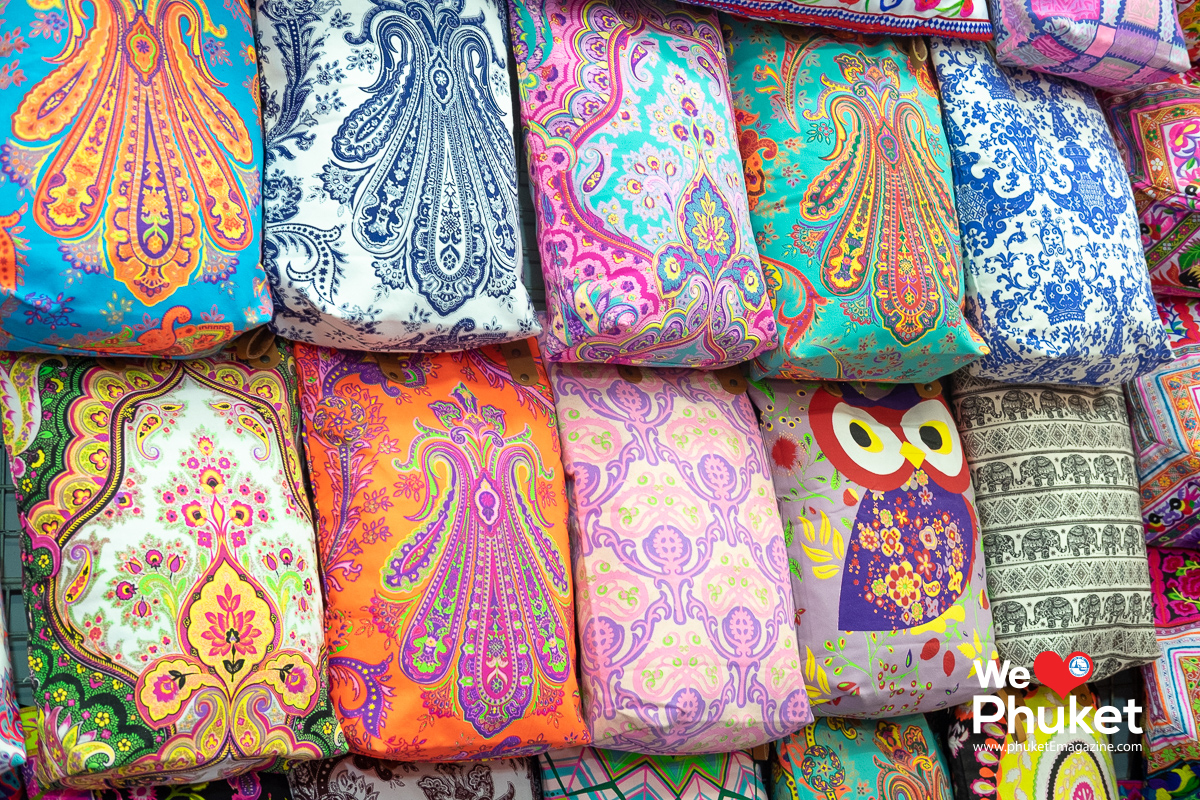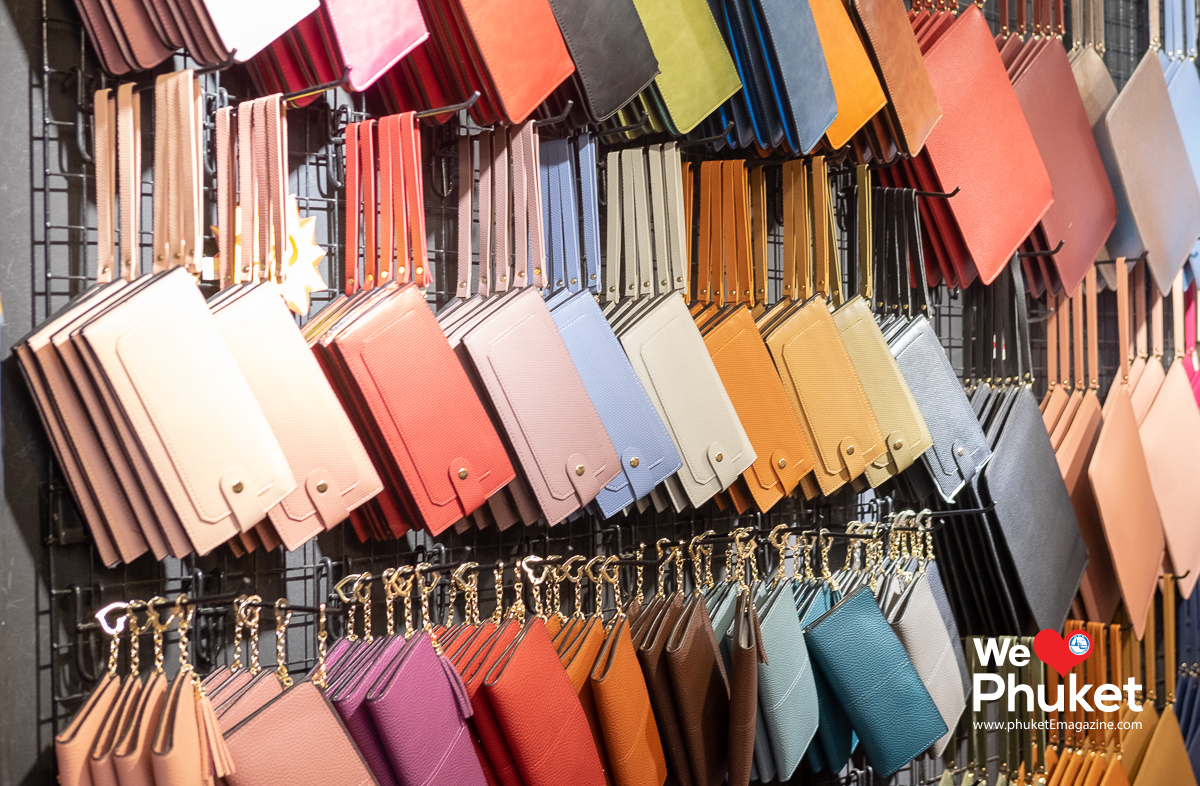 Craftwork
If you're looking for unique products not easily found in other markets and shops, products that require skilled work and heartfelt emotion – welcome to Naka Market. Steel life-size alien models – some the size of humans – are sensational purchases, as are coiled-wire models of airplanes, motorbikes and tuk-tuk-shaped fun decorations not to mention oil paintings, wooden carvings and Barbie dolls with handmade dresses.
Souvenirs
For tourists, this market is one of the best places to find souvenirs because of the rich and wide choice available. The expected and unexpected are all here such as key chains, dolls, and handmade crafts – all at reasonable prices and still negotiable! There also I.T. gadgets, mobile phone kits, eye-glasses, accessories and home decoration items as well as a pets' zone. Naka's so rich in detail and size that even the Saturdays and Sundays on which it's open will not be enough for you to explore the whole place.