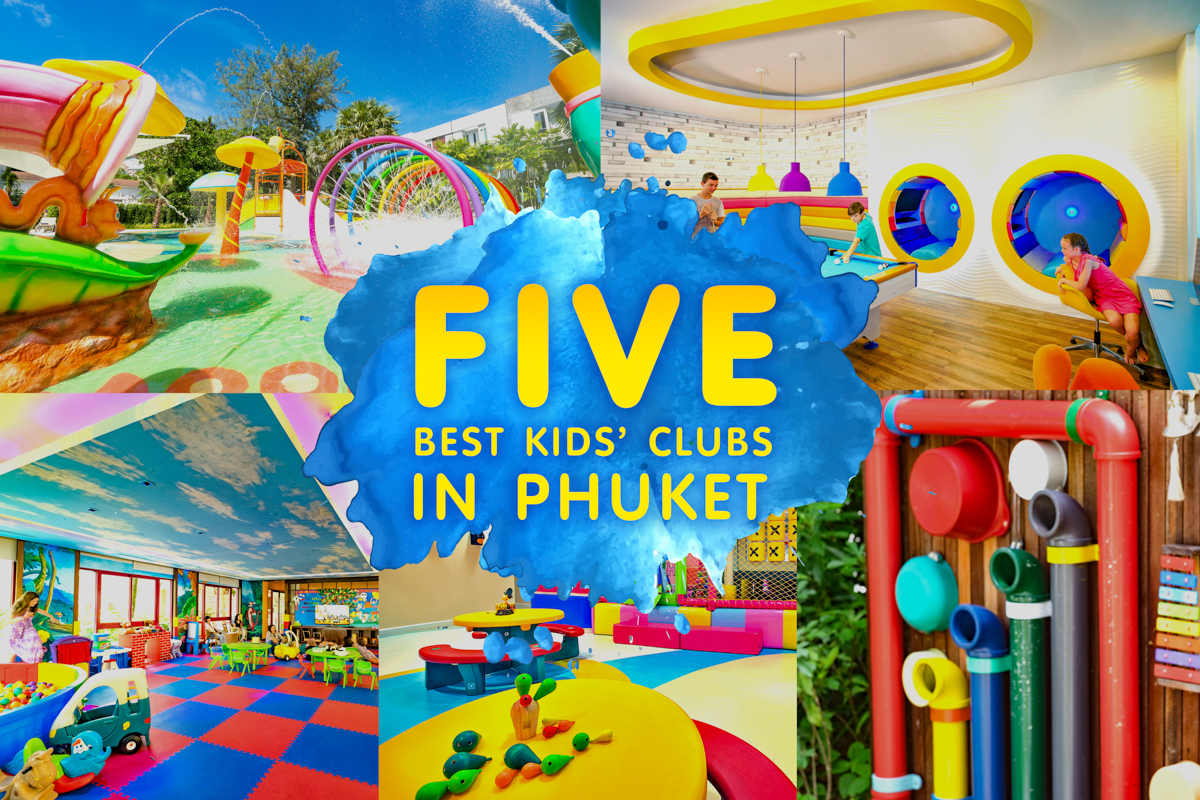 The long school holidays are the best time for family trips on which parents can show their children around the island and explore. One of the main factors that influence parents to choose their hotel is the hotel's facilities so that they'll be confident enough that their children will be have a good and safe holiday. Phuket E Magazine recommends the top five kids' clubs in Phuket.
Rosewood Phuket
Rosewood Explorer is a playground paradise for children who love adventure. The concept at Rosewood is for kids to spend more time in nature rather than fiddling around with technology. The play area features a wooden pirate ship, a slide, a fountain and other outdoor activities designed to help children stimulate and increase their imagination and learning abilities. There's also an area for young 'farmers' to plant seeds or little 'chefs' to show off their cooking skills. Art classes are available, ranging from drawing, painting and sculpture. There's also a small loom for kids to learn how weave. Your kids like to dress up? No problem, there are plenty of colourful costumes to choose from. All activities are recorded in a 'passport book'. The bright décor makes for a cheery and natural atmosphere in this resourceful kids' club at Rosewood.
Tel : 076 356 888 or
https://www.rosewoodhotels.com/en/phuket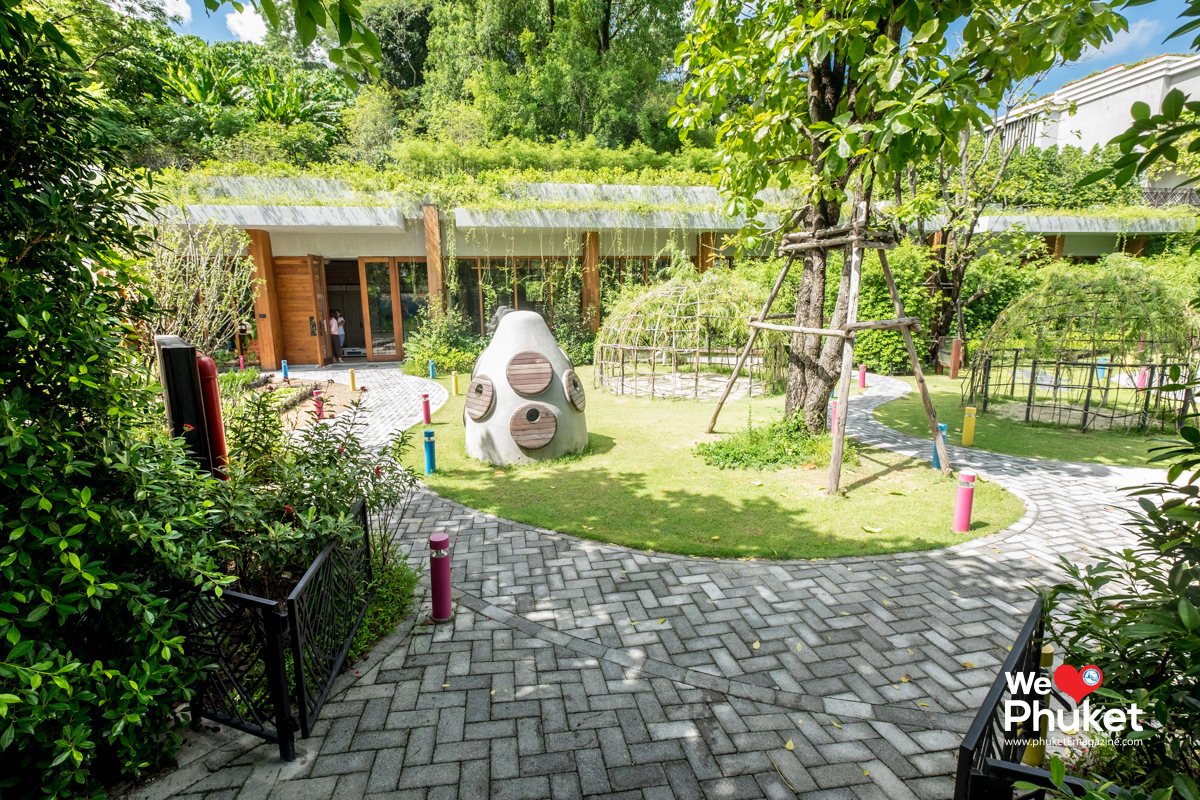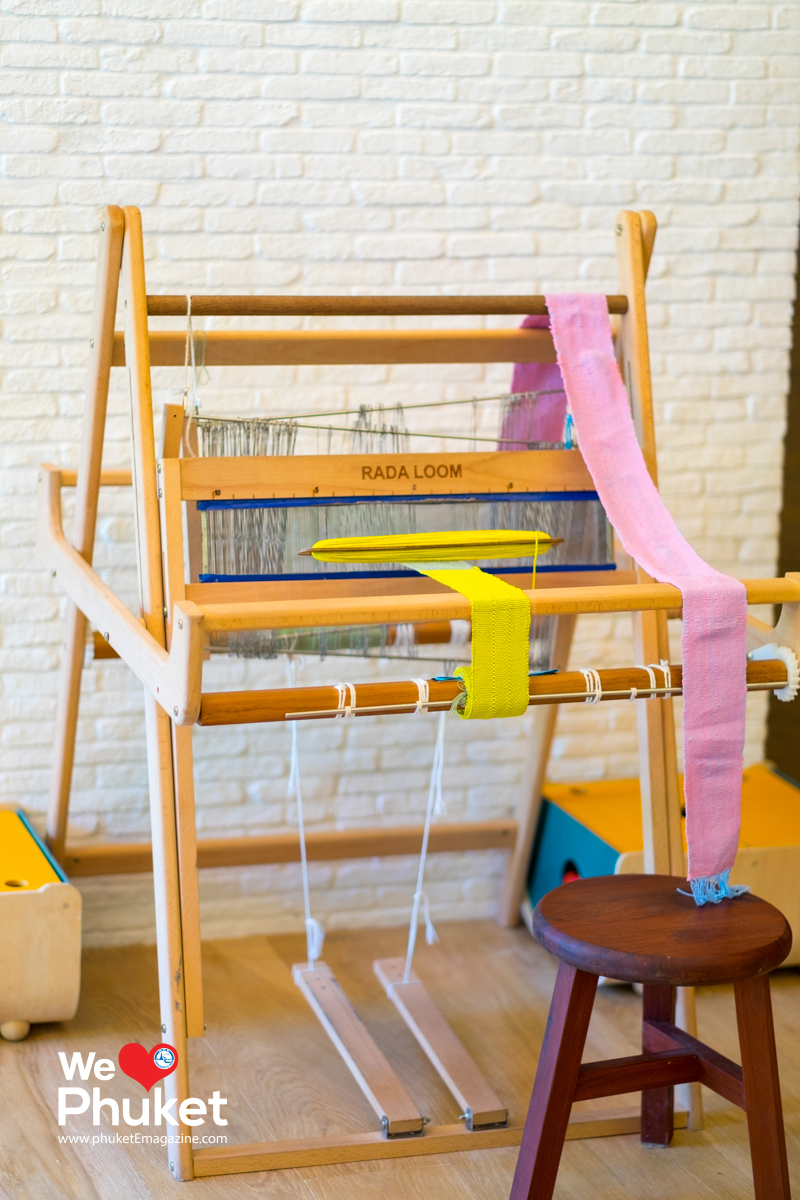 JW Marriott Phuket Resort and Spa
With its great location on Mai Khao Beach – the only place in Phuket where turtles come to lay their eggs – the activities at JW Marriot Resort and Spa help children learn to love and protect turtles. 'Kids Turtle Warriors' helps children to learn about sick and injured turtles that recuperate here. Children are able to get close to these sea turtles by feeding and bathing them. This is just a small part of the 'Kids Pavilion' setup that also includes art and crafts classes as well as sport classes. 'Mini Ninja Training' includes gym classes such as boxing and volleyball taught by professional staff members that have been trained to take care of children. There are also teenage activities such as yoga, Thai cooking class and basic scuba driving. Indeed there's something for all ages and all family members to enjoy their holiday to the max.
Tel : 076 338 000 or
http://www.marriott.com/hotels/travel/hktjw-jw-marriott-phuket-resort-and-spa/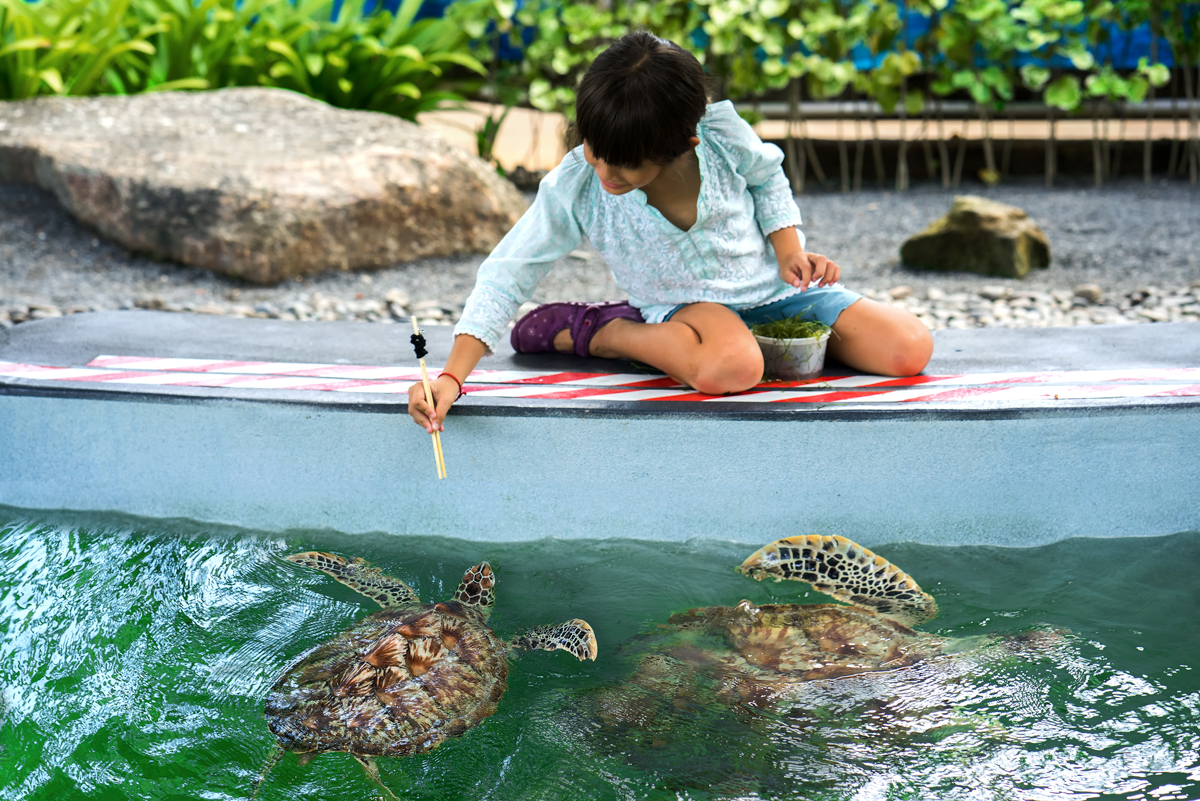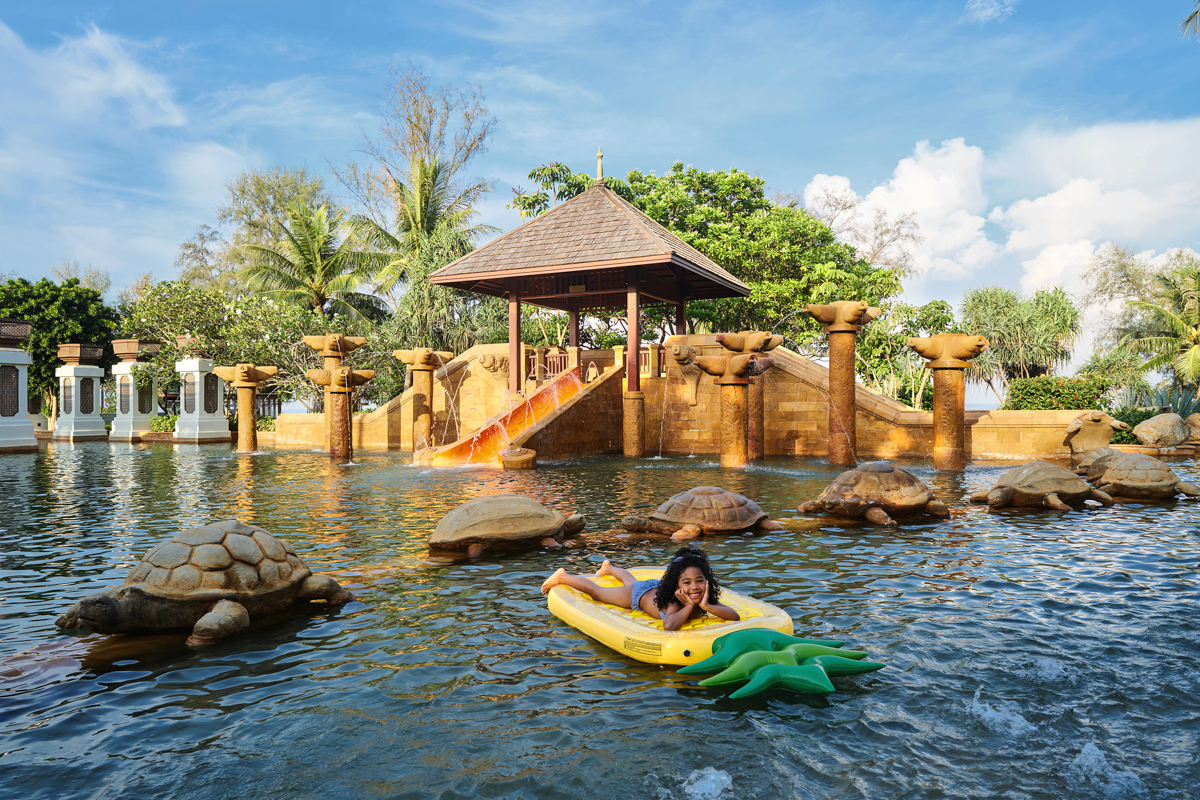 Katathani Phuket Beach Resort
Swimming pools and the seaside will always get children's attention. This is one of the highlights of Katathani Phuket Beach Resort's kids' club. 'Chang Noi Kids' Club' has a small water park near the Grand Deluxe family zone room area. Parents can enjoy a drink or sunbathing while their children are well looked after by English-speaking professional staff members. Kids' activities change each day and vary with each time period. Beside the kids' club, there's also a 'joy zone' which offers a games arcade, and a snooker table for teenagers. The most important thing at Katathani is that parents can enjoy their time without having to worry about their children at all.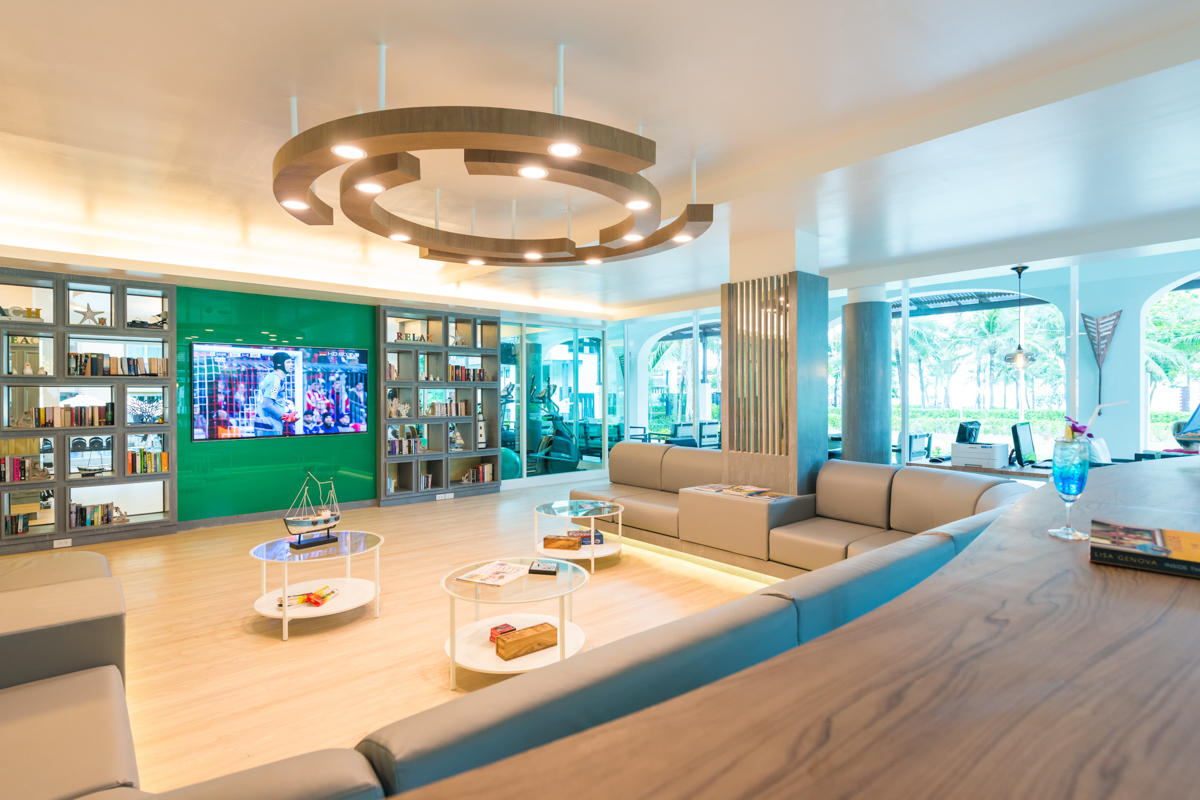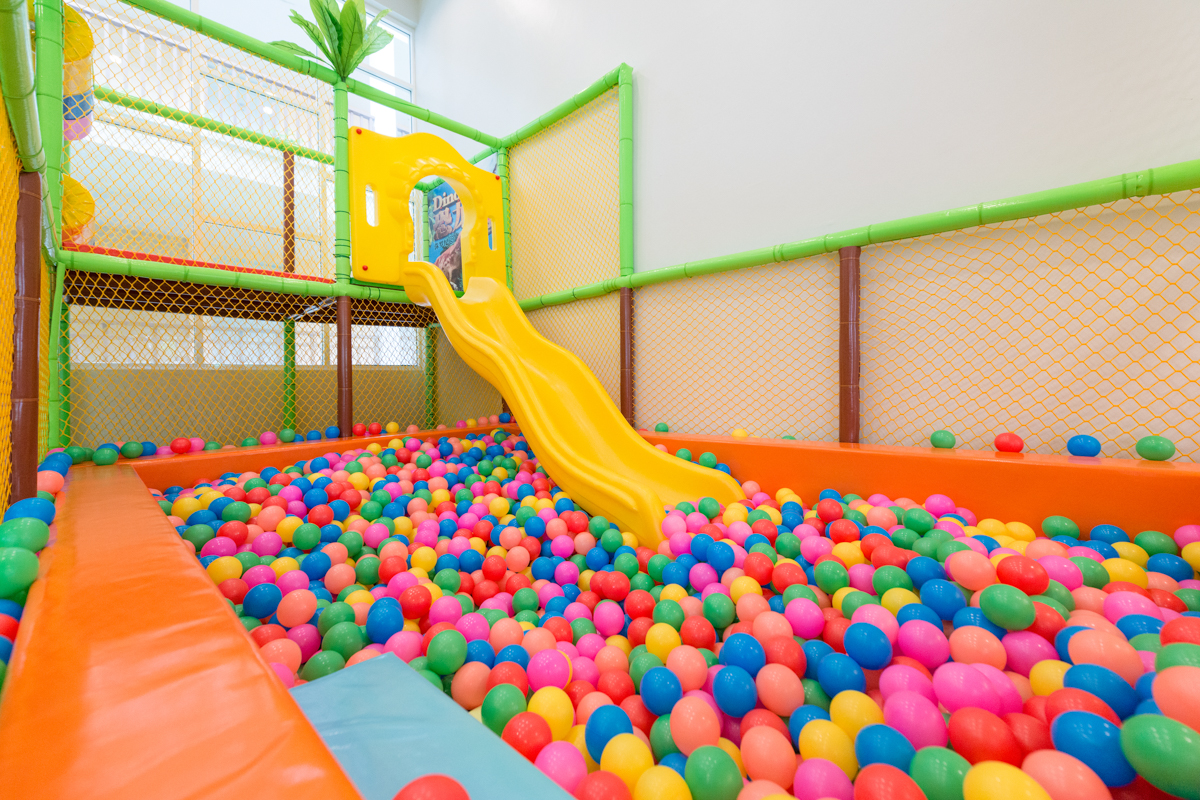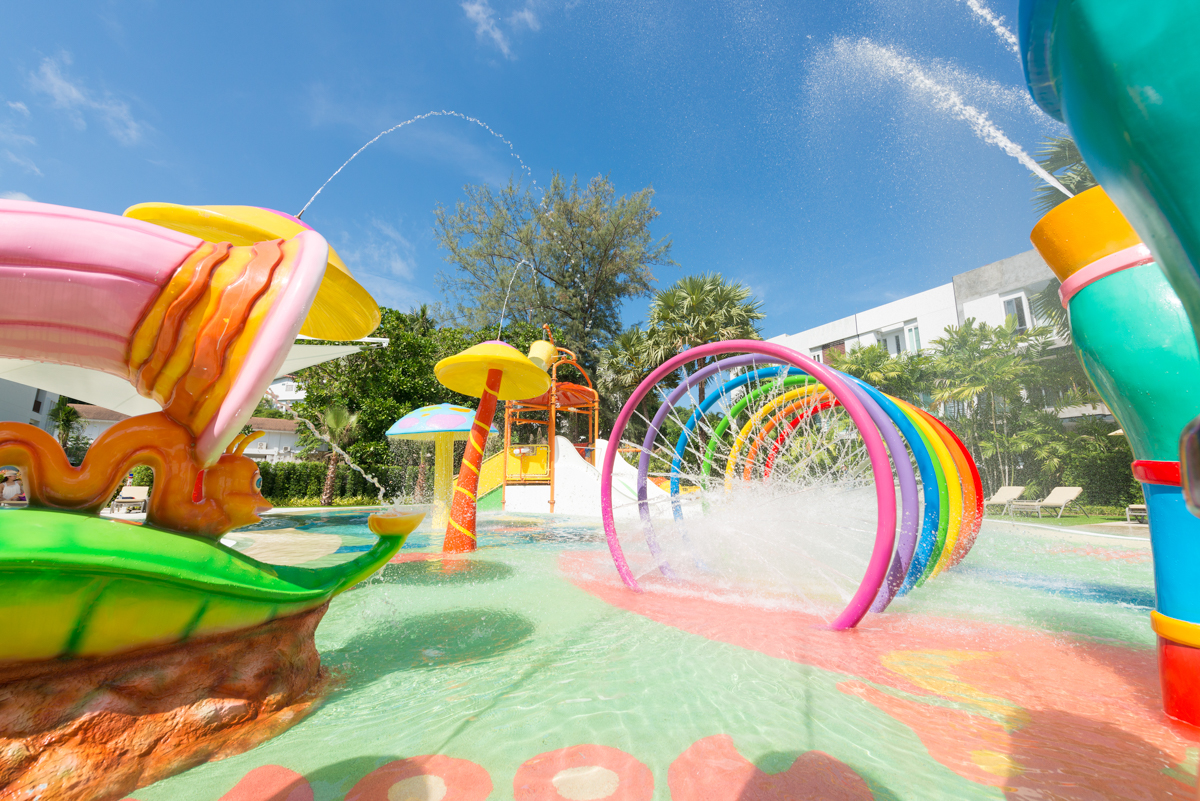 Centara Grand Beach Resort Phuket
The concept of this kids' club is based on variety, so Centara Grand Beach Resort Phuket offers many different activities for children who have various interests. For example the 'E-Zone' offers a games arcade, a play station and coin-games. For those who love to read, there a library corner. There's also an outside area for those who love adventurous activities such as climbing, a slide and, of course, table tennis. Art activities encompass candle making and batik painting.
Tel : 076 318 350 or
https://www.centarahotelsresorts.com/centaragrand/cpbr/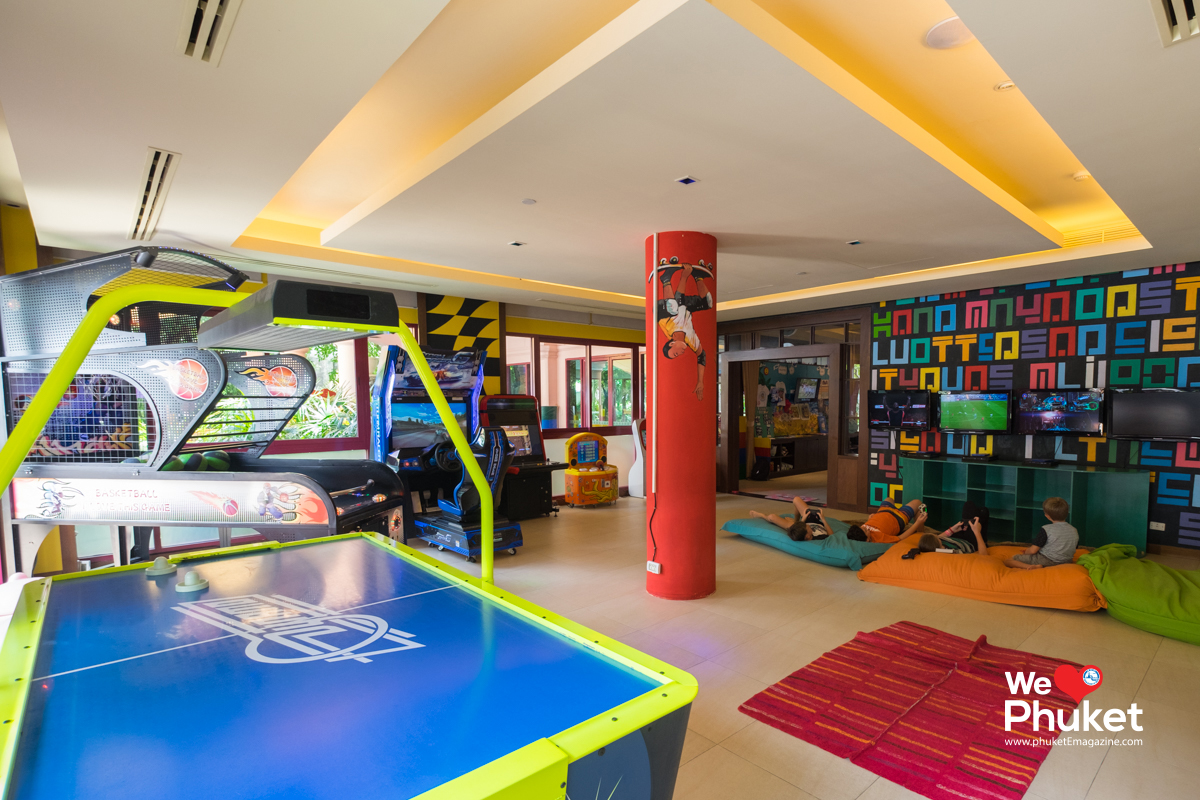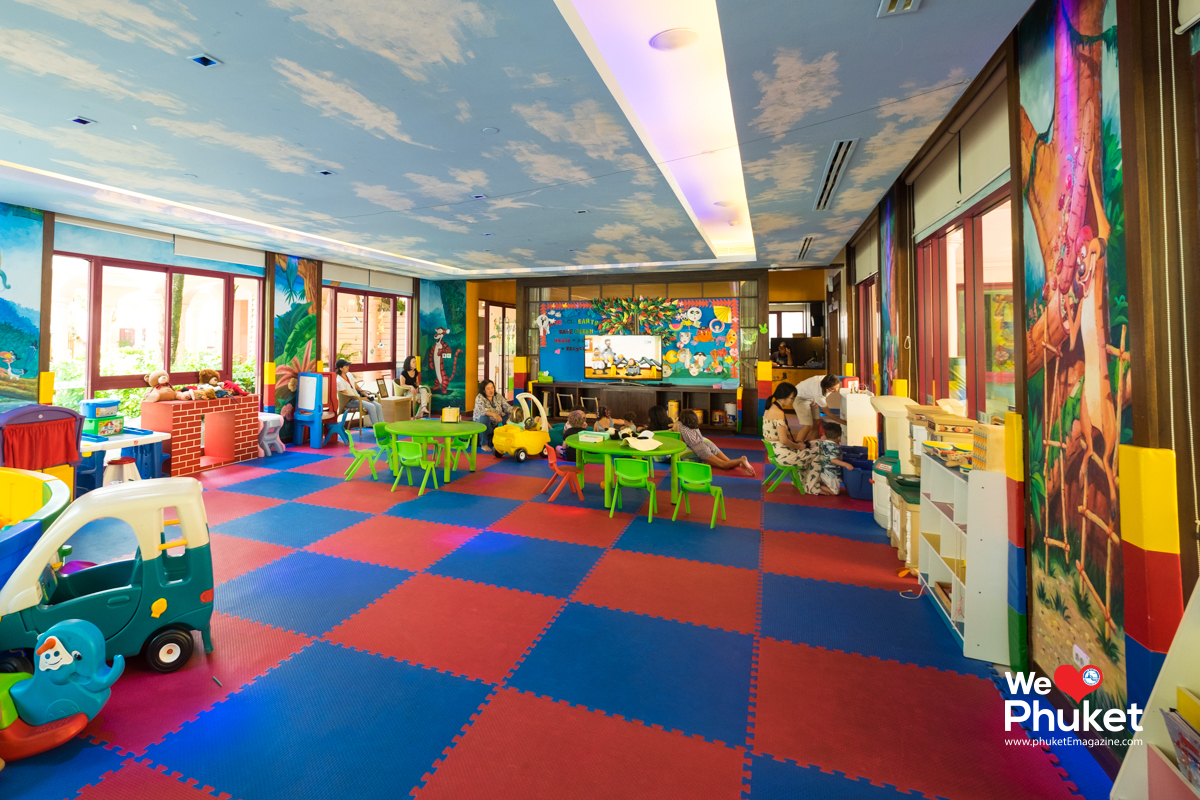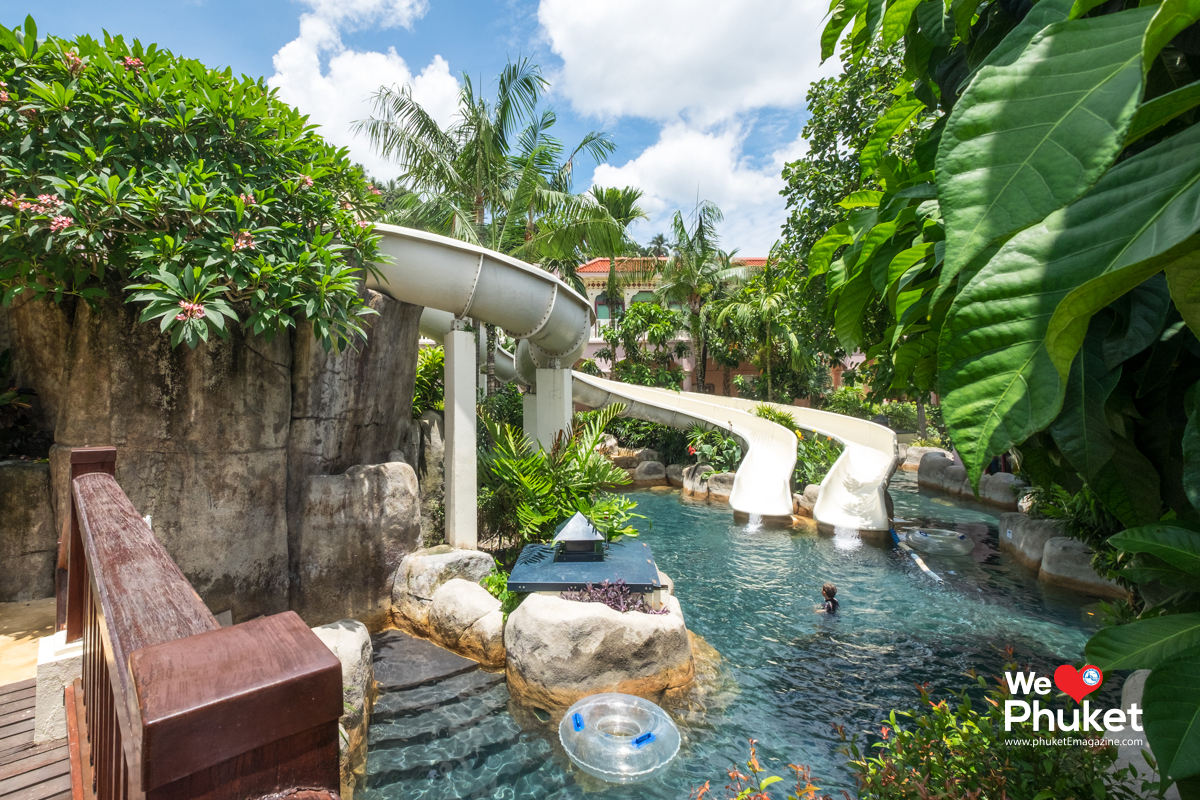 Swissotel Resort Phuket Patong Beach
Even though limited in size 'Kids' World' at Swissotel Resort at Patong Beach is considered as a full-service kids' club with a reading corner, a movie corner, games corner and even a private games capsule!  Additional activities include bag painting, board games, nail painting and a pizza class. This 'Kid World' located on the 3rd floor of the resort – a safe and enjoyable place for children on vacation.
Tel : 076 201 234 or
https://www.swissotel.com/hotels/phuket-patong/