This coming Valentine's Day, it's good to know that there are lots of romantic dining options for lovers. If you can't make your mind up where to take 'that special person' for your Valentine's date here are a few suggestions. Let Phuket E Magazine be your guide!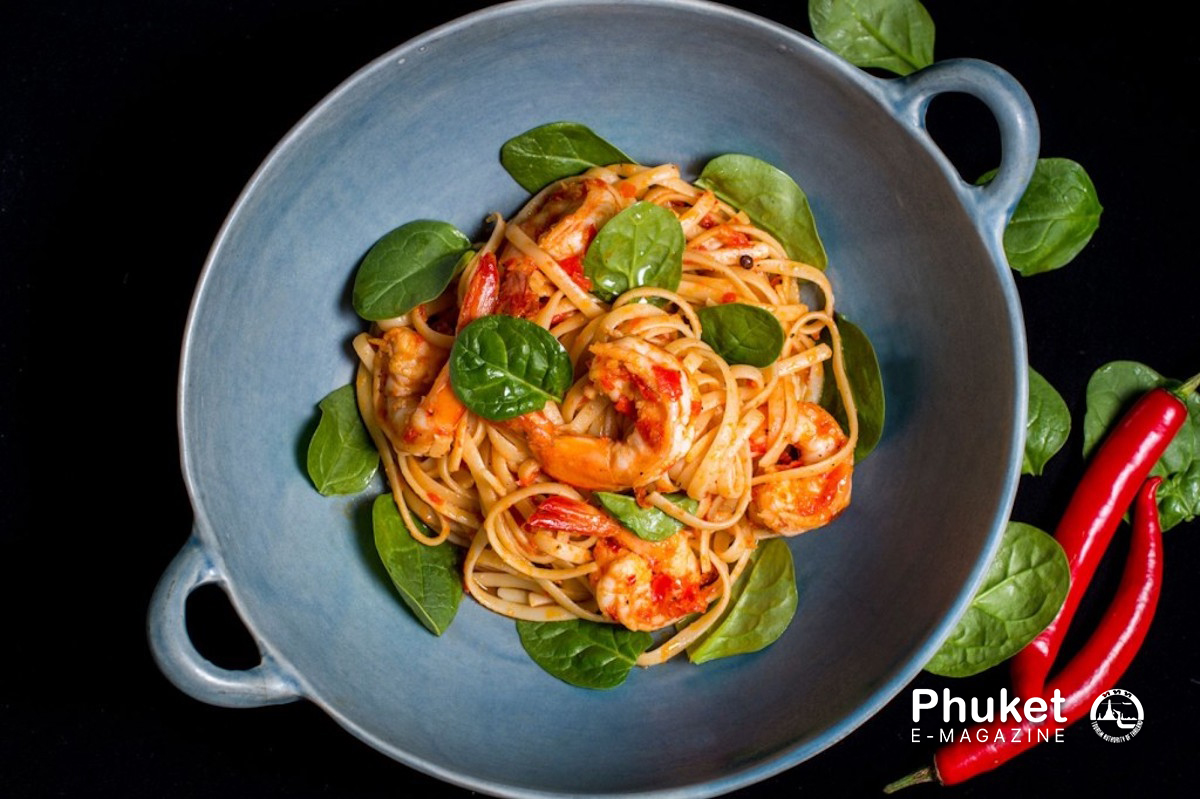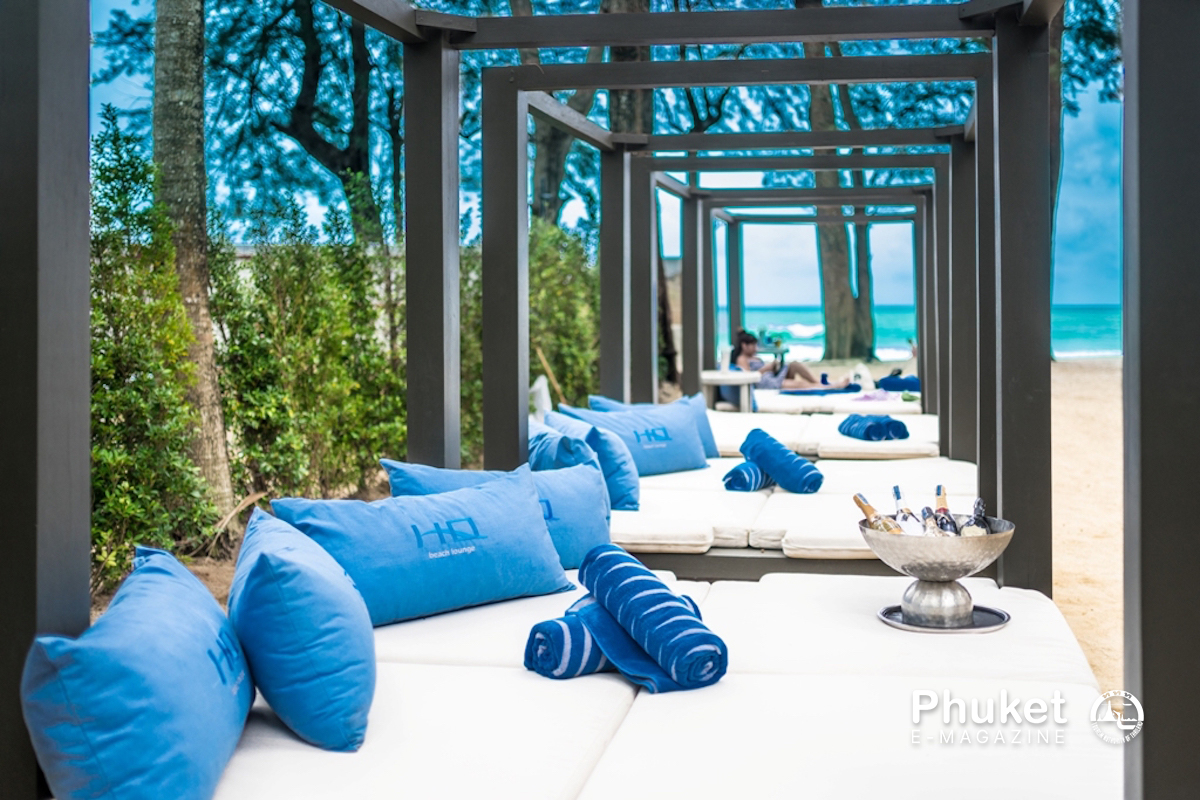 HQ Beach Lounge, Twinpalms Phuket
The highlight of HQ Beach Lounge is the 'romantic-chic' decoration in blue and grey, complementing the colours of the beach and the ocean. It's all about chilling on Kamala Beach, enjoying good food with cold drinks, while listening to jazz and R&B music in the evening breezes with your loved one. HQ Beach Lounge serves an a la carte menu along with fusion food. There also some recommended healthy dishes such as prawns quinoa salad, linguine with chili sauce and hoisin marinated salmon. Try the in-house famous cocktail, the Creamsicle Fizz. Please make a reservation in advance for your private dining at 091 165 0251 and http://hqphuket.com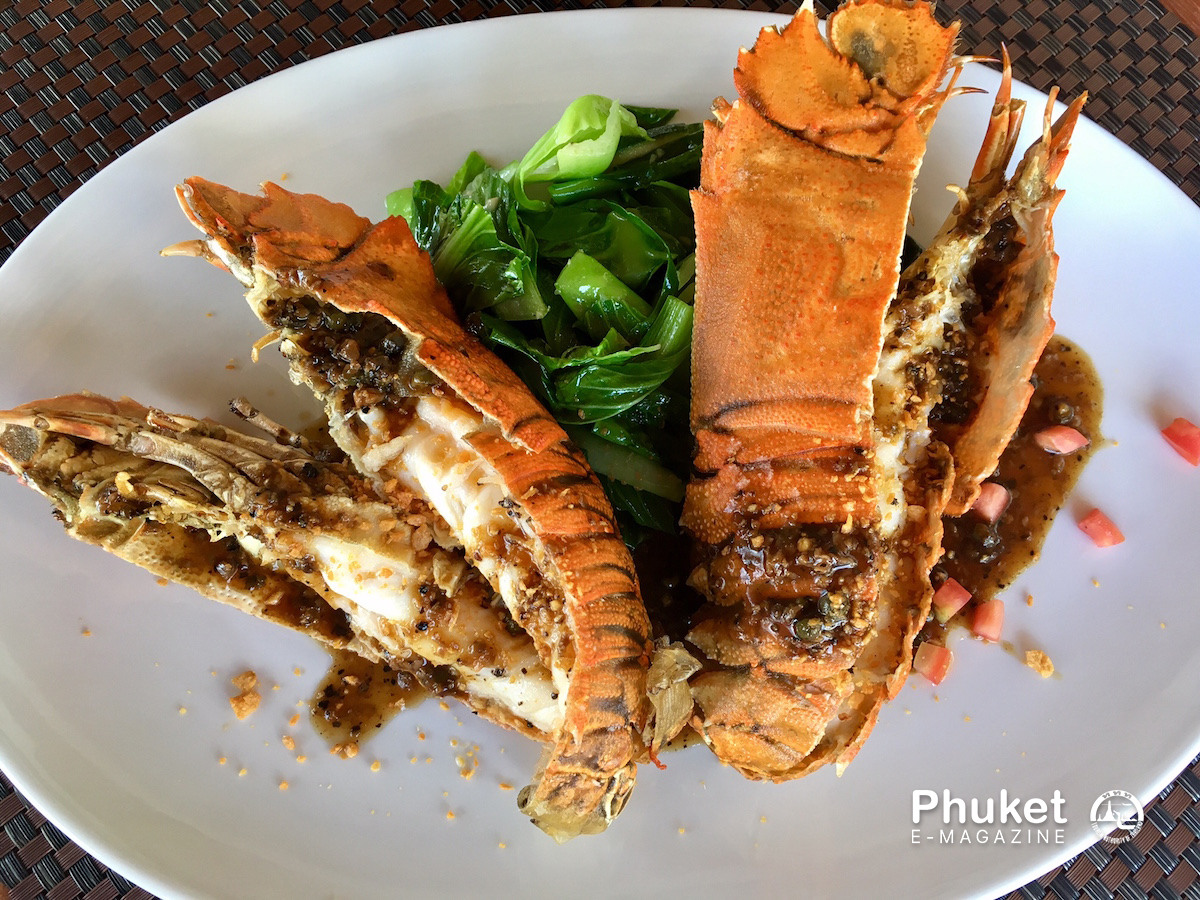 For true gourmet lovers, Mom Tri's Kitchen is the best choice for great food. Mom Tri's Kitchen is located on Kata Noi, a gorgeous long beach with panoramic ocean views. Mom Tri's Kitchen serves both Thai and European food and the menu was created by Mom Tritodsayot Tawakul ('Mom' is a royal designation) and the in-house and guest chefs here boast Michelin stars. Recommended dishes are crab soufflé and loin of lamb with English pea gnocchi, mushrooms, confit cherries, tomato and garlic. Or why not go Thai style with fried shrimp with garlic pepper or tart tatin? Mom Tri's Kitchen also enjoys one of the best wine cellars in southern Thailand. Tel. 076 333 568 and e-mail at info@villaroyalephuket.com , www.villaroyalephuket.com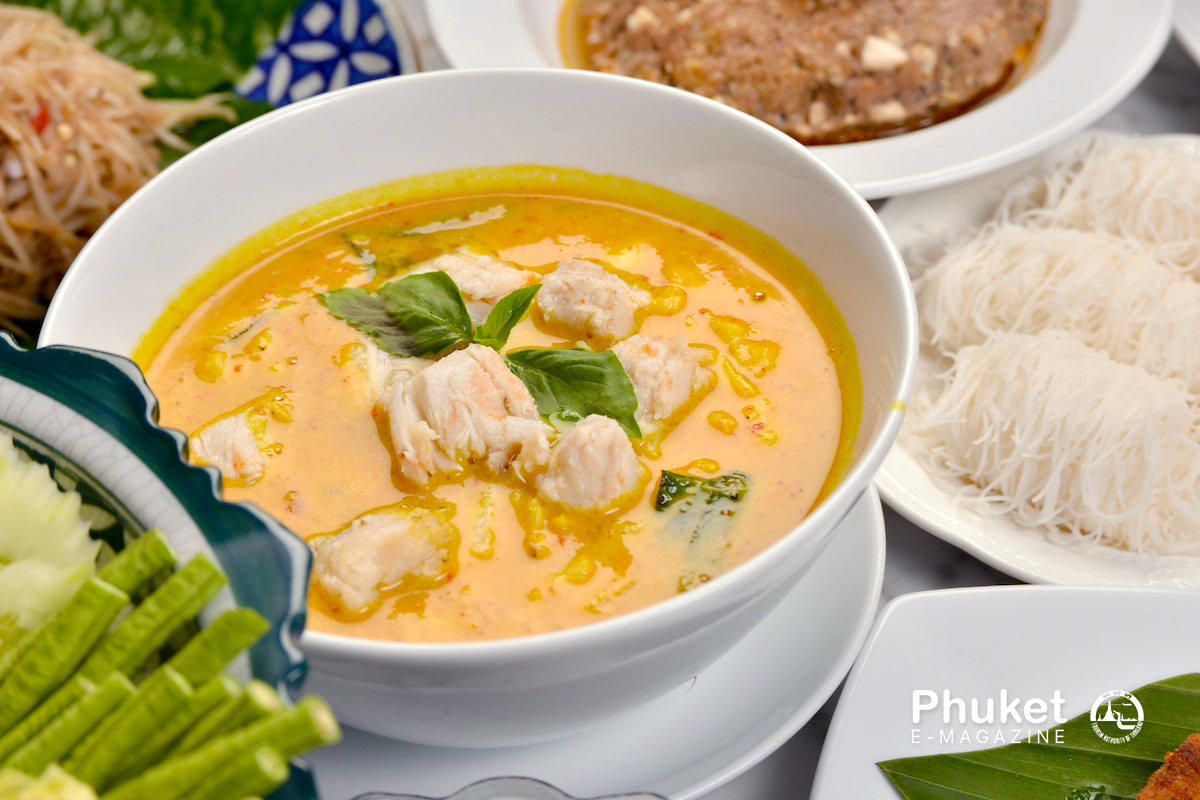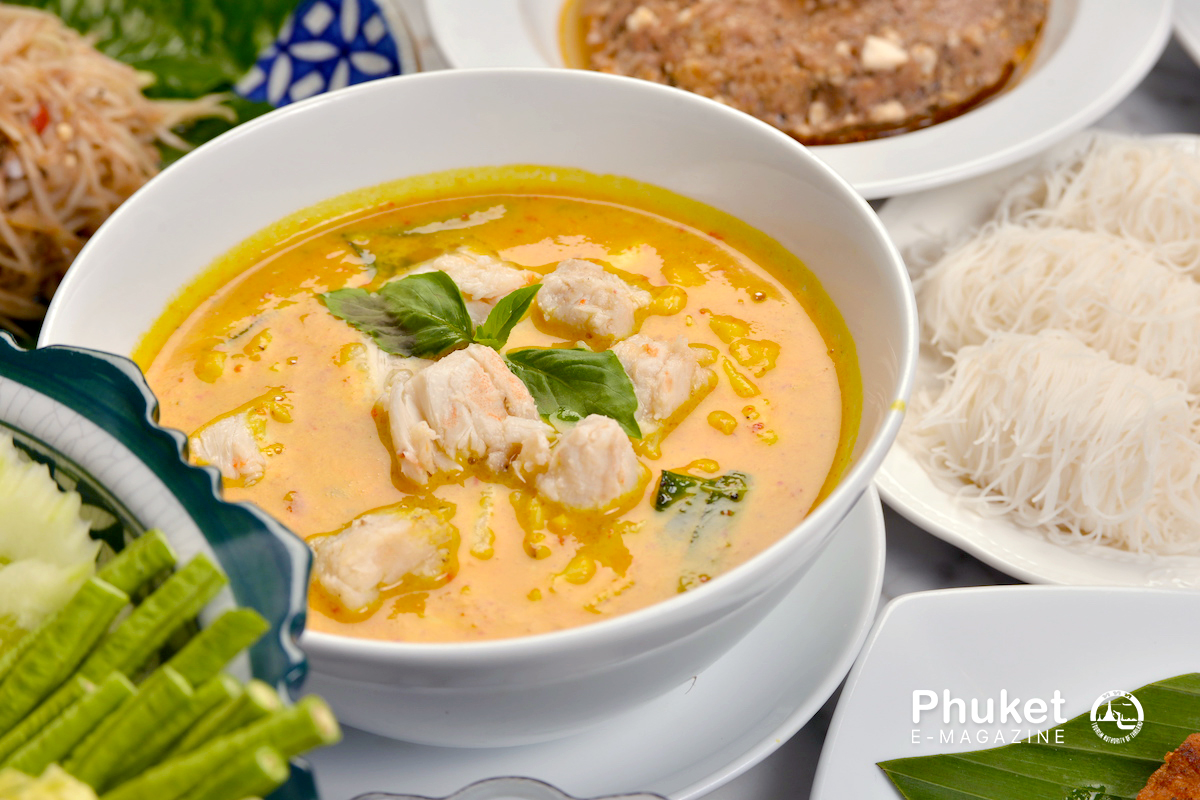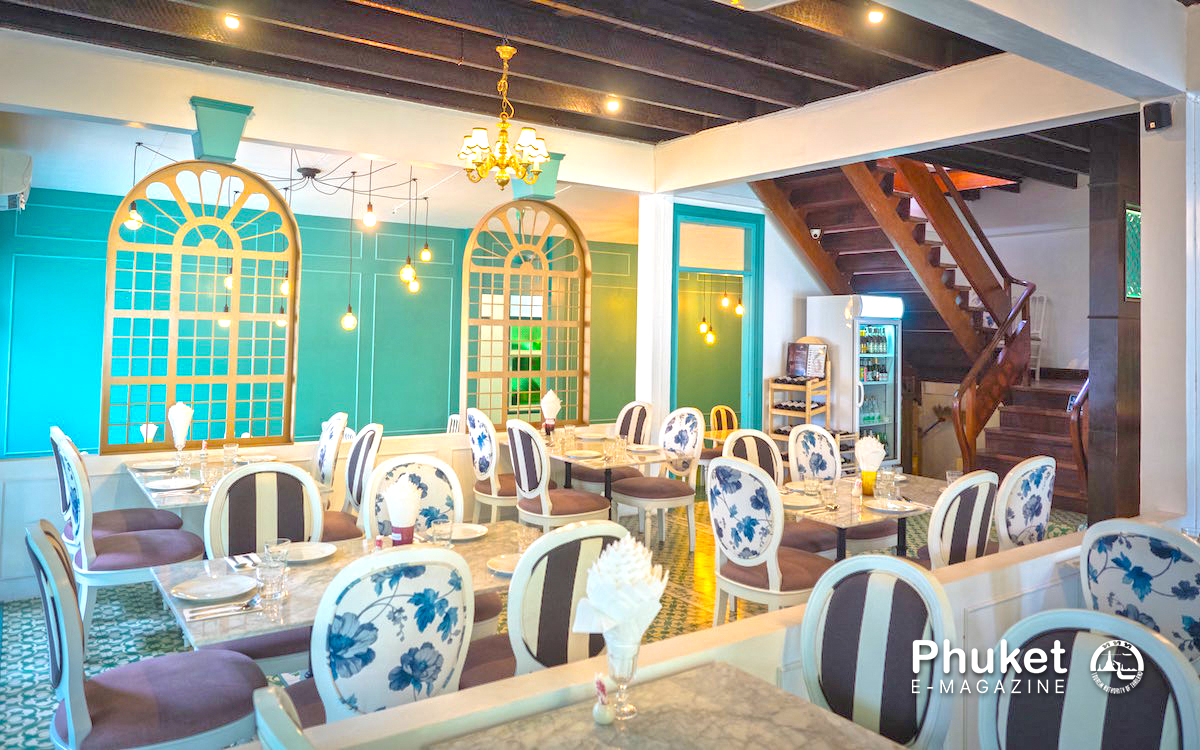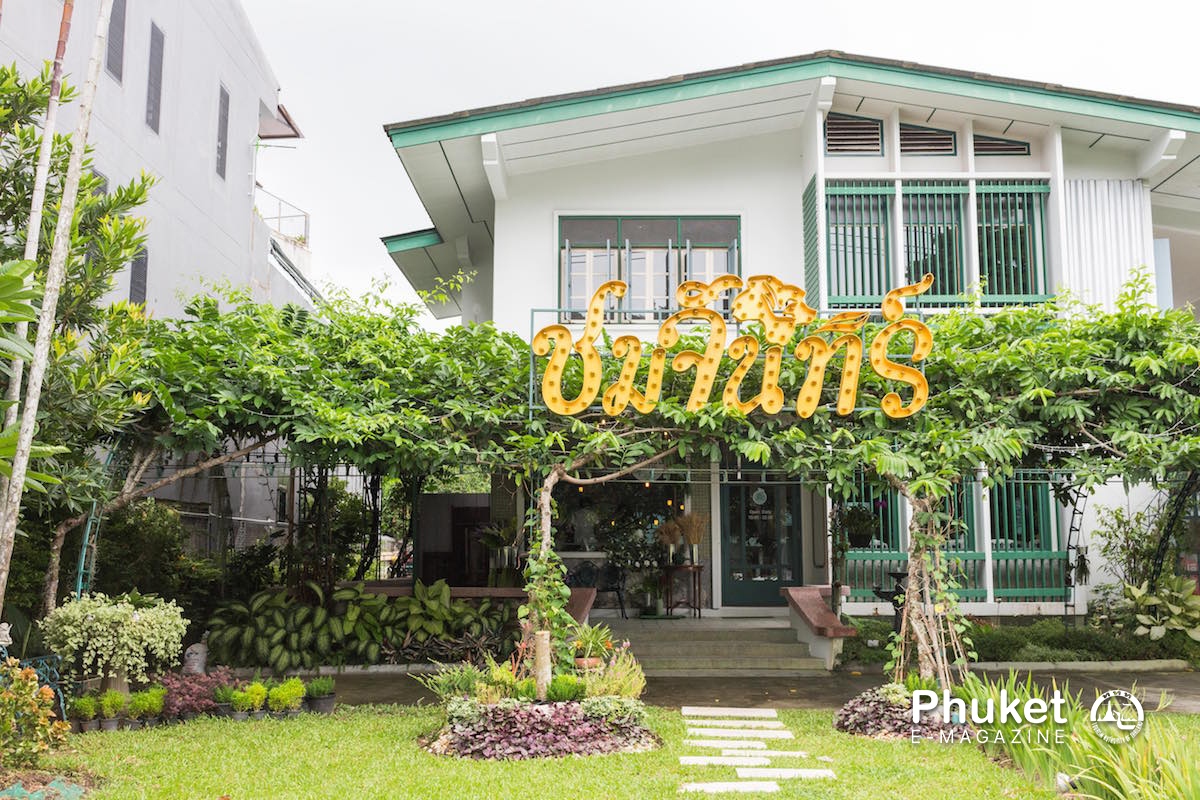 Chomchan Restaurant
This traditional two-storey white house restaurant with a well-lit garden is a treasure. Inside, the white-and-brown décor lends a gentle feeling. Chomchan exudes a warm and romantic glow just like dining at home. Chomchan serves local Thai food ranging from kean pu bai chapu, chili paste with fried pork, fried fish-paste balls, steamed pork with egg yolk and moo-hong and som-tam Phuket style. All menu selections are served on beautiful dishes and in a tasteful décor. If you wish to spend time with your loved one at Chomchan please reserve in advance. Tel; 076 605 954 open every day from 10.00-22.00.
Mirror Mirror
If you wish to surprise your loved one with classic luxury in colonial style, and to enjoy French and American style of food, you should come here. This restaurant was on the list for the Best Restaurants 2016 from Thailand Tatler. The owner graduated from Le Cordon Bleu Institute of Culinary Arts and specializes in French fusion cooking style with genuine ingredients. Recommended dishes are duck confit, and roasted rack of lamb. Mirror Mirror is located on Dibuk Road opposite Wat Mongkol Nimit. The restaurant is open from Monday to Saturday from 17.00-23.00. Make your reservation at 089 796 9956, 076 355 914.