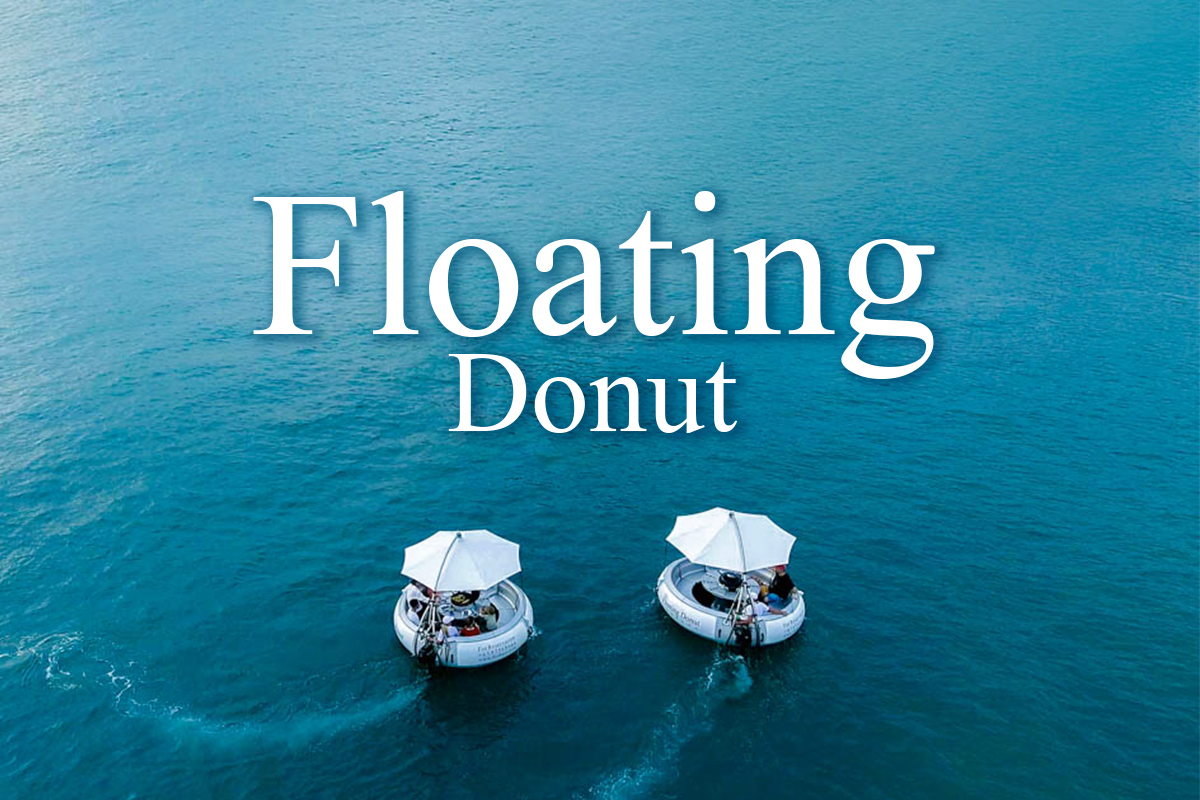 Floating Donut
There are donuts and there are donuts… Some are delicious and some – believe it or not – float… This is about the floating kind and you'll find it in Canal Village, Laguna, Phuket. The Floating Donut !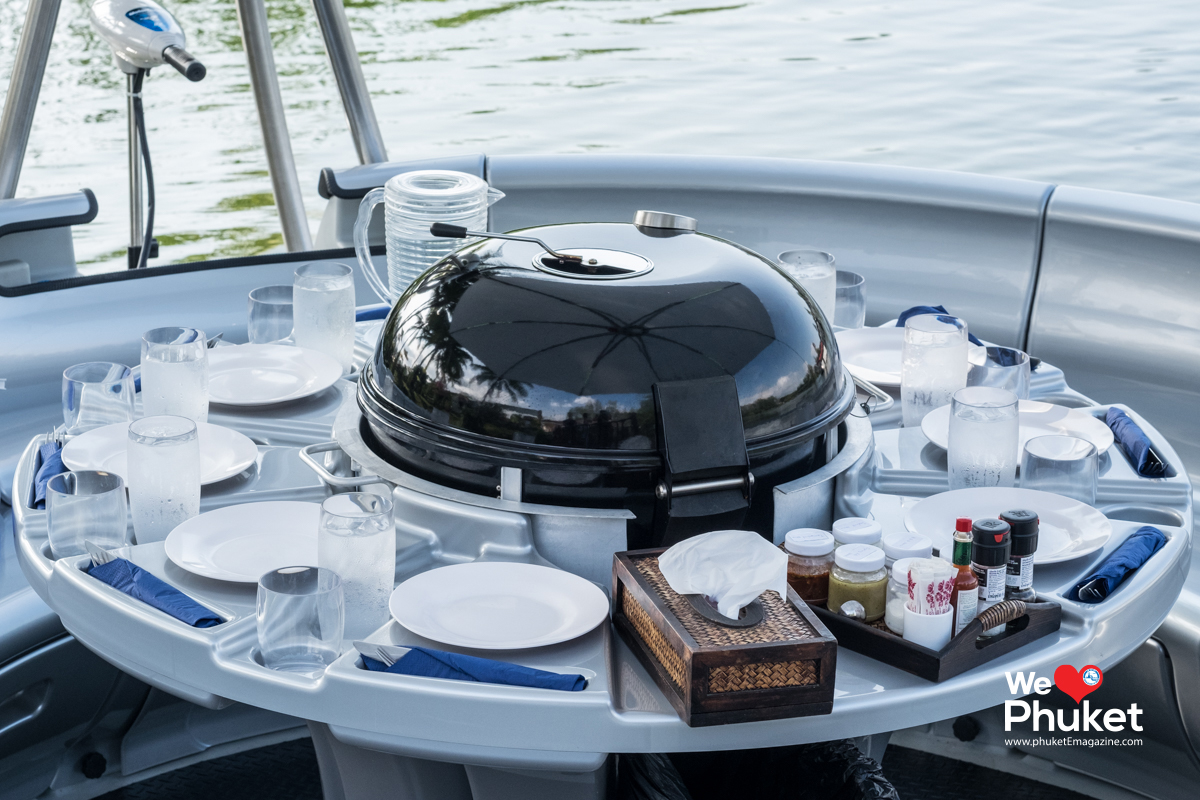 The Donut Boat or the 'Floating Donut'
: is (not surprisingly) a round-shaped boat featuring a central low-smoke barbecue charcoal grill surrounded by seating for up to ten diners. There's a protective sun canopy as well as adequate lighting for evening excursions. There's also an audio system also accessible for your smart phone. It's all propelled by an environmentally friendly almost silent electric engine. Predictably, a concept like this is a hit and has won tourism awards, notably in Singapore.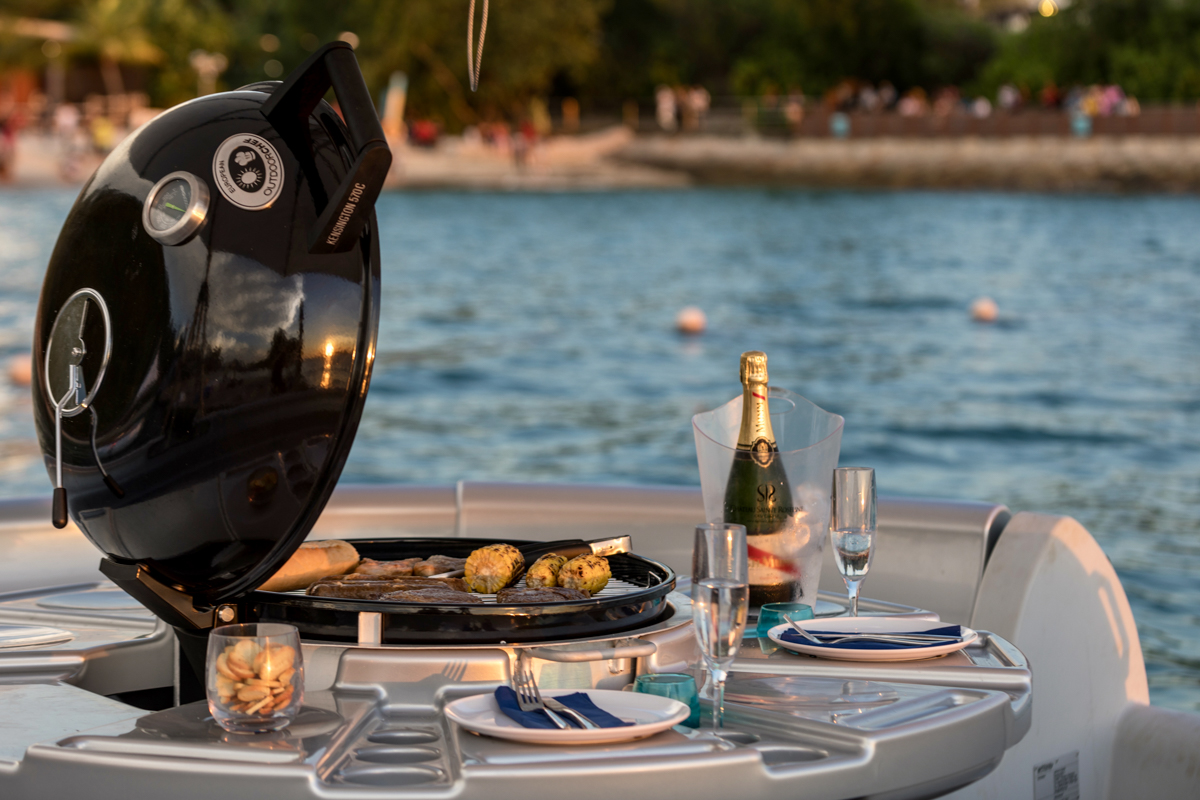 Think of all the cool things you could get up to with friends and family with the Floating Donut! This is light years ahead of hanging out in the same old restaurants or malls, getting jostled by crowds. Phuket E Magazine definitely recommends this. Naturally the highlight of the evening cruise is the sunset but there are other culinary cruise options such as the Snack Cruise, Oyster Cruise, Barbecue Lobster Feast and the Laguna Barbecue Cruise. For the romantics, we recommend the 'Romantic Voyage for Two.' For barbecue options, choose from seafood, burgers, steaks, vegetarian and Thai-style set ups. Everything is prepared on board with a focus on high quality and freshness. There's also a wide variety of sauces to complement your meal along with an ice box to keep your drinks chilled. The cruise durations are from 50 minutes, 90 minutes and 120 minutes and operate from 12:00 – 22:00. Lunch or dinner? It's all up to you under the concept of 'Your Table on The Water'.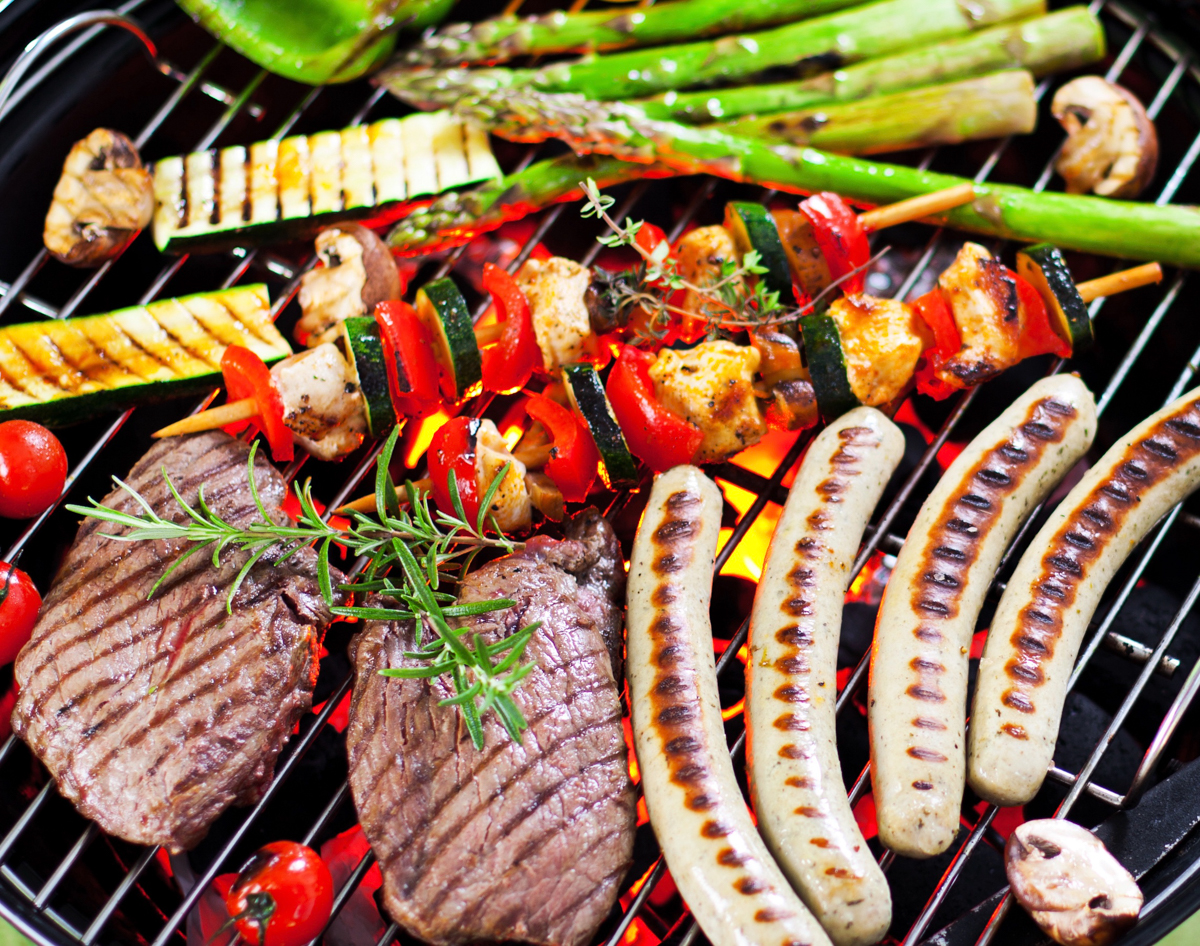 Boat Donut can take up to ten people per trip and they have three donuts, so also ideal for bigger groups. The staff will give you a brief safety introduction before casting off and you'll find life-jackets under the seats.
For more information please contact: https://m.facebook.com/FlodocoThailand/
https://www.flodoco.com/phuket
or call at +66 (0)630628238