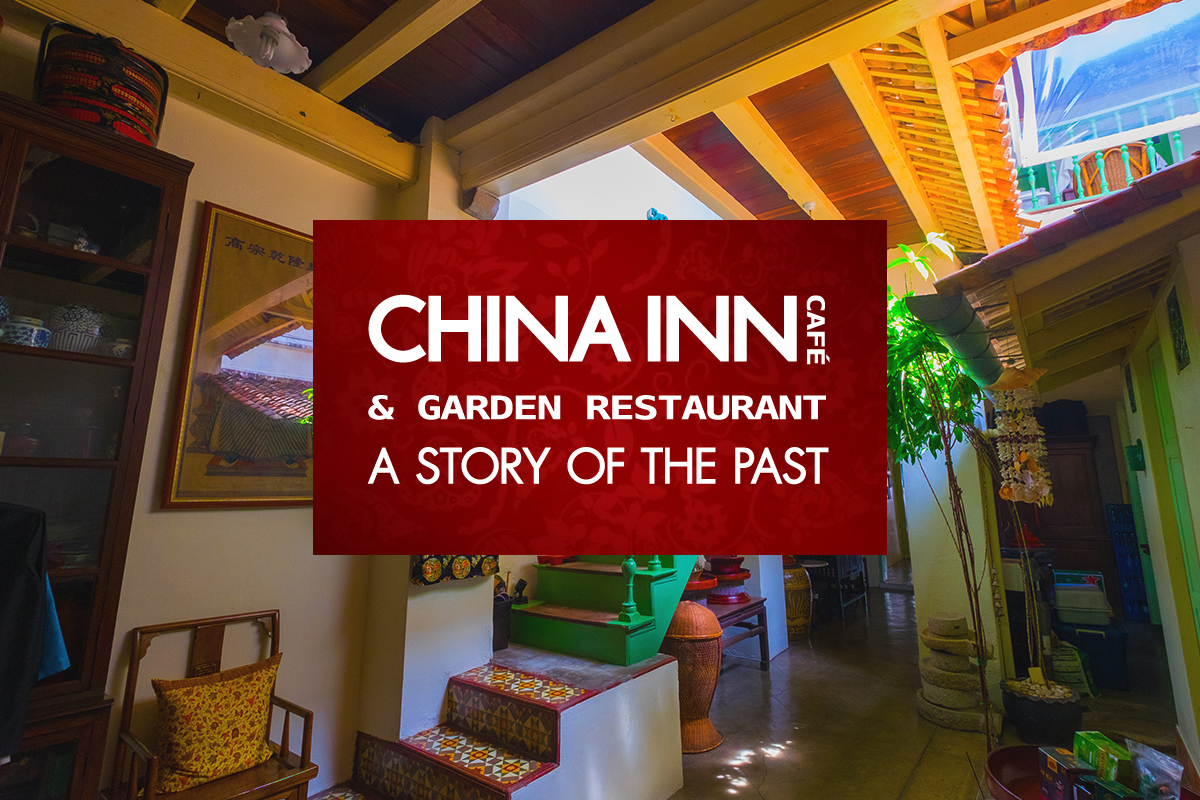 Phuket's Old Town district features many historical Sino-colonial buildings built during the island's prosperous period of tin mining. The buildings are typically around 100 years old and some have been renovated, modified and returned to their original condition. Phuket E Magazine takes you to one such example – China Inn Café & Garden Restaurant.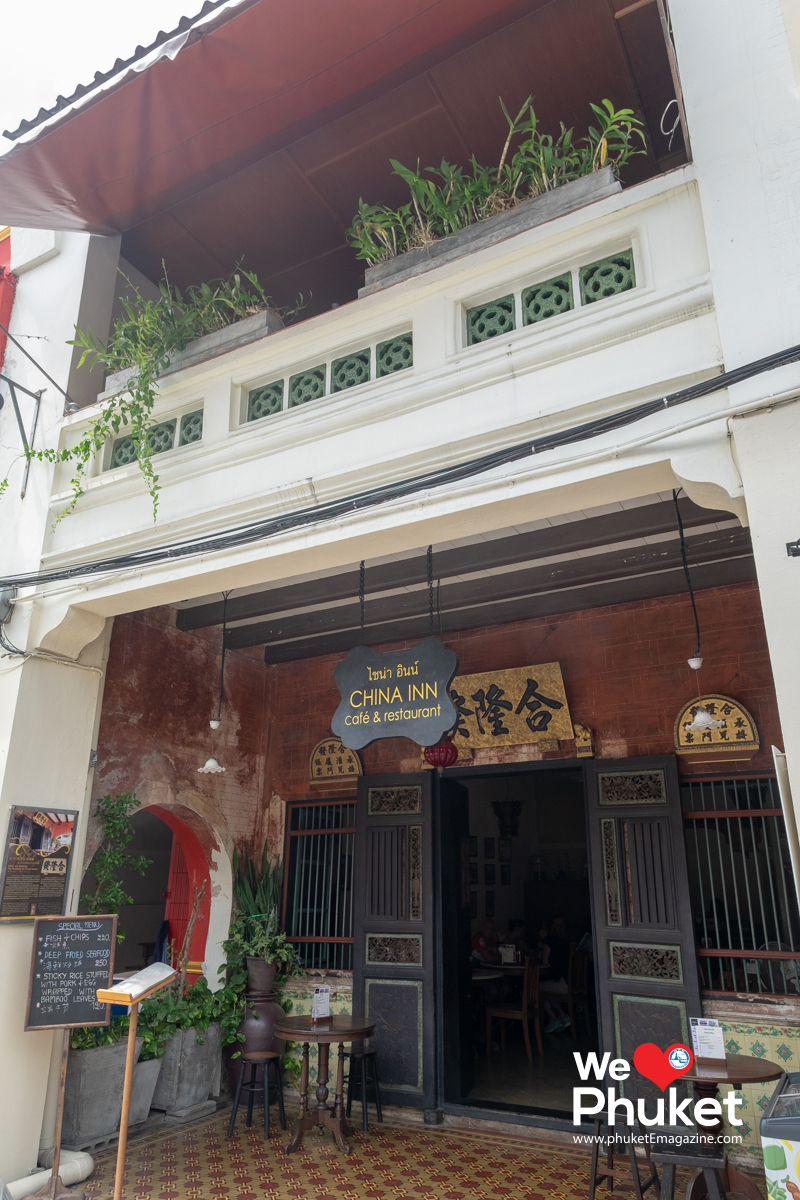 This Sino-colonial building/shop-house used to be a money exchange in the days when southern Chinese labourers came to the island for trade and to work in the tin mines. When the workers wished to return home they would frequent the exchange to put their finances in order. The previous owner of the building was the father-in-law of the famous and wealthy Chinpracha family.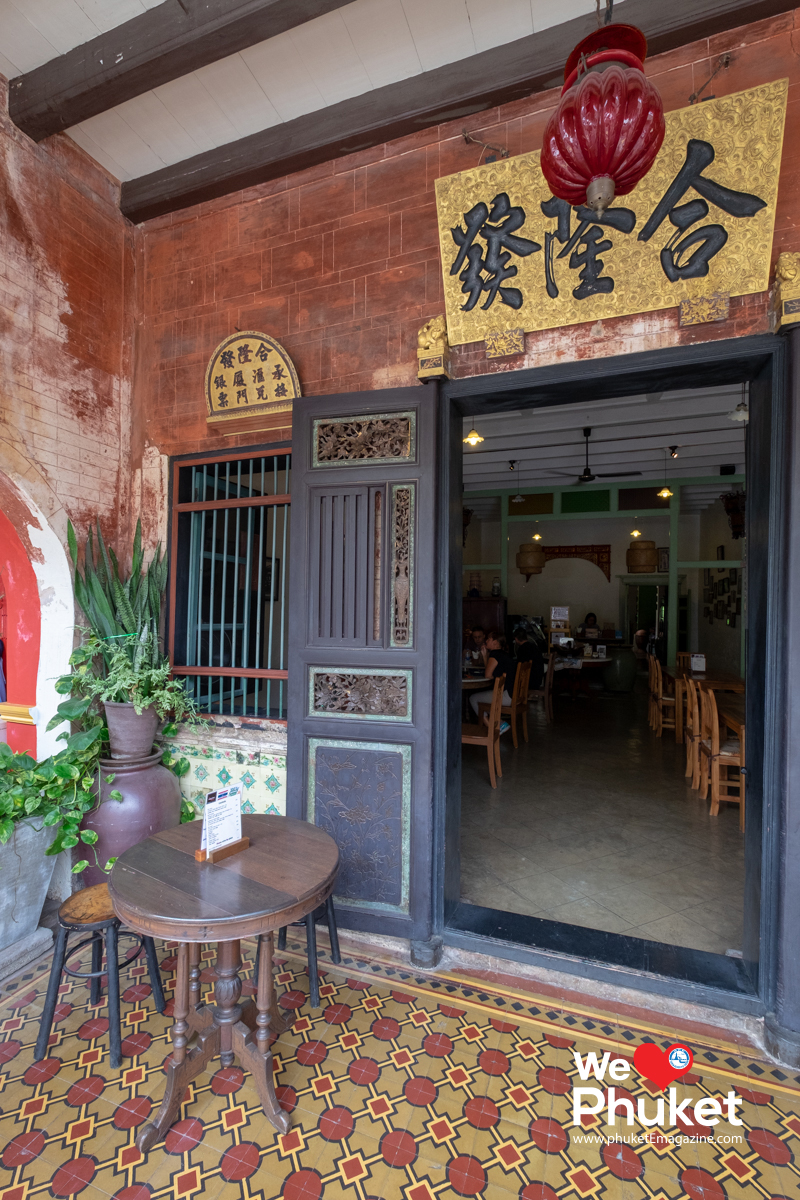 The building was eventually abandoned and then renovated by Mrs. Supat Phomachan who told us, "I had seen the building since I was a little kid and loved to look inside the house and catch glimpses of people dressed in such beautiful clothes. I dreamed that someday I would live there. So I felt very lucky when one day about 17 years ago I saw a 'For Rent' sign hanging outside. It took about two years of work to renovate."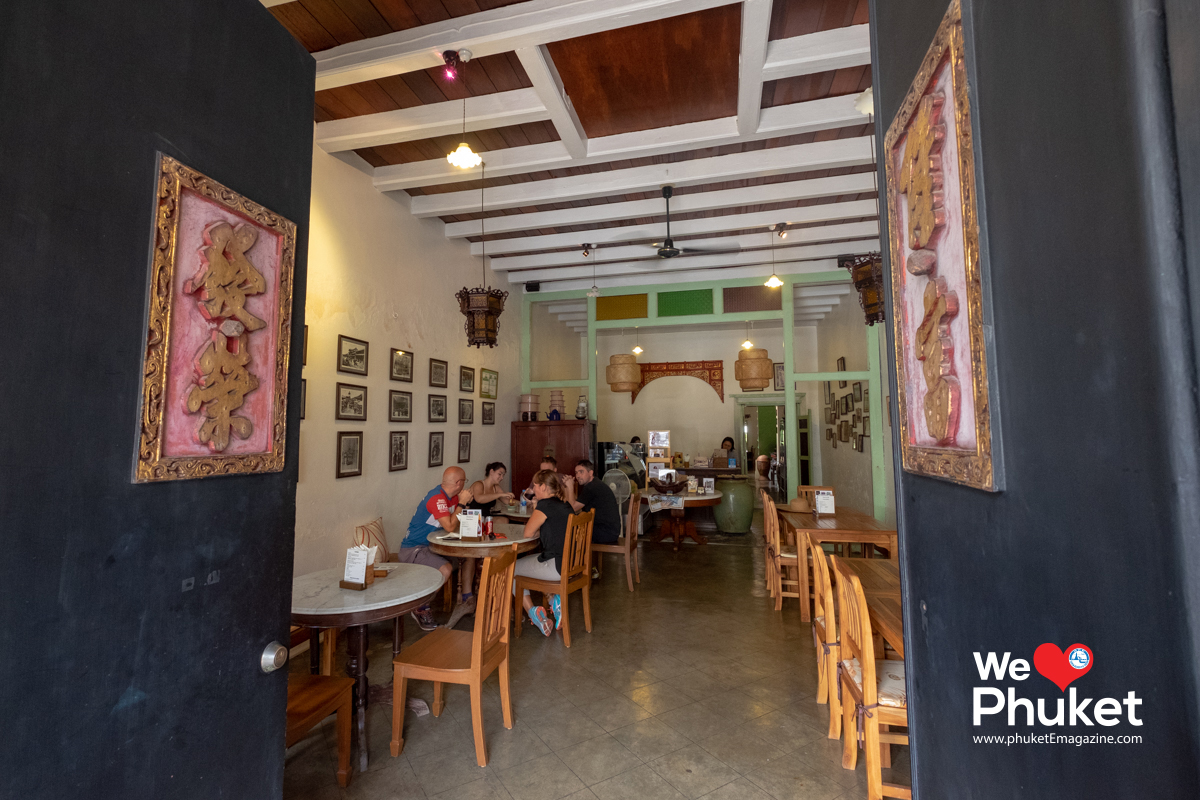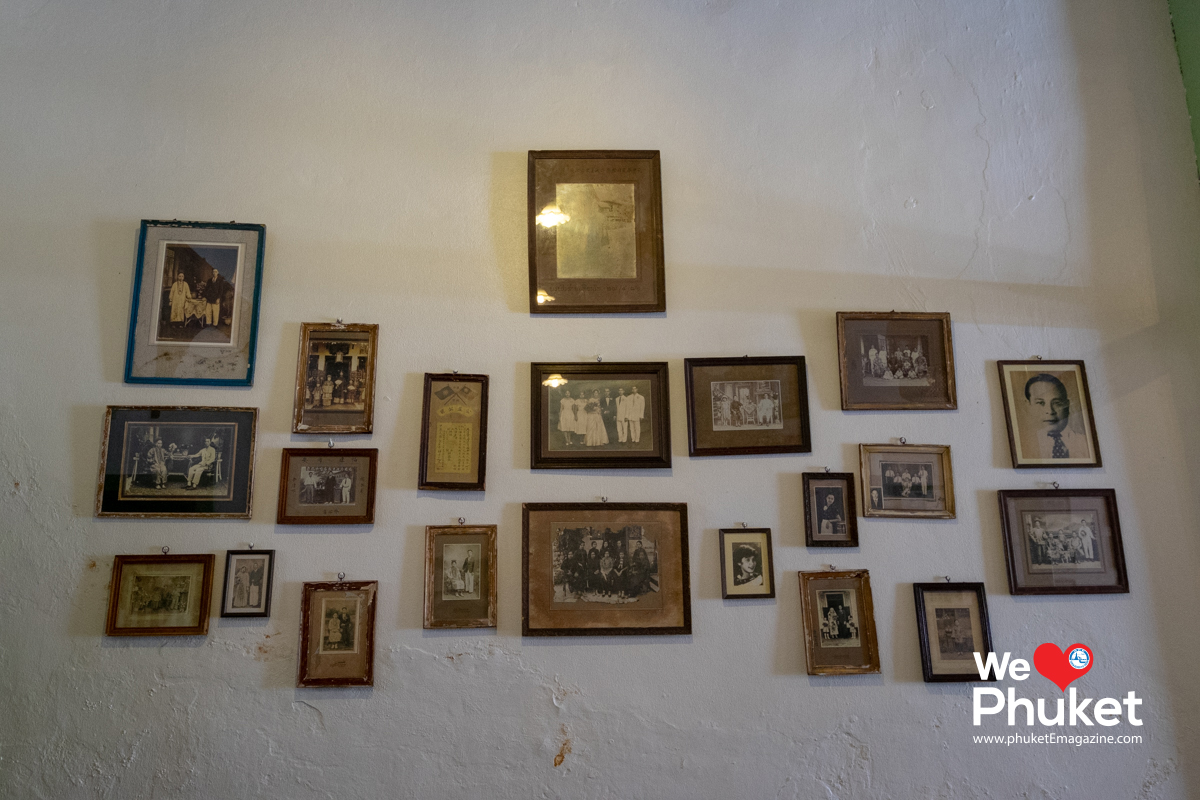 Mrs. Supat explained that "Only the front door and facade remained – the rest of the house was completely rotten. We put on a new roof, walls, and the upstairs was totally rebuilt. We furnished it throughout with genuine antique furniture.
In 2008, the building received 'The Conservation Architectural Building Award under the Crown Property Bureau' under Princess Maha Chakri Sirindhorn. Moreover, the building hosted King Carl XVI Gustaf of Sweden a few years ago.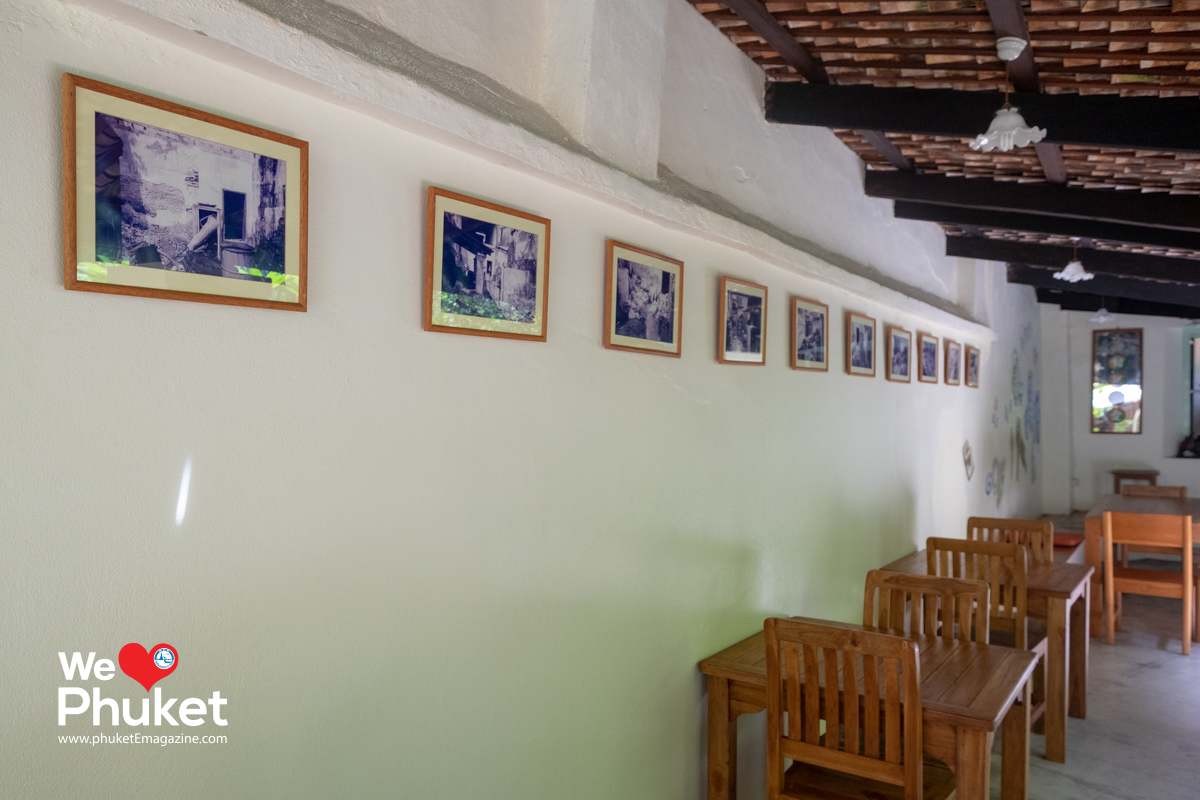 China Inn Café & Garden Restaurant, 20, Thalang Road, Amphur Muang Phuket, 83000, Phuket. Tel: 076 356 239, 081 979 8258. Open from Tuesday to Sunday from 10:30 – 18:30.