It's Mother's Day in Thailand on August 12 and Phuket E Magazine has selected the best five activities in Phuket to do with your mom.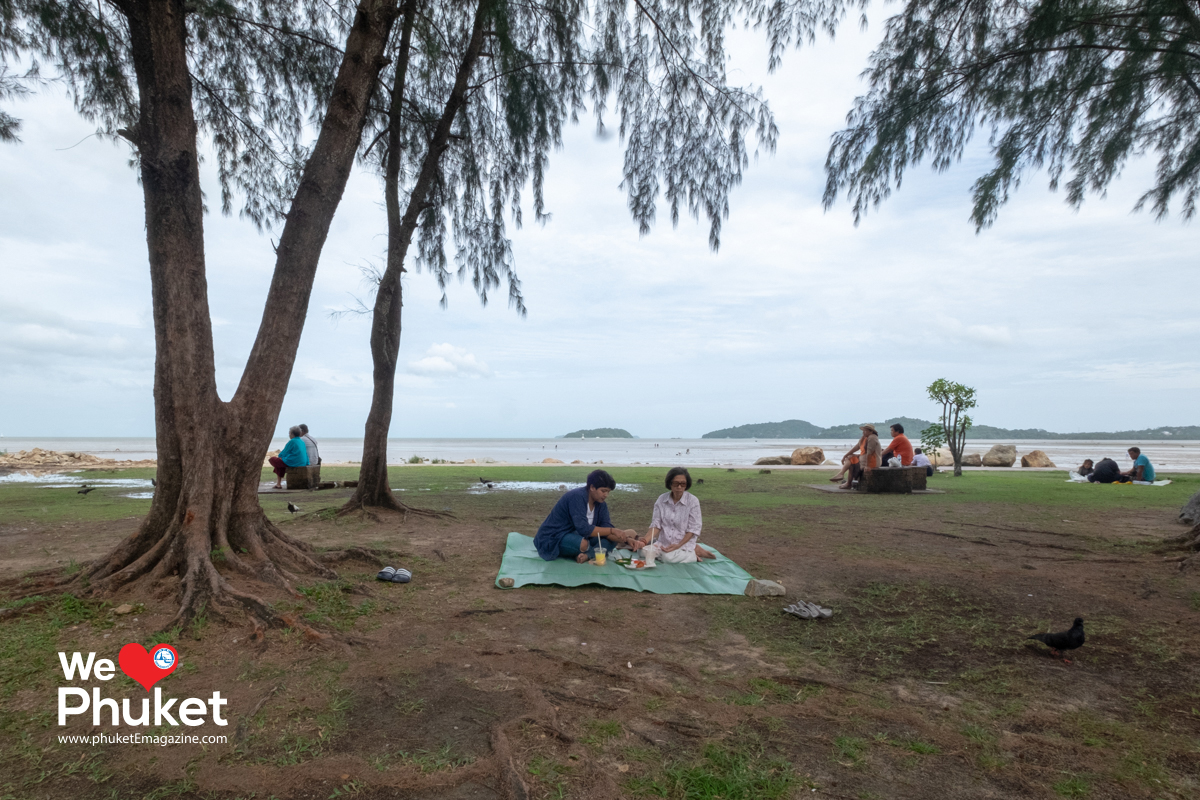 Go for a Beach Picnic
            The best family idea of all time. Picnic on the beach with mom, do the mother-daughter thing! Or if you're a son rustle up a barbecue for her! With cooling sea breezes and good food along with the company of your family, nothing compares to it.
---
Visit a Temple
Nothing is more important than the good health and fortune of her children. No matter how old the daughter or son, mother always cares. Most mothers go to the temple to pray for their children and there are a number of temples and shrines in every part of the island. The most famous ones are Wat Chalong, Wat Phra Thong, Wat Mai Khao, Wat Mongkol Nimit, Wat Sirey and the downtown Jui Tui shrine. The result is peace of mind for both mother and children.
---
Shop along Thalang Road.
Thai silk, batik and other textiles feature heavily along Thalang Road, in Phuket's Old Town. Nothing makes your mom happier than shopping for clothes, fabrics, and souvenirs on this road and along the many fascinating downtown streets.
---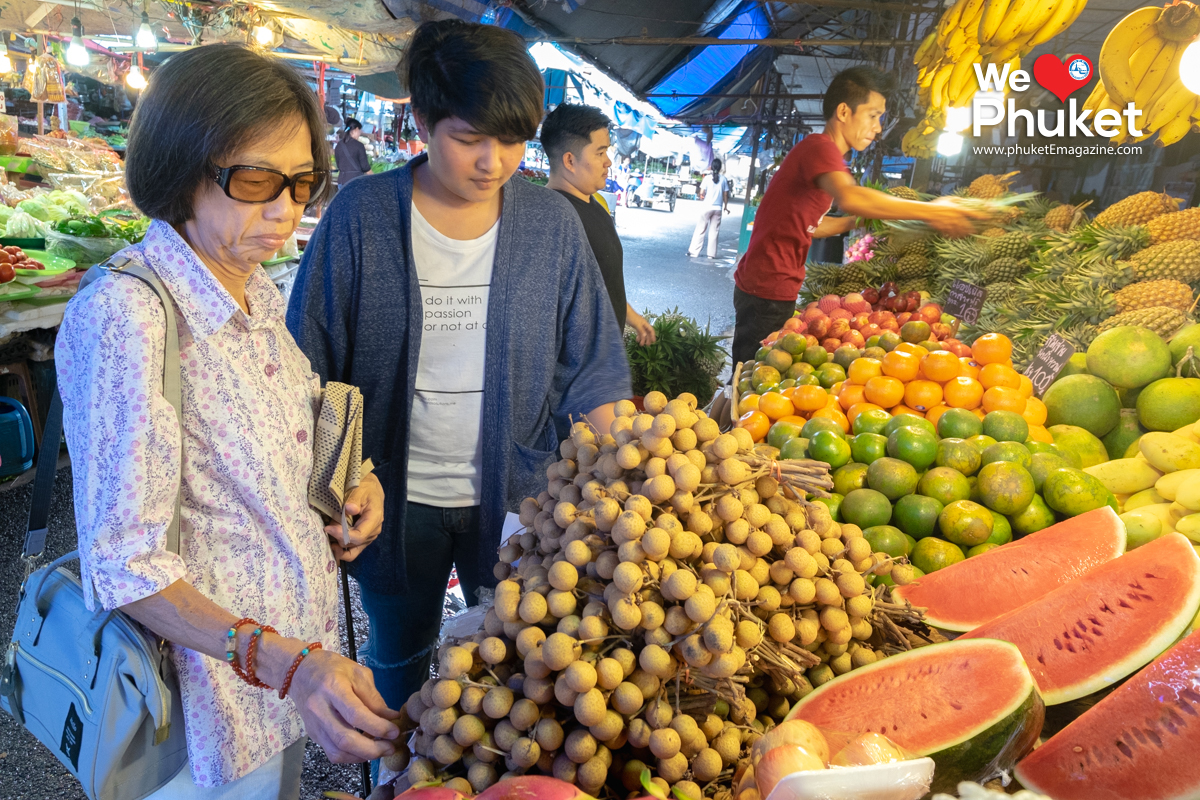 Go To the Market
If shopping for clothes is not enough, buying fresh ingredients for a family dinner is always near the top of the list for every good mom.  At Phuket's markets, you can easily find fresh seafood, exotic cashew nuts and colourful tropical fruit. The Sunday market at 'Talad Yai' is another recommended place.
---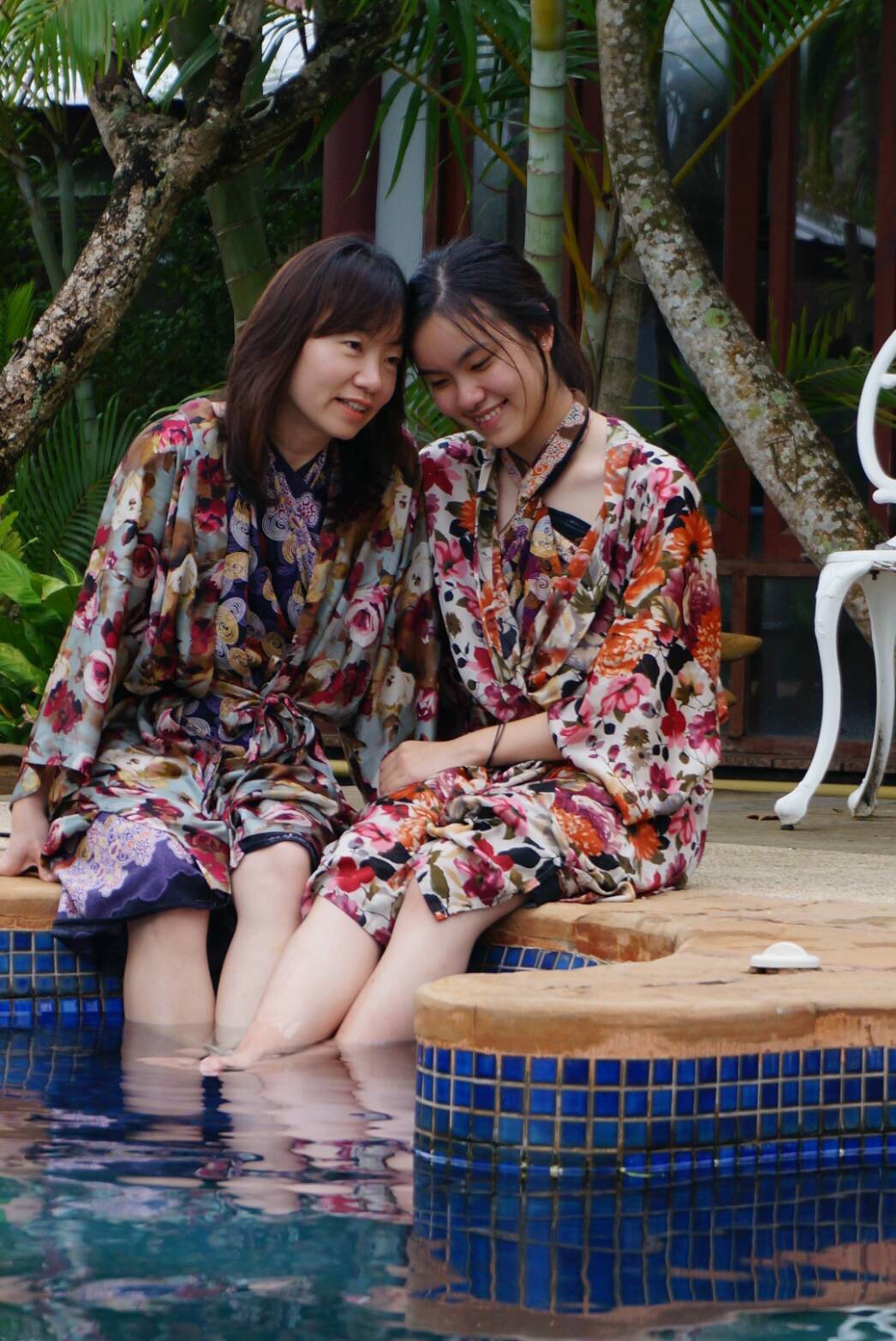 Visit a Spa
With all these day activities, mom must be very tired. You should take her to a spa at the end of the day for a good massage. There are many spas in Phuket from Thai spa massage, to herbal steam, many with sea views.
The choice is yours! This mother's day take the time to give a treat to your mother – come to think of it, do it every day!!