Category Archives:
Culture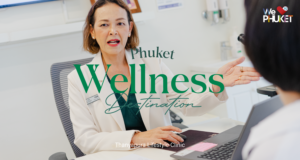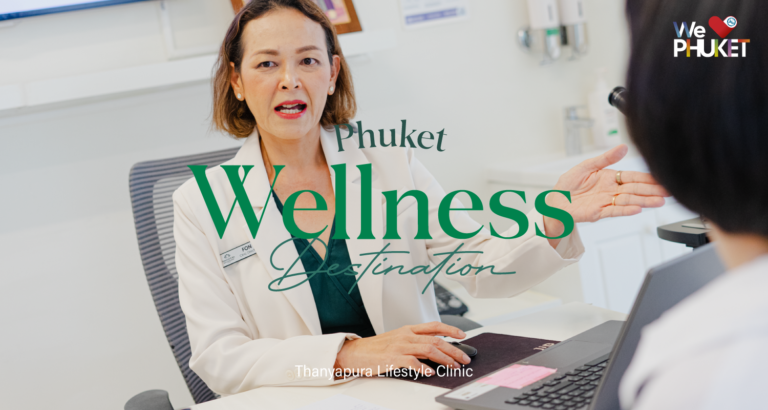 Activities Travel All Around Phuket
However, amidst the era of modernity, health maintenance places emphasis on integration and balance. ...
Continue reading
Are you ready to welcome in 2019 with all its good things? Phuket E Magazine...
Phuket Thai Hua Museum is one of the best places on the island to learn...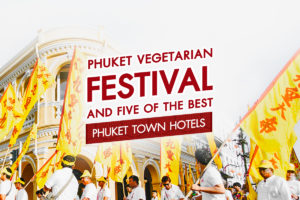 When you notice a lot of yellow flags with the red Chinese script flying in...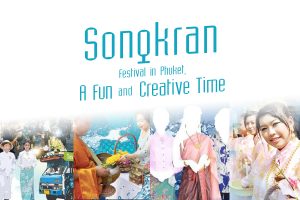 For this year's Songkran Festival, Phuket has organized its celebrations in different areas....