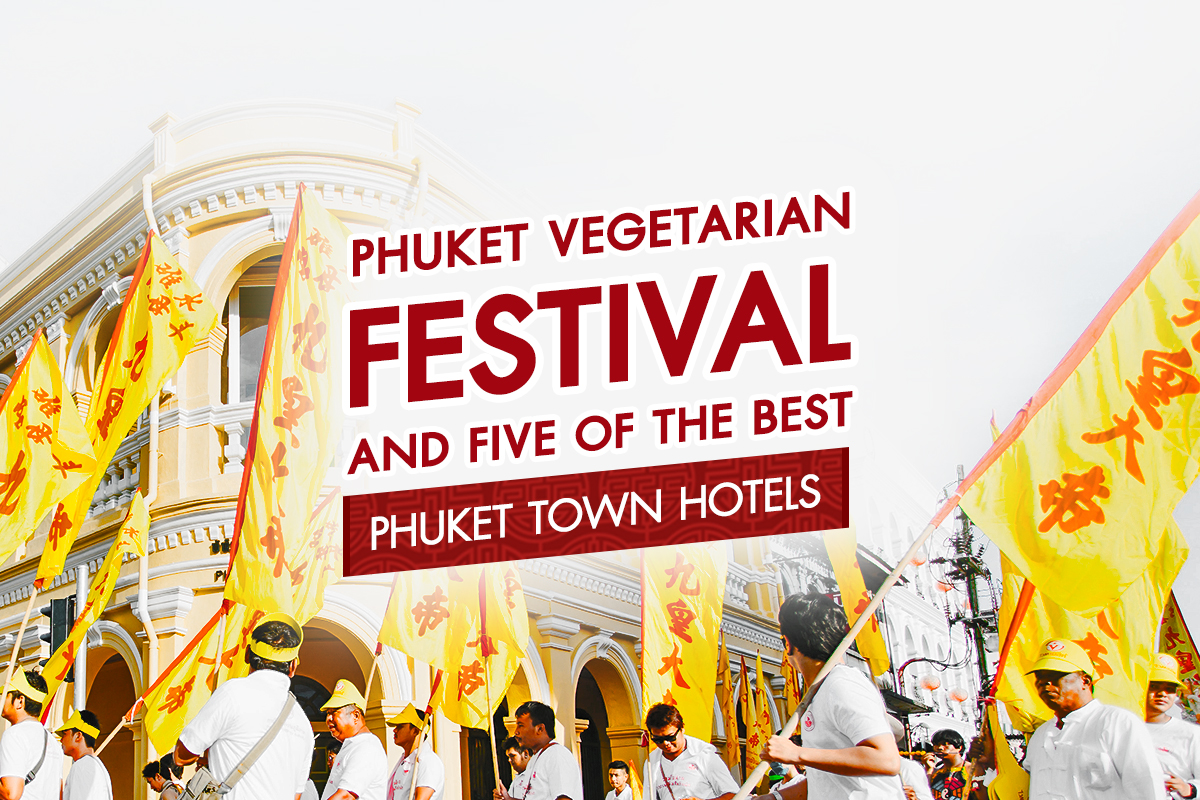 When you notice a lot of yellow flags with the red Chinese script flying in Phuket Town, you'll know that the Phuket Vegetarian Festival will start soon. In 2018, the festival is celebrated from 9-17 Oct. Devotees dress in white and stick to a strictly vegetarian diet throughout the festival – an event that has been celebrated yearly for more than 100 years. So book your flight and plan a visit to the festival now. Visit Phuket, make merit, cleanse your body and soul. Phuket E Magazine recommends five hotels located in the town's prime area with easy access to the festival.
Casa Blanca Boutique Resort Phuket
Located on Phuket Road, right where the main parades take place, Casa Blanca's location is within an easy stroll of the nearby shrines. The hotel is located close to the Jui Tui Shrine, Bang Neaw Shrine and the Lor Rong Shrine. The hotel also sets out a table to celebrate the festival on Oct 15.
Check out more promotions at https://www.facebook.com/casablancaboutiquehotel/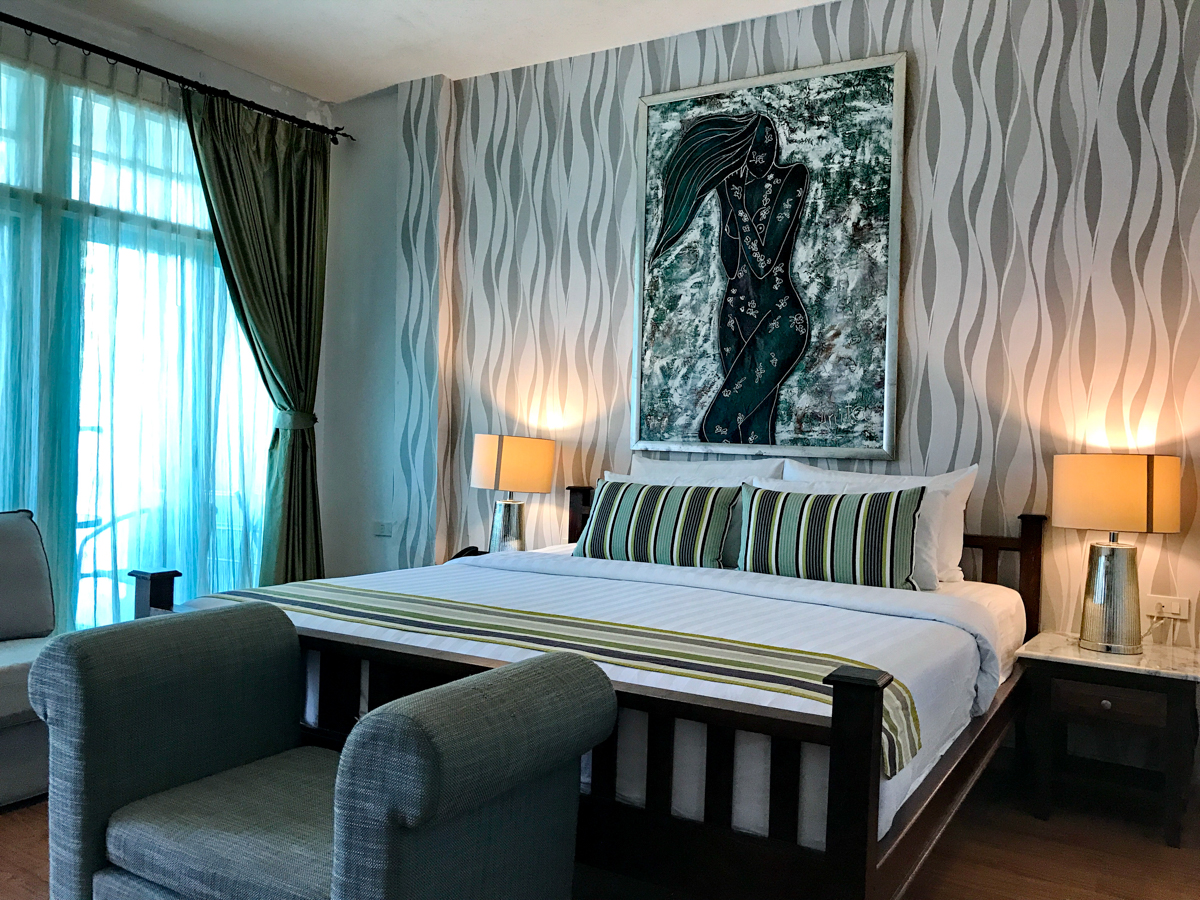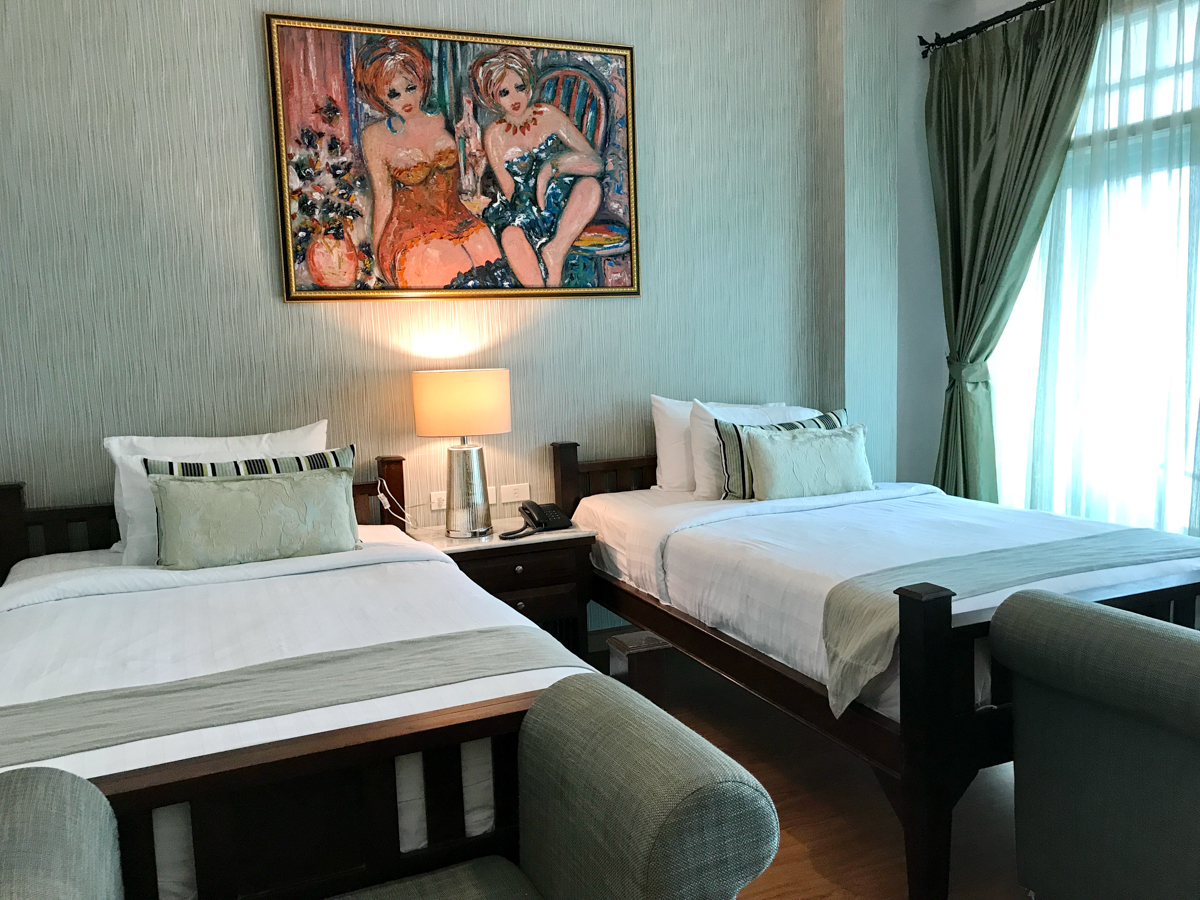 ---
Sino Imperial Hotel Phuket
Another well-located hotel from where you can watch the passing parades, Sino Imperial is located between the Jui Tui and Bang Neaw shrines, two of the most respected shrines in town. On the last night of the festival, if you want to get closest to the ceremony, Sino Imperial is the place to be.
Find more information about the hotel at https://m.facebook.com/SinoImperialPhuket/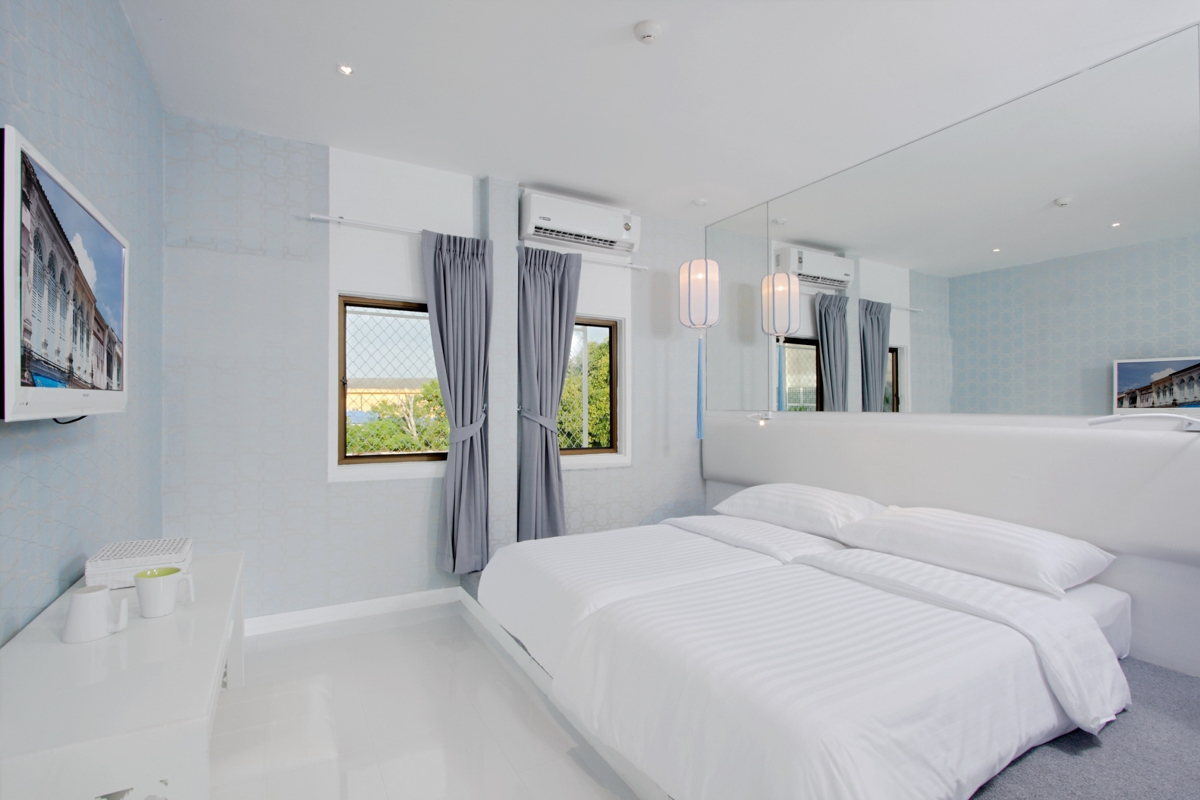 ---
The Tint Phuket
This beautifully decorated hotel located in a peaceful and quiet zone in the heart of Phuket Town, is convenient for the Vegetarian Festival. There are also many good restaurants around the area that offer vegetarian dishes. Enjoy a healthy walk to the shrines. You can also even rent a motorbike for a city tour around the area. From the airport, you can take the airport bus and arrive directly in front of the hotel. The Tint is a great choice for you.
Check out more information at https://www.facebook.com/thetintatphukettown/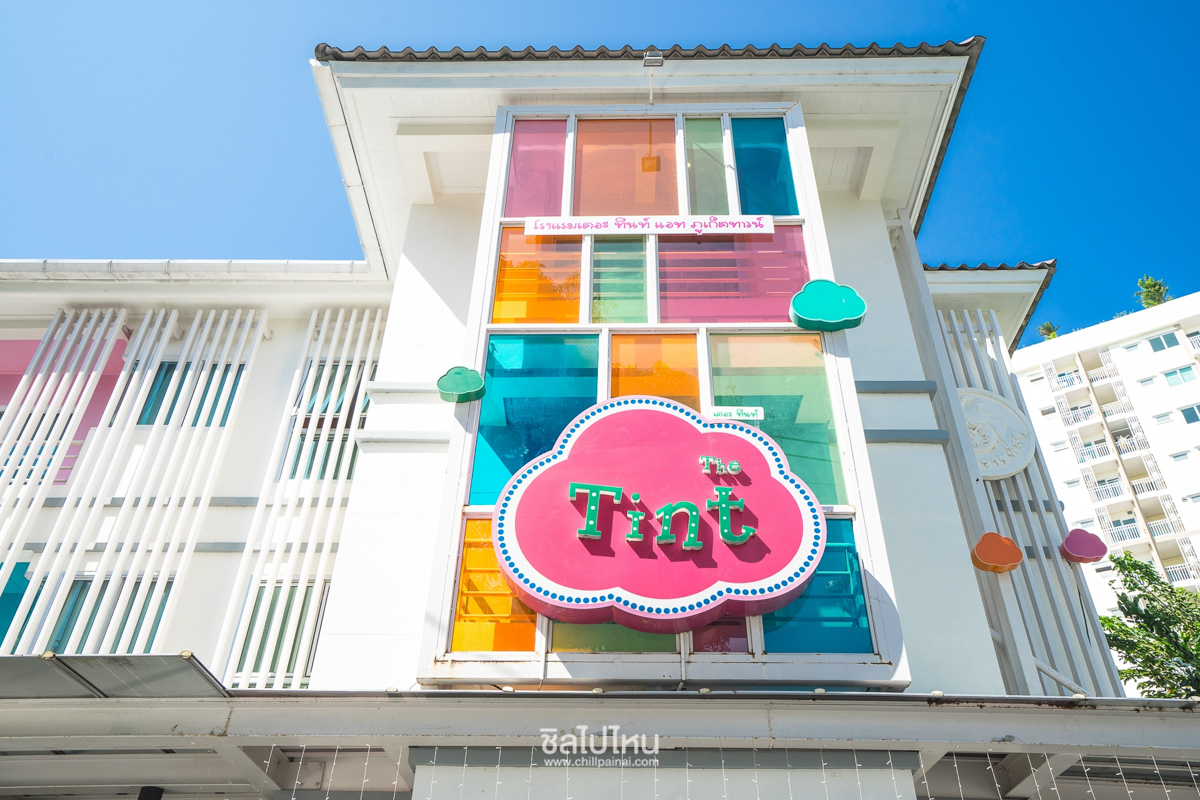 ---
Hotel October Phuket
This hotel offers great deals during the Vegetarian Festival with room prices starting from 700 baht. This large hotel in Phuket Town affords easy access to the festival, the colourful shrines and vegetarian restaurants. The hotel is also close to the fascinating Peranakanitat Museum Phuket. Find more information and promotion of the hotel  at https://www.facebook.com/hoteloctober/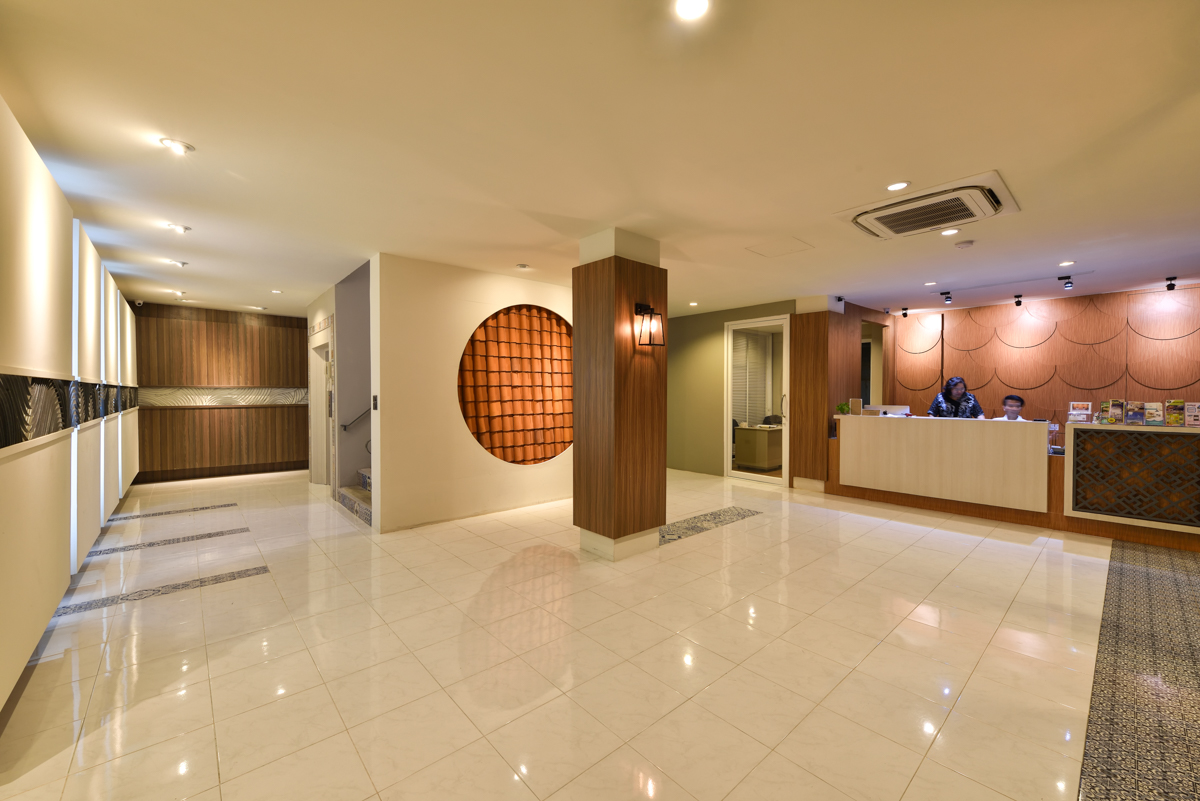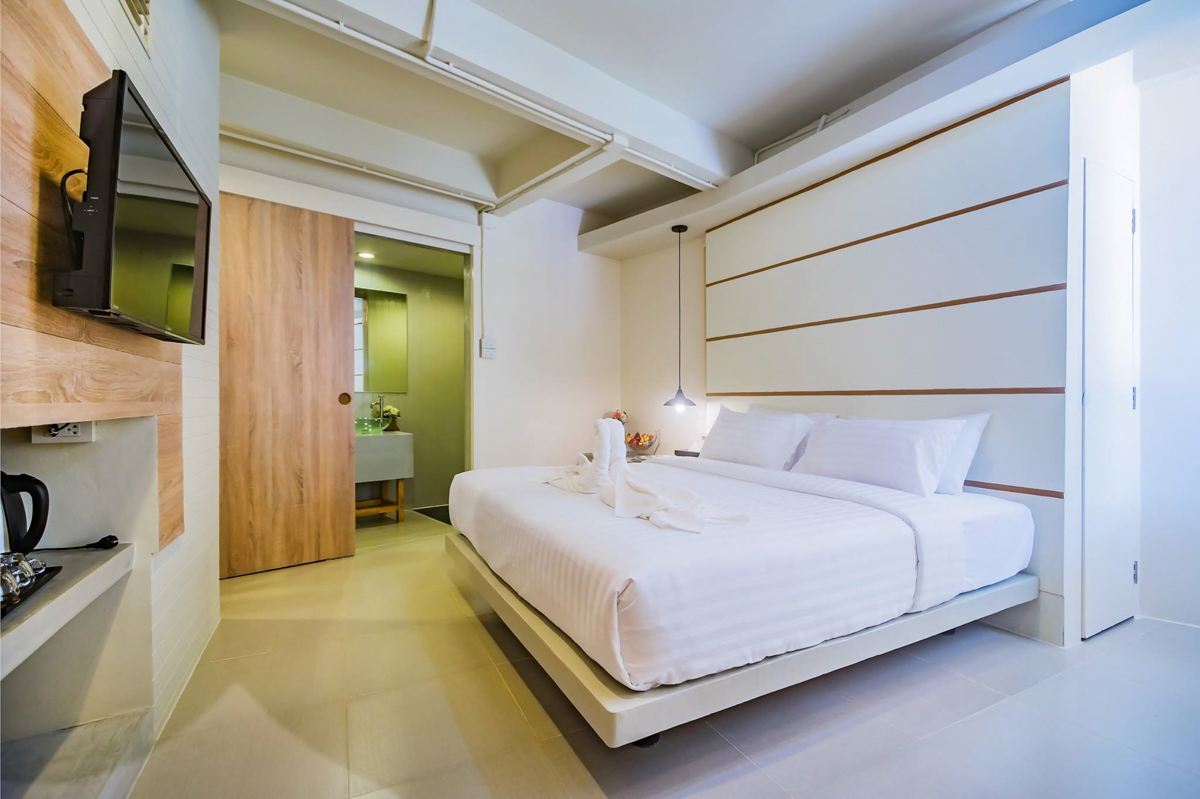 ---
Blu Monkey Hub & Hotel
With a unique design and modern interiors the Blu Monkey Hub & Hotel is located in Phuket Town and it takes less than a three-minute walk from Blu Monkey to catch the parades and shrines of the festival. Standing by the Charter Bank, Phuket Town's famous landmark, the hotel is also close to many well-known local restaurants and cafés like NC kitchen and Kopi De Phuket. Find more information about the hotel athttps://www.facebook.com/blumonkeyhhphuket/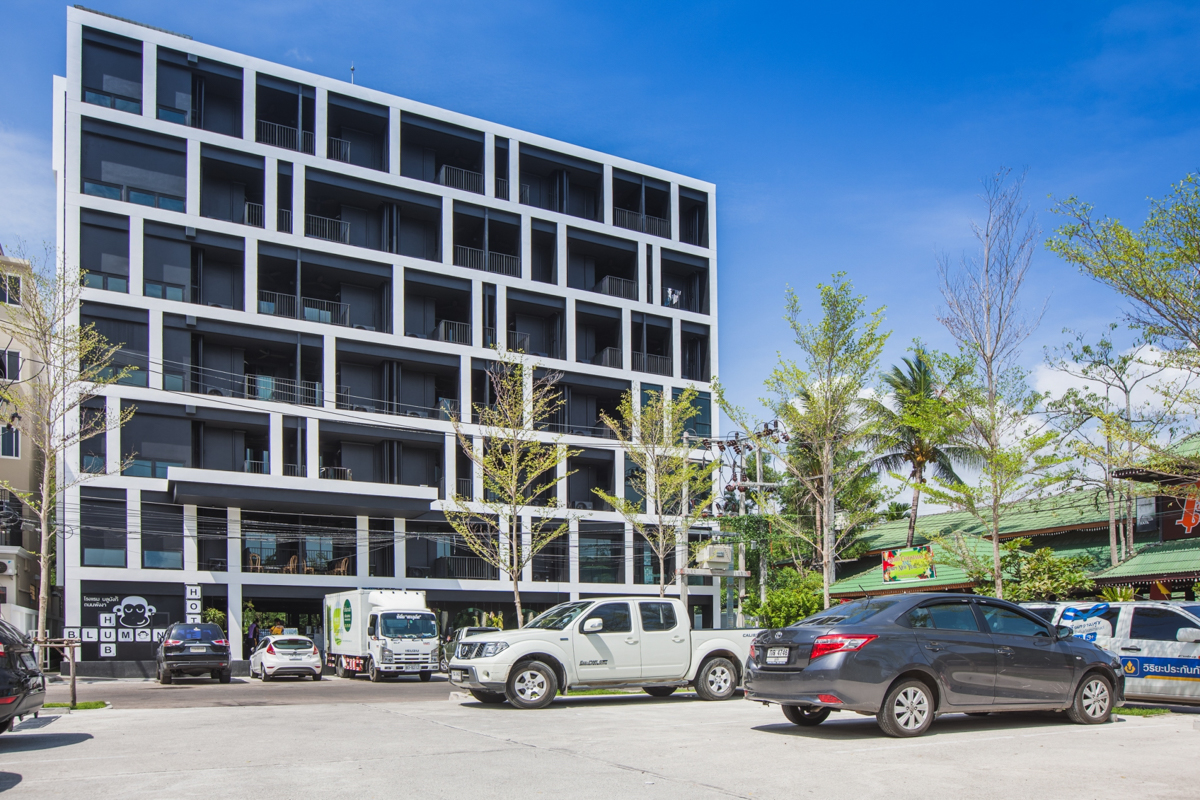 ---