Category Archives:
Culture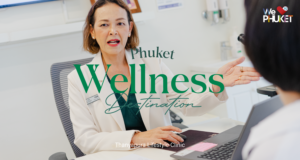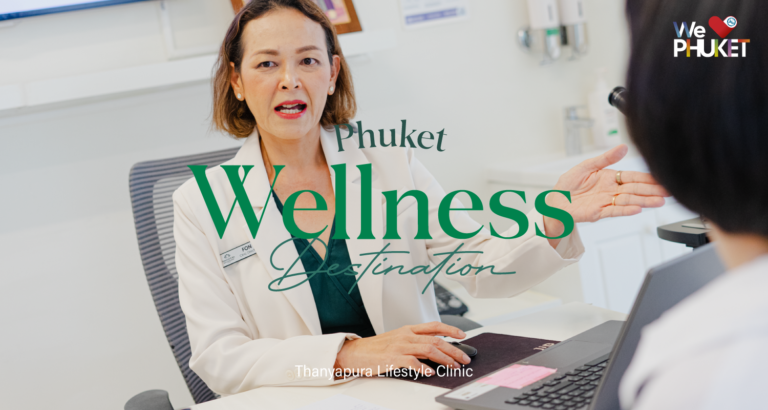 Activities Travel All Around Phuket
However, amidst the era of modernity, health maintenance places emphasis on integration and balance. ...
Continue reading
Nowadays, many people are turning towards the past when it comes expressing themselves through their...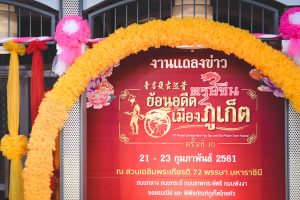 This Phuket festival has been celebrated for the past 19 years. The festival is held...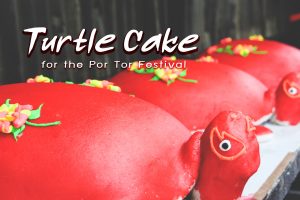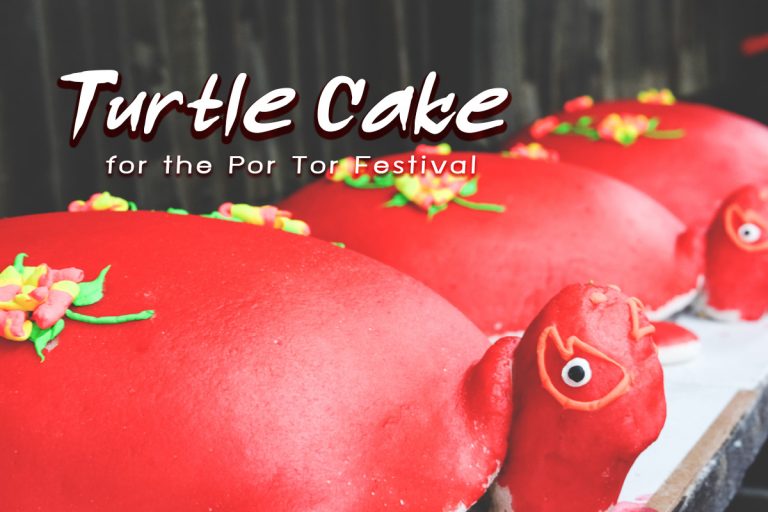 Every September, Phuket celebrates the 'Por Tor festival'. The Chinese-Thai who live in Phuket set...