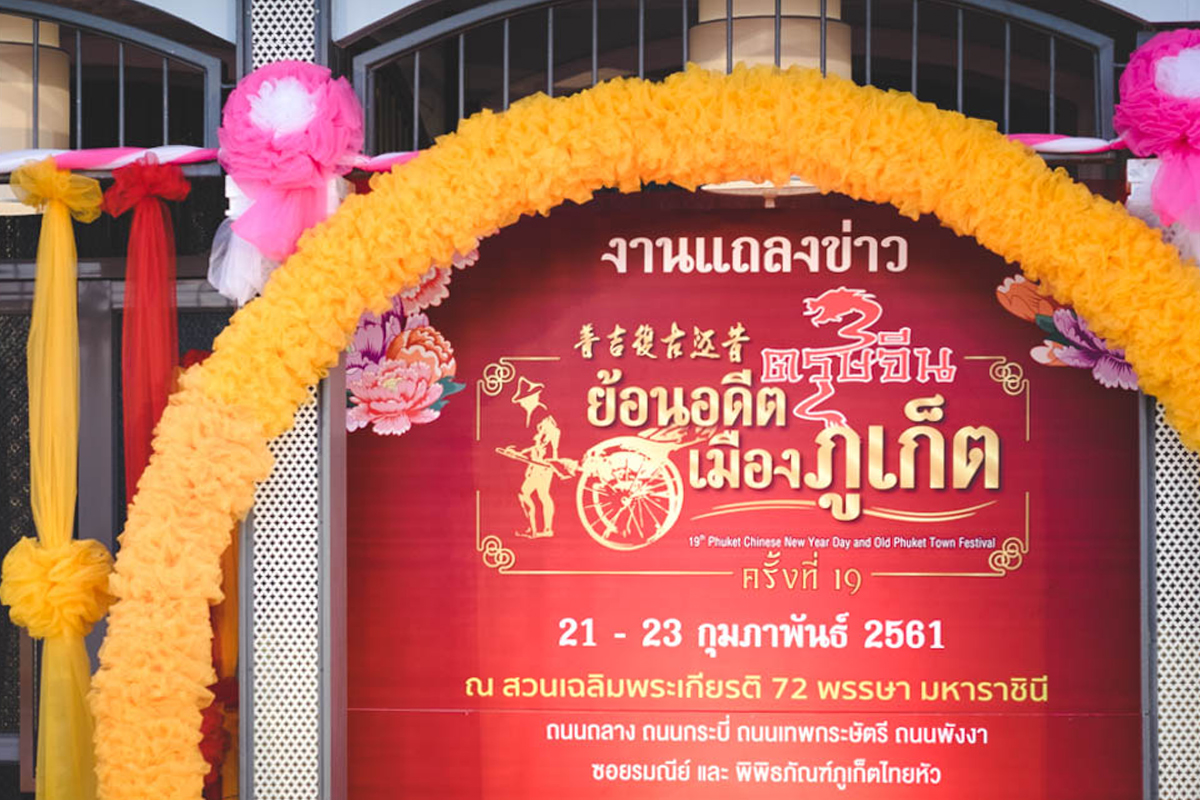 This Phuket festival has been celebrated for the past 19 years. The festival is held from 21–23 February and is organized by the Phuket Municipality along with 11 other organizations joining together to make it all the more fun and entertaining. It takes place in various locations ranging from the Queen Sirikij Public Park to the Thai–Hua museum with seven shows in all.
 The parade, featuring Phuket traditional costumes, starts in the late afternoon of 21 Feb and represents local people's island lifestyles.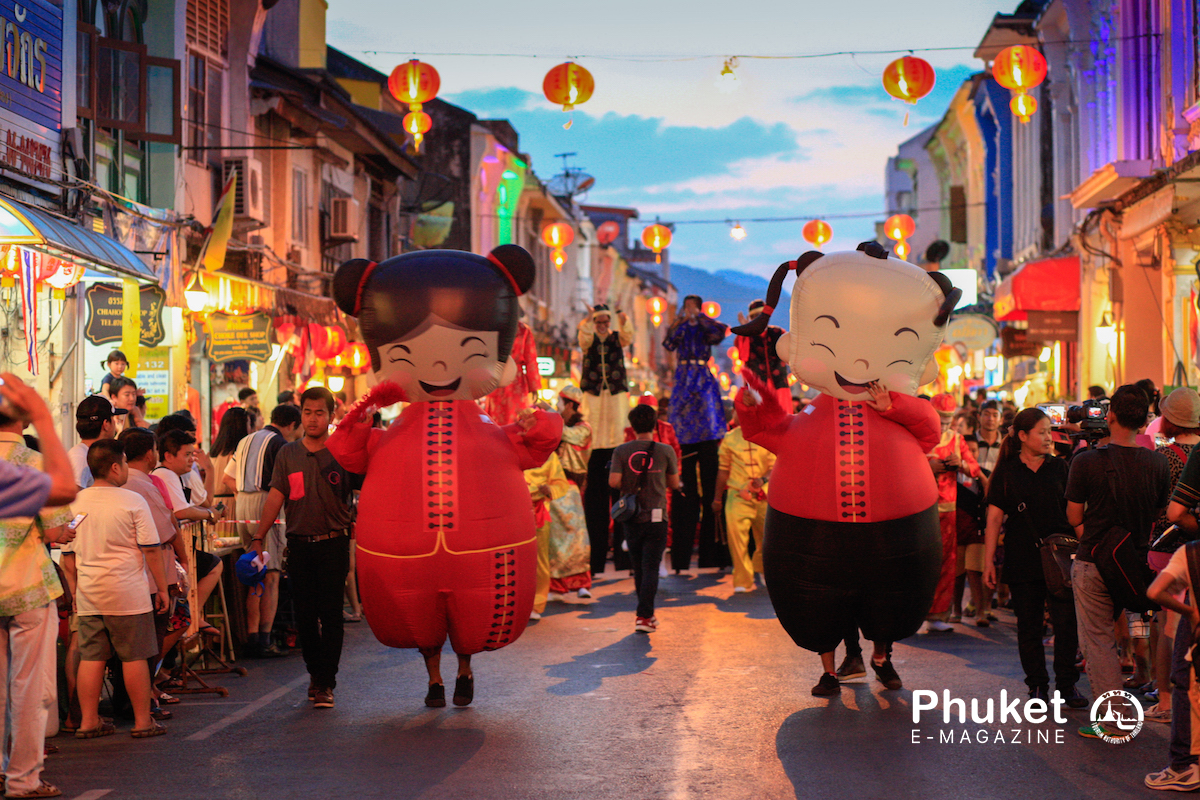 There will be Guan Yin (Goddess of Mercy) statues for people to pay respect to and on the last night of the festival, people will have the chance to take part in the final holy ceremony. Chinese–Thai people believe that paying respect to Guan Yin during the Chinese New Year will bring happiness and prosperity to the family.
Things to Do
Walk through Phuket Old Town and view the beautiful buildings.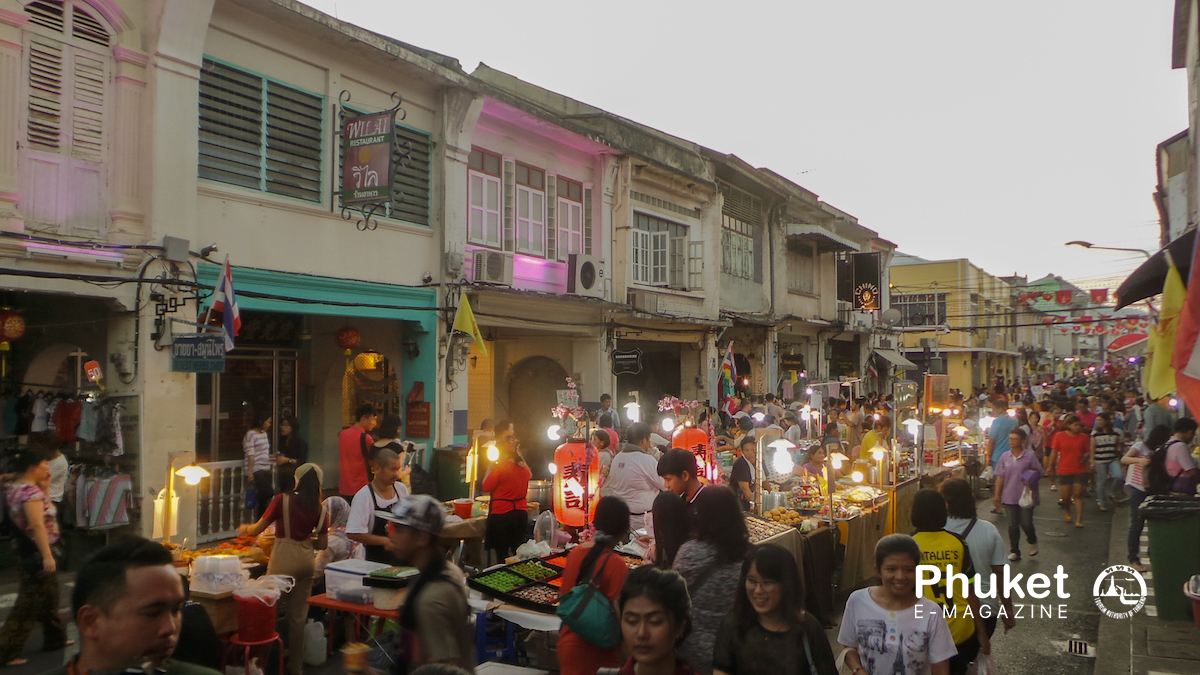 Amazing shows – there are many highlight performances – even from Mongolia and China on the main stage as well as other musical shows and a 'Miss Baba' 2018 beauty competition.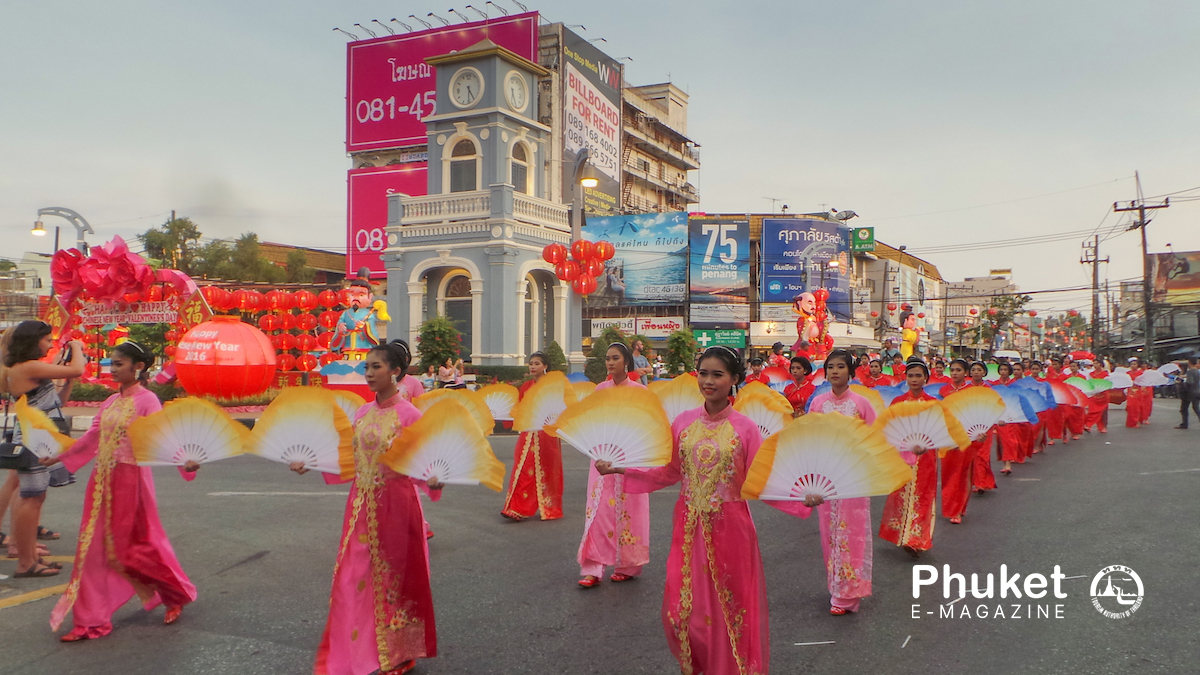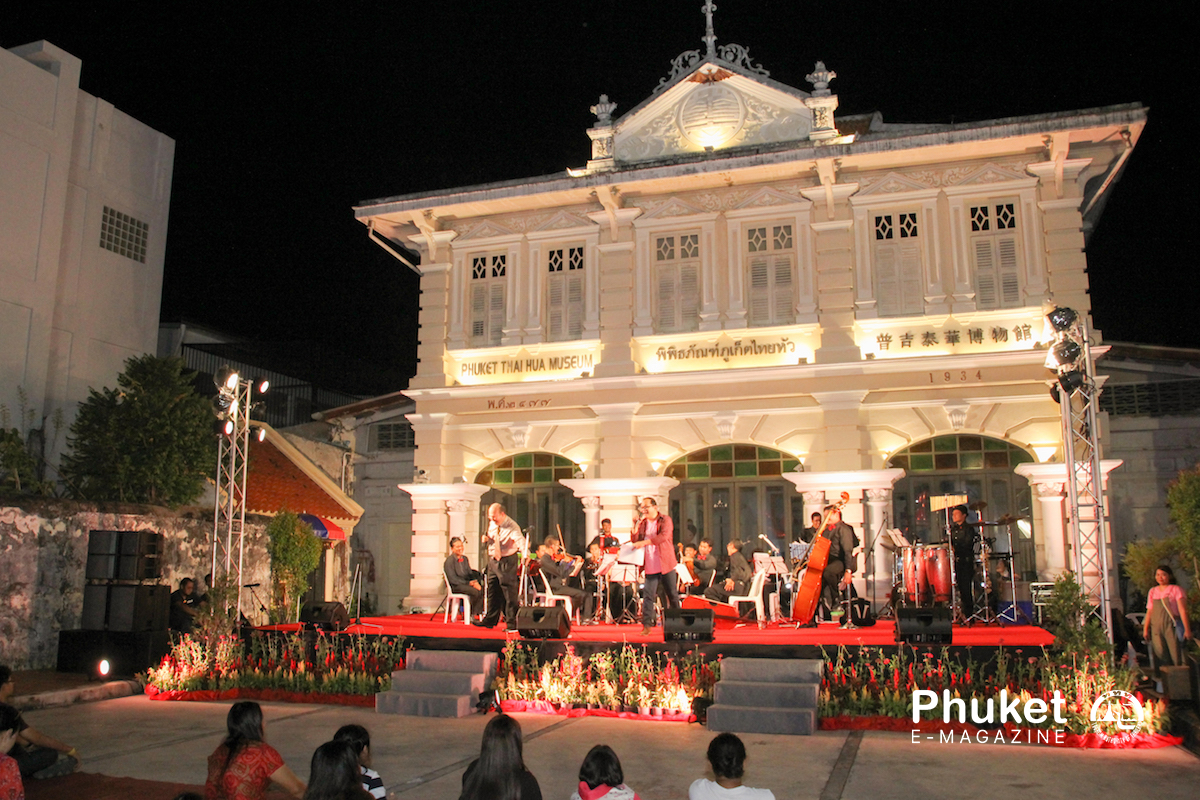 Enjoying taking photos with beautiful Chinese lanterns at different spots.
Try the local food – As you might already know, Phuket has been declared a 'City of Gastronomy' by UNESCO and Phuketians are very proud of this.
The TAT (Tourism Authority of Thailand) Phuket would like to invite you to join in with the festival from the 21–23 Feb. All are welcome! Bring a camera!