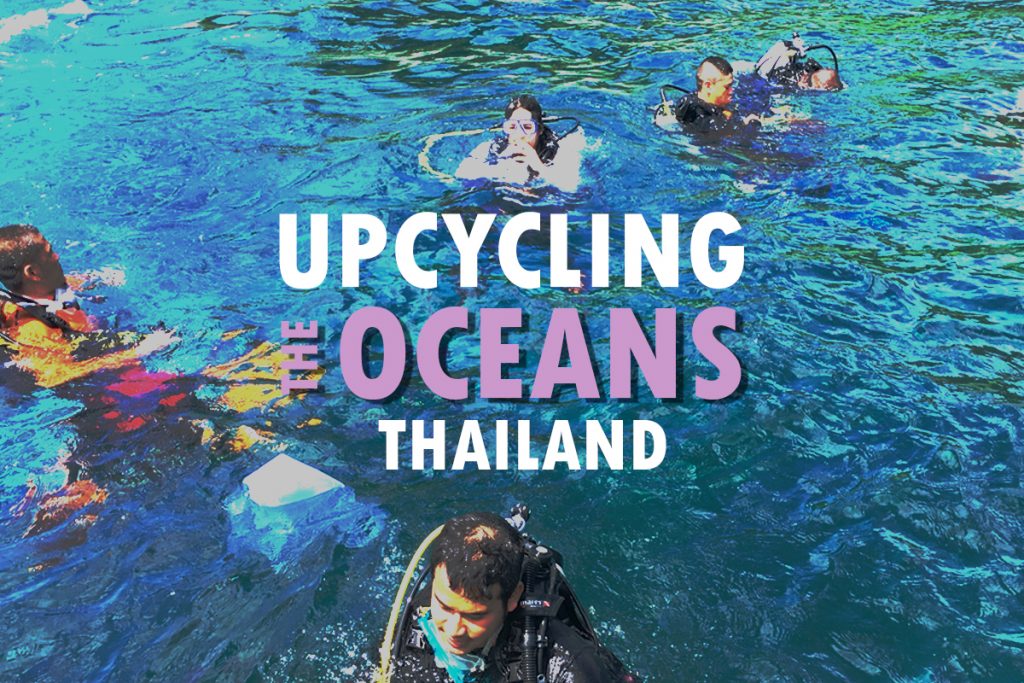 On Sunday 28 Jan 2018, the TAT (Tourism Authority of Thailand), the PTT Global Chemical Public Company Limited and ECOALF promoted an 'Upcycling the Oceans, Thailand' campaign in Phuket. This is the second year of the event that was first launched at Koh Samet Island in Rayong Province. The campaign aims to help collect overflow garbage along Thailand's beaches and seas in order to transform the detritus into stylish clothes. The project's not only for locals but also for visitors and expatriates tourists who acknowledge this problem before it's too late because there is no plan B. Celebrities volunteered to help in the event such as Poo – Praya Lundberg, Alex Rendell and Kwan Usamanee, who took an active hand in the afternoon's activities. The event was organized by the government through local officials with Tourism Authority of Thailand Governor Yuthasak Supoporn and Tourism & Sport's Minister Weerasak Khowsurat present for the occasion.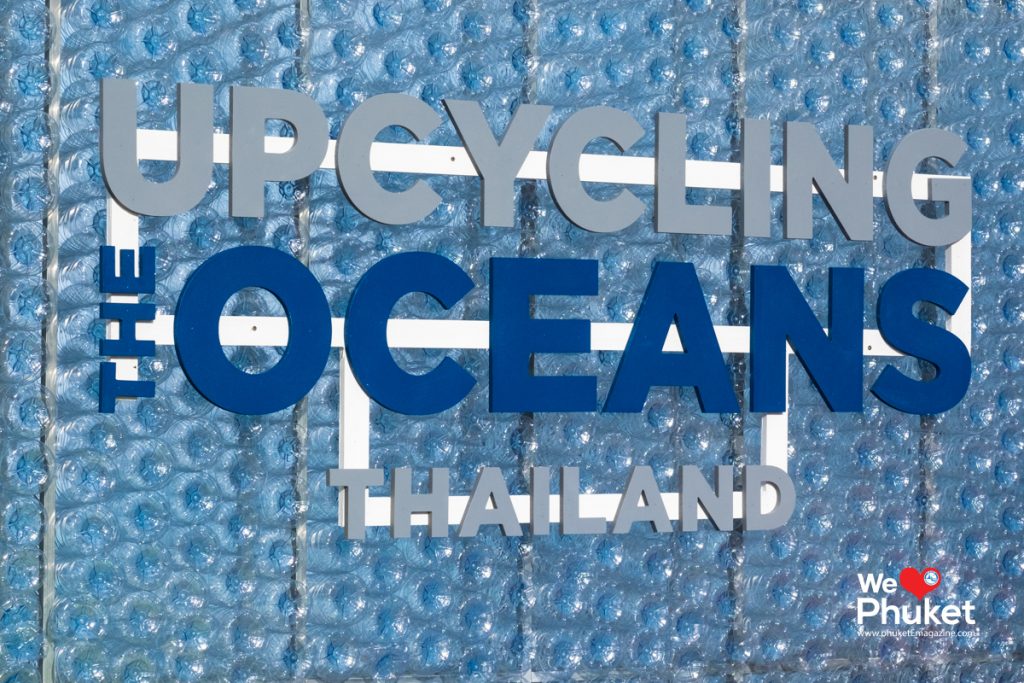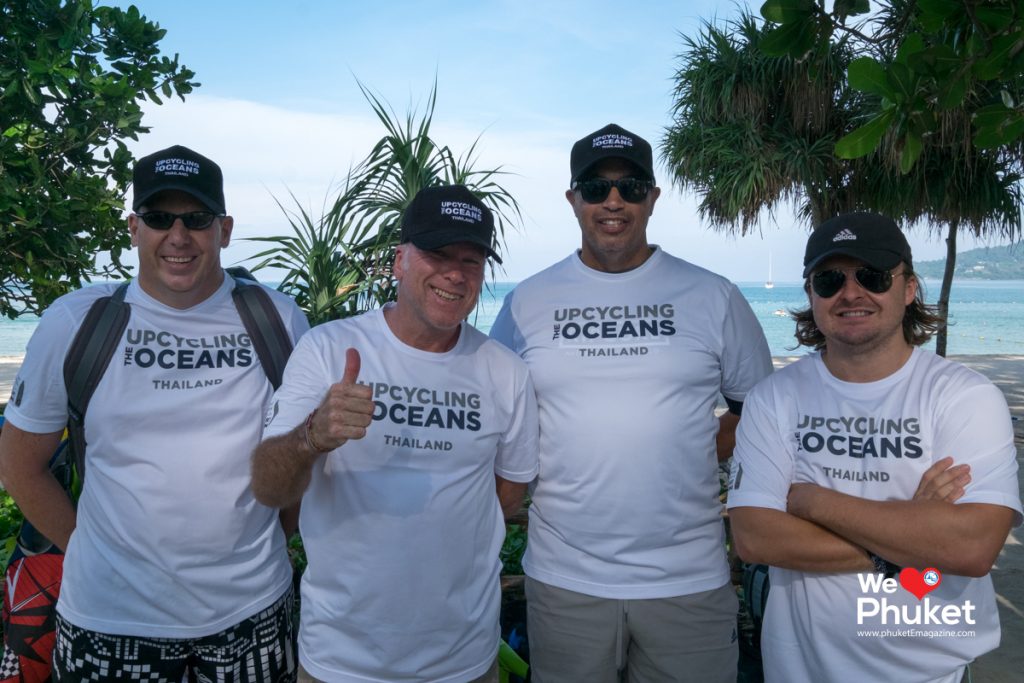 The big cleanup took place on Sunday 28 Jan. Minister Weerasak pointed out an interesting trend; "In the past we were familiar with the word 'Recycle' but today, we learn a new word – 'Upcycling' –the concept of collecting the waste in the ocean to reuse it again. This is a new processing concept, sharing knowledge and help between organizations. Saving the world is the responsibility of all humans."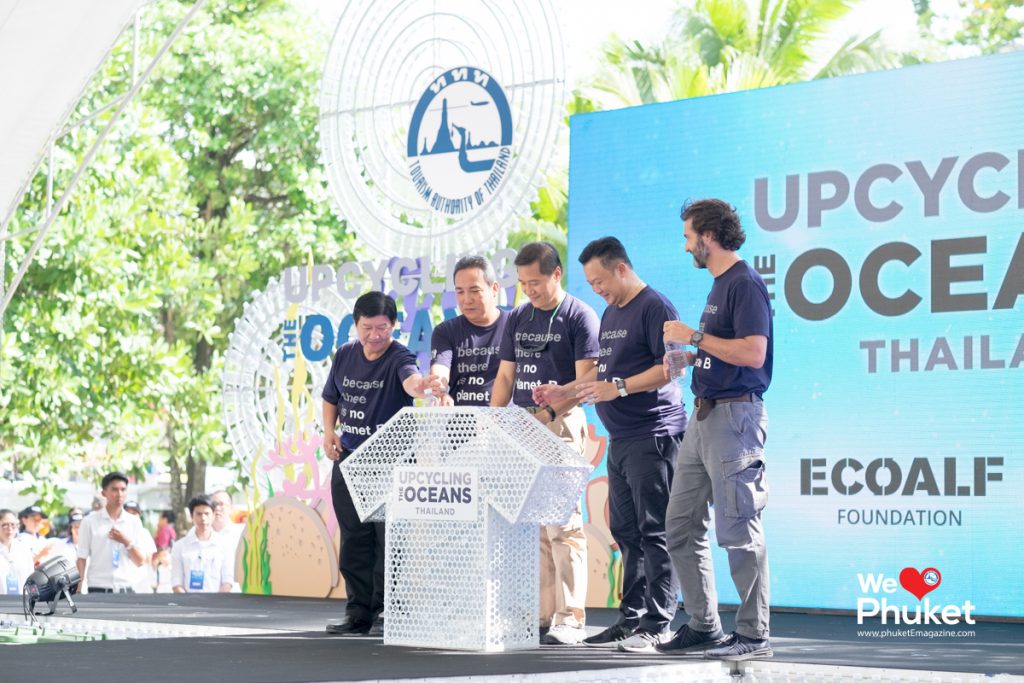 Beside the activities on that day, there was a handover of specially designed and painted garbage bins by famous actresses and artists such as Mew Lalita and Ong Kongpat as well as a fashion show from model and superstar, Kwan Usamanee.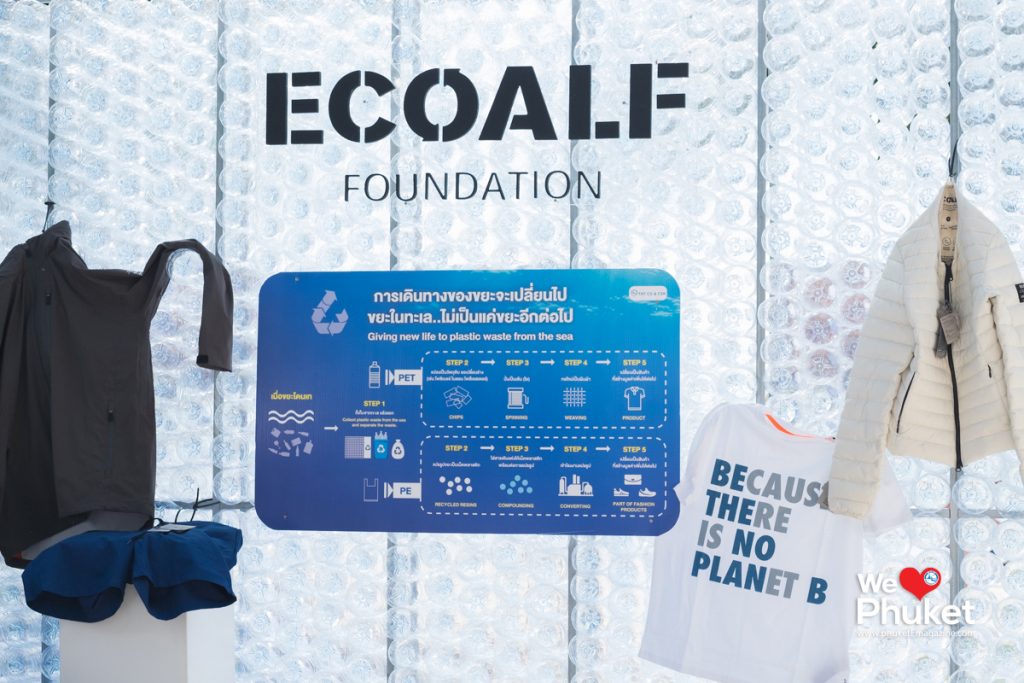 There were also information booths that gave out useful information about the how the ECOALF transforms the garbage into stylish clothes and bags. The activity was not only held at Patong beach, but also at Nai Harn and Nai Yang beaches as well. In the early morning volunteer divers collected the garbage in the ocean and during the afternoon groups of tourists, local communities and hotel businesses in the area also helped collect garbage as well. The overall result was sorted out for recycling purposes in the late afternoon.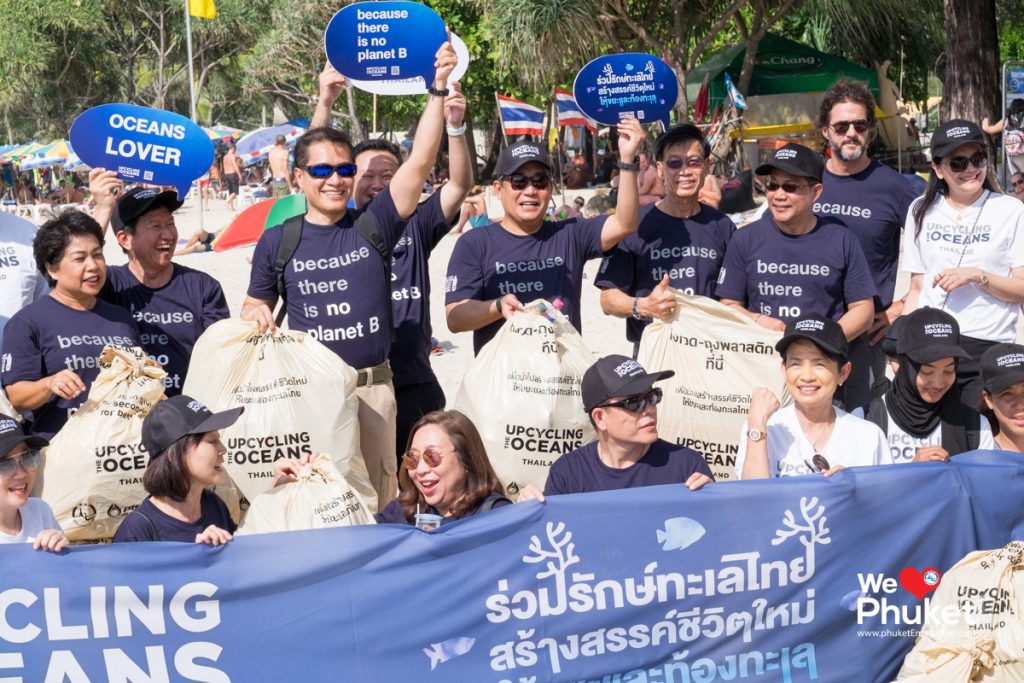 This was considered as another creative activity held in Phuket that helps both locals and visitors by tackling coastal and marine problems. The next 'Upcycling the Ocean' event will be held in March 2018 on Koh Samui Island. You can get more information at: https://www.facebook.com/Upcyclingtheoceansthailand/ All in all, this is a great start in helping to make our home as clean as it used to be.