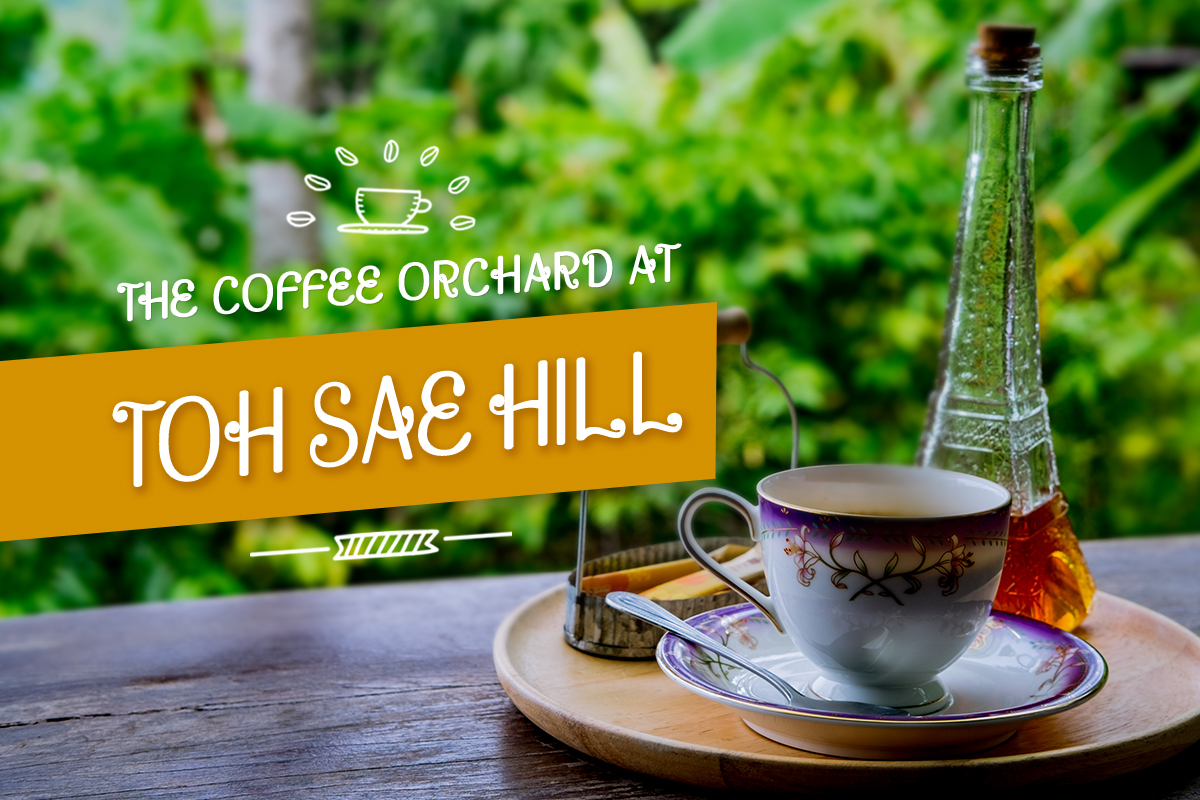 Imagine: a quiet coffee shop hidden in an orchard in the heart of Phuket Town! It's almost unbelievable and yet the café enjoys sea views and breezes, too!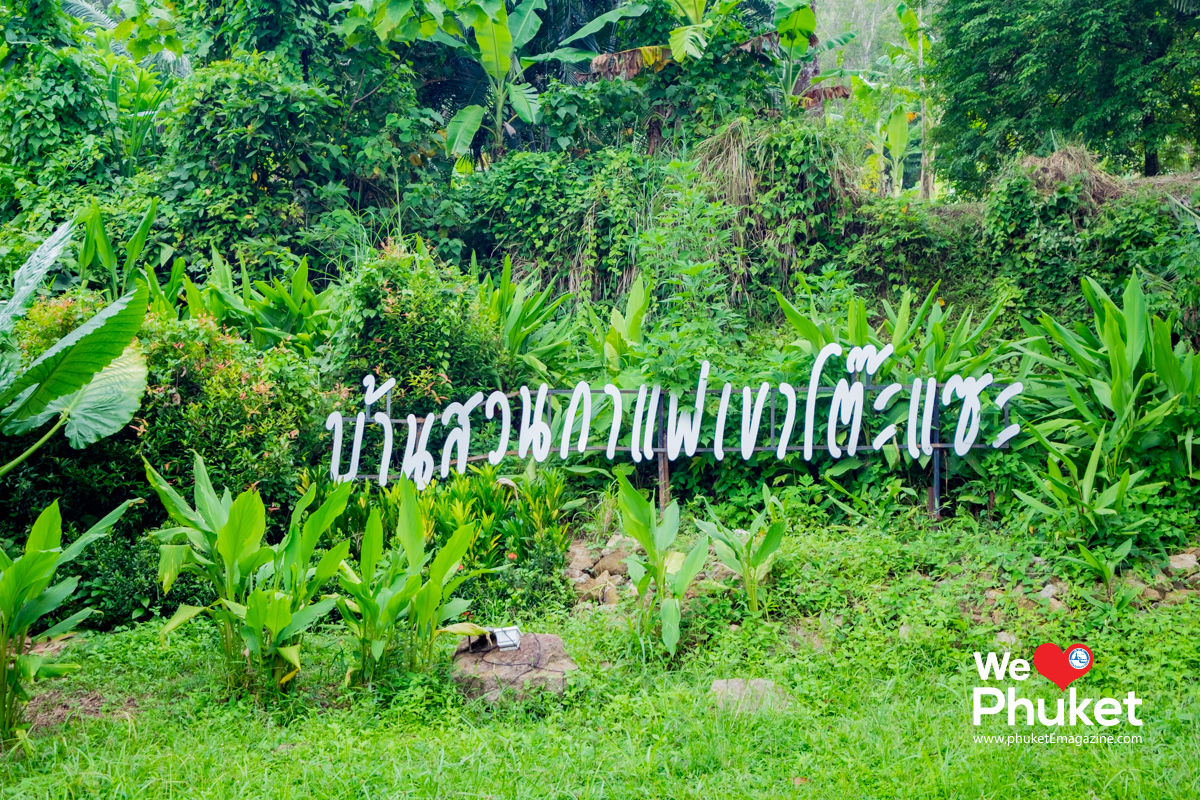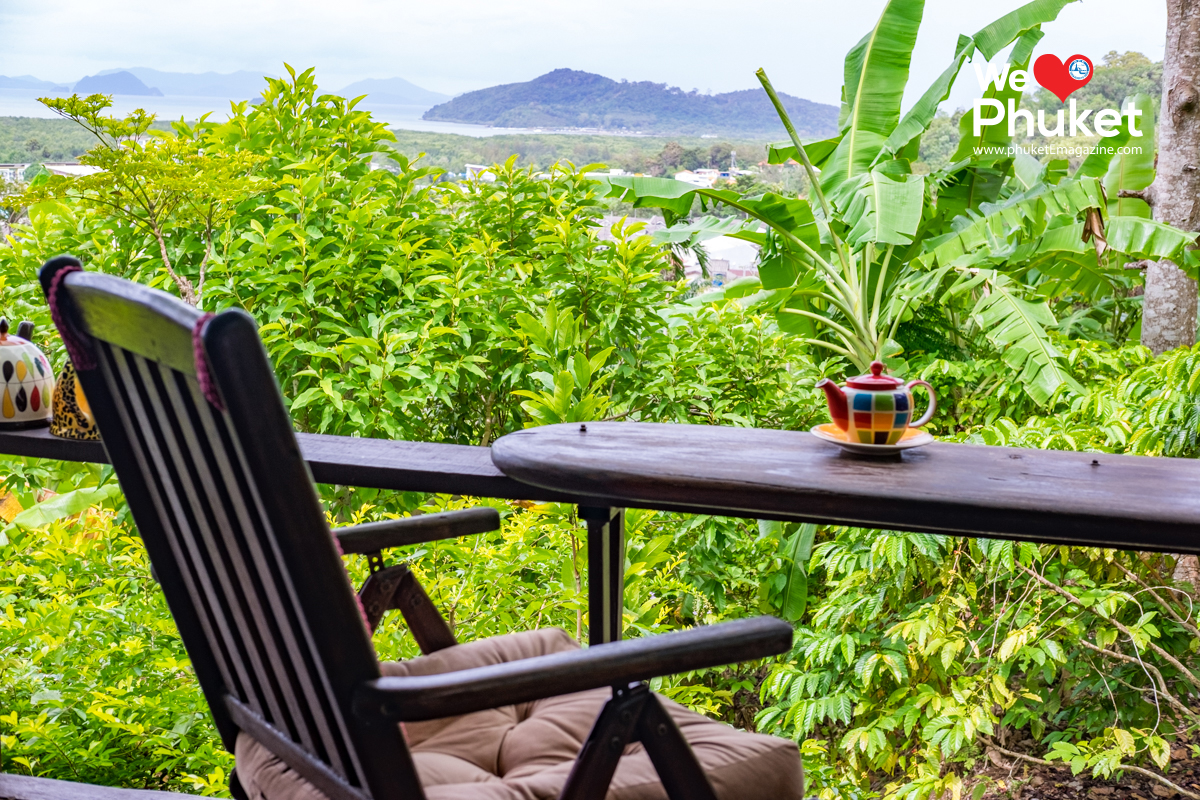 Owner Khun Nui Ruedee is an ex-teacher at Satree Phuket School. She's also a local historian and explains that the land on which the café is located used to be a rubber tree plantation and has since become a fruit orchard with a broad range of products including mangosteen, durian, langsat, lime and avocado. Yet the most important product of this orchard is coffee due to the influence of Khun Nui, who is a coffee lover herself. She started the whole project with zero knowledge, 'learning by doing' and of course over time the trees produced fruit and the coffee started to grow into fruition.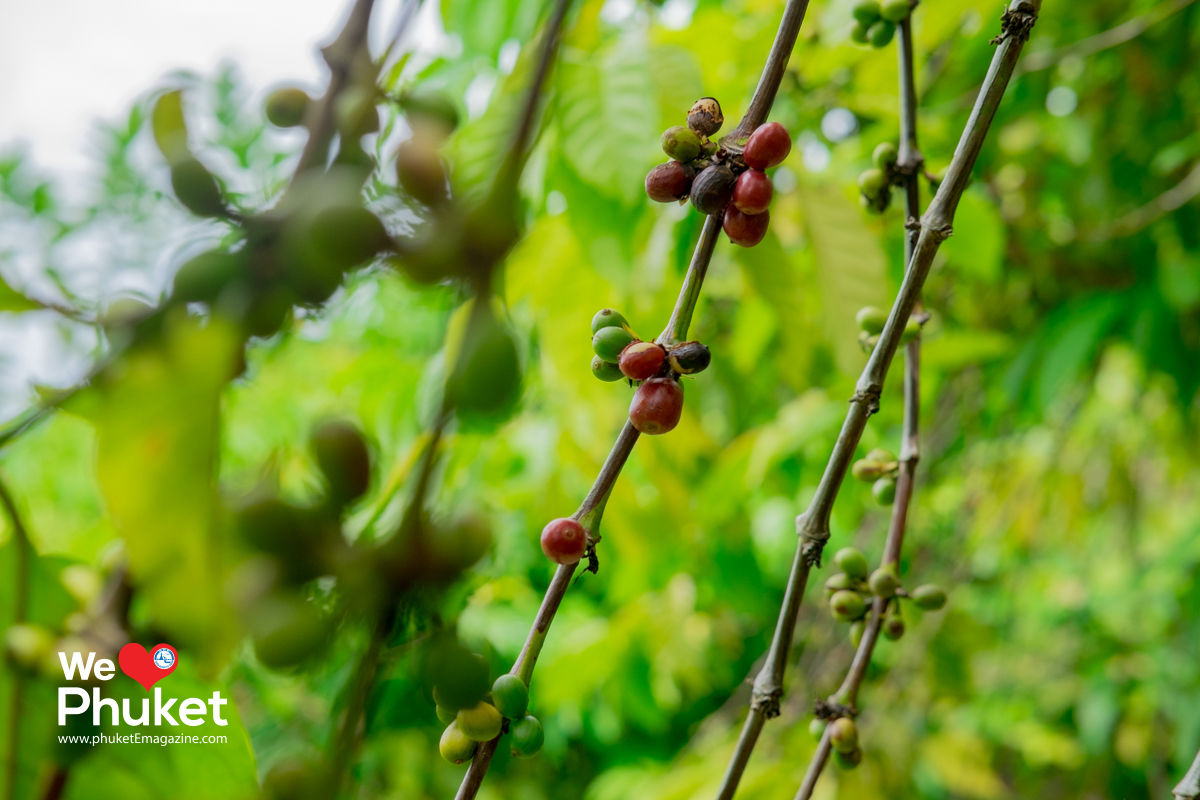 To be specific, she produces Peaberry coffee and the process is carefully done by herself from squeezing, drying, and ripening over the course of a year. Customers order the naturally-grown product and it's delicious!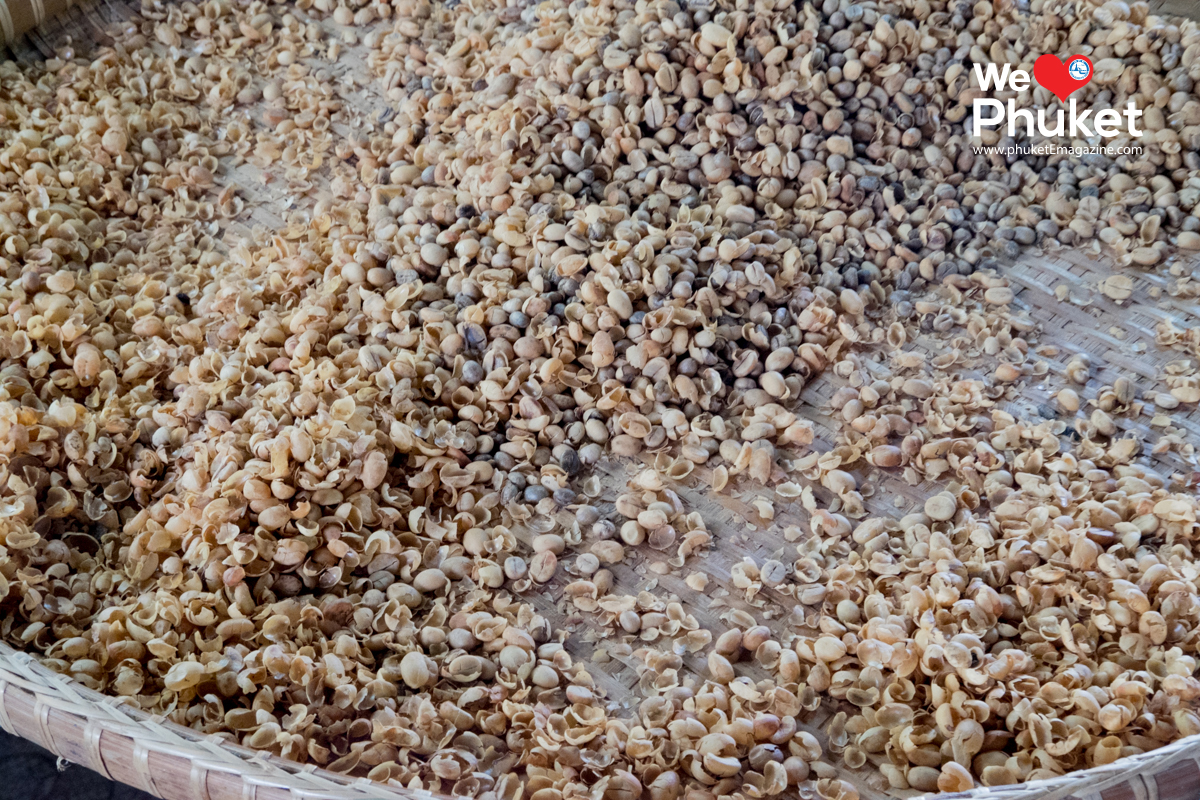 The Orchard Café serves a variety of drinks from coffee to Italian sodas using the products from the orchard. All the fruits have a great taste and are of course non-toxic and totally organic. A good example is the coconut ice-cream on avocado fresh from the tree.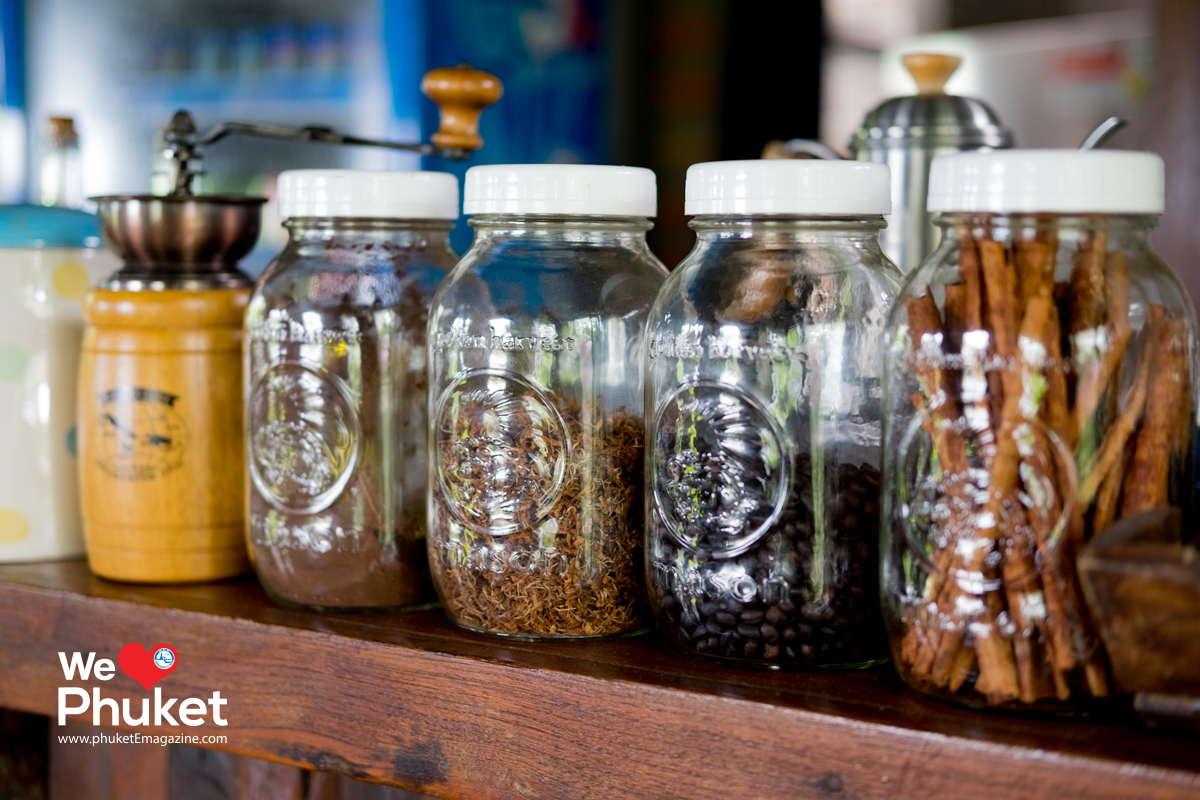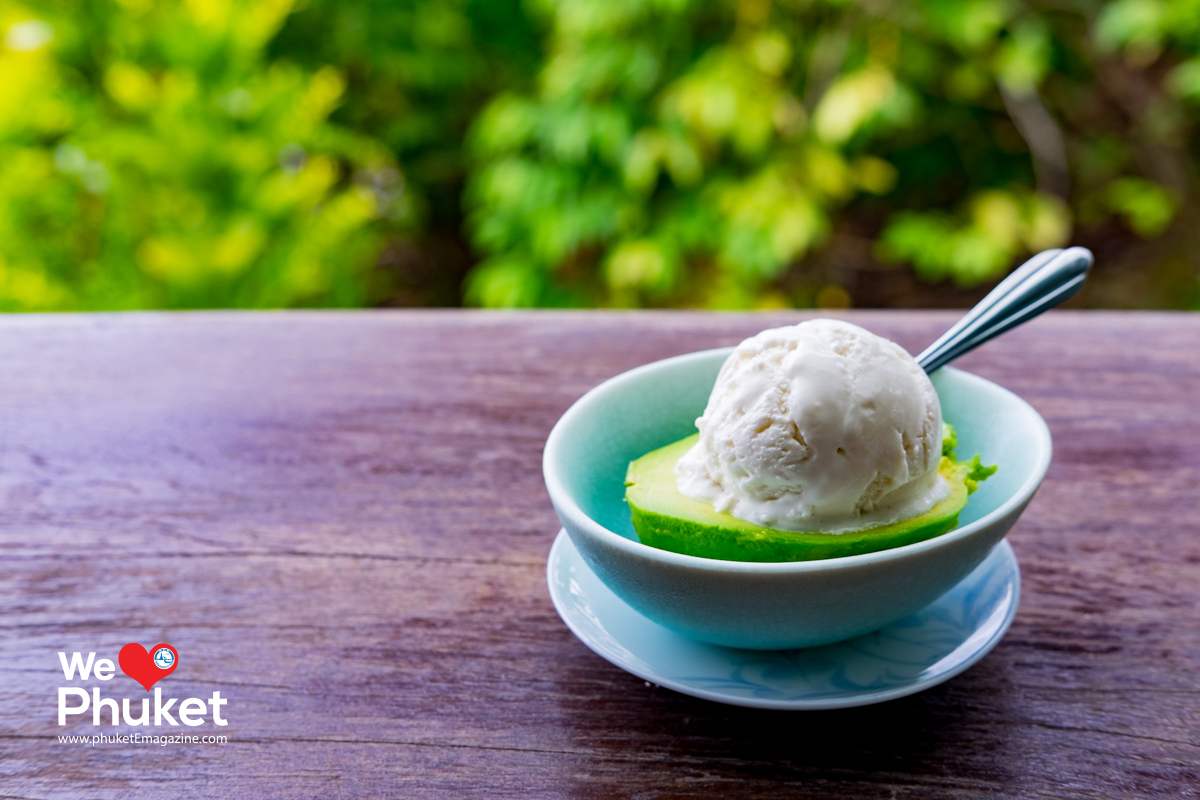 It's a perfect and tranquil place to enjoy the fresh coffee and the great views; the sort of place to go for inspiration!
Follow more at
https://www.facebook.com/BaanSuanKafeKaoTohSae/