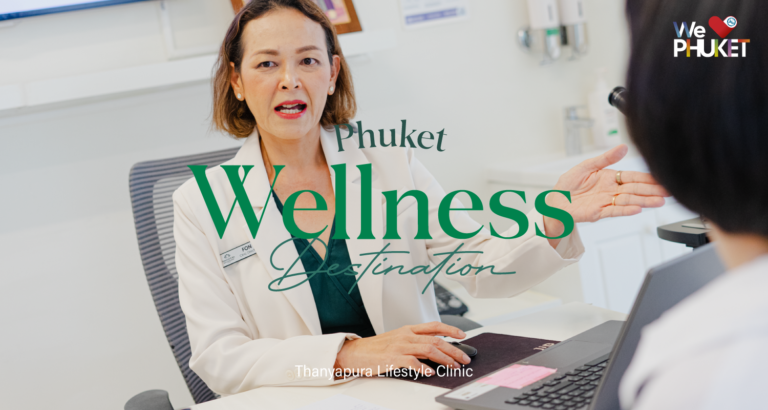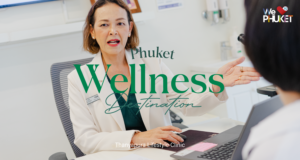 Activities Travel All Around Phuket
However, amidst the era of modernity, health maintenance places emphasis on integration and balance. ...
Continue reading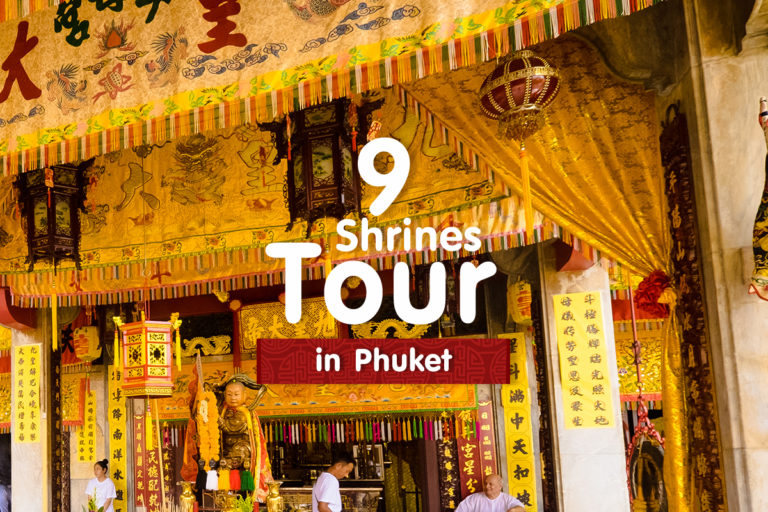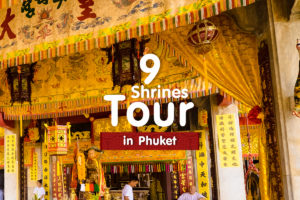 In Phuket, there are more shrines than temples. These shrines are sacred places for Chinese-Thais....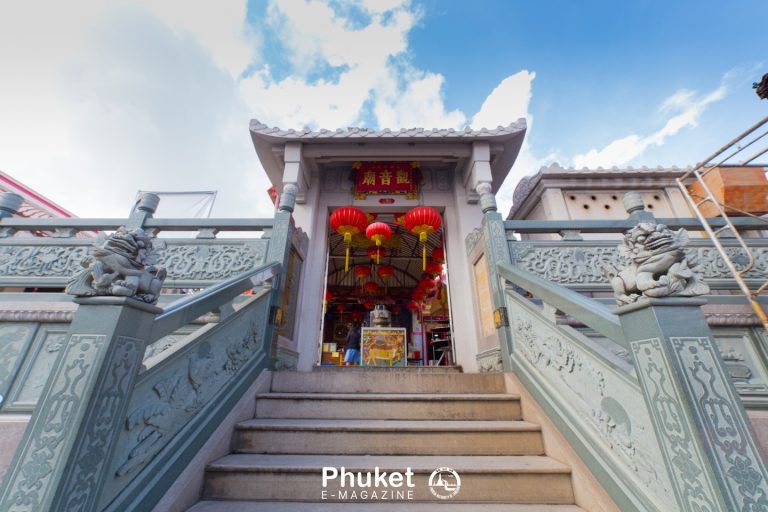 What Phuketians call the Third Lunar-Month Festival is in fact the Chinese New Year. It...