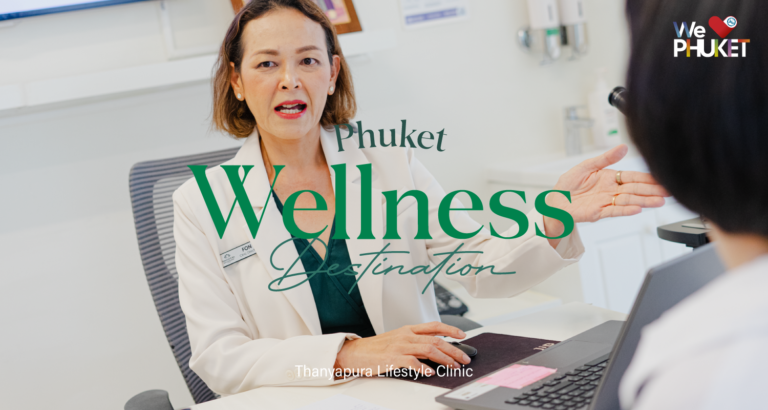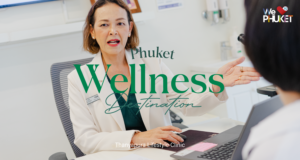 Activities Travel All Around Phuket
However, amidst the era of modernity, health maintenance places emphasis on integration and balance. ...
Continue reading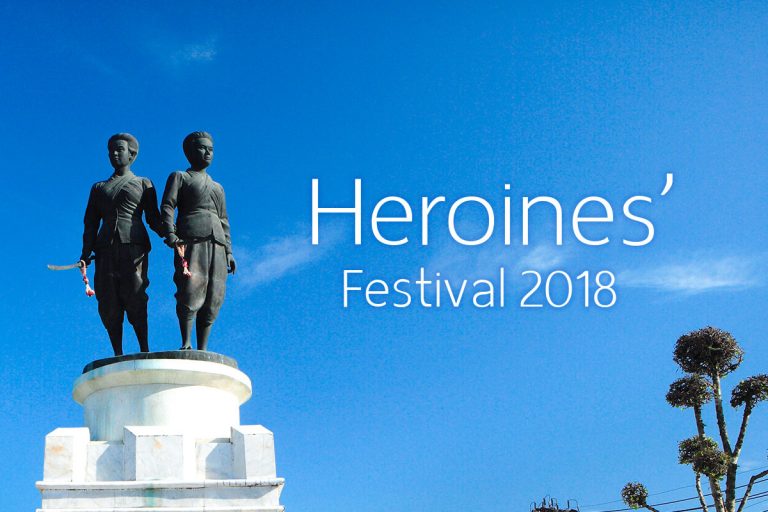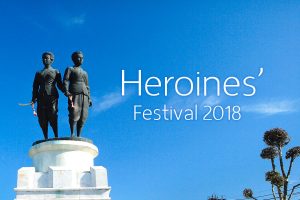 Every year on 13 March Phuket celebrates Memorial Day at Thalang temple. The main purpose of the festival...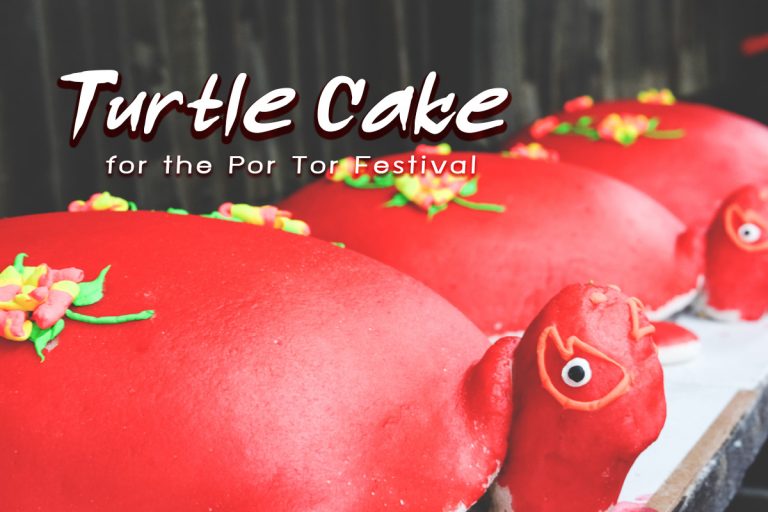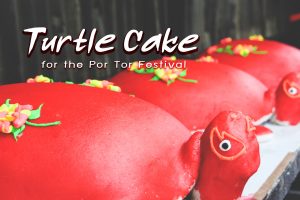 Every September, Phuket celebrates the 'Por Tor festival'. The Chinese-Thai who live in Phuket set...
A major event during the Chinese New Year, the 'Memory of Phuket Town Festival' has...