Advanced Technology and Medicine for Extended Wellbeing.
Technology and medicine have advanced significantly to aid in promoting robust longevity and sustaining youthful vitality, fostering a high quality of life. However, in this modern era, health care emphasizes a holistic and balanced approach, leveraging traditional wisdom and practices to restore harmony and well-being for both the body and mind. Amidst the plethora of options, if there is one destination that stands out, it invites us to embark on a journey of self-care and introspection. It allows us to dedicate time to nurture ourselves, realign our lives, and infuse positivity into our bodies, preparing us to embrace life with renewed vigor.
Phuket is emerging as a Wellness Destination, fully equipped on all fronts to meet the desires of health enthusiasts. The Phuket e-magazine highlights 5 exceptional havens for health maintenance, enriching your travel experience with equilibrium and vitality.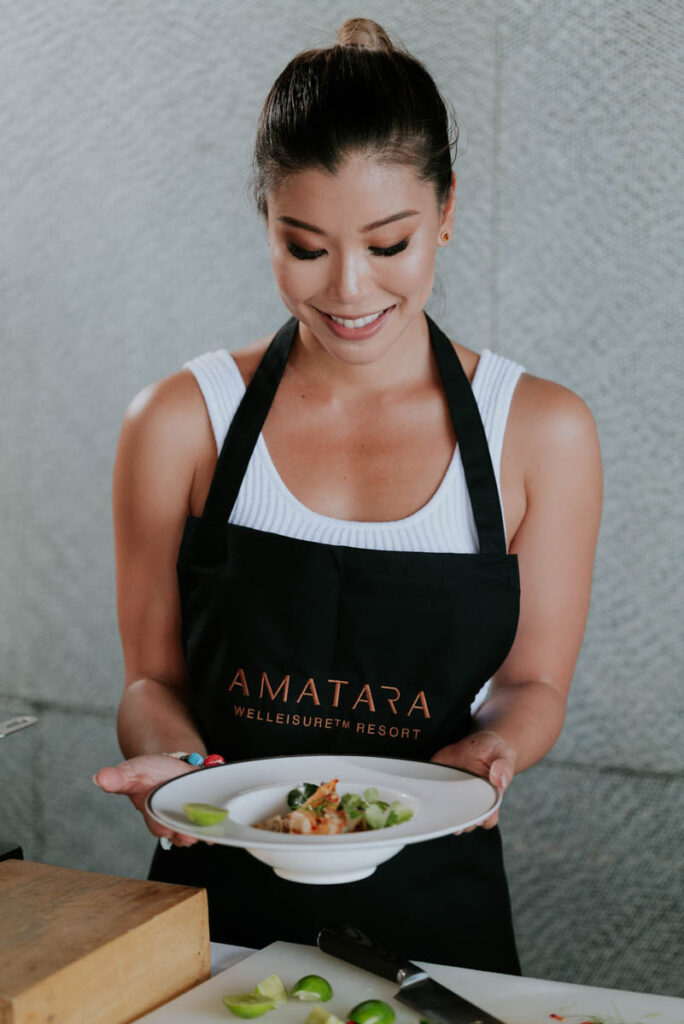 There's likely nothing better than being able to live each day as if it were a leisurely break. That's why the Amatara WelleisureTM Resort is the place to take you on a journey of relaxation that can be easily integrated into your daily life. With the WISE concept, which comprises Wellbeing, tailored Individualized health care, because everyone's needs are different; taking Small Steps, starting from small strides towards self-transformation; and making it Enjoyable, finding fun in the process because what's done with enjoyment can be sustained long enough to witness the results of change.
Every facet of comprehensive health care is meticulously prepared at Amatara WelleisureTM Resort. Prior to commencing any program, a body mass index assessment and a conversation with a Wellness Consultant help define your health goals, ensuring personalized care and suitable activities. Set on the scenic Cape Panwa with ocean views, fresh air, comfortable accommodations, standardized spa treatments, well-equipped fitness facilities, and extensive amenities, this location guides you into a Self-Care mode through a diverse range of wellness programs.
Options include the Transformative Wellness program, which achieves holistic equilibrium for both body and mind, encompassing dietary management, exercise, and various therapeutic practices. The Welleisure Retreat program comprises DIY-friendly activities like healthy cooking classes, massage lessons, and mindfulness-enhancing endeavors such as Mandala art therapy and aromatic incense crafting, aiming to distance you from screens and social media.
The Amatara Detox program, supervised by expert nurses throughout, offers colon cleansing for detoxification. The Stress and Burnout Recovery program combines Western and Eastern healing methodologies to alleviate accumulated work and life-related stress, blending traditional wisdom and modern techniques. With a variety of activities, you have the freedom to select what best suits you.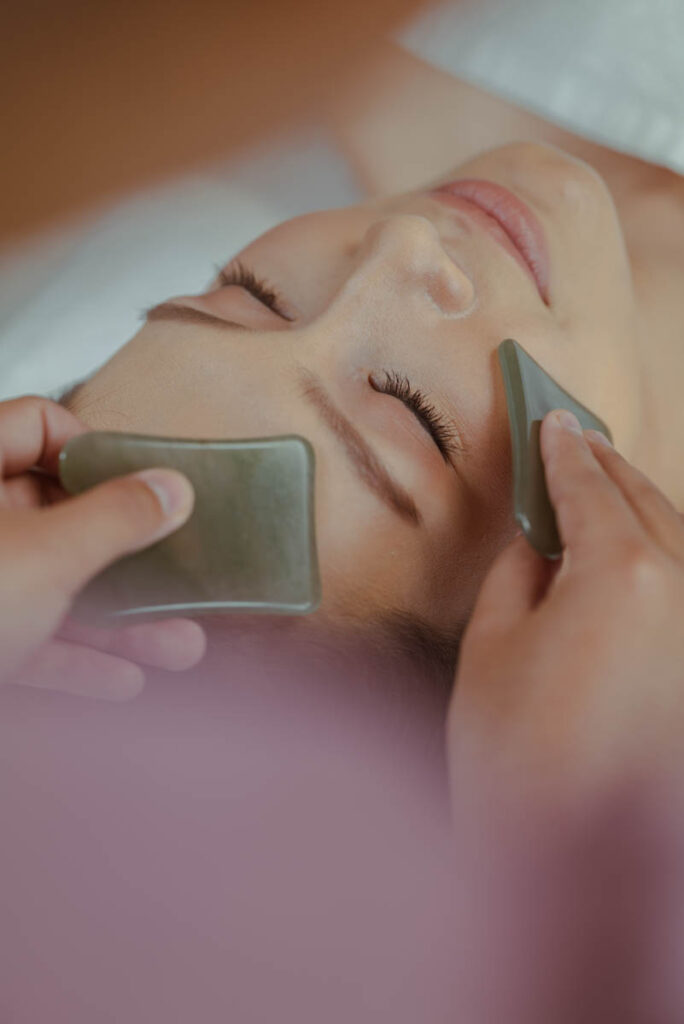 The health care programs offer varying durations, ranging from 3 days, 7 days, 14 days, up to 1 month, including shorter timeframes of just a few hours. Here, there are wellness activities suitable for travelers, such as the Detox program, massage therapy programs, or the option to join fitness classes like Thai boxing or yoga. You can also make use of the early evening hours, as the sun sets on the horizon, to engage in activities like soaking in the 'Magic Moment' to calm your mind. Additionally, you can schedule appointments and walk-in for various activities.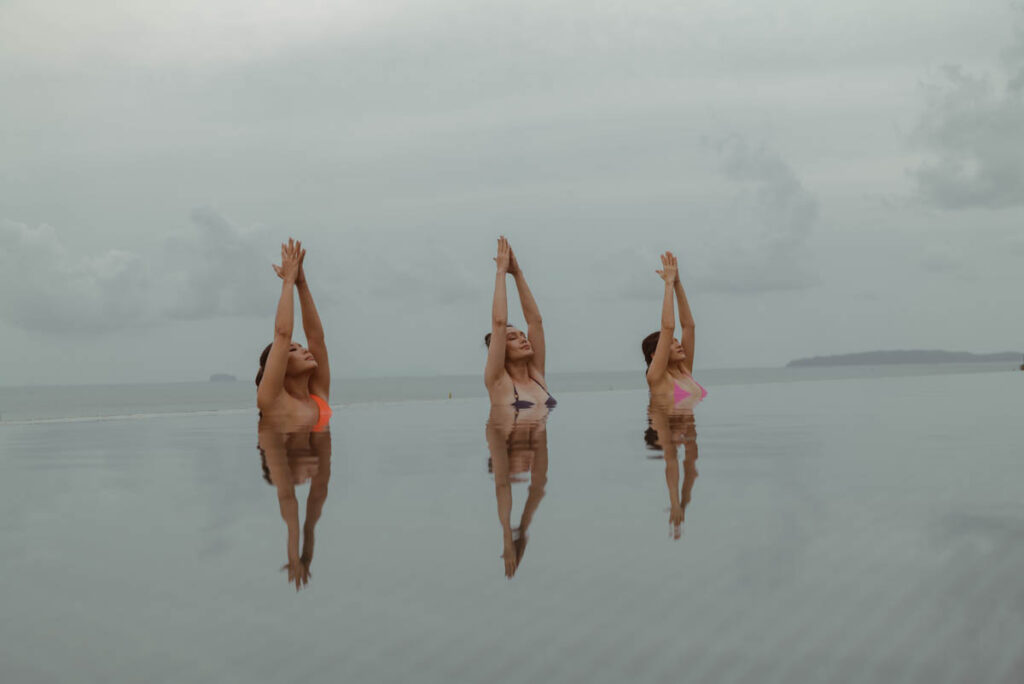 For some, it might not be an easy task to dedicate short periods of time to transform deeply ingrained health-detrimental behaviors accumulated throughout life. However, embarking on a wellness journey at Amatara WelleisureTM Resort isn't just about making a quick change. It's an awakening, a catalyst to rise and initiate a transformative process, ensuring that you emerge as a renewed individual with improved well-being.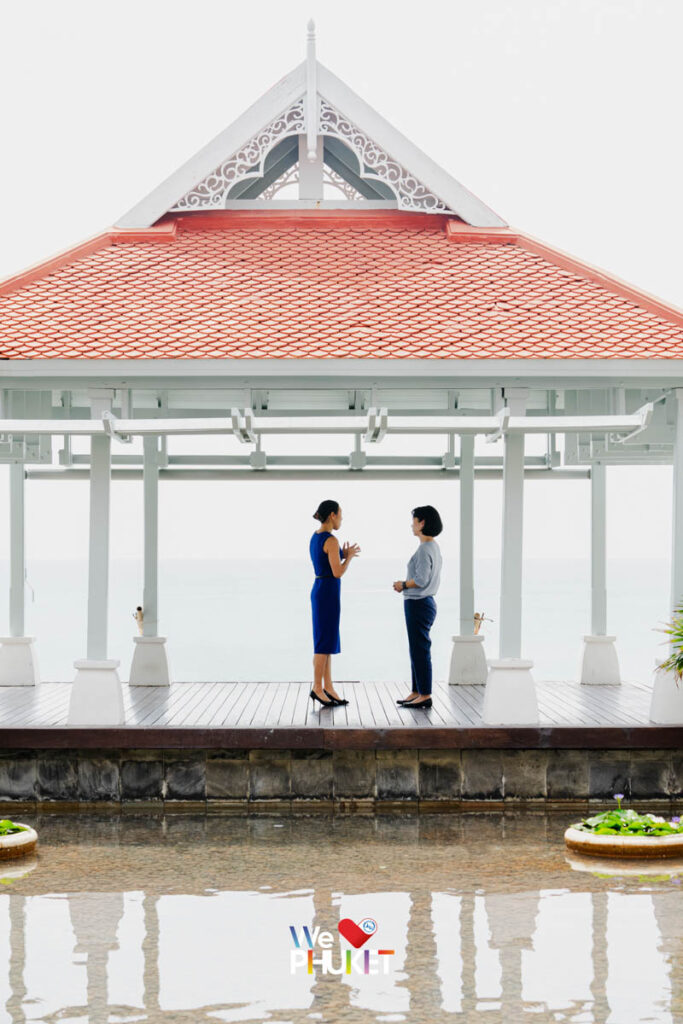 More information : Wellness Resort and Luxury Hotel in Phuket Thailand | Amatara