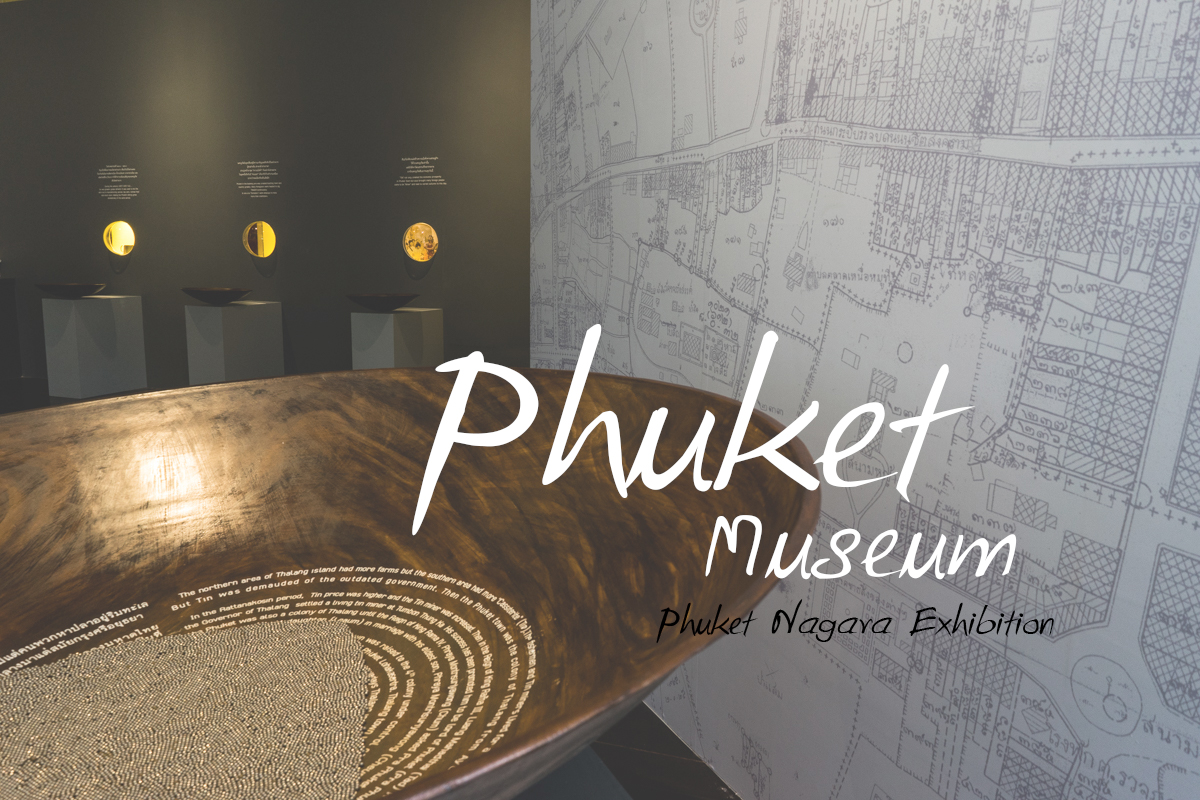 If you're a real Phuket fan, you'll know a lot about Phuket, about its beaches, restaurants, and especially fun facts about Phuket Old Town. So we challenge you to answer a couple of questions: Who is the kindest grandma on Thalang road? Where does the name Rommanee come from? Like to find out more? Visit Museum Phuket Museum and you'll find out the answers to these questions and a lot more amazing facts that you never knew before.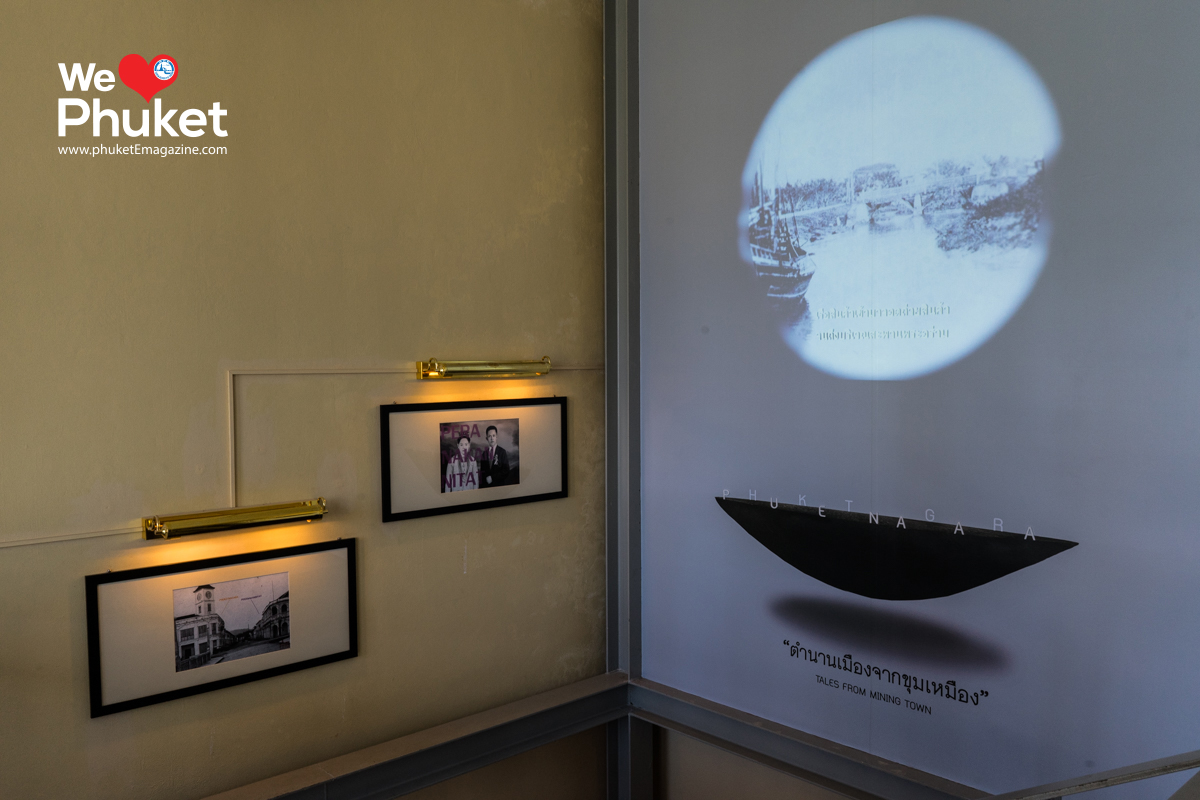 'Phuket Nagara' is the name of an exciting exhibition taking place at Phuket Museum right downtown. The museum building used to be the local police station.
Phuket Nagara is tells the story of how Phuket has changed over the years from jungle to tin mining, to urbanization to tourism by using tin mining as the main theme. On the second floor of the building you'll find an interactive activity that visitors can try by rolling over the mineral glider to see the letters under the tin bullets. The story starts with the history of the city, the mining era, prosperity and a general review from the time of Kings Rama 5 – 6 to the modern-day tourism explosion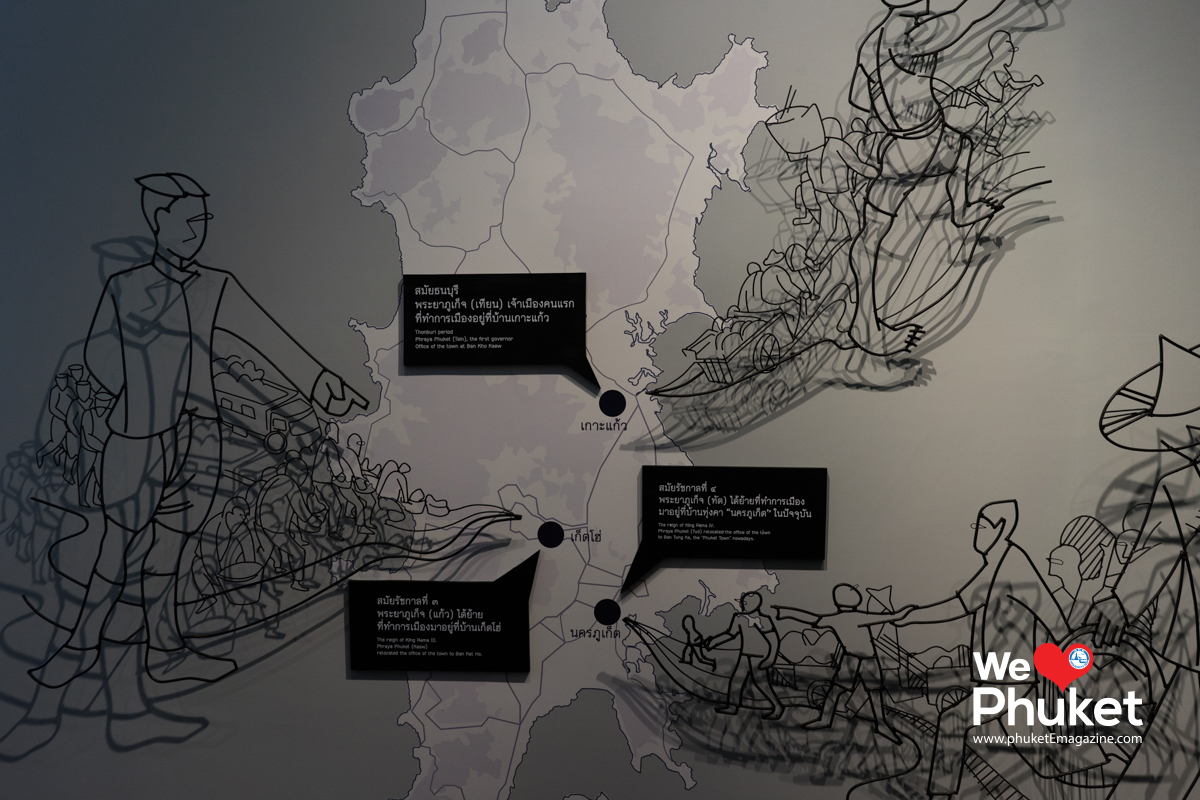 The 'Phuket Nagara Exhibition' will be showing until the end of September 2018. Entrance is free and it's open from Tuesday – Sunday from 9:00 – 16:30. There will be staff members on site ready to answer your questions and to assist you. Find out more about Phuket's fascinating past by visiting Phuket Museum!
Tel. 094-8077873
FB: https://www.facebook.com/museumphuket/