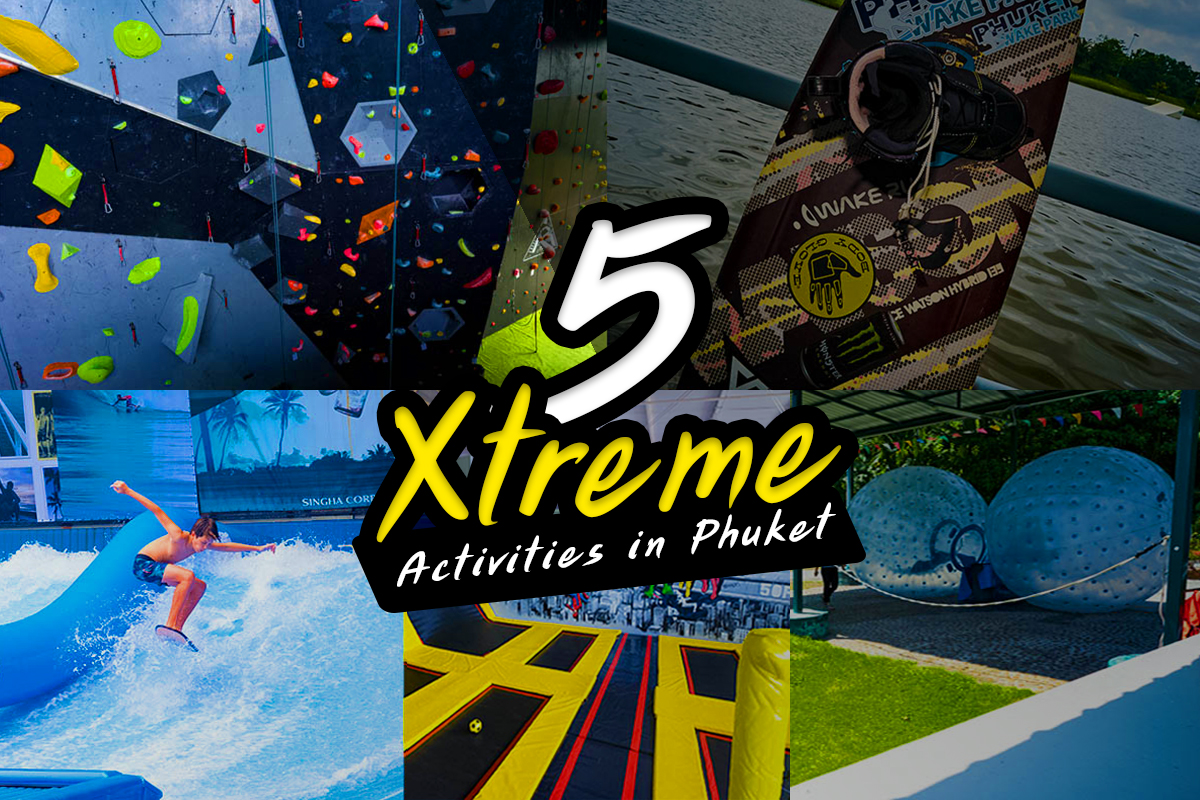 If you're not a beach person and rainy days bore you, let's have a look at some exciting high-blood-pressure activities in Phuket.
Surf House Phuket / Patong
Besides surfing in the sea, Phuket also enjoys two simulated surf houses. This is a new challenge for those who love to surf but are tired of waiting around for the right wave. There are no basic requirements needed and instructors are never far away to give you a hand. There are also a flow boards for children as well. Everything's ready for you including lockers, showers and dressing rooms. Apart from the surfing, you can enjoy top quality food and drink while watching others surf. Surf House is open every day from 9:30 – 24:00 at Kata and Patong.
https://www.facebook.com/SurfHouseBoardriders/
https://www.facebook.com/profile.php?id=1408455999196441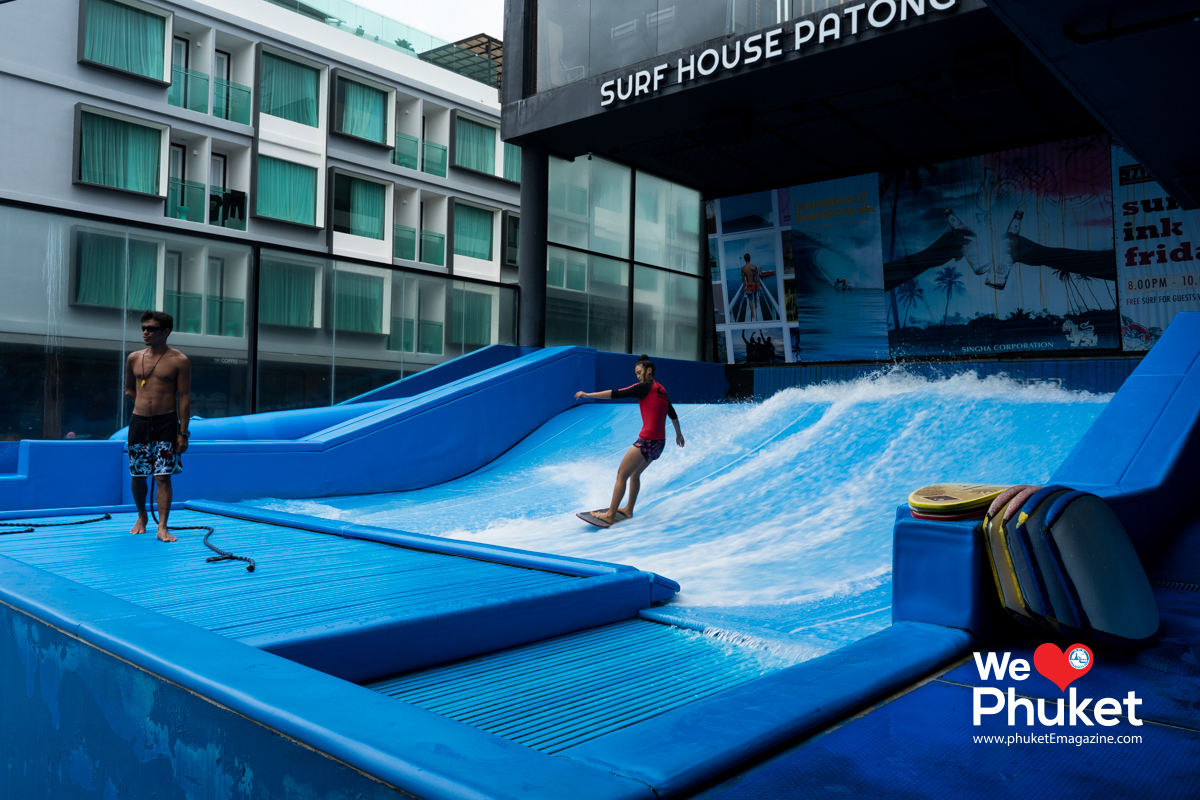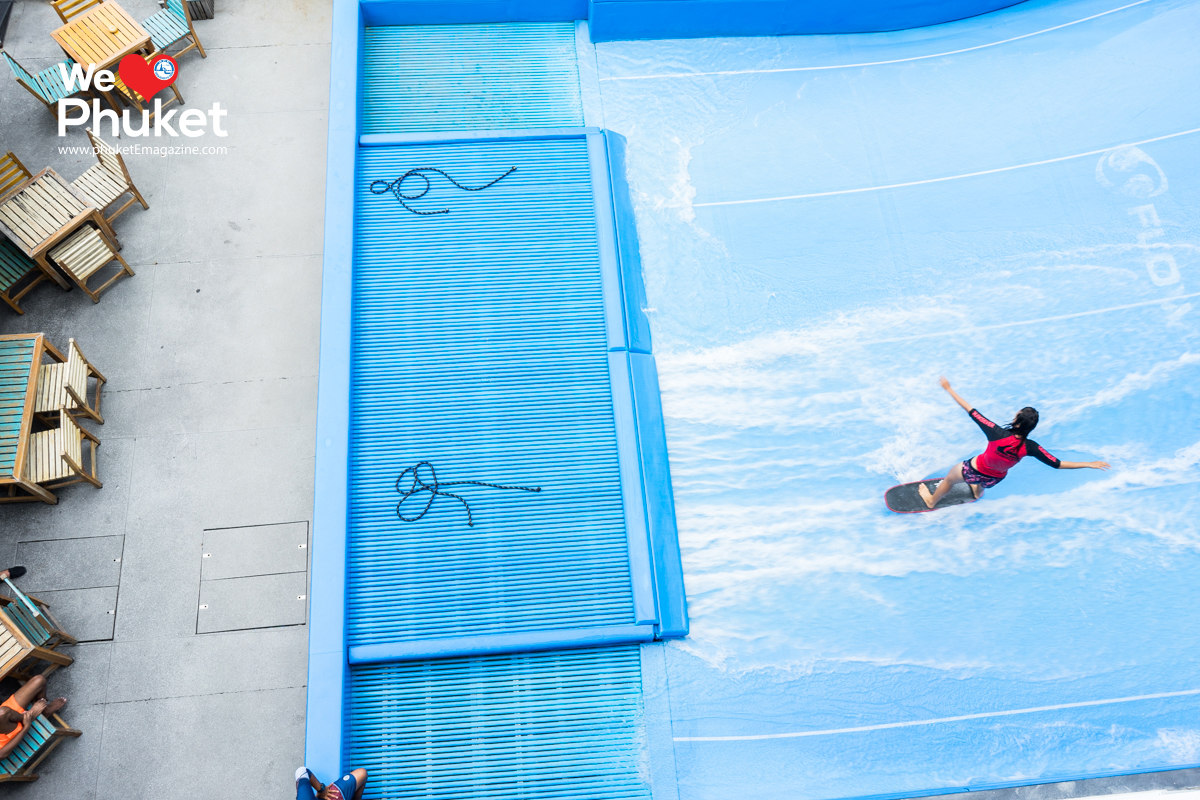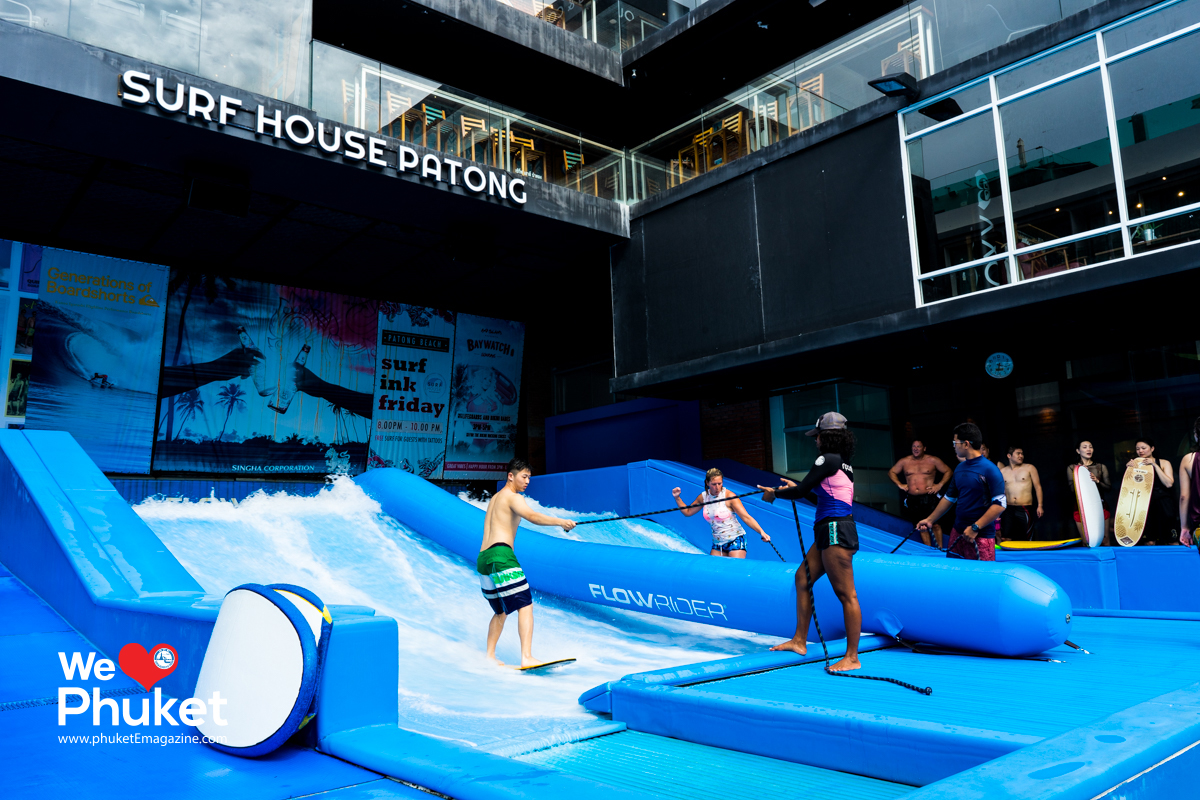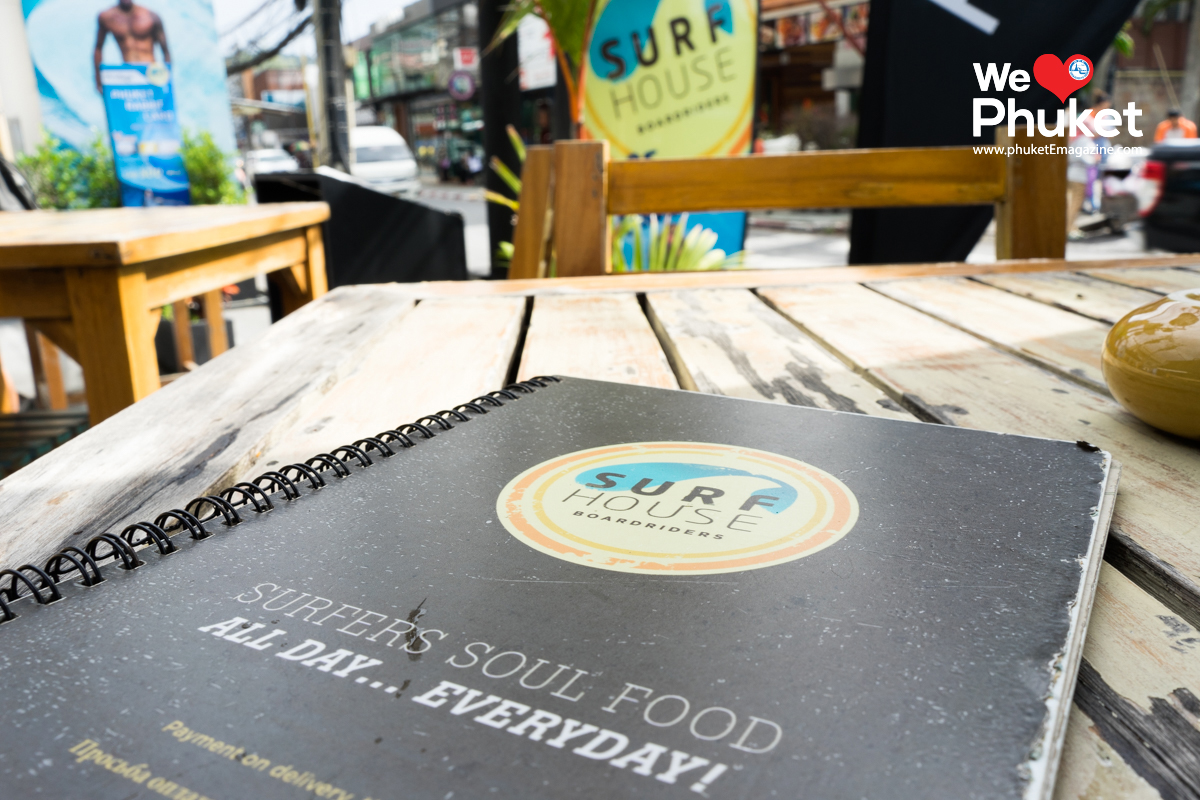 Phuket Wake Park
For those who love water sports, wakeboarding is another recommended activity. Phuket Wake Park is located by the entrance of Kathu waterfall and features a big lake and world-class standard equipment from Germany. Phuket Wake Park features international competitions with professionals but beginners are also welcome. Wakeboards, helmets and other protective gear are for hire. There's a restaurant and a small pool and play area for younger children.
https://www.facebook.com/PhuketWakePark/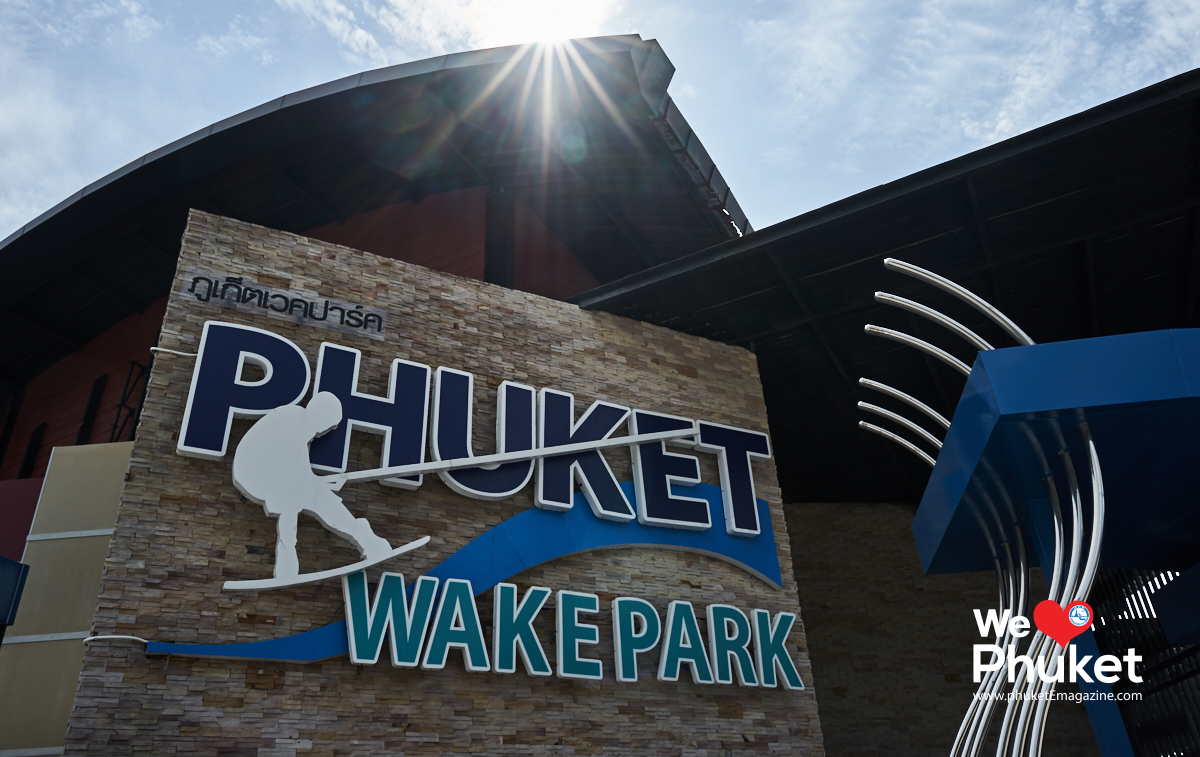 Zorbing Rollerball Phuket
Bounce and roll down a hill in a giant soft ball! But don't do it alone. You'll probably need a friend as crazy as you to bounce together. There are two routes to choose from. The first is the slower, zig-zag route and for those who love to dash down there's the straight route.
https://www.facebook.com/Rollerball-Zorbing-Phuket-583679278446188/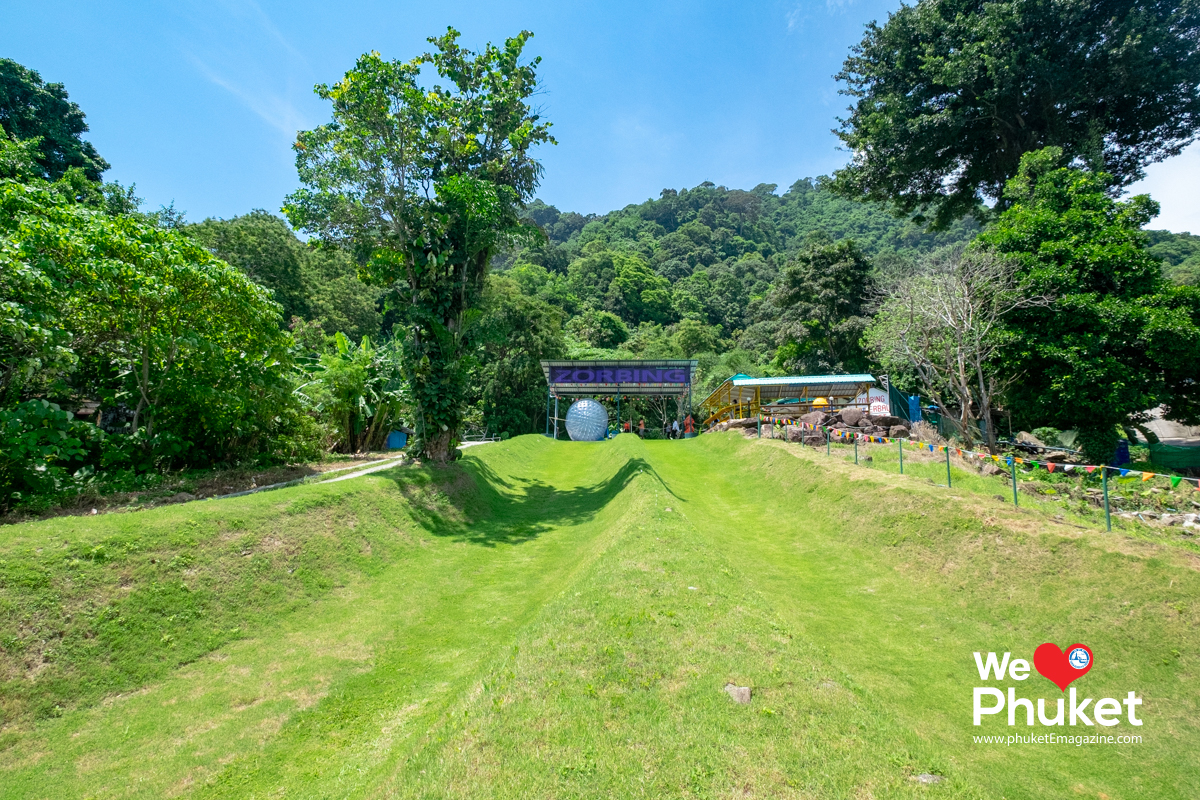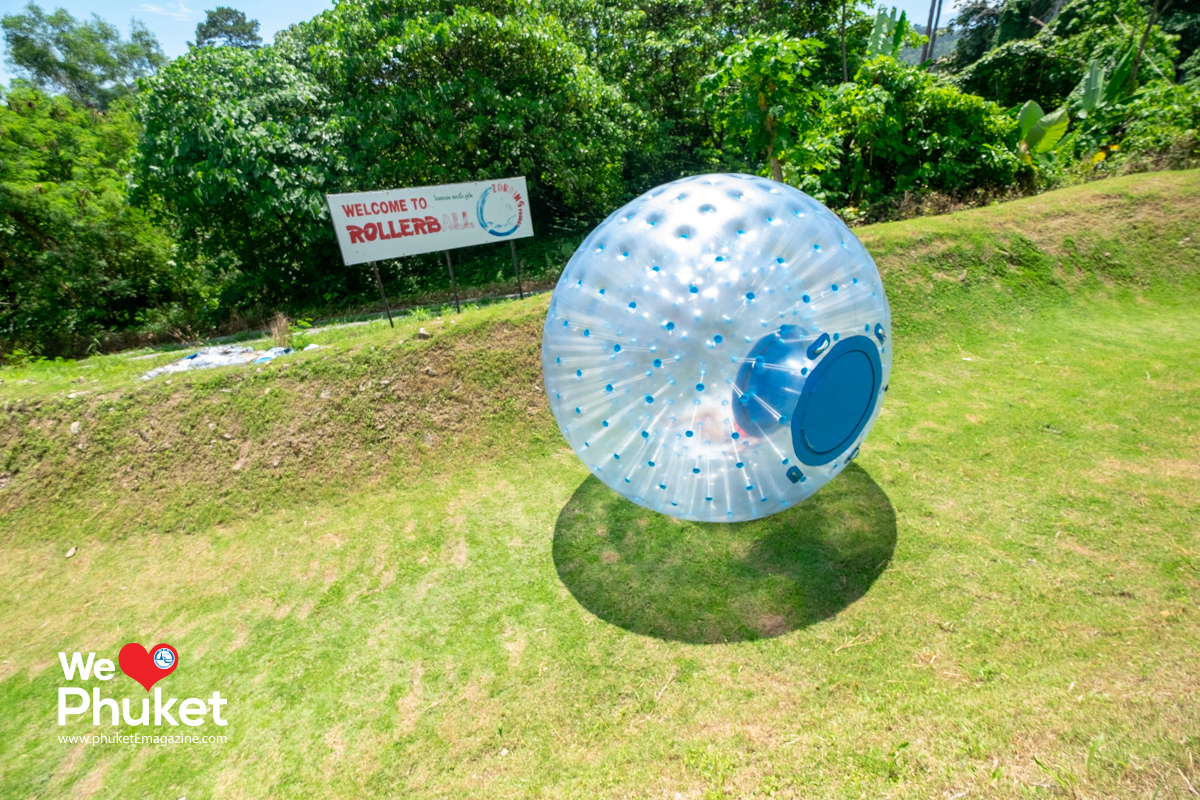 50fly Trampoline Club
Another choice for those who have too much energy we recommend you check out the 50fly trampoline club. There's lots to do here including dodgeball and a 'pool' of sponges to dive into! Before you start bouncing there are a few rules to learn.
https://www.facebook.com/50flyclub/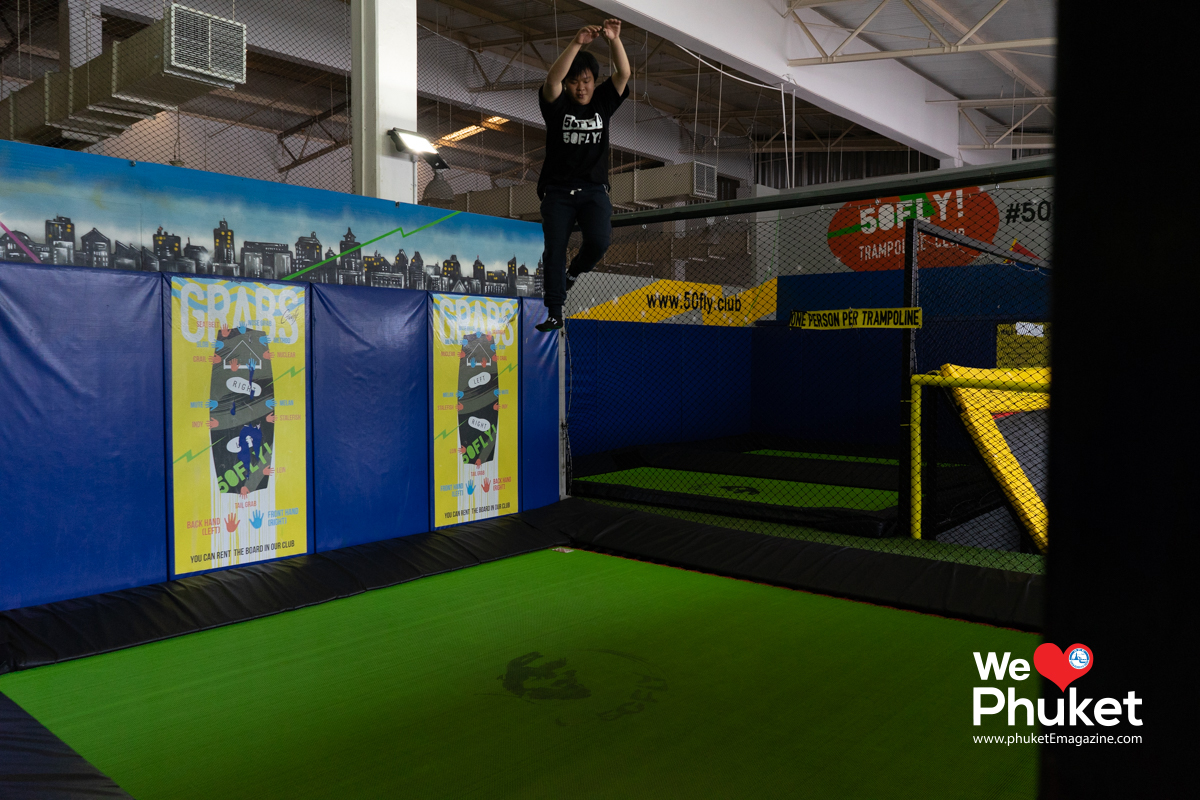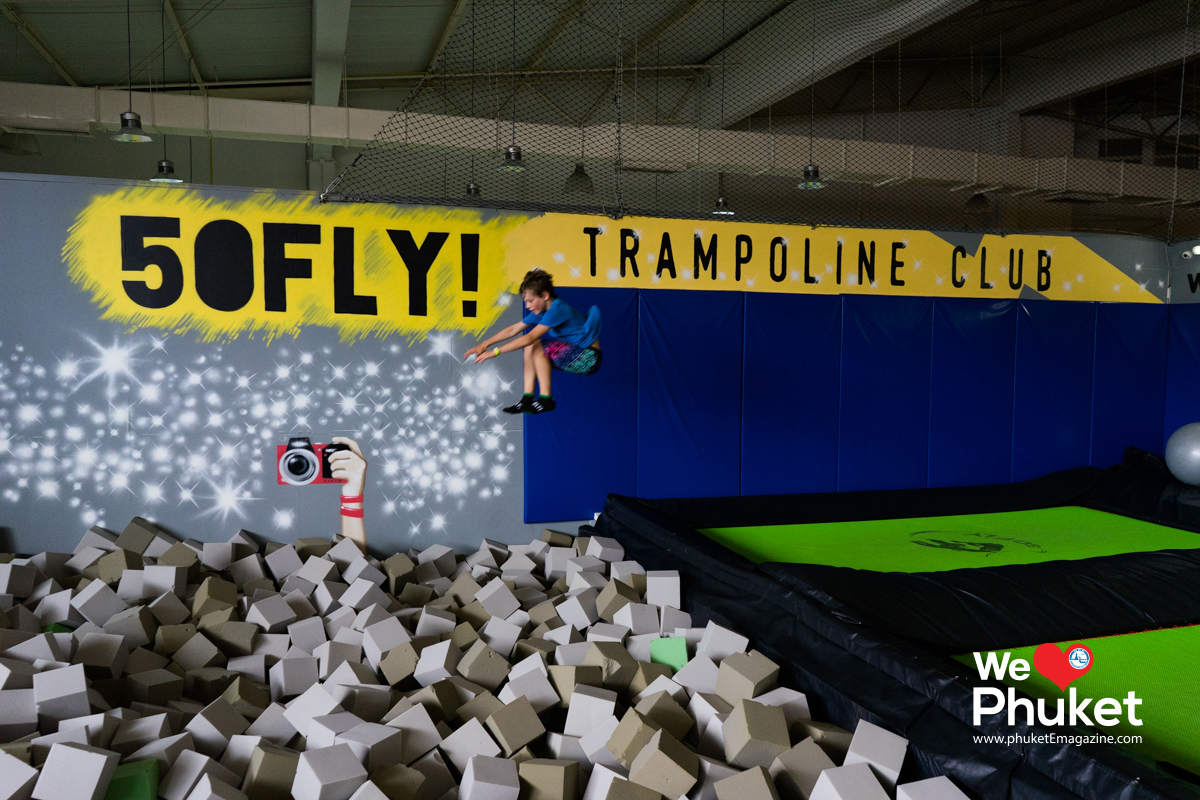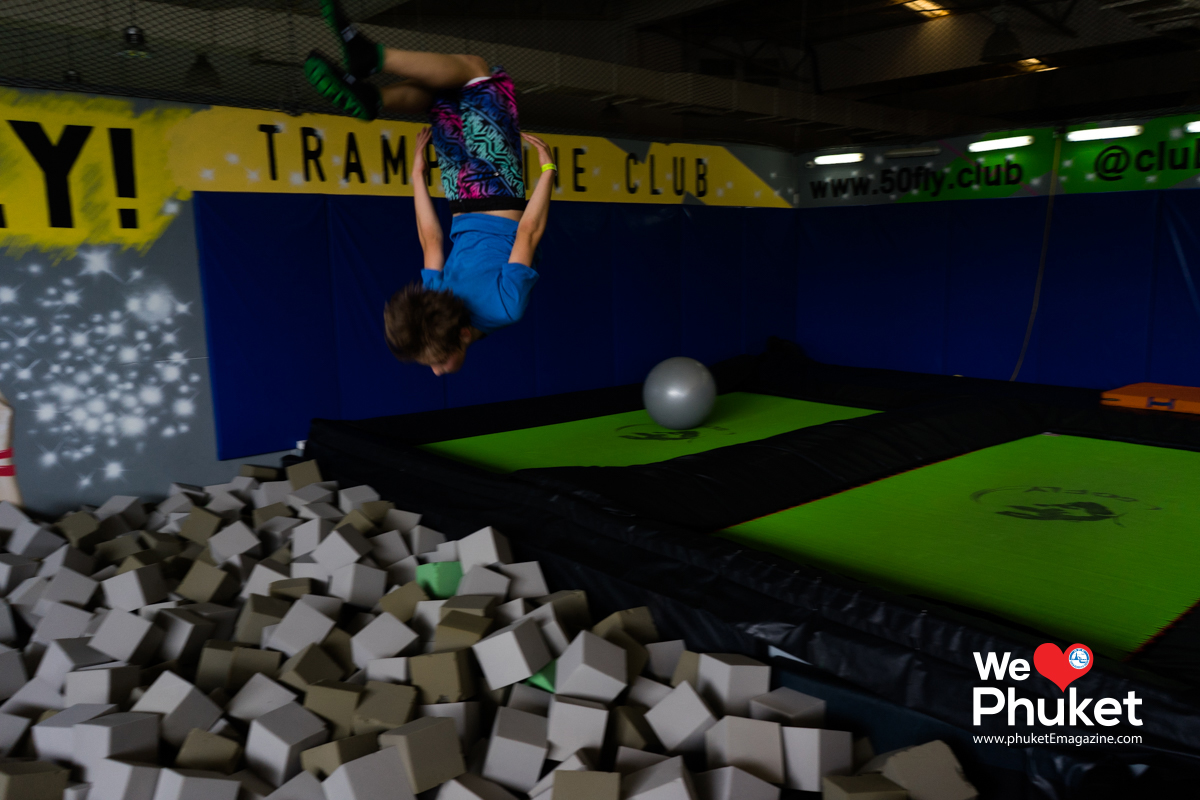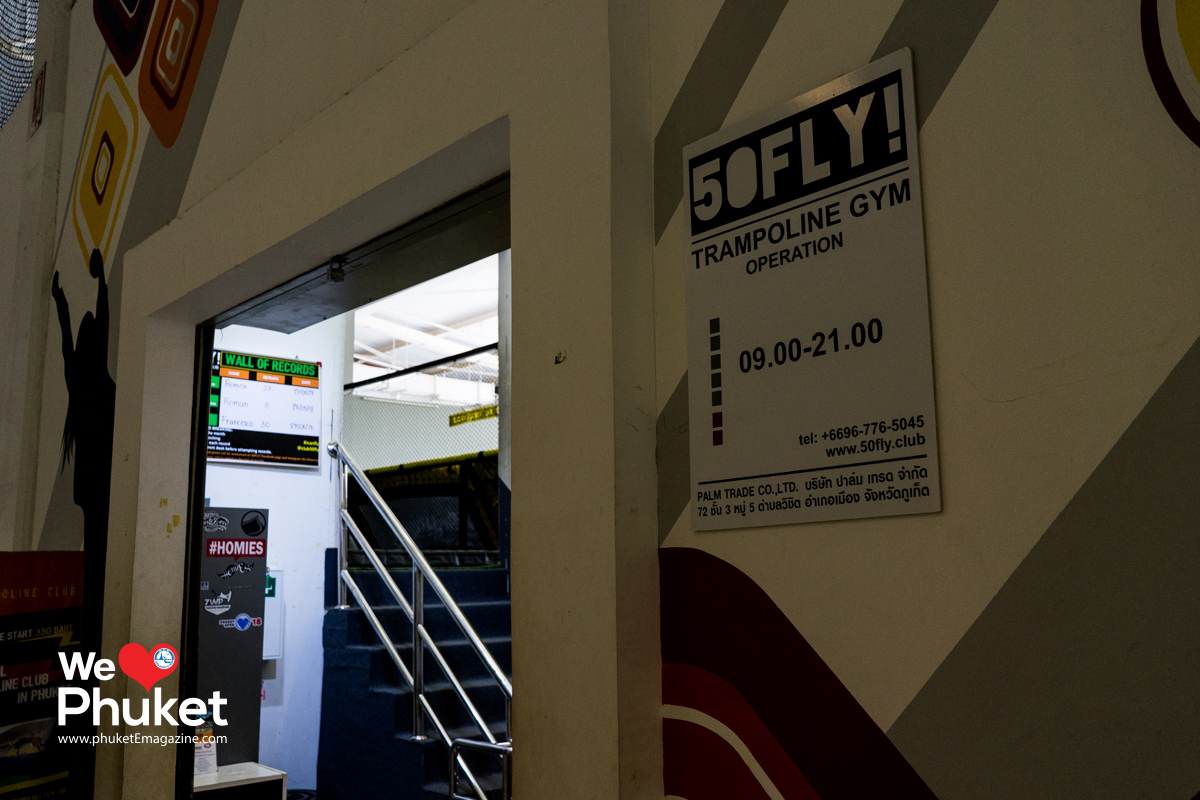 Rebel Rock Climbing
For those not afraid of heights why not try out artificial rock climbing at Rebel Rock Climbing? There are different route challenges ready for climbers. The program includes staff members who are ready to support and help you. Great for testing your body strength and powers of focusing your mind.
https://www.facebook.com/rebelrockclimbing/