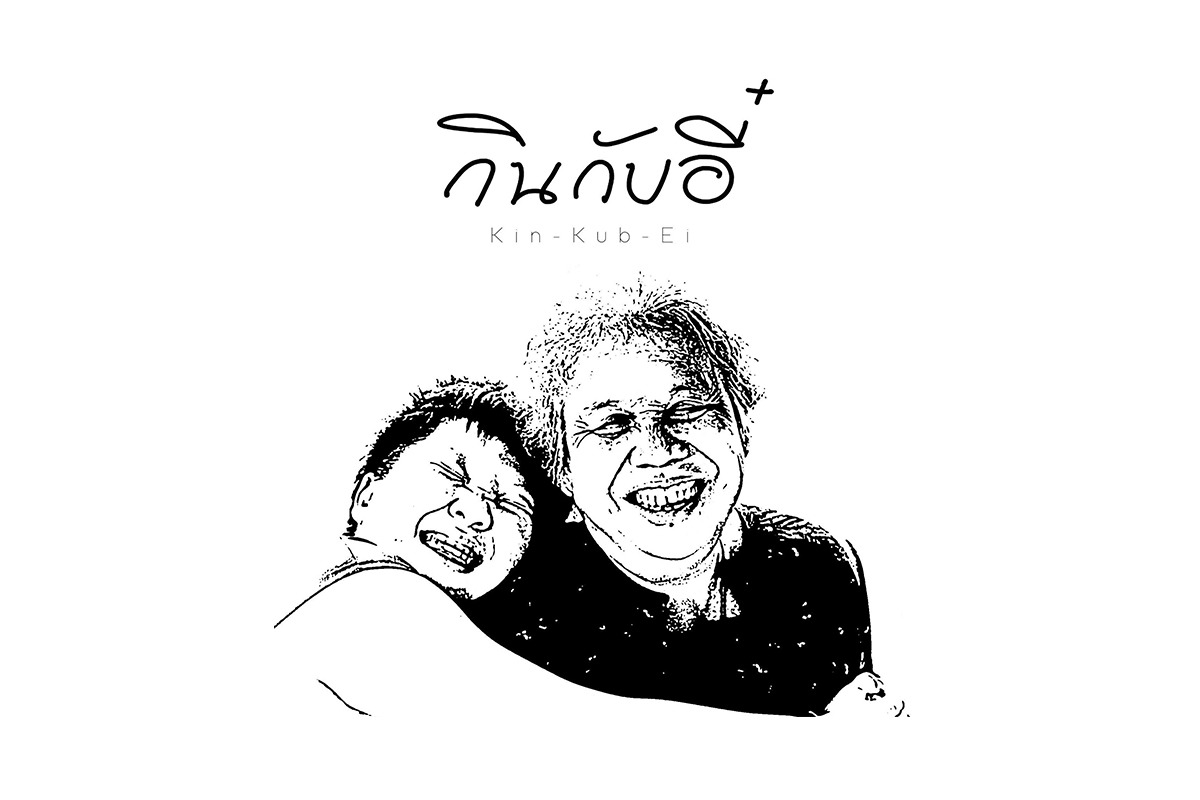 Do you remember that long-lost taste of your mom's cooking when you were young? Even when you grew up and you had to move to another city to study at school, university, or to go to work, the taste of that delicious homemade meal stayed in your mind. This was precisely the inspiration behind Khun 'Tubtim' opening 'Eat with Auntie' restaurant.
But who is this Auntie? She's simply her mom's 72-year-old elder sister, Sim. When Khun Tubtim was young, Auntie Sim always prepared her food for her. She was worried that she'd forget Sim's recipes and that these cooking skills and tastes would disappear so she asked her auntie to teach her some of her favourite dishes. After Khun Tubtim finished university she wanted to return to Phuket and open a small home-cooking-restaurant to serve up only some select dishes that she thought best reflected Auntie Sim's culinary repertoire.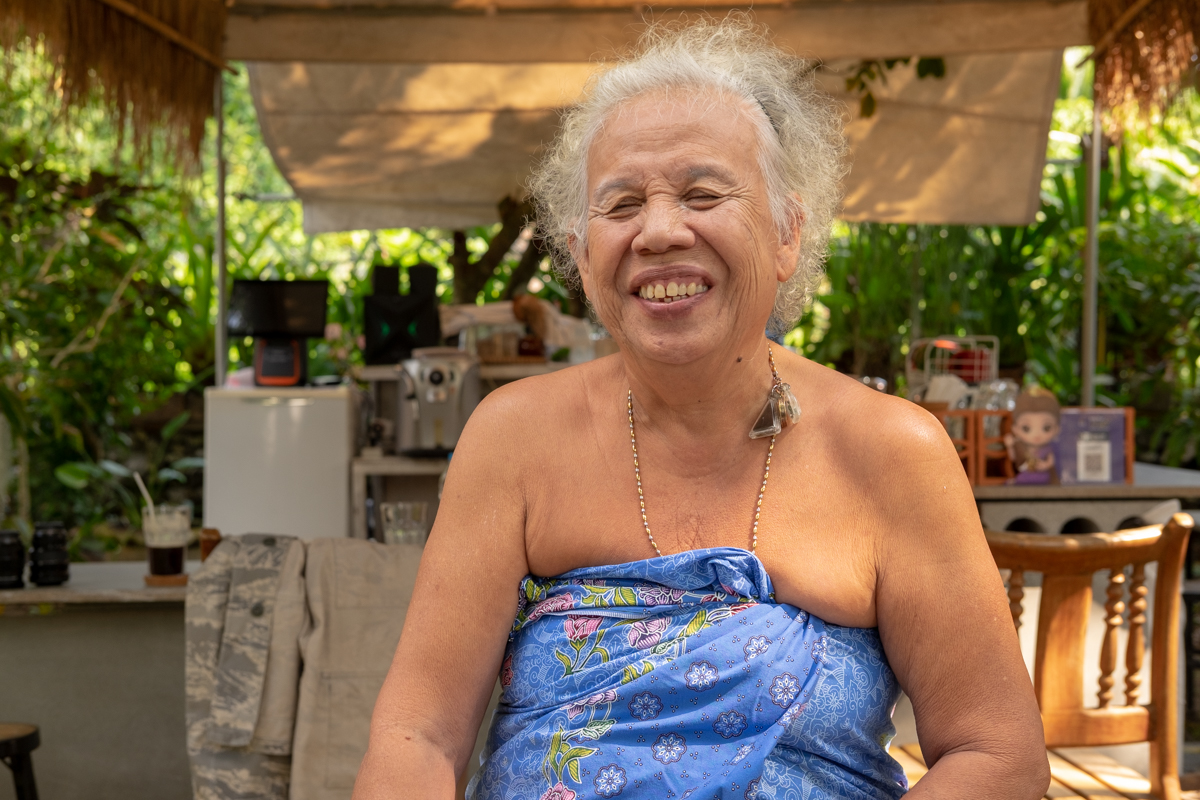 The first challenge she faced was the restaurant's location. It's relatively far from Phuket Town in a forested area but after eight months of serving Auntie's dishes she says that there is no lack of customers due to the simple yet effective work ethic behind the restaurant.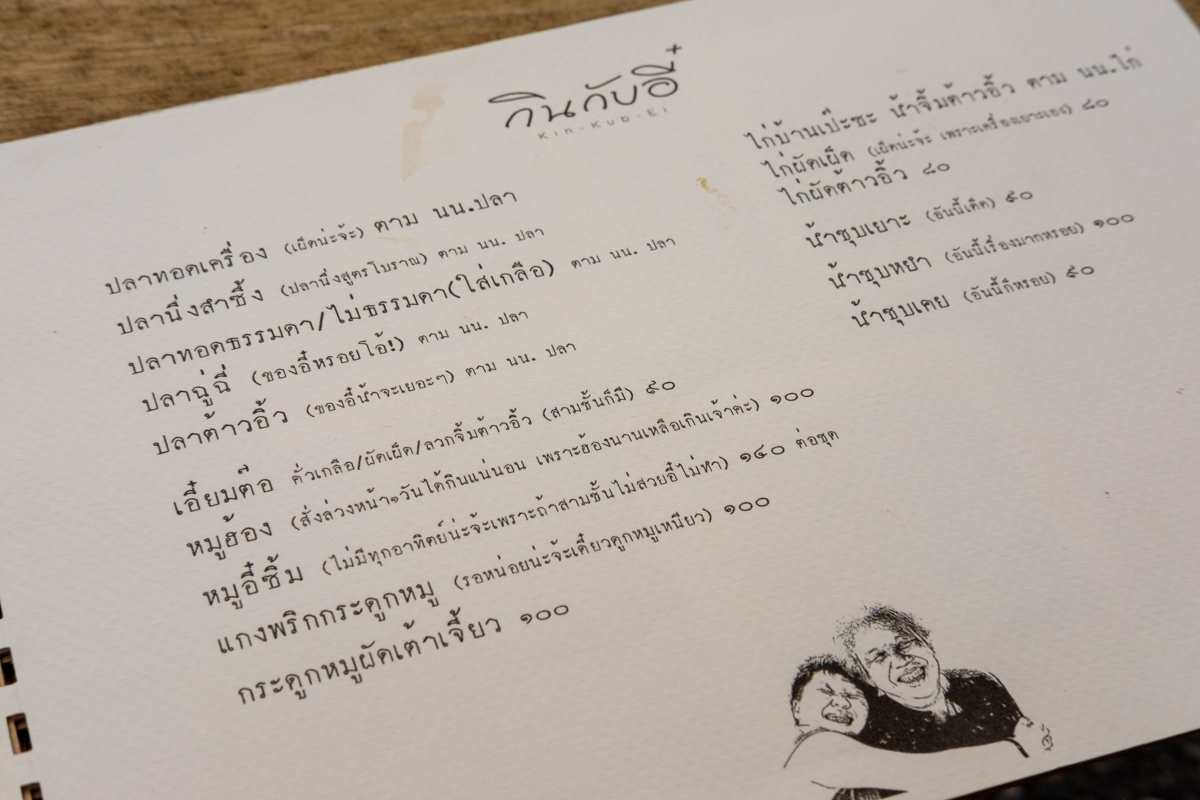 All dishes served are original auntie Sim specials such as pla lum sung – deep fried fish with special spices or stir-fried pork in salt – aiem tor kur uea. Be sure to try the kaeng som chone and num chup yao if you pay Kin-Kub-Ei a visit.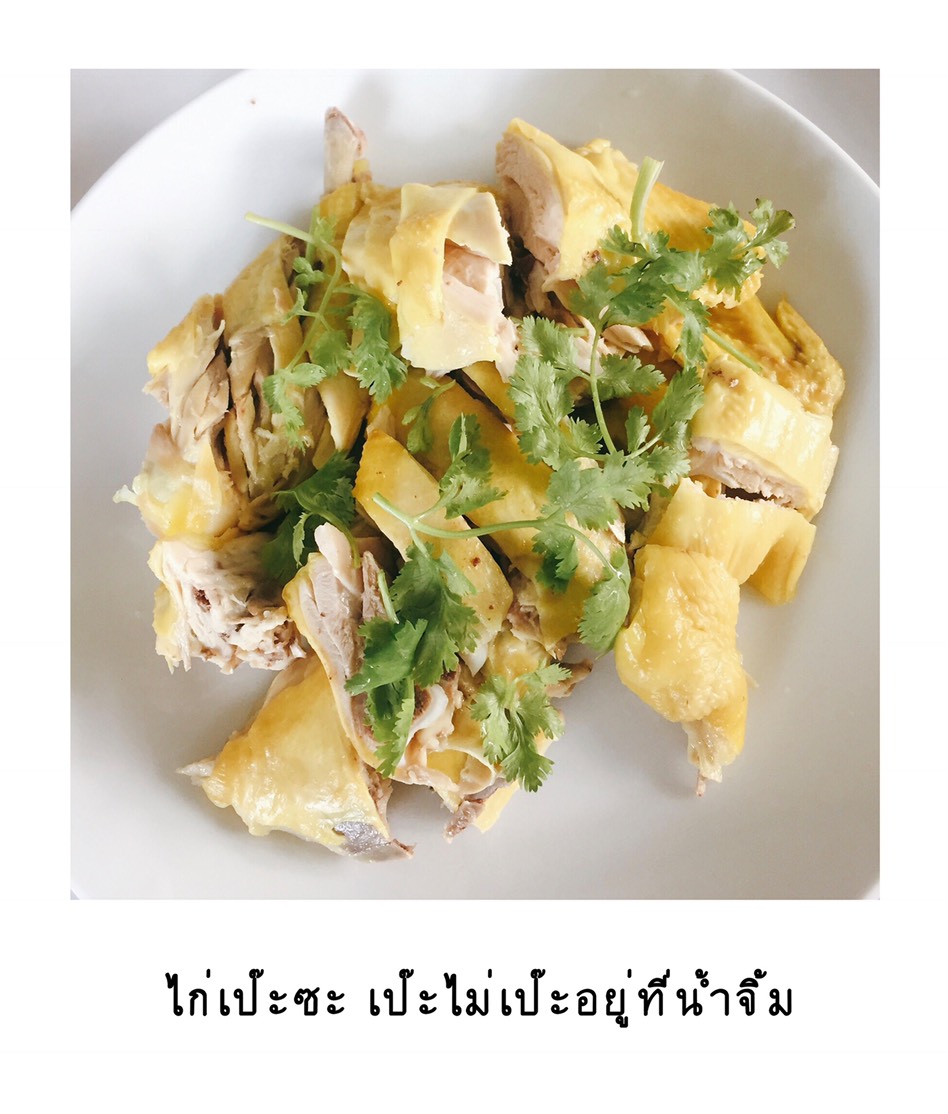 Auntie pays attention to detail in the cooking process while using only the freshest produce.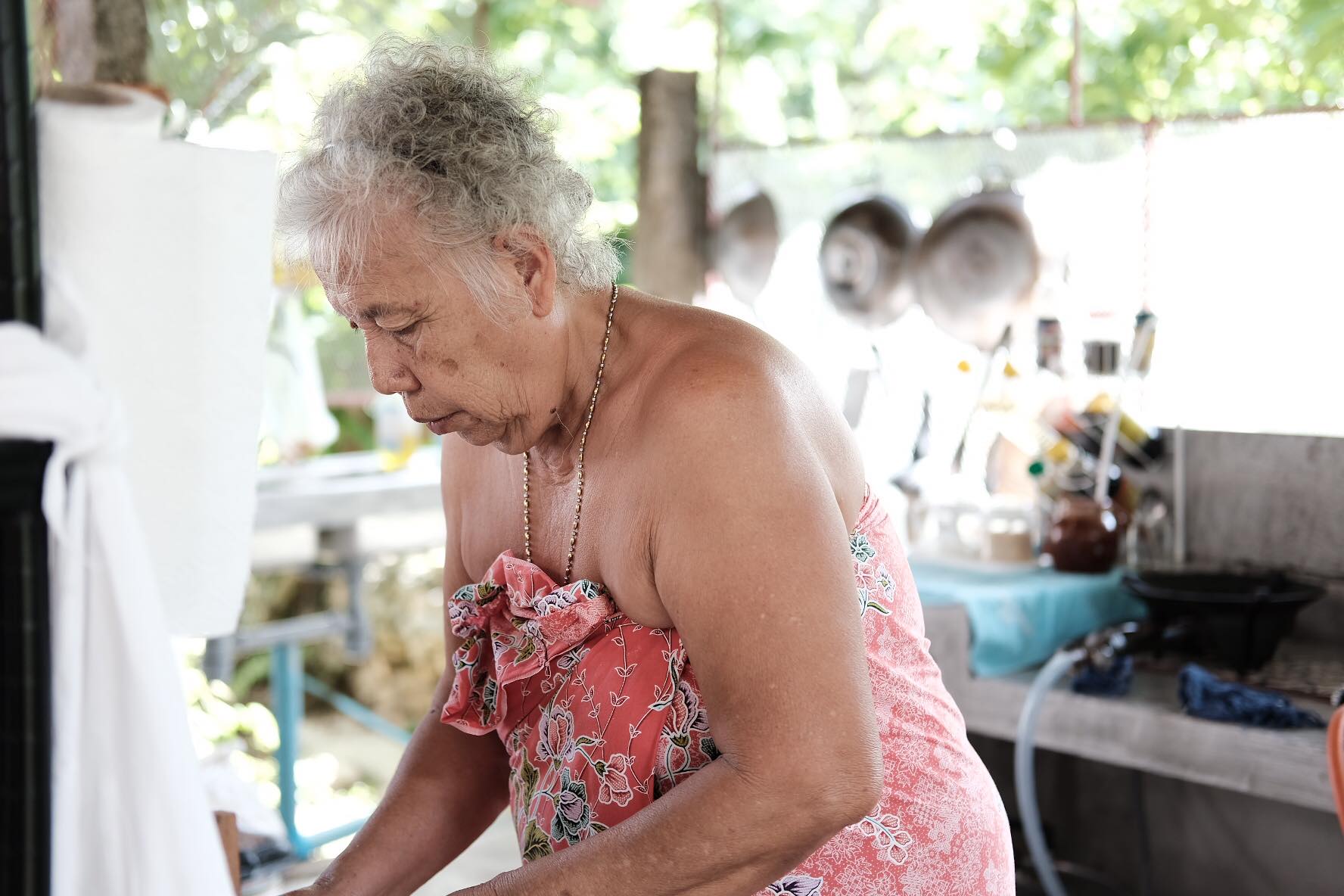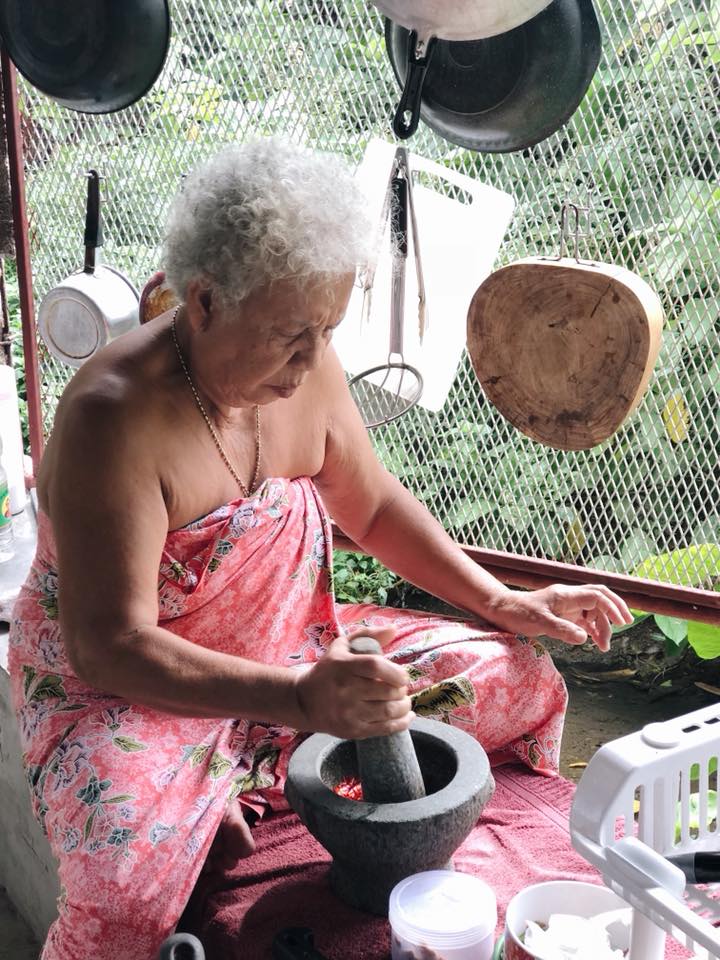 At Kin Kub Ei, beside Auntie and Khun Tubtim, there are also other family members who lend their help and support; you'll also be able to have a chat with her just as if you're eating in the family home.

The restaurant is open three days a week on Friday, Saturday and Sunday from 11:00 -18:30. Please kindly call and make a reservation with Auntie in advance before your visit. Or visit FB page at https://www.facebook.com/eatwithaunt/ or Tel : 095 428 7195