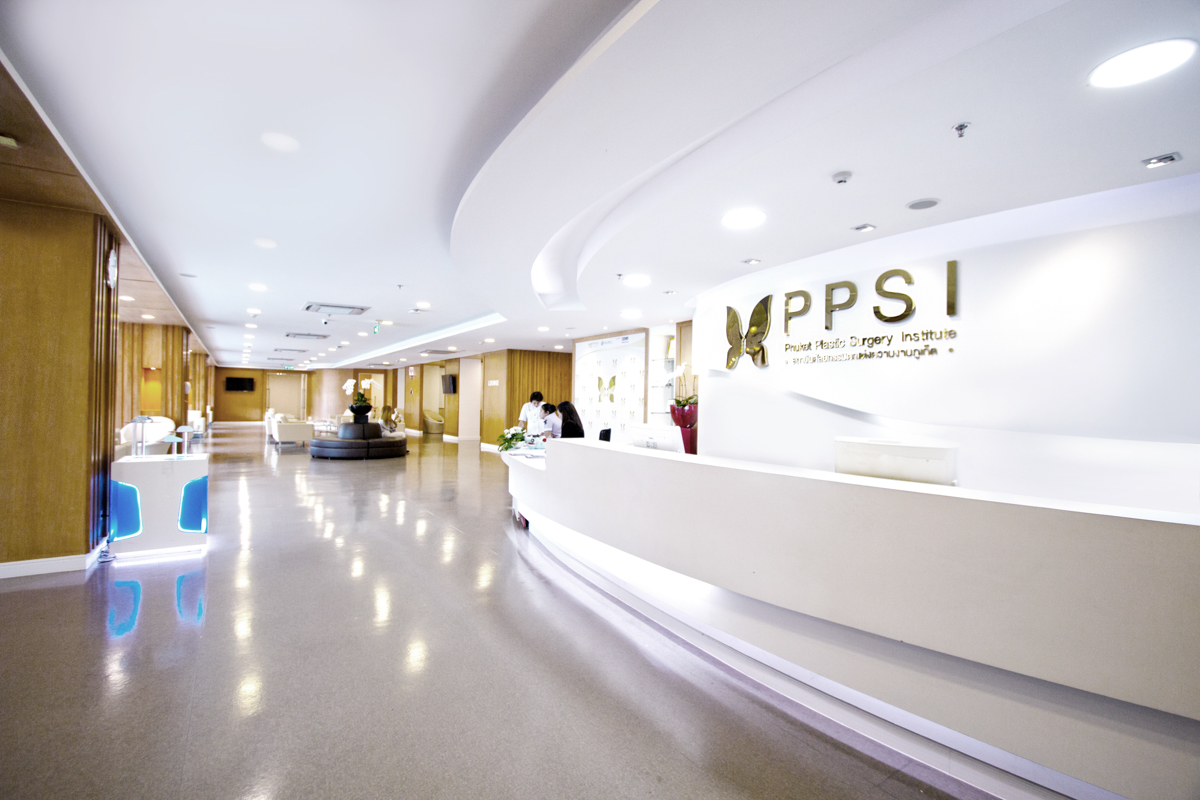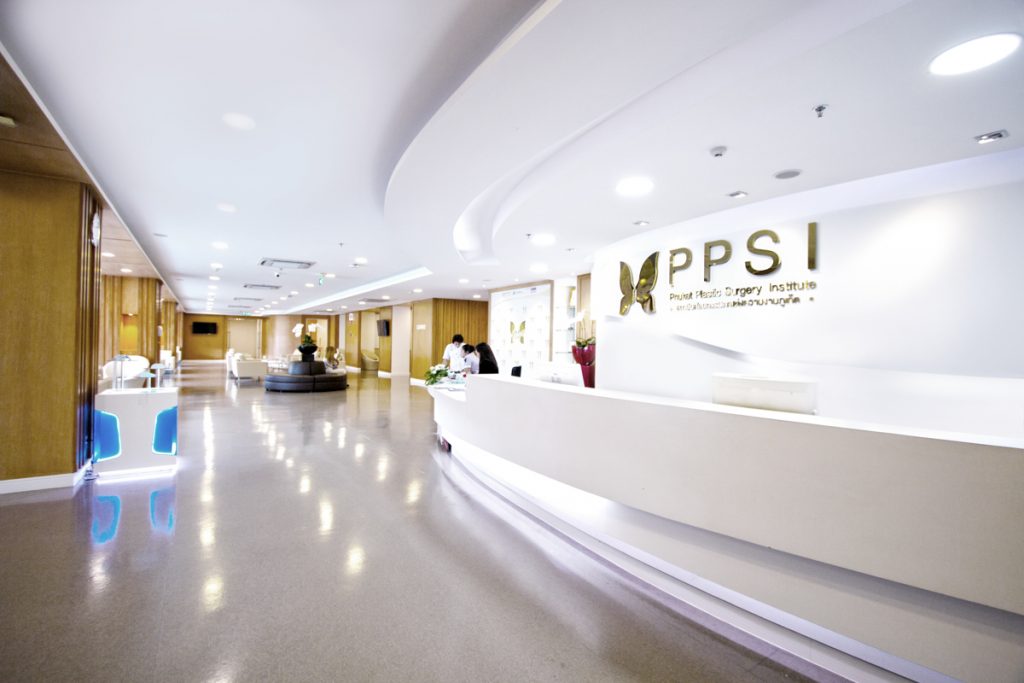 While most Thai women travel abroad to have plastic surgery, many may not be aware that Phuket is one of the best destinations for women and gender reassignments in the world. The island has the reputation of having some of the best doctors in the business, plus it's a perfect location for a rejuvenating beachside retreat with worldwide-standard facilities. The epicentre of plastic surgery in Phuket is the Phuket Plastic Surgery Institute (PPSI) at Siriroj International Hospital.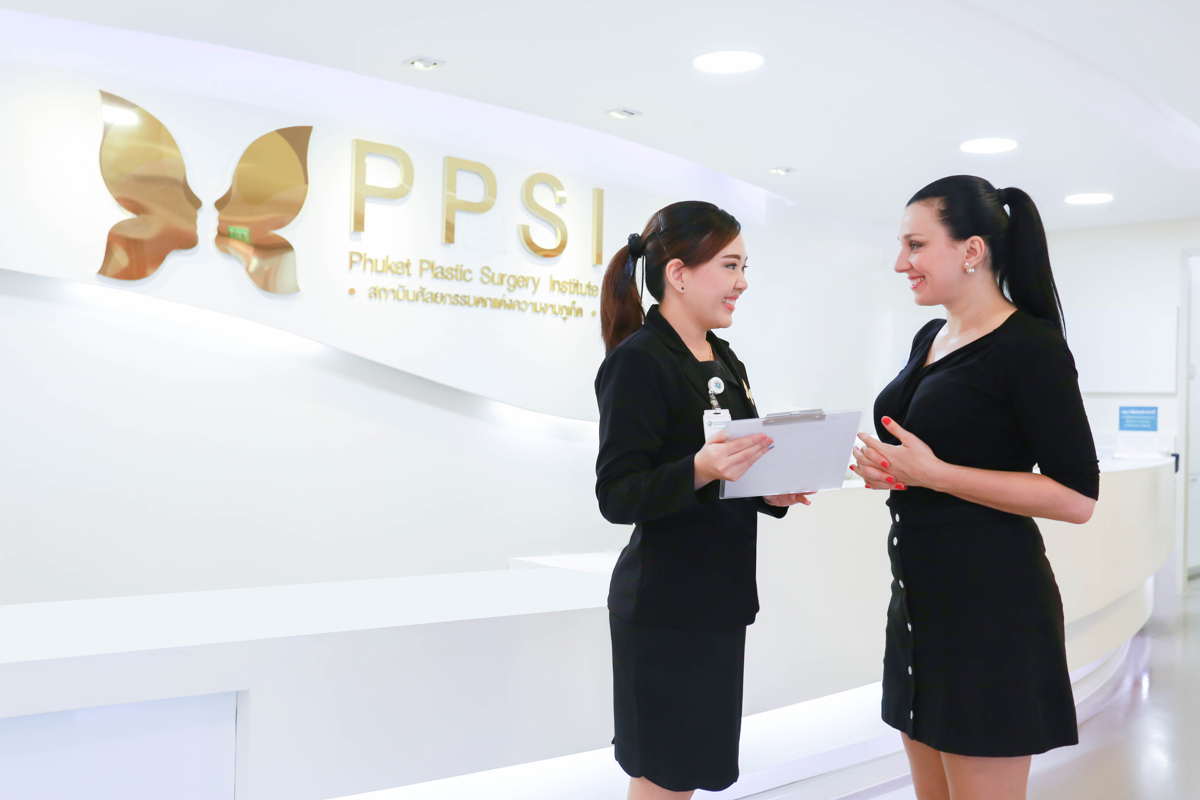 The Phuket Plastic Surgery Institute provides a wide variety of services ranging from breast augmentation, blepharoplasty (eyelid surgery), breast lifts with implants, facial surgery, rhinoplasty (nose surgery), revision breast surgery, liposuction, tummy tucks, breast reduction and gender reassignment. For people who are interested, the institute's doctors and staff members are more than ready to give informed advice that imparts full confidence. Every part of the process has been well thought out in advance, from the transfer, accommodation arrangements, the surgery itself, the recuperation period – everything until you are ready to go back home. For example, if you opt for breast augmentation the tissue, muscles and scars need to be set before you head back home; in the meantime you can chill out at a beachfront resort while waiting for the doctor give you a final checkup before leaving. It's more like a tropical vacation than surgery!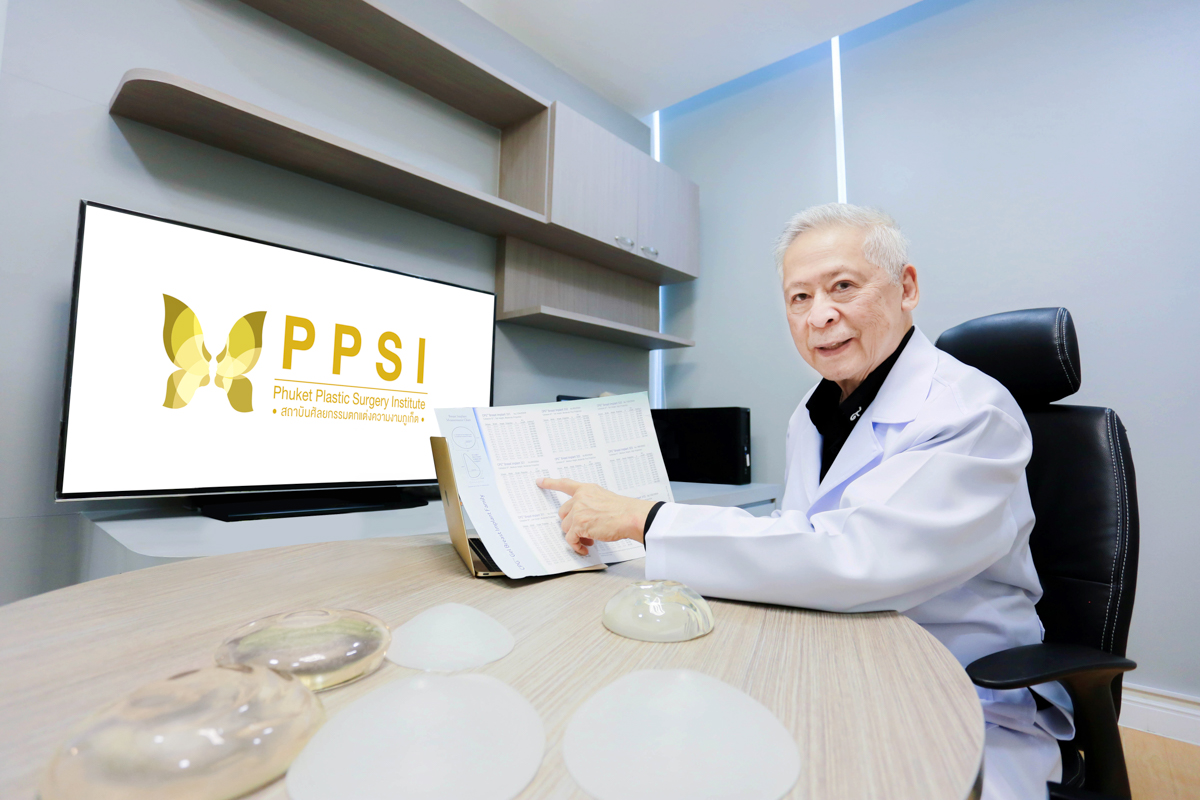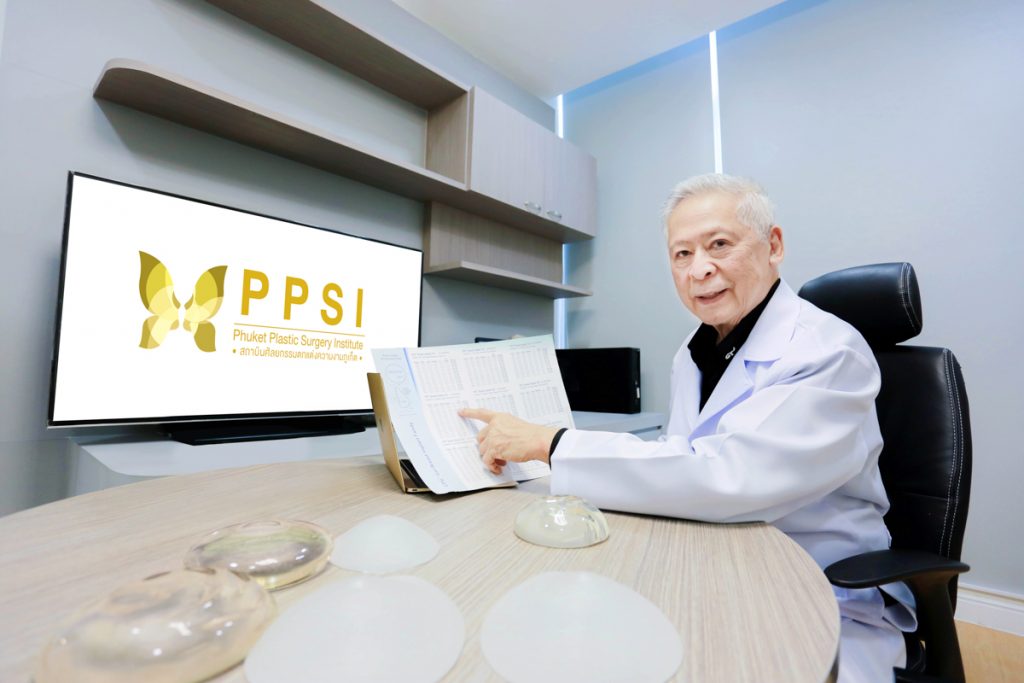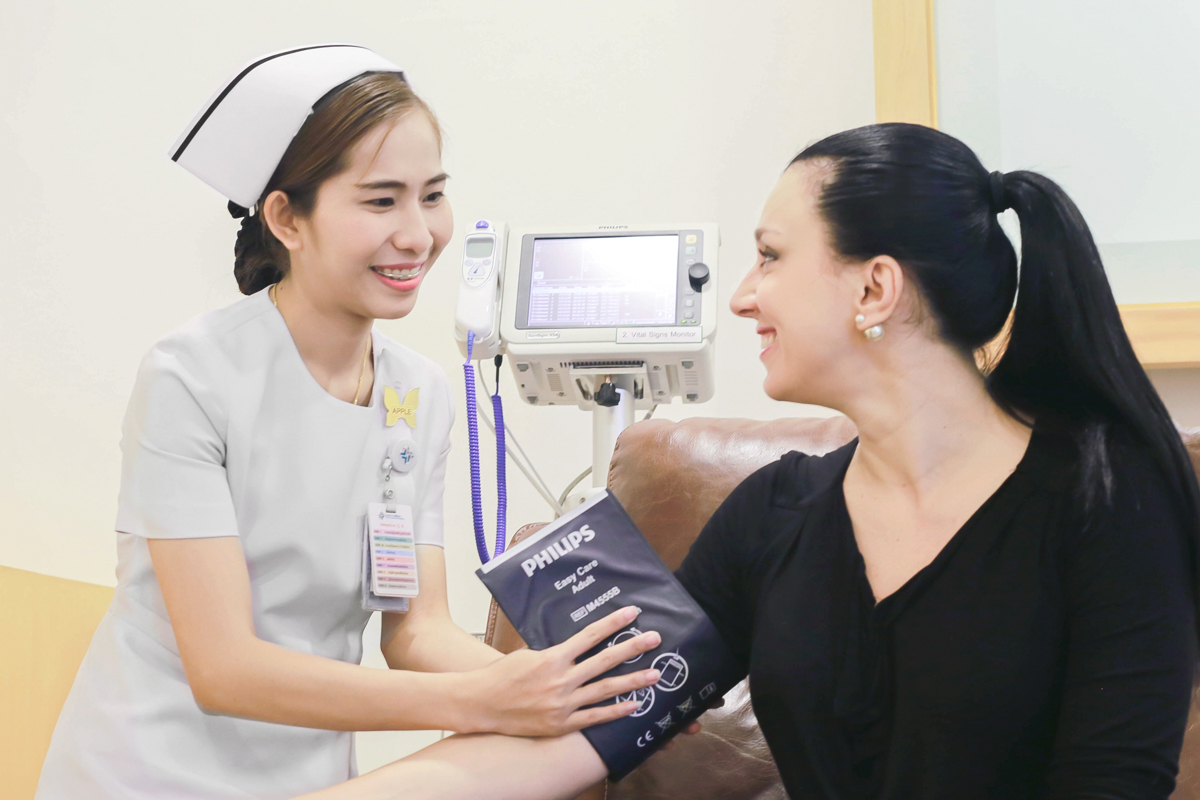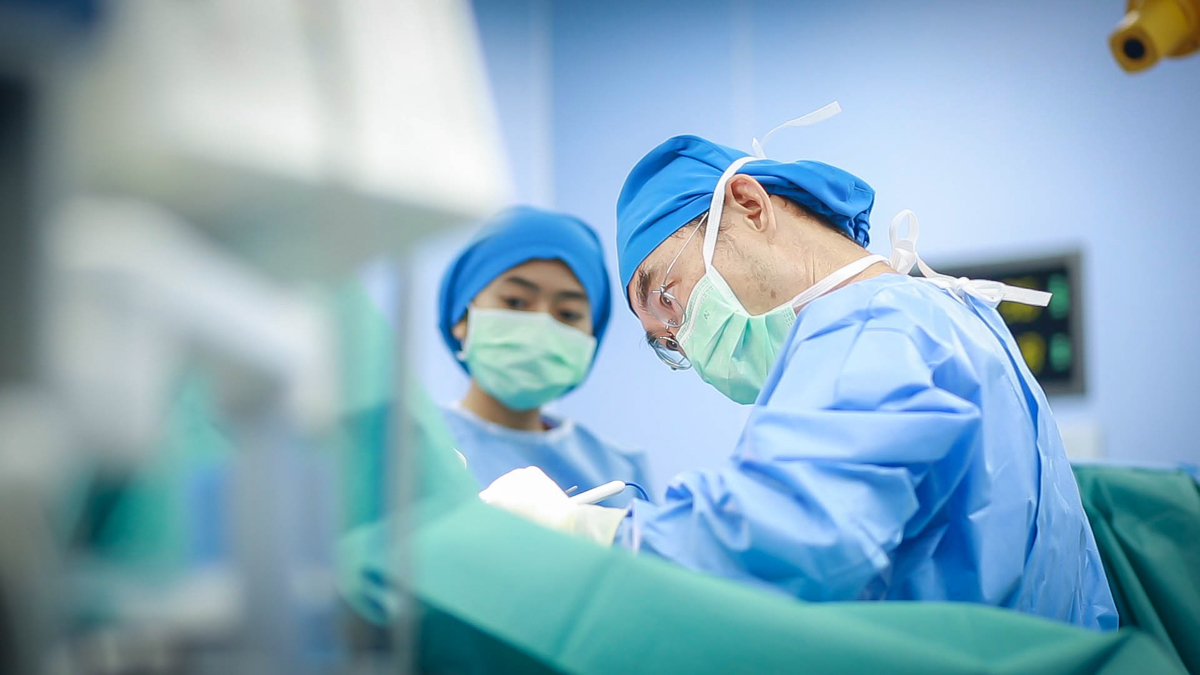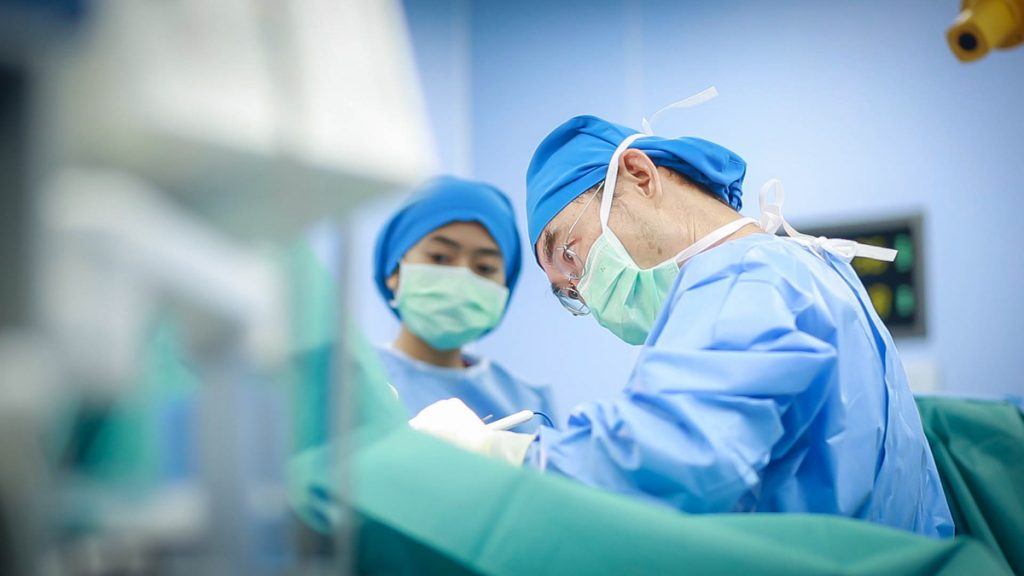 Beside the one-stop service that the institution can provide, PPSI offers state-of-the-art technology. This new technology helps guarantee that the process is totally safe. There are also multilingual staff members to cater for customers from all over the world. Patients will feel secure and relaxed, especially with the world-famous warm Thai hospitality. PPSI is truly a landmark in Phuket for those seeking world-class and safe plastic surgery.