'You are what you eat', as the saying goes, as your body will literally become what you have just eaten. Nowadays people are becoming more and more aware about what they eat and that's a good thing. There are many healthy restaurants opening in Phuket to meet the need. Phuket E Magazine focusses on the top restaurants that are sticking to the concept of 'Farm to Table' for you. Here are some outstanding examples.
We Café
This restaurant started out as the biggest hydroponic farm supplier in Phuket. The owner subsequently developed his business to be a restaurant as well. Normally, the restaurant serves vegetables directly from the farm, selecting only good quality, chemical-free organic produce from the North of Thailand. The first branch of We Café has been operating for five years already and is located on Chao Fah Road. The second branch opened in the Samkong area. A large percentage of dishes comprise of salads from the farm and they have 18 choices of dressings such as special homemade, original, creamy and oil. The special homemade dressing is a mix of good quality, well selected ingredients. The special dressings are mango spicy dressing, and pumpkin dressing for example. Some dressings have special textures and signature herbal aromas and many are designed by nutritionists. We Café also serves fusion Thai and European dishes.
https://www.facebook.com/WeCafephuket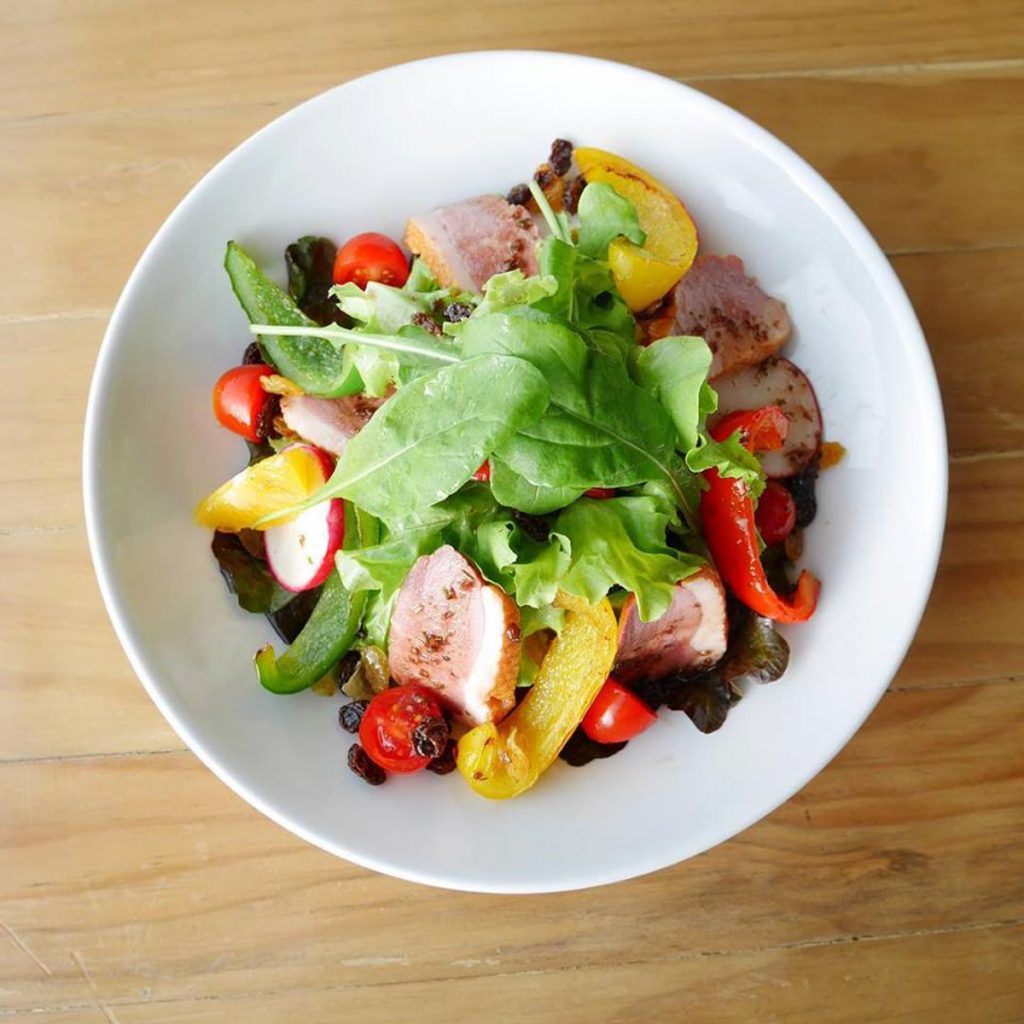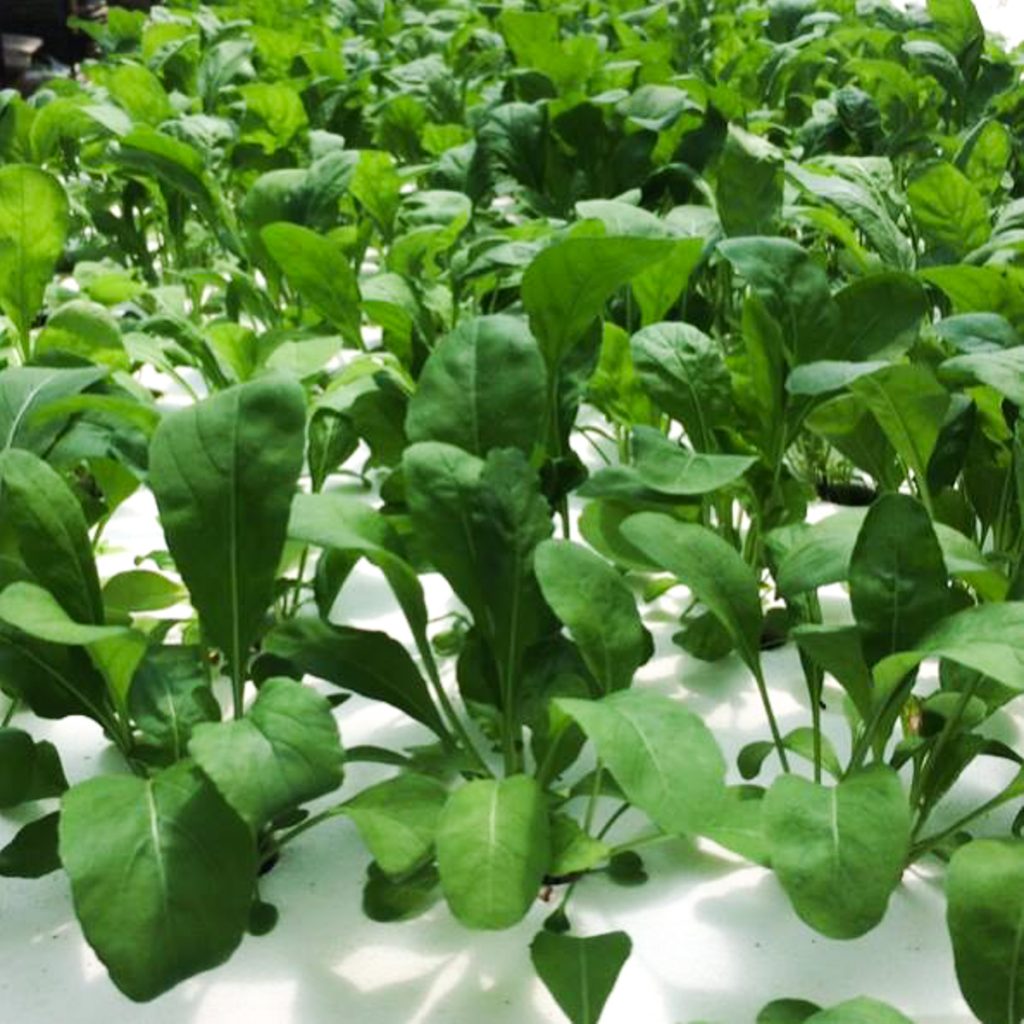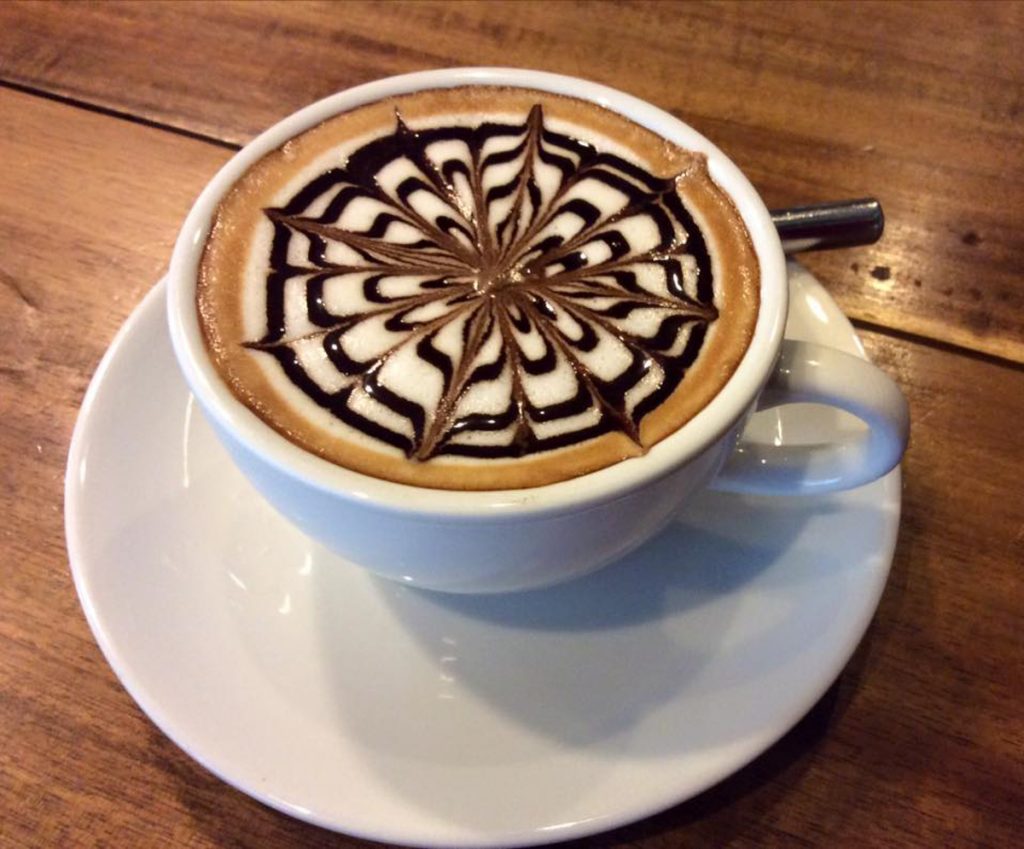 O-OH Farm
The owner of O-OH Farm has a passion for health restaurants. There are three branches in Phuket; at Karon, Suan Lung and Soi Ta-Eiad, Chalong. The concept of the restaurants is simply to select the best ingredients. Some of the vegetables served at the restaurants are in-house products such as hydroponic salads, grown at the back of each branch. There are many recommended dishes that make the customers keep coming back such as avocado salsa, BBQ pork rib salad and herbal & fruit drinks such as mango pineapple spinach. I can guarantee you that this is these are best detox drinks and the healthiest and most delicious juices you will probably ever try. Another highlight and recommended dish is yoghurt that's freshly made daily with seasonal fruit topping such as watermelon, mango, and kiwi. There's also whole-wheat homemade bread sticks with a special beetroot dressing. The restaurants also have an adjacent shop for those who want to take their healthy products back home as well.
https://www.facebook.com/oohfarmsuanluang/
https://www.facebook.com/oohfarmtaeiad/
Bar We Grill
Although just opened, this restaurant has become famous very quickly due to word of mouth. The restaurant is full every day because of its relaxing atmosphere. The owner designed the restaurant with a comfortable, open-air white farmhouse theme. Next to the restaurant is a hydroponic farm glass house 'farm' with temperature and humidity controls. The owner loves to cook and grow the produce by himself. He learns by experimenting with different vegetables and different techniques. In the glass house there are green salads, bell peppers, tomatoes and much more – they're served up with steak, pasta and hamburgers. The salad dressing is also served with ingredients freshly harvested in the back. In the future, the owner will hold classes for those who want to try grow fresh vegetables on their own.
Facebook Search "Barwegrill & Smartfreshfarm"
Call: 089-7299300 / 089-7737501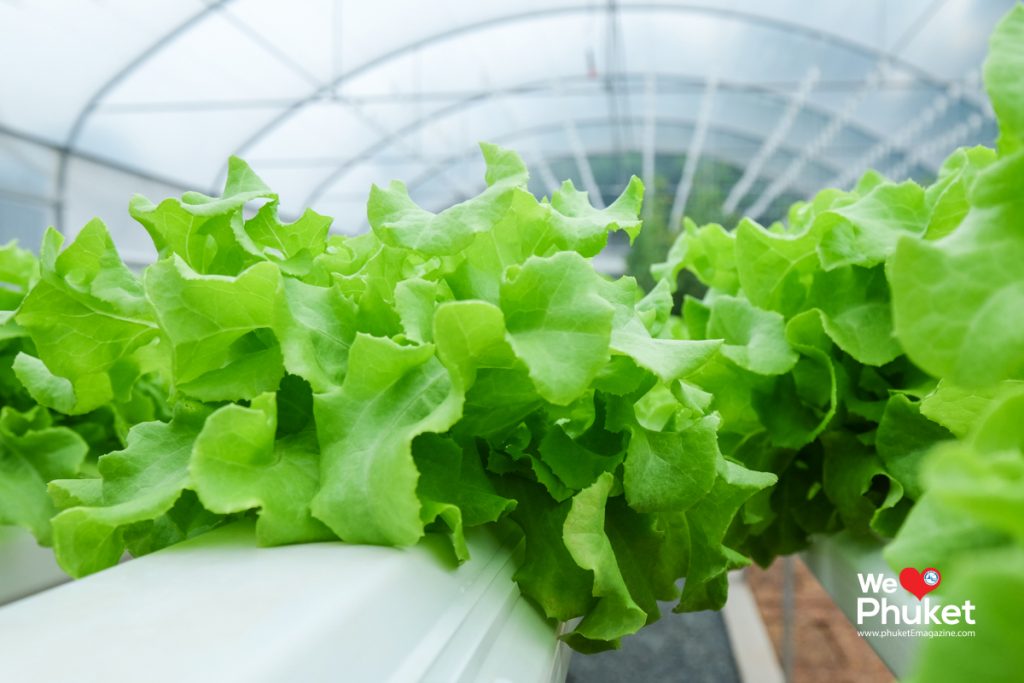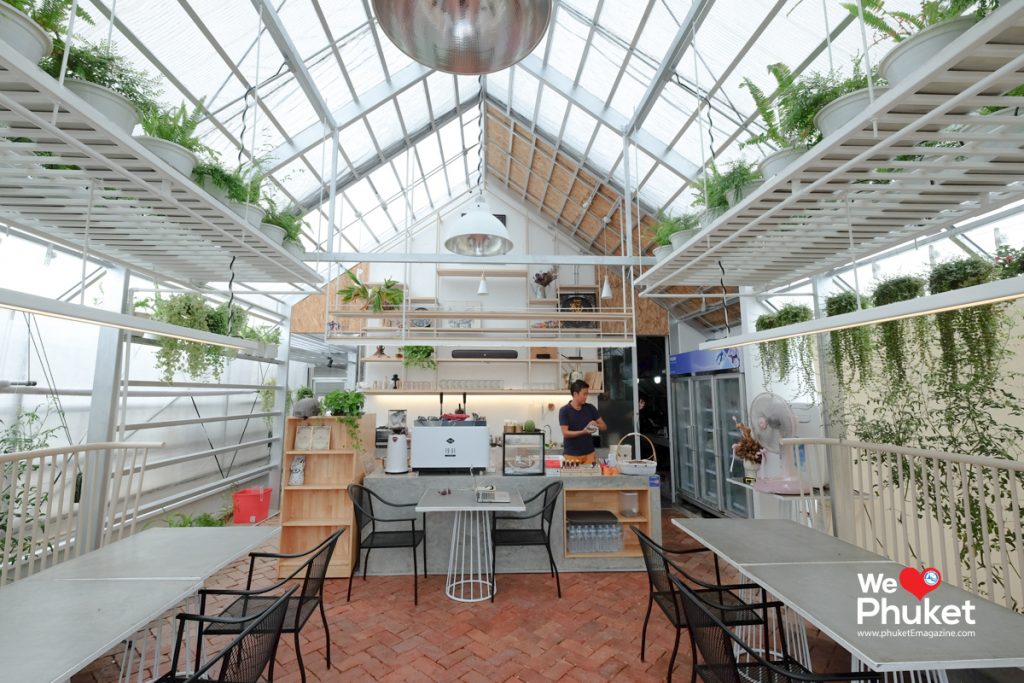 DiVine
This restaurant is located within Thanyapura Health and Sports Hotel, the biggest sports complex in Phuket. The restaurant uses only organic ingredients. Each dish at the restaurant is created by the chef who studied health food. No matter what manner of food you like, from Thai, Asian, international, vegan, veggie and raw dishes, this talented chef can create it for you – even special dishes like alkaline food that is good for the brain. There are also detox drinks from all over the world as well as a giant mushroom burger! DiVine also serves dishes that are good for your blood circulation and your skin, all high in vitamins, as well as raw food and raw desserts 'raw vegen'. All dishes have great presentation that makes the non-meat dishes look really appealing and they also specify in detail how many calories they have. You could say this is the perfect kitchen for healthy people.
https://www.facebook.com/Thanyapura/