As we all know, Phuket is a place where we experience the "eight months of sunshine and four months of rain" phenomenon. The rainy season in Phuket typically runs from May to October. However, we won't let the rain dampen our spirits when it comes to traveling.
Today, Ploy Lee has gathered a list of 4 trendy cafes where you can chill and get your MV vibes on. These cafes are perfect for hanging out with friends or even for a solo coffee break.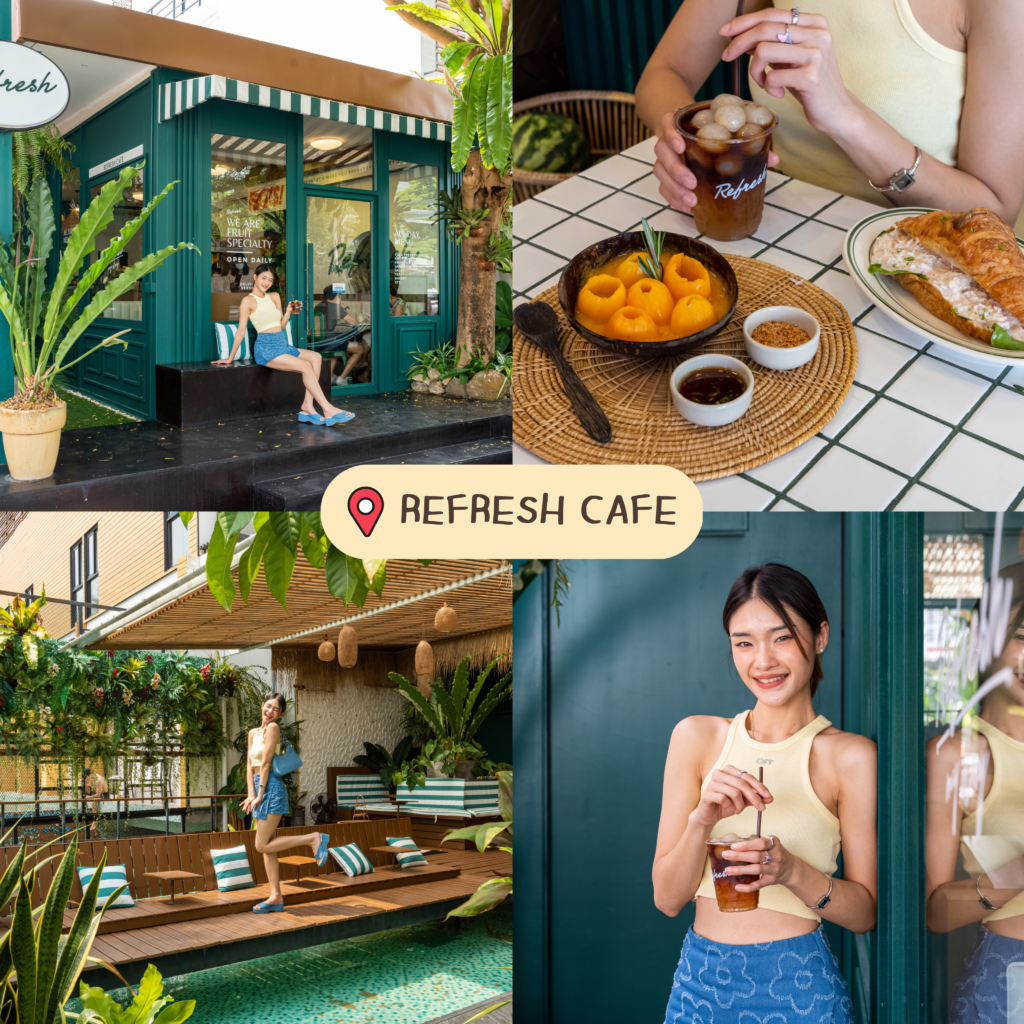 ☕️ REFRESH CAFE
A new modern tropical cafe has opened in the heart of Phuket, complete with a beautiful pool chill zone ✨. This fruit juice bar in the city center, which locals are already familiar with, is called REFRESH CAFE. The new cafe has a beautiful and chic old money style interior, perfect for taking photos and showing off your luxurious look 💸.
The menu includes food, desserts, coffee, and a variety of fruit juice options.
🕔 Open daily from 09:30 AM to 06:00 PM.
📍Located at the Light Avenue parking lot.
https://goo.gl/maps/MCeDBYc5cFGUNRQR9
☎️ Contact number: 087-545-7851.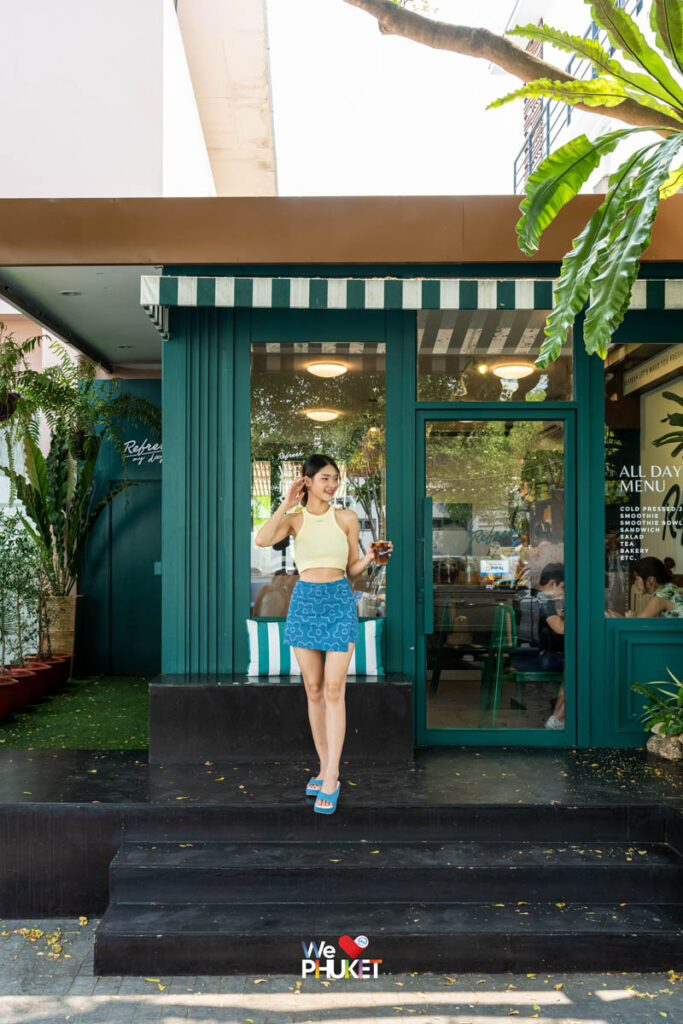 ☕️ GRAPH Phuket
A famous café from Chiang Mai has opened its 8th branch in the heart of Phuket, not far from "Charter Bank Intersection" or the yellow building in the city center where everyone loves to take photos.
GRAPH Phuket café focuses on designing the café to be trendy while still preserving the old cultural style of Phuket's architecture, which still retains its Sino-European architectural style for us to admire. Moreover, it has become a beautiful photo-taking spot. Their specialty is the various coffee blends that are carefully selected. Some of the menu items are special items that can only be found at GRAPH. For example, the No.16 BOY WITH GIRLFRIEND coffee, which is highly recommended by Ploy Lee, is a refreshing blend of coffee and lemon. It's a must-try menu item!
🕔 Open daily from 08:30 – 17:30.
📍https://goo.gl/maps/xRy8UACQ1GEbcZaz8
☎️ 099-372-3003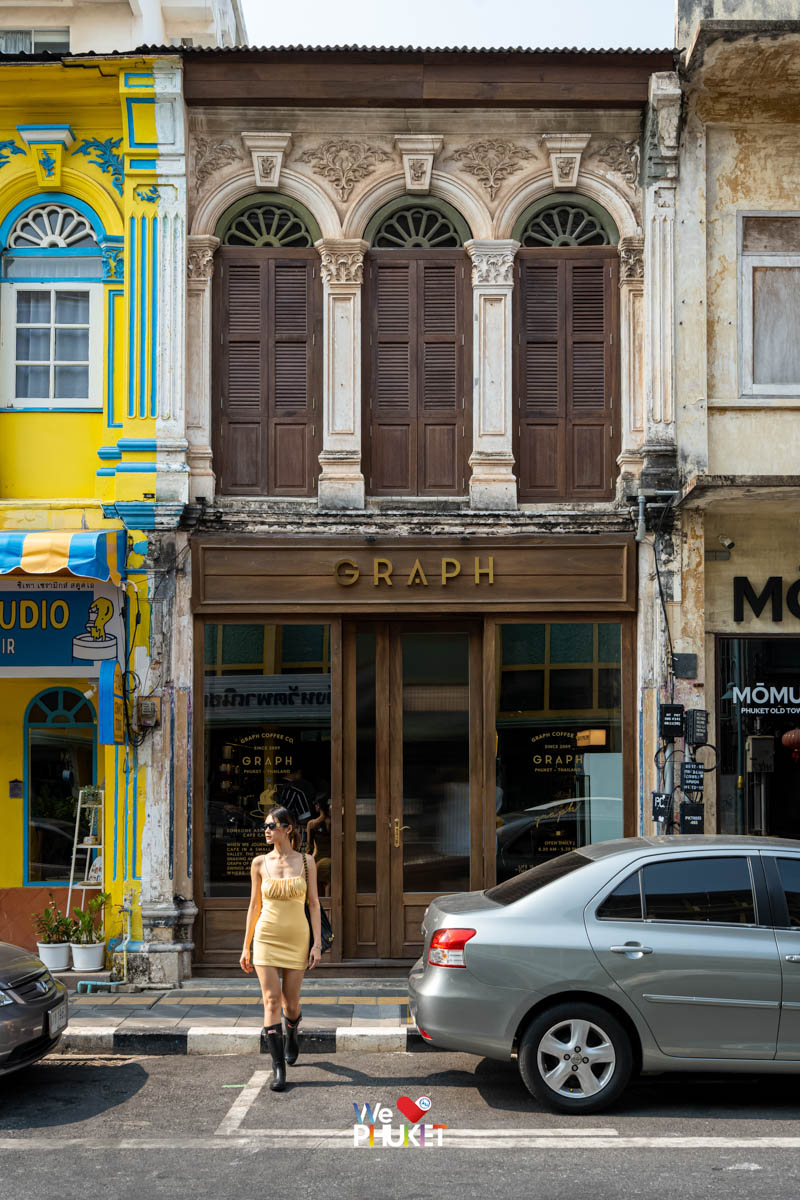 ☕️ comfee phuket
Not far from each other, there is a cute and cozy cafe located in the same area. It's none other than Comfee Phuket, which is a popular cafe in the center of Phuket. The cafe originated from Krabi and the tone of the cafe is decorated with white and green colors in a minimalist design. There are many trees that make it pleasant to look at from any angle.
The cafe is divided into two floors. The top floor is relatively more private, with many people sitting and working while relaxing.
🕔 Open daily from 08:30-17:30.
📍 Comfee Phuket is located near the Charter Bank intersection.
https://maps.app.goo.gl/QMv4pkGQfFtETaxz8?g_st=ic
☎️ 085-922-2288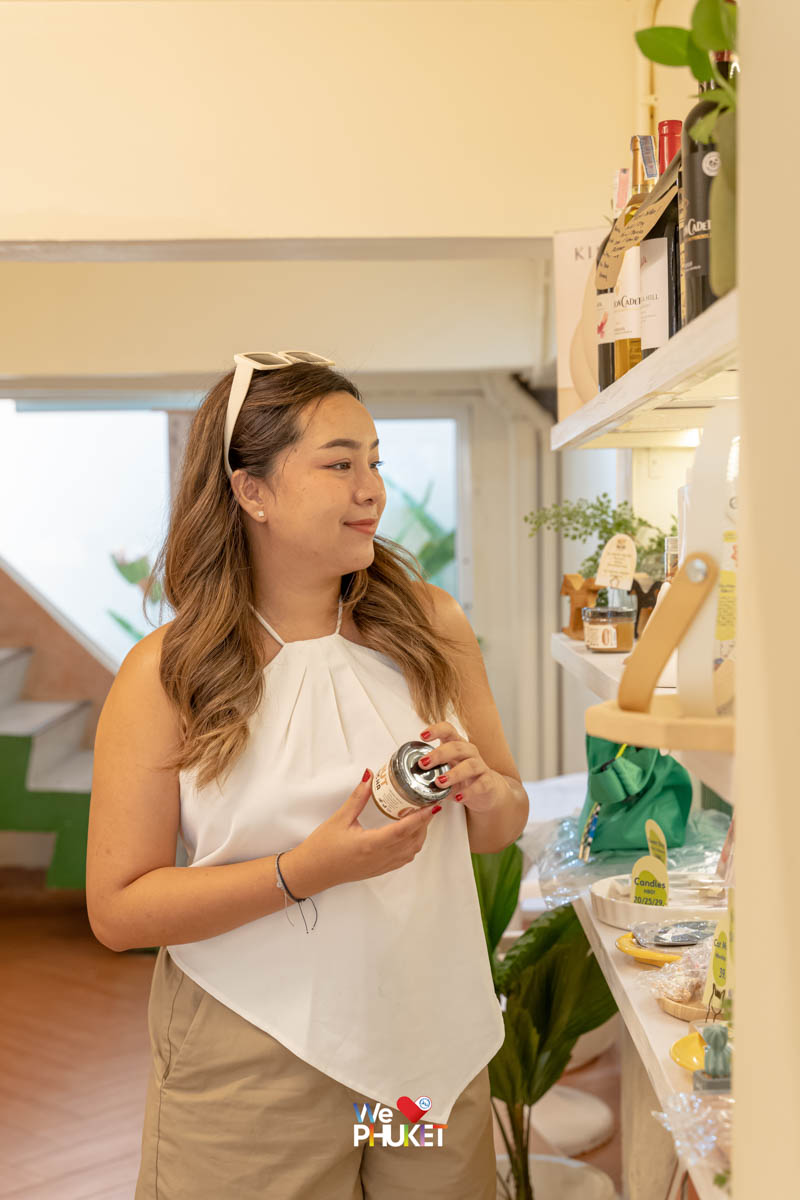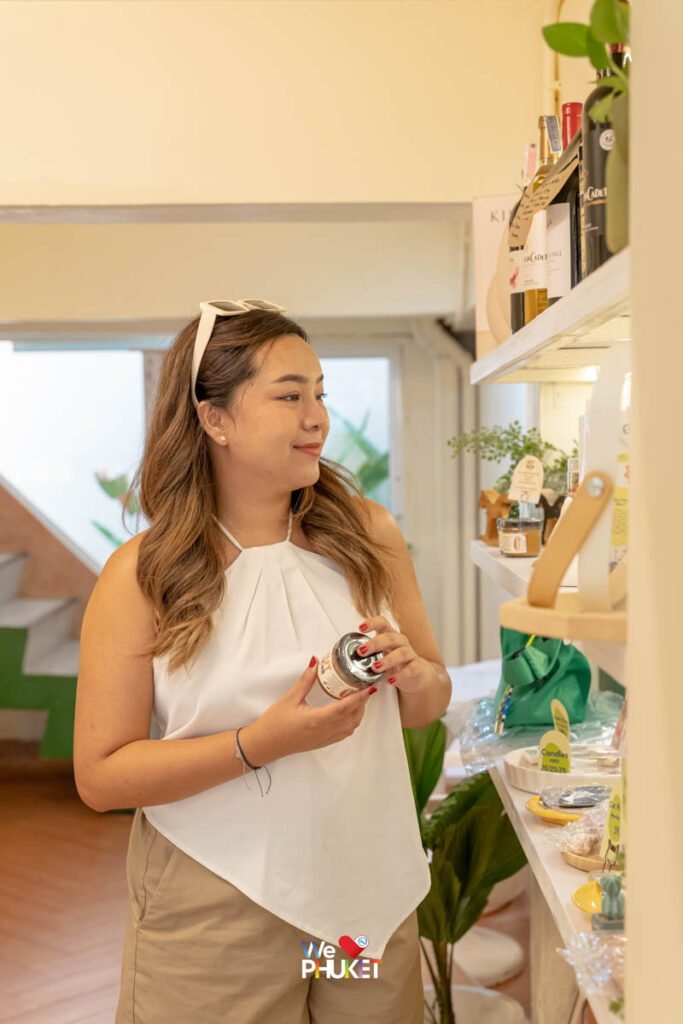 ☕️ Paradai Phuket
Another great café that has recently opened in Phuket is Chocolate Lover by Paradai. This is a Thai chocolate craft brand that originates from three provinces in Thailand, namely Nakhon Si Thammarat, Chanthaburi, and most recently, Phuket, where there is a cocoa garden in Ban Paen.
The Paradai Phuket café focuses on all cocoa-related products, with a small roasting and production facility that can be viewed at the central city café. The menu includes soft serve drinks, as well as the must-try "Chocolate Bon Bon" – a round chocolate ball in various flavors. Pearlie particularly loves the "Mieng Kham" flavor, which is unique and perfectly blended.
The café is open daily from 10:00 a.m. to 8:00 p.m. and is located on Yaowarat Road, near Kim's Massage.