Are you a workaholic? Addicted to work, forgetting to enjoy life, ignoring good quality food, never going to the gym and stressed out all the time? Well, maybe you should take a short trip to Phuket, spend some good quality time with yourself, eat nutritious food, get some exercise and relax your mind a bit. Take some quality time with your body and mind before you end up in the hospital when it's too late. In Phuket there are excellent wellness resorts and packages that are perfect to put you on the road to wellness. Here are some of the best:
Thanyapura Health & Sports Resort
You could say that this is paradise for those who love to exercise because Thanyapura is one-stop-service for all you want, ranging from medical, nutritional, mental advisers and sports facilities. The sports centre has quite simply got it all, from tennis (indoors and outdoors), an Olympic-size swimming pool, and fitness rooms with experienced trainers. The sports centre is not only for professional athletes but also for amateurs who want to train harder and to be more professional. There's also a medical centre that deals in anti-aging remedies. You'll get your body examined in detail by the experienced staff members who will later come up with a suitable programme for each individual. The programme includes an exercise advisory, a nutritional dish list, and a coach who will help you accomplish your goals in the right way. The sports centre also provides alternative medical support such as spa, yoga, chiropractic and meditation treatments that calm both your body and soul. There also many alternative programmes such as detox, weight loss, hormone balancing, as well as stress management schemes. Spend some time at the Thanyapura resort with two room categories of your choice. The first one is the Pool Wing for those who want to be active, and the Garden Wing zone for those to prefer to stay in a more peaceful environment. Put as much positive energy into your body and soul as you can at Thanyapura Health & Sports Resort.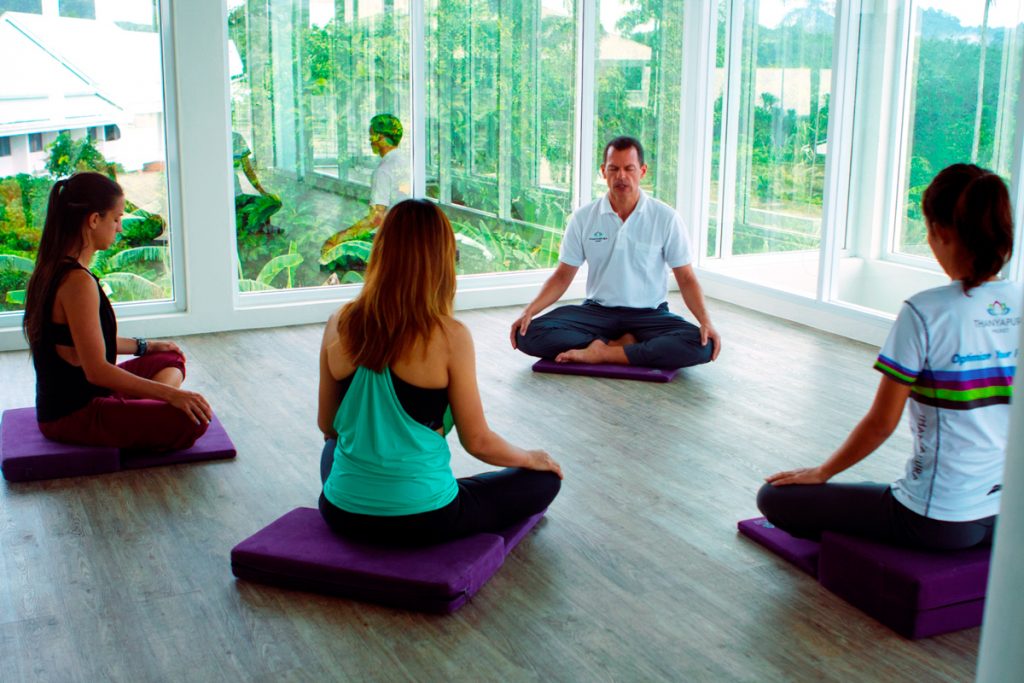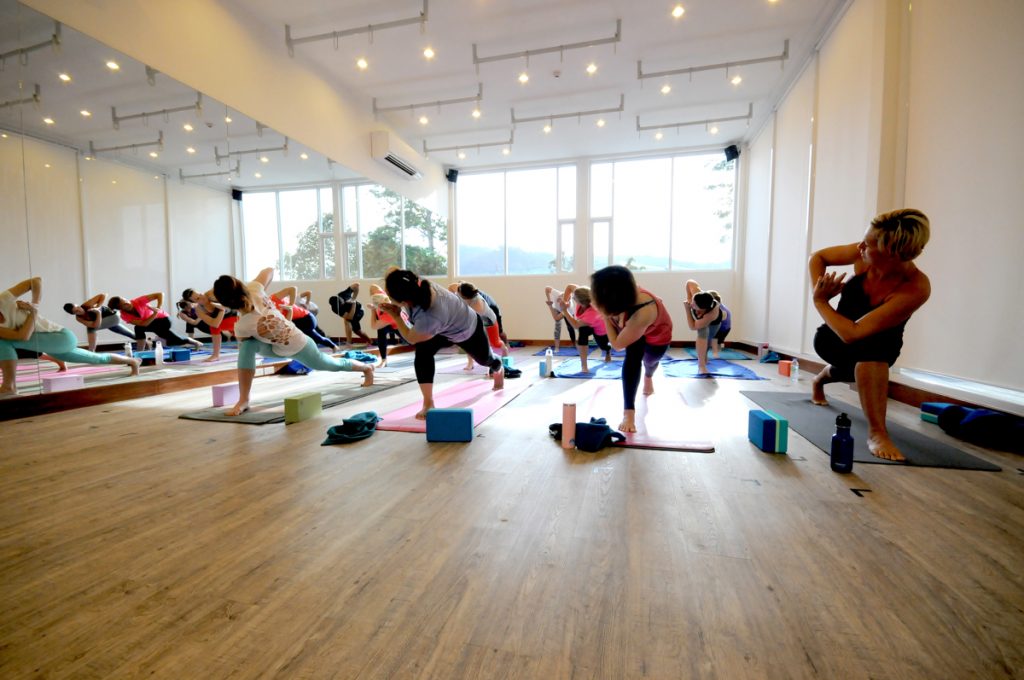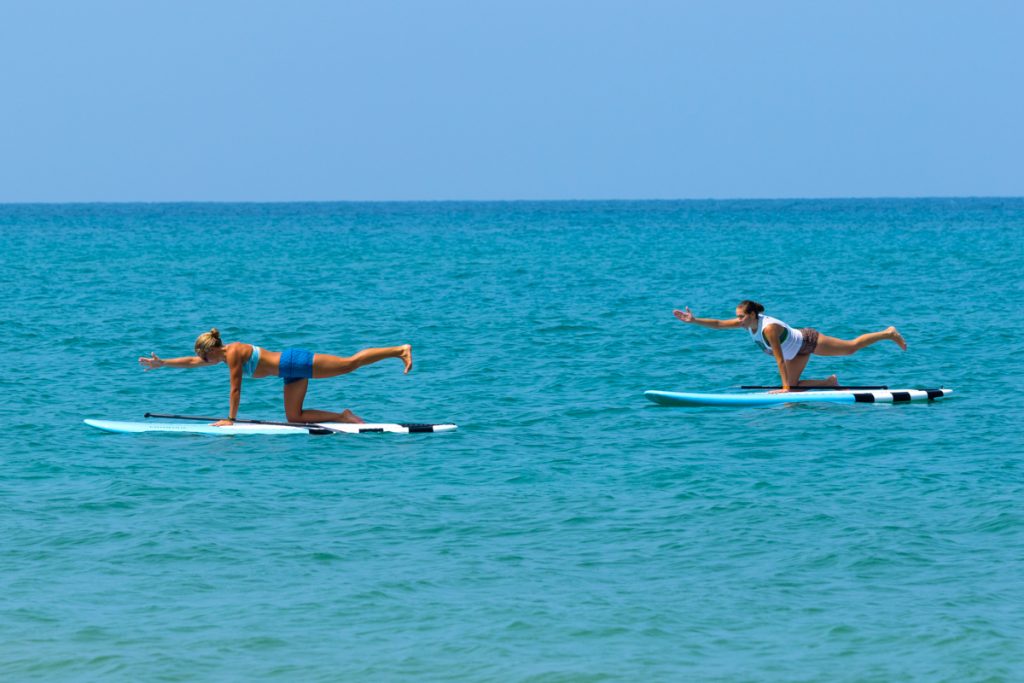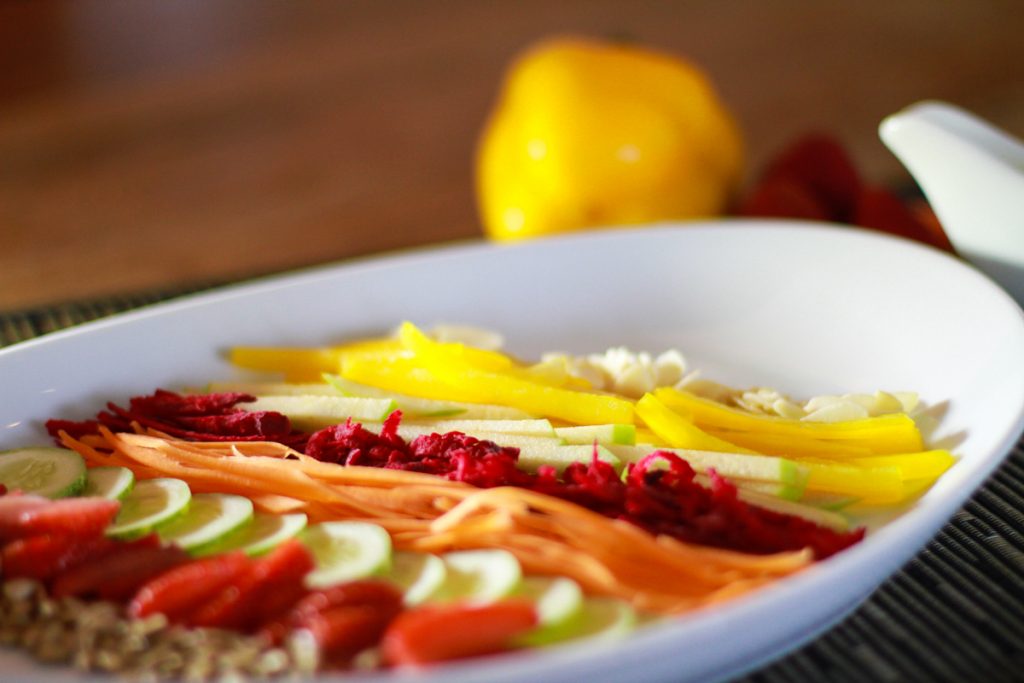 Amantara Wellness Resort
The first and foremost goal of Amatara Wellness Resort is to create the best wellness experience for every health-concerned person staying at the resort. Each program is designed to match each person's individual needs as each customer has different needs and different health issues. One of the programmes is 'Bespoke Wellness' which is individually tailored to each person and includes detox, cleaning by a hydrotherapy machine (approve by the health ministry of Thailand) – all assisted by an experience nurse based at the resort. There's also an Amatara Active Retreat Programme that's suitable for those who love to exercise. All programmes provided at Amatara Wellness Resort have been designed and planned by a professional team and each will start with customers' body examination, from the digestive system, to hormones, vitamins and the outcome results in a detailed analysis as to which activities are most suitable for each individual. A physical therapist studies your daily movements and habits then sends the information to the spa or fitness to deal with the muscles that have any problems. The treatment could be from spa massage to work outs – it's up to the client. The resort also works with Bangkok-Phuket hospital which provides a brain scan. The resort is located on an Ao Makham hilltop which has easterly sea views and fresh sea breezes. This is one of the best places on the island to rest and recuperate. The facilities in the resort include a swimming pool, a fitness centre, yoga on a sea view pavilion, Pilates, and Muay-Thai with experienced trainers. The unique spa treatment is called Thai Hammam, which is a mixture between a Turkish bath and a Thai massage – probably the best gift that you could ever give to yourself.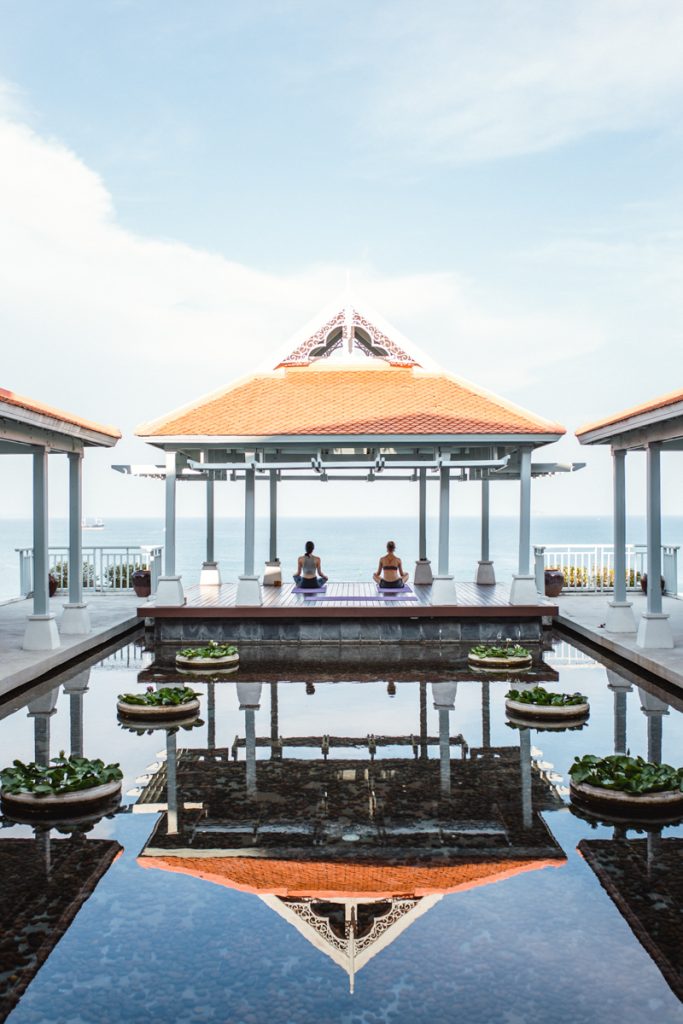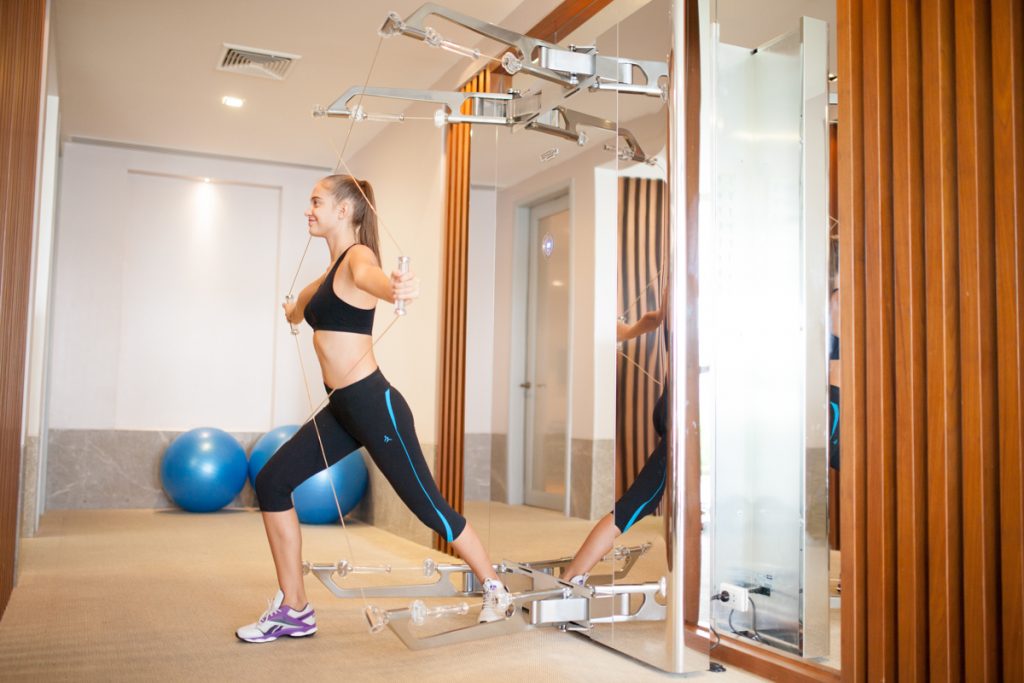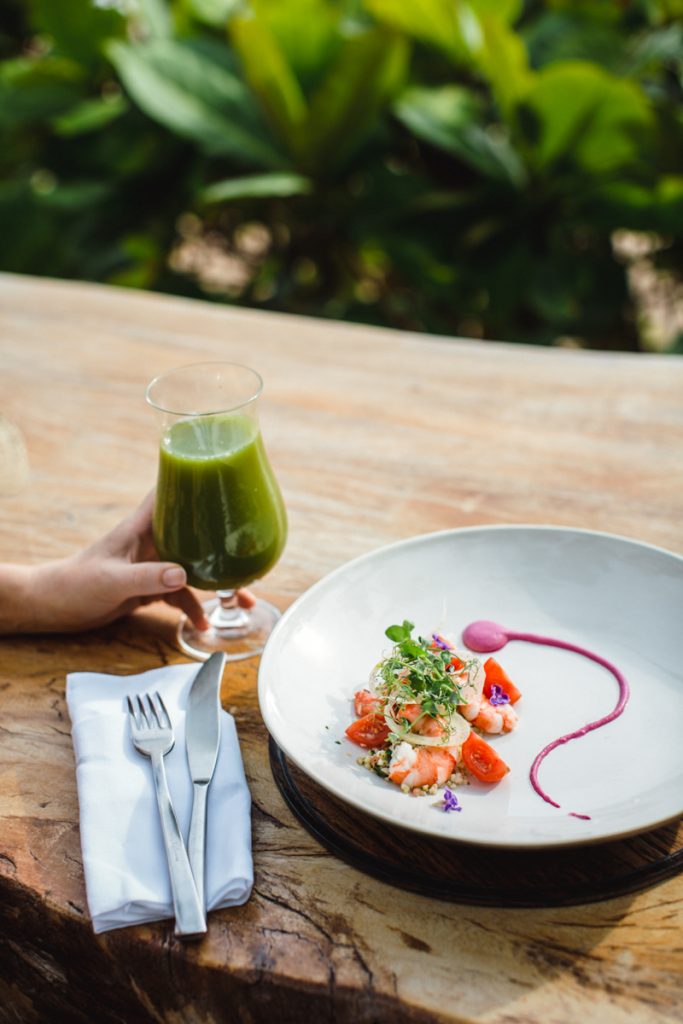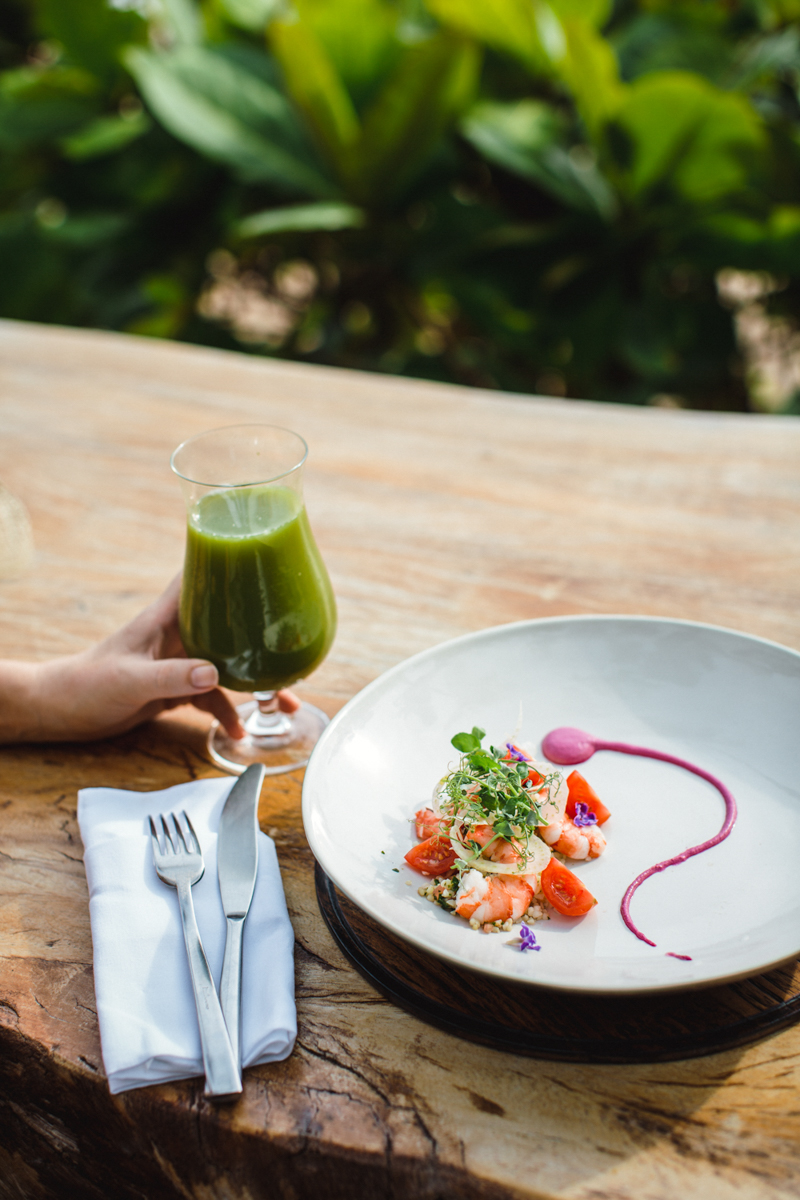 Sukko Wellness and Spa Resort
Oriental spa treatments are very popular nowadays, especially Thai style of treatments that have been proven to be one of the best alternative medicines for health. Sukko Wellness and Spa is a one-stop service that specializes in this. All the health-related programmes here have been designed by experts in nutrition, exercise and spa. The programme is called Detox Supporter and it helps clean your digestive system and detoxes your body as well as helps weight loss. You can experience the Thai-style resort in a private, peaceful Jacuzzi Spa Villa. A professional will analysis your blood type and match a diet plan with it. Exercise in different classes starting from boot camp, and try Triple Flow which is a mix of Taichi Yoga and Core Abs that emphasize specific muscles and Muay Thai for weight loss and maintaining your muscle mass. And later you'll get pampered by a therapist in the spa. Let Nature heal your soul, mind and body. A Thai welcome and service is waiting for you at Sukko Wellness and Spa resort.