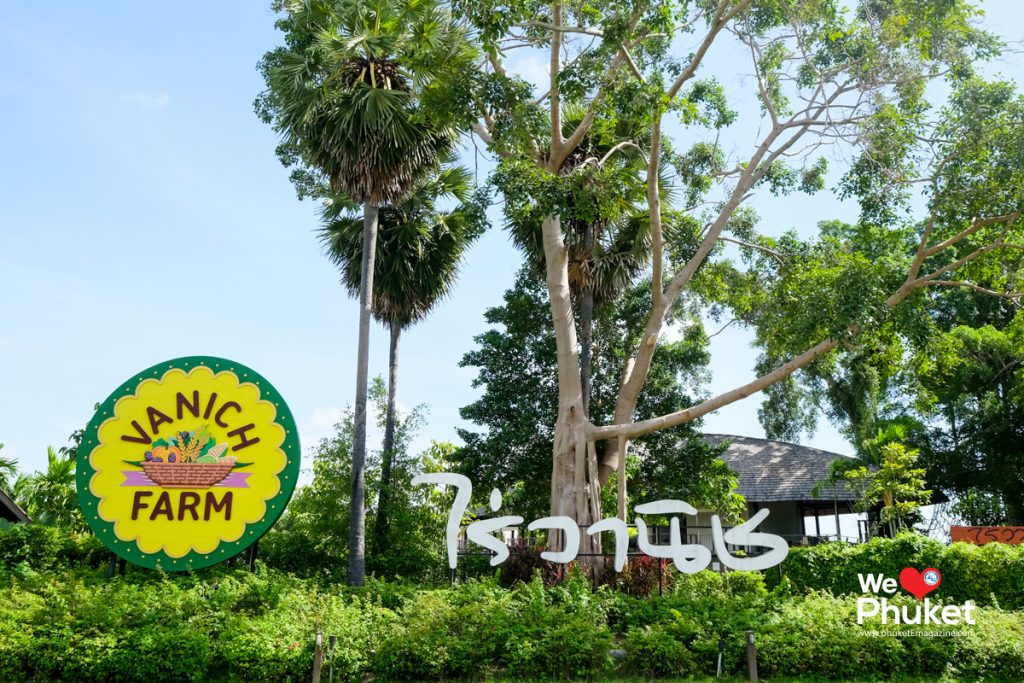 What's there to do in Phuket at the weekend besides going to a shopping mall?  No, let's forget that idea – too many traffic jams! Stay at home wasting time on the TV, tablet and mobile phone? I'm sure that you must have the same thoughts as me at weekends. City people have only got a few choices as to what to do at the weekends but in Phuket there are still some green, wide-open spaces waiting for you to discover. How about riding a buffalo with your children surrounded by nature? You just need to drive to Baan Kuku, Ratsada and head for Vanich Farm.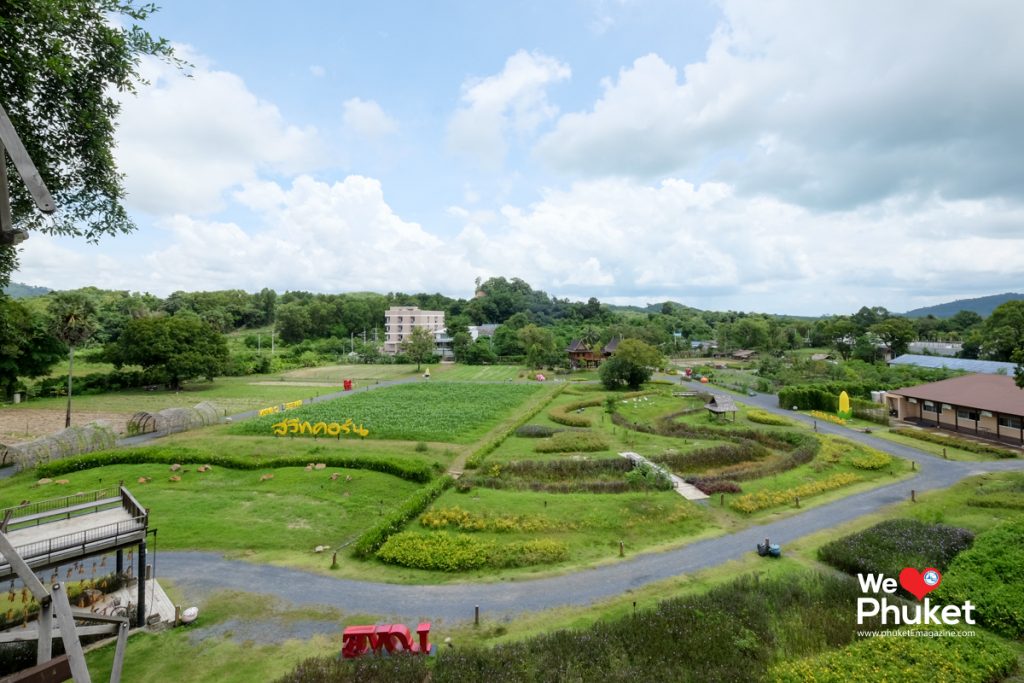 Vanich Farm has expansive corn fields, the owner brings good quality corn from Khao Yai and sells it in various forms such as sweet corn, corn tea, corn milk, long with fresh mulberries and mulberry juice. He saw plenty of good opportunities in his 45-rai area and that it had the potential to develop both in agriculture and tourism so the farm began to concentrate on other products than sweet corn. Some areas have been converted into rice paddies, some into backyard gardens, buffalo barns, along with the standard chickens, ducks and a traditional style house. The farm recreates the traditional Thai farmers' lifestyle. Vanich is considered the last rice field in Phuket. Beside tourists, many children from different schools visit the farm every day.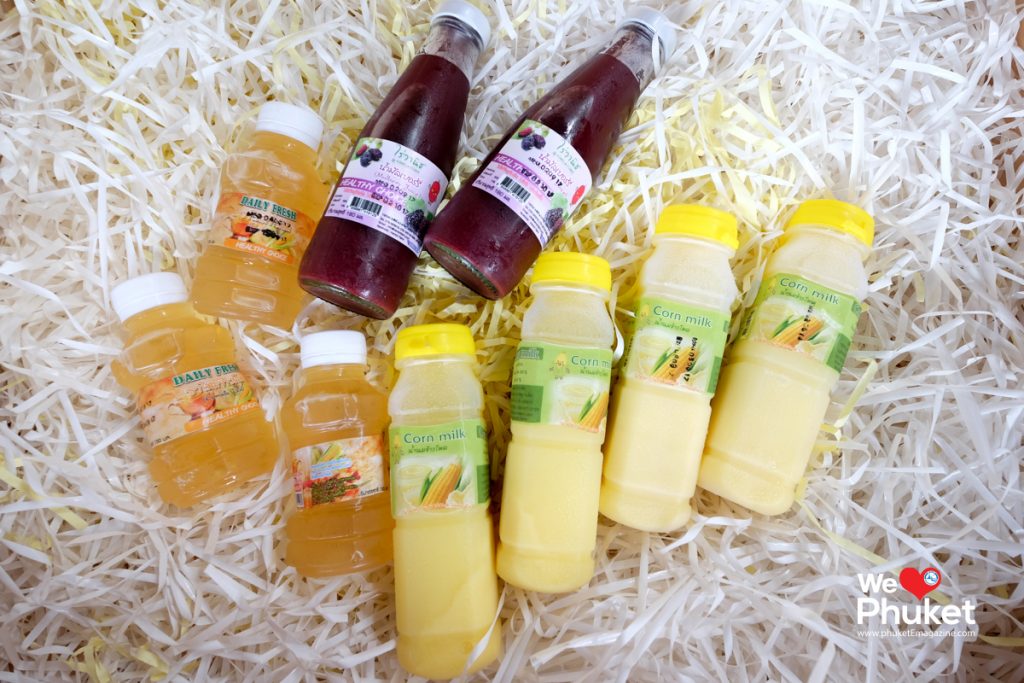 There are about 30 different activities for visitors and a popular activity is rice planting as demonstrated by the farmer. Getting into the mud, farming with buffaloes in the traditional 'old' way, harvesting and milling the rice. Every process of rice farming helps demonstrate how difficult it is for farmers to plant rice and how to fertilize the land. Another demonstration teaches how to preserve salted eggs; then how to make sweet corn milk at the farm factory. There are also many other things to learn such as how to make orange juice, how to cultivate a backyard garden, bathe a buffalo while sliding around in mud! Sounds like fun? You'll also learn how to cook rice in a hollowed-out bamboo tube as well as how to survive in the jungle and to paddle a boat. All these activities are fun and useful. This is better than letting the kids playing on their tablets or watching TV at home! These activities can help your children learn and develop through real experience. The activities are also good for team building, group and company outings as well.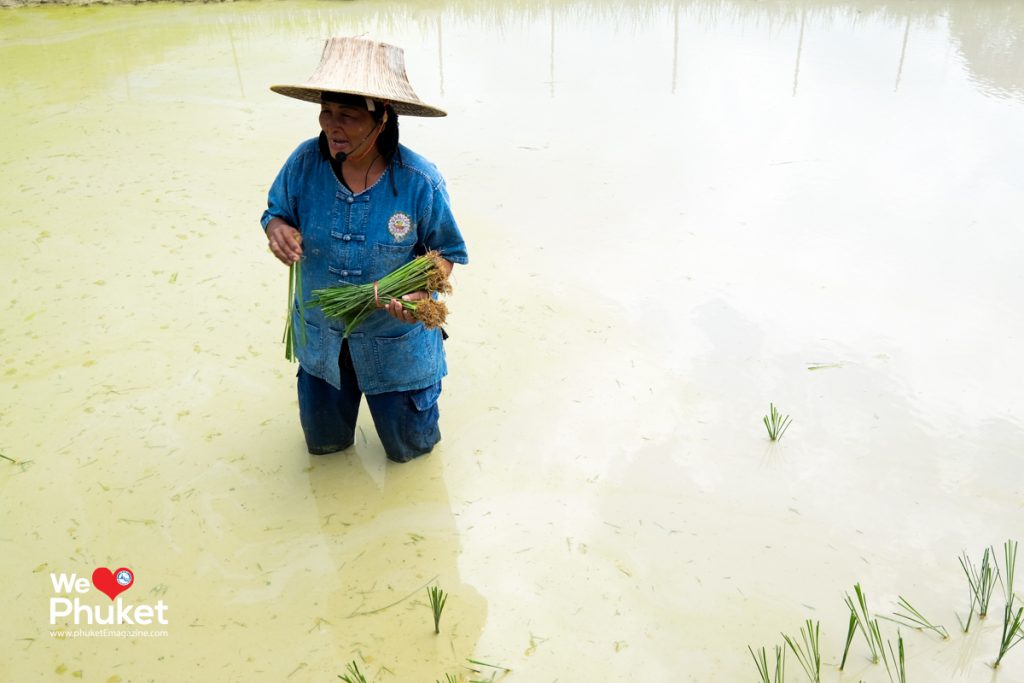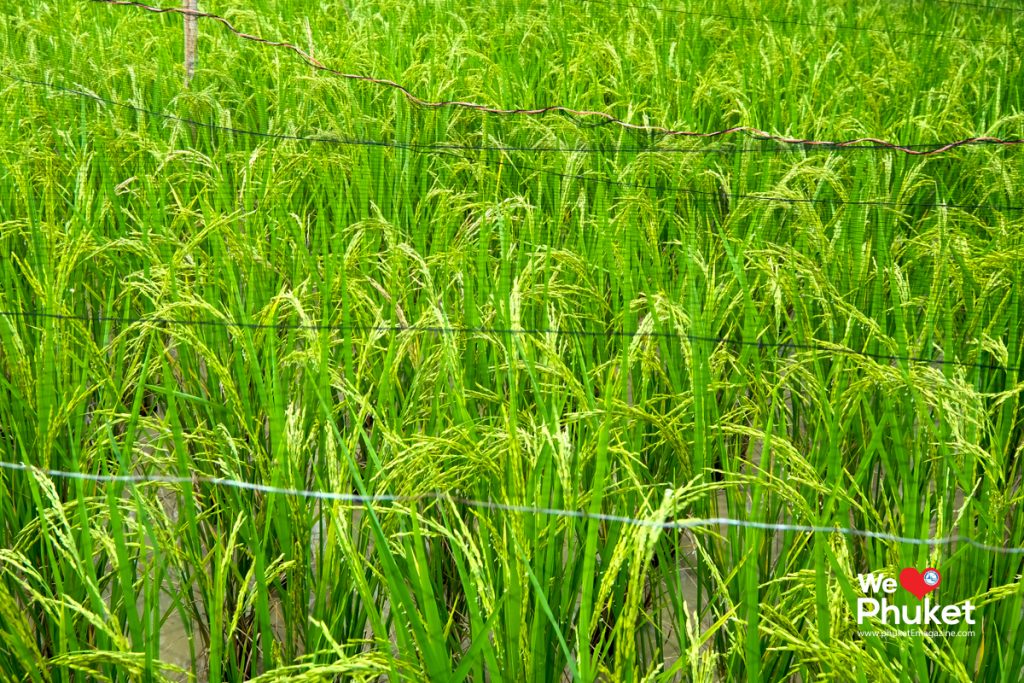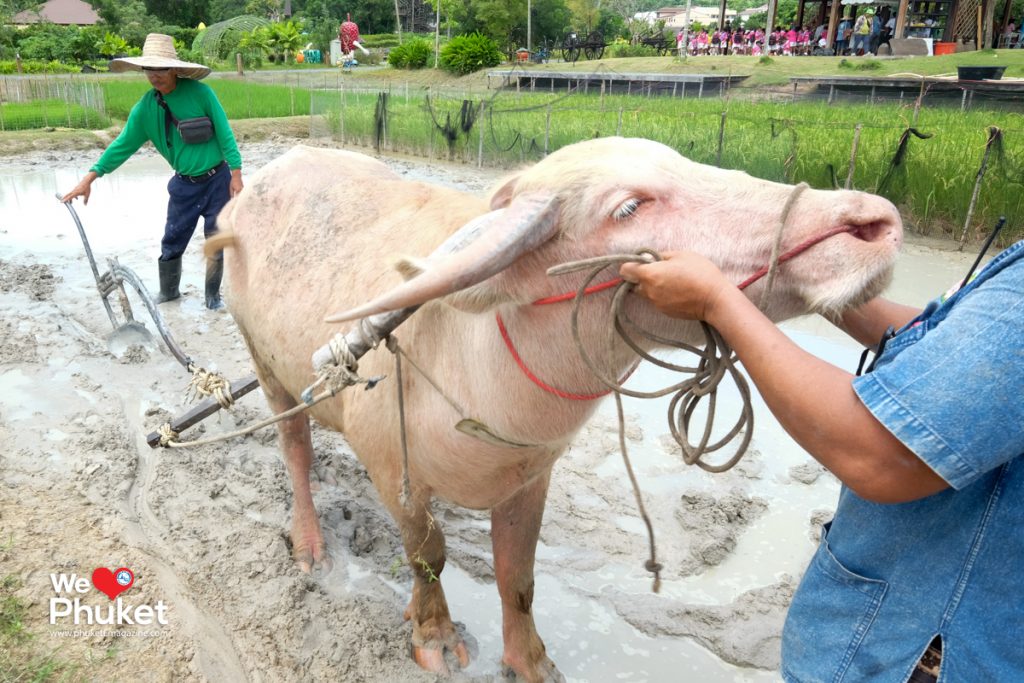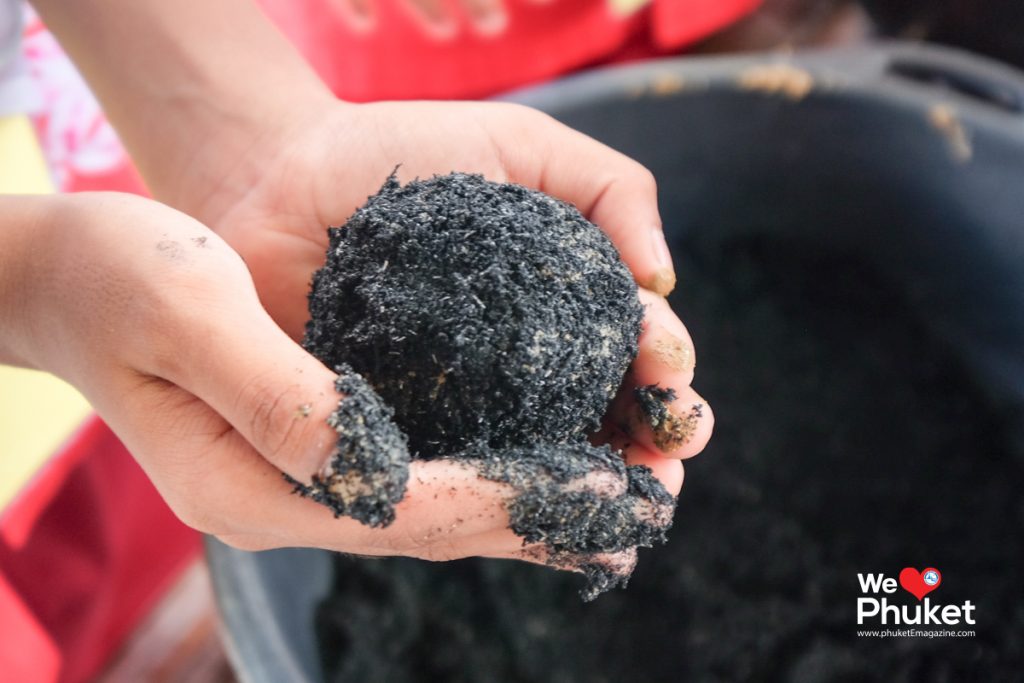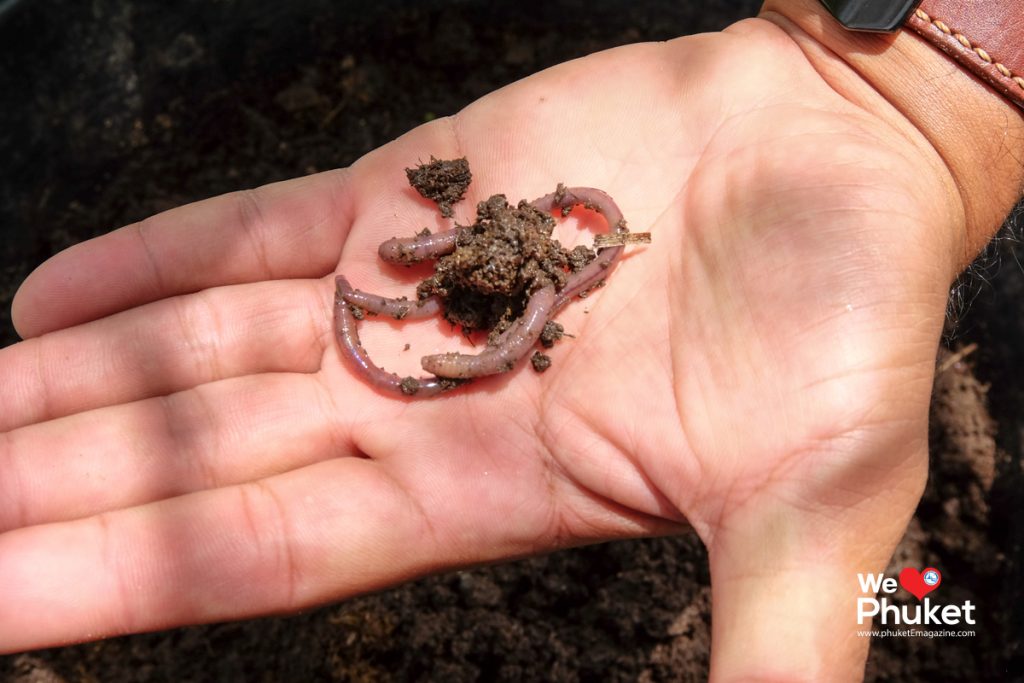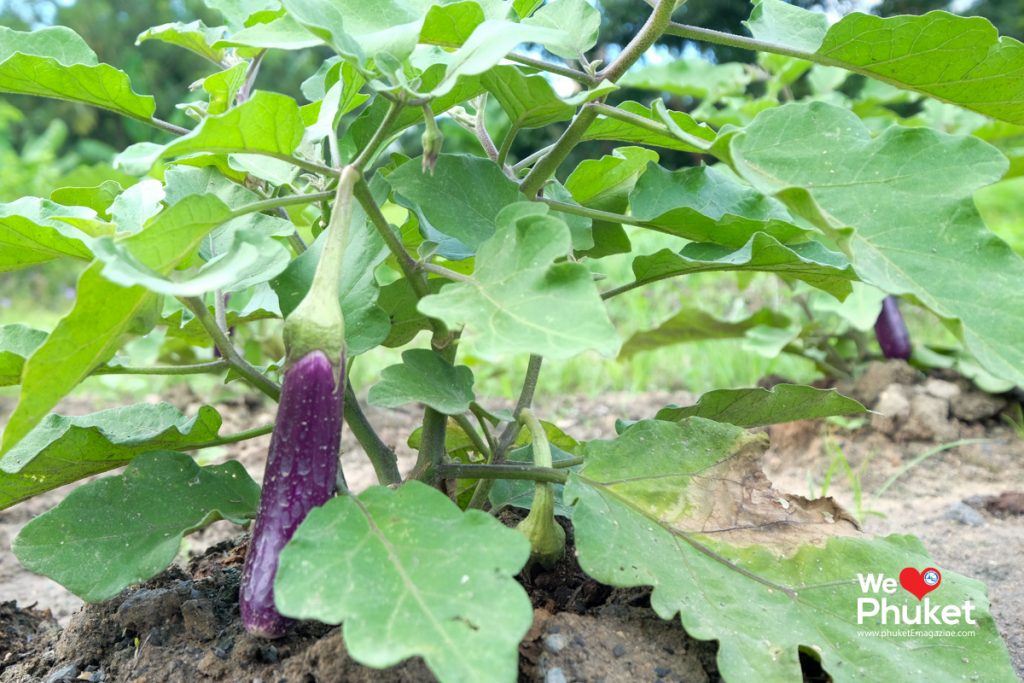 After a half-day experiencing these activities at the farm, you can recharge your energy at Barn Café, a small café on the farm that uses fresh products directly from the fields. The café serves Thai and international food along with special drinks made from mulberry, sour mulberry salad dressing rich in vitamin C, fresh corn soup – in other words, all under the farm-to-table concept, cheap and organic food.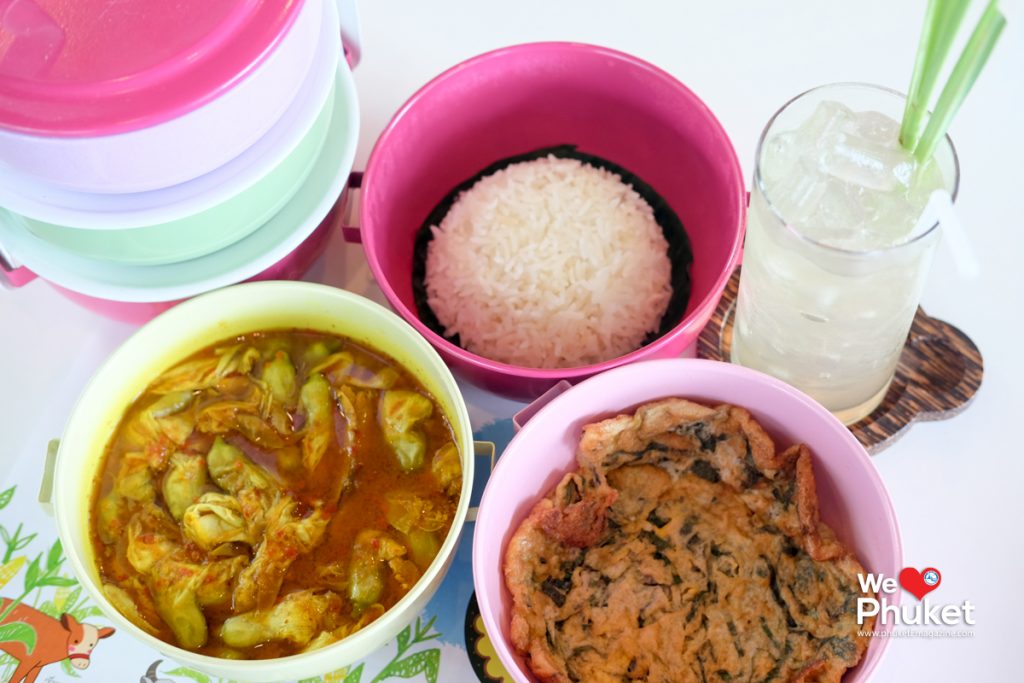 Before heading back home don't forget to feed the white Thai buffalo family, now considered a rare species and difficult to find now. Check out the rabbits, lambs, goats and dwarf horses at the farm. And while you're there buy some organic products you can back home to your loved ones such as boiled sweet corn, sweet corn milk, sweet corn tea and fresh vegetables at the farm.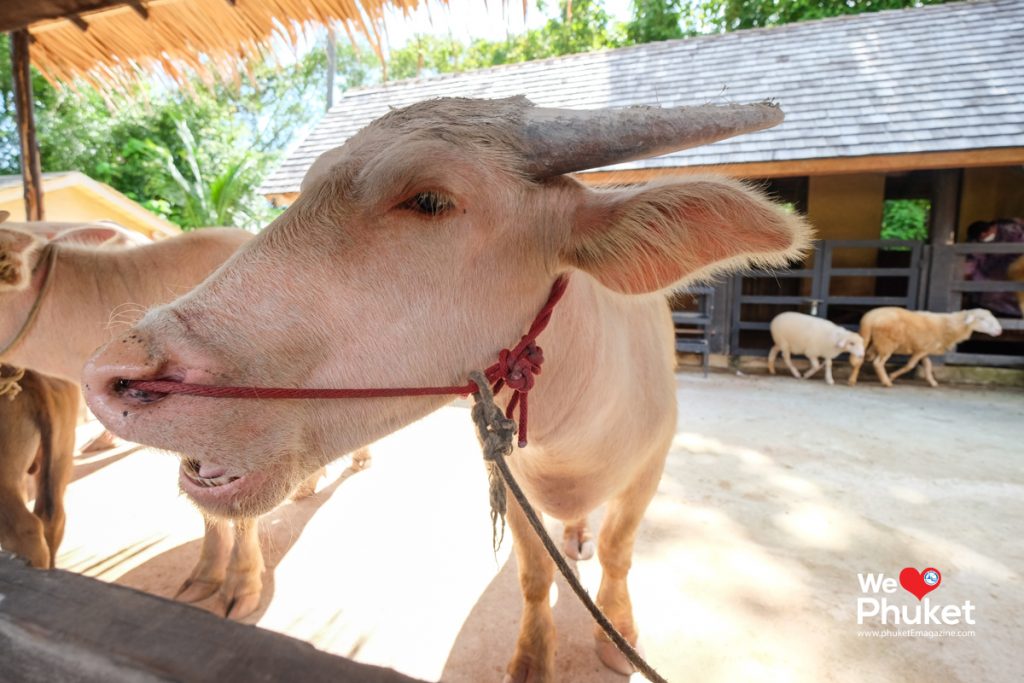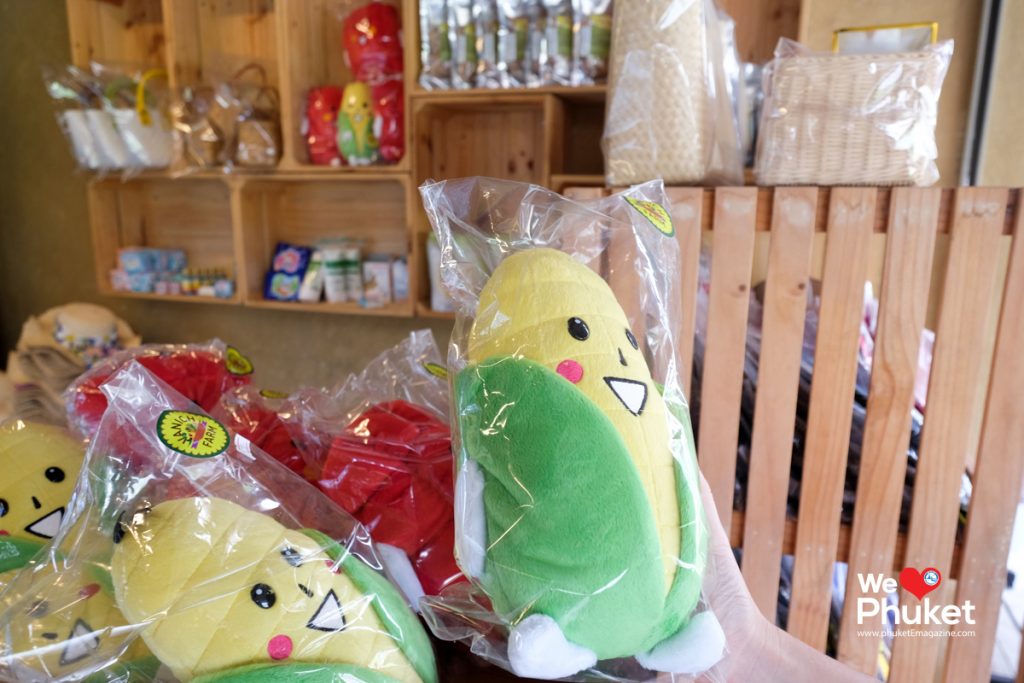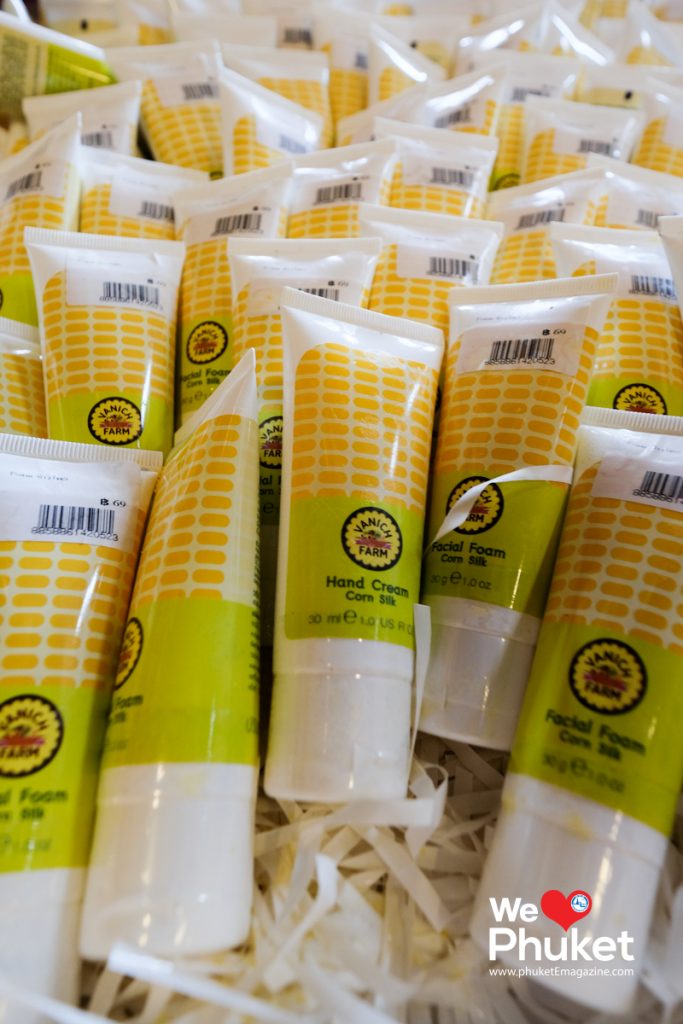 So this weekend let's get away from the air-conditioning and instead get covered with mud in open green fields at Vanich Farm!