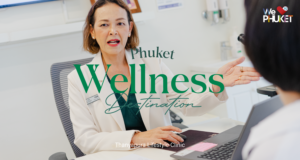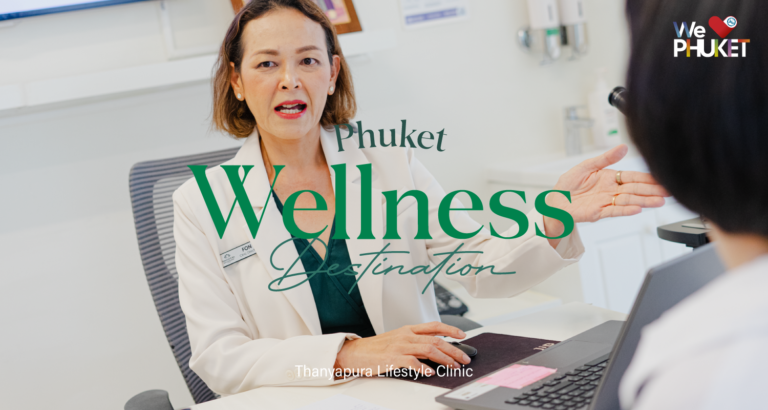 Activities Travel All Around Phuket
However, amidst the era of modernity, health maintenance places emphasis on integration and balance. ...
Continue reading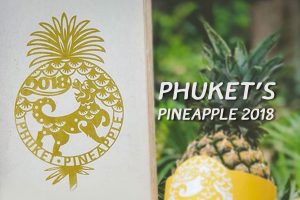 The long holiday season is starting and lasts on and off until Chinese New Year...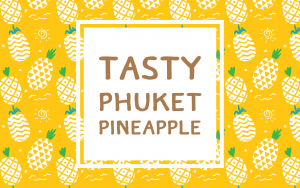 When the sweltering days of summer officially arrive it's time to find ways to escape...