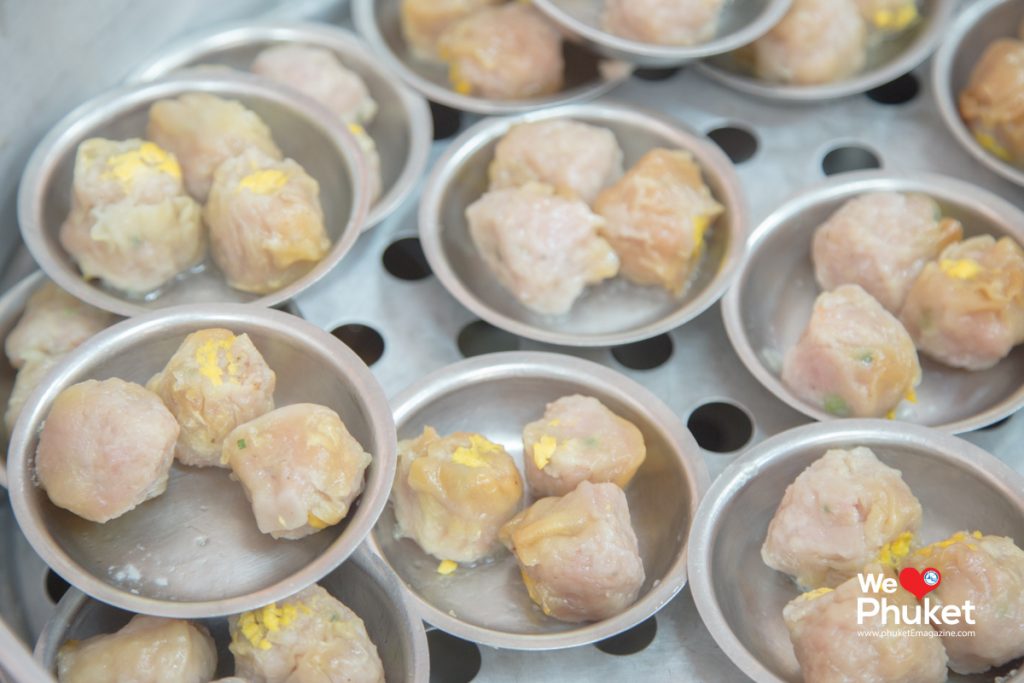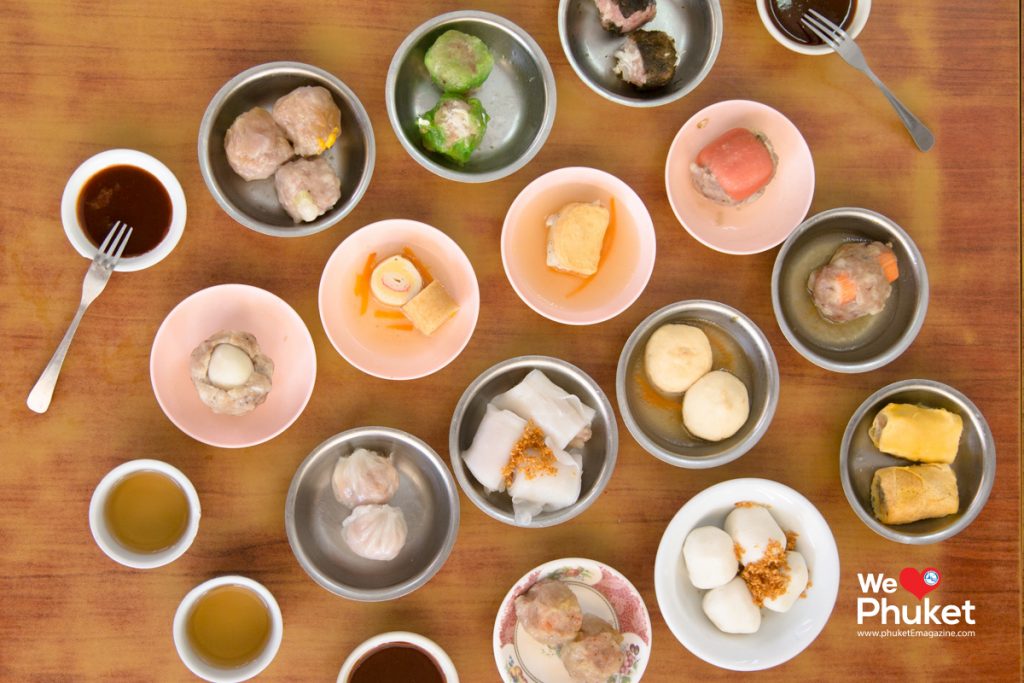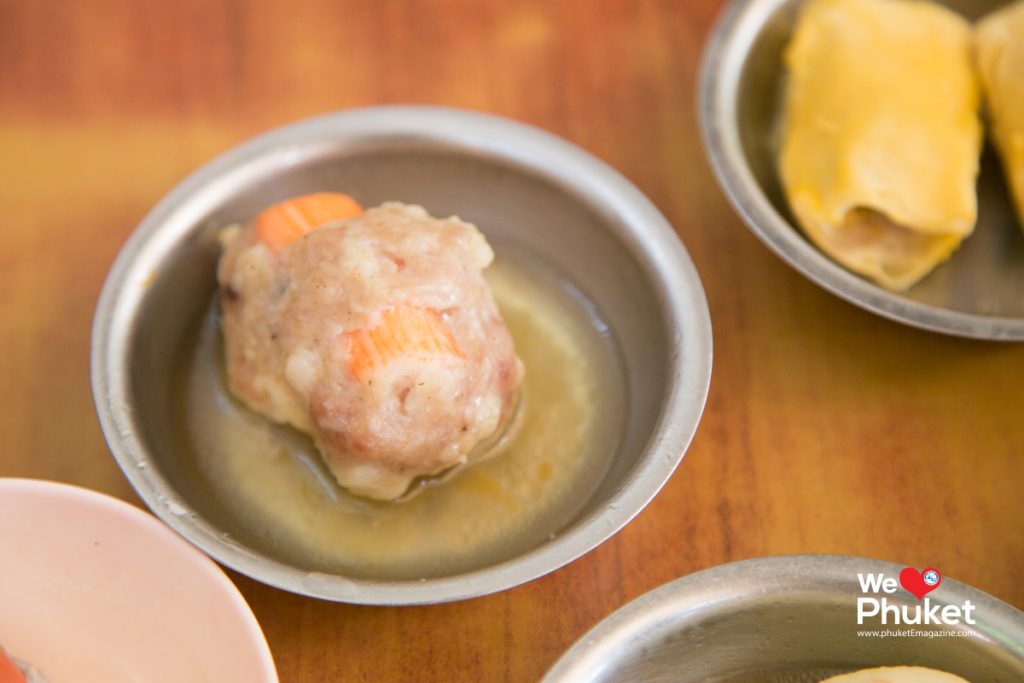 Dim-Sum
Phuketians also call dim-sum 'siew-boi' and there are many variations of this dish such as ha gaw (prawn balls), rice noodles with shrimp, minced pork wrapped in seaweed, steamed fish, fish balls, steamed stuff buns – all depending on the restaurant where it is served but siew-boi, the traditional Phuket style of dim-sum is recommended at downtown restaurants such as Boonrat Dim Sum and Juan Hiang, both directly related to Chefs' families in Penang. Phuket dim-sum is different both in taste and the texture of the sauce. This unique Phuket-style sauce is thicker, with a sweet and spicy flavour. But for those who prefer Bangkok-style dim-sum Ratcharod and Super Dim Sum are recommended. Each restaurant in Phuket has their own particular choices such as bak kut tah, congee and noodles. Dim-sum is perfect for those who love to have a variety of dishes for breakfast.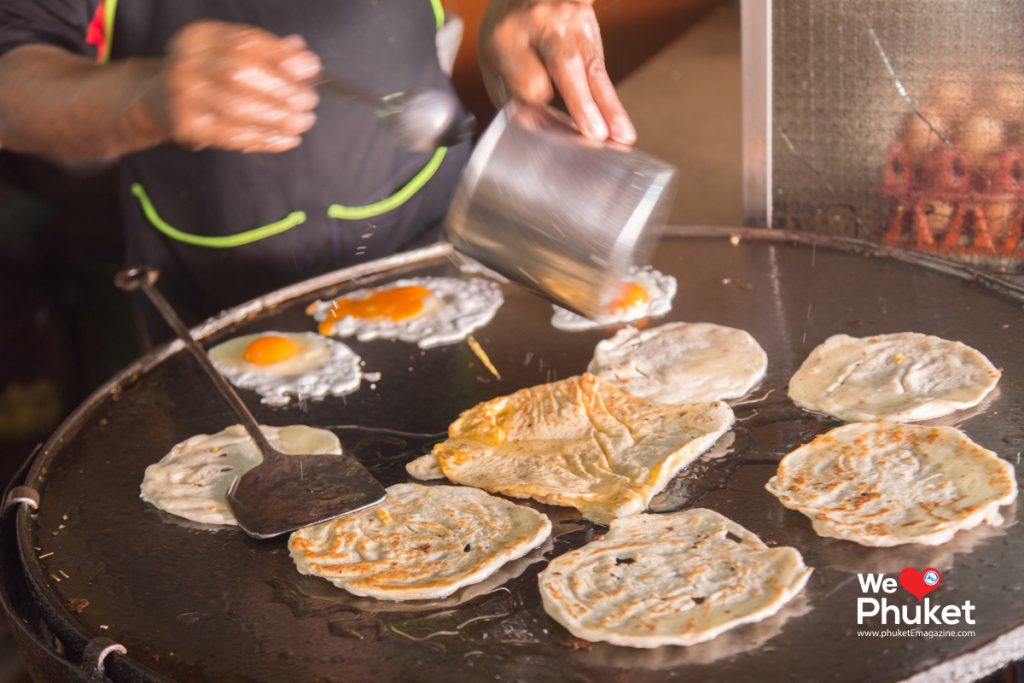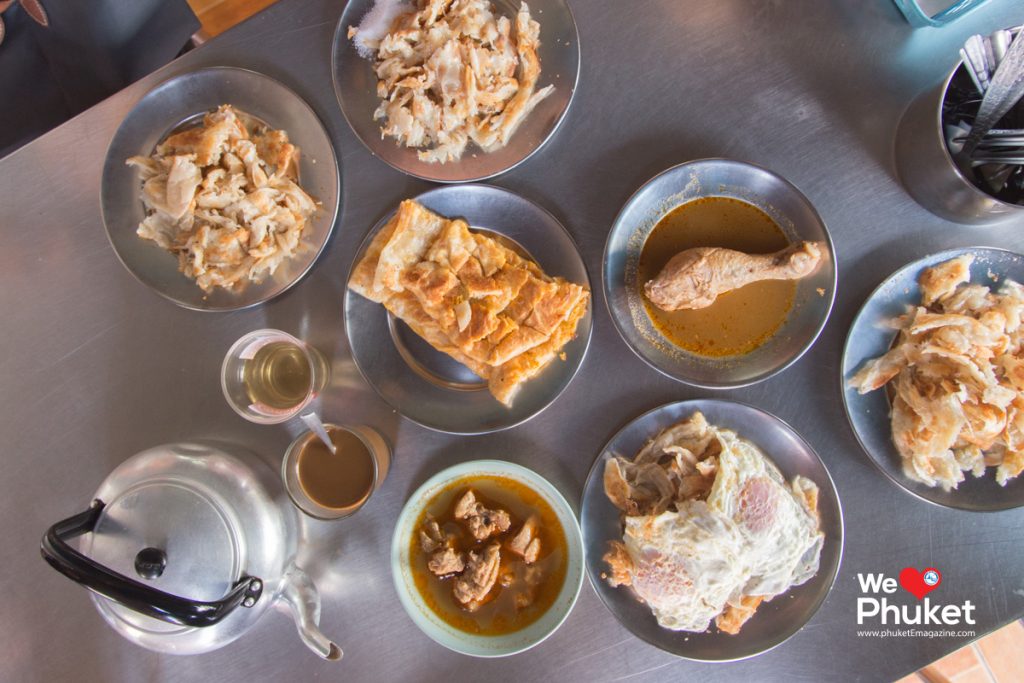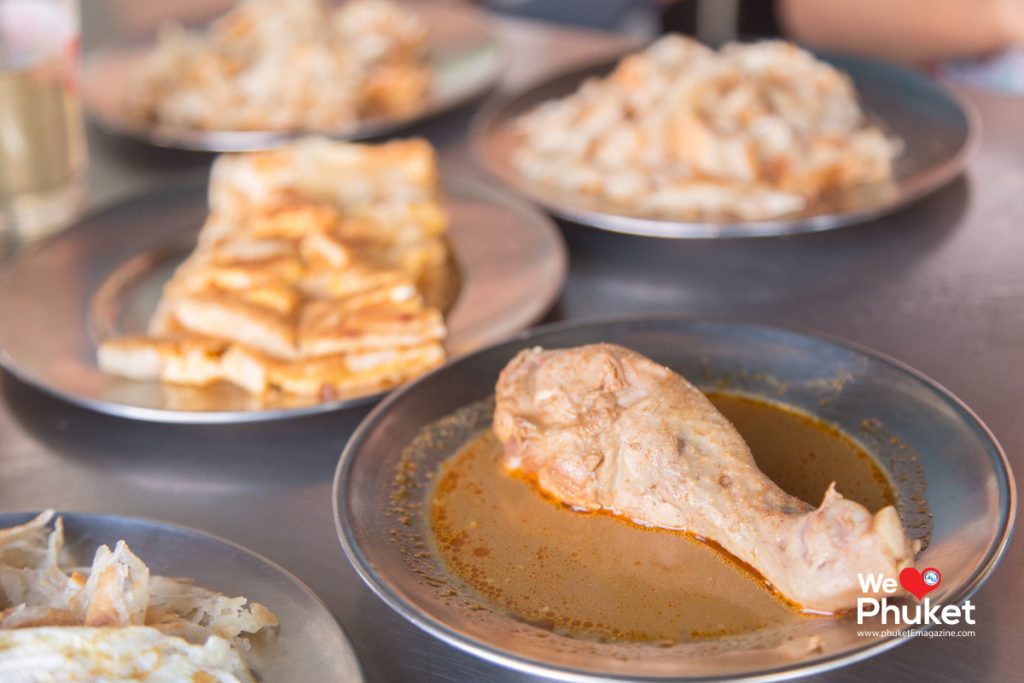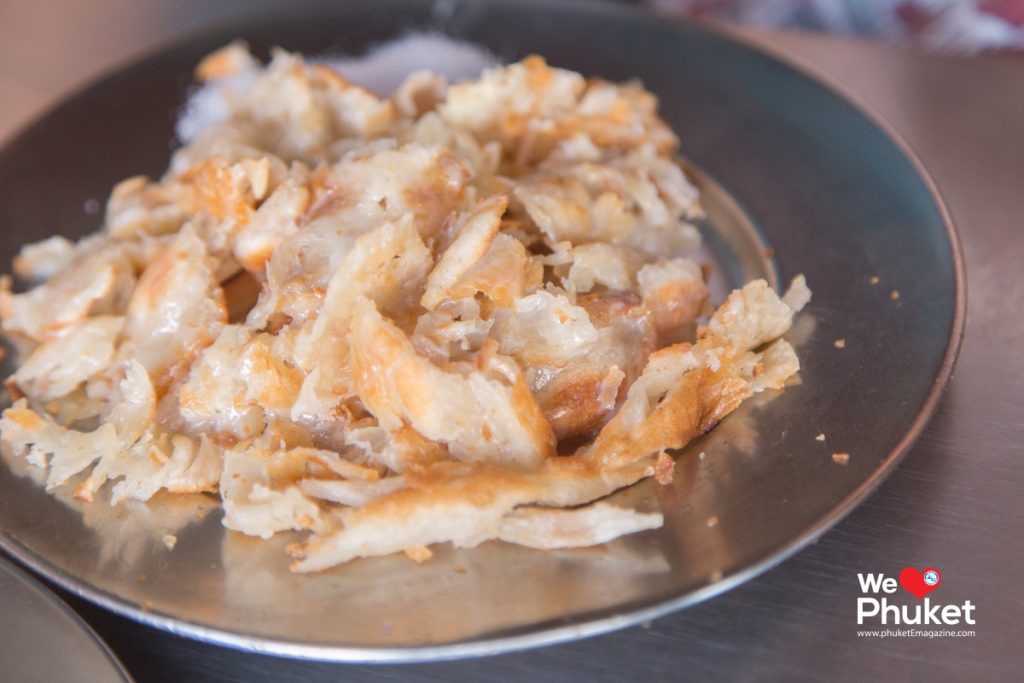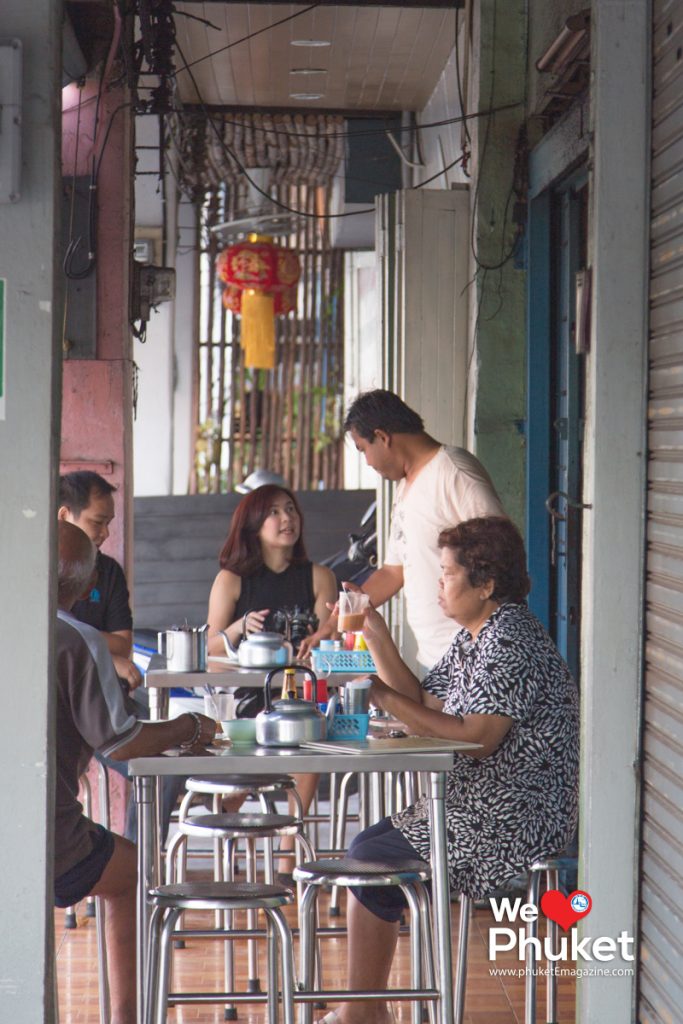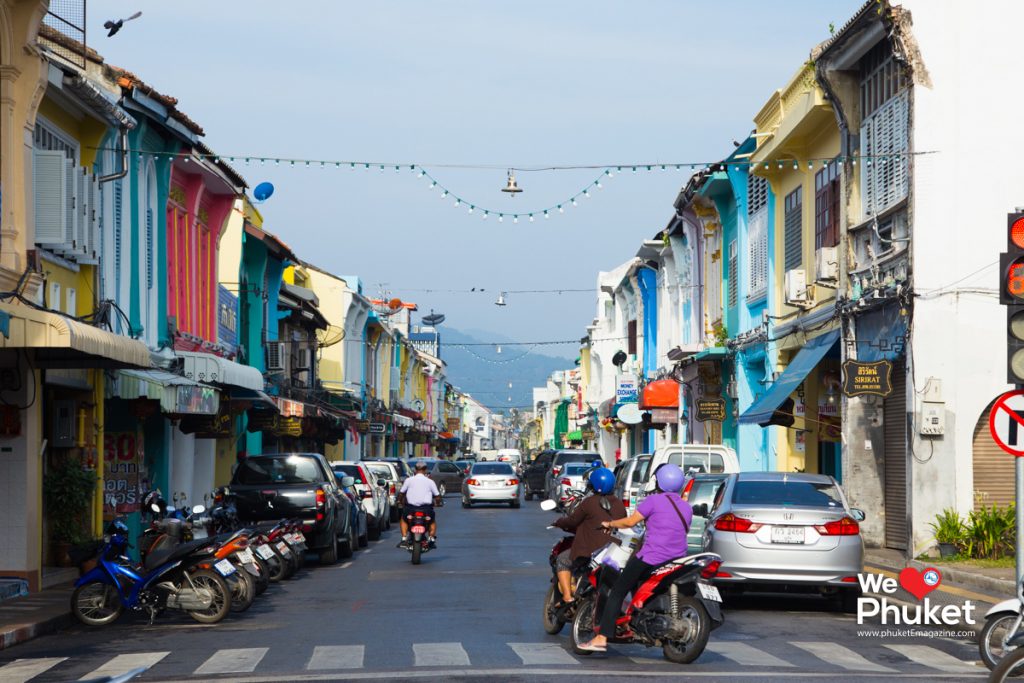 Roti
The second Phuket-style breakfast is roti with curry. This is ideal for those who like to start up the morning with lots of carbohydrates and energy. Most roti restaurants are owned by Muslins. The traditional roti is kneaded and flattened then fried in butter, resulting in a delicious aroma. What makes local-style rotis different is that they're served with a sunny-side-up fried egg and different curries such as chicken, beef, fish and lamb curry. And they're usually ordered in 'secret' code for example 1-1 means a roti with a fried egg or 2-1 means two rotis with an egg while some people prefer to eat the dish in a 'set' such as a roti with an egg and chicken curry. People can mix and choose as they will and folks usually enjoy their rotis with Thai tea. There are many famous roti shops in Phuket such as Roti Thaeo Num, the uniqueness of this restaurant is enhanced by its traditional charcoal stove. Arun restaurant on Thalang Road is famous for its Thai tea while Chao Fah Roti restaurant is famous for its curry. Roti Saphan Hin is recommended for its roti mataba, a sweet roti and its wide choices of spreads.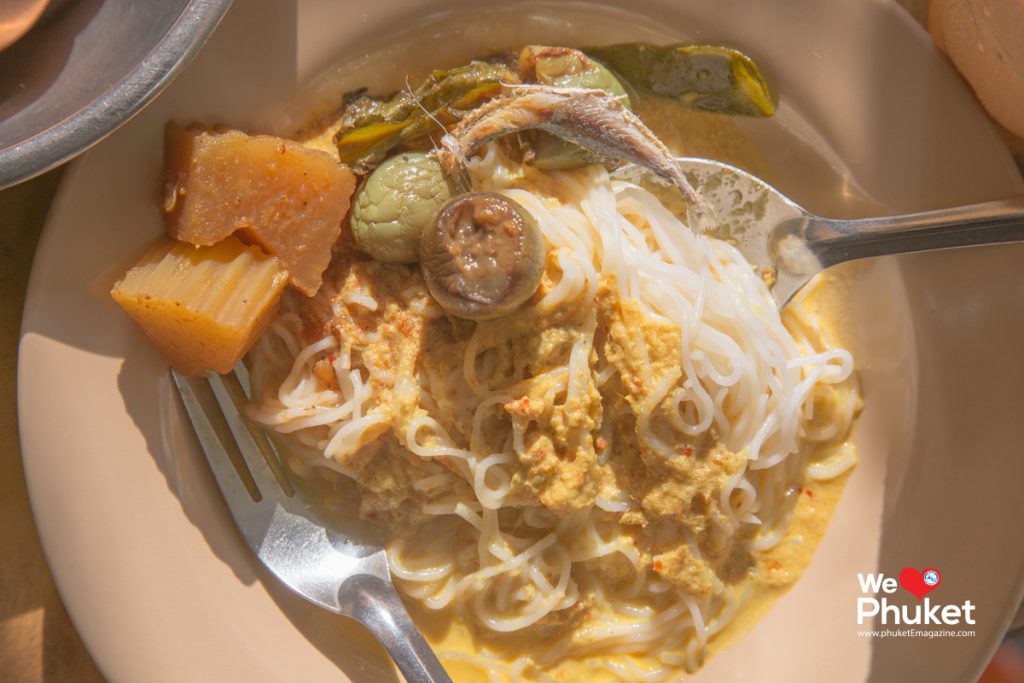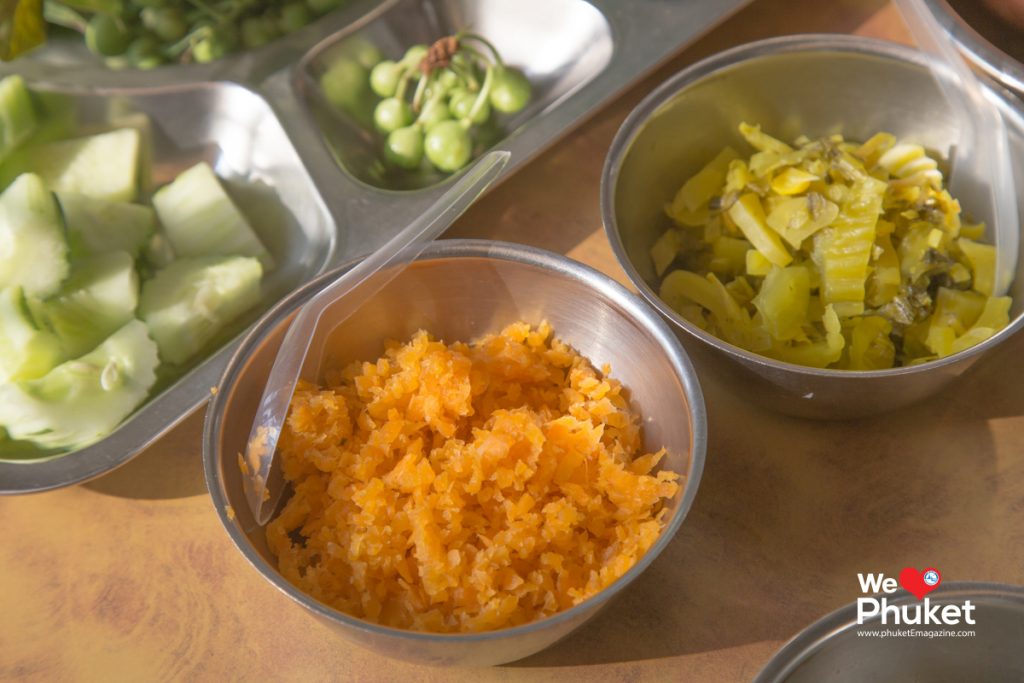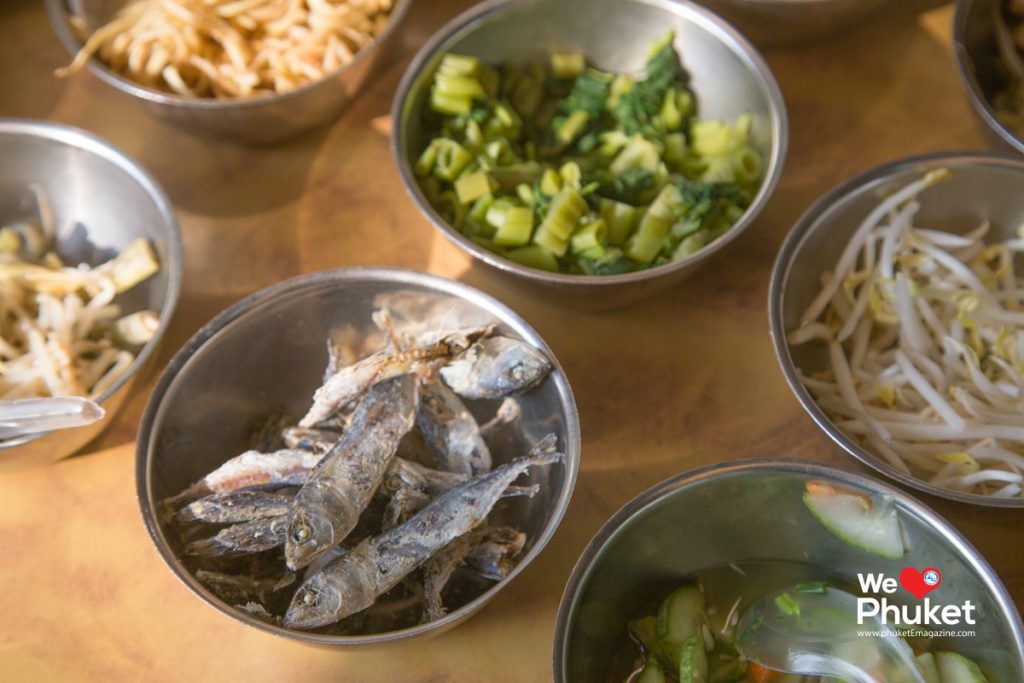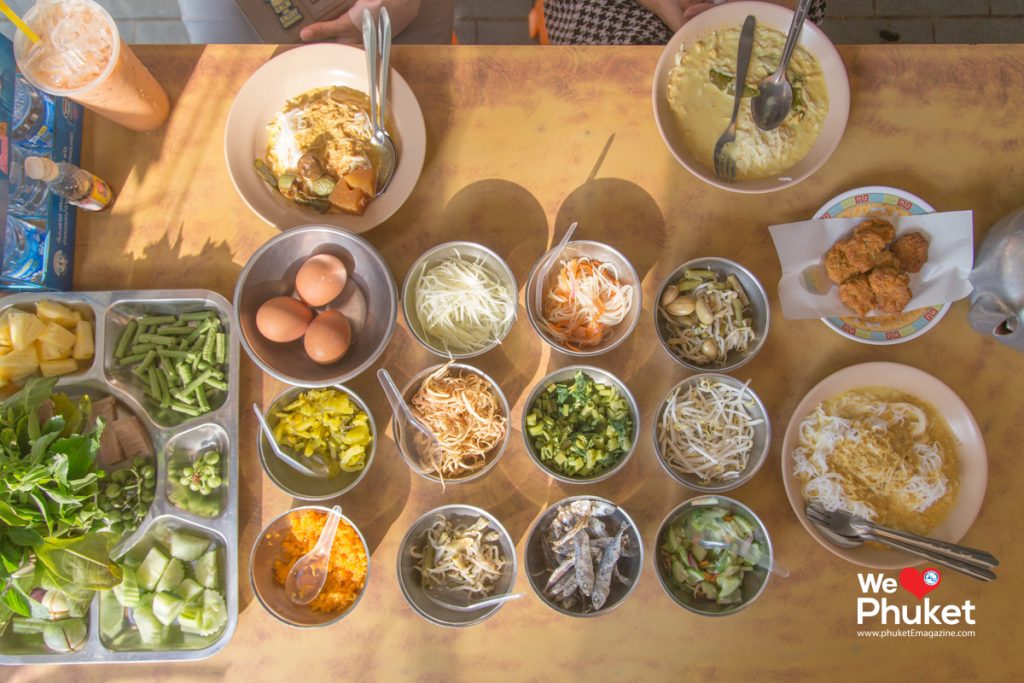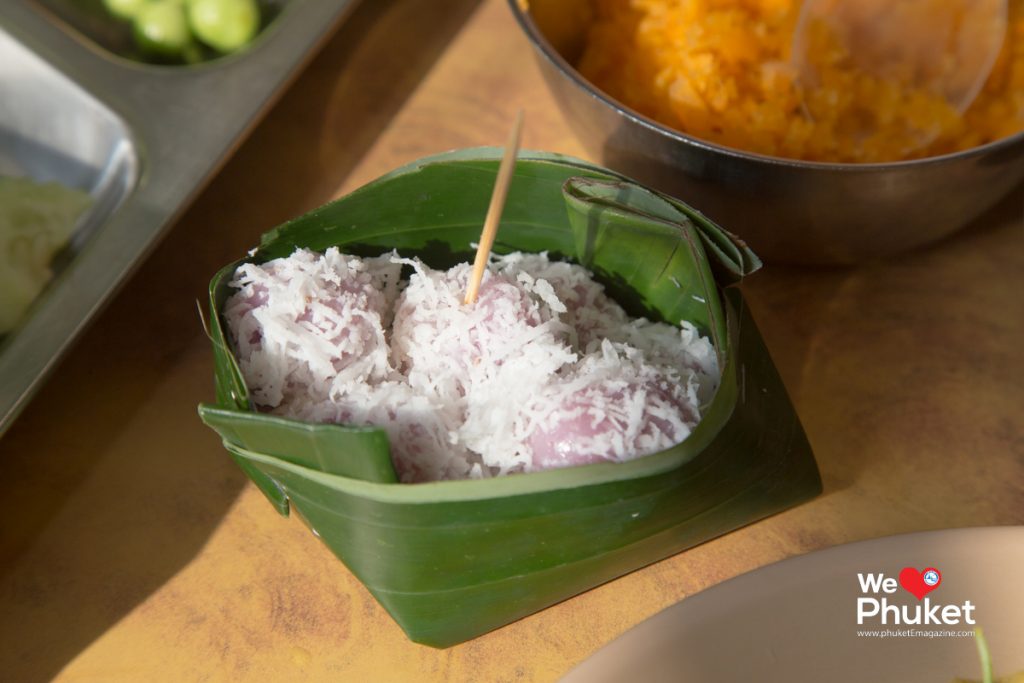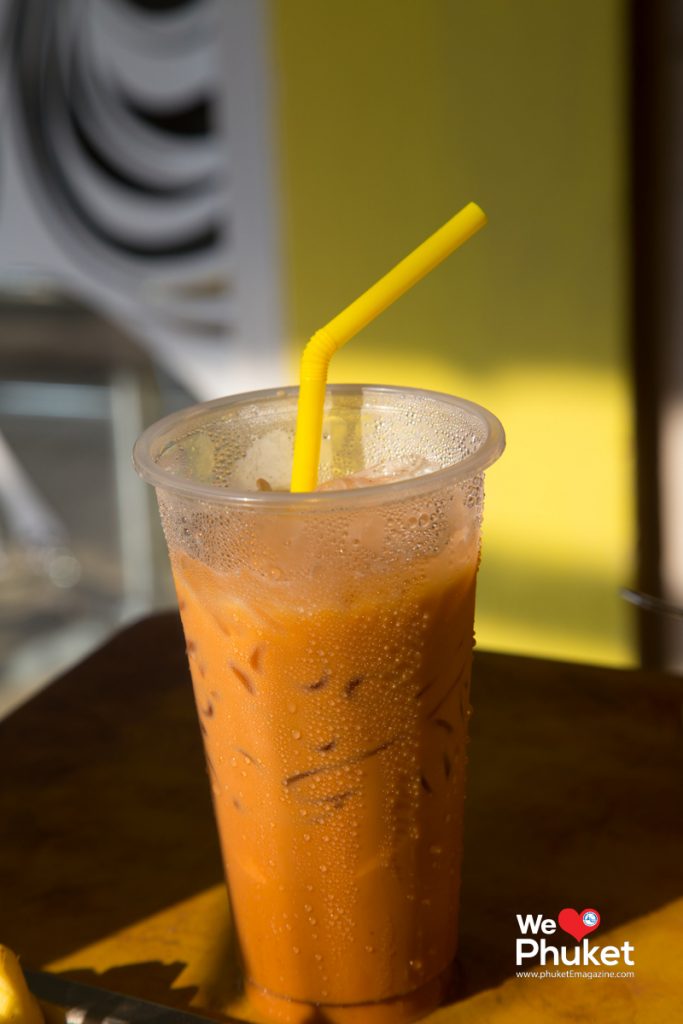 Kanom Jeen
For those who love spicy food to wake them up in the morning kanom jeen certainly does the trick. There are different choices of curries such as fish soup curry, chili soup, crab curry, beef, chicken, and local chili soup. Some people even mix the different soups and curries together. The unique style of this Phuketian breakfast is that it's enjoyed with many different local vegetables, as well as with eggs and dry curry paste and steamed fish paste. There are so many kanom jeen restaurants to recommend, amongst these are Kanom Jeen Jee Leaw, Kanom Jeen Pa Mai, Kanom Jeen and Mae Ting. If you want to wake up with all your senses fully alert kanom jeen is the best choice!