When you travel to any place, there will be the hi-light of the city, the landmark and the place that you must visit. The local market visit is now a common activity that most big city should have. The local market not only represent food, but also culture, art and lifestyle that you can see. Today Phuket E Magazine will recommend the Sunday Walk Street on Thaland road, named Lardyai.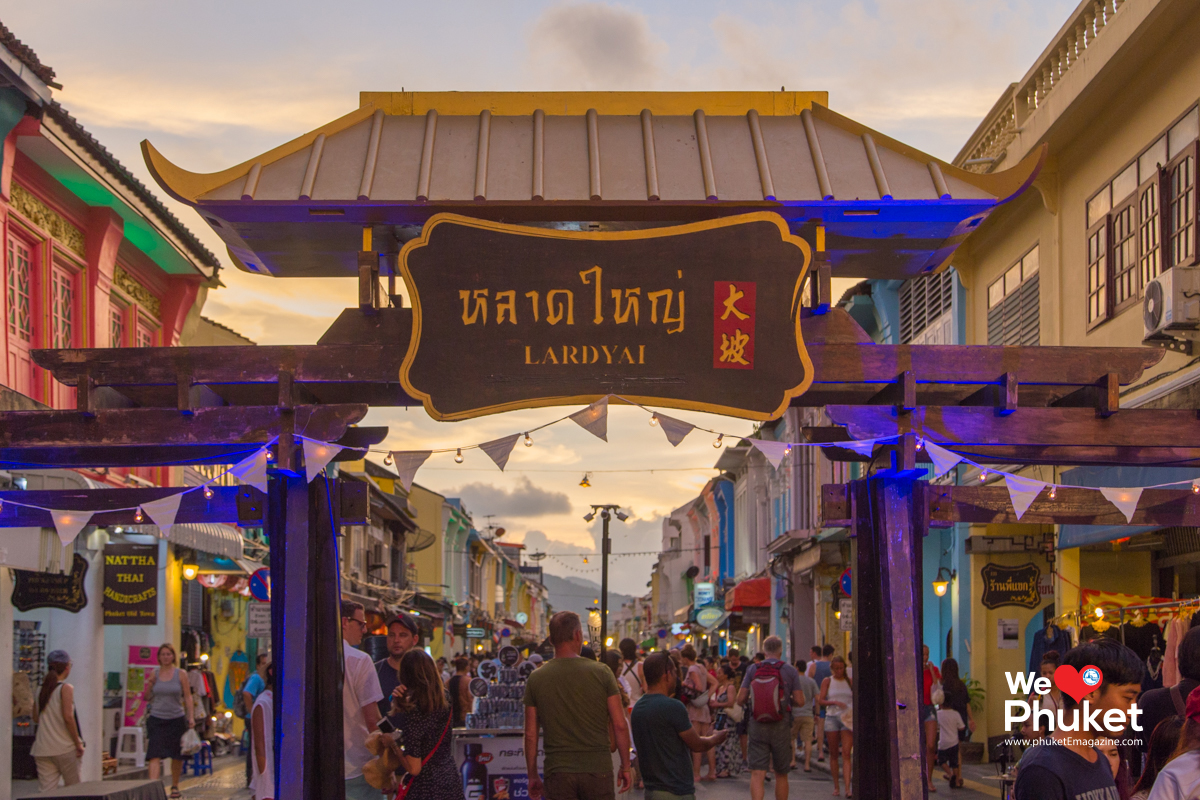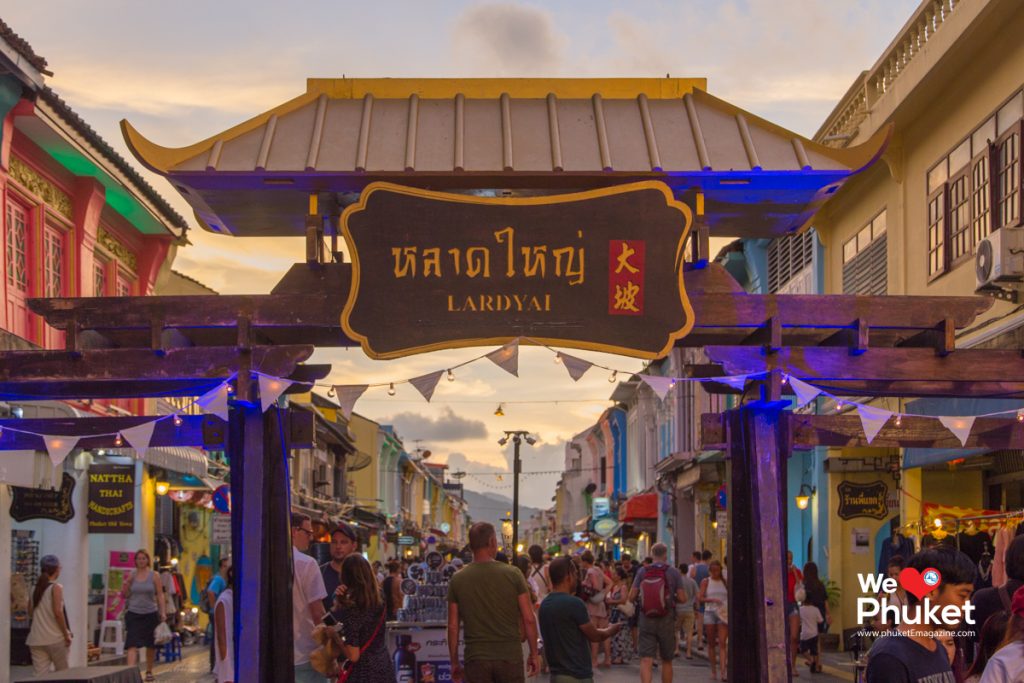 When talking about Lardyai Walking Street, the charm of the place is the location. As the market is located on Thaland Road, which is the main old town street with Sino-Portuguese building. You can slowly absorb the culture during the walk.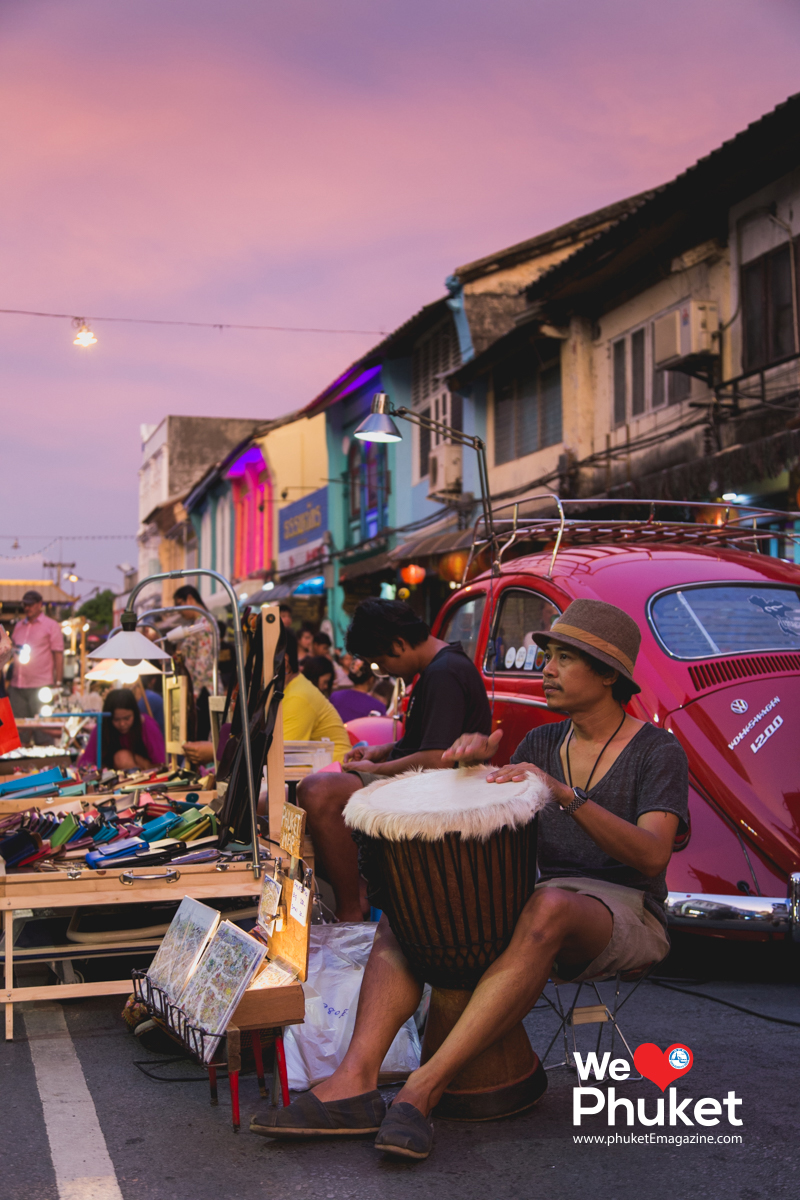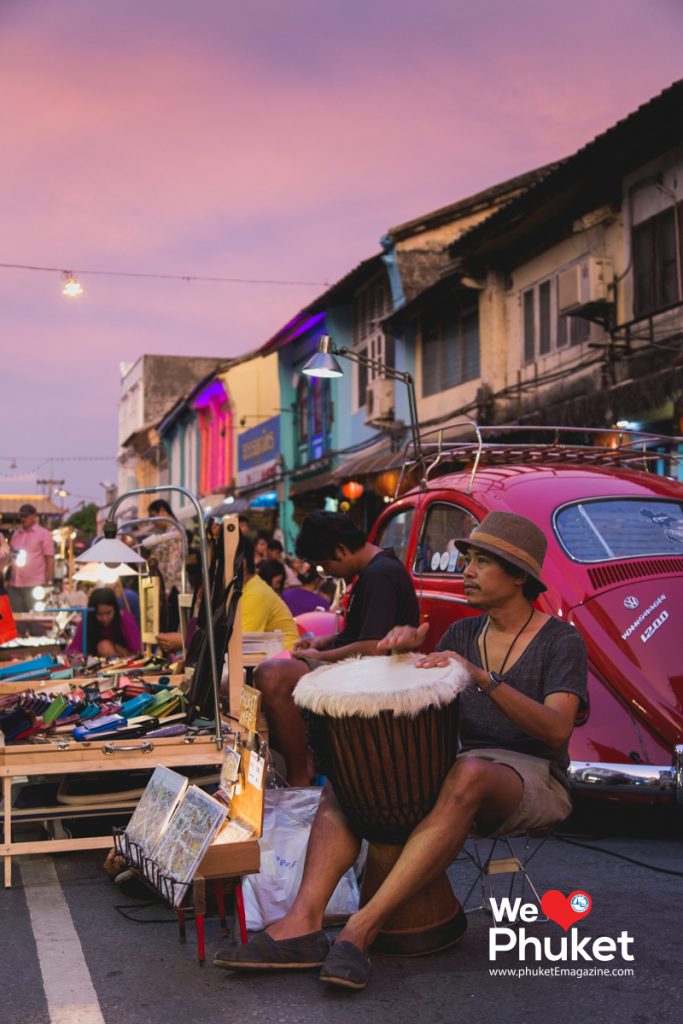 At Lardyai, there are about 70% local food available and some menu can specially only at Lardyai only. After shopping all the food, looking for a good spot to sit, eat and listening to good music. Beside the food zone, there also art zone where you can find some drawing activity, portrait drawing and some street shows.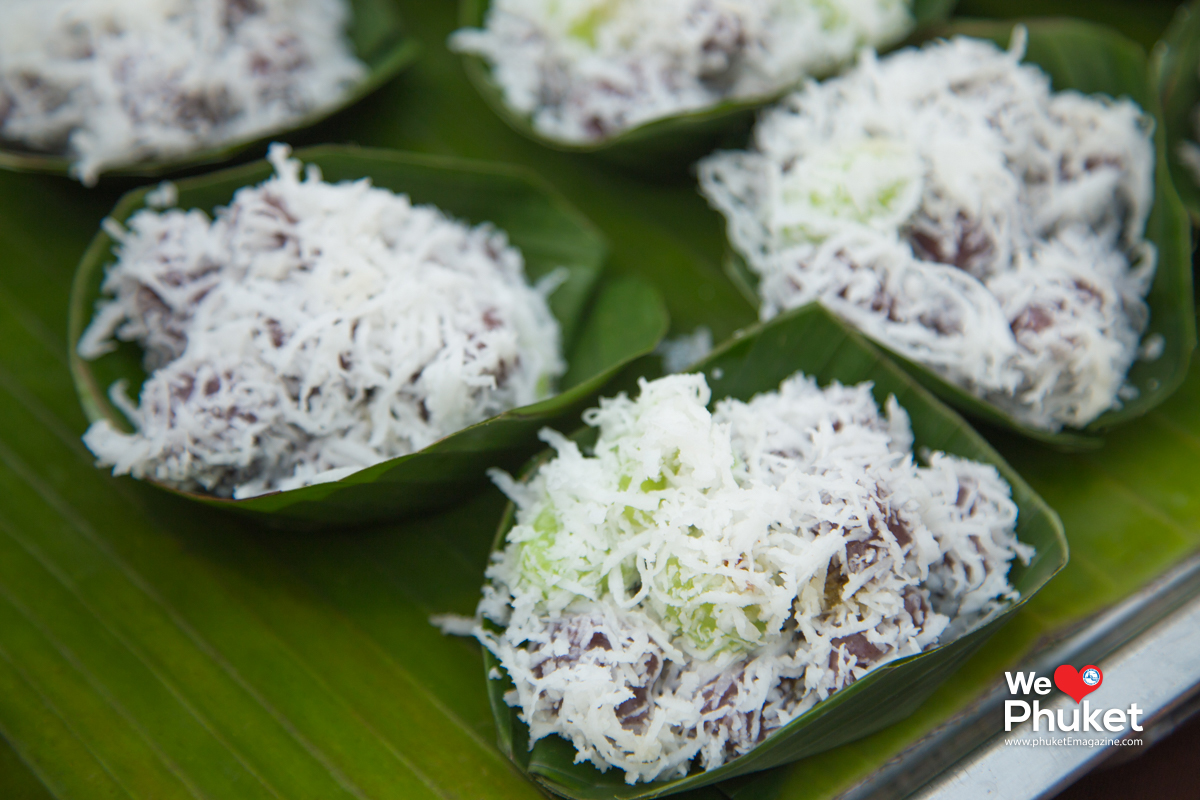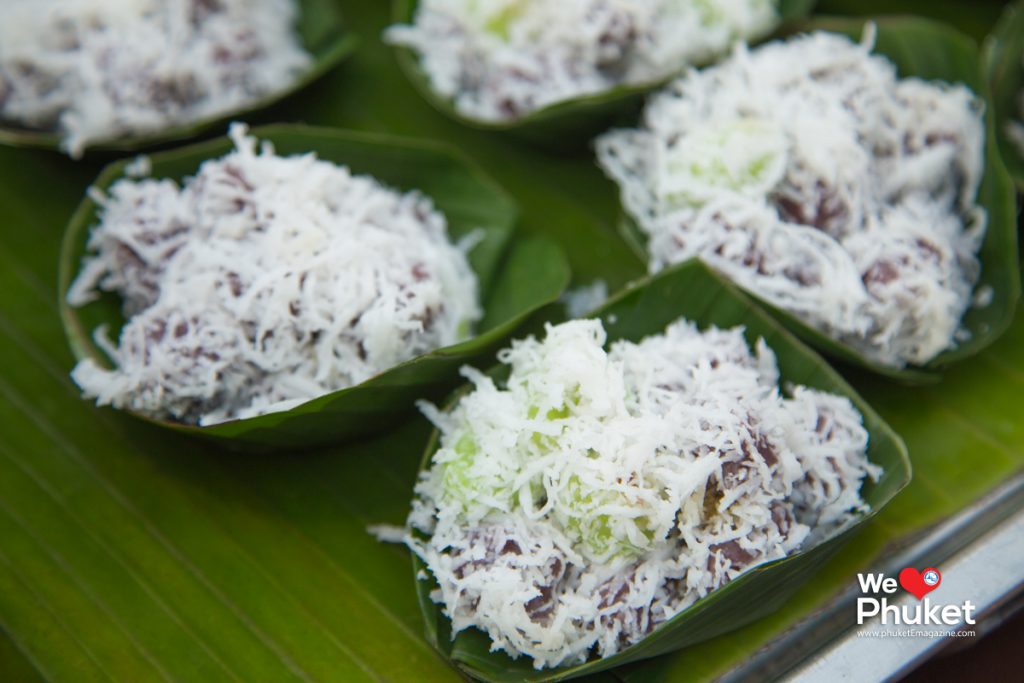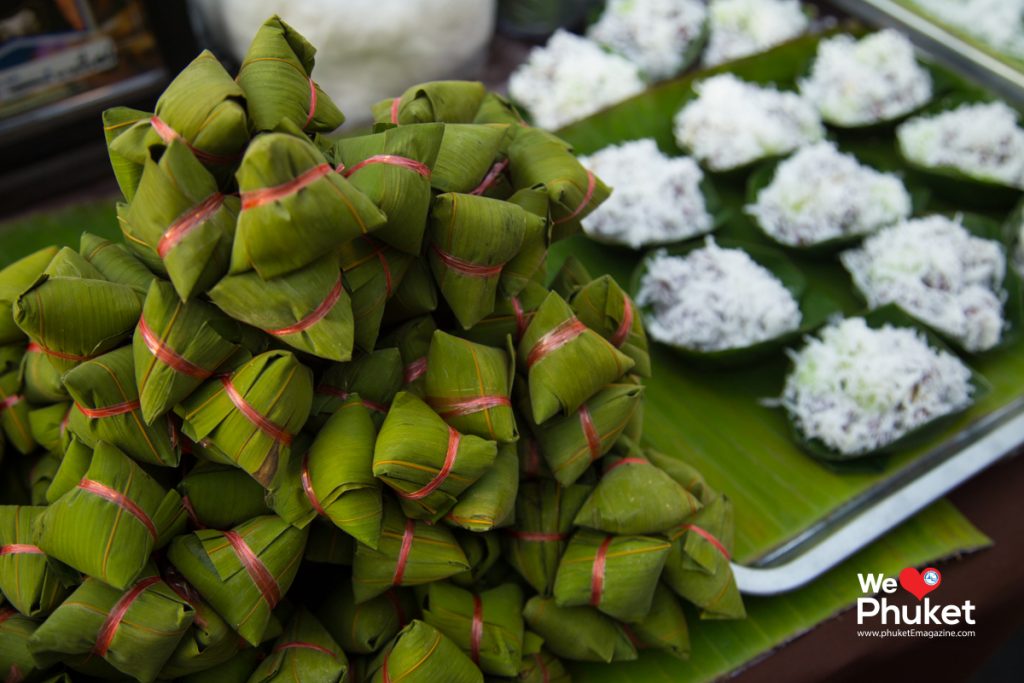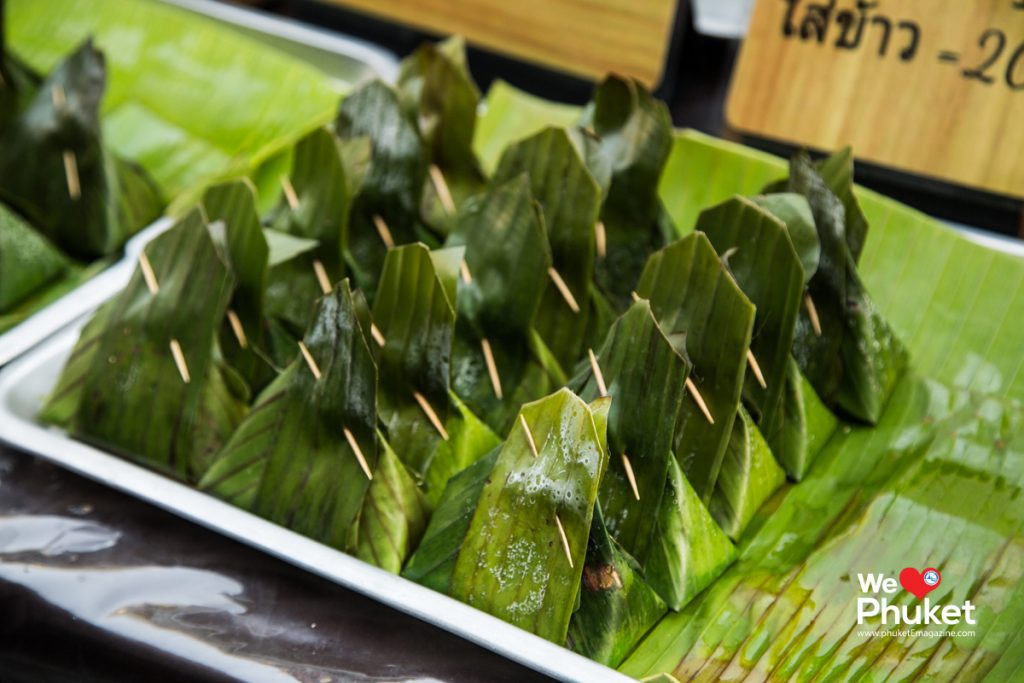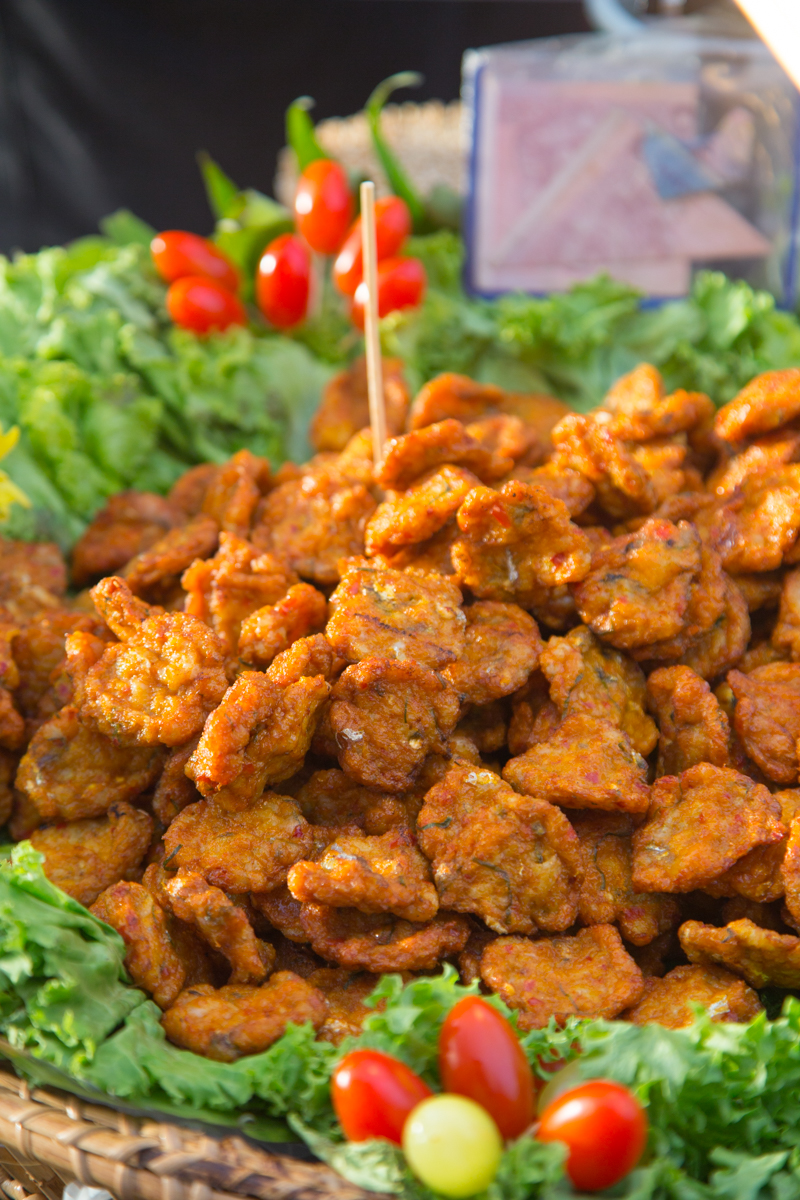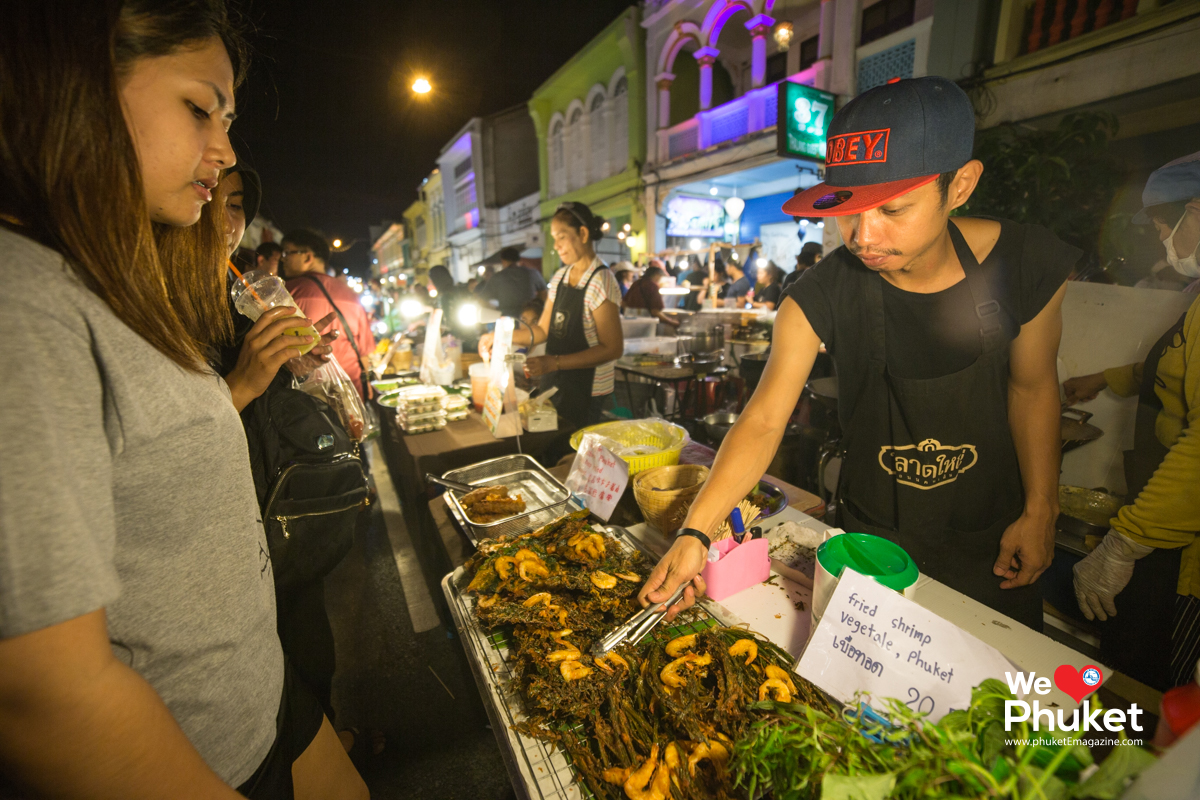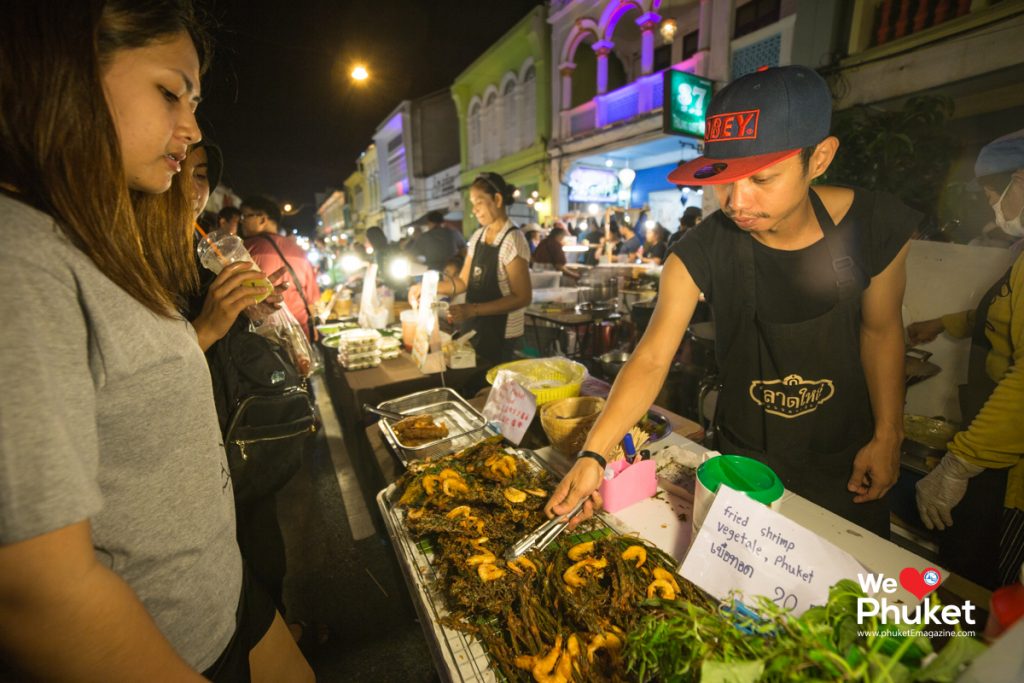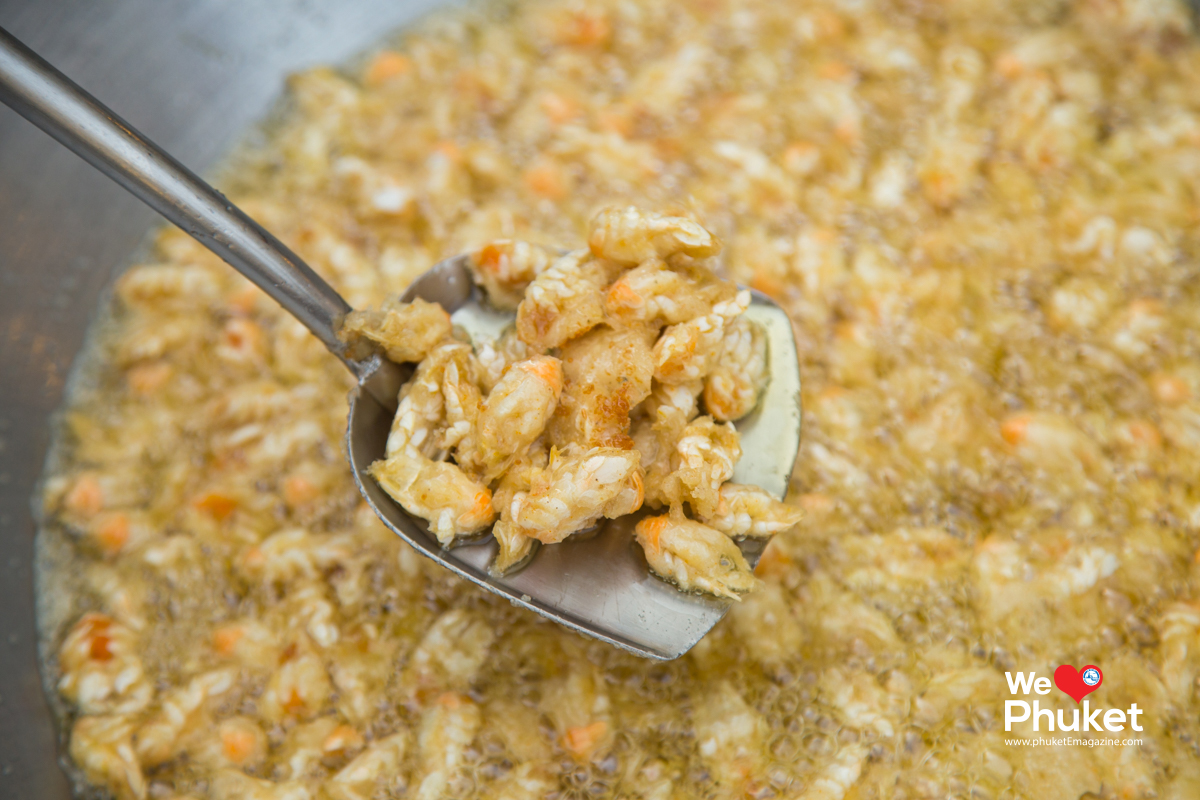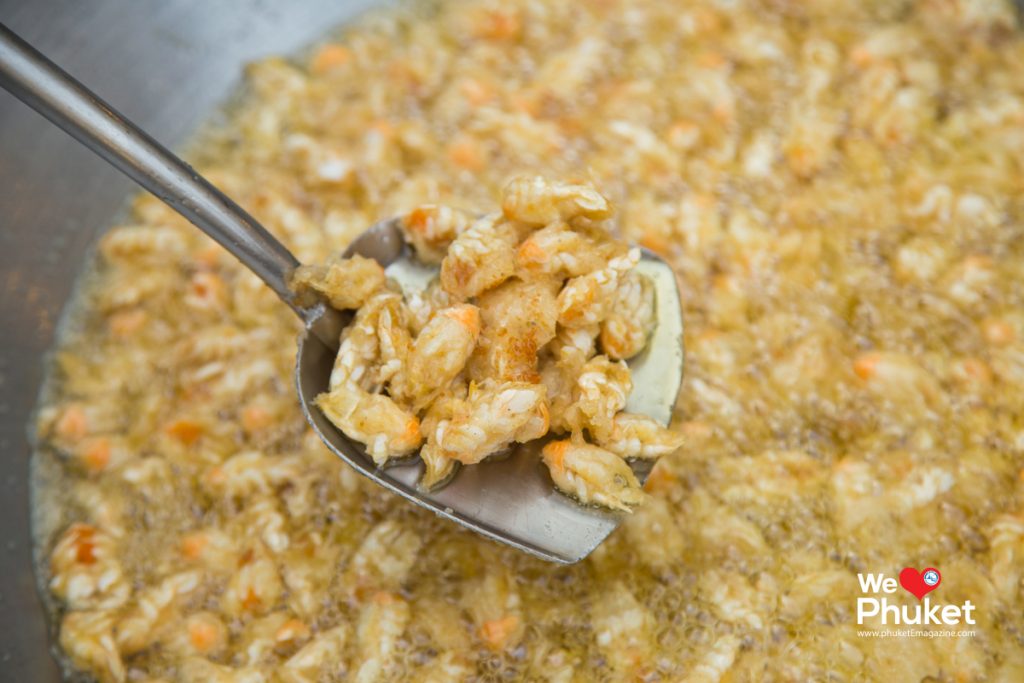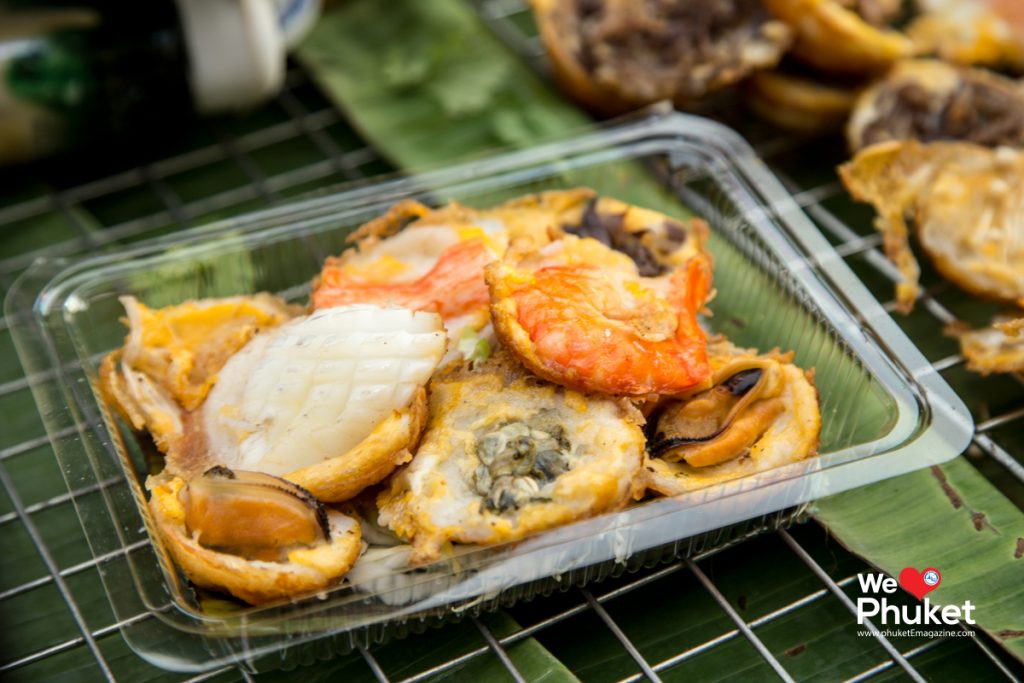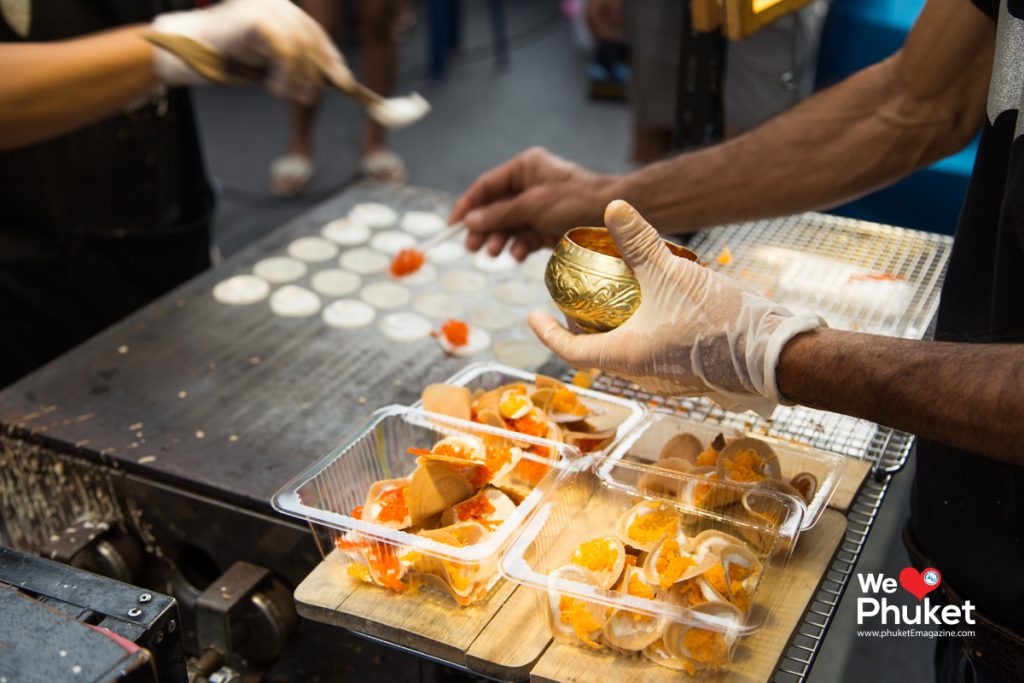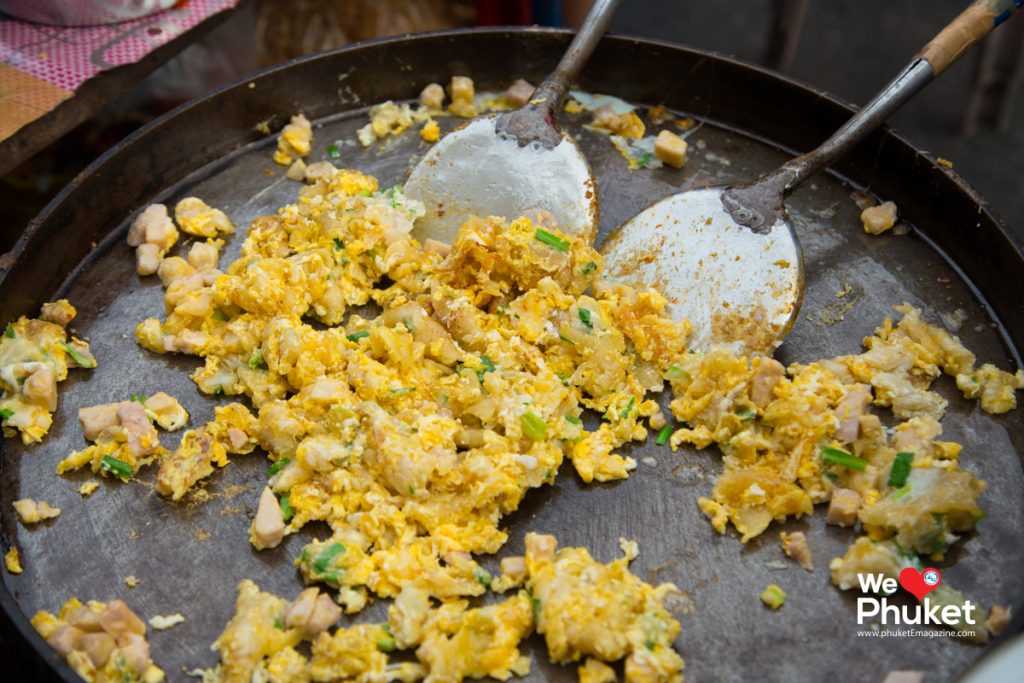 Lastly, walking on Lardyai walking street market is the place that you can find all you need in Phuket. One place gets all you looking for. If you come to Phuket don't forget to walk at Lardyai Market Walkig Street ka.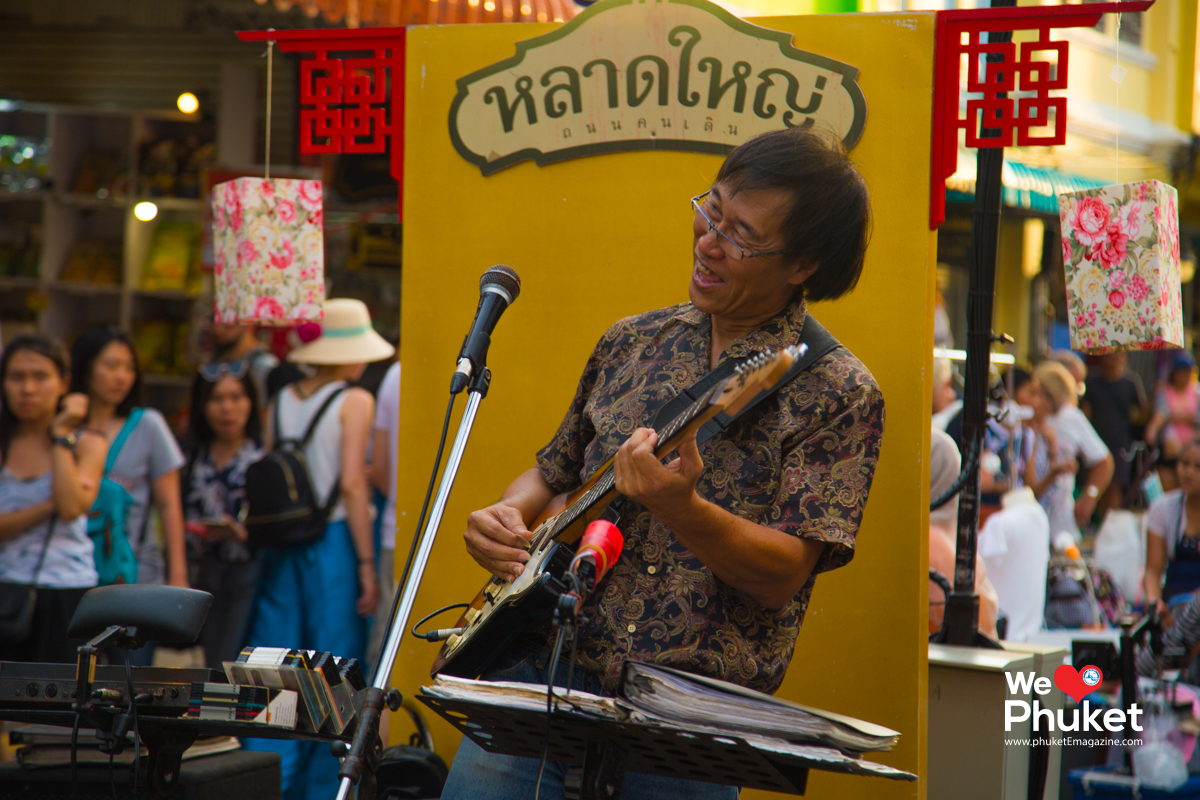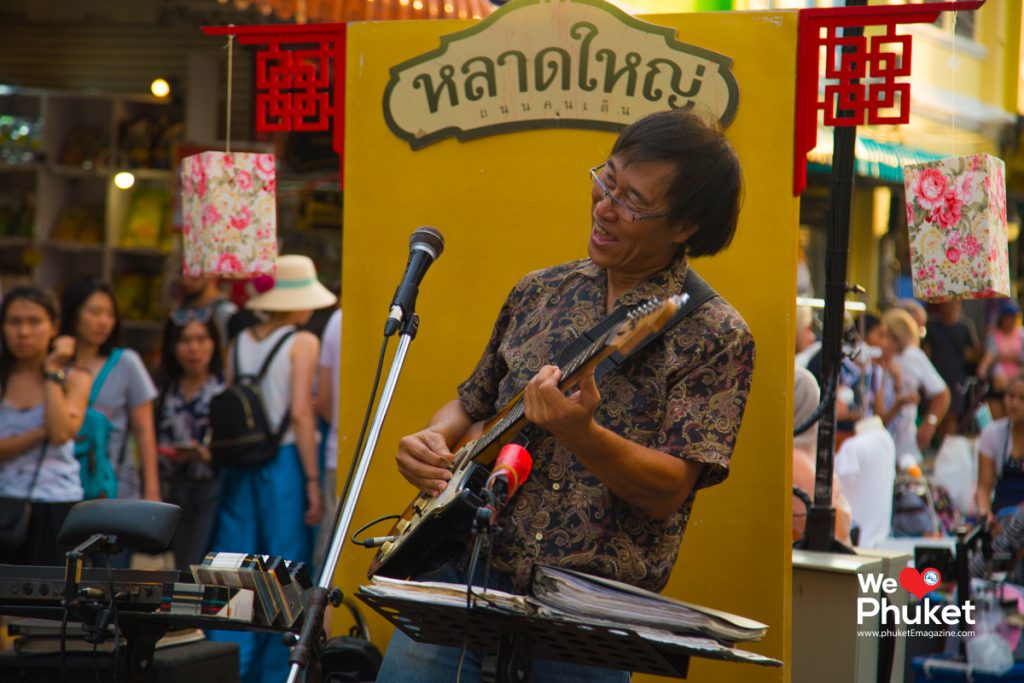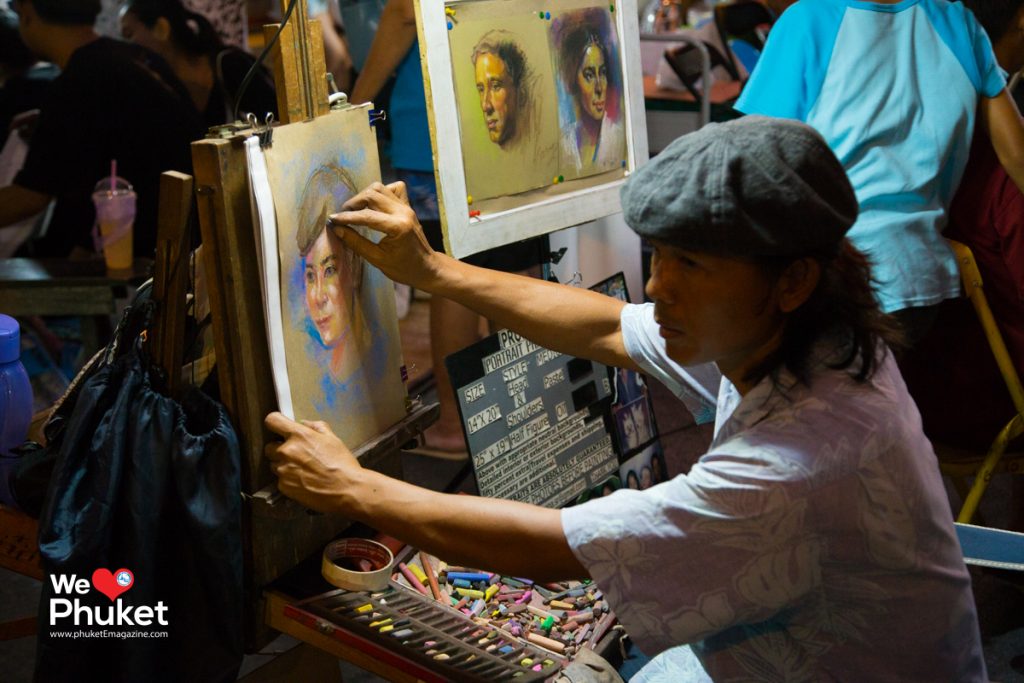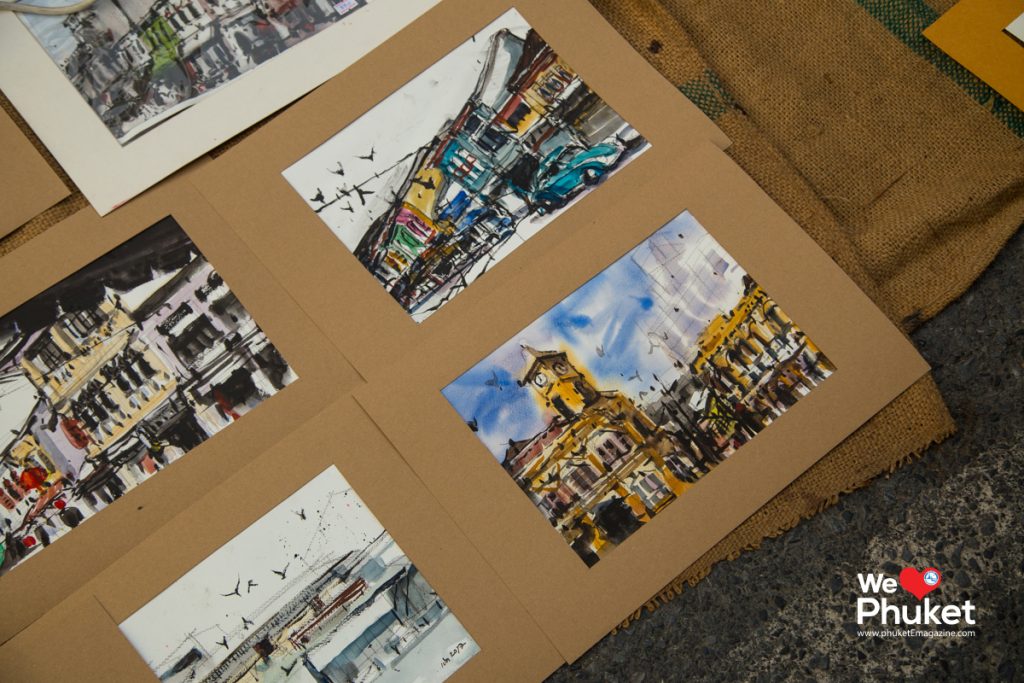 Lardyai Market Walking Street open every Sunday on Thaland Road, Phuket from 16:00 – 21:30 hours.
FB : https://www.facebook.com/phuketwalkingstreet/