Hello Maiton Island! Here I come! Bikini: check! Camera: check! Sunscreen: check! My fave book: check! Sunglasses: check! Hat: check! I'm so darn ready now!
6.30 Wake up, get dressed and wolf down two sandwiches then I just rush to the pier and make it on time a little before
8.20 Today my journey begins at Dolphin Pier at Ao Makham. I planned this trip alone and I really don't know what's waiting for me out there. I'm so damn excited. You know it's not easy to get a day off like this and I've got no time to wait for my gang to get the same day off, so screw them. Travelling alone doesn't seem to be that difficult.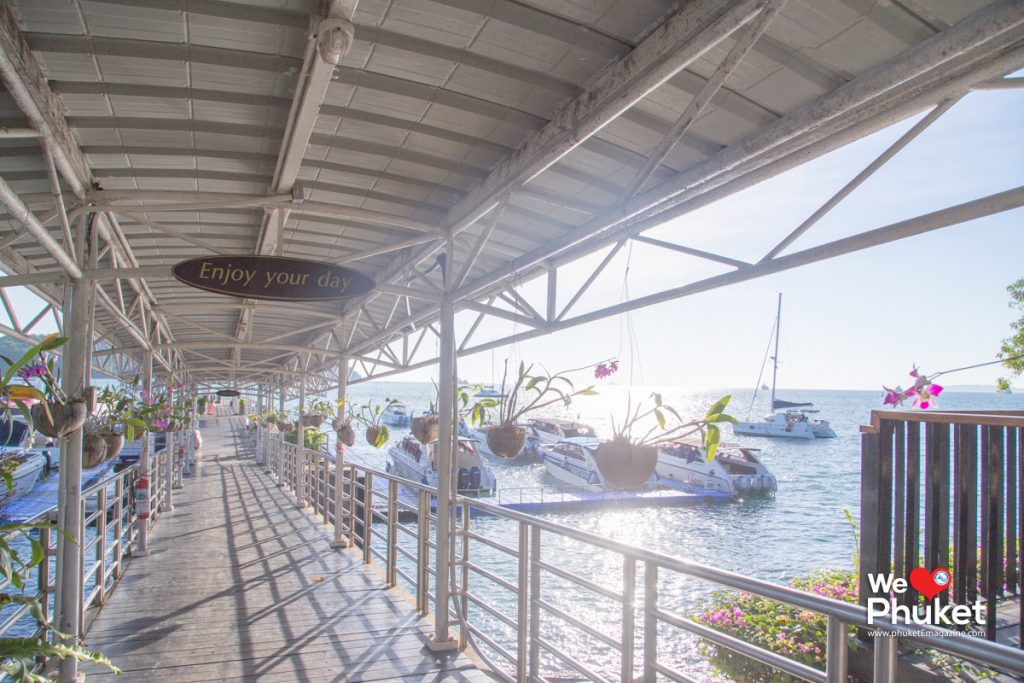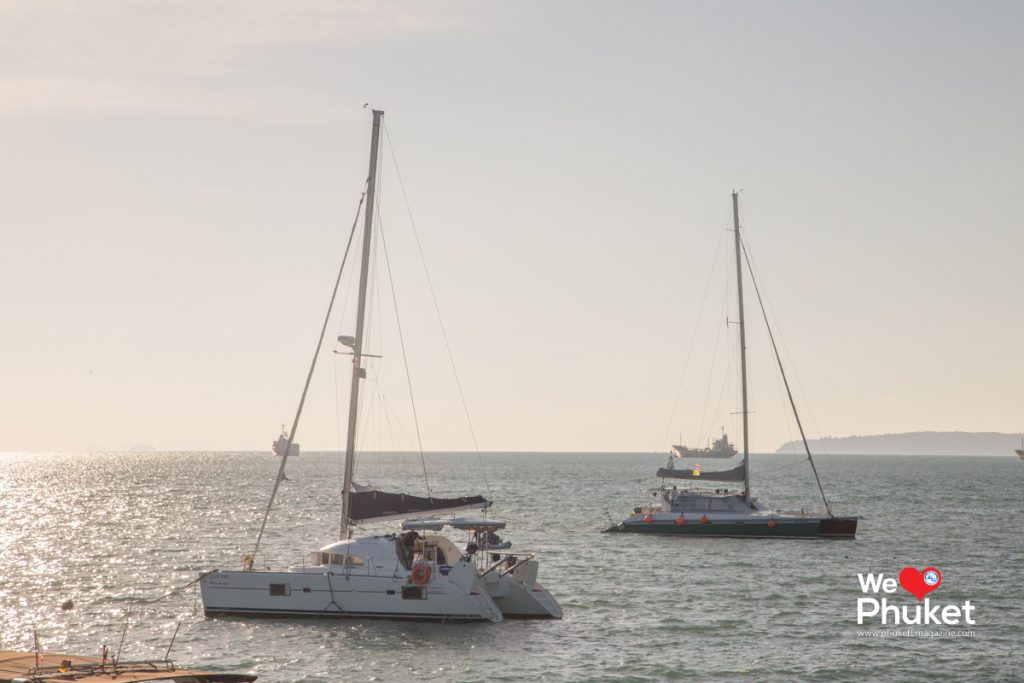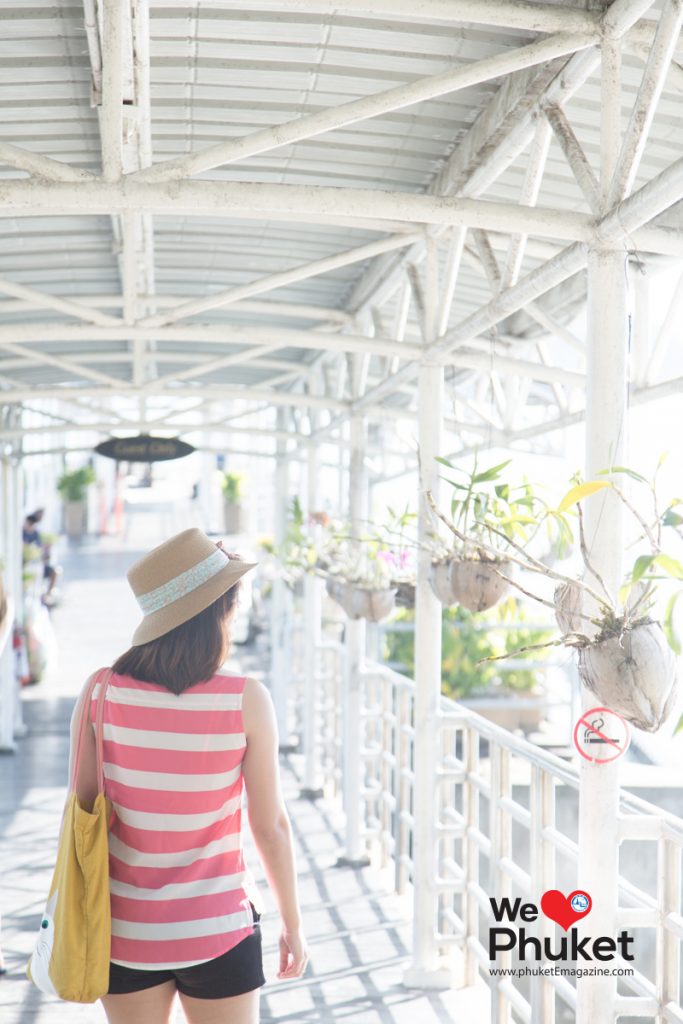 9.00 The tour guide explains that Maithon Island is located just nine kilometres from Phuket and takes only 15 minutes to get there by speedboat but for our catamaran it takes about 40 minutes and that they have some onboard activities along the way such as fishing and snorkeling.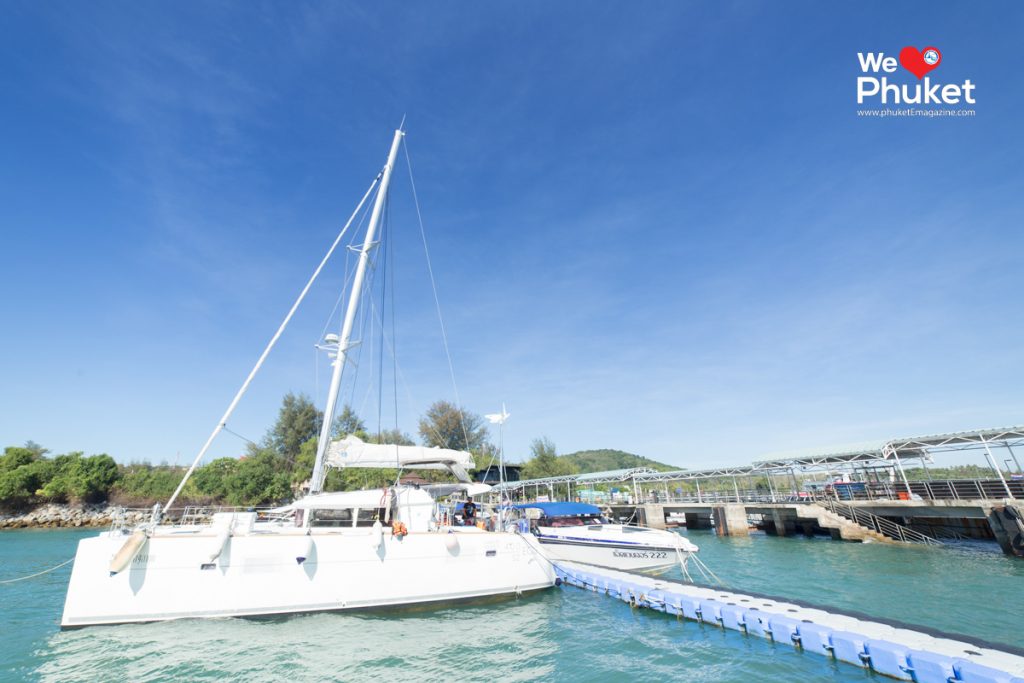 I sit in front of the catamaran in really strong sea breezes and fierce sunlight spending most of the time taking photos of the boat. The tour guide is very friendly and helpful and even takes many pictures of me; she seems to be very professional.
After about 30 minutes we arrive at the fishing spot. Staff members prepare the bait and teach us how to do hand fishing which we do for about 20 minutes. They're very supportive and have many tricks how to get the fish but unfortunately for me (but lucky for the fish) I didn't get any but one fellow passenger did.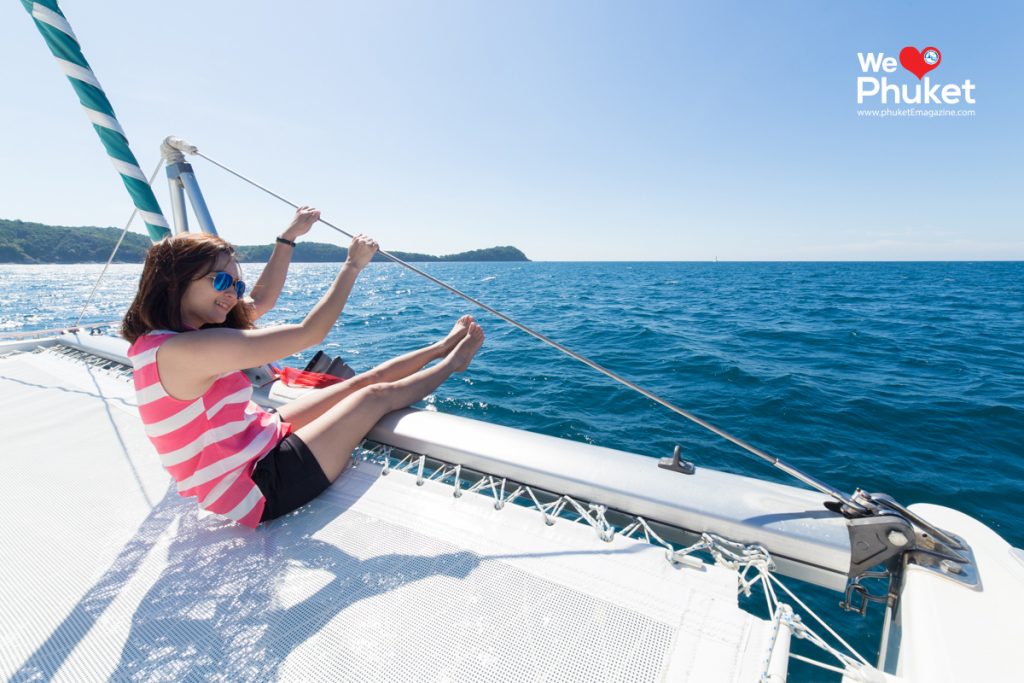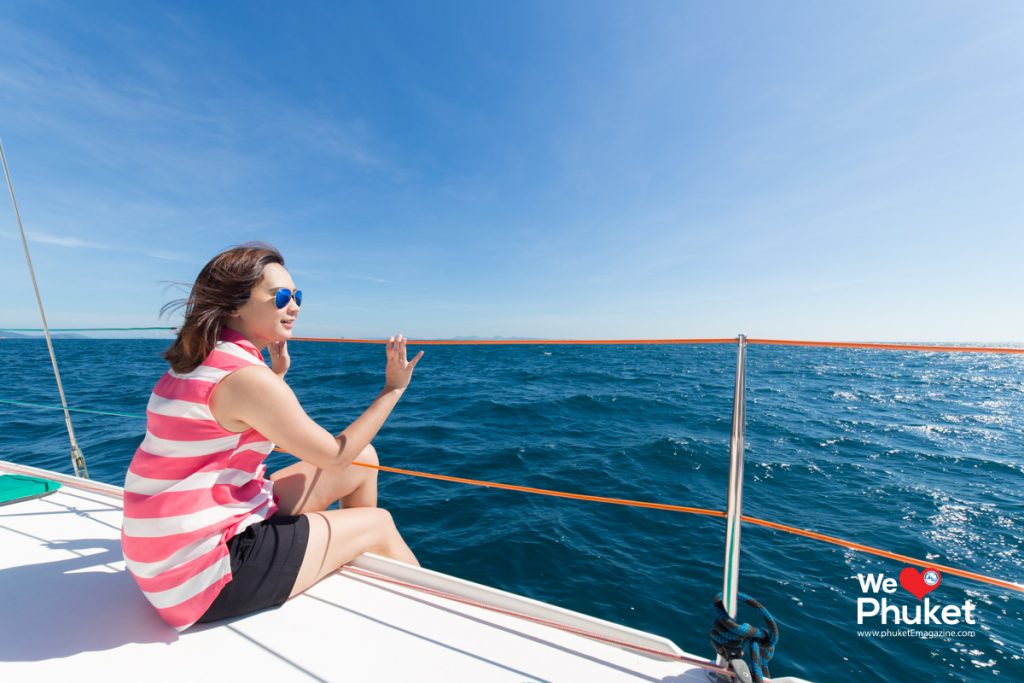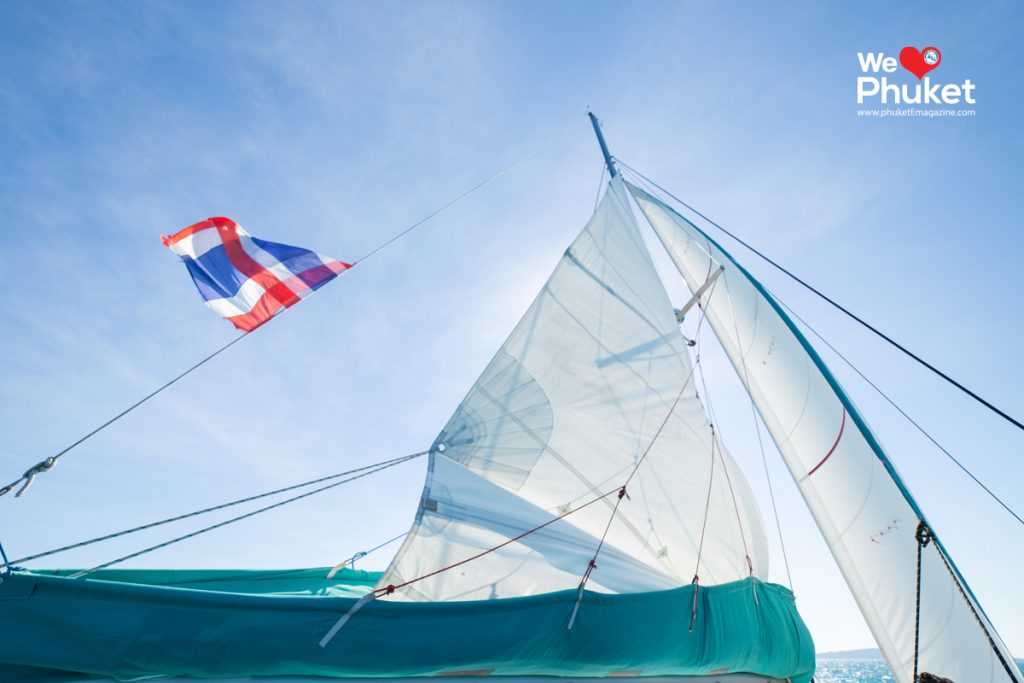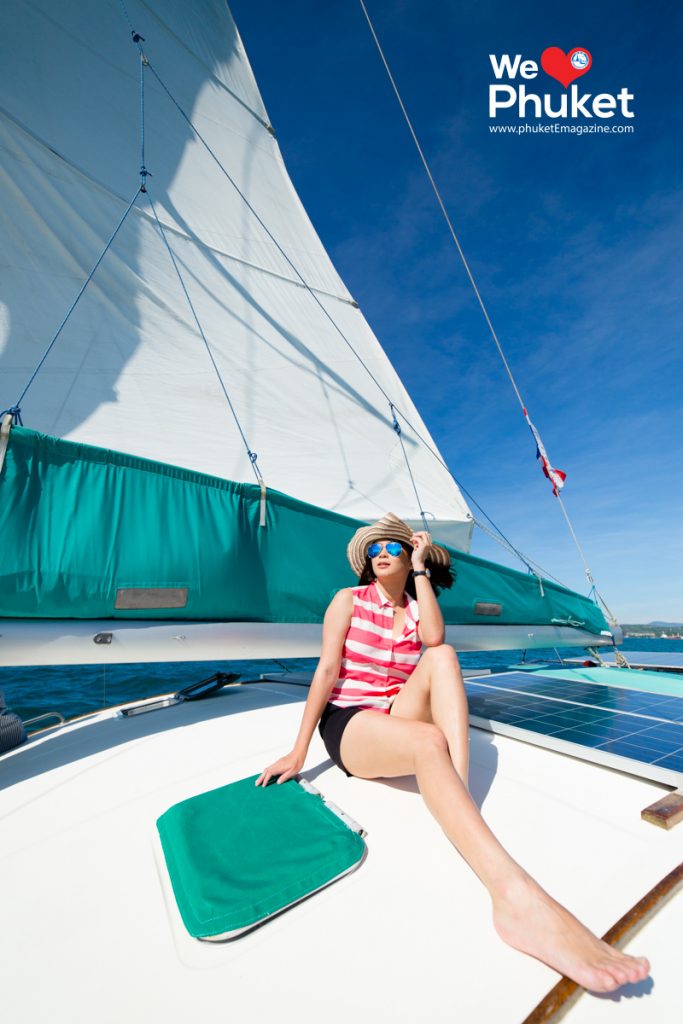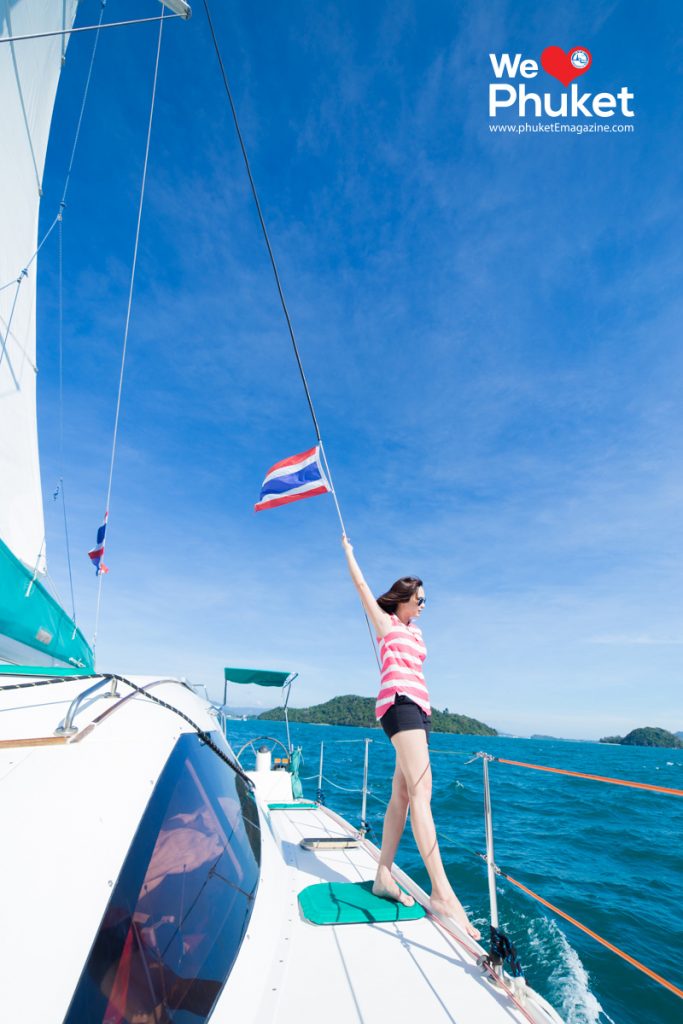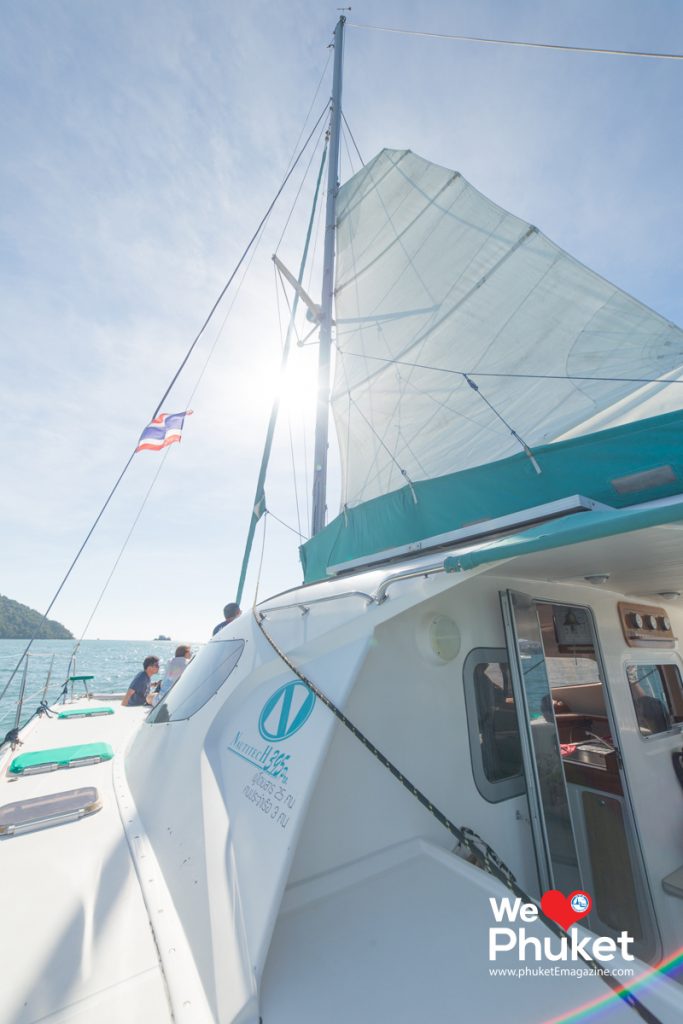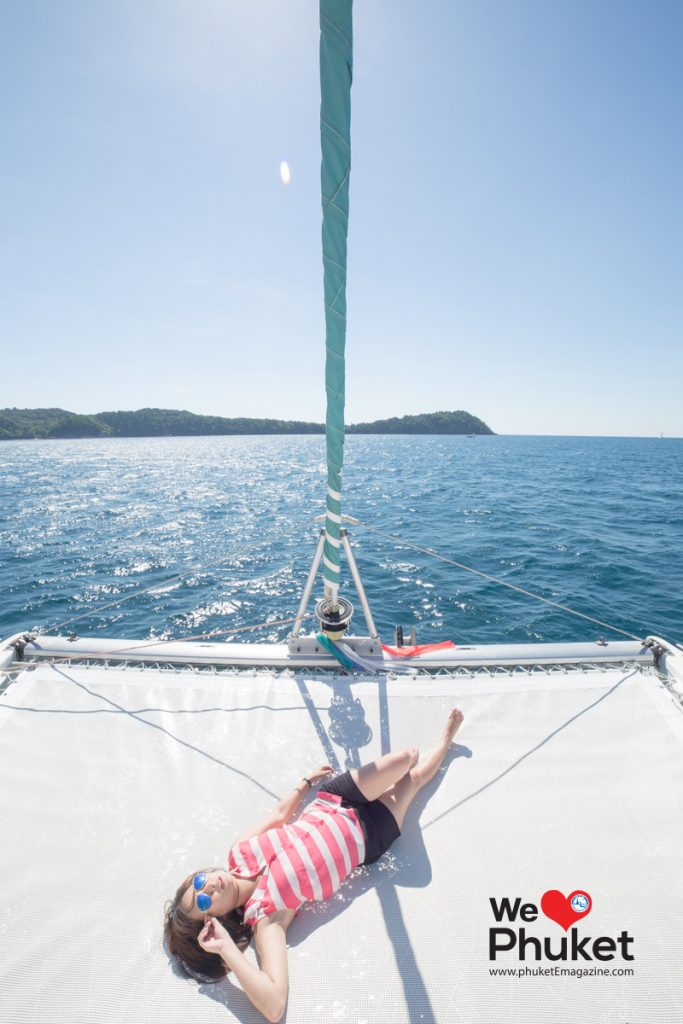 From the fishing spot we head to the snorkeling spot and they give us another 30 minutes to see the fish and the beautiful coral. The package includes a lifejacket and mask. After finishing snorkeling, we head to Maithon. I notice the island's white sandy beaches from far away, way before we arrive and they're identical to the photos in the website brochure. And I thought they were just adverting photos!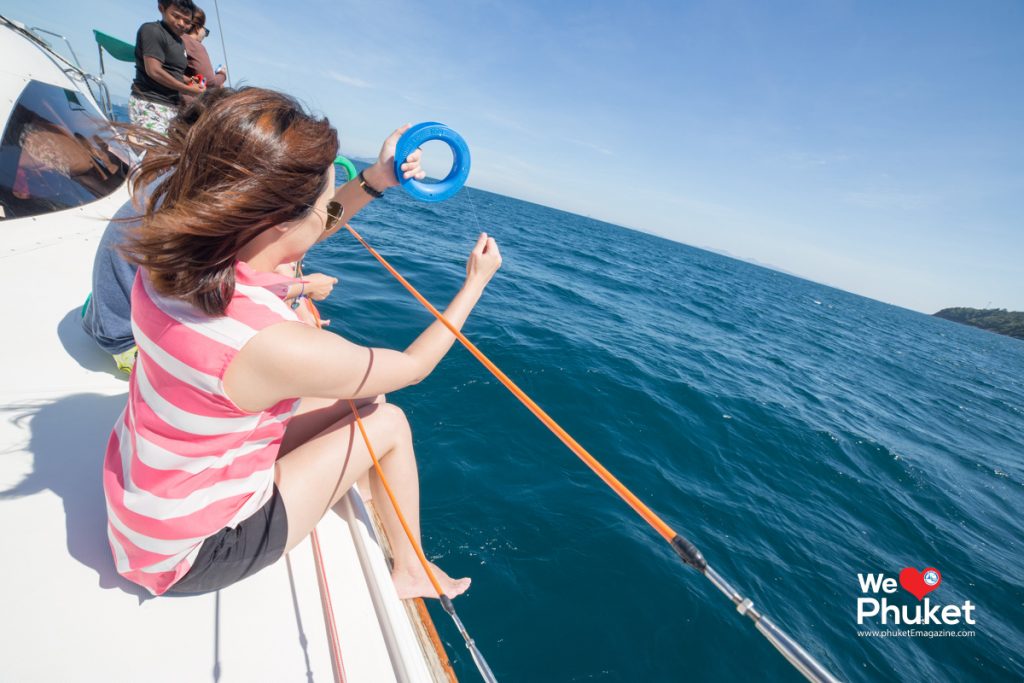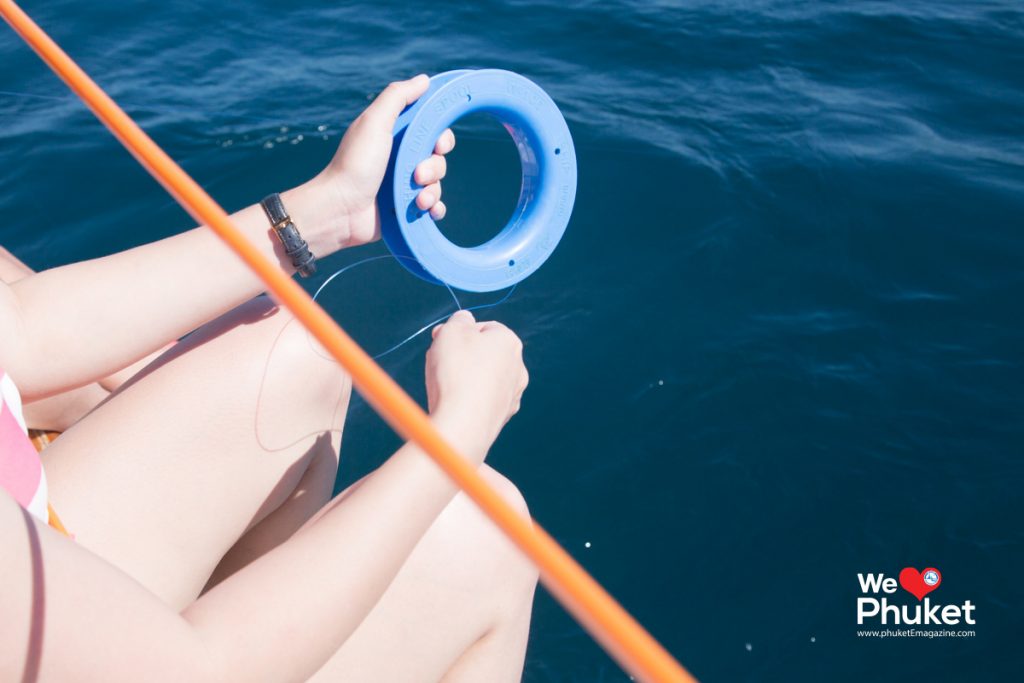 12.00 Arrive and the guide explains all the details on the island then lunch is served. We make a beeline for the buffet. There lots of drinks to choose from including hot coffee, sodas and fruit drinks. The highlight is the BBQ seafood.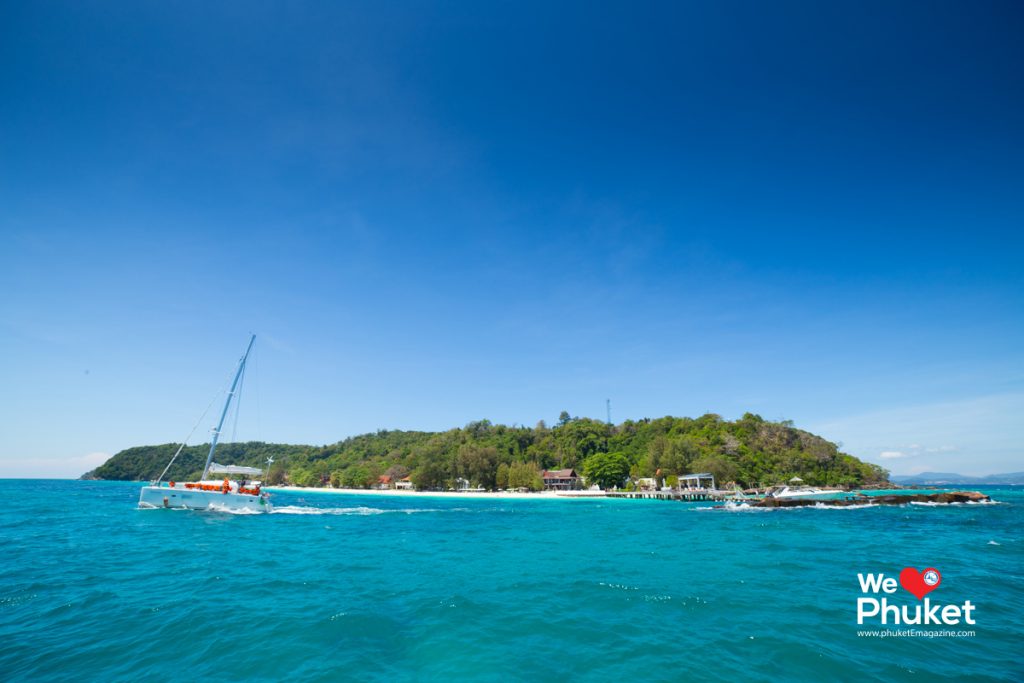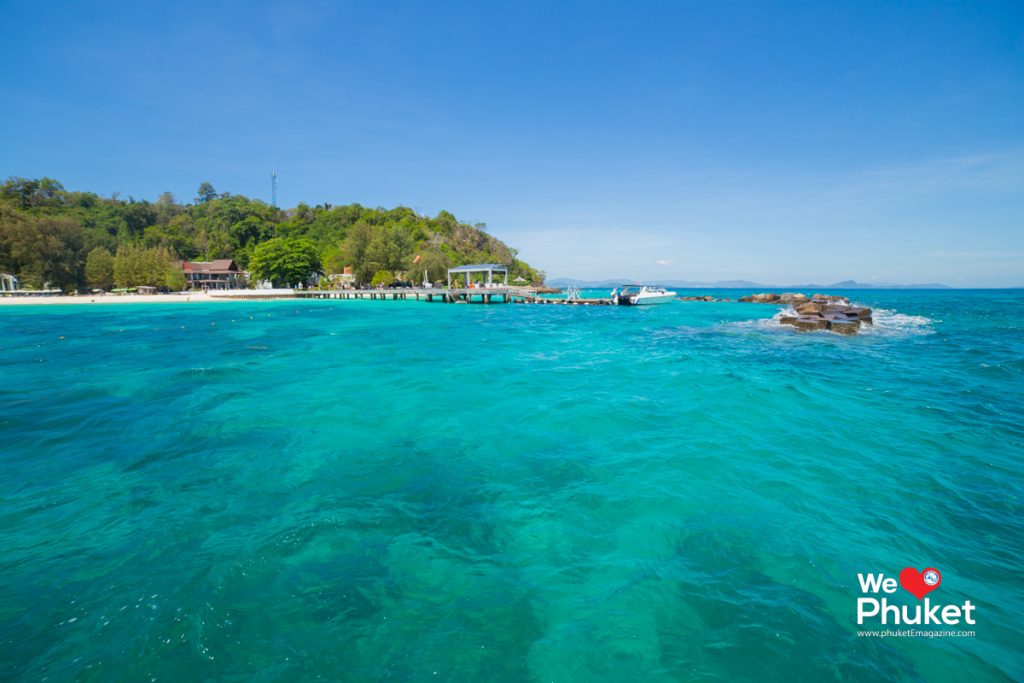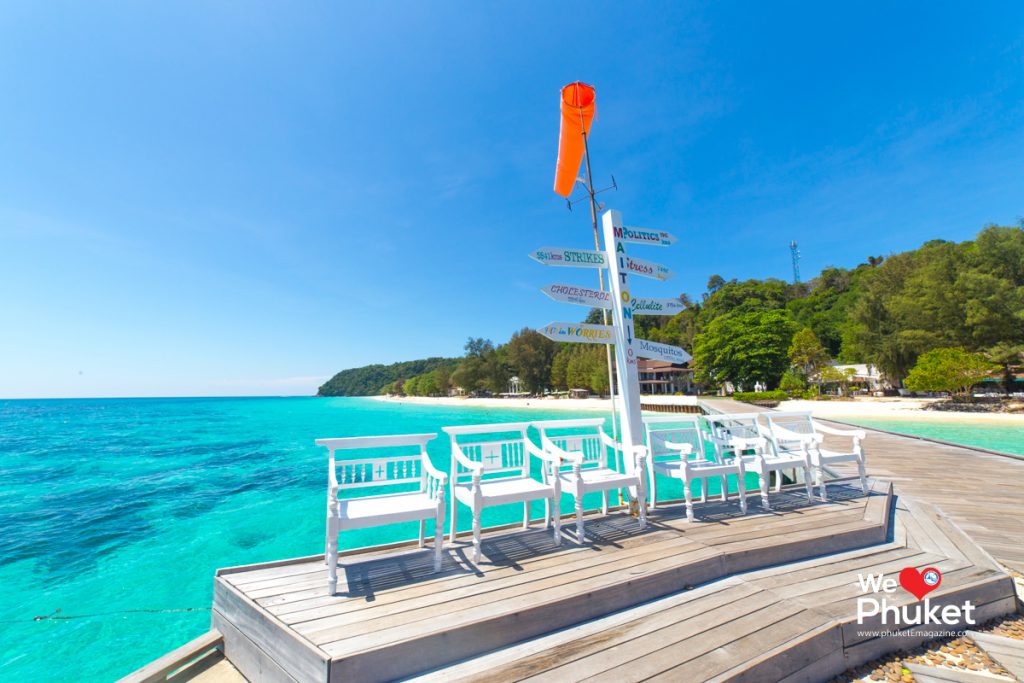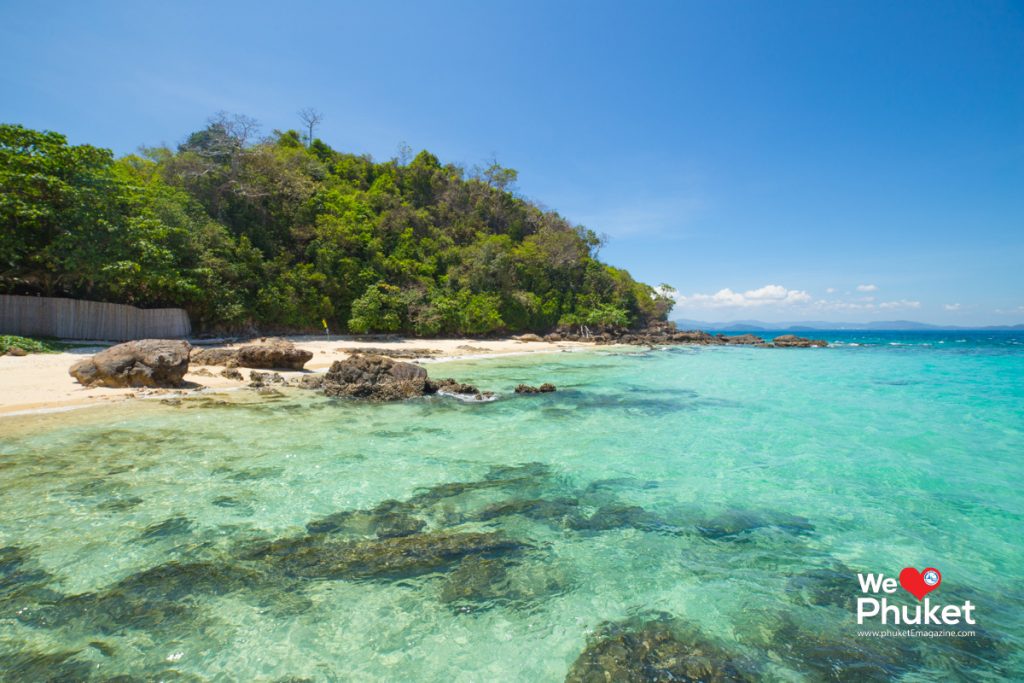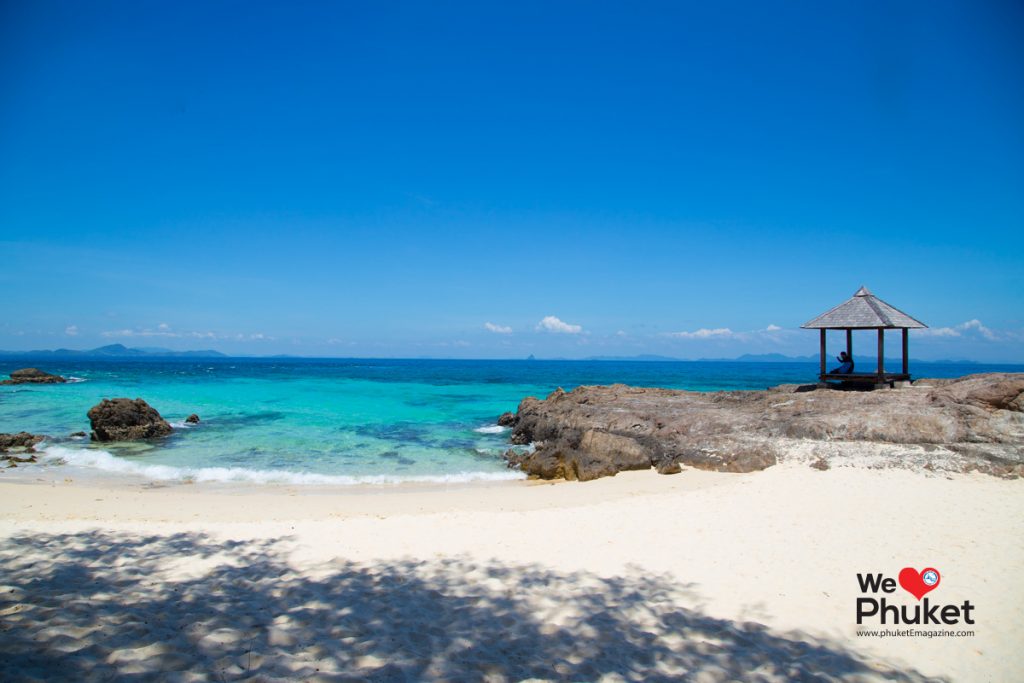 13.00 After finishing my huge lunch I start to walk around the island to find a good photo shooting spot. There's also a swimming pool here as well! I just walk along on the beach and the sea views are extremely beautiful. I can see a massage service as well. This is just paradise!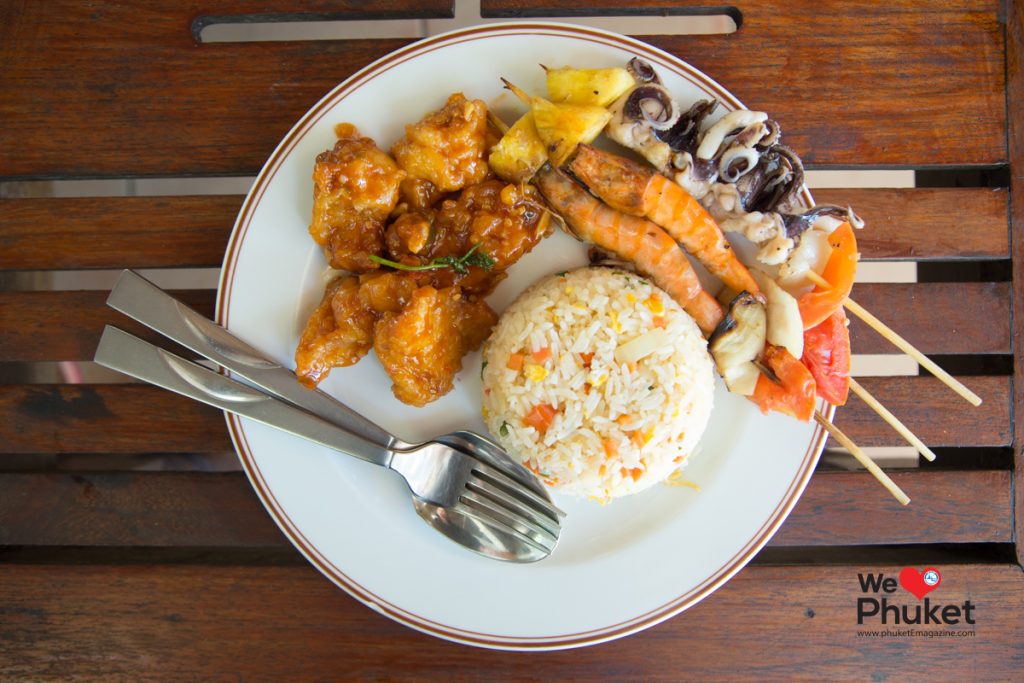 13.30 I walk up to the top viewpoint of the island and it takes only a few minutes to get there. From the top you can see three provinces; Phuket, Phang Nga and Krabi. There's also a Buddha statue here.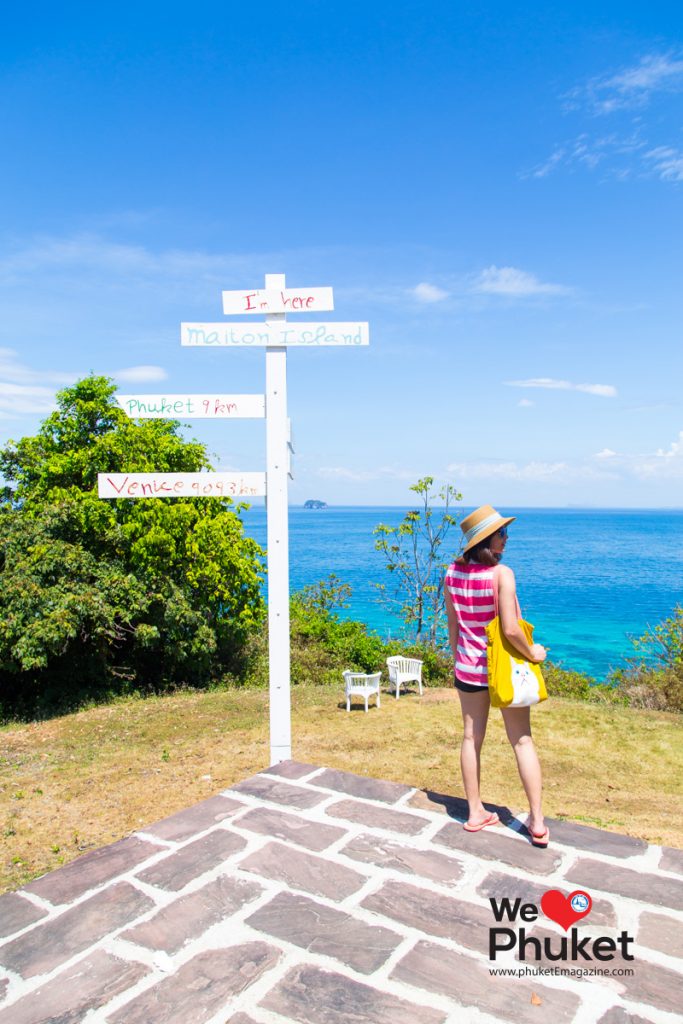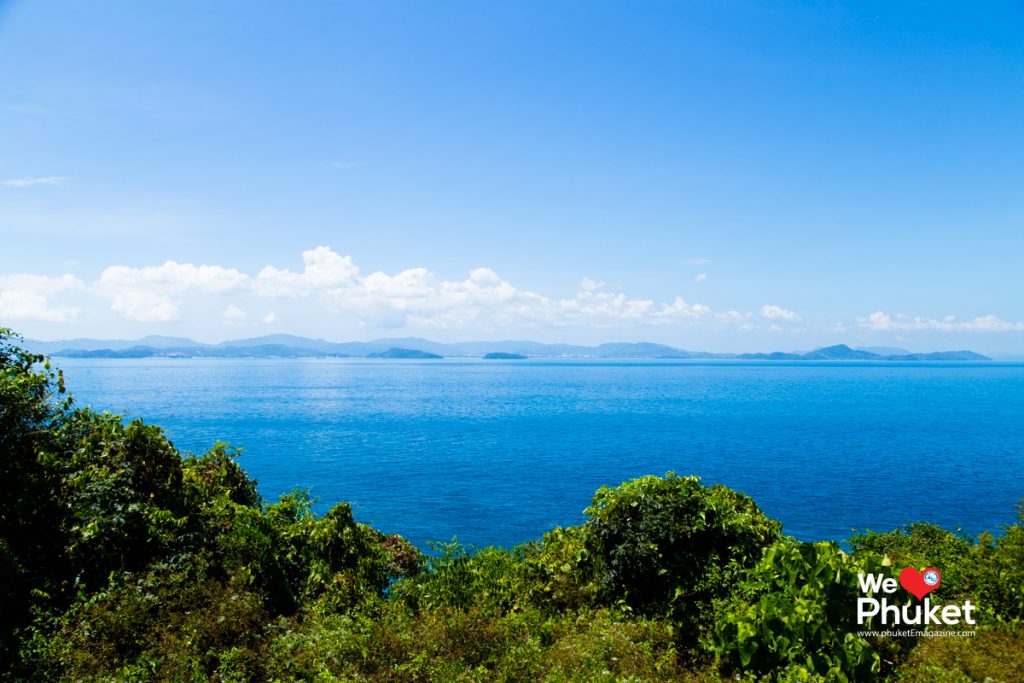 14.00 Our guide informs us that we leave the island at 15.00 sharp, meaning that I've still got an hour left, so I take off my clothes and swim! There are lots of small fishes and it's too bad that I cannot take a selfie with them.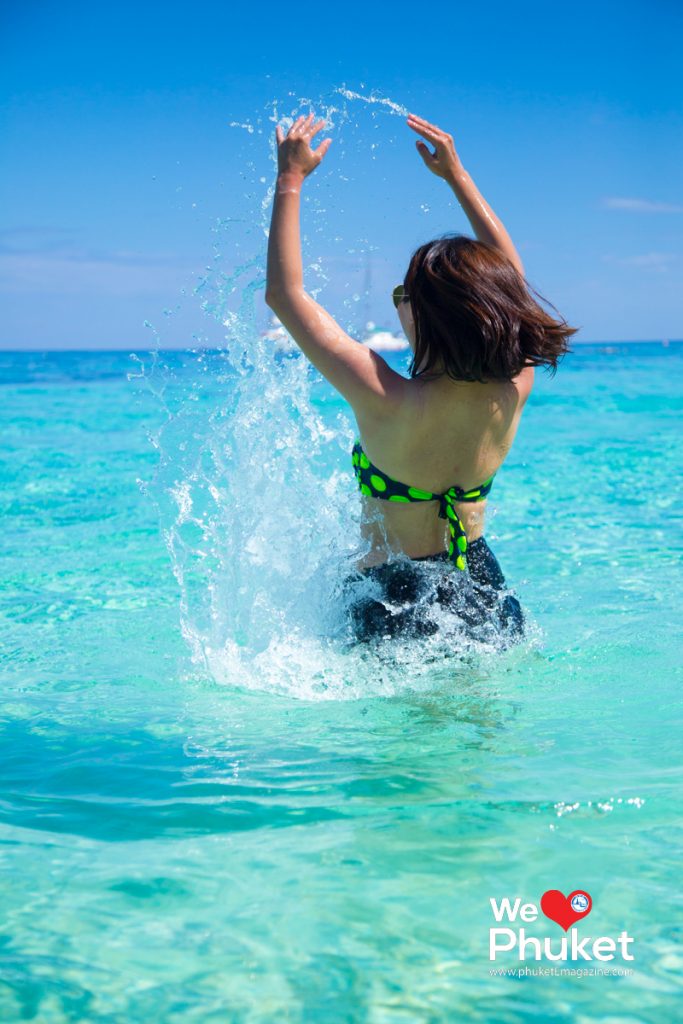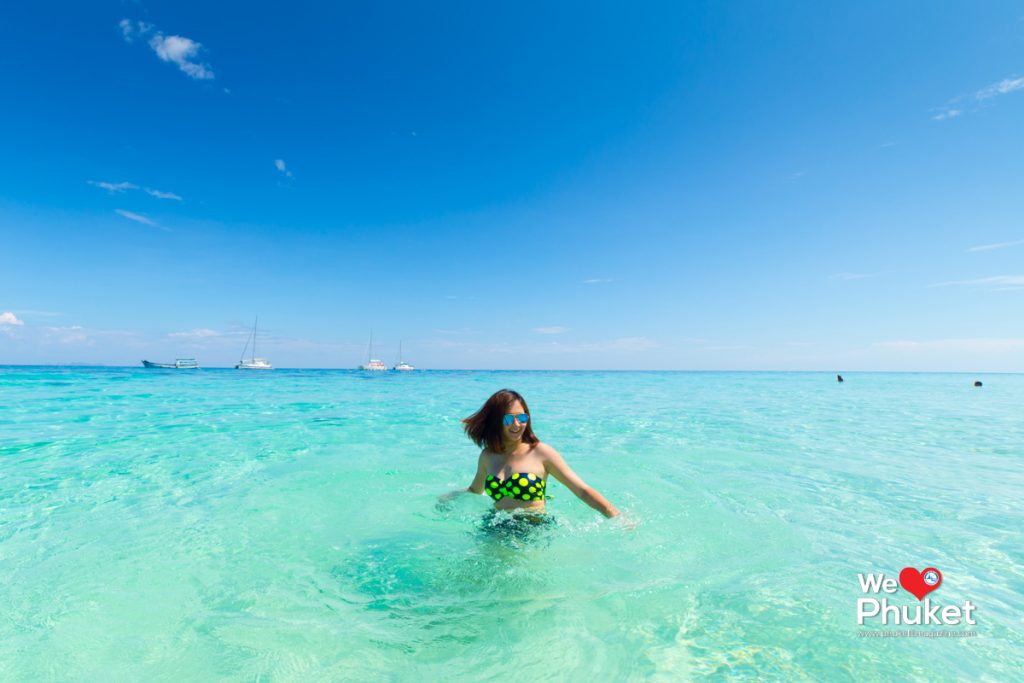 After swimming for a while there's still time for me to take more photos from a swing and on a rock. Time does fly. It's already time for me to go back.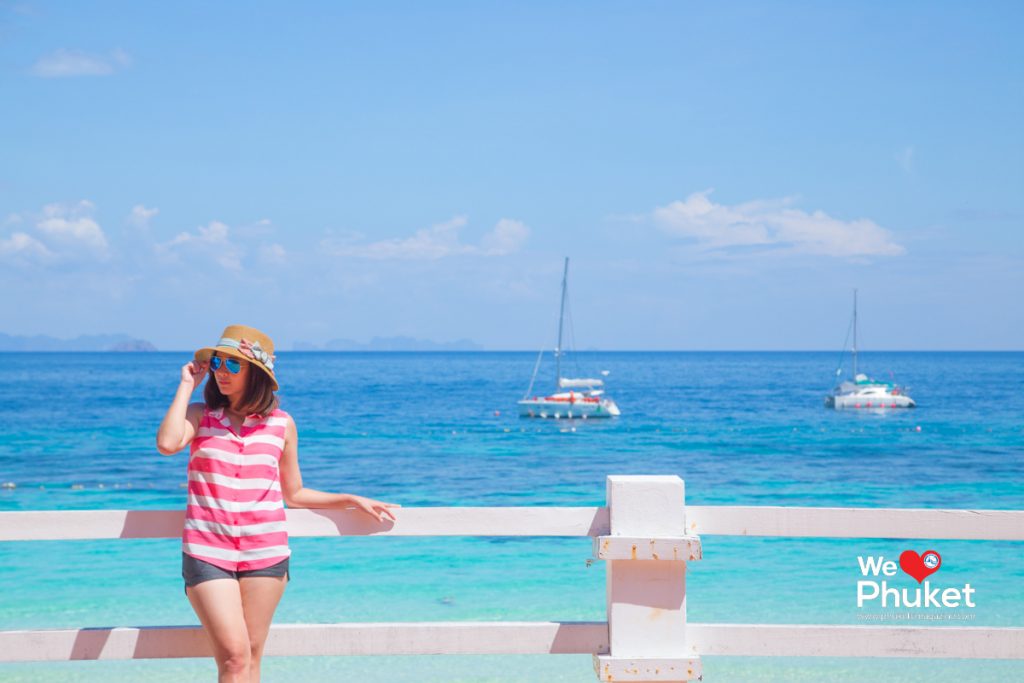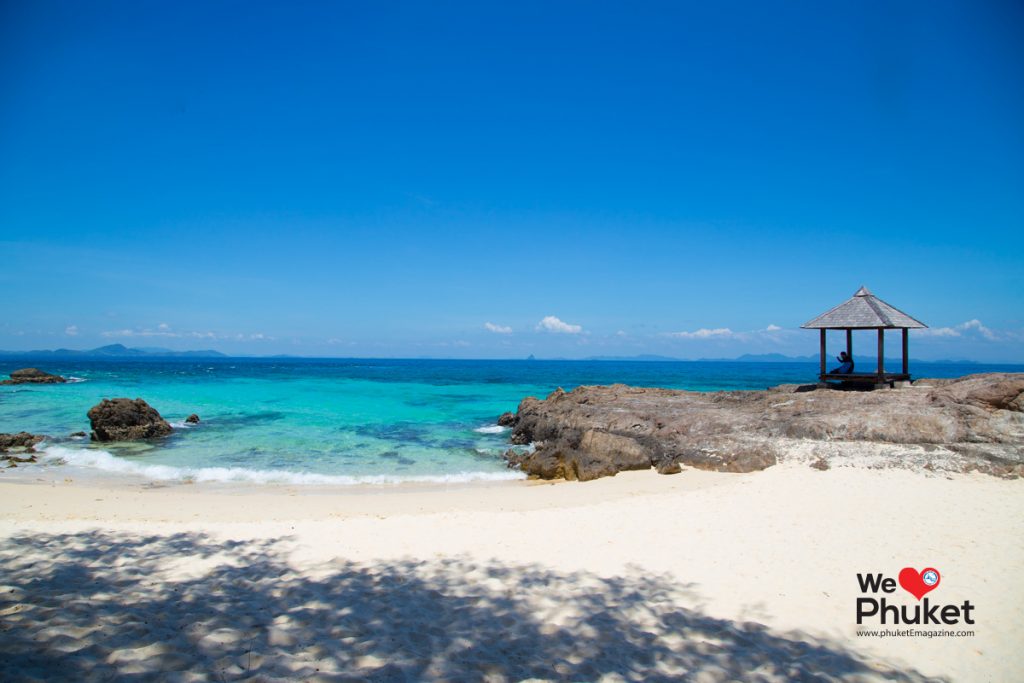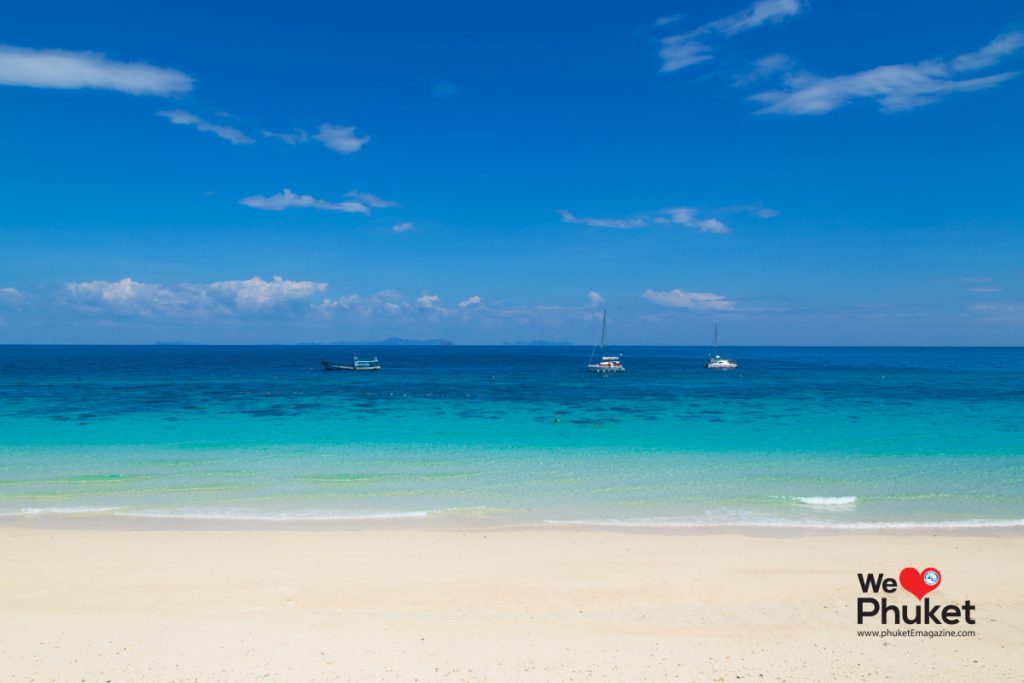 15.00 Our guide tells me that we might see some dolphins on the way. Normally there should be about 7-10 dolphins in the local pod but unfortunately we don't see them.
They serve watermelon on the way back. I finish the whole plate without taking a photo! So delicious on a hot afternoon… I read my book on the way back to kill time and before I know it we're arriving back in Phuket; it all ends so fast.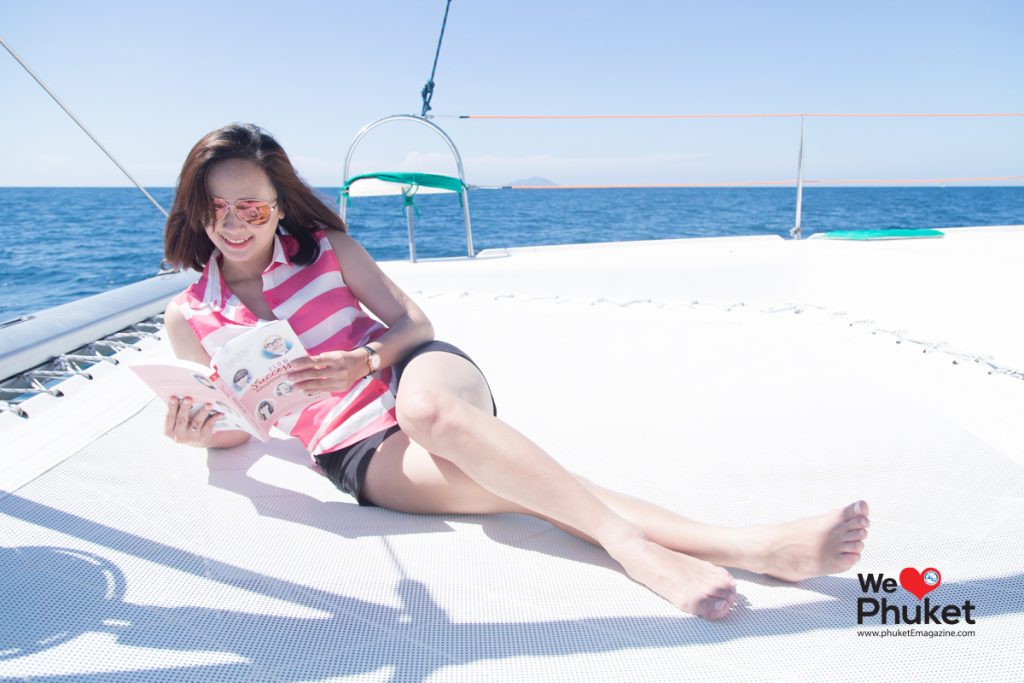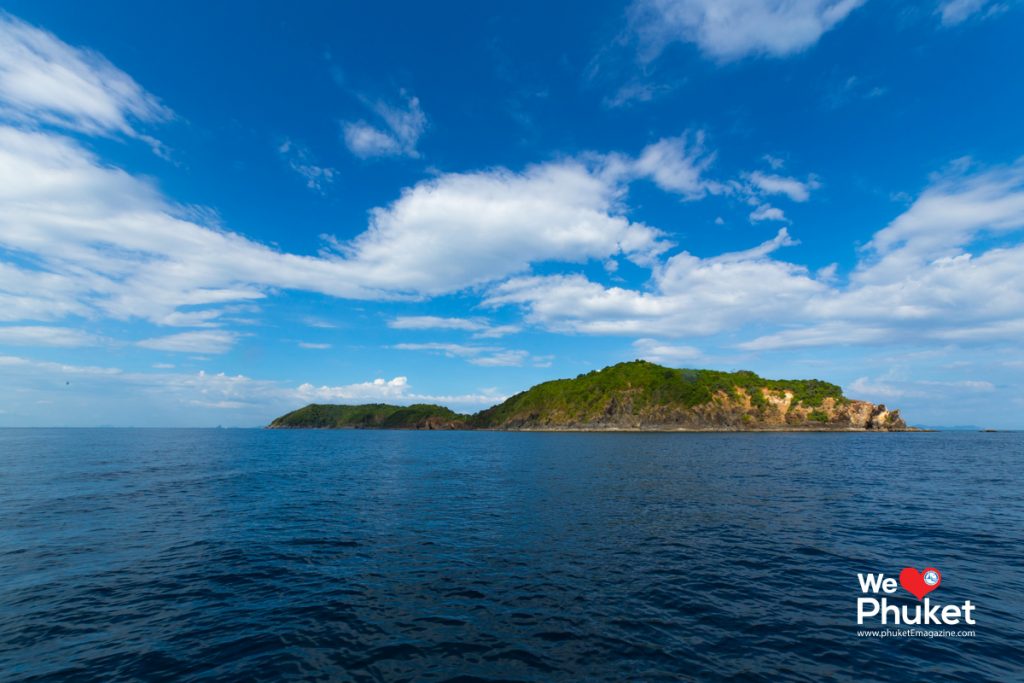 16.00 Arrive in Phuket with a refreshing feeling. Look at all pictures on my computer. Oh my God! There are a lot!!! I'm sure my friends will be jealous of me. Which island should I go to next? Let's see… A lone woman on an island! #ladyontheisland
  ——————-
Contact Maiton Private Island for luxury experience like mine as below:
facebook: https://www.facebook.com/maitonislandphuket/
website:  http://www.maitonprivateisland.com/th/
Tel: (+66) 085 835 3888