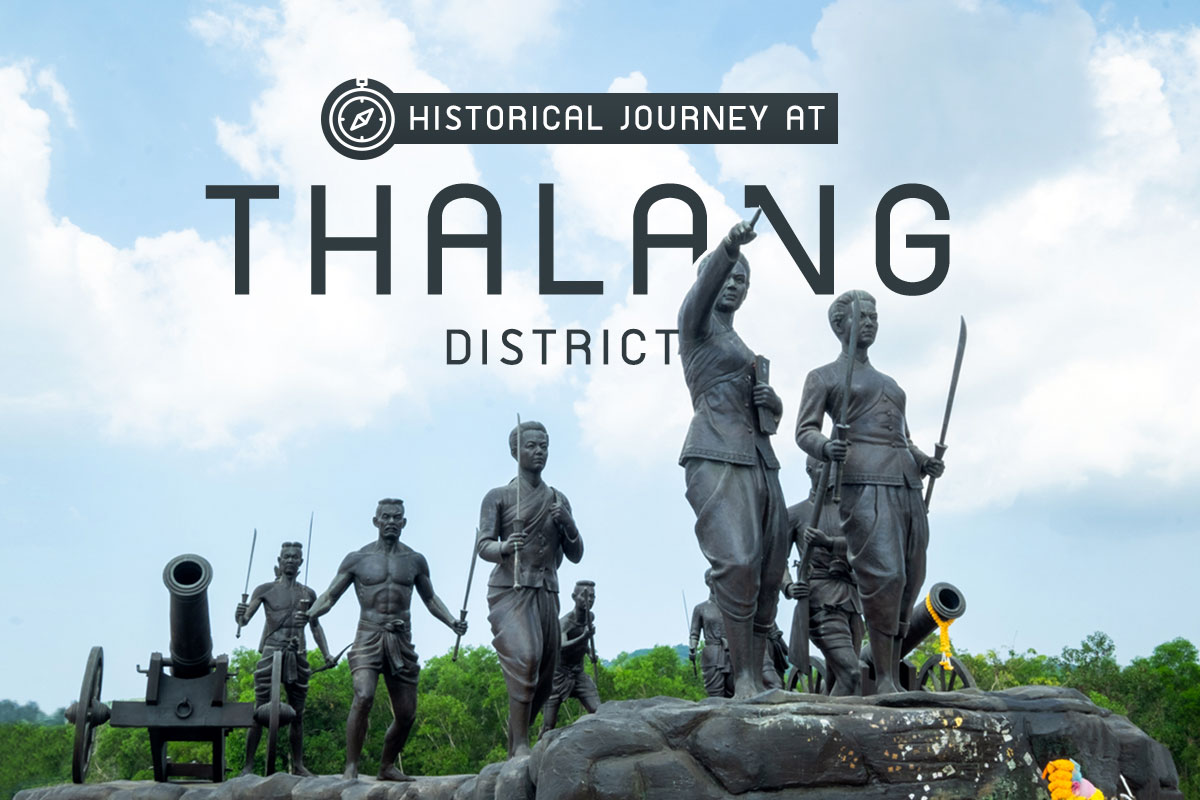 When Thai people come to Phuket, paying respect to Thao Thepkasattri and Thao Sri Sunthorn is a must. The two ladies are renowned for resisting and repelling the invading Burmese and thus saving Phuket during the era of King Rama I. The main road from Phuket Town to Phuket International Airport was named after them and that's where you'll the find Heroine's Monument – dedicated to them.
The House of Lady Chan
This Southern-style wooden house used to be Thao Thepkasattri's (Lady Chan) home.  Nowadays it's a place of education for young folks. In the house you'll see a sculpture of lady Chan done by 10 officers of traditional arts under the Fine Arts Department. The design of Lady Chan's face was suggested by her great grandson and daughter.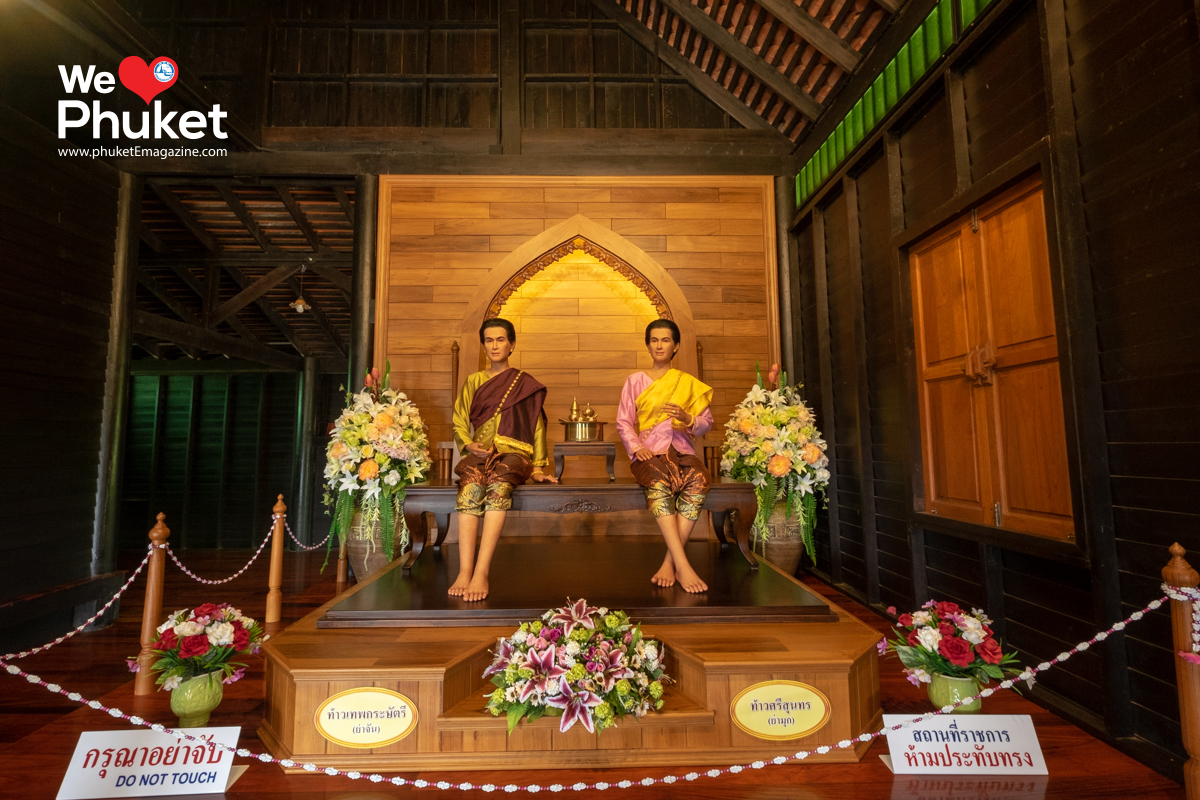 ---
The Water Barrier
The water barrier is located not far away from Lady Chan's house. This water barrier was erected by locals to block the water and thus prevent the Burmese battleships, supplies and weapons from coming in.
---
Wat Muang Komanraphat, The Temple
It is believed that this temple was established during Thao Thepkasattri and Thao Sri Sunthorn's era. The temple used to be a soldiers' training centre and the place to prepare for battle. Later it was renovated to be a symbol and a memorial temple for people to pay respect. The place is full of historic artifacts and the temple itself is also a very peaceful place to visit.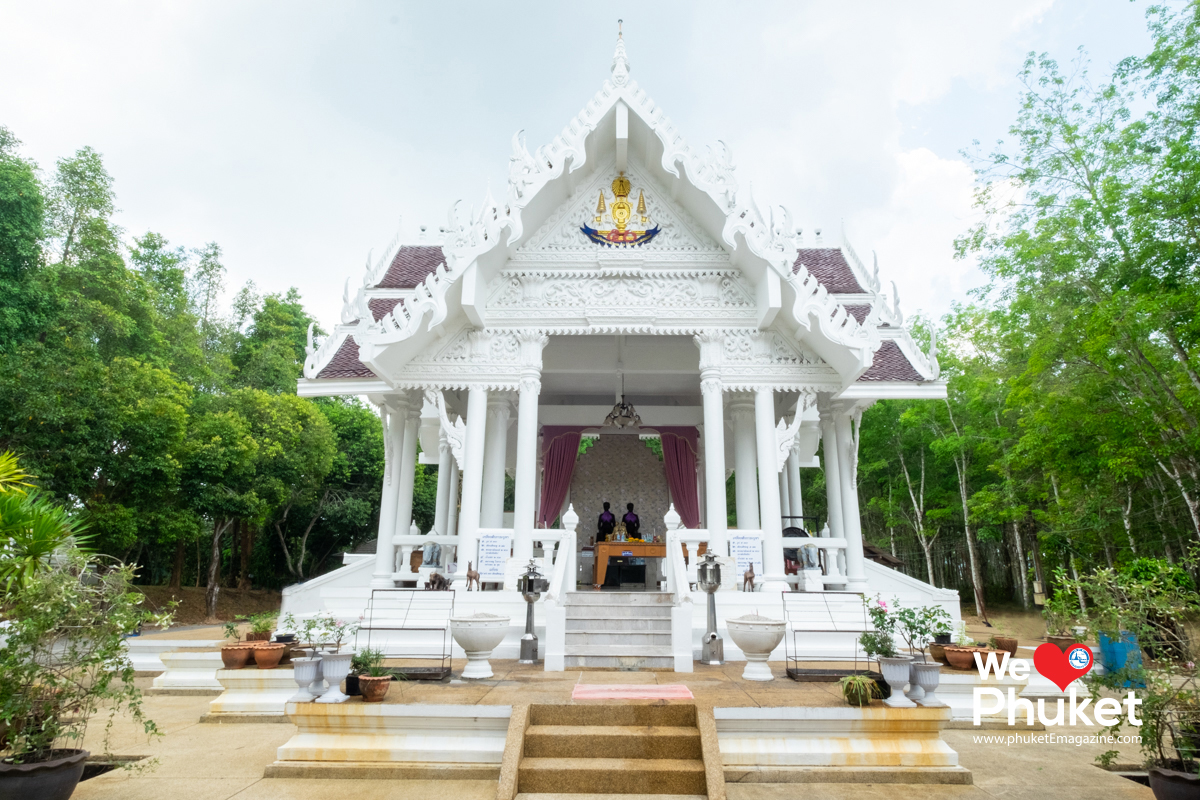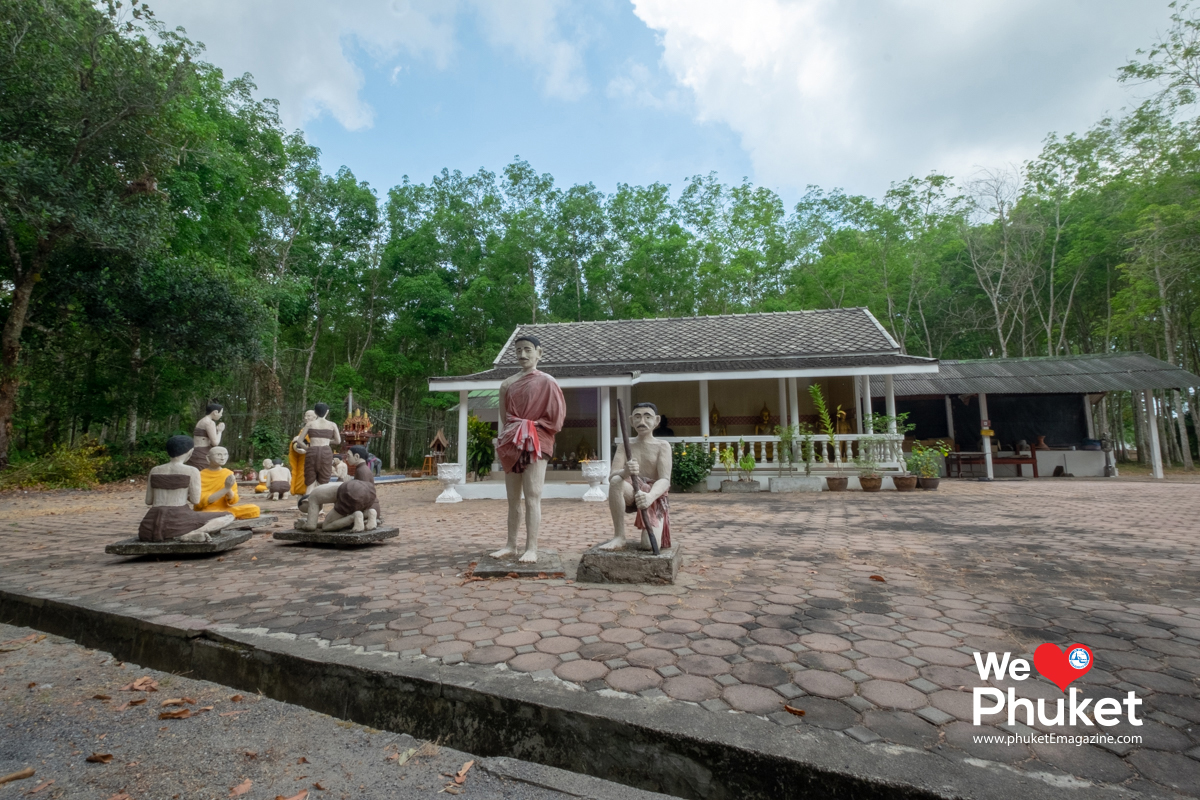 ---
Ma Sie Cemetary
This cemetery is located just 250 metres away from Wat Muang Komanraphat Temple. Just follow the sign and you will find the cemetery.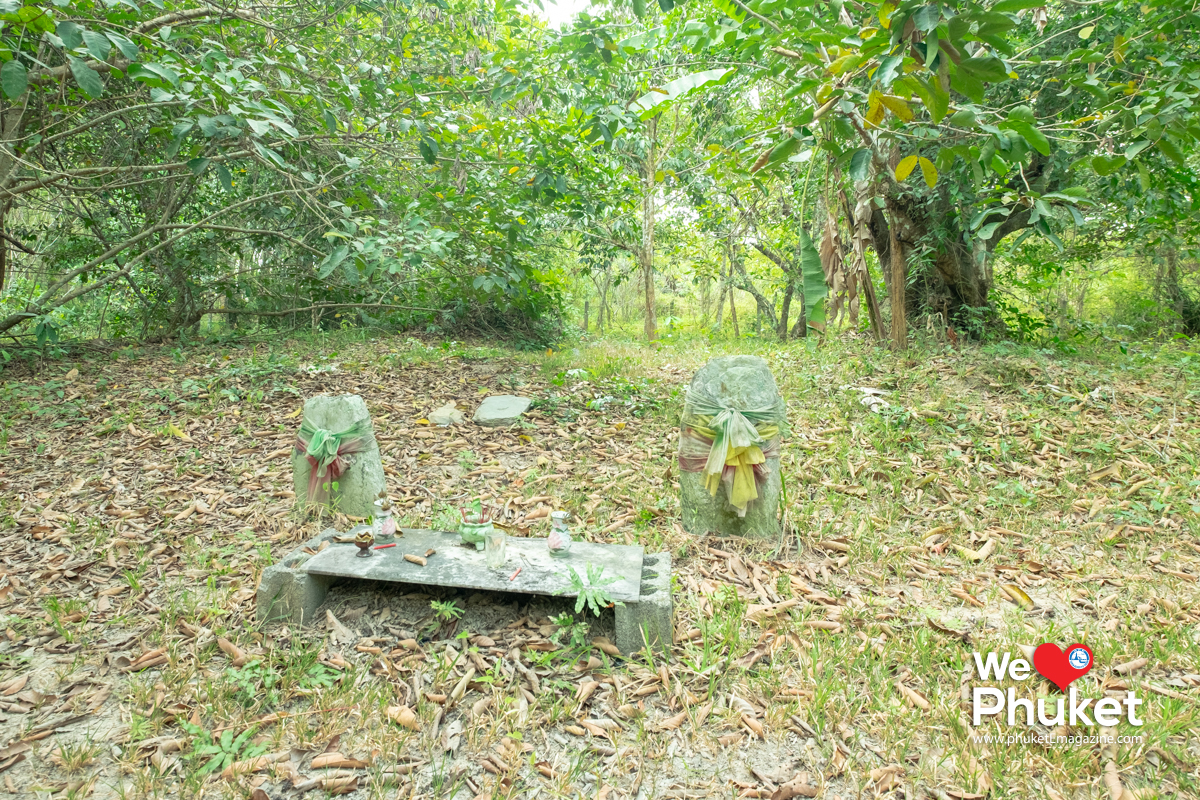 ---
Phuket Historical Park
This area was the site of the battlefield where Thalang villagers and the Burmese fought. The villagers were led by Lady Chan and Mook. The area of 96 rai was the site of the Burmese camp and where they fell back on 13 March 1796. So, every year on 13 March celebrations are held. This Historical Park also features nine statues of heroes who played an important part of the victory.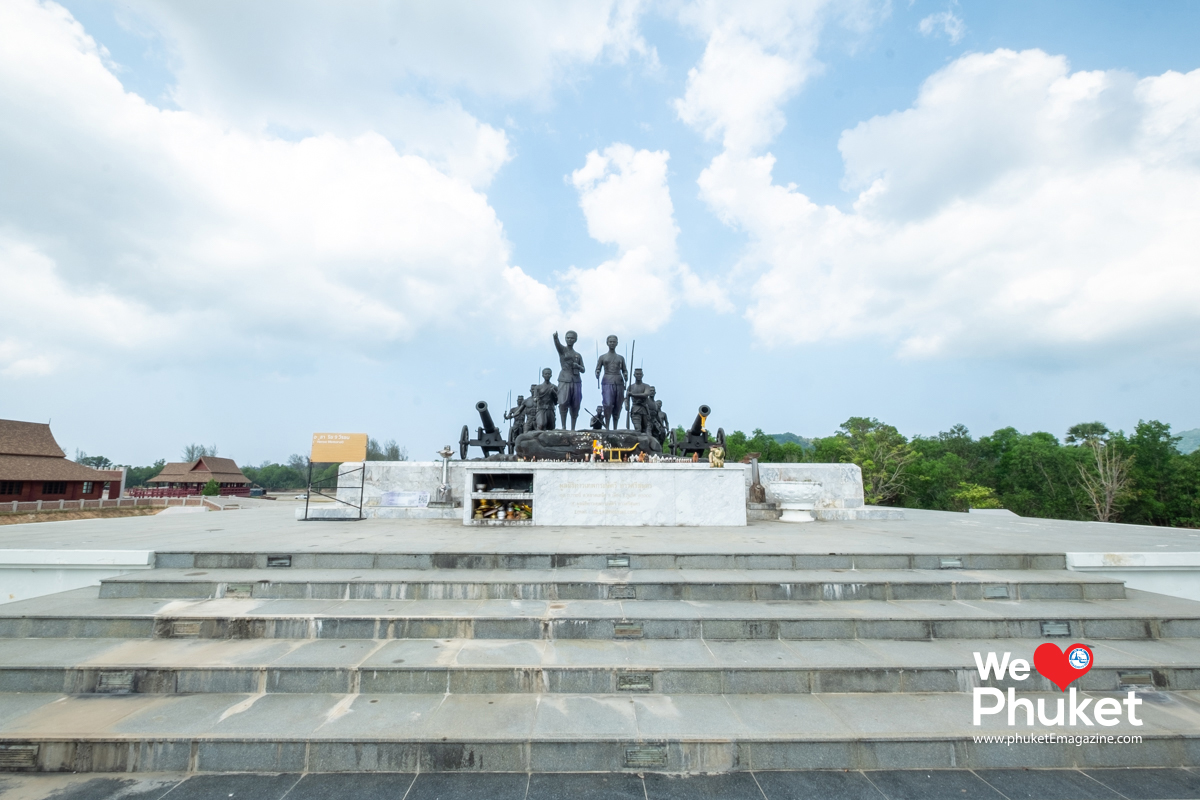 ---
Wat Phra Thong
Pra Thong Temple (Golden Buddha Image Templ has an interesting story behind it: In the past the Burmese held Thalang and tried to dig up the golden Buddha image they discovered half-buried in the temple. They were attacked by poisonous ants and everyone since who has tried to do the same has suffered. Nowadays people have learned to leave the image well alone.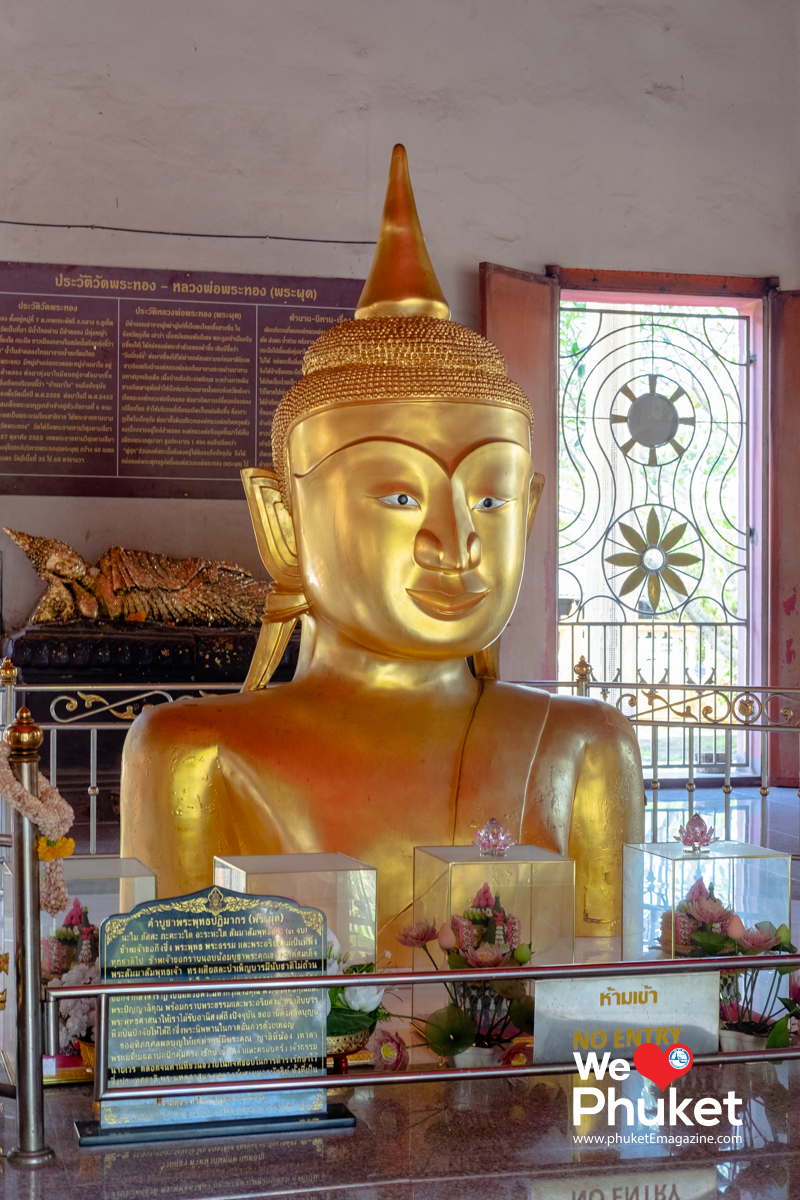 ---
Wat Phra Nang Sang
This old temple in Thalang that has been standing since the Ayutthaya era used to be the base of the Thalang army. The Chapel is a registered historical site. There are four Buddha images, three in the sitting posture of 'The attitude of subduing Mara' and the fourth is in a lying down position. There's a lot more to discover here so do pay this temple a visit.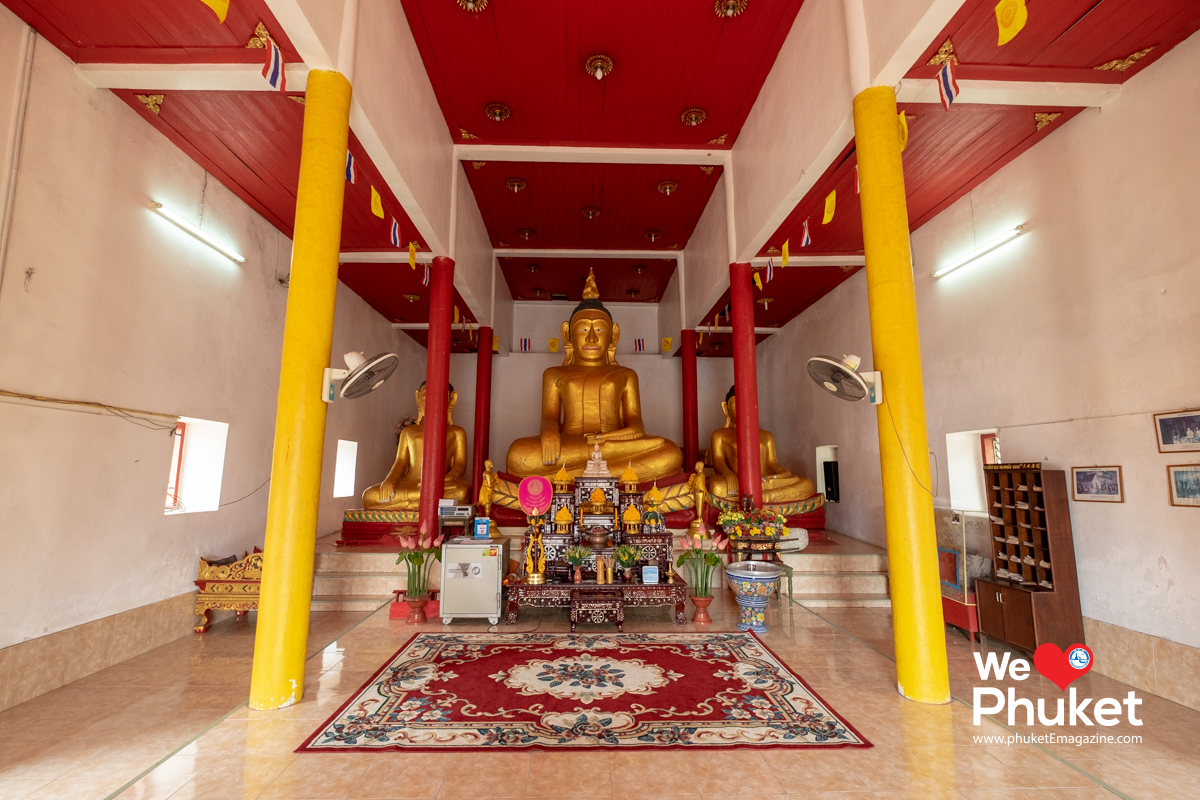 ---