There are four major Phuket City Pillar Shrines; each shrine having different beliefs and backgrounds. People who visit Phuket may pay respect at these so it's good to know a little about their histories.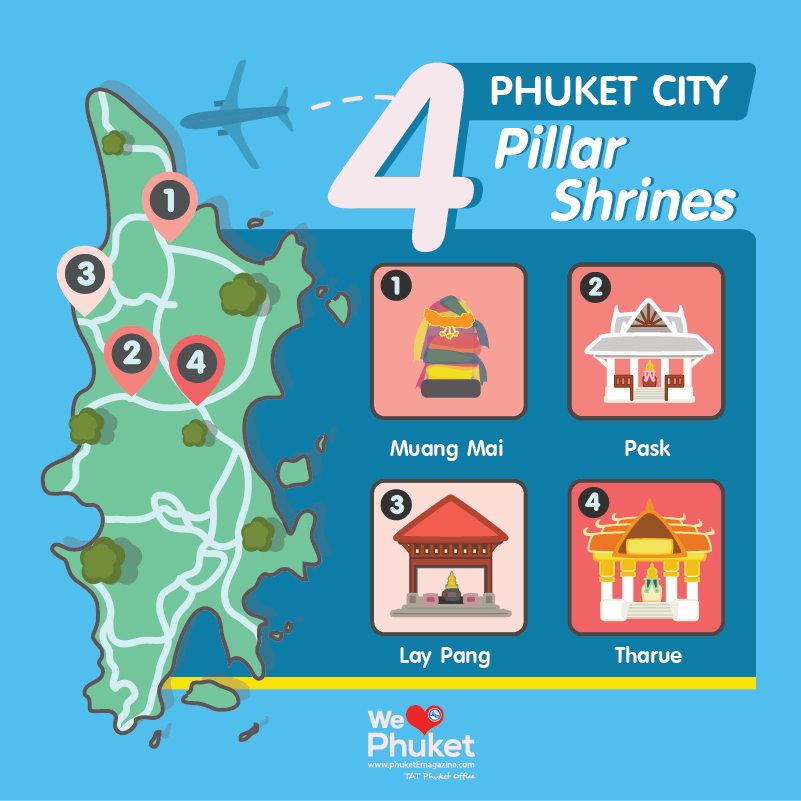 The first city pillar shrine, or San Ya Juang (aka the New Town Shrine) is located along Thepkasattri Road in Tambom Muang Mai (Phuket City). The story is that this shrine was built to protect the city.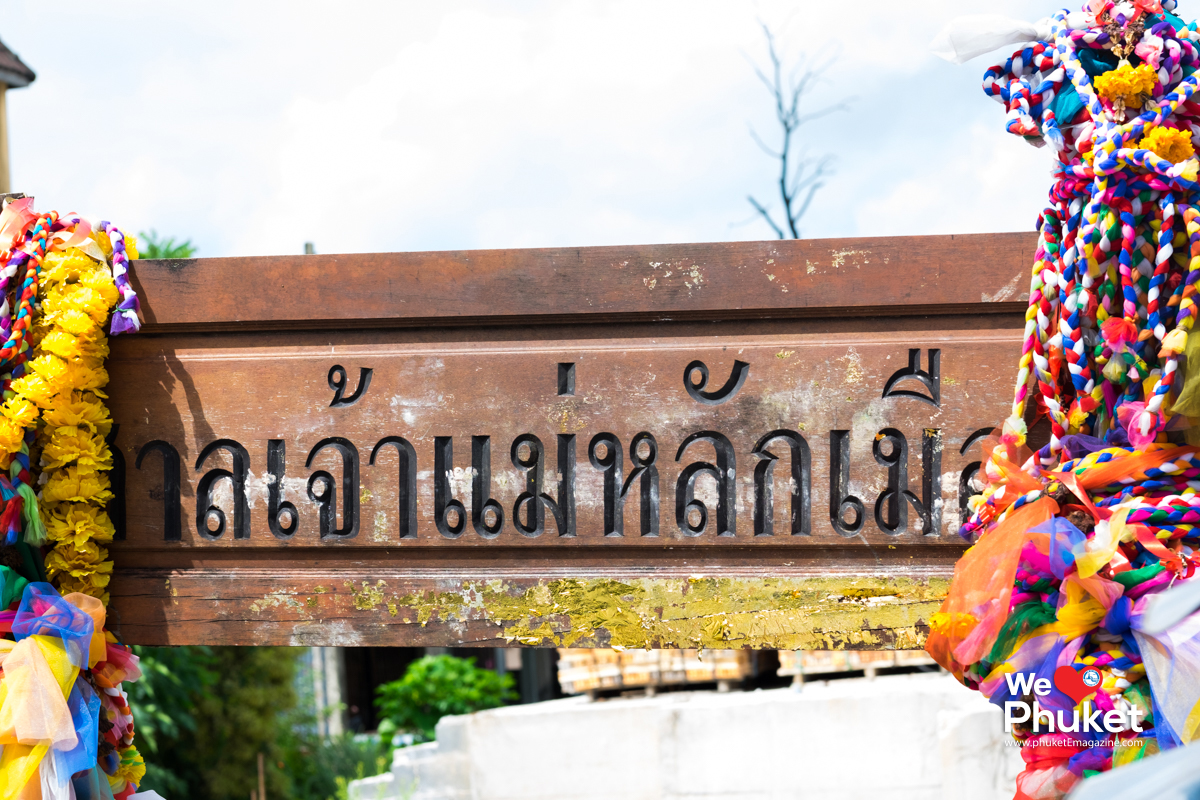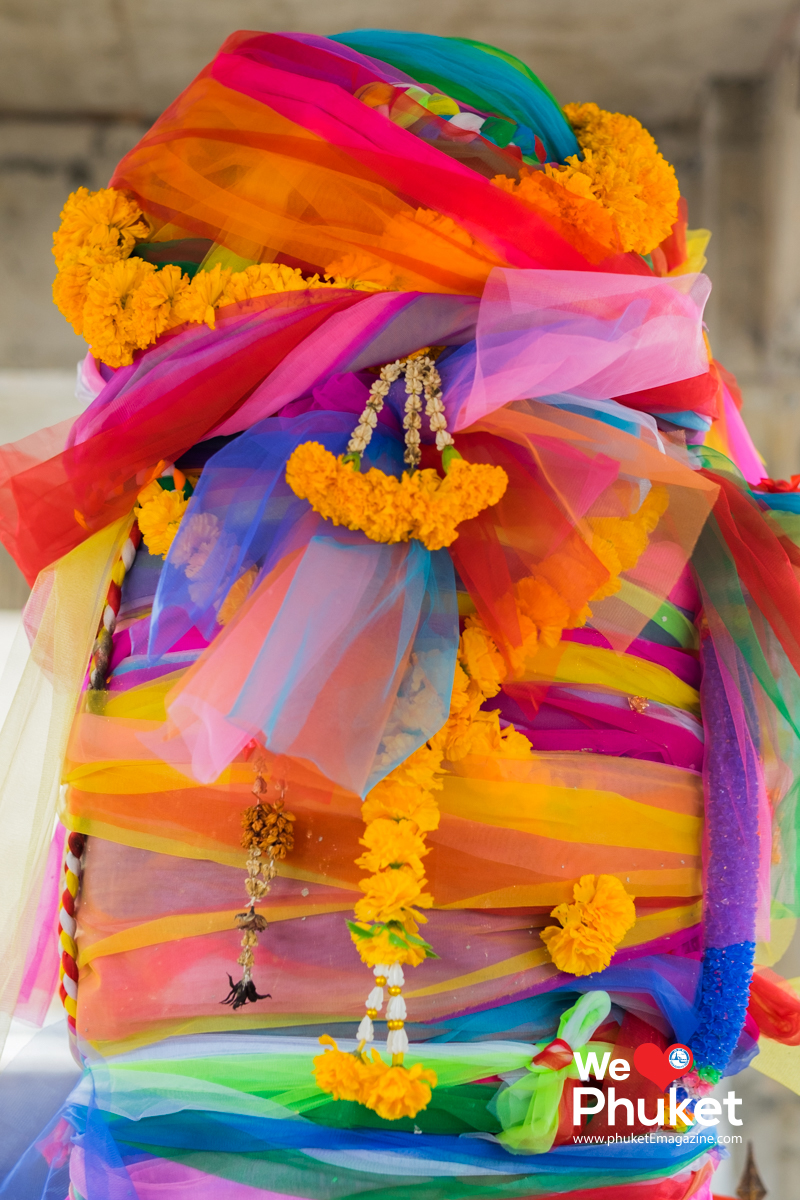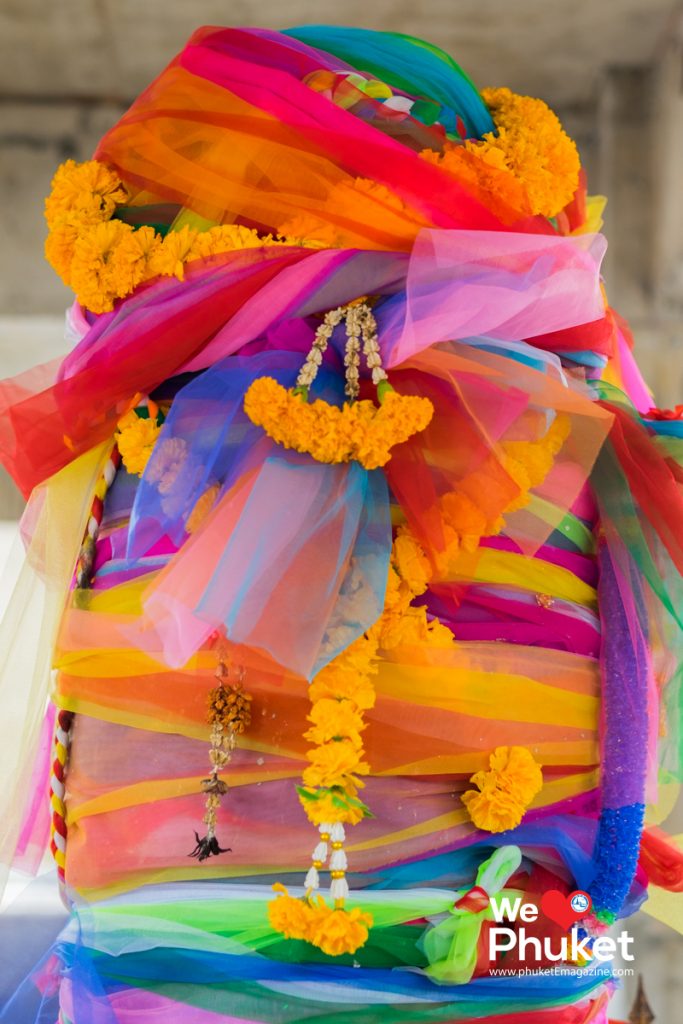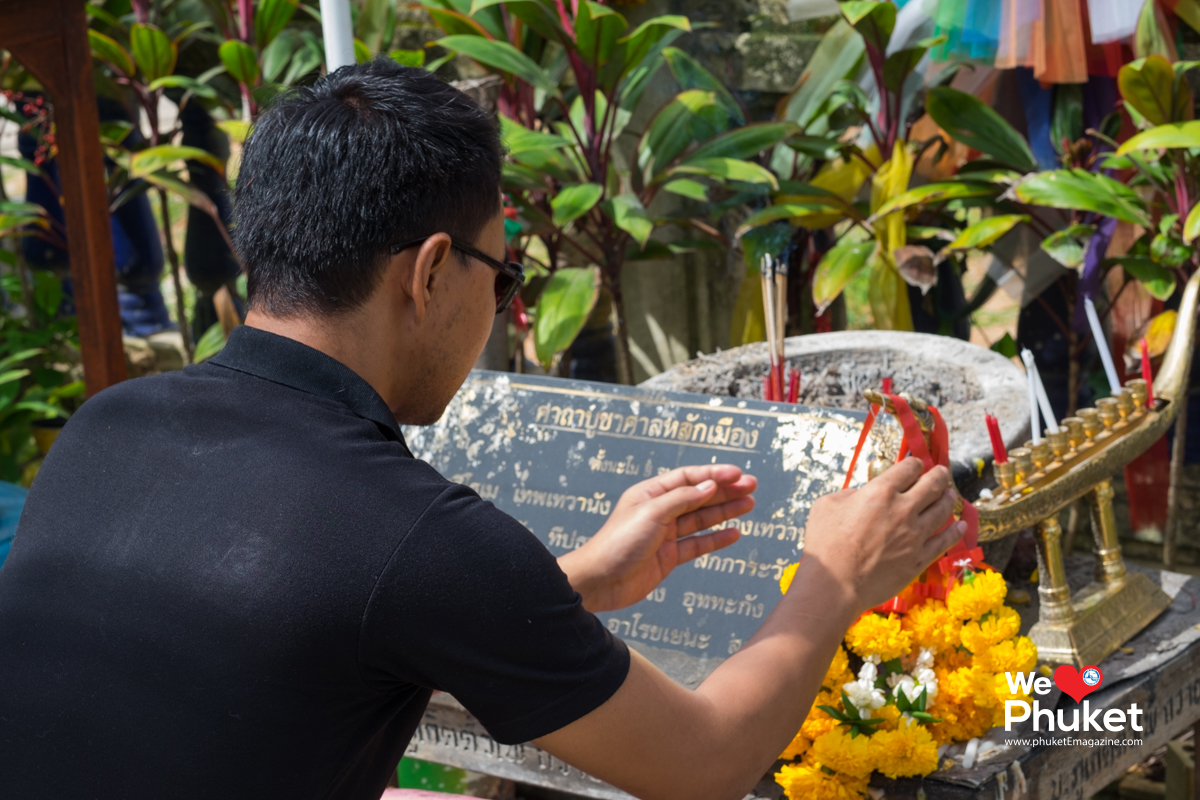 The second city pillar shrine is located in Pask Temple in Thalang. This shrine was built to protect the city during Thao Thepkasattri Thao Srisunthon period. It's said that people come here to pay respect and to request victory in competitions.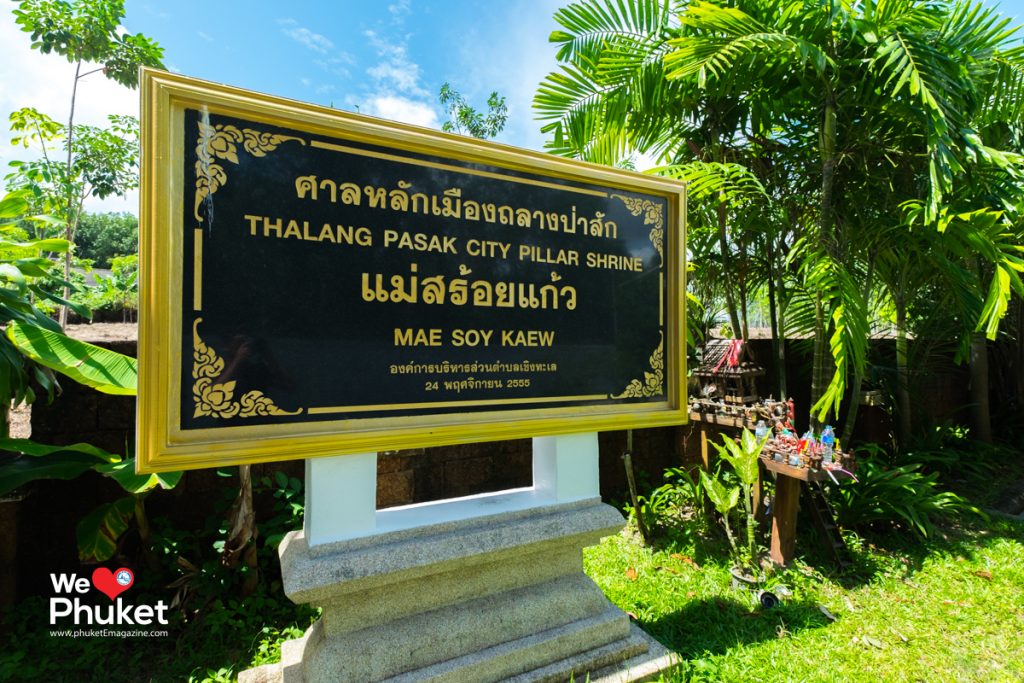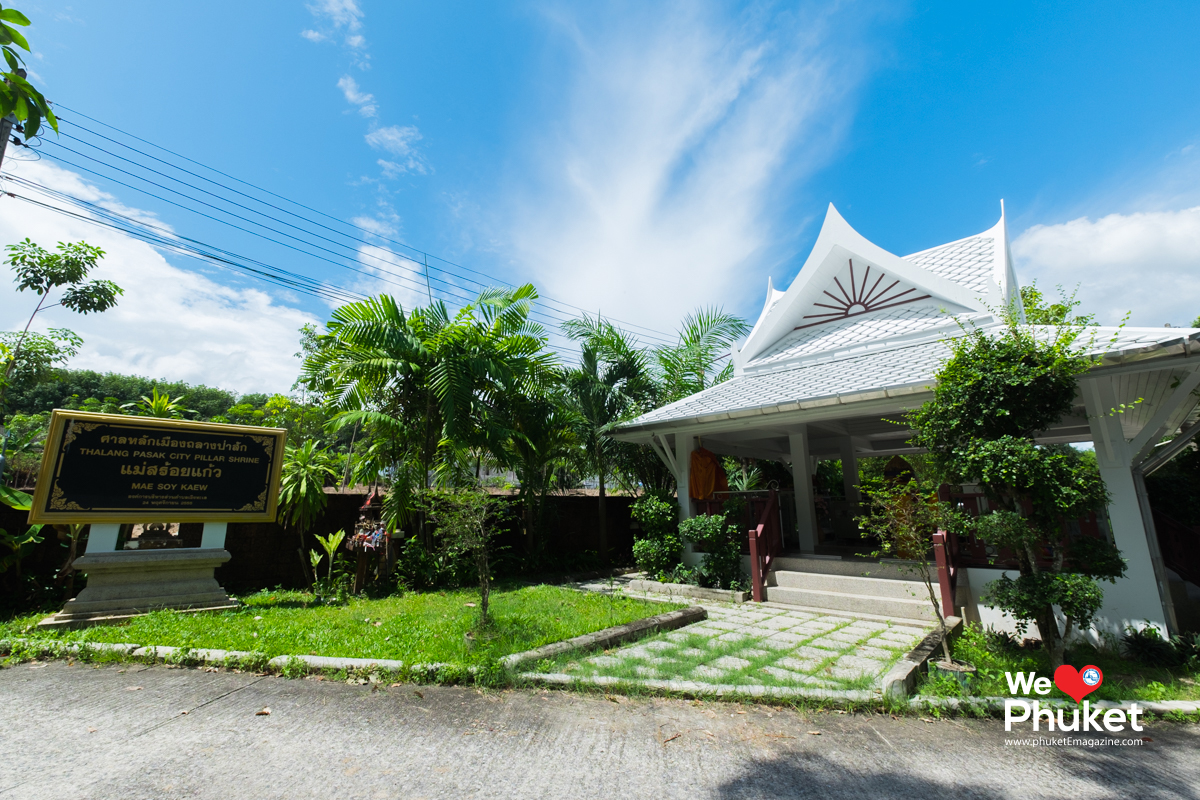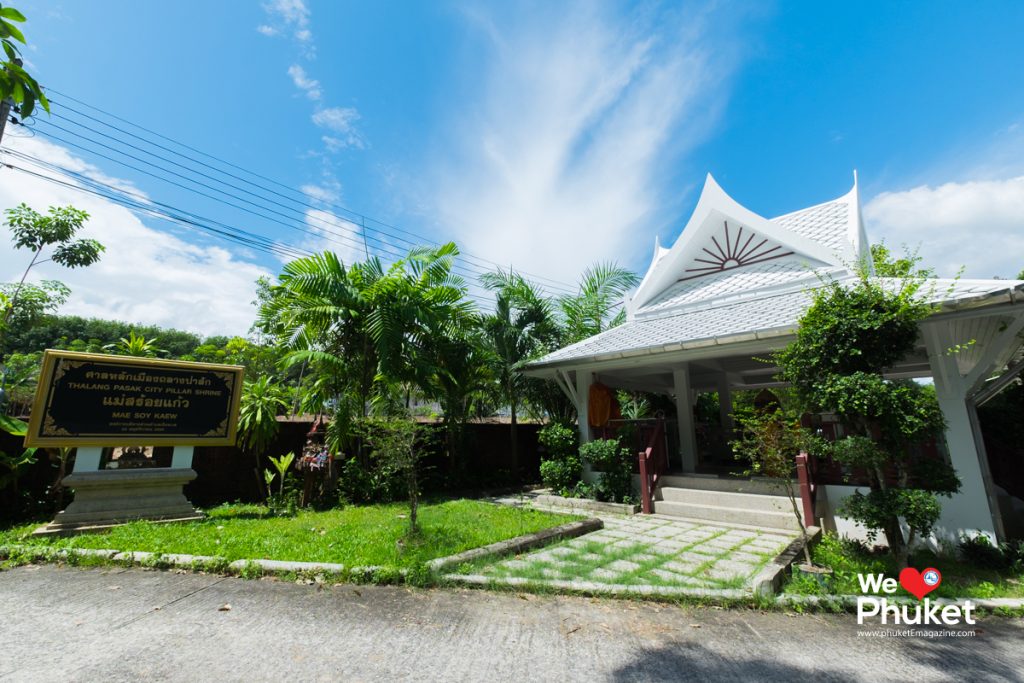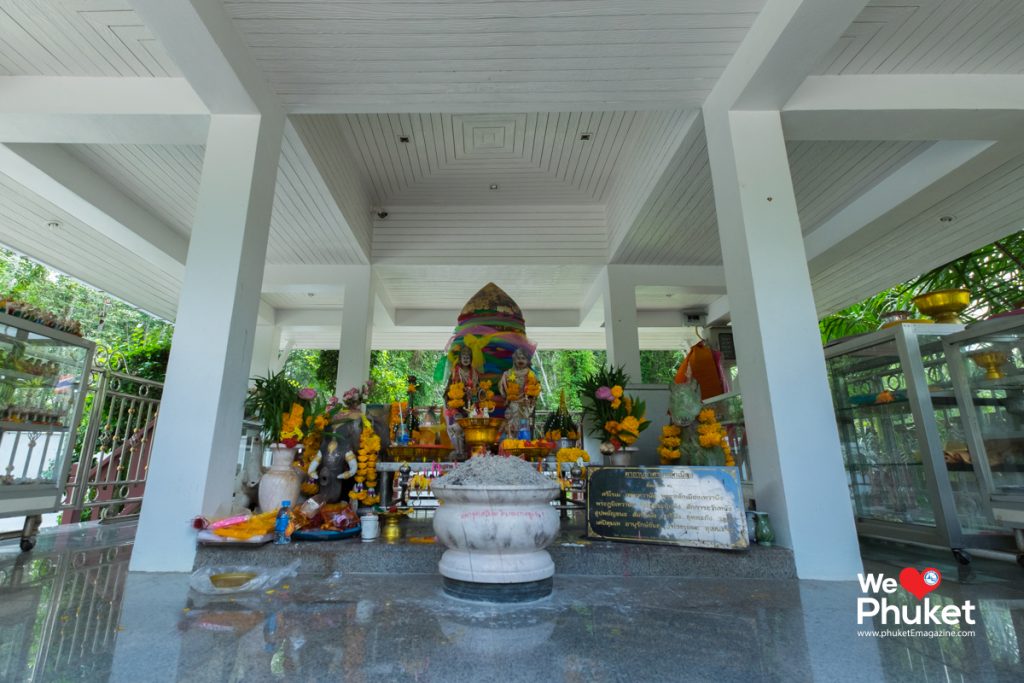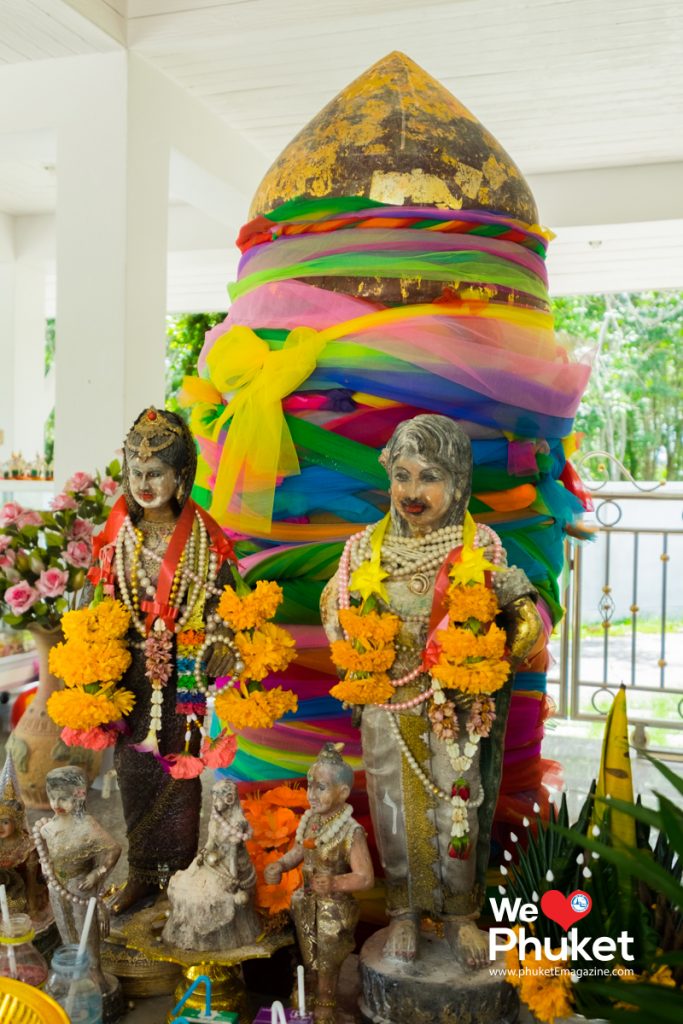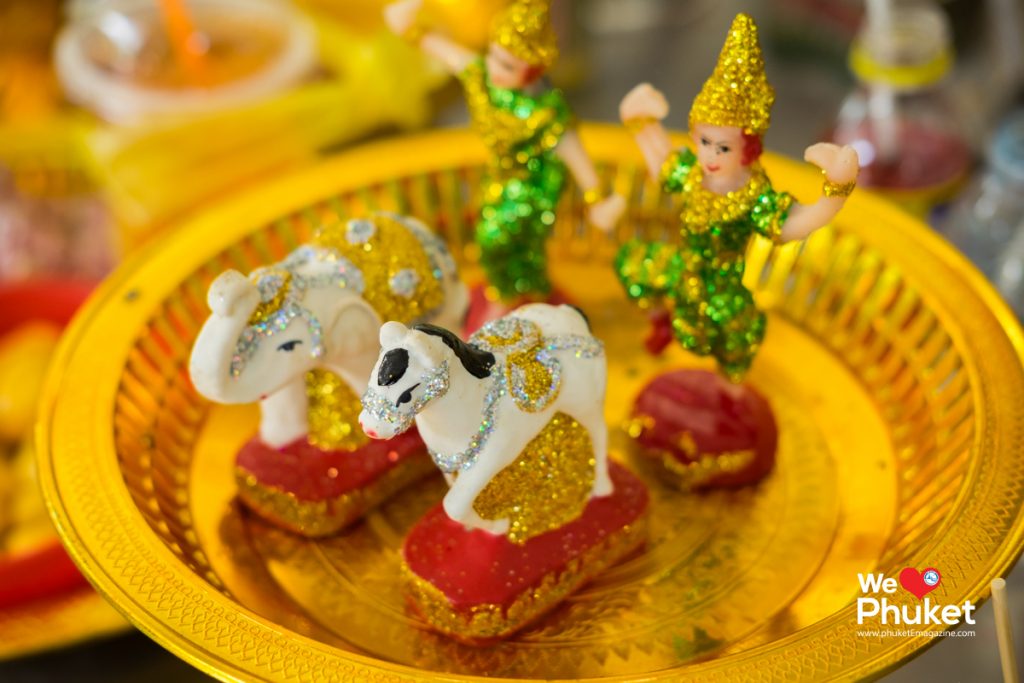 The third is Lay Pang Shrine. Located at the back of Banyan Tree Resort and just before the entrance of Moevenpick Resort in the Laguna area, this shrine was built to provide protection from any disaster from the sea. Worshippers here specifically state that you should limit your requests to one per visit.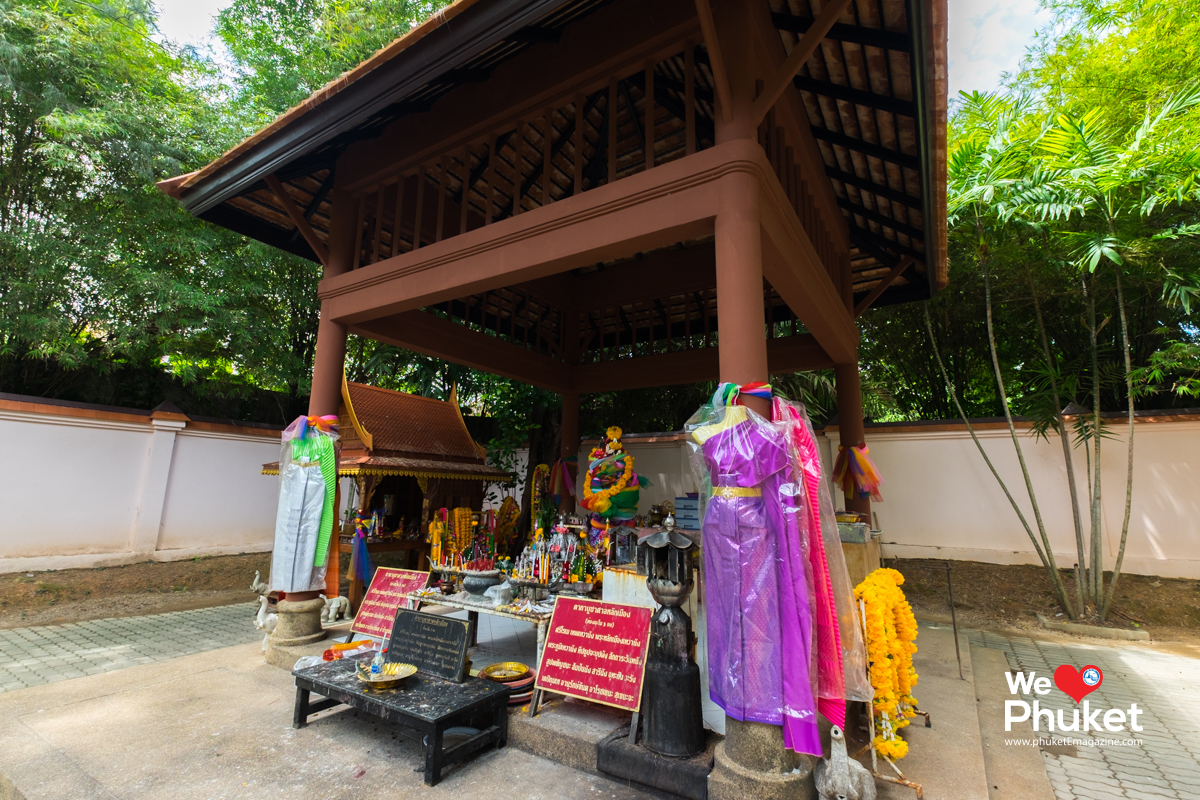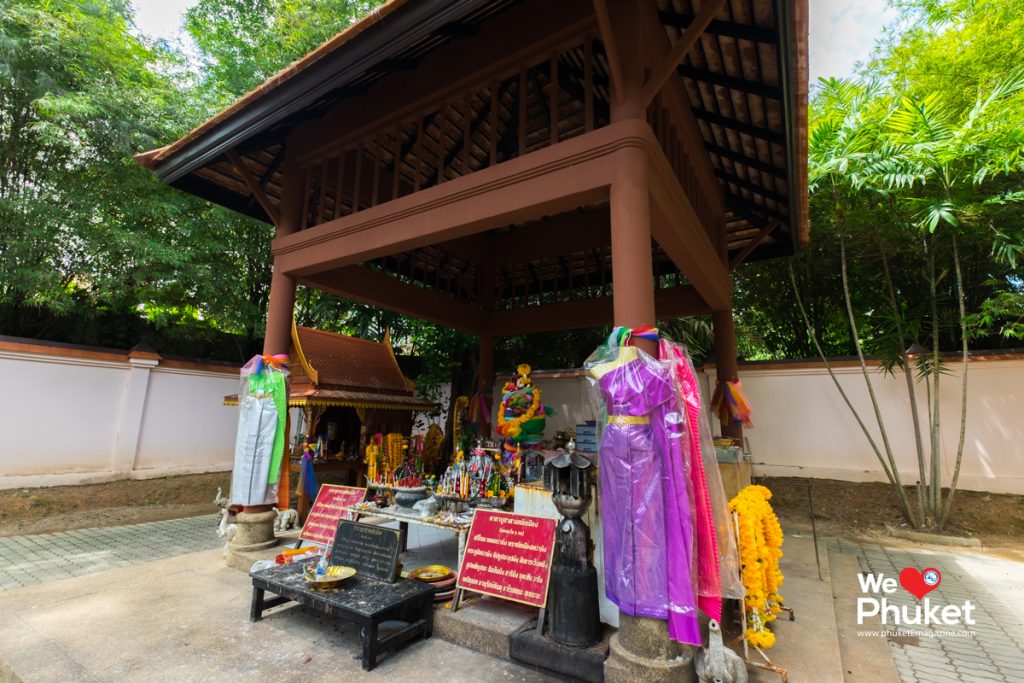 The fourth city pillar shrine is Tharue shrine. When you drive past the Thao Thepkasattri Thao Srisunthon monument, the shrine will be on the left just 100 metres from the police station. Legend has it that this shrine was dedicated to protecting soldiers in the past.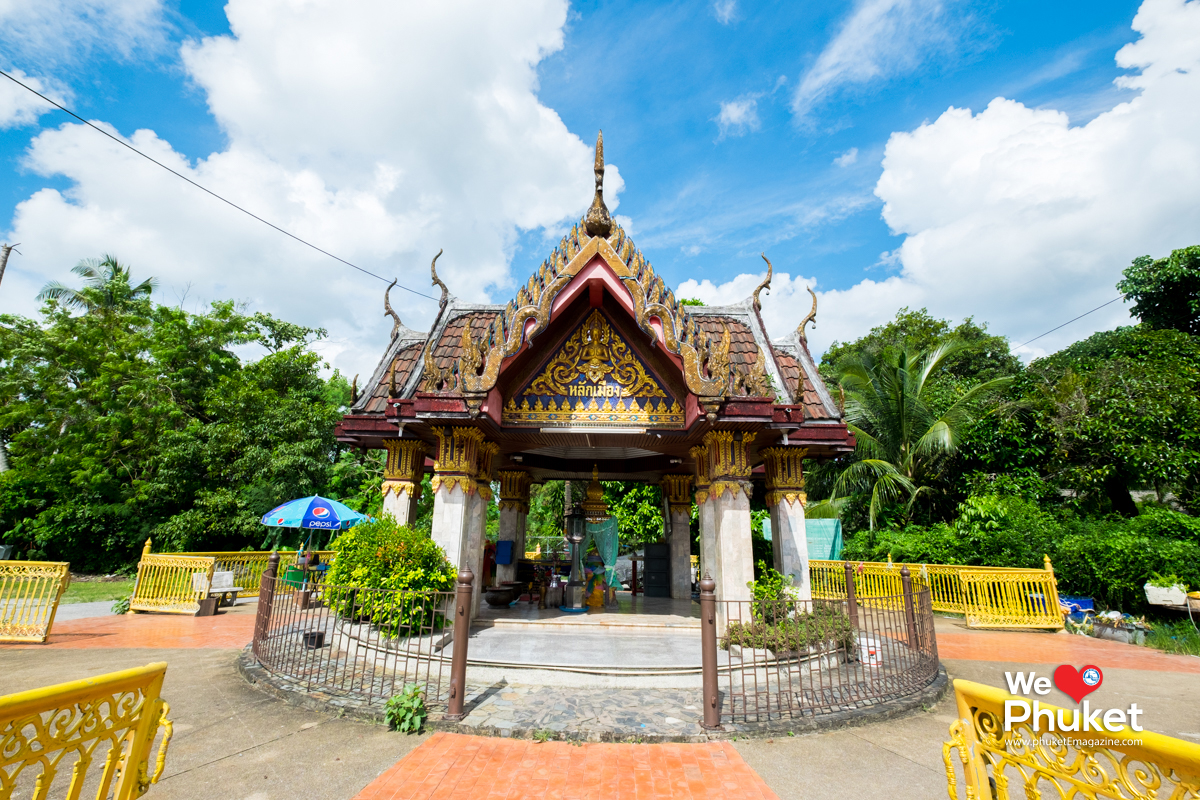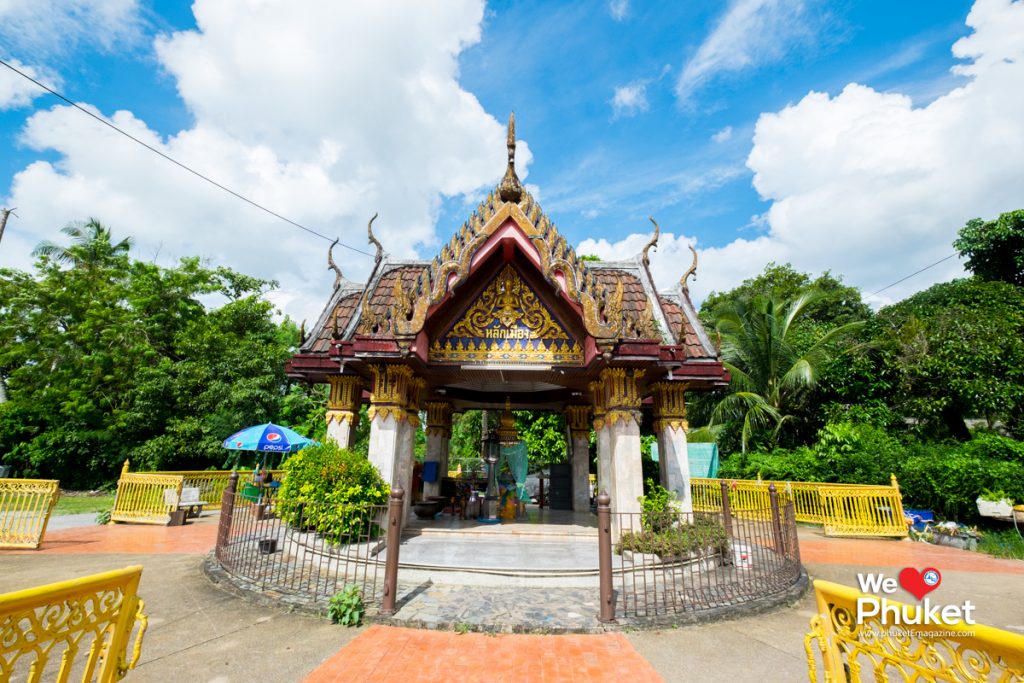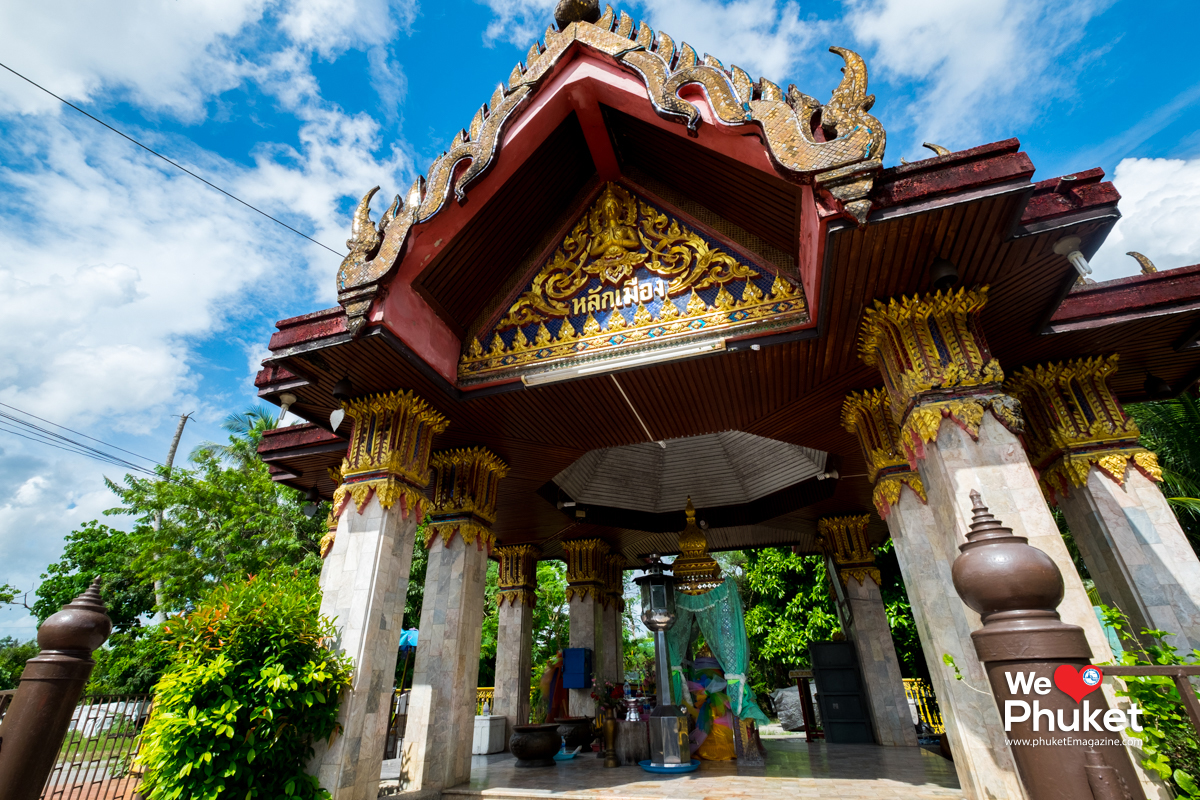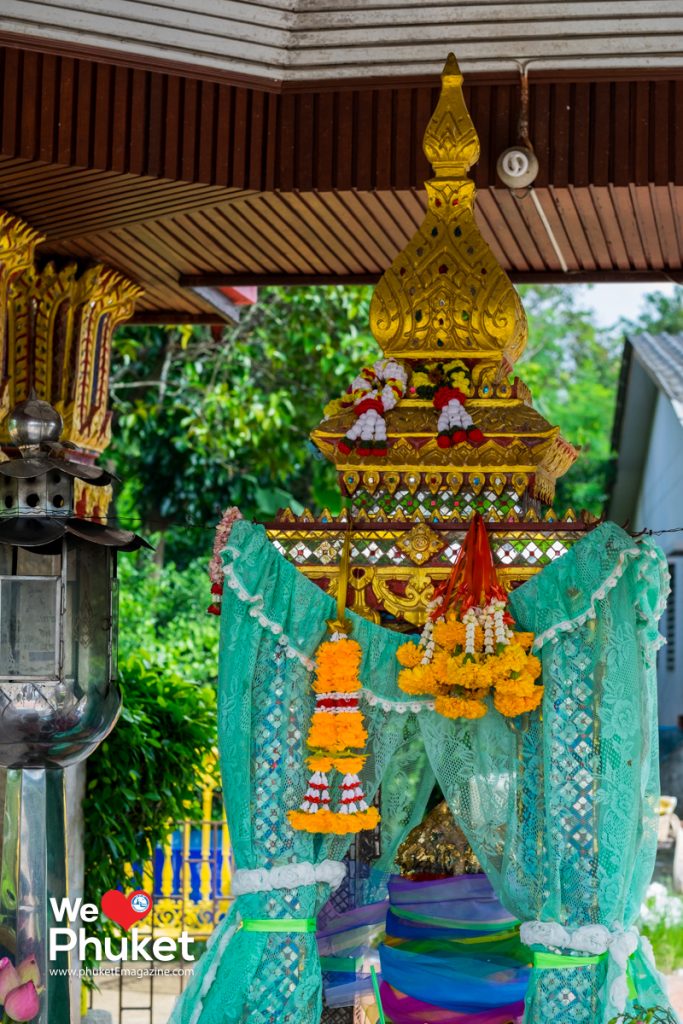 All these city pillar shrines were important spiritual centres for people in the past. Still, nowadays, people still pay respect at them and the tradition has not changed much. Phuket also has many historic sites that you can visit and not only in Phuket City. Besides of course there's all that gorgeous Sino-Portuguese architecture to ogle.
Thank you for the useful information from MORE Magazine
by collegian Bachelor of Communication Arts , PKRU