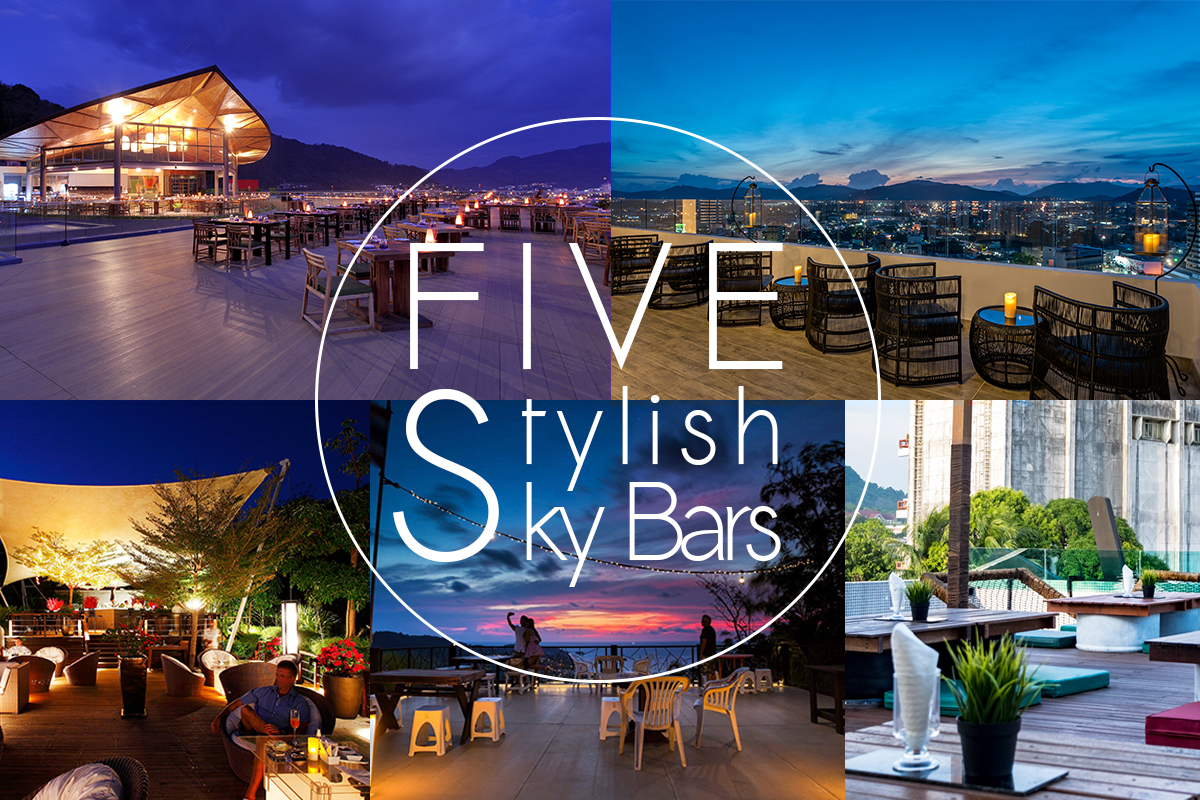 If you love panoramic views with cool lofty breezes along with equally cool drinks then check out Phuket's sky bar scene. Here are the island's five best sky bars.
Estrela Sky Bar
Located on the 18th floor of Novotel Phuket Phokeethra in Phuket Town, this bar oozes a luxurious mansion vibe. The major points on the horizon from his high spot are the town itself along with the Sappan Hin area to the east. The interior décor is complemented by a dark finish with chandeliers while the terrace area is candlelit. Operating from four 'o clock till midnight, recommended drinks are Honey Jito, Phokeethra Heaven, Love Story and Zenite – all special treats for you and your loved one. https://www.facebook.com/NovotelPhuketPhokeethra/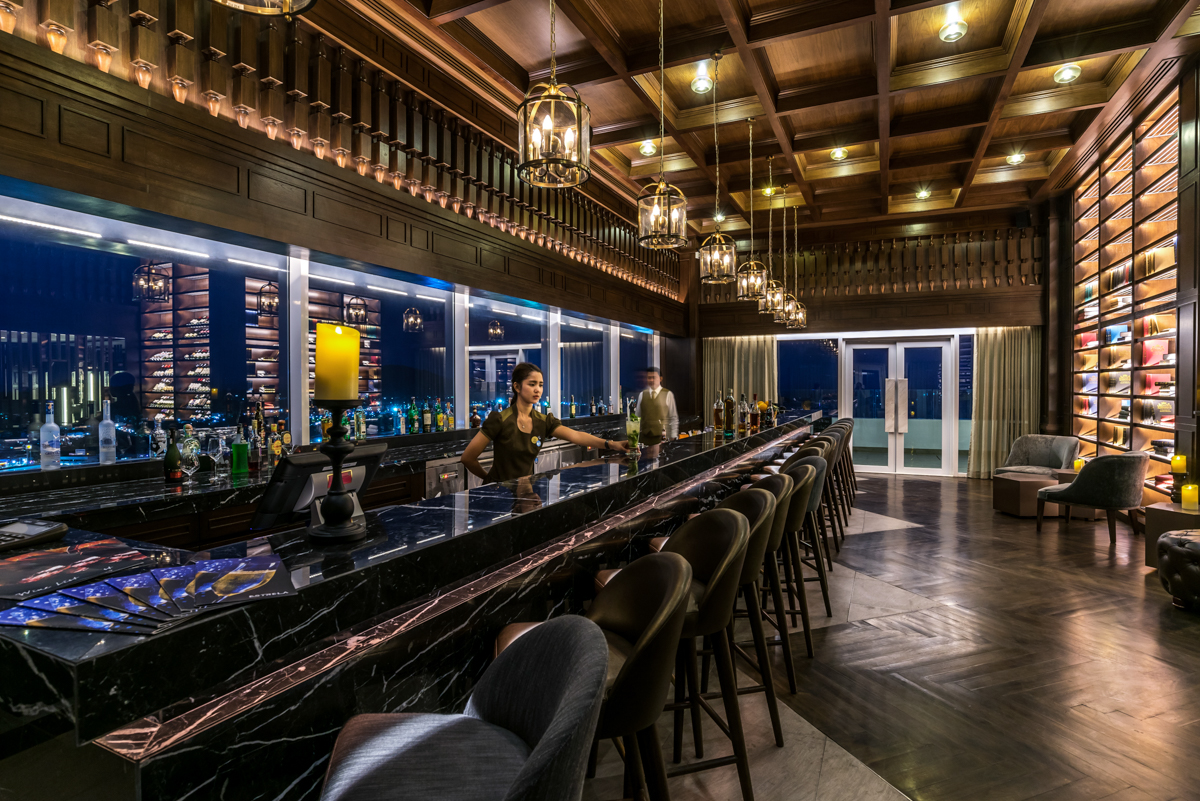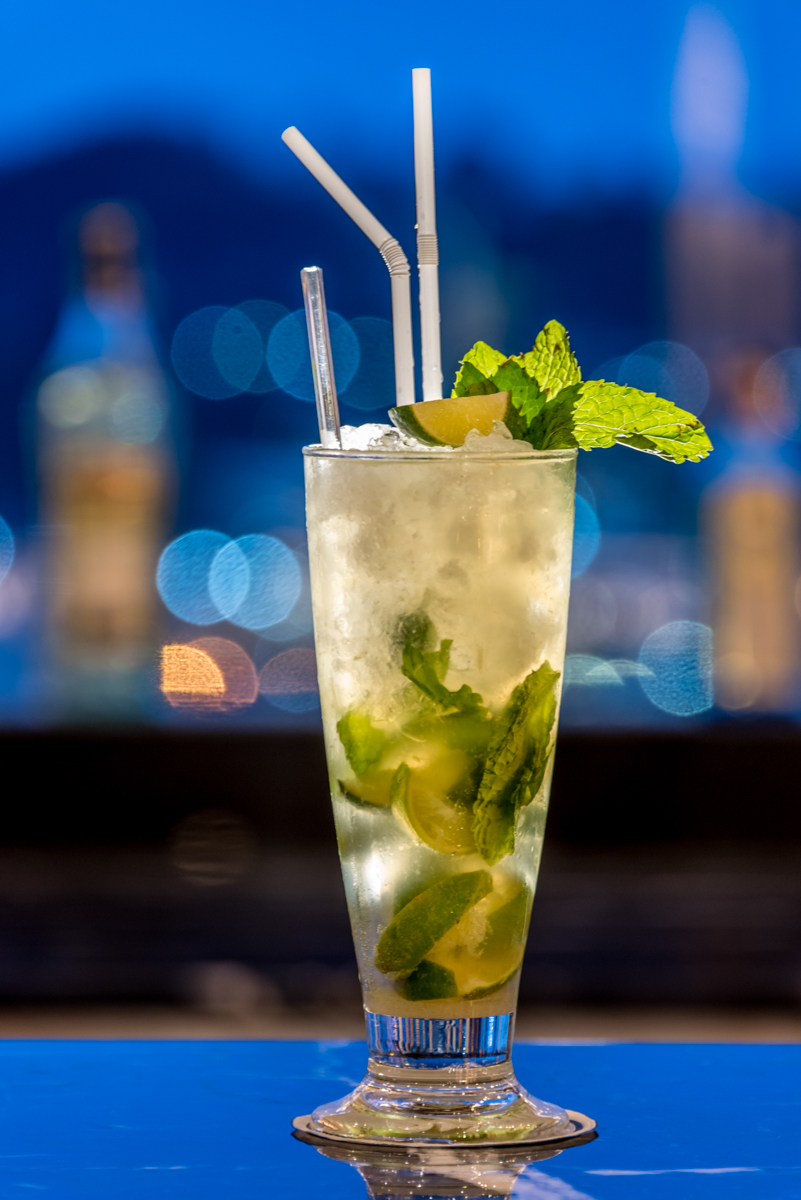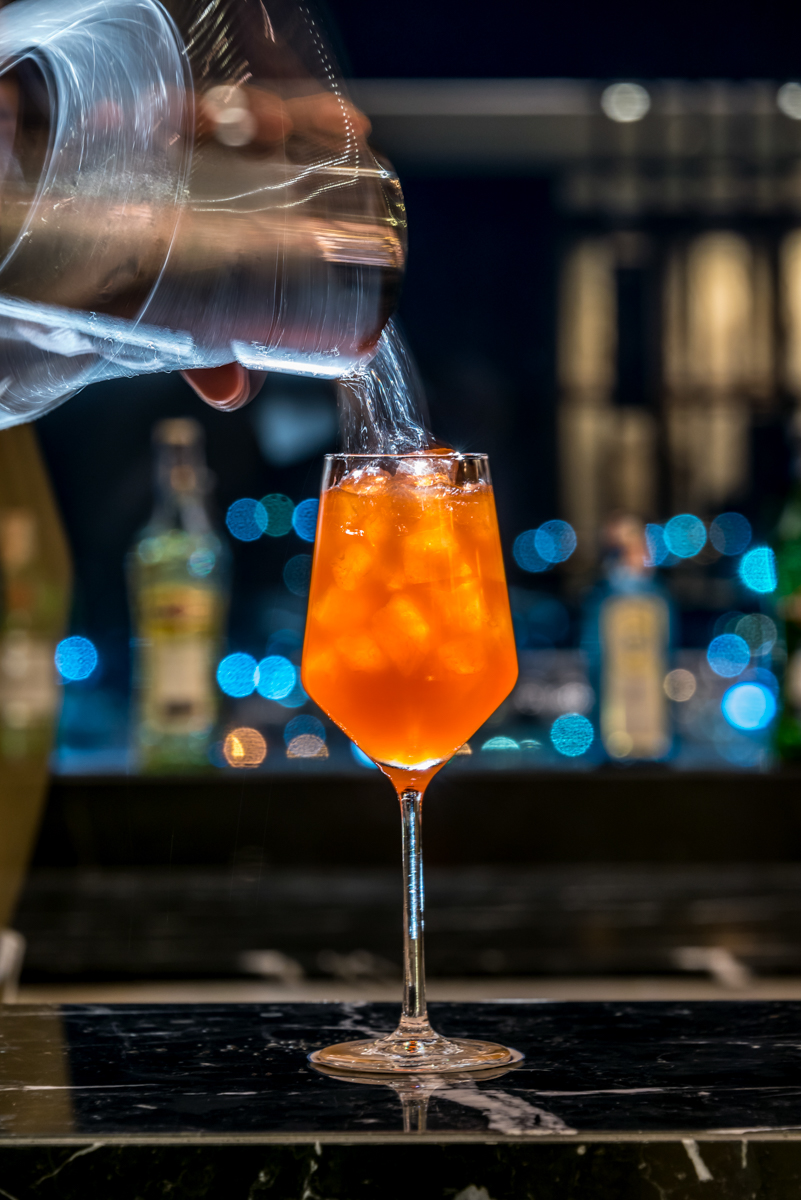 Malika Sky Bar
This new sky bar (opened in Feb 2018) is located on the 6th floor of Kalima and Spa in Kalim Beach, just north of Patong on the island's vivid west coast. This means that the sunsets here are not to be missed. The concept of this sky bar is a 'Yacht Sunset Bar' which means that it's not hard to imagine yourself on a boat sailing towards the flaming sunset. http://www.facebook.com/kalimaresortphuket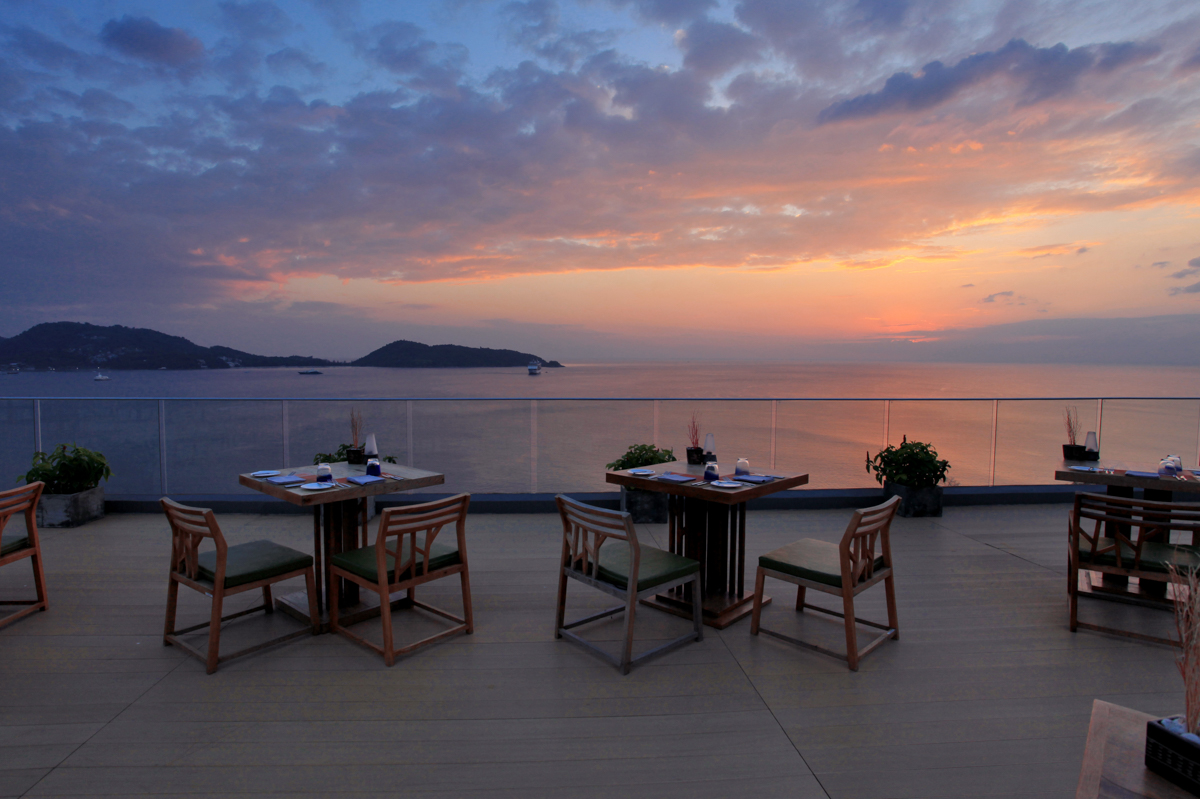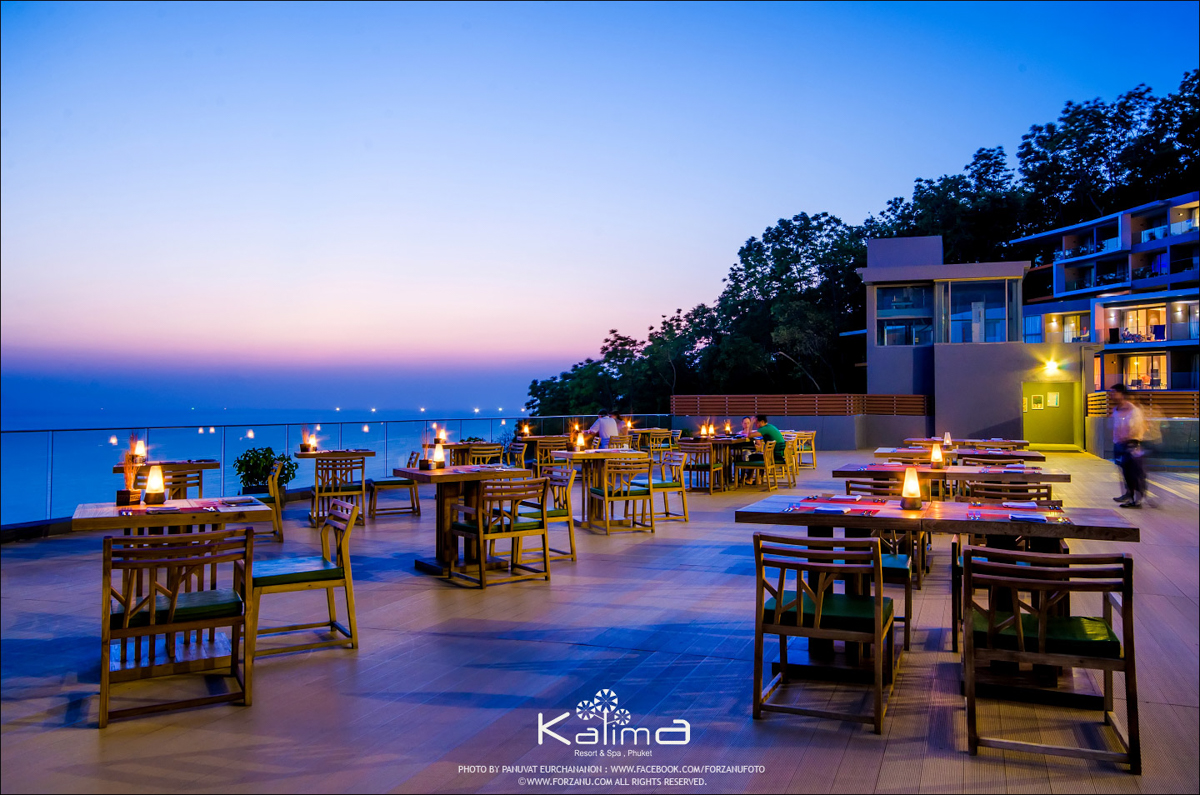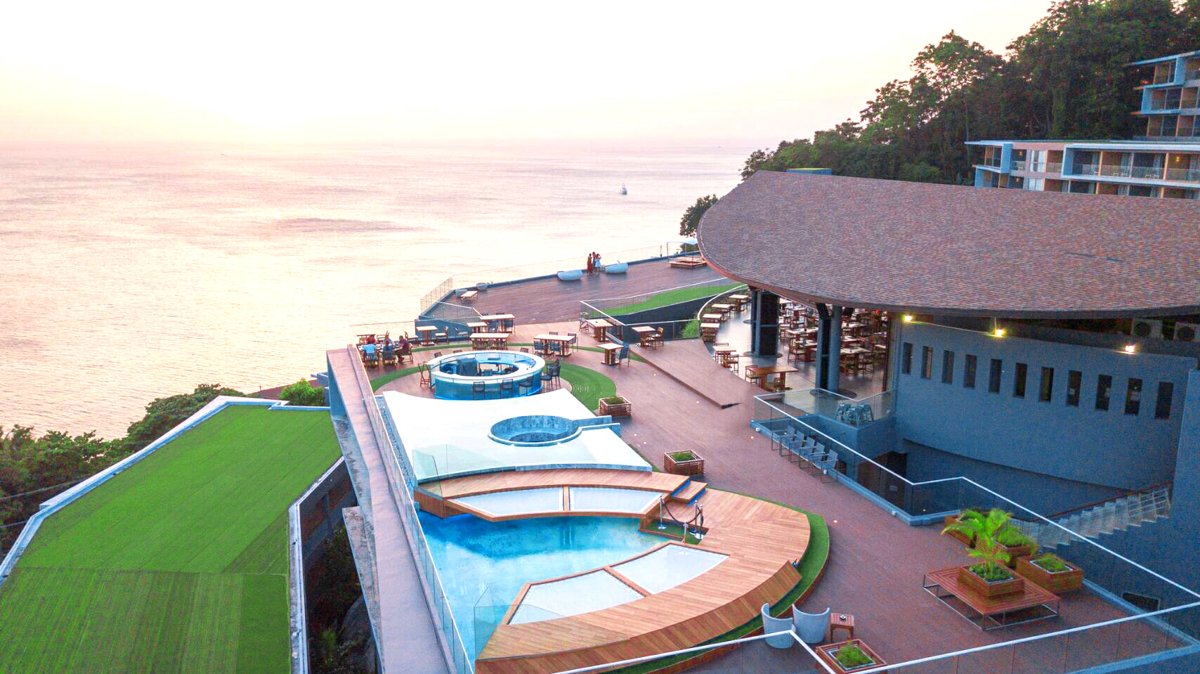 Quip Sky Bar
This is considered the first sky bar in Phuket and is located on the 5th floor of Quip Bed and Breakfast Hostel. The bar is an ideal place to hang out with friends and is even equipped with hammocks to chill out in. There's a wide range of lobster dishes to try out as well as a good drinks list.
https://m.facebook.com/QuipBedBreakfastPhuket/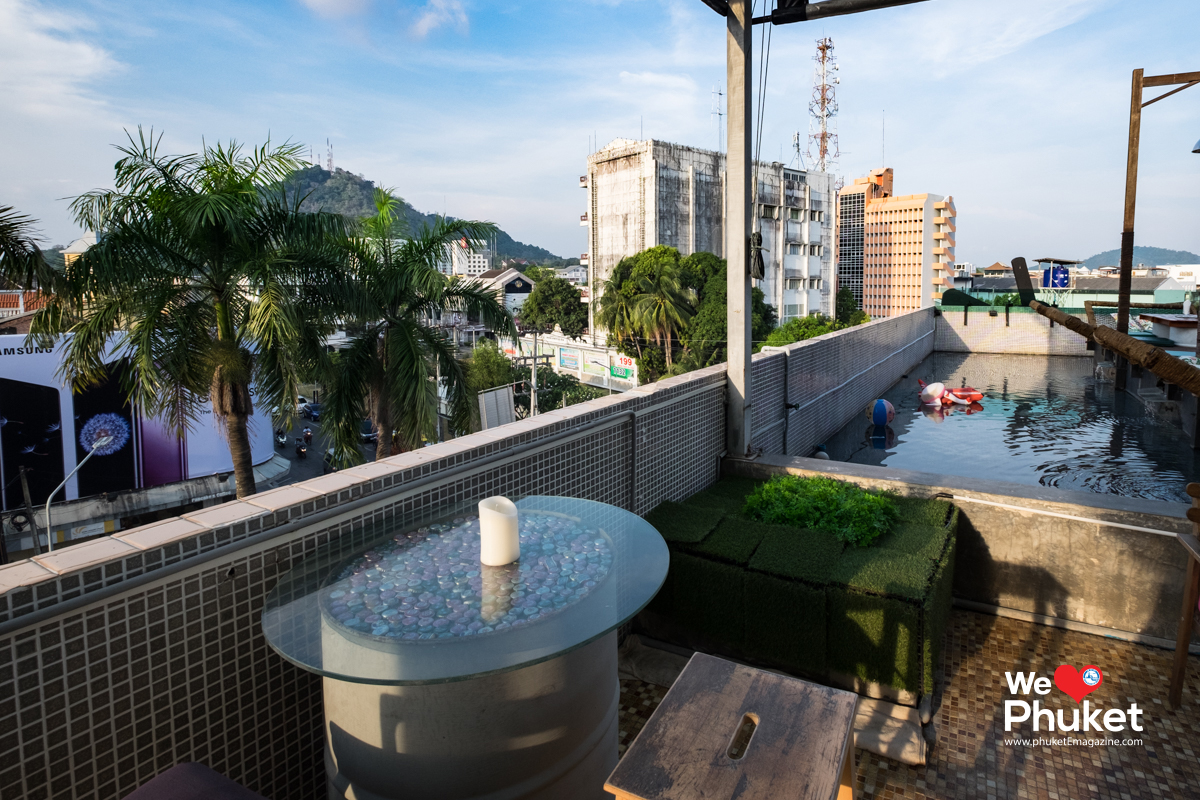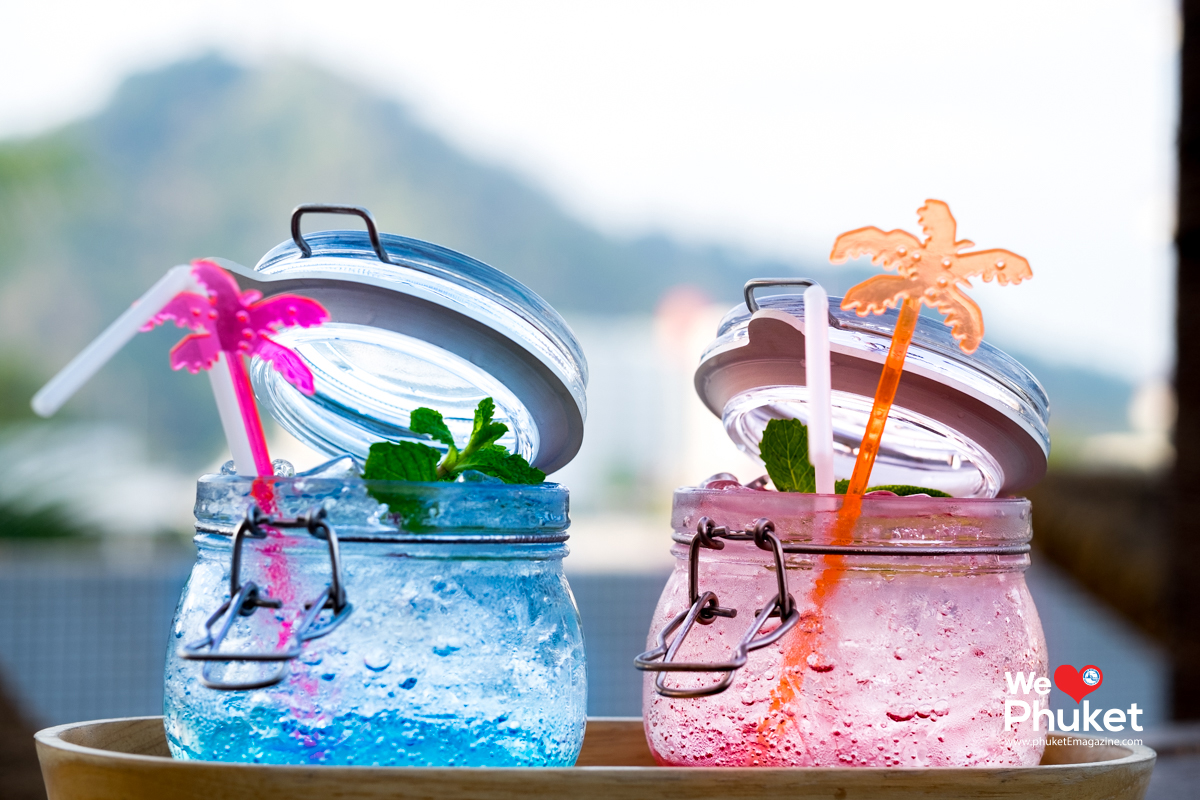 Wassa Homemade Bar
Some people may well call this bar a 'secret place' as people know it by word of mouth. It's located on a hill top surrounded by verdant forest and, naturally, comes with sea views over Patong Beach. The recommended cocktail here is Wassa Beat to accompany the excellent house barbecued chicken.
https://www.facebook.com/Wassa-homemade-bar-Patong-111552099007021/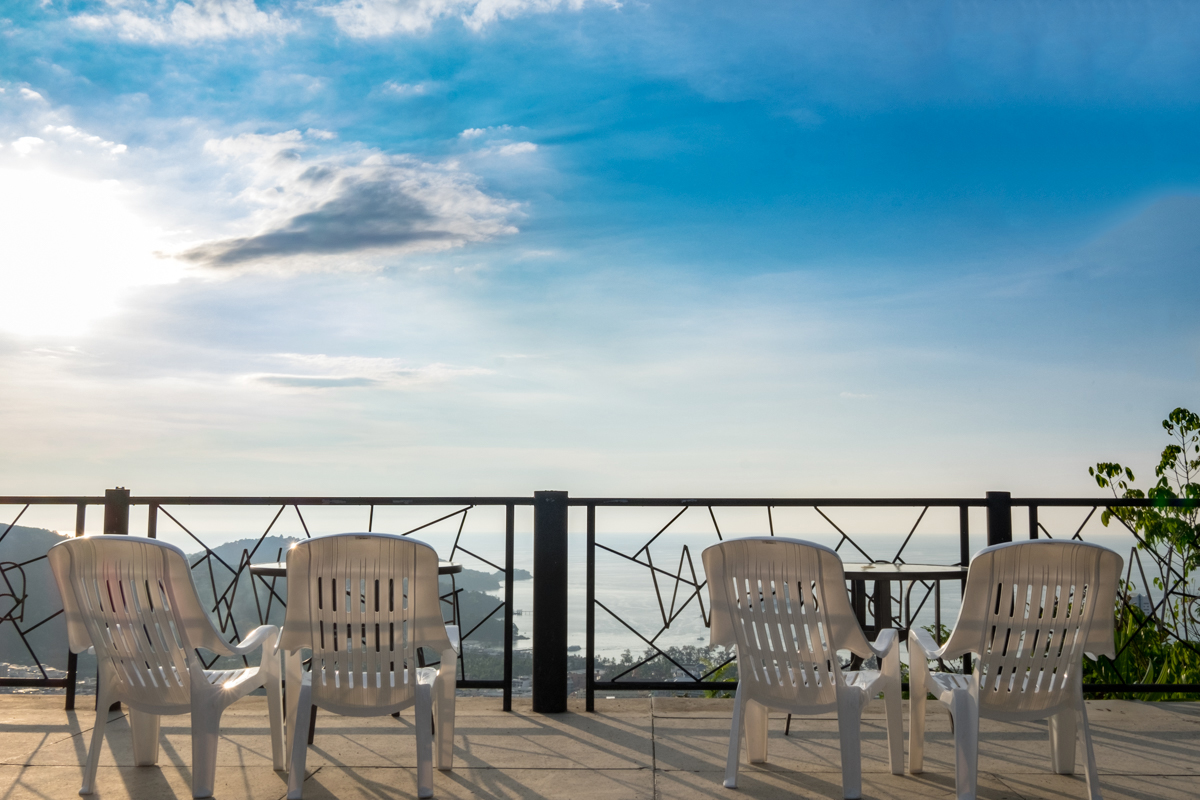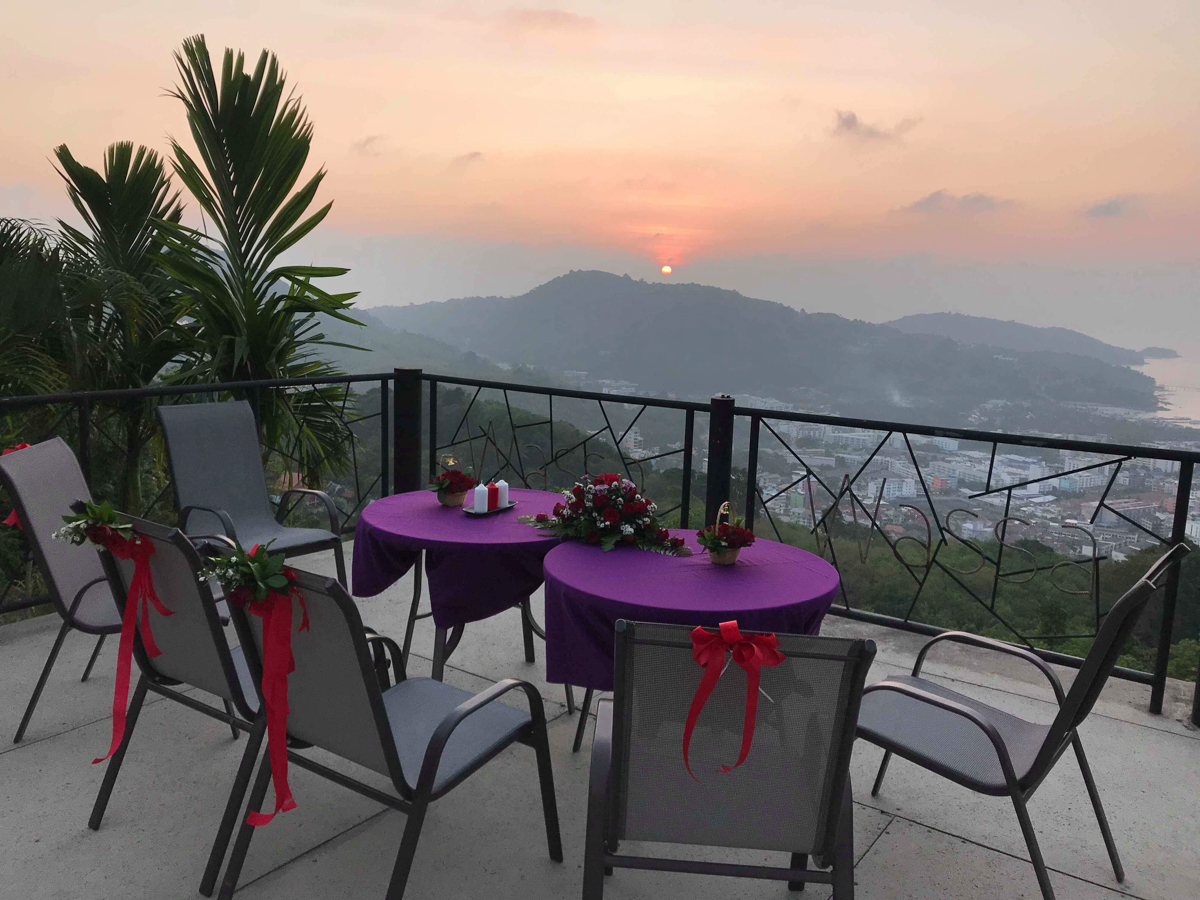 360° Bar
As the name suggests, the wonderful all-round tropical views make this open outdoor bar an outstanding place to visit. Situated in The Pavilions Phuket resort, it is as atmospheric as the best of them during and after sunset while the far-reaching menu and drinks list more than complement the impressive surroundings. There's a talented mixologist team with an extensive repertoire in Thai inspired cocktails featuring the freshest in local Thai ingredients. A must mention, is the groovy and chilled out beats with rotating musicians throughout the year.
https://m.facebook.com/360Pavilions.phuket/