Many people think (wrongly) that going to Phuket must be expensive due to the island having the highest cost of living in Thailand. But as a Phuket native, I can confidently say that there are many ways in which you can enjoy Phuket within a low budget if you simply look for the better deals around. Here are some tips on how to keep your travel budget manageable.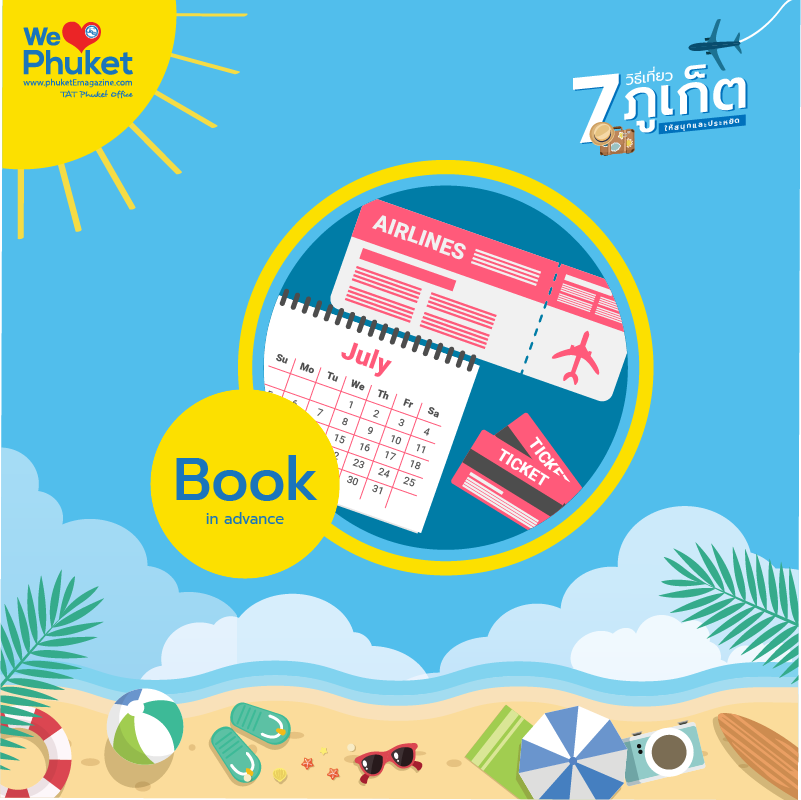 1.Book in advance
Start with your airfare and keep up to date on promotions and discounts that are on offer during the year. Keep looking on social media pages for flight or hotel room discounts and good deals. If you find something that matches your budget and travel time window, book it right away. Don't wait too long as you may not know how long the discount will last.
Examples of Facebook and online discounts: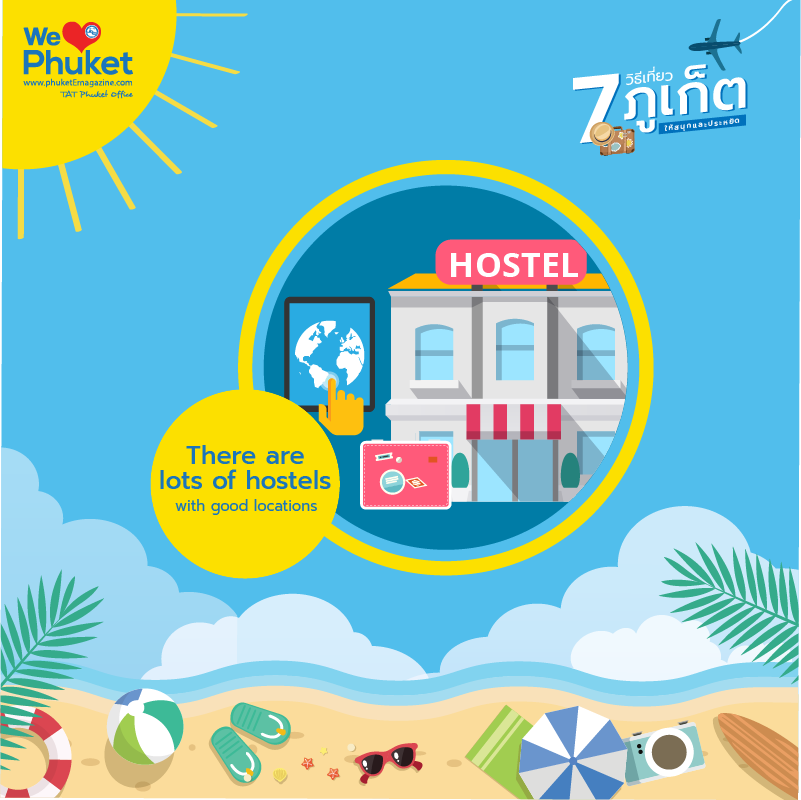 2.There are lots of hotels with good locations
Nowadays, there's a rich variety when it comes to a choice of accommodations. You can select from different prices, locations and reviews of many cool new hotels. Check out booking.com. I recommend this method as you don't need to pay in advance, just settle your bill as you check in.
A good page is: https://www.facebook.com/resortreview/
Agent online URL: https://www.booking.com/index.en-us.html?
Type the destination 'Phuket'
Choose the date
Type in number of rooms and number of guests
After that you can narrow it all down to accommodations that match your needs.
Beach? Patong, Kata, Karon, Panwa or even Phuket Town
Your budget! This is very important
Reviews – not only positive reviews score well but also the number of reviews is a factor as well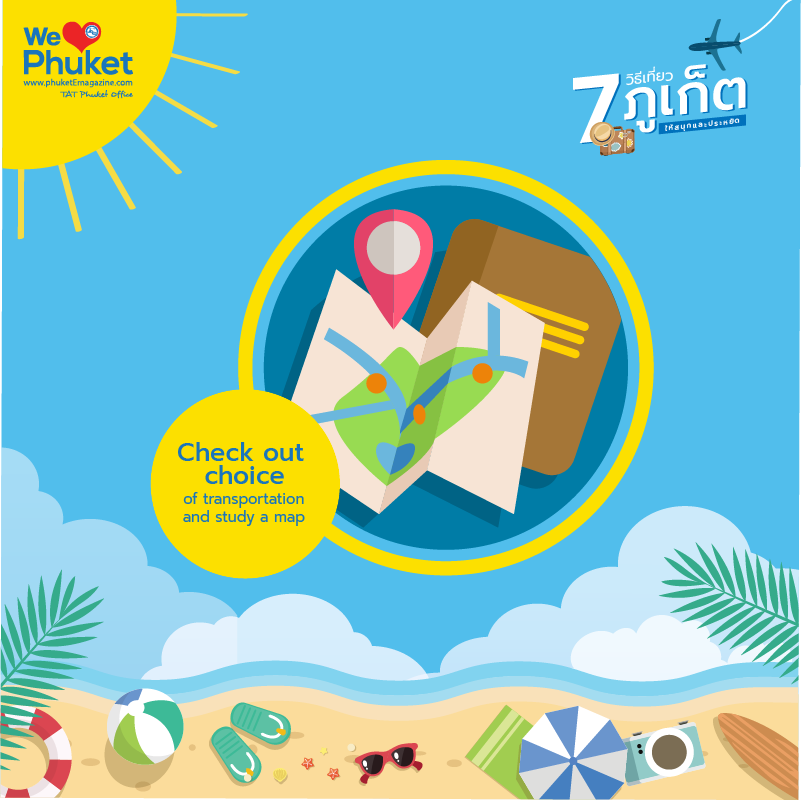 3.Check out more than one choice of transportation and study a map of your destination
Public transportation can be limited and slow in Phuket so you should do your homework beforehand.  Renting a car or even a motorbike is an option – it all depends on your budget although a car is much safer. Do a Google search for local attractions and mark down where they are.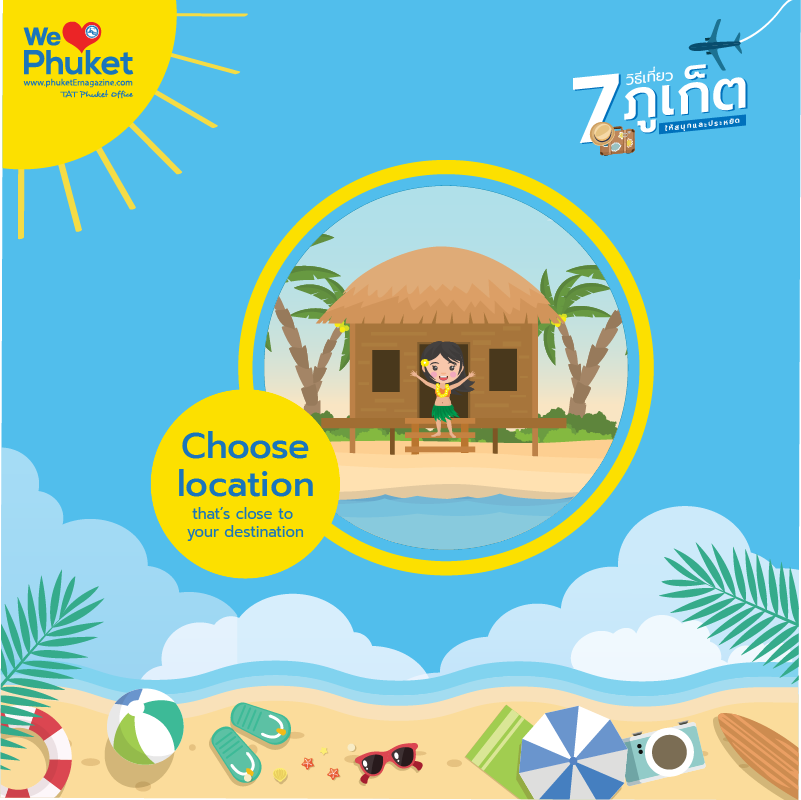 4.Choose a location that's close to your destination
Choose your accommodation near the beach or area you want to travel in. This cuts down lots of transportation costs. For example, if you're interested in local history, architecture, and local cuisine you might prefer to stay in Phuket Town.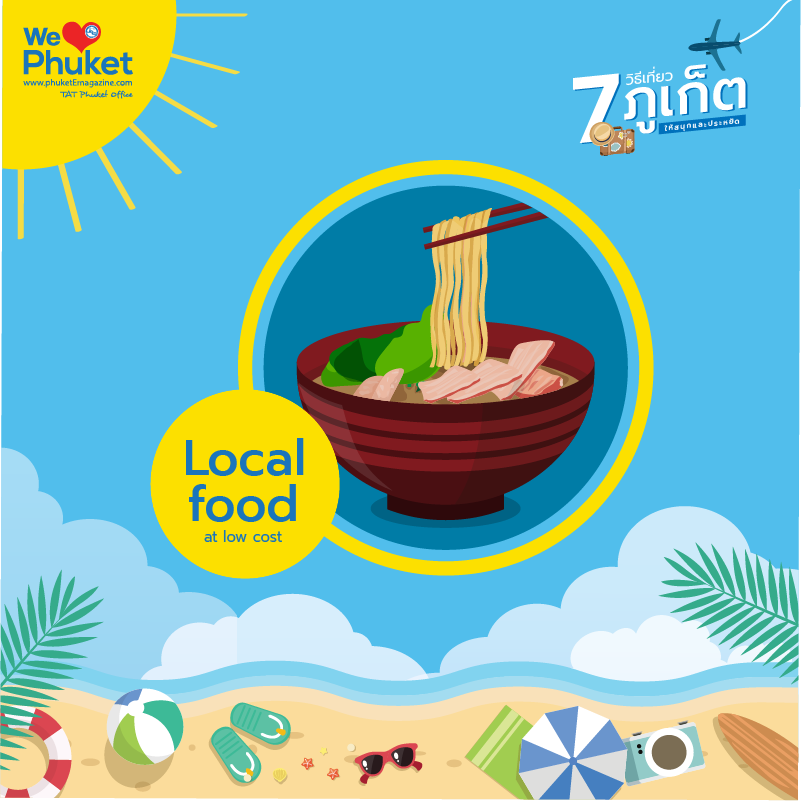 5.Local food at low cost
As Phuket is a noted gastronomical destination, seafood and local dishes are recommended but remember that not all restaurants are expensive. Ask locals where you could find the best dishes at great prices. Here are some informative web pages on the culinary scene.
https://www.phuket101.net/best-local-restaurants-phuket/
or http://www.phuket.com/dining/topten-local.htm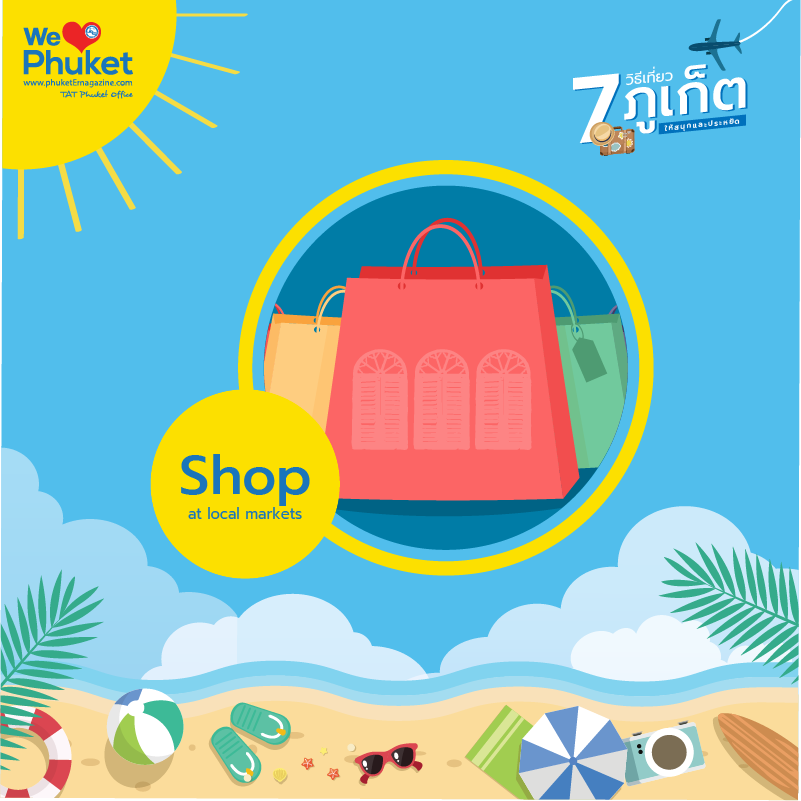 6.Shop at local markets
Taking souvenirs back from Phuket for your family and friends is a must. You should shop at local markets like Kaset Market or Old Phuket Town Market or when in Patong at the OTOP Market.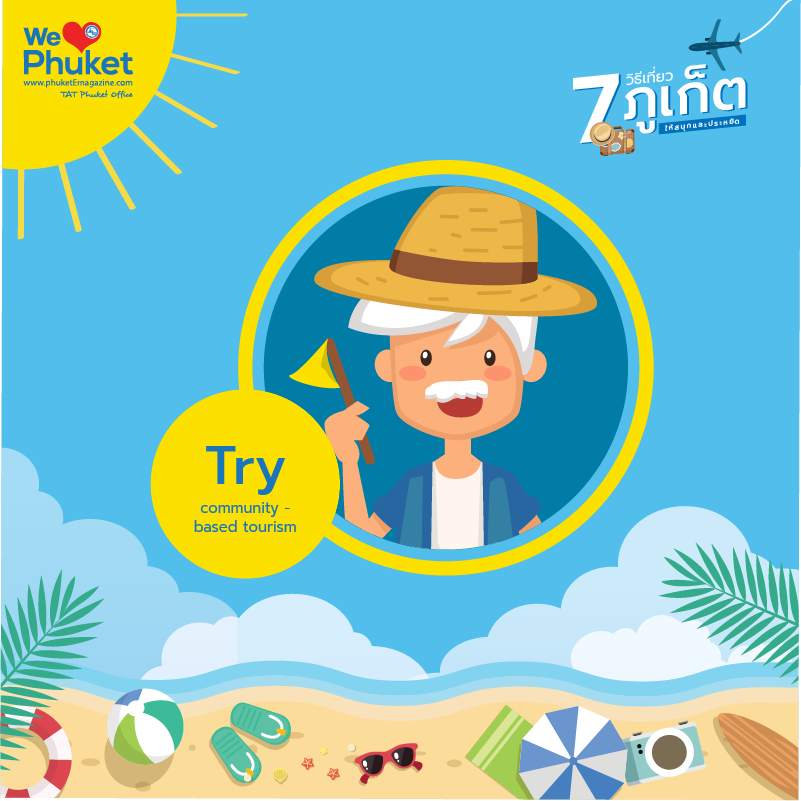 7.Try community-based tourism
There are seven community-based tourism options in Phuket, each unique and with its own strengths. You can get close to local lifestyles in many ways, visiting waterfalls, beaches, forest trekking, and learning about culture. This is not just a 'photo-taking' tourism, but 'doing' tourism.
Find more information at www.phuketcommunitytourism.com